With the beauty industry bring out a new product or collection every 0.02 seconds, it can be very easy to get swept up in all of the exciting newness. And it can be even easier to overlook what we already have. There are so many amazing classic products out there that despite standing the test of time, don't nearly get the love that they deserve.
So that's what I'll be talking about today. I'll be shining my spotlight on five of my favourite old school beauty products. Some of these I've been using since my early 20's and are still loved in my collection today. So, let's dive right on in!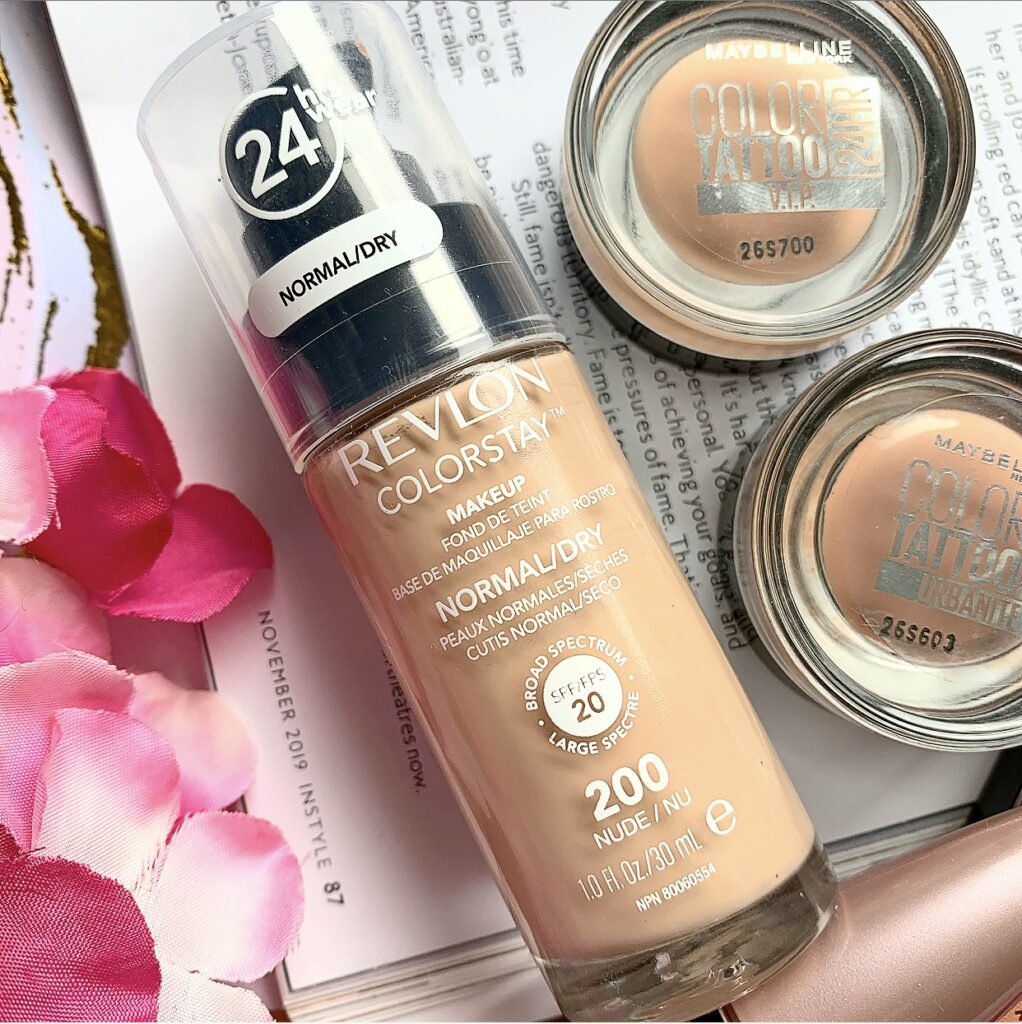 REVLON COLORSTAY MAKEUP – $34.95
FIRST LAUNCHED – 1996
A.K.A. baby's first full coverage. There is a reason why, even after all of the fantastic foundation releases that we've seen, Revlon Colorstay is still considered a favourite by many a beauty lover. Colorstay was unique in that it was one of the first foundation releases to come out in two different formulations (one for oily/combo, another for normal/dry). And the lasting power of it is still incredible. It's the one foundation I can wear in 40 degree heat without it melting off of my face.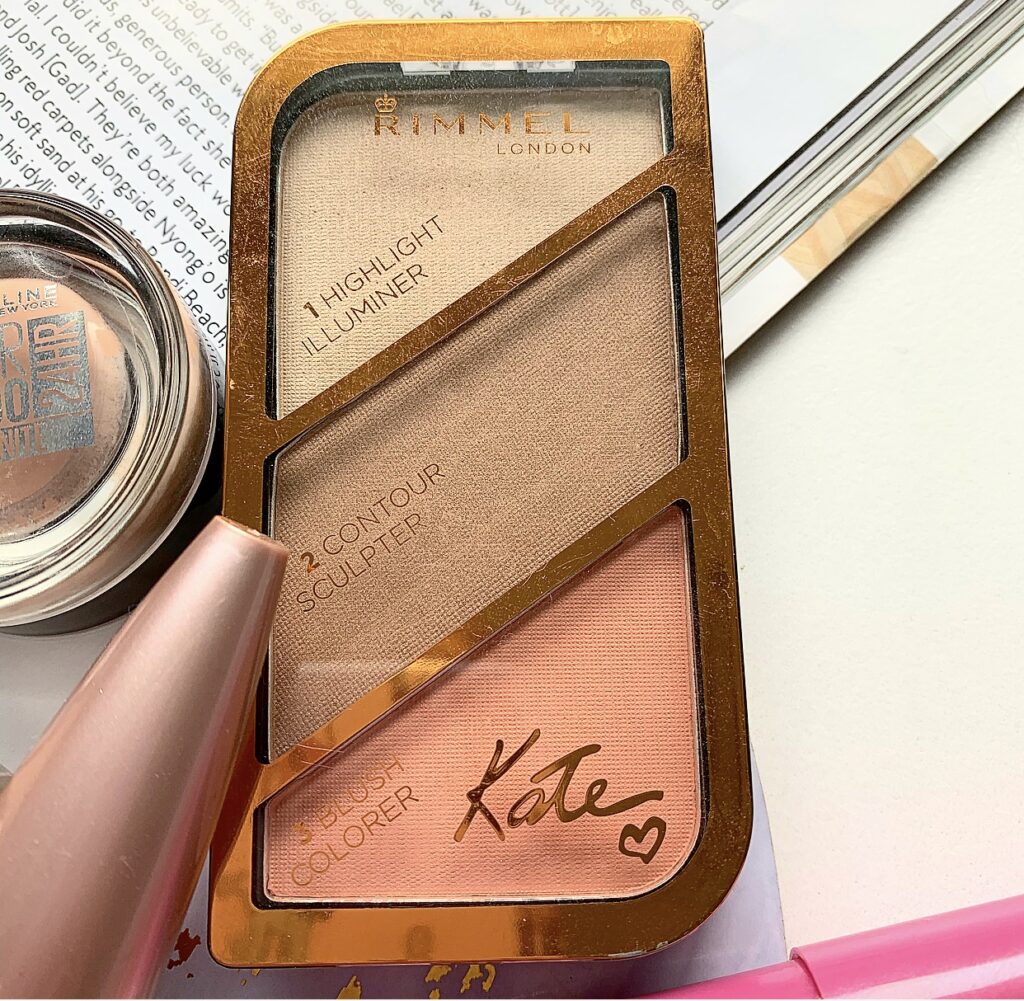 RIMMEL KATE SCULPTING PALETTE – $16.95
FIRST LAUNCHED – 2016
Rimmel was actually one of the first drugstore brands in my memory to bring out an all in one face palette like this. These days, they are fairly commonplace. The thing I still love about this palette is the size. It's slim and compact, making it perfect for travel. And the formula of the powders is so good! They last for ages on the skin.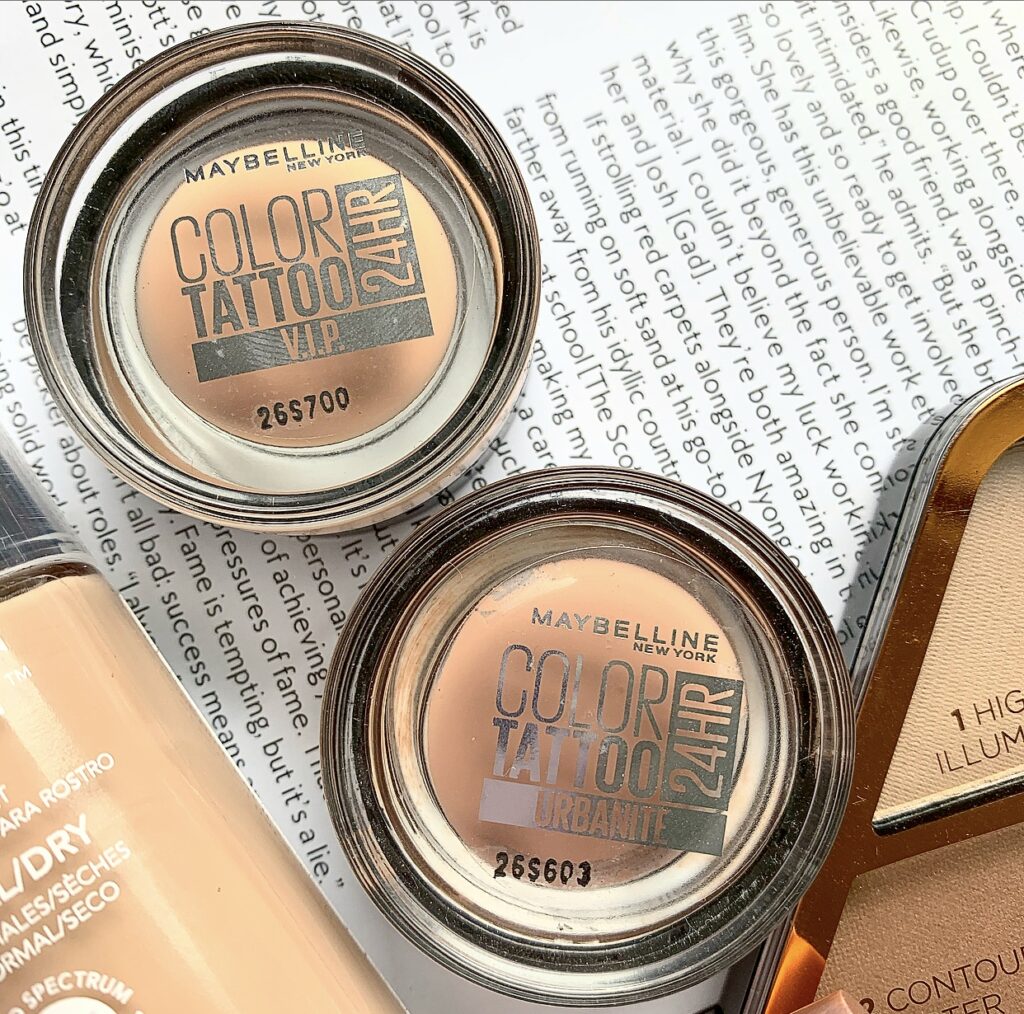 MAYBELLINE COLOUR TATTOO CREAM GEL EYESHADOW – $11.95
FIRST LAUNCHED – 2012
Admittedly, this one is a bit of a cheat. The OG Color Tattoo's were discontinued back in 2017. But they got relaunched late last year. And I'm so happy to see them back in stores! These were legitimately some of the best, most budgeproof cream shadows out there. You put them on the eyes at 7am and they are still looking good at 5pm. They also had a great colour and finish range as well for drugstore. These days, the range is somewhat limited (at the time of writing, there are 12 different shades). But the formula is still the same to me!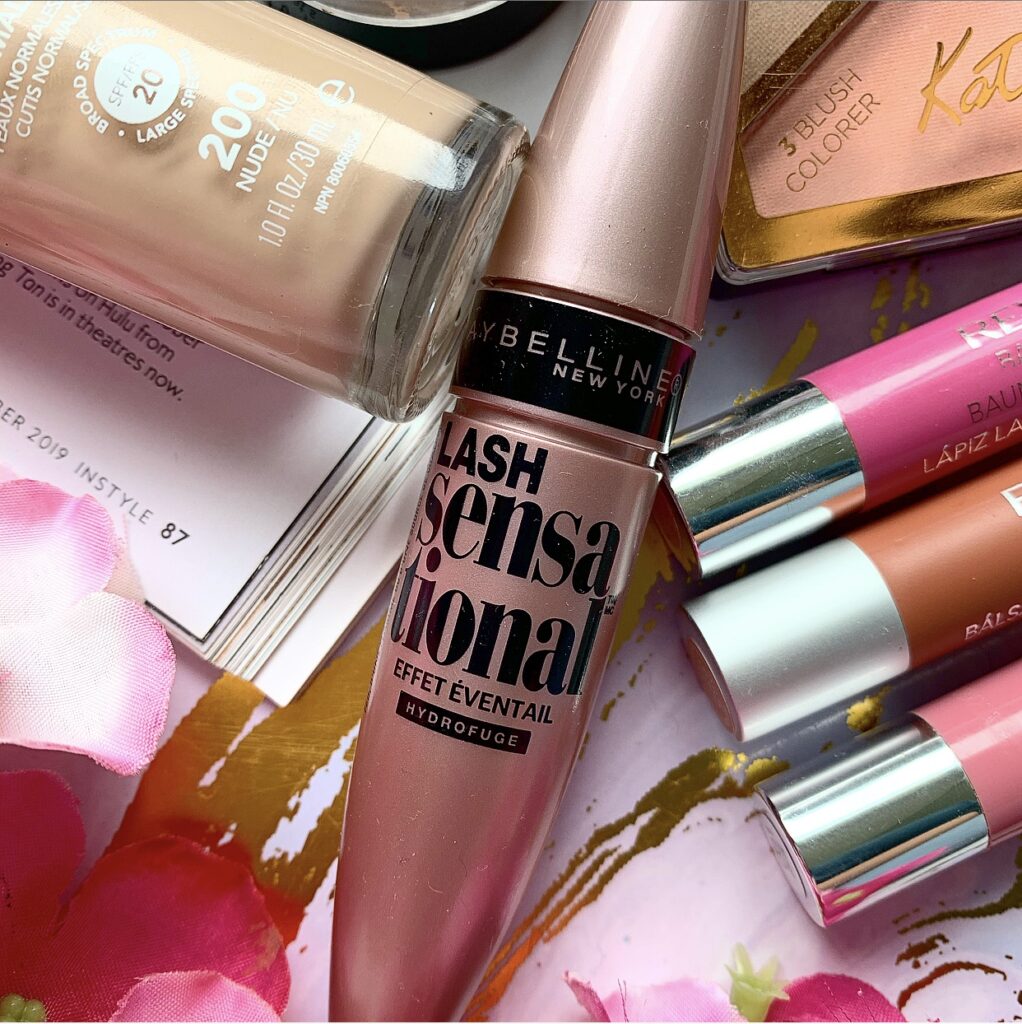 MAYBELLINE LASH SENSATIONAL MASCARA – $22.95
FIRST LAUNCHED – 2015
I've loved my fair share of Maybelline mascara's over the years. But I'll always go back to Lash Sensational. This is by far my most used mascara. And while it's not the most dramatic mascara I've ever used, the reason I still love it is because I can chuck it on and know that I have great lashes. It doesn't smudge. It doesn't flake. It just works.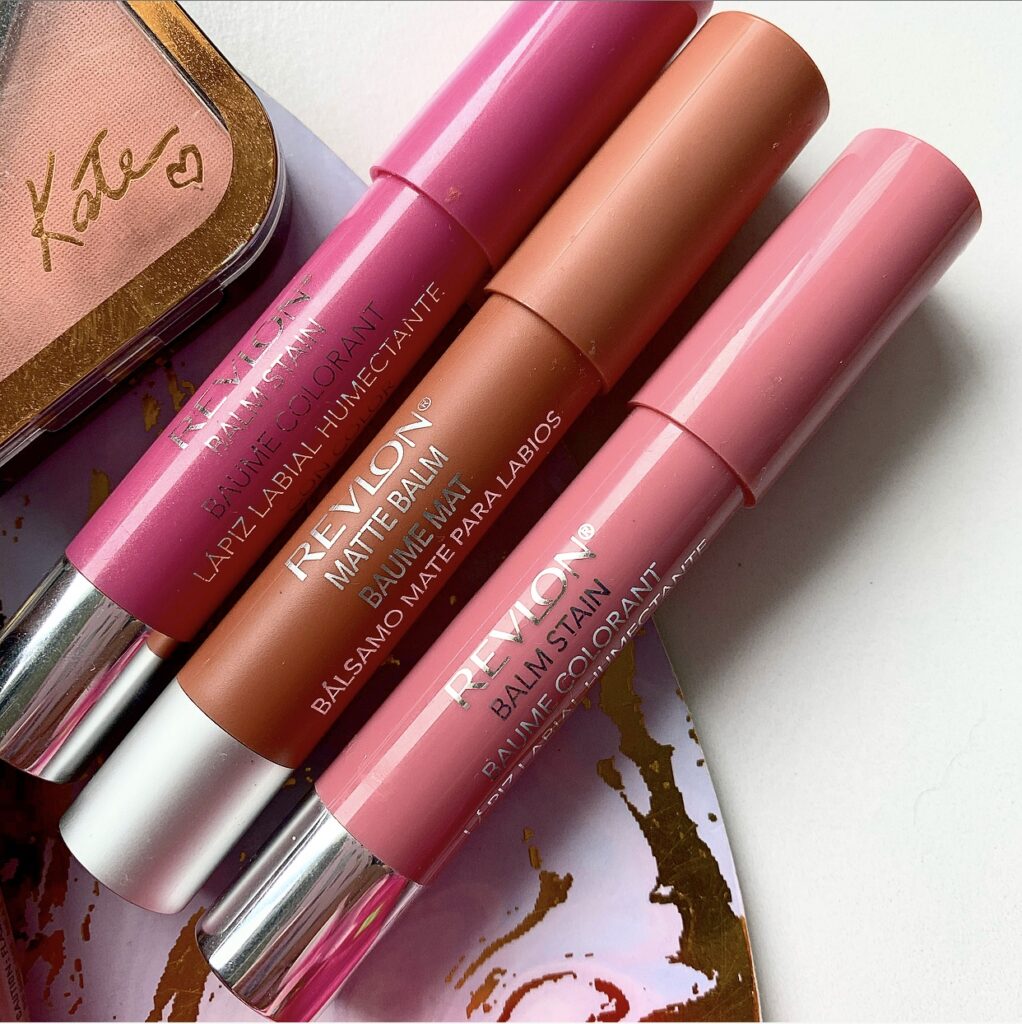 REVLON COLORBURST MATTE BALM/BALM STAIN – $19.95
FIRST LAUNCHED – 2012
Now these are a blast from the past. I have consistently had the Colorburst Stain's in my collection for many years. They are so comfortable on the lips and they also have that hint of minty tingle to them (especially the Balm Stain's). Let me tell you how long I've been using these. I used to nick these off of my older sister back in the day!
And those are my classic beauty faves! Of course, I have more (might do a part 2 one day). But I hope that this post encourages you to pull out some old favourites and have a play with them! I mean, they are still being sold for a reason! What are some of your classic beauty faves? Let me know in the comments below!
Cheers and love
Emmie xo