Happy Tuesday everyone! I'm back today to talk about my March Bellabox. This one did take a while to get to me. Seeing as we are right at the end of the month and all. So, let's see if it's worth the wait!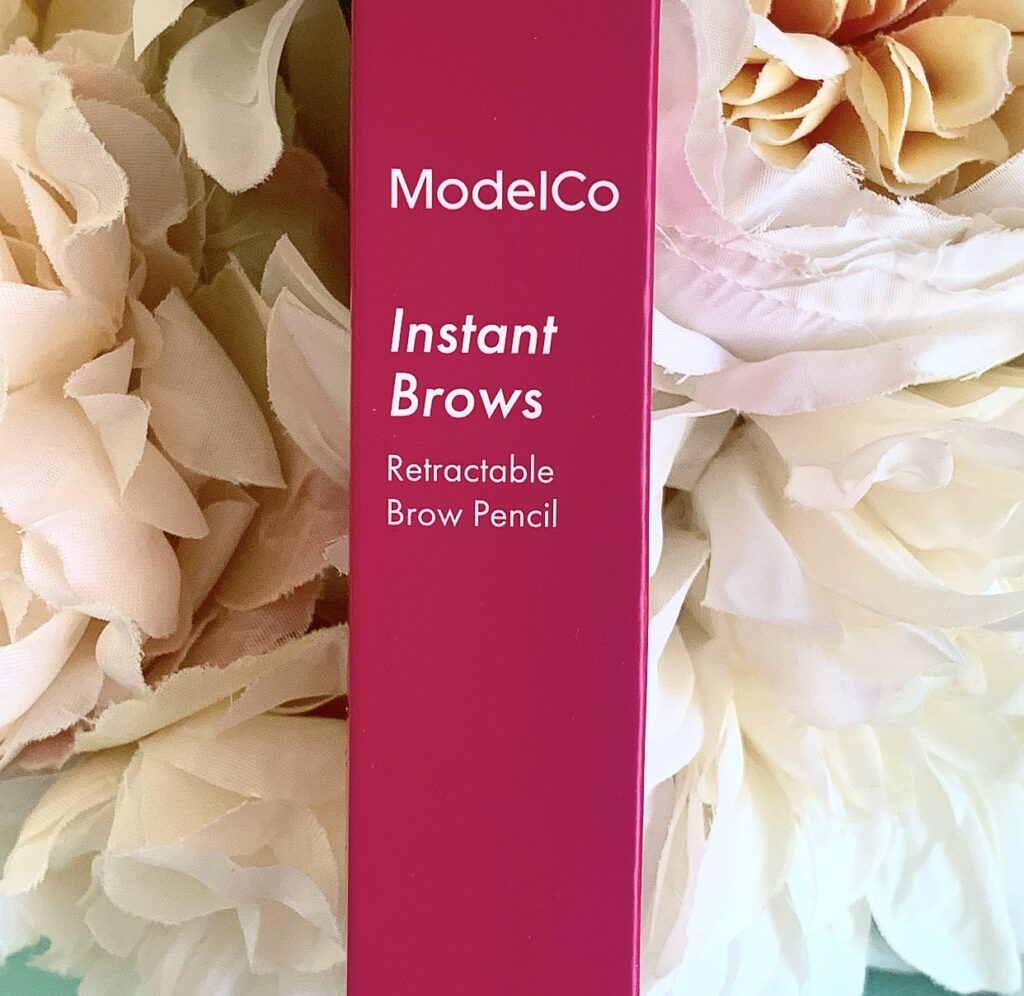 MODELCO INSTANT BROWS RETRACTABLE BROW PENCIL – $22.00
The hero product for this month, this is the first time I've tried a ModelCo product since their rebrand earlier this year. Fortunately, I am pretty psyched for this one. It's the triangle shaped tip that I love for my eyebrow pencil (I have thick brows that are easy to fill in) and it's not excessively waxy or pigmented. The colour is also a good match for me!
YOU CAN FIND MODELCO AT – www.modelco.com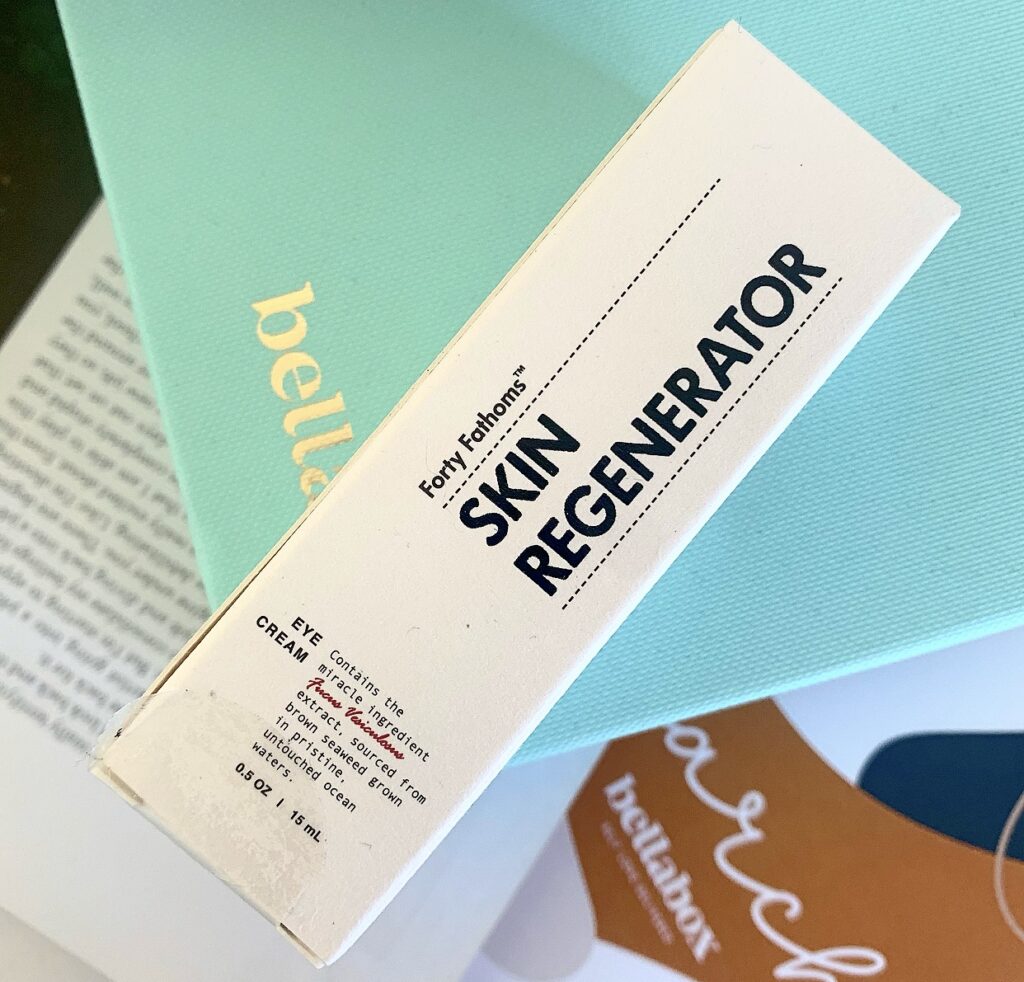 FORTY FATHOMS SKIN REGENERATOR EYE CREAM – $39.99
This is my third goodie from Forty Fathoms and I've liked the moisturiser and neck cream. So there is no reason why I shouldn't like this. It's loaded with some great ingredients like Caffeine and Niacinamide. Will definitely keep you guys posted on this one.
YOU CAN FIND FORTY FATHOMS AT- Chemist Warehouse, fortyfathoms.com.au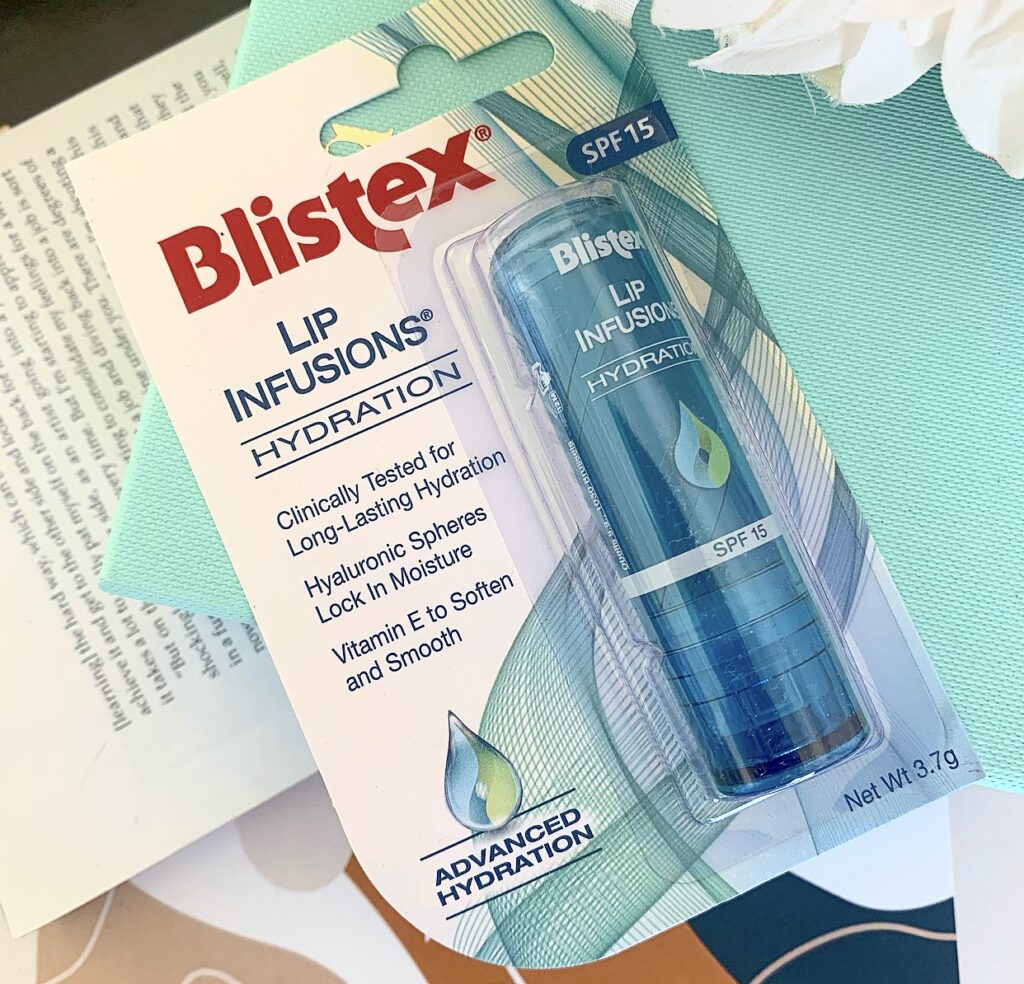 BLISTEX LIP INFUSIONS – $5.99
These are actually a pretty recent release from Blistex. And seeing as we are heading into winter *finally*, lip balm is always welcome. Not for me though. I have enough Lanolips to last me a lifetime. So this one is going to my mum as I know she needs a new one.
YOU CAN FIND BLISTEX AT – Priceline, Chemist Warehouse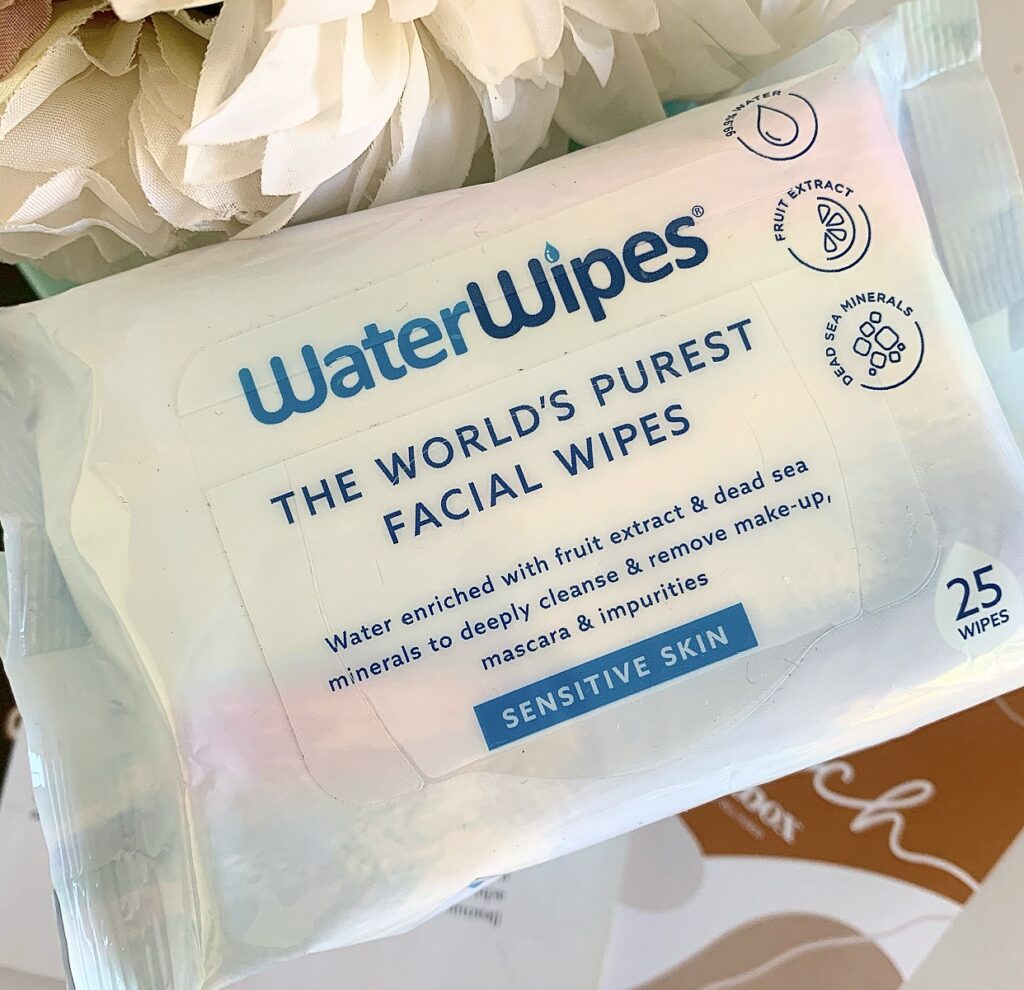 WATERWIPES FACIAL WIPES – $9.00
Out of all of the options available this month, this was the one thing I hoped I wouldn't get. I haven't used makeup removing wipes in several years now because I am aware of how bad they are for the environment. Having said that, I will still use these. They can be useful for removing swatches.
YOU CAN FIND WATERWIPES AT – Chemist Warehouse, Amcal Pharmacies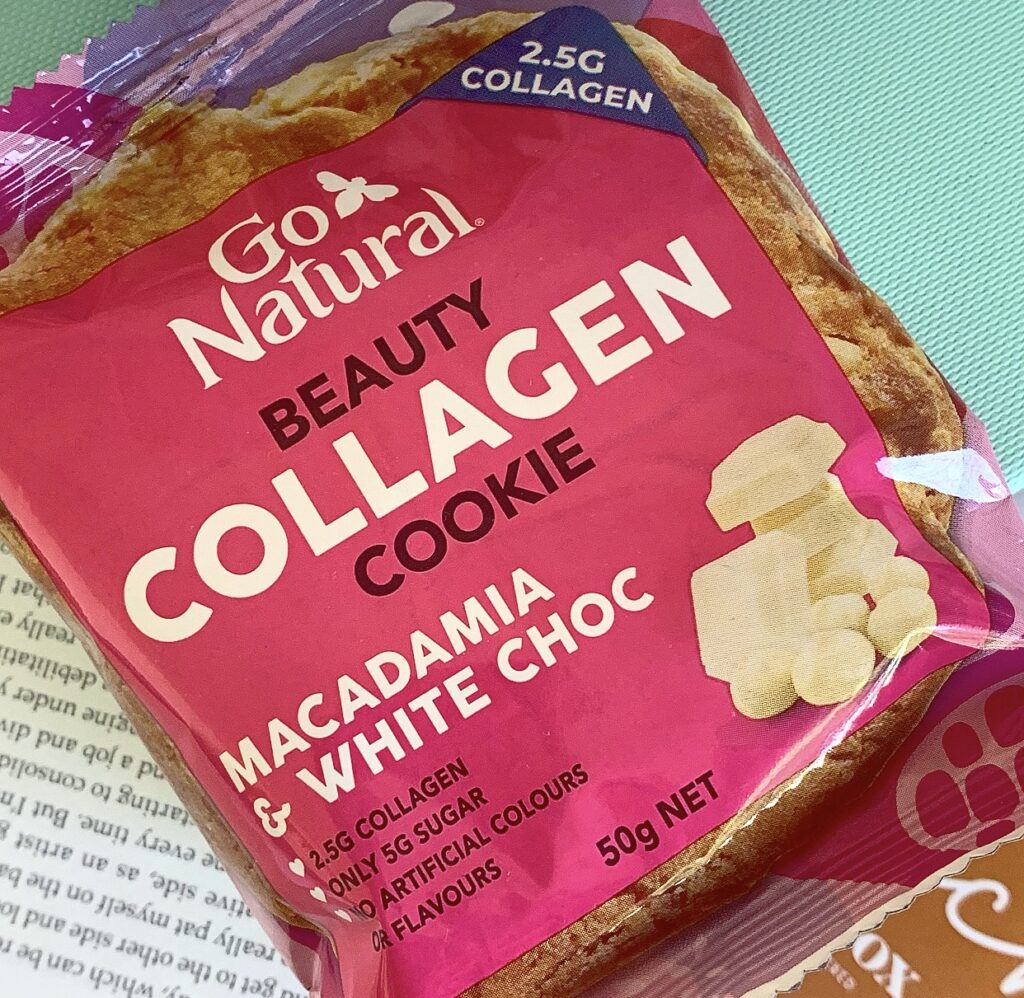 GO NATURAL BEAUTY COLLAGEN COOKIE – $2.50
Wow, my mum is making out like a bandit this month! I'm lactose intolerant and because of that, I don't eat dairy. So I can't eat this. Which is a shame because I love the idea of this.
YOU CAN FIND GO NATURAL AT – Coles, Woolworths.
And that is my Bellabox for this month. Definitely more of a mixed bag than previous months. But that's what happens with subscription boxes like this. You win some, you lose some. Hopefully the April box has some sweet goodies in it! Let me know what you got in your box below!
Cheers and love
Emily xo