The month is almost at an end. Which means it's Bellabox time once again! Now, I was pretty disappointed in last month's box. So let's see if the August box is an improvement!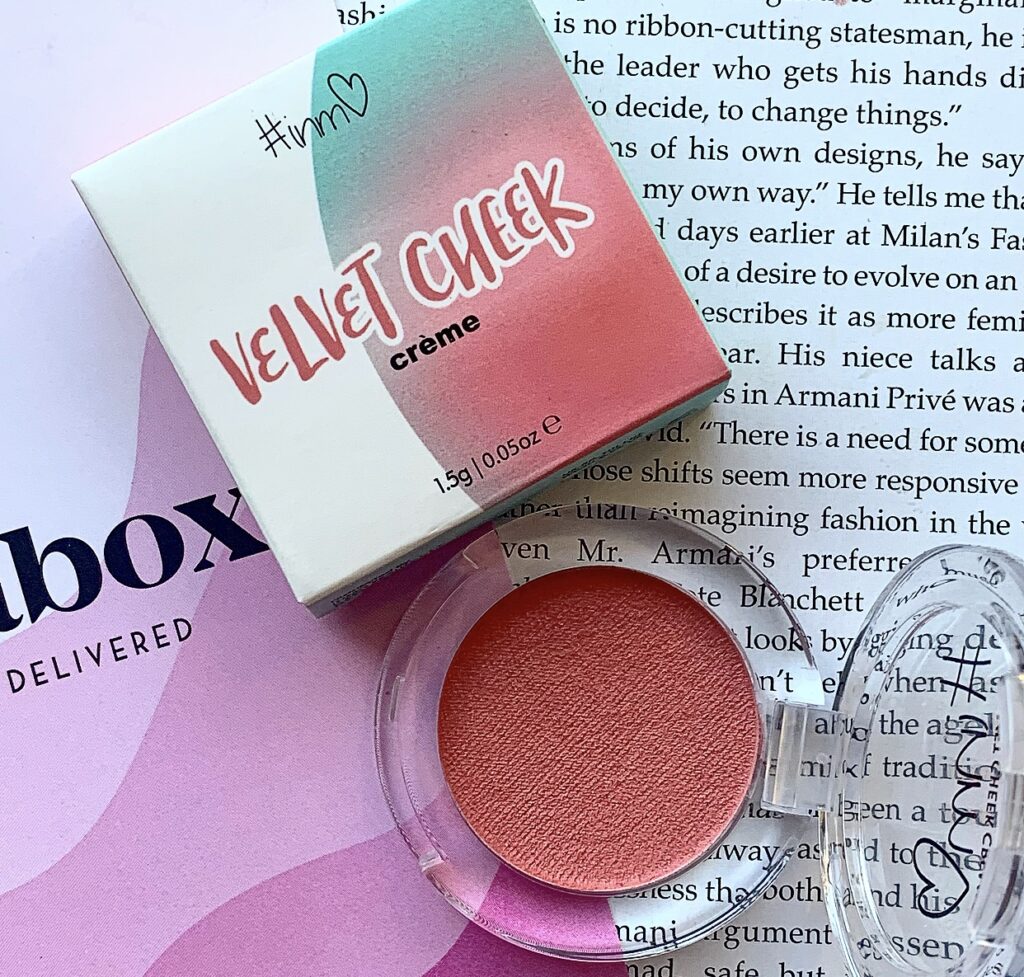 INMO VELVETEEN CHEEK CREME in MILKSHAKE – $25.00
I gotta hand it to Bellabox. This was a great way to get back into my good graces. I have an obsession with cream products right now and I've been testing out as many as I possibly can. The formula feels super soft and creamy. And the shade is a stunning peachy pink. Can't wait to play with this more!
YOU CAN FIND INMO AT – www.inmocosmetics.com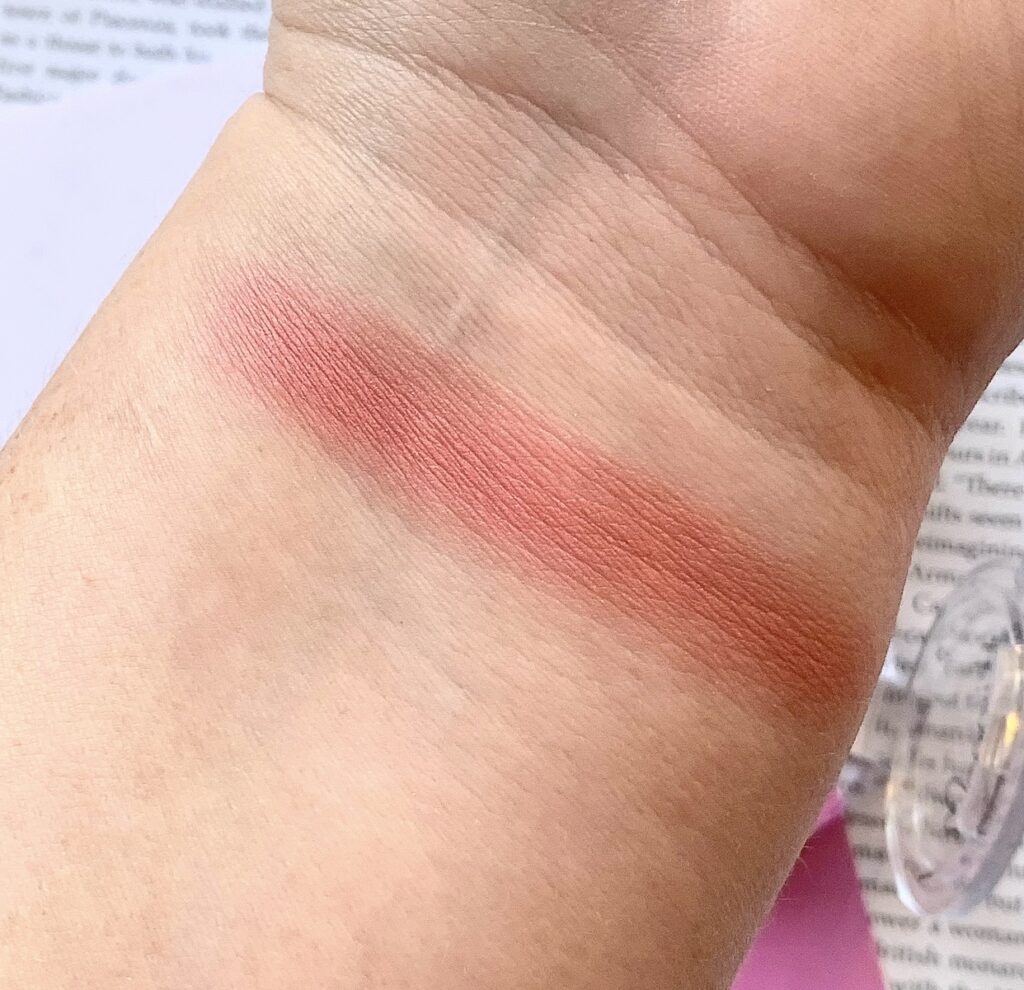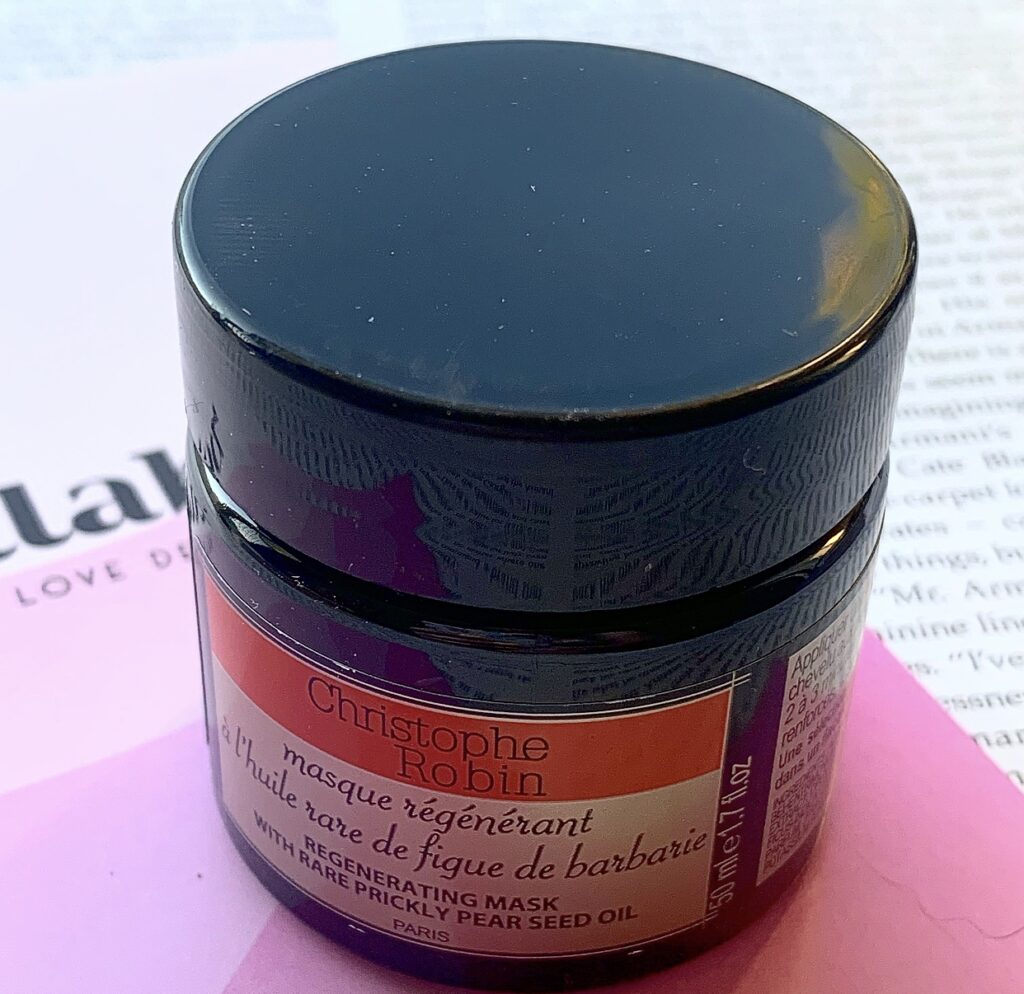 CHRISTOPHE ROBIN REGENERATING MASK WITH RARE PRICKLY PEAR SEED OIL – $93.00
Another recent obsession of mine has actually been hair masks. My hair has felt quite dry and frizzy as of late and hair masks are a great way to add a boost of moisture. And I was delighted to see that it was a mask from Christophe Robin. The last product that I tried from Christophe Robin was a hair scrub that I genuinely loved so I'm super stoked to try this out.
YOU CAN FIND CHRISTOPHE ROBIN AT – www.sephora.com.au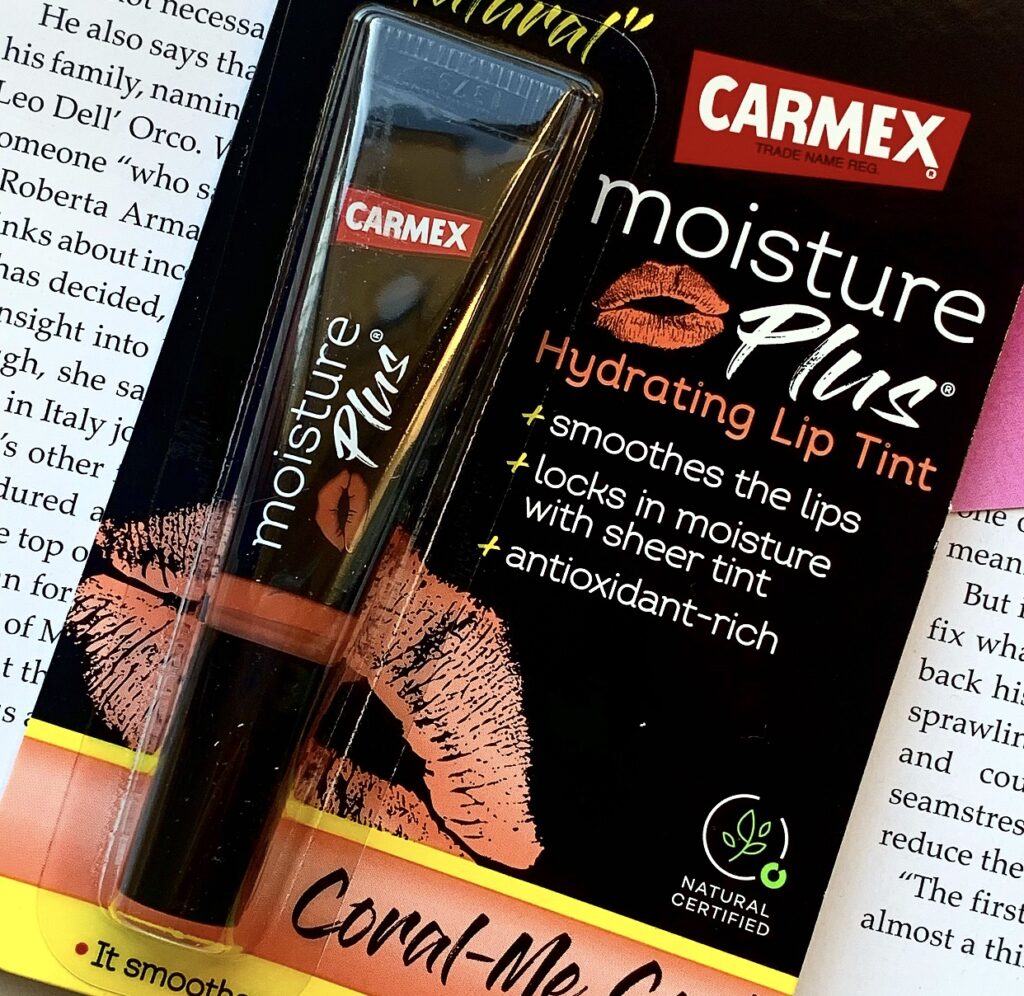 CARMEX MOISTURE PLUS HYDRATING LIP TINT – $8.99
Do I need another lip balm? Absolutely not. I have enough lip balms to get me through the rest of my life. Having said that, I don't own any tinted lip balms. And this might come in handy for nights out where I could use some nourishment for my lips. Plus, the Carmex formula is a classic for a reason. Happy to have this!
YOU CAN FIND CARMEX AT – Priceline, Chemist Warehouse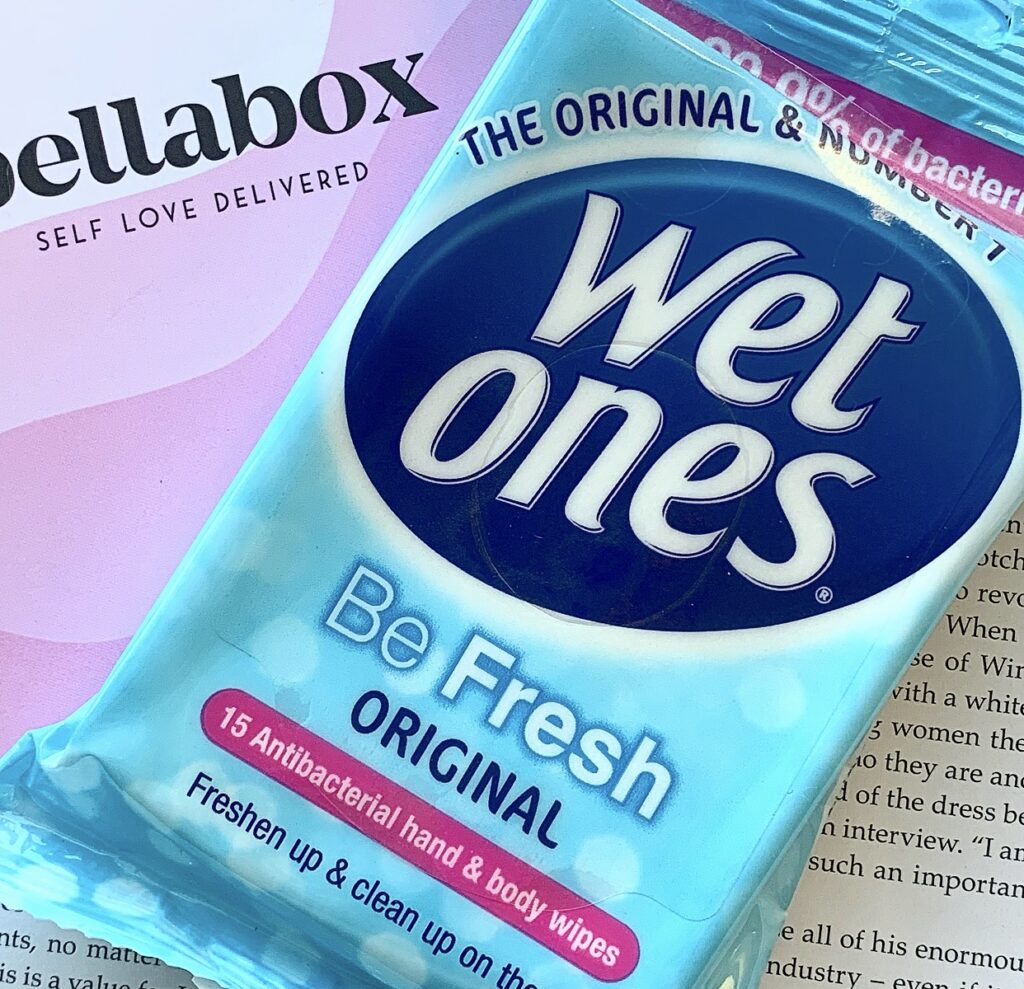 WET ONES BE FRESH WIPES – $1.99
If I were to have gotten this in a box around two years ago, I would have scoffed at it. Now, eighteen months into a god damn plague, I can't even begin to tell you how many wet wipes I've been though. These will be going straight into my hand bag for certain!
YOU CAN FIND WET WIPES AT – Priceline, Chemist Warehouse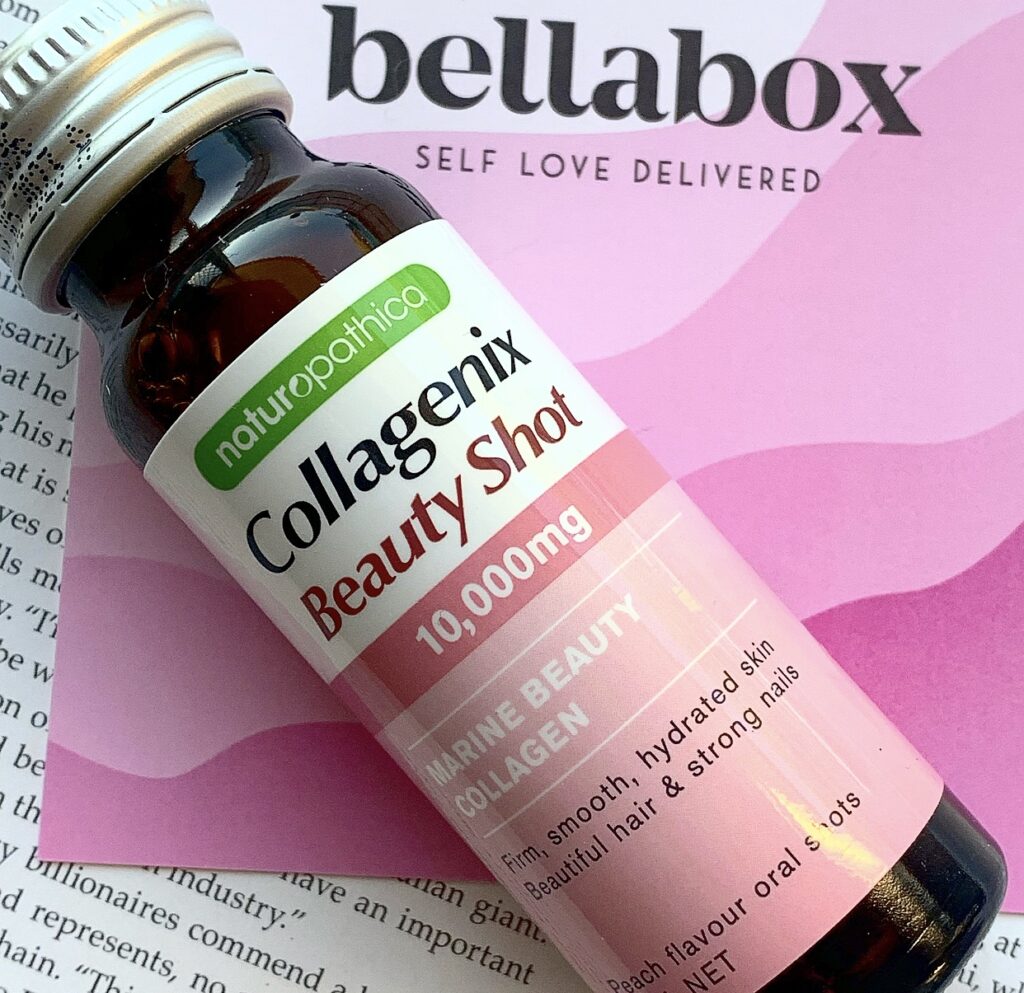 NATUROPATHICA COLLAGENX BEAUTY SHOT – $49.95 for pack of 10
Back at the start of the year, I started to introduce collagen into my daily routine (for the record, my favourite is the Dose & Co Dairy Free Caramel Collagen Creamer). And I've been on the hunt for one that I can take on those days where I can't be arsed making a coffee or smoothie. I've have heard a lot of positive buzz about these ones from Naturopathica. So, if it tastes good, I might pick up a pack,
YOU CAN FIND NATUROPATHICA AT – Priceline, Chemist Warehouse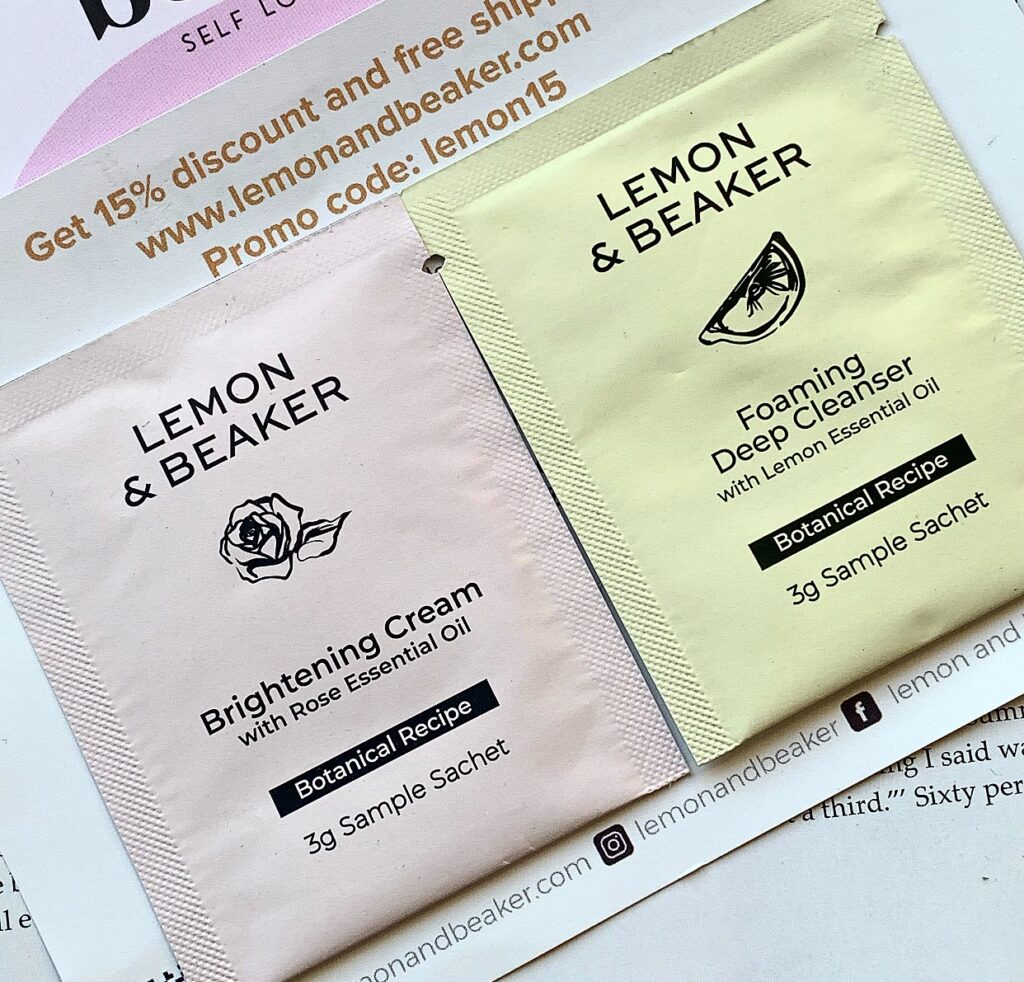 *BONUS* LEMON & BEAKER BRIGHTENING CREAM – $66.00 and FOAMING DEEP CLEANSER – $46.00
I always have a soft spot for the bonuses that Bellabox sneaks in. And these two from Lemon & Beaker sound delightful. They also have a discount code for 15% and free shipping (lemon15).
YOU CAN FIND LEMON & BEAKER AT – www.lemonandbeaker.com
And that is my August Bellabox. Gotta say that it's definitely an improvement on last month. A lot of things that I'm excited to try here. What did you get in you Bellabox? Let me know in the comments below!
Cheers and love
Emily xo