Now that we are heading into the summer months, it's once again time to go through my current morning skincare routine. A lot of these are products that I've been using for more than a minute and they are all products that I have thoughts and opinions on. So, if you want to see what I rate from my skincare routine, just keep reading!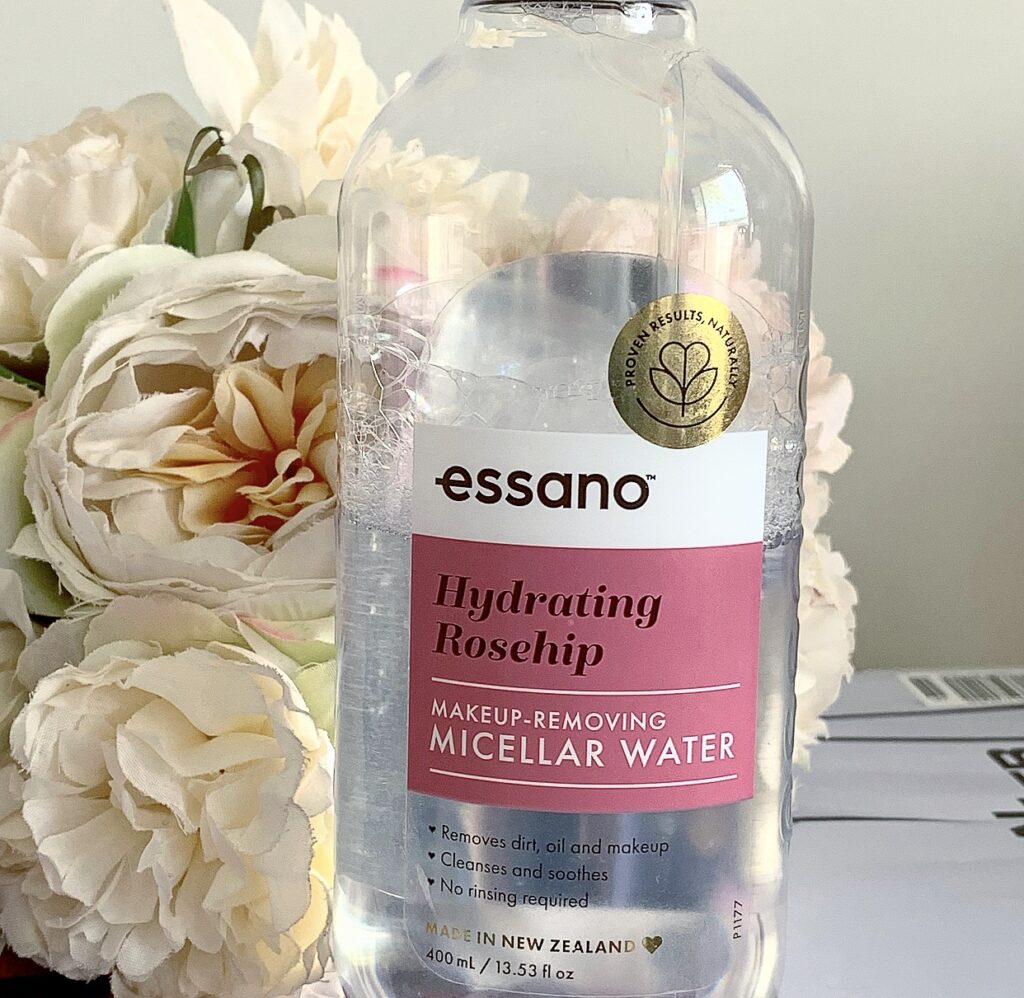 After brushing my teeth (always brush your teeth BEFORE you wash your face), I'm still going in with Micellar Water to cleanse. And holy moly, I'm using a different one! I've been quite enjoying the ESSANO GENTLE CLEANSING MICELLAR WATER – $13.00*. It's a really rock solid, super affordable option that doesn't have a strong fragrance or any residue on the skin. And coincidentally, it's almost half off at Woolies today (not sponsored, just love a deal)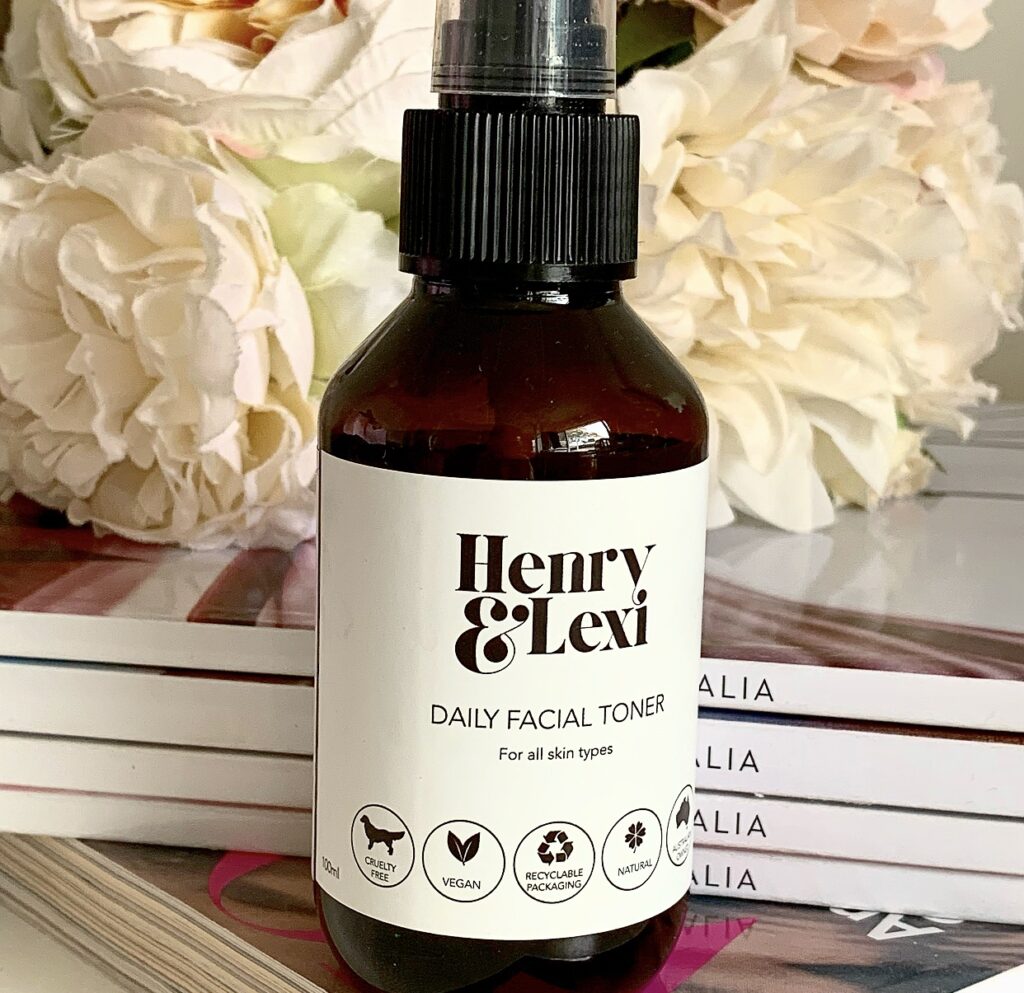 For toner, I'm back to using an old fave! The HENRY & LEXI DAILY FACIAL TONER – $44.95*. Such a zesty, delicious scent. And it feels so soothing on the skin. As much as I enjoyed the Mere toner spray, I am very happy to have the Henry & Lexi back in my routine.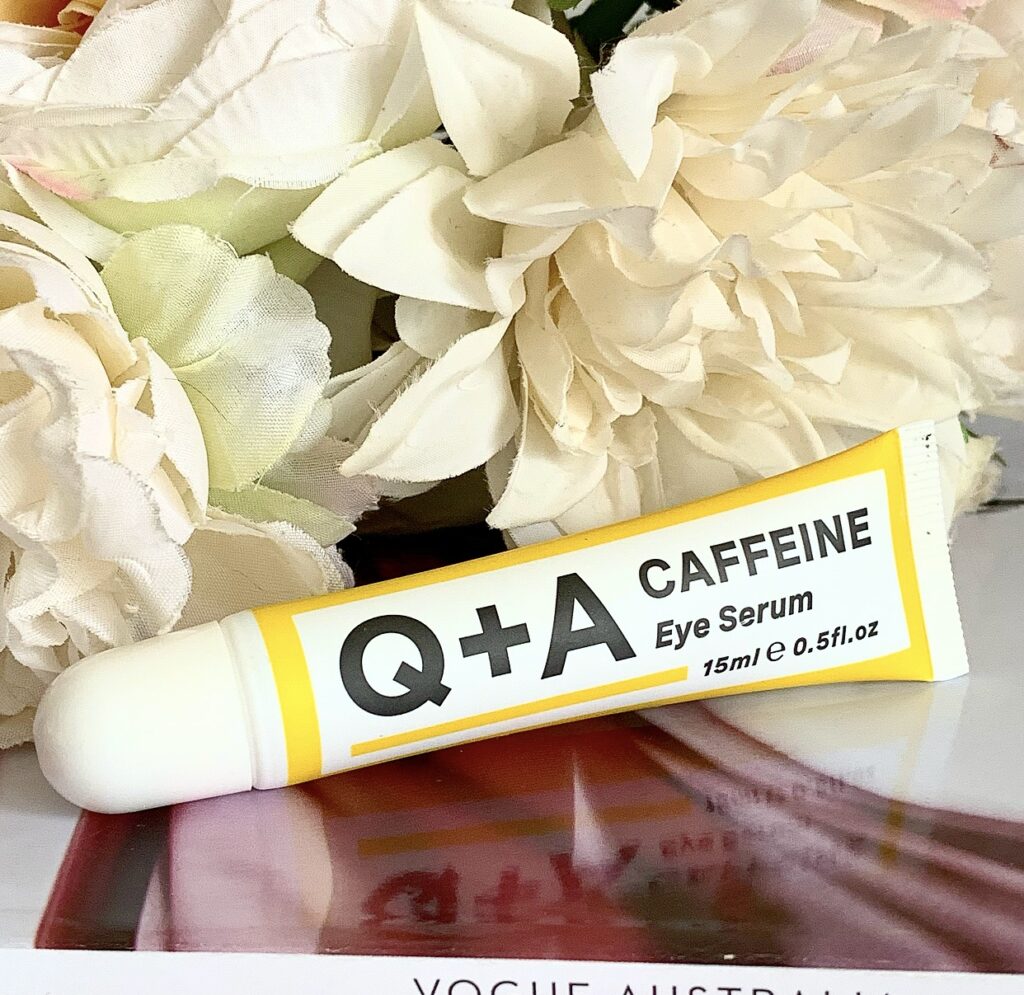 For my eye treatment, I finally 86'ed my Tatcha and I'm using something new. The Q+A CAFFEINE EYE SERUM – $13.00*. This is a much lighter, serum like texture. And I do enjoy that it's in a rollerball. But I'm on the fence as to whether I like it yet. Give me a few weeks.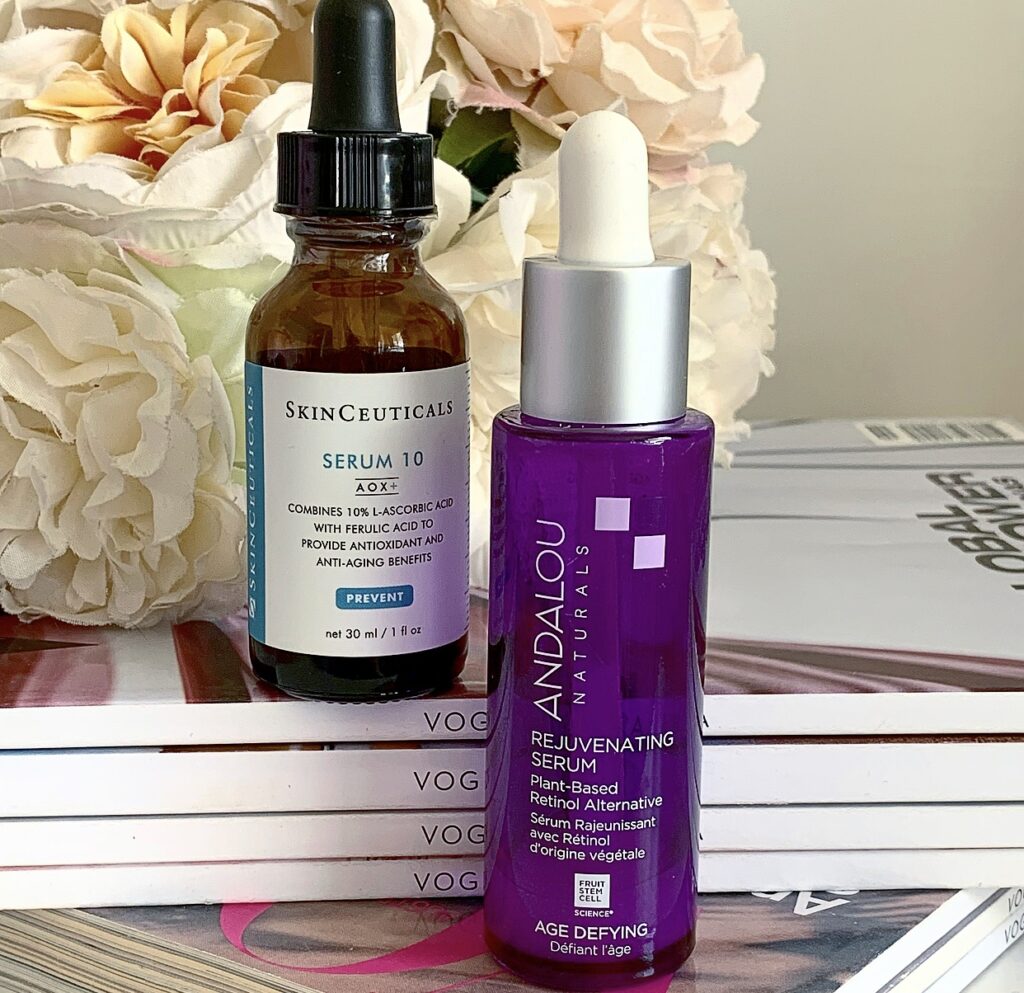 Serum time! And after using the Skin Reset for around 7 months, I figured it was time to introduce a new brightening serum into my routine. For the last few weeks, I've been using the SKINCEUTICALS SERUM 10 – $140.00. This is the less intense sibling to the award winning C E Ferulic. And main reason why I went with the lower Vitamin C option (besides the near $90 price difference) was because I wanted to see if my skin would handle the higher dose of L-Ascorbic Acid (prior to now, I have only used 5-7% serums). My skin does seem to be handling it pretty well. So in the future, I might pick up the C E Ferulic. Stay tuned!
I usually follow that up with the ANDALOU NATURALS REJUVENATING SERUM – $44.95*. I just gushed about this one in a recent Spotlight On. But Cliff Notes version, it's a lovely, light serum that soaks into the skin and leaves my skin feeling bouncy and replenished. I've almost finished this one, but I do have other Bakuchiol serums in my routine that I should try.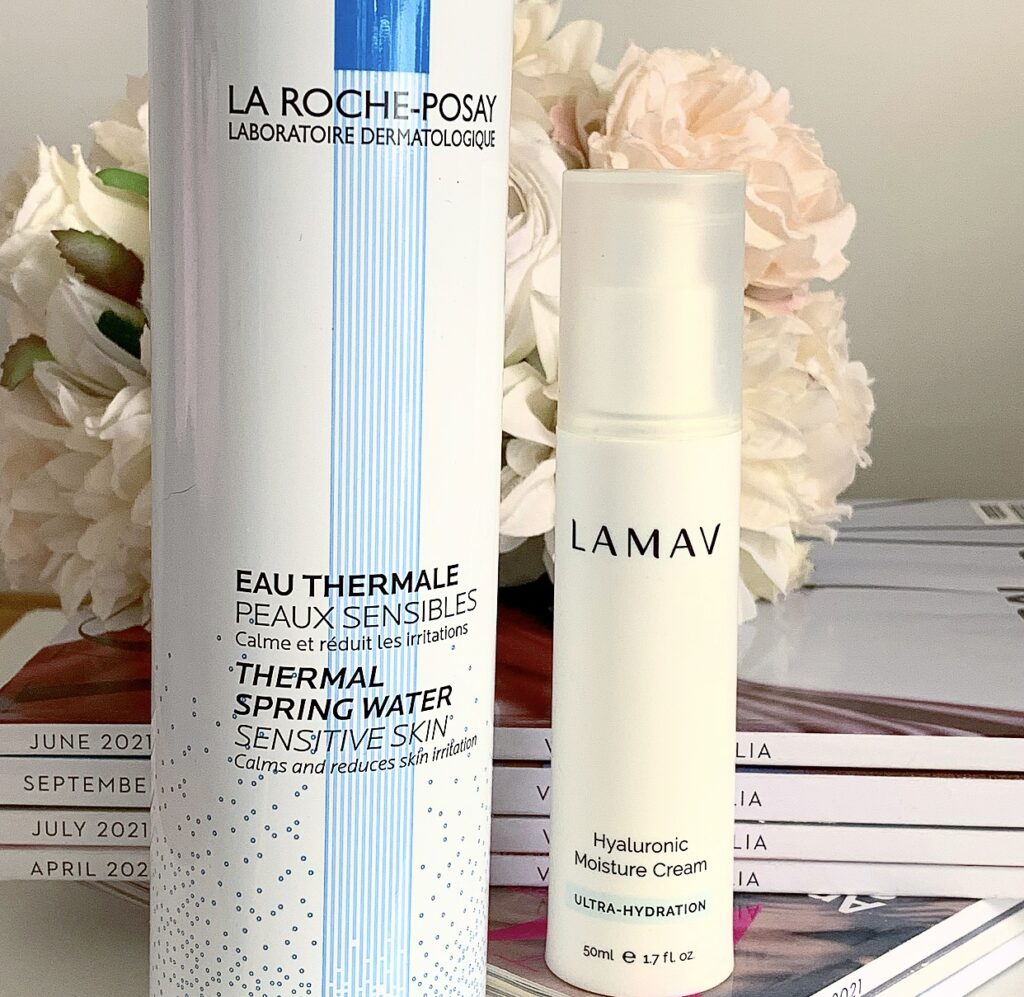 Before moisturising, I always spritz my face with the LA ROCHE POSAY THERMAL SRPING WATER – $25.95. It might seem frivolous, but this does make a world of a difference for applying my moisturisers.
As for moisturiser, I've been using the LA MAV HYALURONIC MOISTURE CREAM – $42.00*. And if I'm being honest, I like this one. But I don't love this one. It's definitely hydrating and it does the job. But it just isn't anything that I would rush out and repurchase.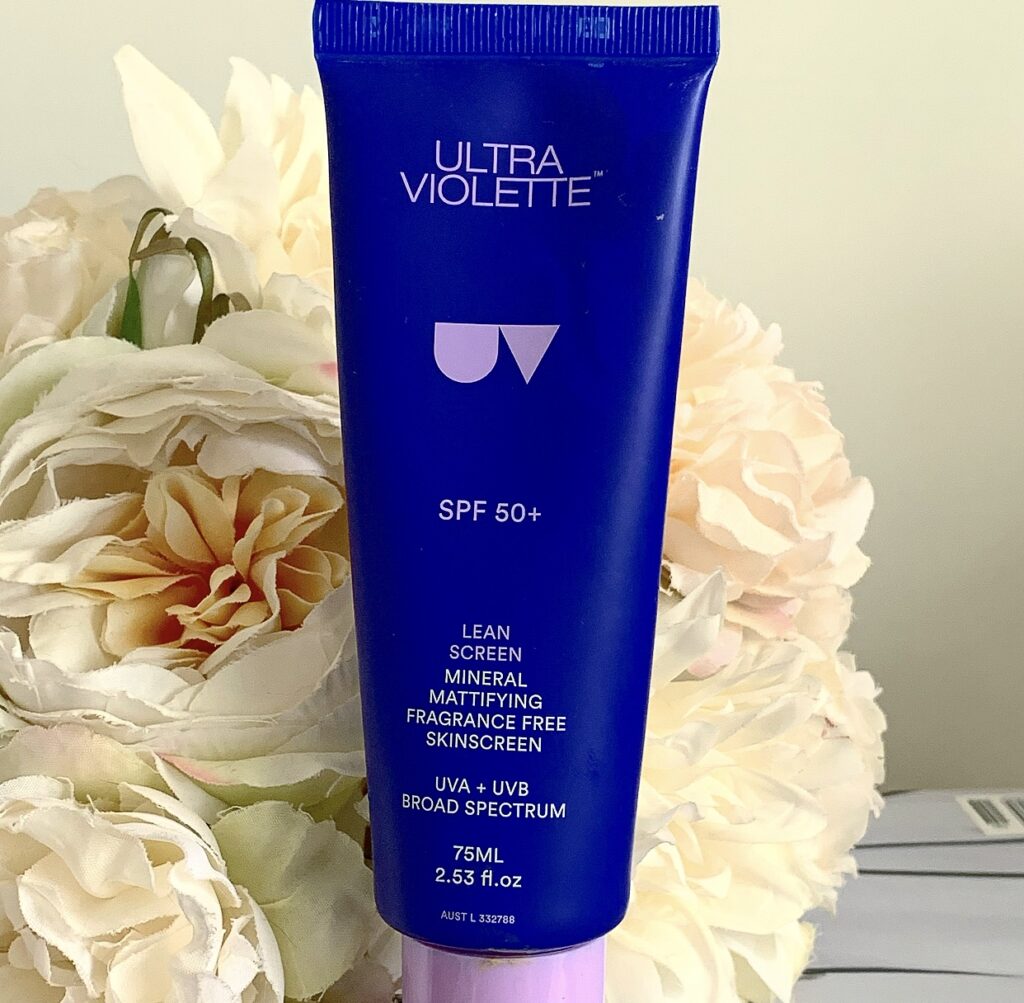 Finally, some good old sun protection. And I am still most definitely using UV. In this case, the ULTRA VIOLETTE LEAN SCREEN MINERAL SKINSCREEN – $49.00. Firstly, I love that it now comes in a 75ml. But it's probably still my favourite mineral sunscreen. And it works so well for my skin during the summer months.
And that is my skincare routine! Let me know if there is anything you want to learn more about. And also tell me your morning faves!
Cheers and love
Emily xo