Well, folks. My birthday is fast approaching (less than a month now). And if there is one thing you should know about me by now, it is that I will always use my birthday as an excuse to go a little bit ham on the spending! I have spent the last few months keeping an eye on the big makeup/skincare releases. And today, I wanted to chat about the five products that have been doing the 'buy me' dance in front of me! So, let's dive on in!
*Em's Note* Some of the prices noted are in USD. I will change to AUD when pricing becomes available.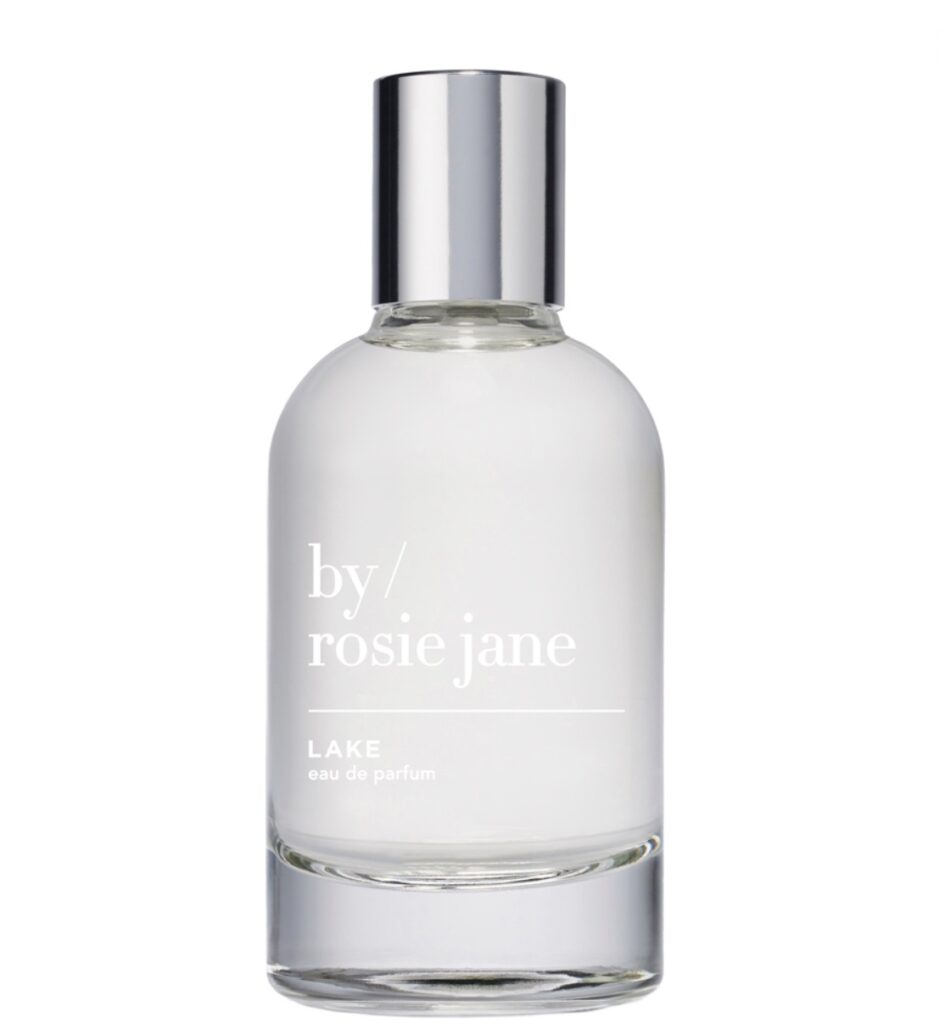 BY ROSIE JANE LAKE EAU DE PARFUM – $100.00
So, Tik Tok has recently become the place where a lot of my makeup purchases have been inspired from. Go figure. But it's also been my go to for perfume recommendations. One of my favourite pages being Peta Marine, an Aussie based fragrance enthusiast that I strongly recommend you follow. For the past few months, she has been doing a series where she has been sharing high end dupes and recommendations to the classic Impulse body sprays. I, as a teen of the early 2000's, vividly remember a lot of these sprays. But the one that has always eluded me was the iconic limited edition Spice Girl's spray. And while Lake by By Rosie Jane isn't a 100% exact dupe, it's apparently close enough in Peta's eyes that I am interested in picking up a sample to try for myself. It's notes consist of citrus, vanilla and sandalwood, all of which I'm into.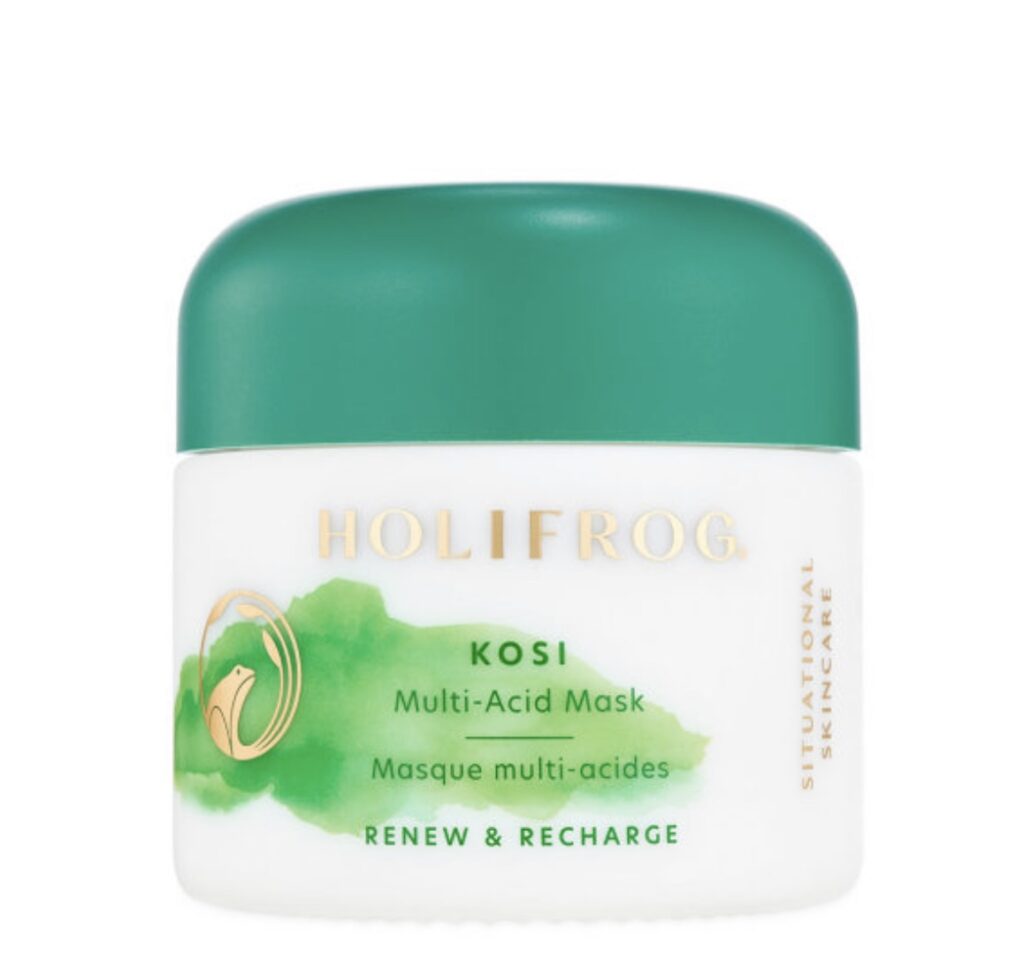 HOLIFROG KOSI MULTI ACID MASK – $58.00USD
In the space of only a couple of months, Holifrog has gone from being a brand that isn't really on my radar to being one of my absolute favourites. Their Shasta cleanser and their Galilee serum being two highlights of mine. And when I heard that they had a multi acid mask in the works, I immediately said 'mine!'. This appears to be a blend of AHA's, BHA's and PHA's, with some cushioning and healing ingredients to help prevent it from being too much for the skin. The buzz on this is extremely positive and I believe it's launching at the end of the month Down Under.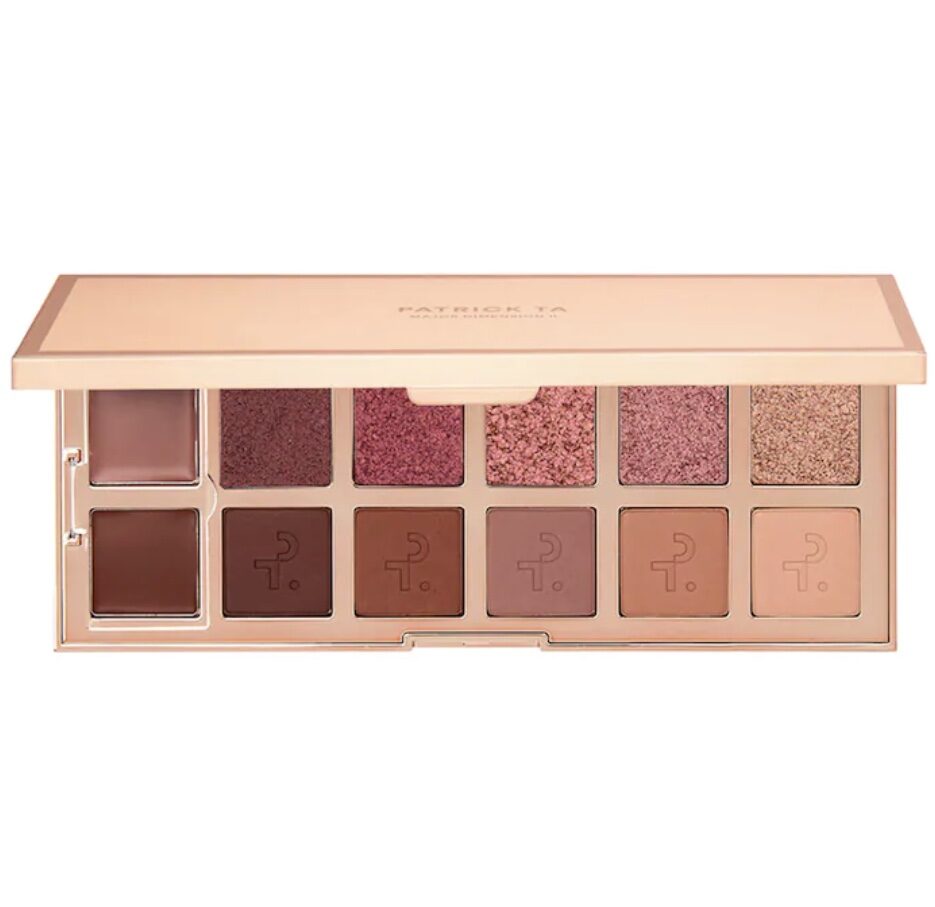 PARTICK TA MAJOR DIMENSIONS VOL. 2 EYESHADOW PALETTE – $68.00US
In the year since it's initial launch, I have been umm'ing and ahh'ing about the original Major Dimensions palette from Patrick Ta. Sure, it was pretty. But was it a need? Then at the start of April, he revealed the Volume 2 and I went 'NEVER MIND'. Listen, I love brown neutrals as much as the next makeup junkie (I have multiple wish lists that attest to that). But I will always choose rosy tones over anything else. And this palette truly looks like something special. Also, if the eyeshadow formula is as half as good as the blushes are, I'll be stoked!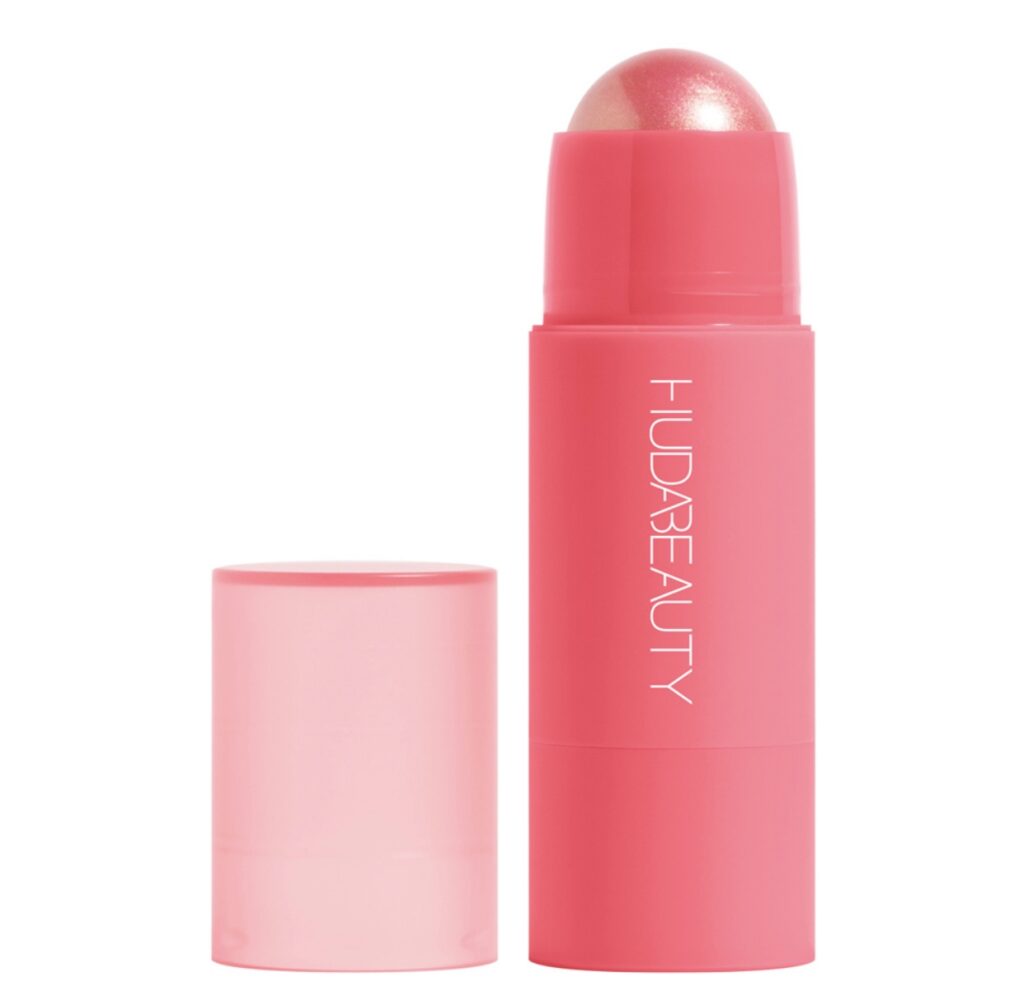 HUDA BEAUTY CHEEKY TINT BLUSH STICKS – $38.00
Thank god, these finally launched here! Huda has had a choke hold on my wallet since before I can remember. And I knew that I would be picking these blush sticks up from the moment I saw them. Partially because pretty. But also because I want to see how they compare to my beloved Mecca Max ones. These look to be more of a sheer formula than the Mecca Max ones are. But hopefully they wear well. I guess I'll find out when I grab some of them!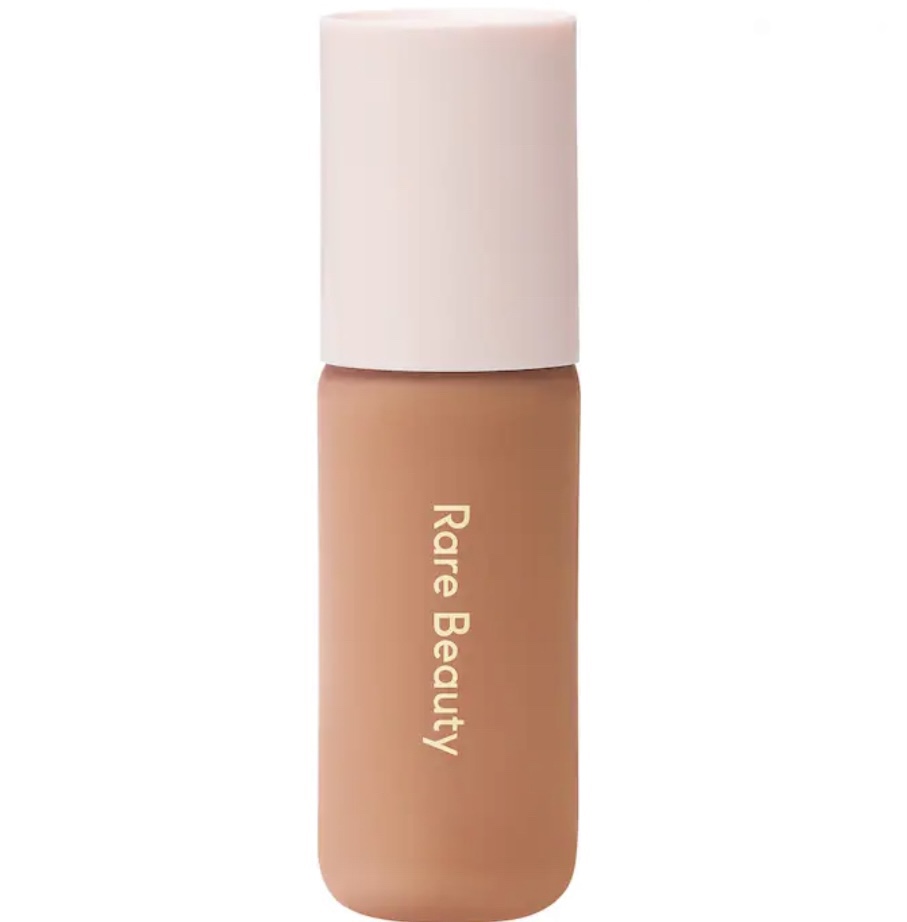 RARE BEAUTY POSITIVE LIGHT TINTED MOISTURISER – $29.00USD
Do I have an entire drawer full of foundations that I need to review? Yes. Am I buying this one at launch? Also yes. Hey, y'all, Rare Beauty basically owns my soul at this point. And my hope is that this tinted moisturiser is more dry skin friendly than her foundation is. I believe this is launching either on my birthday or very soon after. So, stay tuned for a review!
And that is just a sneak peek at my wish list. I quite easily could have made this 50 entries long. But these are the ones that I will definitely be saying buy to. What is something on your makeup/skincare/perfume wish list? Let me know in the comments below!
Cheers and love
Emily xo