It's been a while since I had a little swatch party on main. So, seeing as there is another Sephora sale coming up, I wanted to give y'all the up close and personal treatment with my ever expanding Natasha Denona eyeshadow palette collection.
Now, I'll be the first person to admit that while the Natasha Denona formula isn't my absolute favourite, it is up there in terms of quality. If nothing else, she easily has some of the most intriguing and fun colour stories on the market. At the time of writing, I own 7 of her palettes. Two mini's, one 5 pan, three midi's and one maxi palette. Enough talking, let's get to swatching!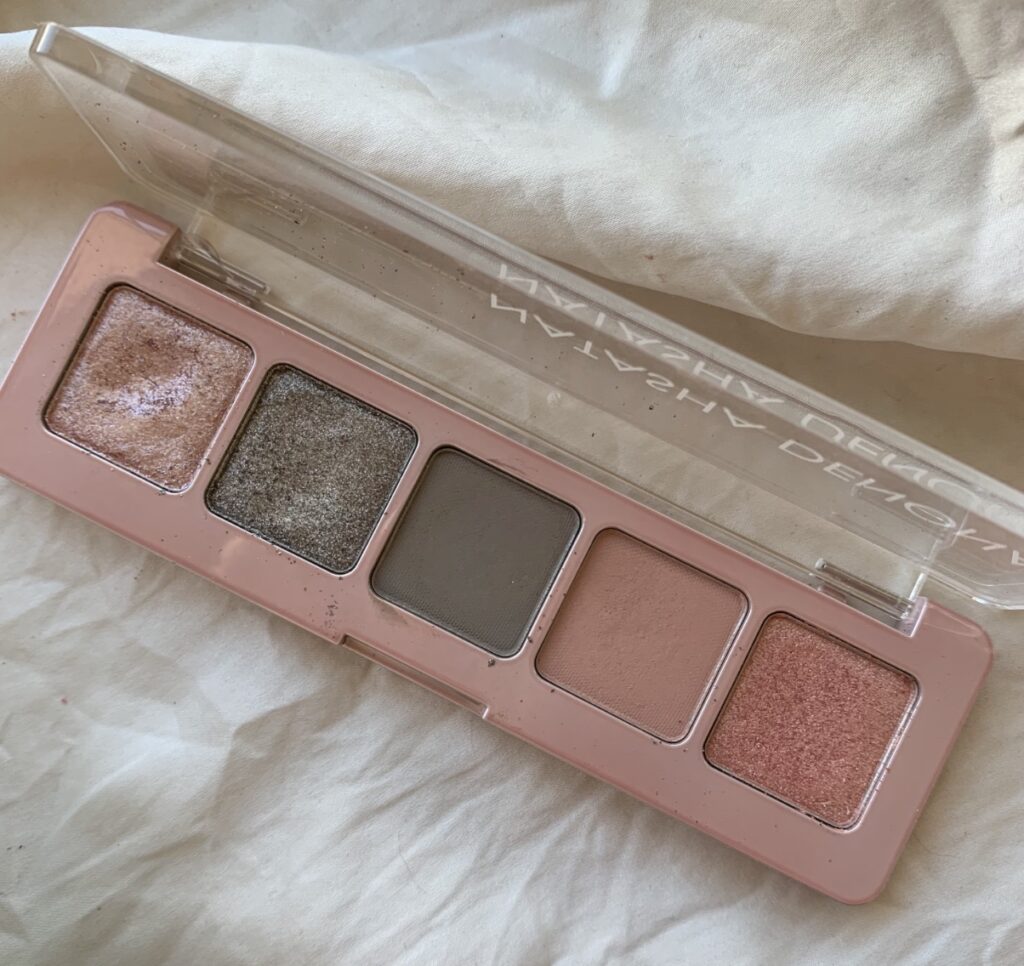 NATASHA DENONA MINI RETRO EYESHADOW PALETTE – $38.00
The Retro palette is probably in my top 5 most worn palettes of all time (future blog post?). And it's so easy to see why. The shades are no nonsense and easy to apply. Do I get a ton of unique looks out of it? No. But the looks I do make are always complimented on. I do wish that some of those khaki greens had made it into the midi palette. But hey, what are ya gonna do?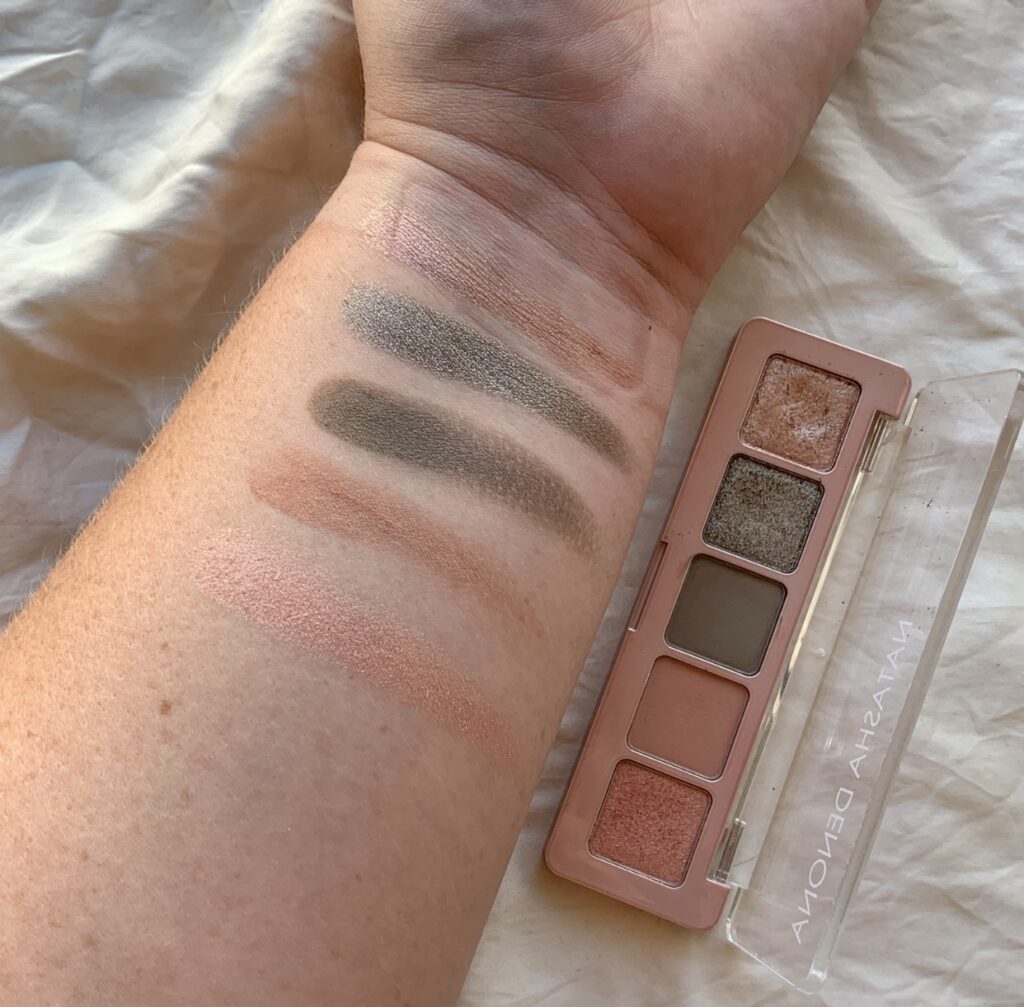 SHADES FROM TOP TO BOTTOM – Pixie, Vintage Taupe, 60's, Industrial, Galaxia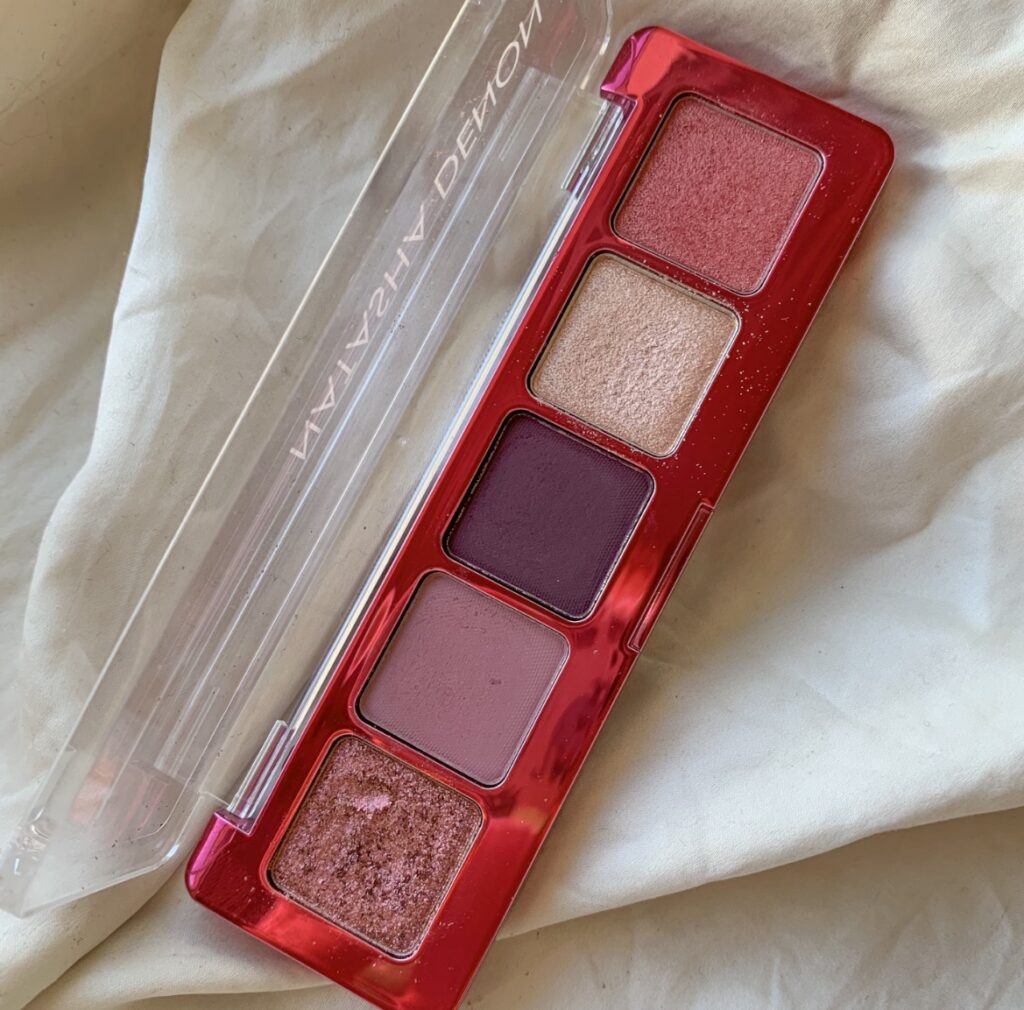 NATASHA DENONA MINI LOVE EYESHADOW PALETTE – $38.00
This was a peer pressure purchase (I'm pretty sure it was Azra over at The Makeup Treasury). And while I'm not as drawn to this colour story as much as I am the Retro palette, I have to concede the fact that the formula of this palette is so much better. And I have made some really fun, romantic looks with this palette.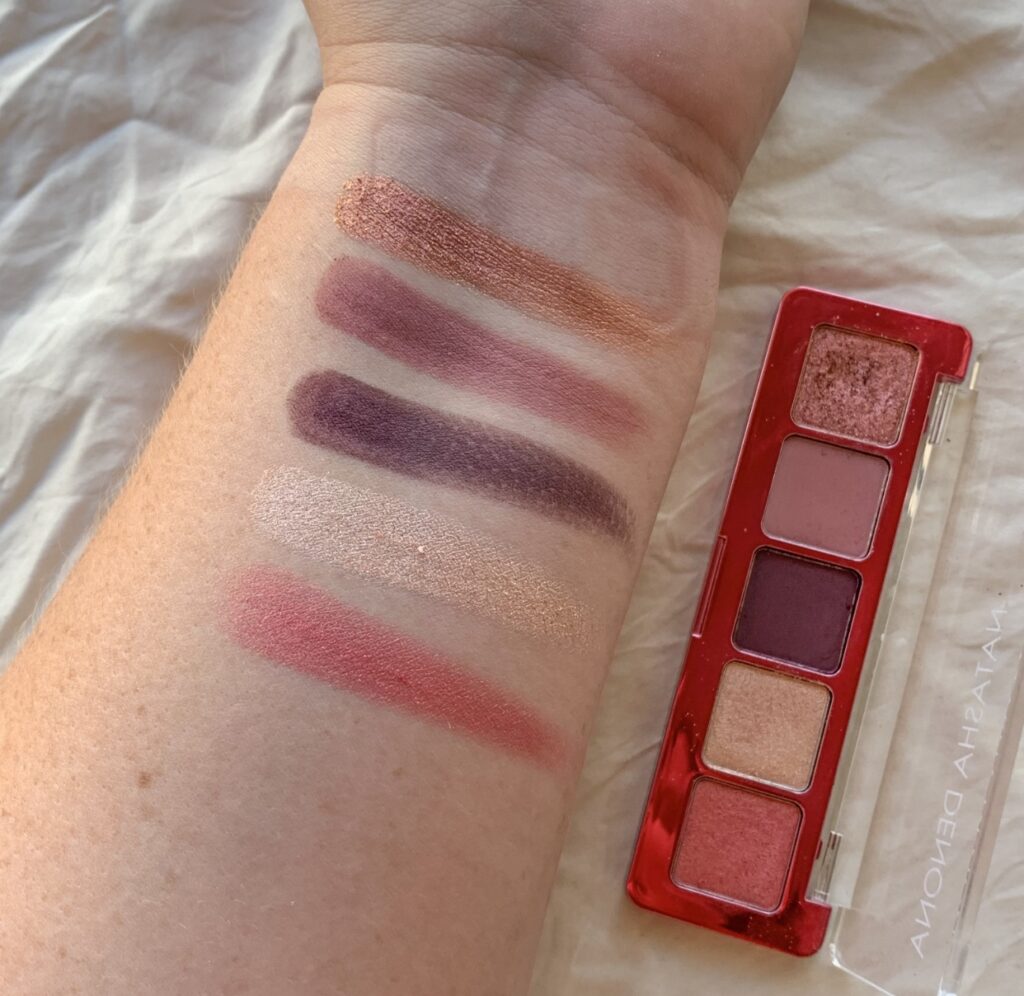 SHADES FROM TOP TO BOTTOM – You, Are, My, True, Love (I am not making that up at all)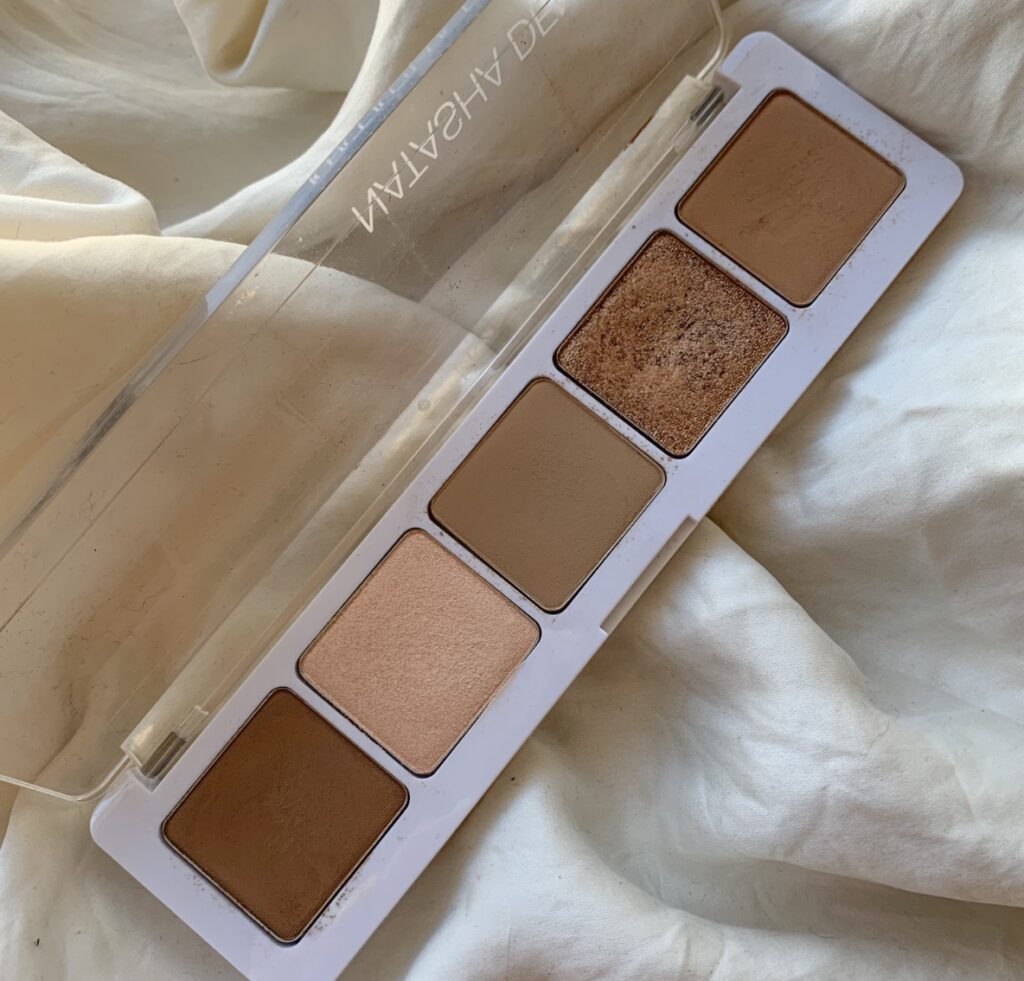 NATASHA DENONA CAMEL EYESHADOW PALETTE – $74.00
Ahh, my very first Natasha Denona palette. And you know what, I will still happily recommend this palette to people. Is it wildly overpriced for what you get? Yes. Even I can't argue with that. But if you're the type of makeup wearer that only wants to put in the bare minimum as far as effort goes, you can't go wrong. Two neutrals, a shimmery cream, a deeper shade to smoke things out and a super blingy metallic? You're done!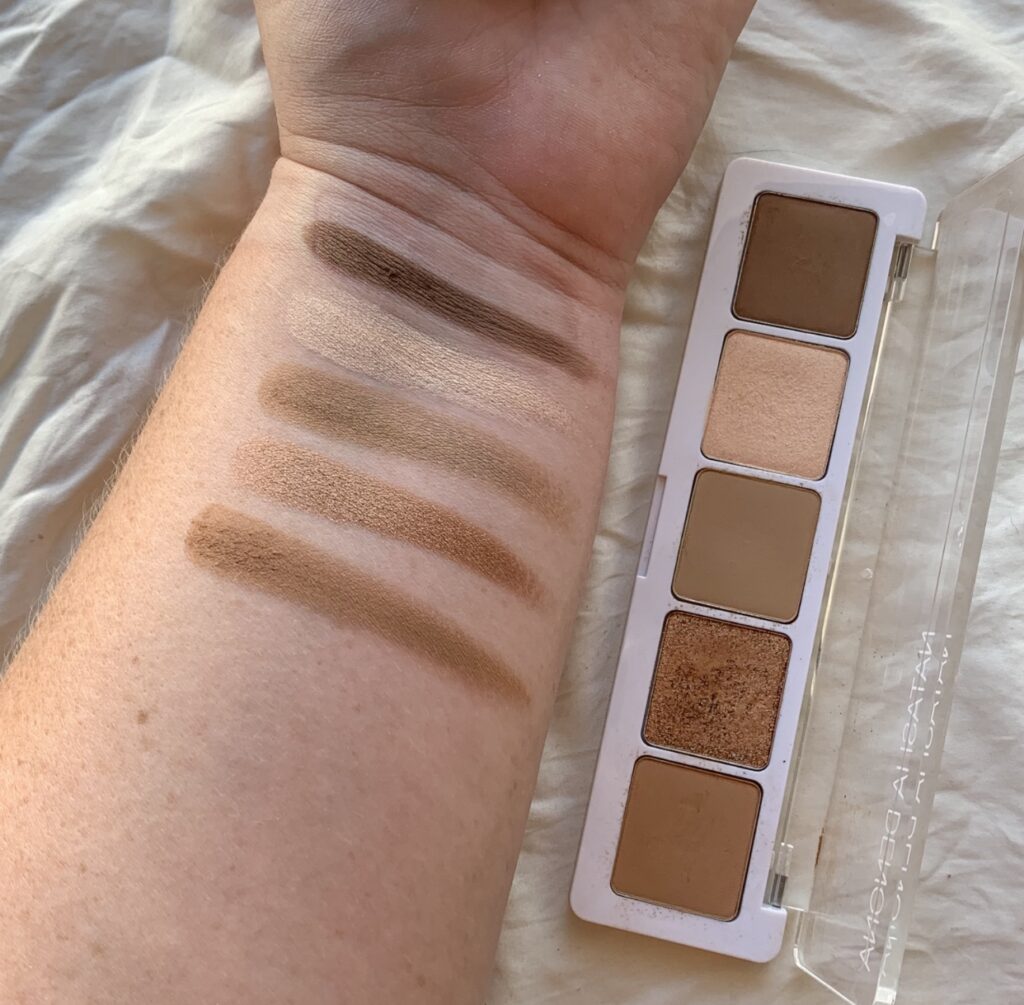 SHADES FROM TOP TO BOTTOM – Arrosto, Dune, Safari, Copper Stone, Zand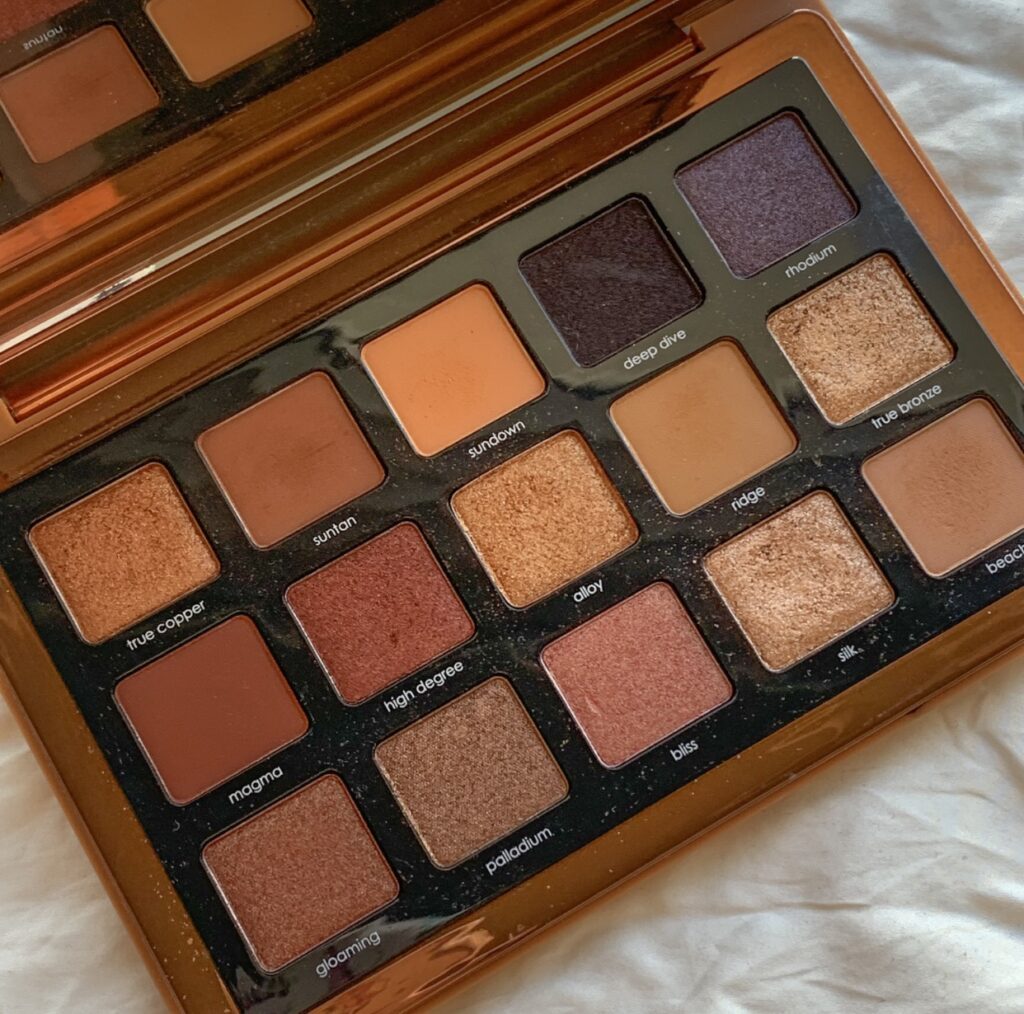 NATASHA DENONA BRONZE EYESHADOW PALETTE – $100.00
Now we are into the big guns. I said in my Palette Tag post that this was the palette I would immediately repurchase if I had to start over. And I still stand by that. What can I say? I love me a basic bitch brown palette. The metallics in this palette are the main selling point. They are creamy, buttery, bronzy goodness.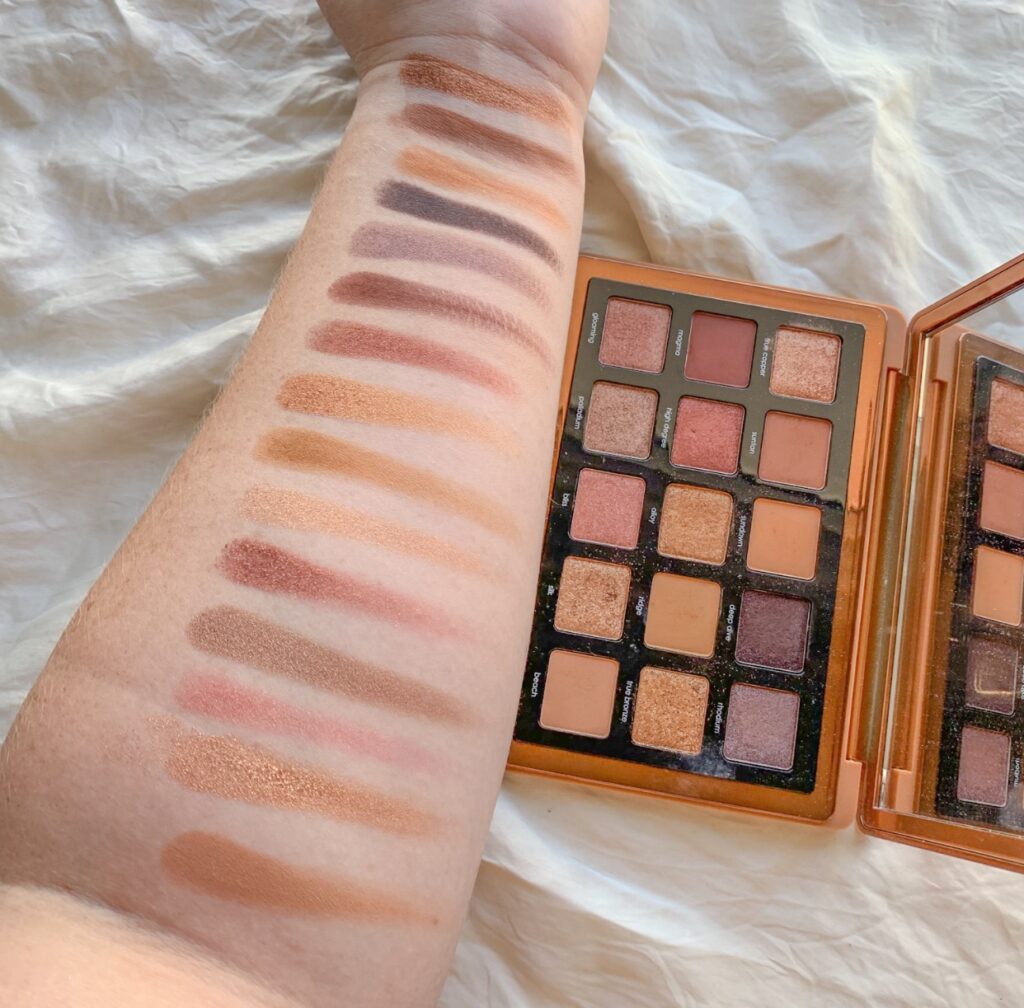 SHADES FROM TOP TO BOTTOM – True Copper, Suntan, Sundown, Deep Dive, Rhodium, Magma, High Degree, Alloy, Ridge, True Bronze, Gloaming, Palladium, Bliss, Silk, Beach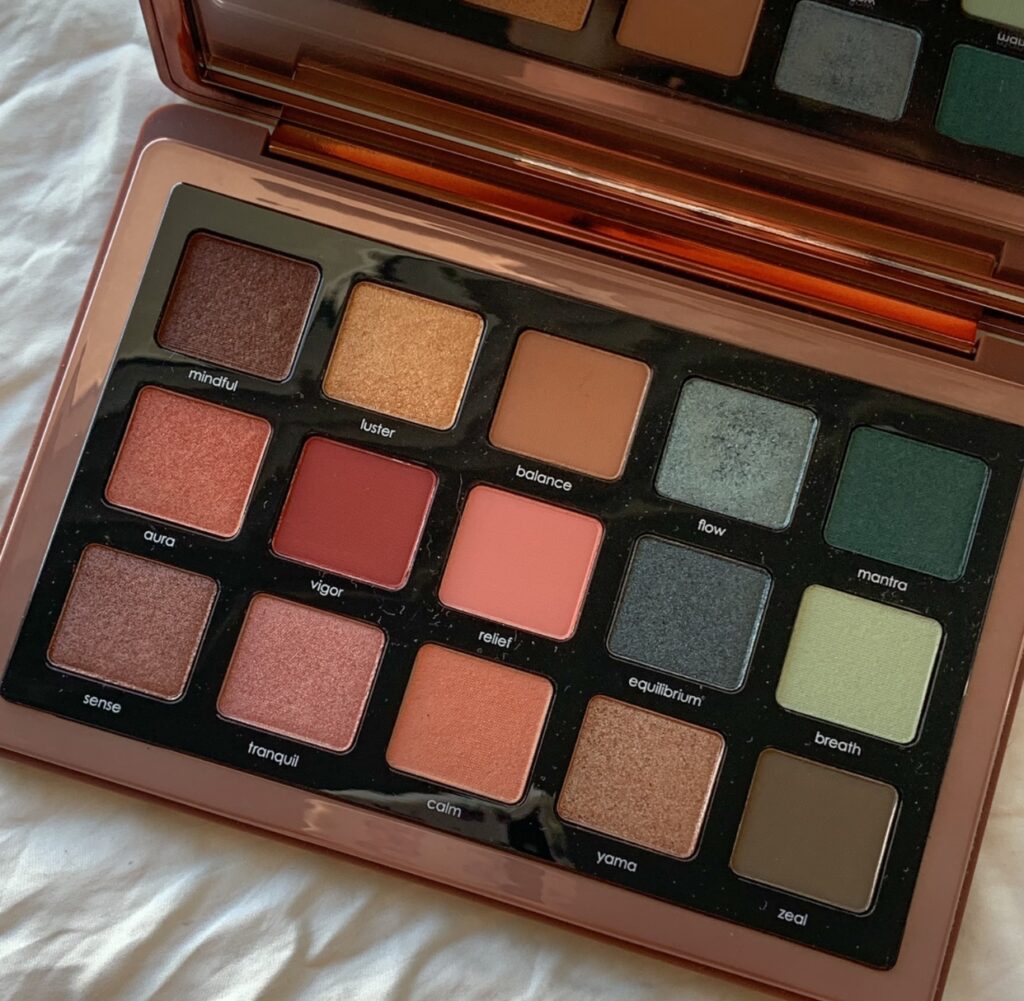 NATASHA DENONA ZENDO EYESHADOW PALETTE – $100.00
This is the palette I scored with my Lucky Bag earlier this year. And If I'm being honest, it's probably my least used. Not because the quality is bad or anything. I just hadn't felt inspired to use it. Now that I've finally swatched it out, I definitely feel the pull to use it. The blues and greens are ones that I don't already own and I'm loving the earthy vibe of them.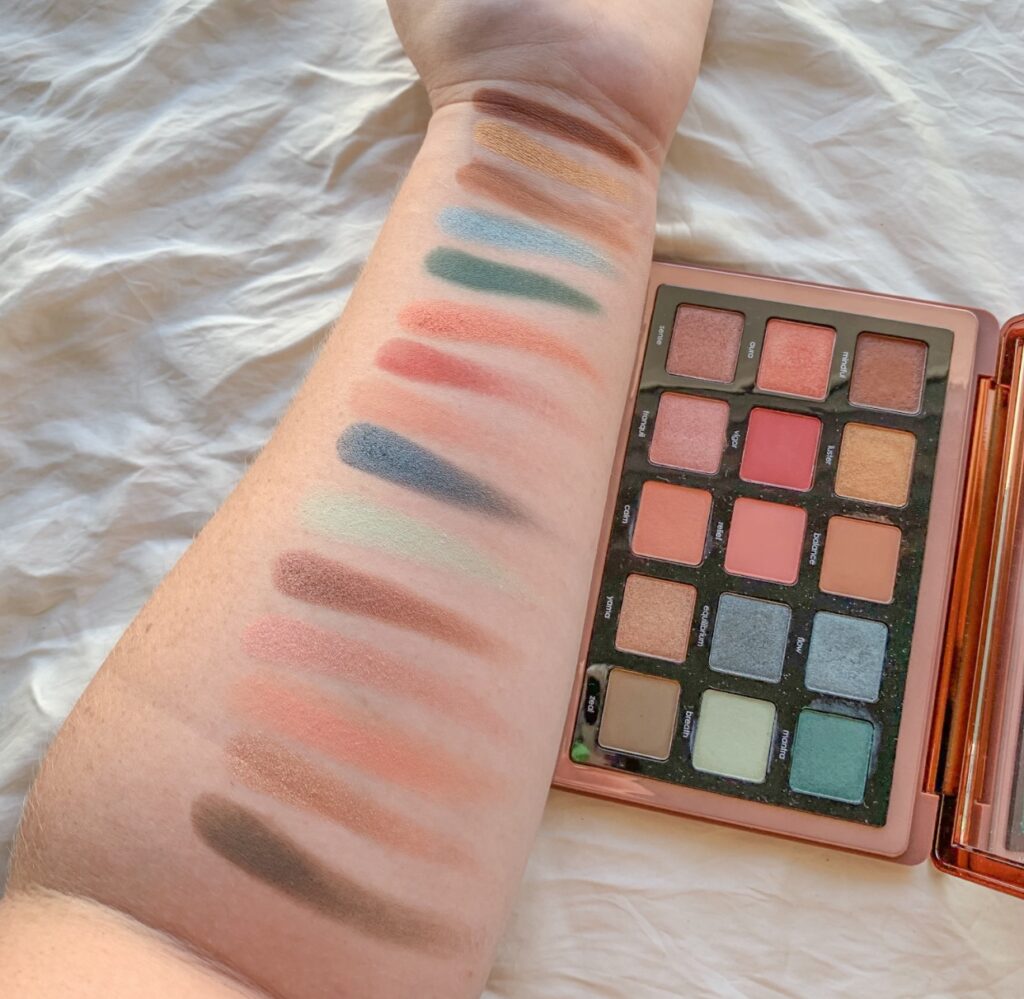 SHADES FROM TOP TO BOTTOM – Mindful, Luster, Balance, Flow, Mantra, Aura, Vigor, Relief, Equilibrium, Breath, Sense, Tranquil, Calm, Yama, Zeal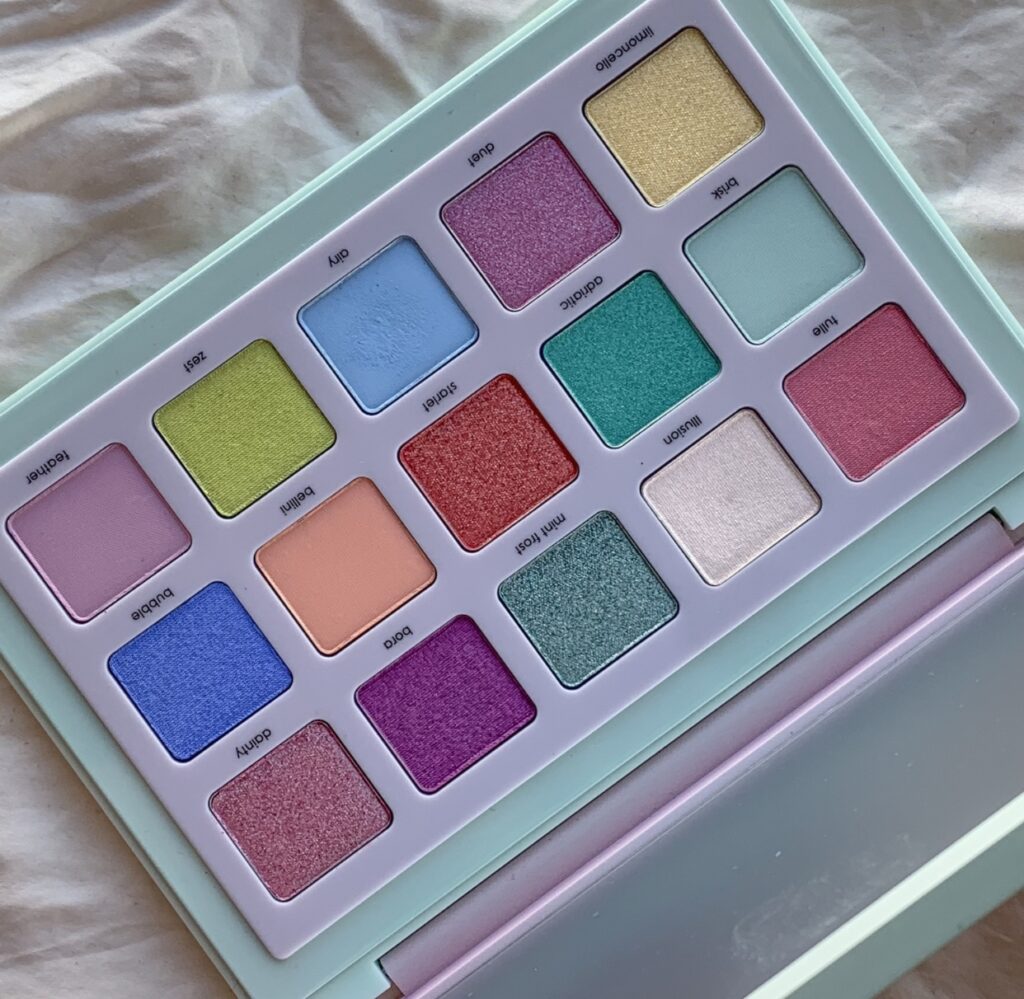 NATASHA DENONA PASTEL EYESHADOW PALETTE – LAUNCHING JUNE 8th
ND's newest release, the Pastel palette is a colour junkie's dream! I can say with complete honesty, I do not own a palette like this. And it is just so fun to use. The shades are actually far more pigmented than I expected (having said that, I would love to see someone with a deeper skin tone than me swatch it). And I especially love the wear time on these shadows. This hasn't launched in Australia yet (I got mine from Beautylish). But if this your bag, I strongly recommend.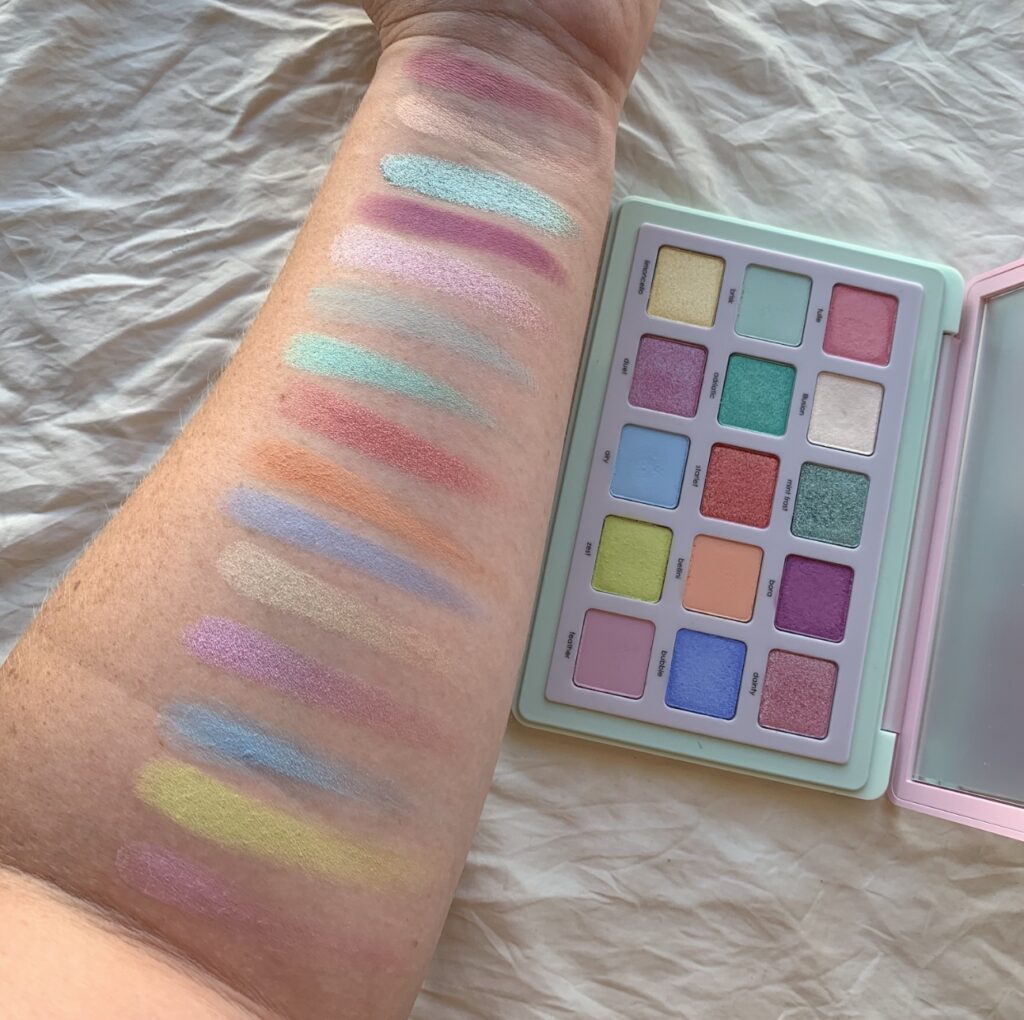 SHADES FROM TOP TO BOTTOM – Tulle, Illusion, Mint Frost, Bora, Dainty, Brisk, Adriatic, Starlet, Bellini, Bubble, Limoncello, Duet, Airy, Zest, Feather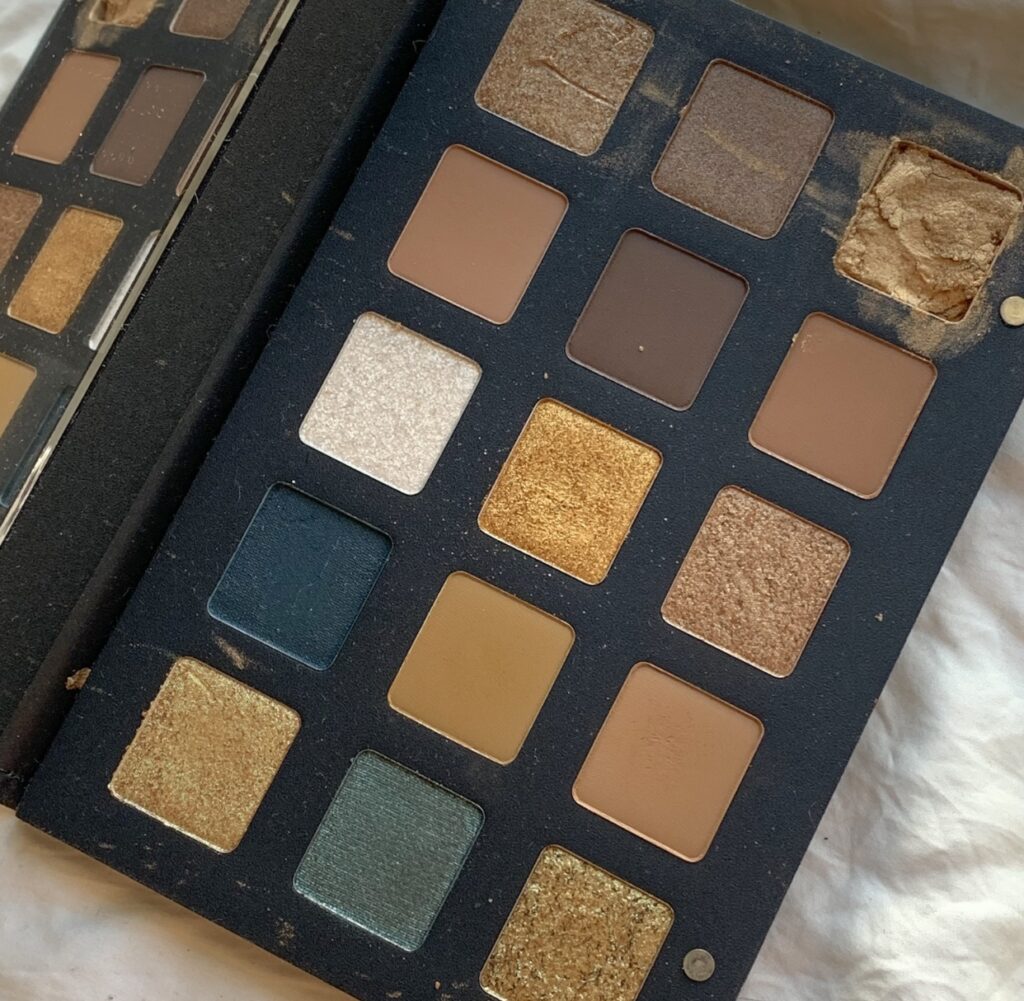 NATASHA DENONA GOLD EYESHADOW PALETTE – Discontinued
Finally, my baby. I remember being utterly devastated when the news broke that this palette was being discontinued. Because I remember searching high and low just to able to get my hands on it. It was that popular (I ended up buying it off a friend). I do sincerely hope that this gets the midi palette treatment someday soon. Because the colour story is just so fun and glitzy. The metallics are also absolutely phenomenal (the shade Oro being the stand out). But I'll admit that there are a few shades that could stand to be given an update or a swap out. We shall see.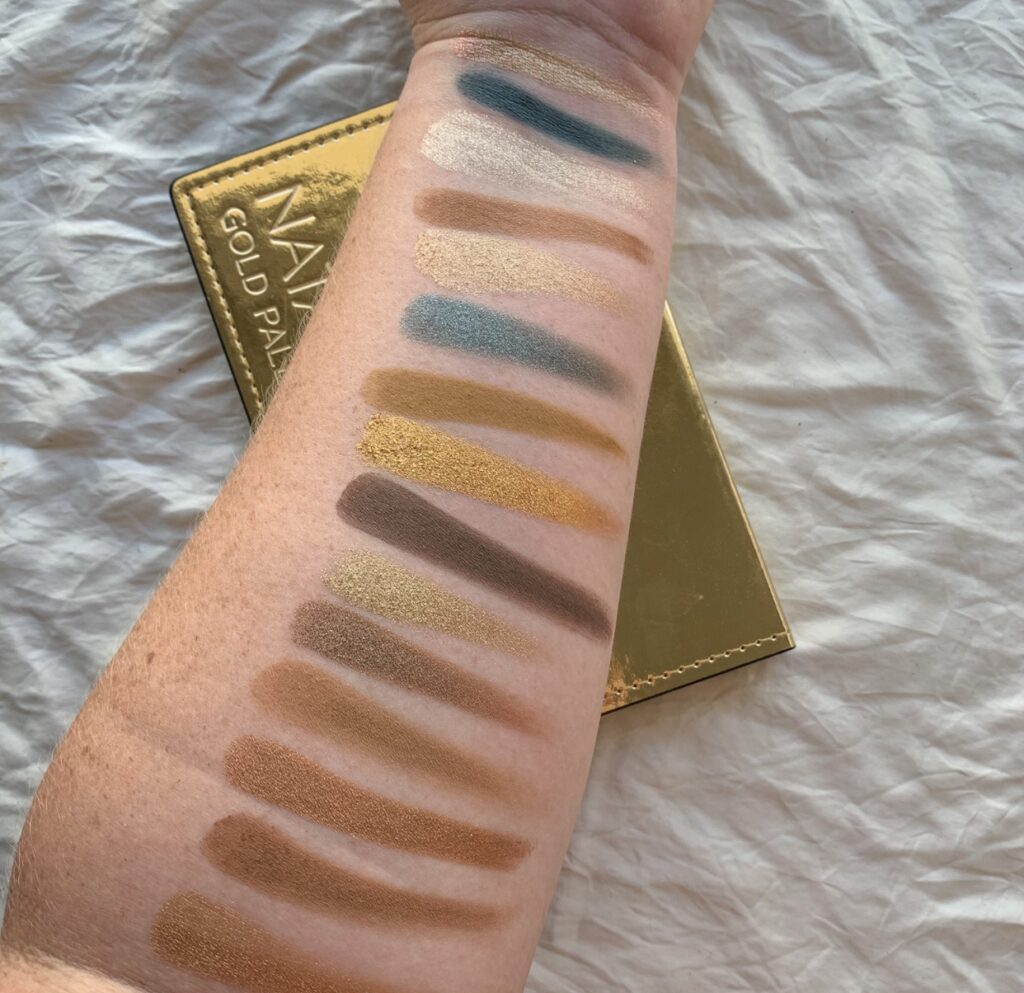 SHADES FROM TOP TO BOTTOM – Lime Chrome, Python, Sparks, Aria, Cava, Aurora, Dijon, Oro, Log, Varis, Brass, Sand Stone, Alchemist, Teak, Aurum
And those are my Natasha Denona palettes! Definitely a collection that will be expanded upon in the future. Which is your favourite palette? And do you have your eye on any of these? Let me know in the comments below!
Cheers and love
Emily xo