Well, it's the end of yet another month. Which means it's Bellabox time once again. You know the deal by now. I show y'all what products I got and give you my honest first impressions of them. Let's get started!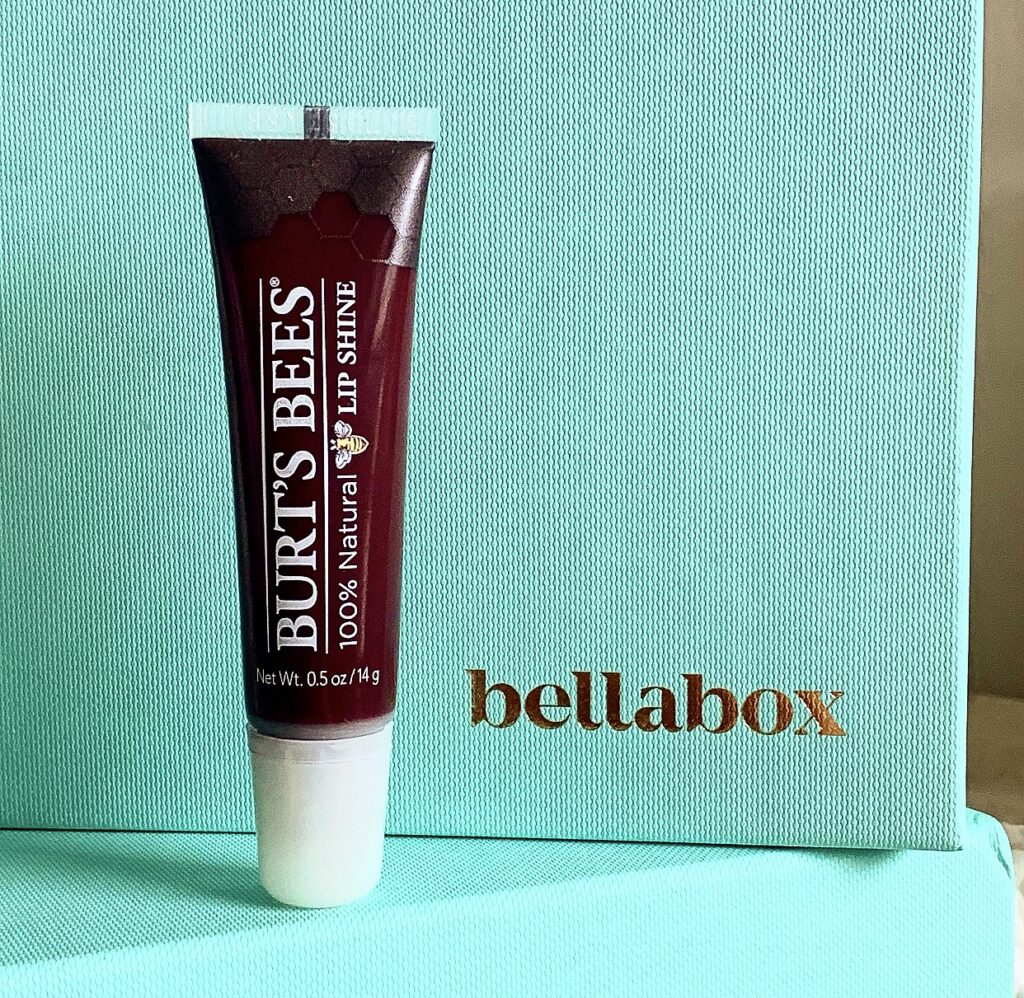 BURT'S BEES LIP SHINE in SMOOCH – $12.99
The hero brand for this month, we all got to choose from a variety of lip products from Burt's Bees. I however, decided to live dangerously and allowed Bellabox to choose for me. And you know what? Not mad. I'm really into deeper tinted lip products right now. Especially now that we are heading into winter. And this will pair nicely with a nude lip liner.
YOU CAN FINS BURT'S BEES AT – Priceline, Big W
ALLSAINTS LEATHER SKIES EDP – $125.00
I adored the last AllSaints fragrance that I got. So I was super psyched to get another. This is definitely interesting. With notes of Black Pepper, Leather, Olibanum (which I did have to google, it's Frankincense), and Sandalwood, it's quite a unique combination. A strong bold scent for winter.
YOU CAN FIND ALLSAINTS AT – Priceline, The Iconic
ALMADELIA HEMP SEED OIL FACE MASK – $45.00 for pack of 5
This is a newer range that I have seen all over my IG feed recently. And I've been deeply interested in the medicinal benefits of Hemp Oil in skincare. So I'm pretty excited to give this a go. It apparently has anti-inflammatory properties that will help heal the skin. I'm down.
YOU CAN FIND ALMADELIA AT – www.almadelia.com.au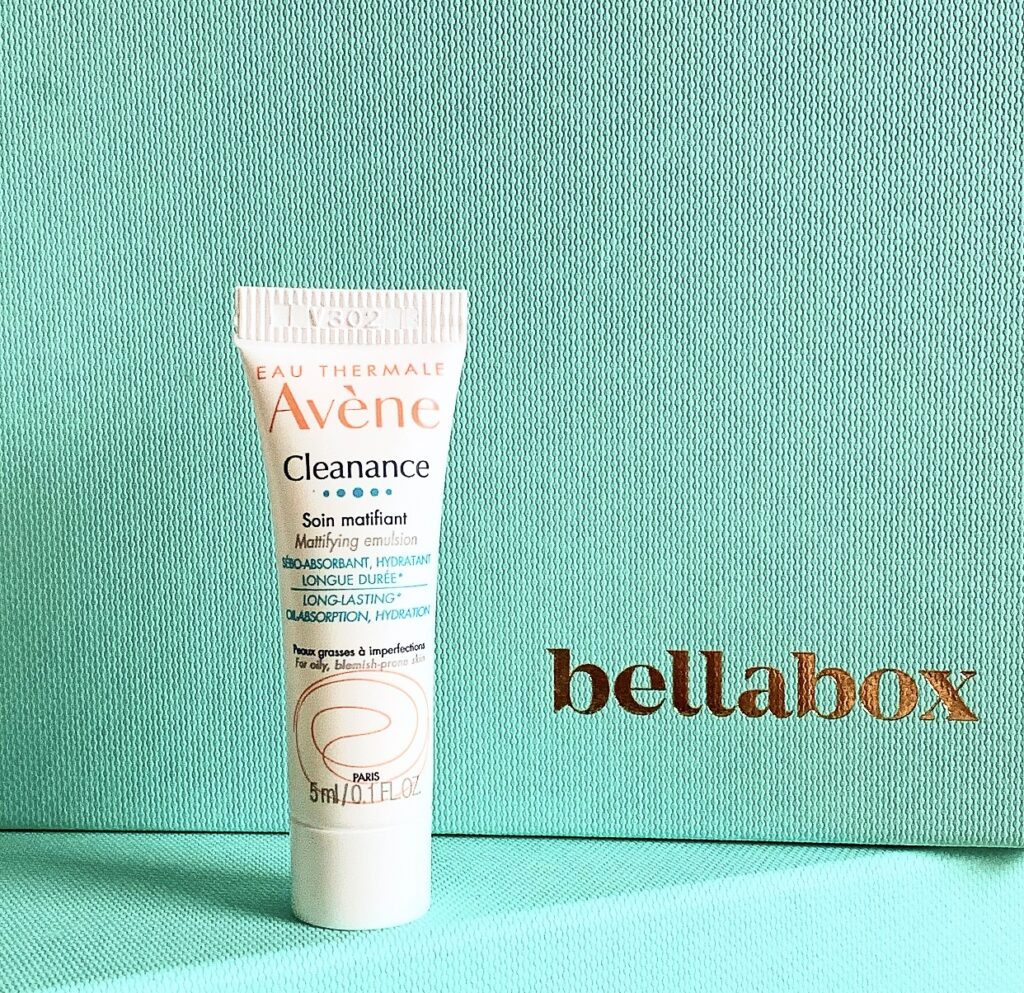 AVENE CLEANANCE MATTIFYING EMULSION – $28.99
Good gosh, I haven't used the Cleanance range in years. Mostly because my skin has cleared up considerably now that I'm in my 30's. This is apparently a newbie to the range. A 3 in1 moisturiser that hydrates, mattifies and prevents sebum overproduction. Might have to use this sooner rather than later. My dry skin might not like it if I leave it too long.
YOU CAN FIND AVENE AT – Chemist Warehouse, Adore Beauty, Priceline, Online Pharmacies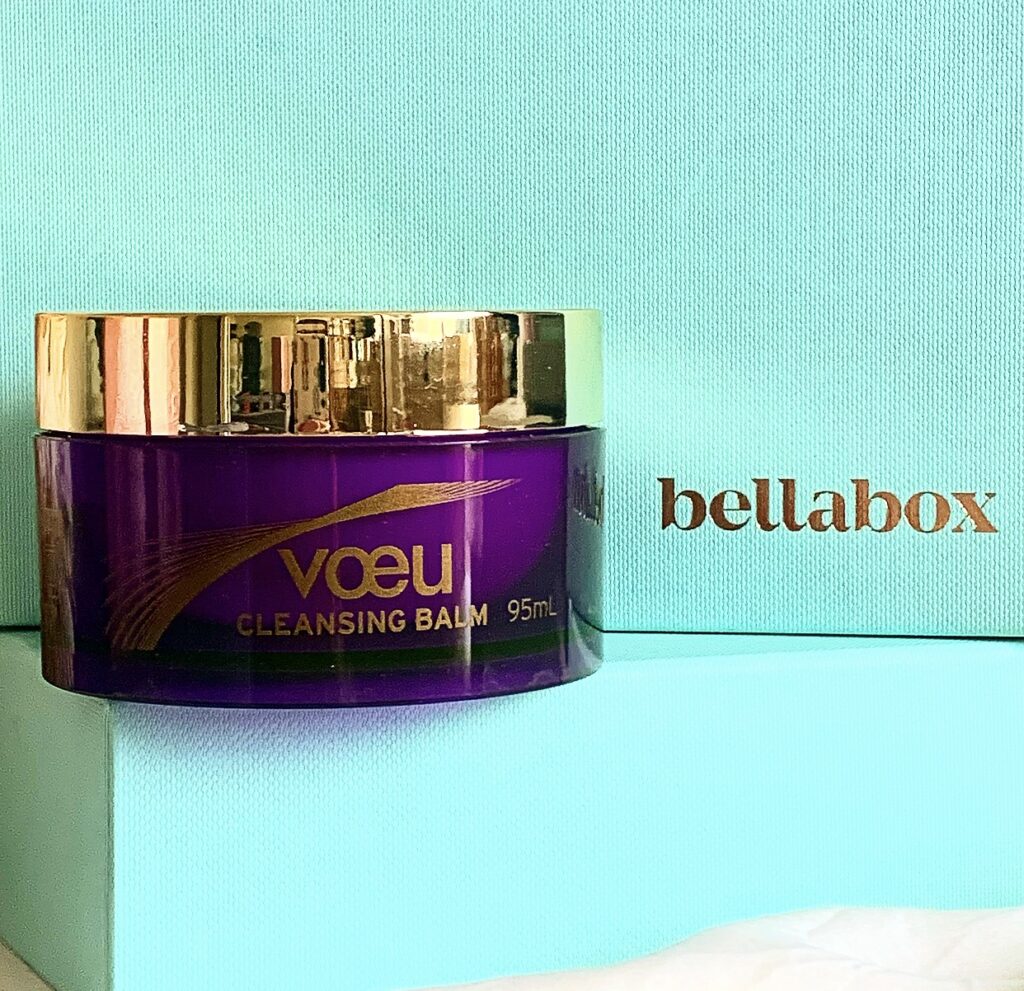 VOEU CLEANSING BALM – $10.00
I freaking love cleansing balms! And now knowing that there is a super affordable one that is available at Woolies makes me super happy. Just as long as it doesn't leave my skin feeling tight or slimy.
YOU CAN FIND VOEU AT – Woolworths
And that's a wrap on my April Box. Gotta say, there are a ton of winners here that I'm excited to try. What did you score in your box? Let me know in the comments below!
Cheers and love
Emily xo