Hey y'all! We are back with the ninth edition of my ever popular 'IG Made Me Buy It' series. And I won't lie to you, I am considering a name change to this series. Because I finally made it to the beauty side of TikTok a little while ago and it has become quite dangerous to my wallet. In any case, these are the latest products that I have been influenced to pick up. If you want to hear my thoughts, just keep reading!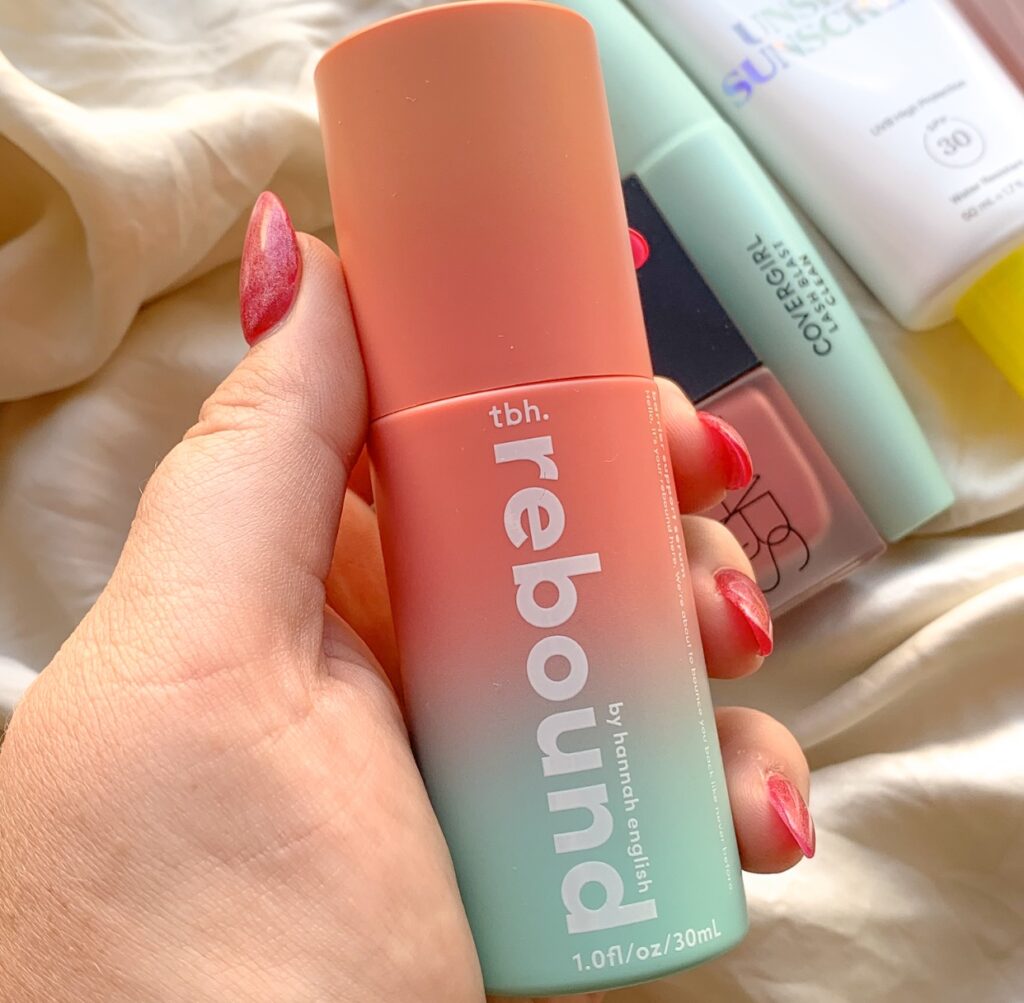 TBH SKINCARE REBOUND SERUM – $68.00
RECOMMENDED BY – Hannah English
Well, this is actually a first for this series. A product I was influenced to grab because one of my favourite people actually collaborated on it! TBH Skincare had actually been on my radar for a while. But picking up the Rebound Serum was a no brainer.
MY THOUGHTS – This product is a legitimate game changer! I will be the first person to admit to having a bit of a unnecessarily long morning routine for my skincare. But this product takes at least five serums and shoves them into one bottle. This takes care of my Niacinamide, Copper Peptides, Ceramides, Hyaluronic Acid, and my brightening serums in one go. And this is already one of my favourite discoveries of 2022. Congratulations to Hannah and the team over at TBH Skincare. You should all be very proud.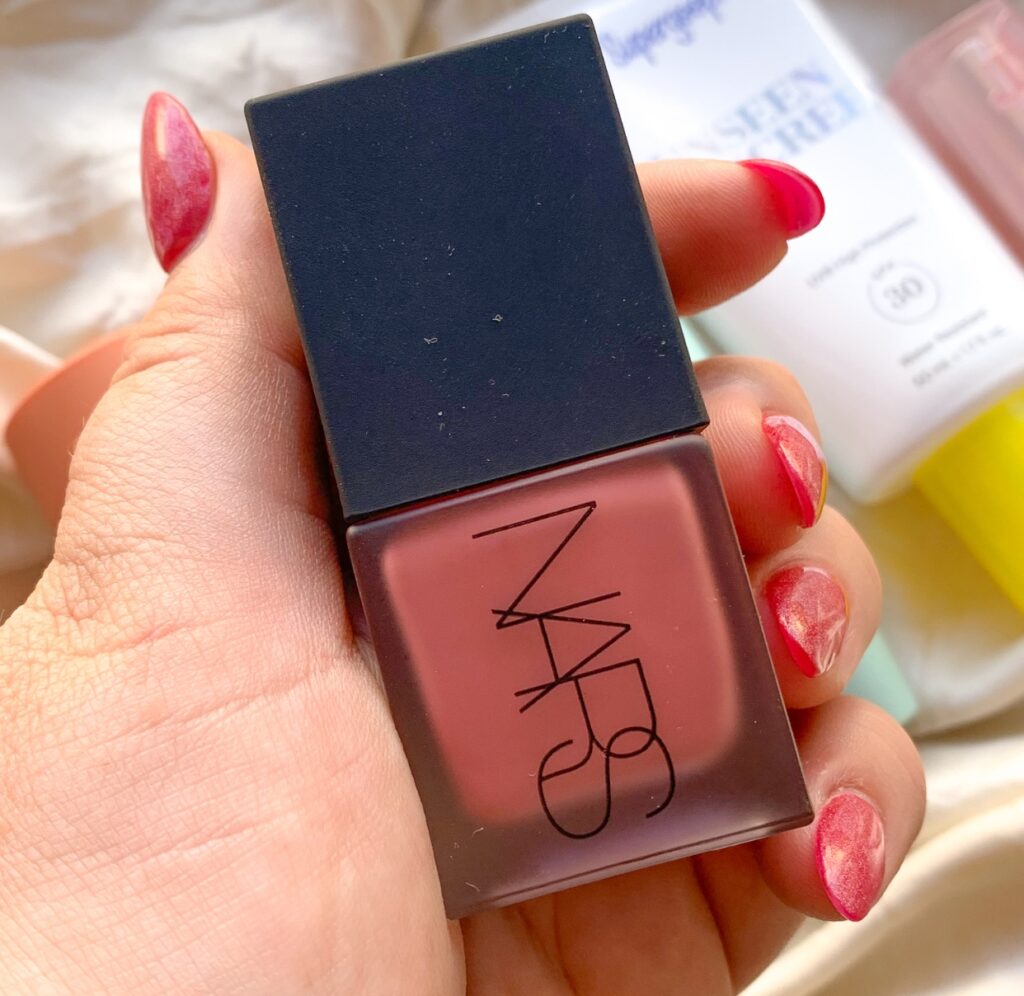 NARS LIQUID BLUSH in DOLCE VITA – $45.00
RECOMMENDED BY – Elizabeth.Makeup.Artist
Ahh, the first of my TikTok recommendations. Elizabeth's amazing blush faves could have easily made up most of this list (she is very persuasive). But I'm going to give a shout out to the very first one I picked up. The insanely popular Nars Liquid Blush.
MY THOUGHTS – Beautiful. Absolutely beautiful. You really only need the tiniest amount to get a stunning wash of colour on the cheeks. And it wears so well too. What I will say is that this blush can be finicky. Because the formula is so liquidy, you do have to give it a vigorous shake before every use. Also, while it does come with a pump, it disperses way too much product for my liking. I take Elizabeth's advice of unscrewing the pump and tapping the tube directly onto my face. This is the kind of product where a little goes such a long way. This shade is currently sold out on the Mecca website (in fact, all three shades in this range are at the time of writing). But if you spot these blushes in the wild, grab them!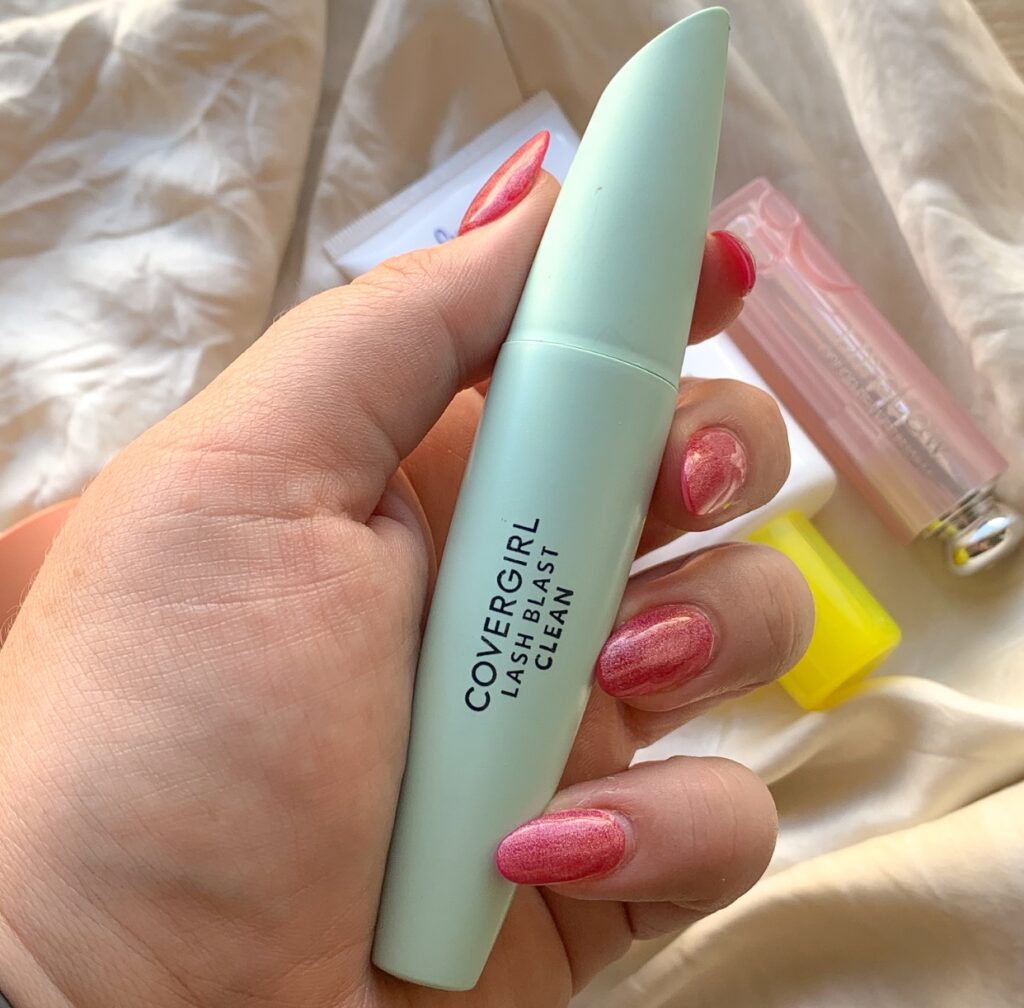 COVERGIRL LASH BLAST CLEAN MASCARA – $20.95
RECOMMENDED BY – The Life Of Laura
I swear, Lash Blast must predate the entire online beauty community. It's easily one of the most iconic mascaras of all time. But I did roll my eyes when I heard that they were coming out with a 'Clean' version midway through last year. My mind changed, however, when the incredible Laura over at The Life Of Laura said that she was a fan. I trust her reviews and value her opinions. So I quickly added it to cart.
MY THOUGHTS – This got the full review treatment at the start of the year. Cliff notes version, easily one of the better drugstore mascaras out there. Fantastic formula that doesn't flake or transfer. And it gives a good amount of volume to the lashes It's a winner!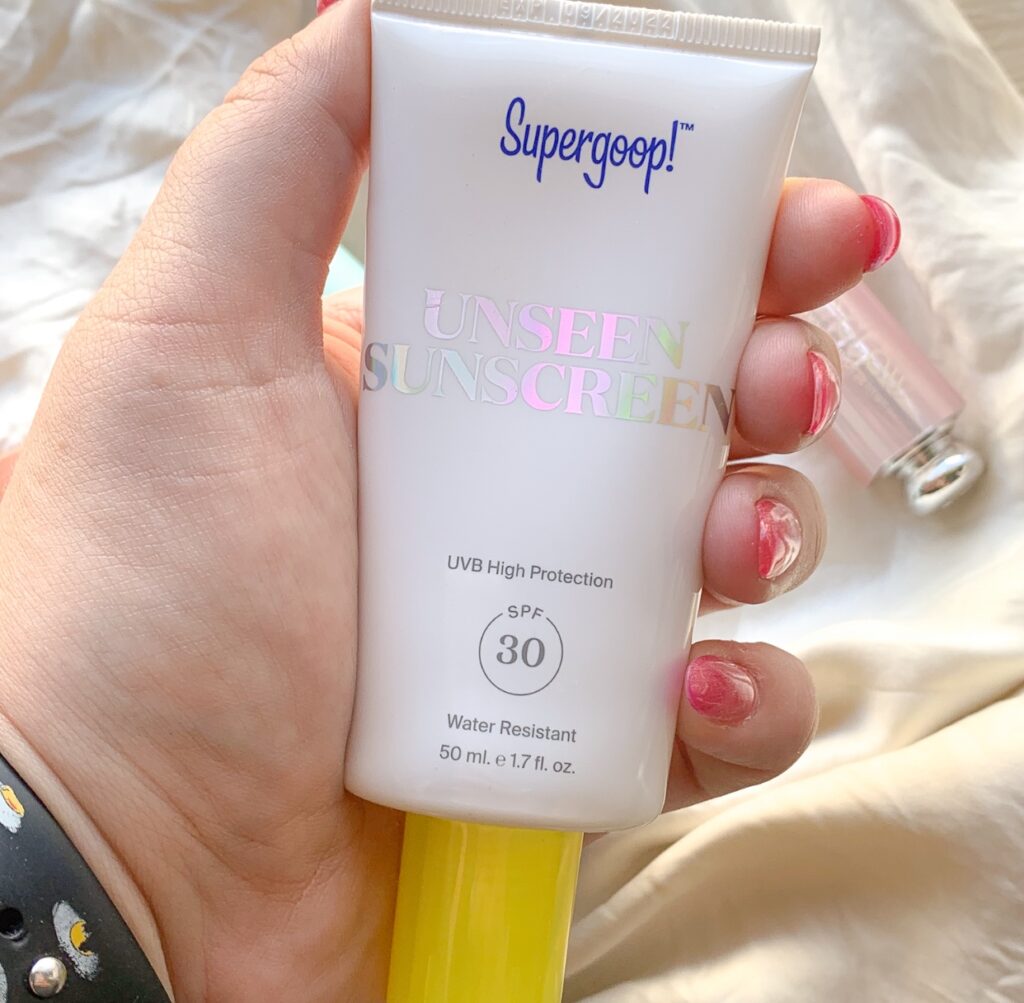 SUPERGOOP UNSEEN SUNSCREEN – $63.36
RECOMMENDED BY – Skincare TikTok (like, all of it)
Oh boy, this is the big one. The Supergoop Unseen Sunscreen is easily one of the most beloved sunscreens in the beauty world. And I can see why. It has a pretty high SPF, it's water resistant, and most importantly, it goes on completely clear! No white casts here. Now, I do have a strong preference towards Australian made sunscreens. Having said that, this had been on my list to try for a while. So when I saw that it was included in a Cult Beauty set, I had to get it to try for myself.
MY THOUGHTS – Ok, let me preface this with the fact that I did give this the gentleman's go. But y'all? In the words of Justin Bieber, immediately no. Immediately no. I seen what I needed to see. But I can't get on board with this. It really is the texture for me. It feels so slippery and heavy on my skin. To the point where it feels legitimately uncomfortable to wear. I love that this is so popular and that it works for so many people. But this was a pass for me.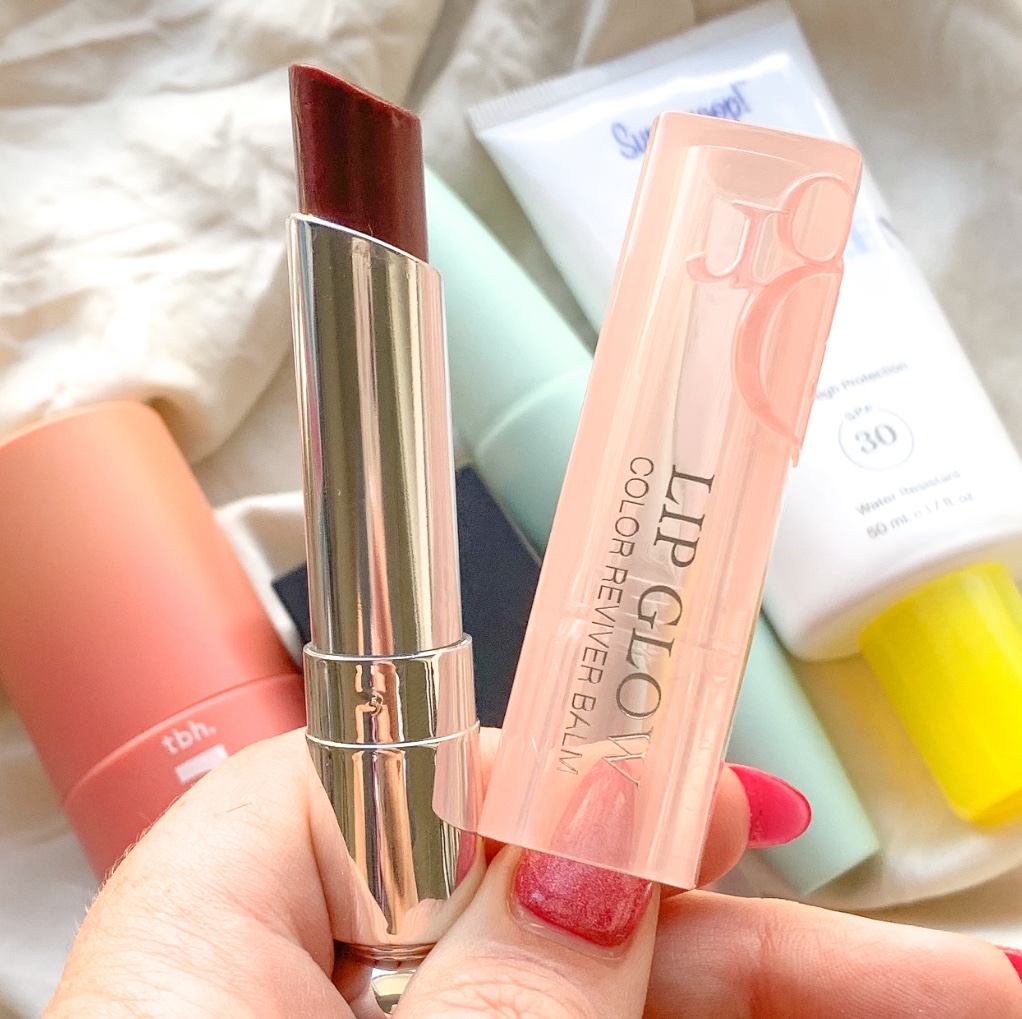 DIOR LIP GLOW ADDICT in MAHOGANY – $57.00
RECOMMENDED BY – Bianca Hill
Did I seriously get suckered into paying nearly $60 for a lip balm? Yes, yes I did. Because when Bianca Hill says it's one of her favourite lip products, you buy it without question.
MY THOUGHTS – When she's right, she's right. Mahogany is just the most perfect, slightly deep rosy brown shade that enhances my natural lip colour. This one is going to be short and sweet because I feel like this won't be the only time I talk about this product throughout the year. It's stunning and I love it.
And that is a wrap for this day! Lord knows it won't be the last. Have I influenced you to pick anything up recently? Let me know in the comments below!
Cheers and love
Emily xo