I've been running Emmie's Beauty Life for almost four years now. And I have reached the point in my blogging career where I'm fortunate enough to be sent products through PR. Something of which I am always grateful for. It allows me the opportunity to try brands that may not pop up on my radar otherwise.
Recently, I have been sent quite a few products that have impressed the socks off of me. And I wanted to shine a spotlight on them today. These are three products that I have been so impressed with, as soon as I run out of them, I will be repurchasing with my own money! Let's dive on in!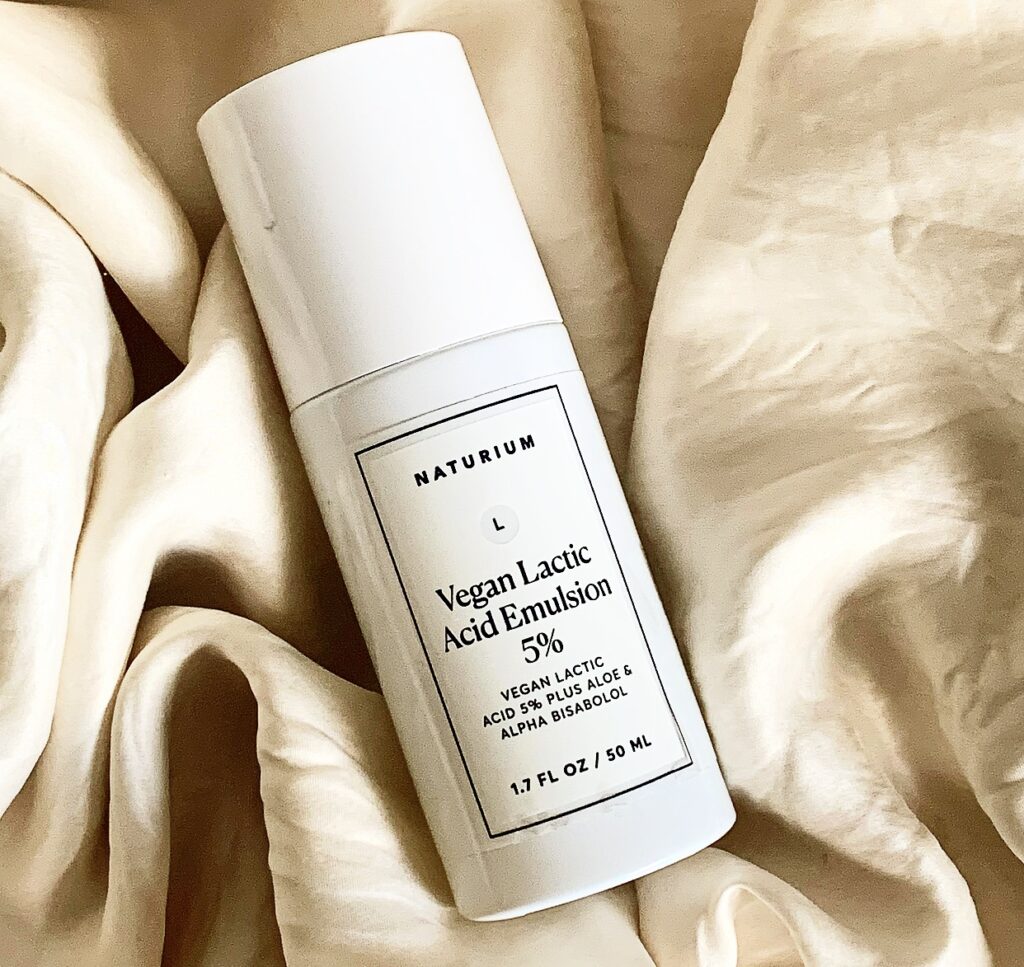 NATURIUM VEGAN LACTIC ACID EMULSION 5% – $44.00*
I got super gushy over this one in my Summer favourites. So I won't spent too much time here. But long story short, this is the first lactic acid based serum that I've tried that hasn't completely obliterated my skin barrier. It pairs well with the rest of my routine. And in the 4-5 months that I've been using it, I have noticed a significant difference in my skin's texture and pigmentation.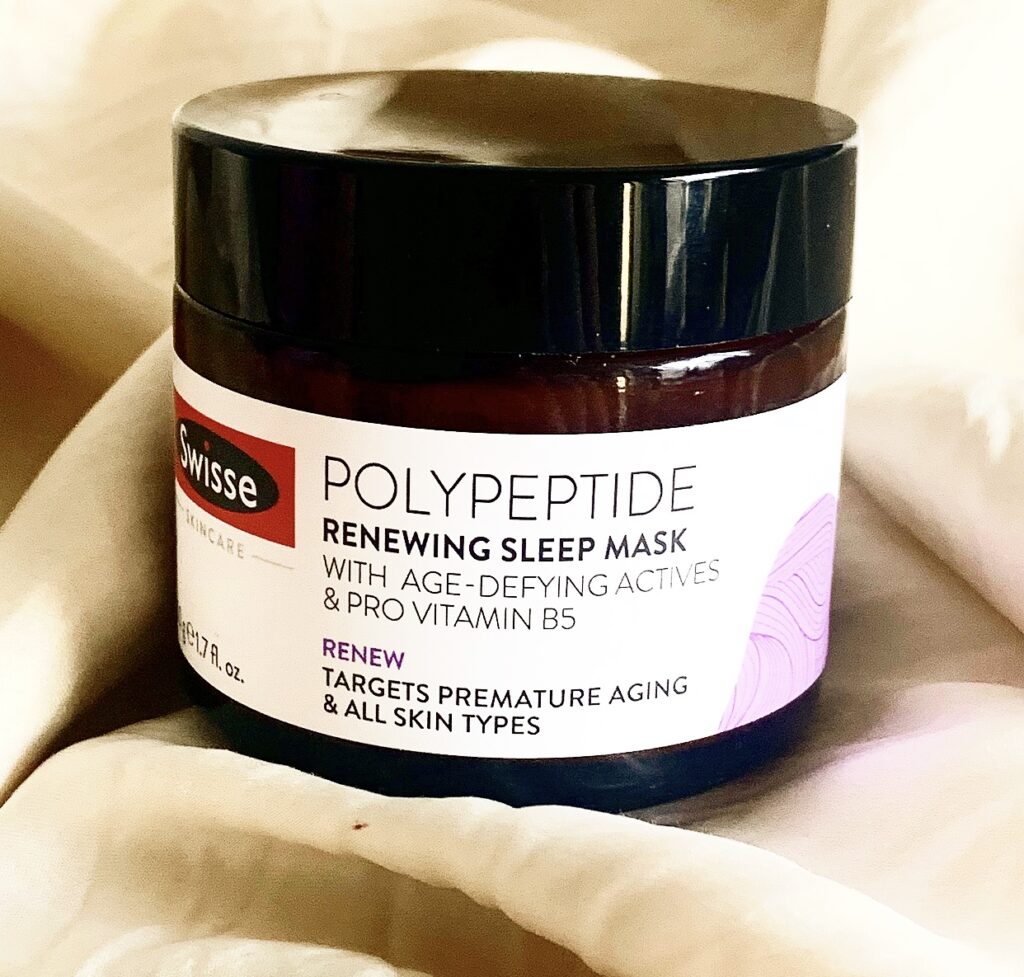 SWISSE BEAUTY POLYPEPTIDE RENEWING SLEEP MASK – $24.99*
Confession time, once again. Up until quite recently, I never saw the point in sleeping masks. I had always seen them as overpriced moisturisers and that was it. This one from Swisse Beauty, however, has changed my opinion on them in a big way. And it took me getting my mitts on the Jetlag Mask from Summer Friday's to get there. Strange, I know, but hear me out. While I won't go as far as calling the Swisse Beauty mask an exact dupe for the Jetlag, there are a few similarities in their texture, ingredients, and they way they apply to the skin. Both are super comfortable and absorb into the skin quickly. But the big reason why I would repurchase the Swisse Beauty over the Summer Friday's at the end of the day is the price. The Swisse Beauty Sleep Mask does basically the same thing at less than a third of the price. And you can't beat that!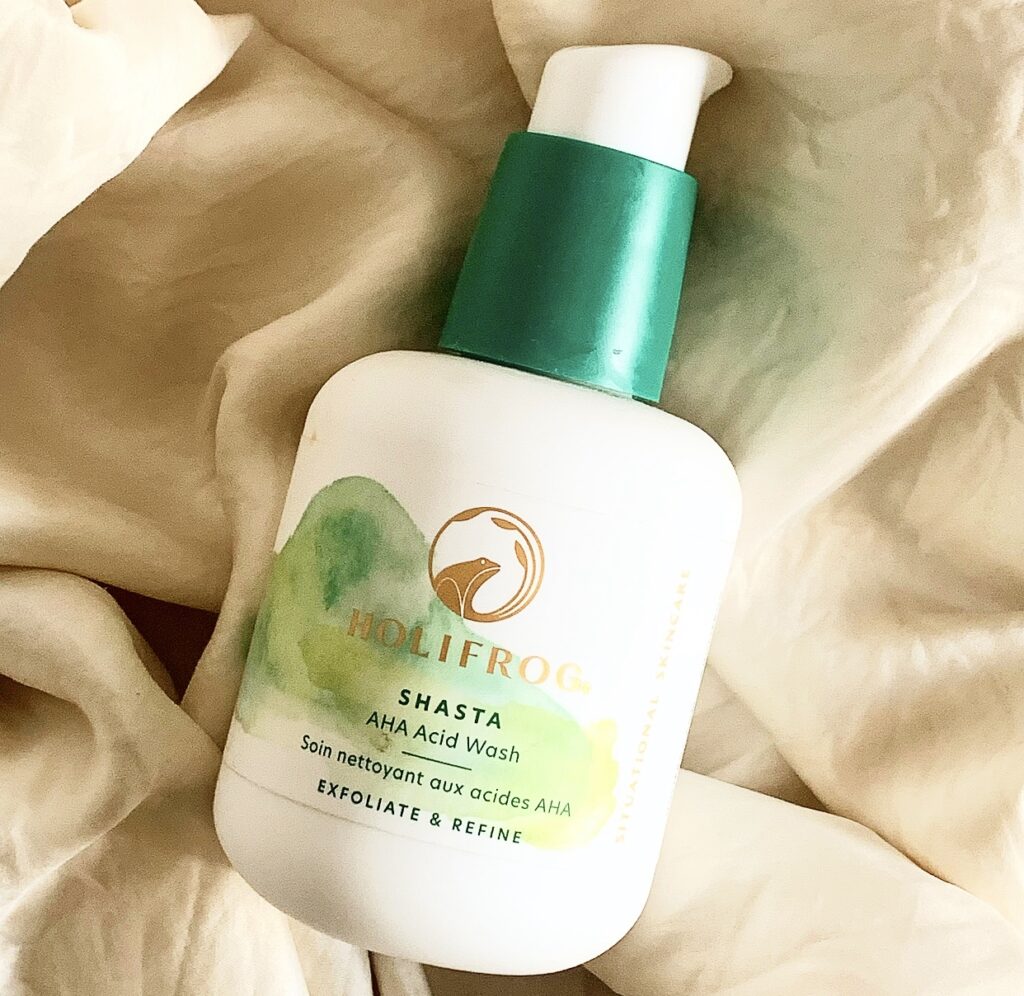 HOLIFROG SHASTA AHA ACID WASH – $58.00*
Holifrog launched in Sephora Australia late last year. Prior to their launch, I was fortunate enough to be sent a few of their best sellers. And while I quickly fell for their Sunnyside Vitamin C and their Galilee Antioxidant Serum (consider that Galilee a future repurchase too, that stuff is magic), it took me a while to try the Shasta cleanser. To be completely honest, I had never tried an acid based cleanser that I truly loved. The only one that has ever come close was from Skinstitut. I guess I've always generally preferred cleansers that were more gentle and hydrating. But this bottle is magic, I swear to god! It has a phenomenal blend of AHA's (Glycolic, Mandelic, Lactic, Tartaric) that help gently buff away dead skin cells and the other gunk sitting on my face. But it also contains super soothing ingredients like Rosehip Oil, Aloe Vera and Tamanu Oil to stop irritation and get some necessary moisture back into the skin. I don't use this every night, maybe 3-4 times a week. But I have noticed that I'm breaking out a lot less at the moment since I introduced this into my routine. As soon as this is back in stock, I'm picking it up.
And that's it for another edition of my Spotlight On series! If you're a fellow content creator, let me know in the comments what PR goodies you would repurchase.
Cheers and love
Emily xo