Last year, I reviewed the Charlotte Tilbury Airbrush Flawless Finish Foundation. A foundation that I genuinely loved but lamented at the time that I couldn't wear it every day. And at that time, I did hope that Charlotte Tilbury would release a foundation that was a bit more day to day friendly. Well, I guess she heard me. Because right at the start of 2022, she launched the Beautiful Skin Foundation. And yes, I had to have it! I've spent the last little while playing with it and I have a ton of thoughts. So, if you want to know if the newest launch from Charlotte Tilbury leaves my skin as beautiful as I feel, just keep reading!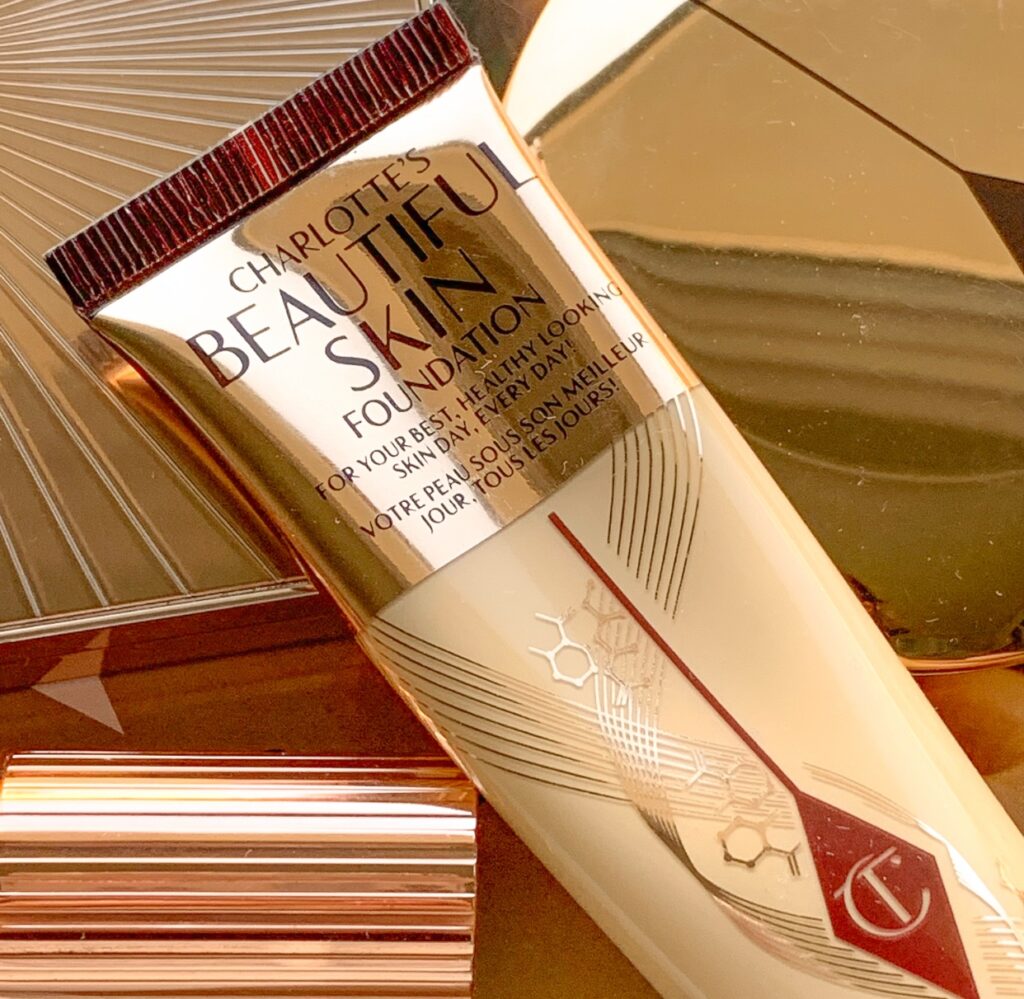 CHARLOTTE TILBURY BEAUTIFUL SKIN FOUNDATION – $65.00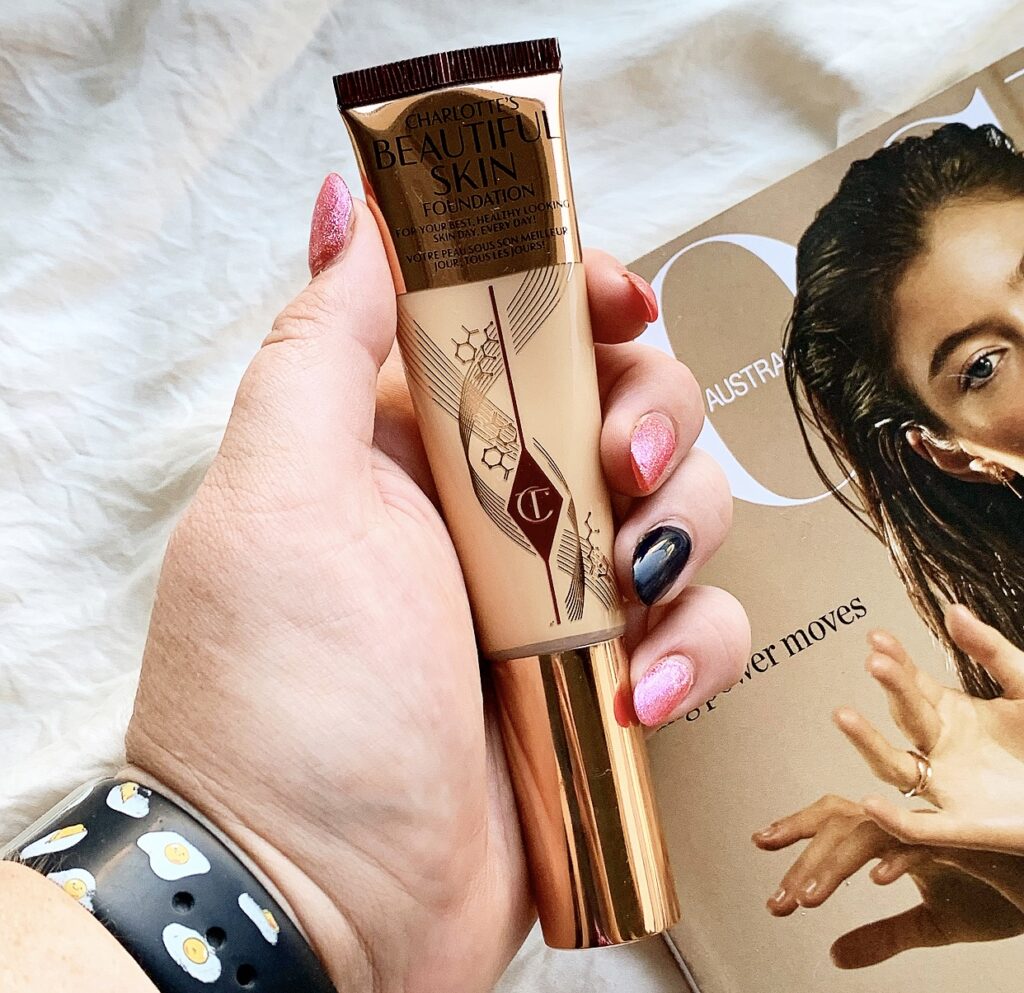 Starting with the packaging, the Beautiful Skin Foundation is housed in a sleek, tube style packaging. Think IT Cosmetics CC Cream packaging. The packaging has gold and burgundy detailing and a gold cap that is quite secure. It's not quite as luxurious as the Airbrush foundation packaging. But I actually like that because this is a foundation that, theoretically, I'll be using way more often. Also, the foundation packaging is 100% recyclable. The Beautiful Skin Foundation is vegan, cruelty free and contains 30ml of product.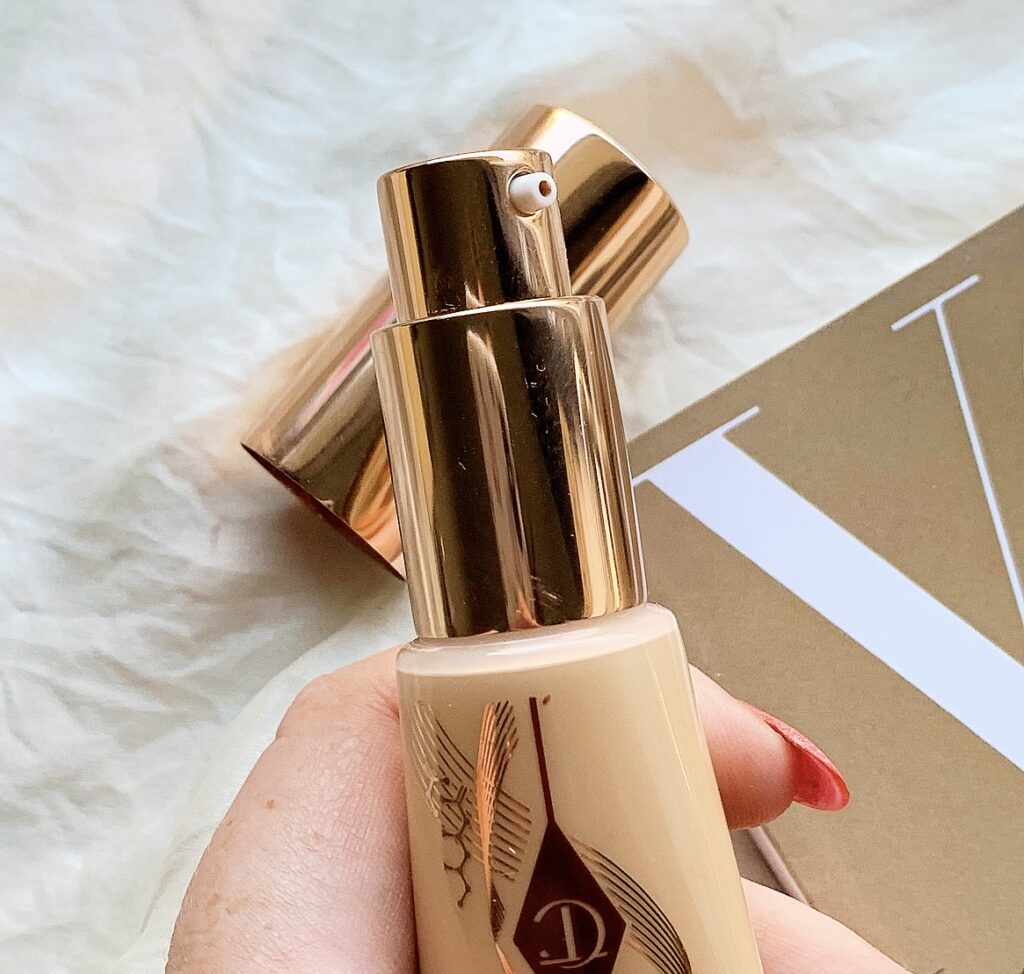 The product is dispensed via a pump. These style pumps I tend to like because they are on the stiffer side. Allowing me to dispense a good amount of product as needed.
The Beautiful Skin Foundation has 30 shades. Which is a step down from the 44 shades that the Airbrush Flawless Foundation offers. Having said that, this is a lighter coverage product. Which does allow for some flexibility between shades. I also know that the deepest shade in this line (17 Neutral) is beloved by the deep skin community. As for me, I wear the shade 3 Neutral, which is my shade in the AFF line. It's a pretty solid match for me.
The texture of this is quite lovely. Definitely more on the liquid side. But not so runny that it'll run all over my face when I dot it on. It allowed for an easy application. My preferred methods with this foundation were either using my fingers (for maximum coverage) or a sponge. The couple of times that I used a brush with this foundation, I simply didn't like the way it looked. It wasn't streaky, it just didn't look right on me.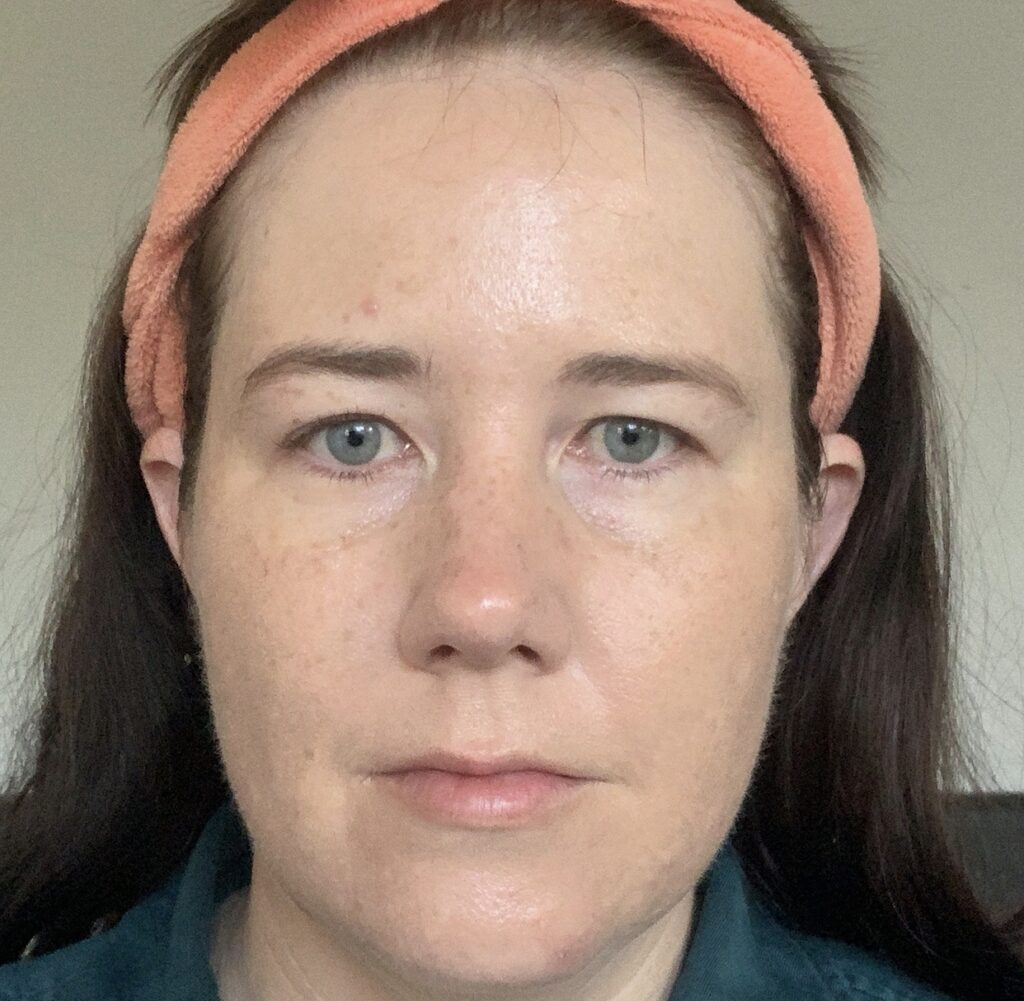 The Beautiful Skin Foundation is described as being a medium coverage, with a dewy yet natural finish. And I have to say, I agree on both counts. It covered up my redness and dark spots (I had a few sizeable breakouts during this time). But it never looked cakey on the skin. It also left my skin looking so healthy and luminous. I found that a pump and a half did my face and neck nicely.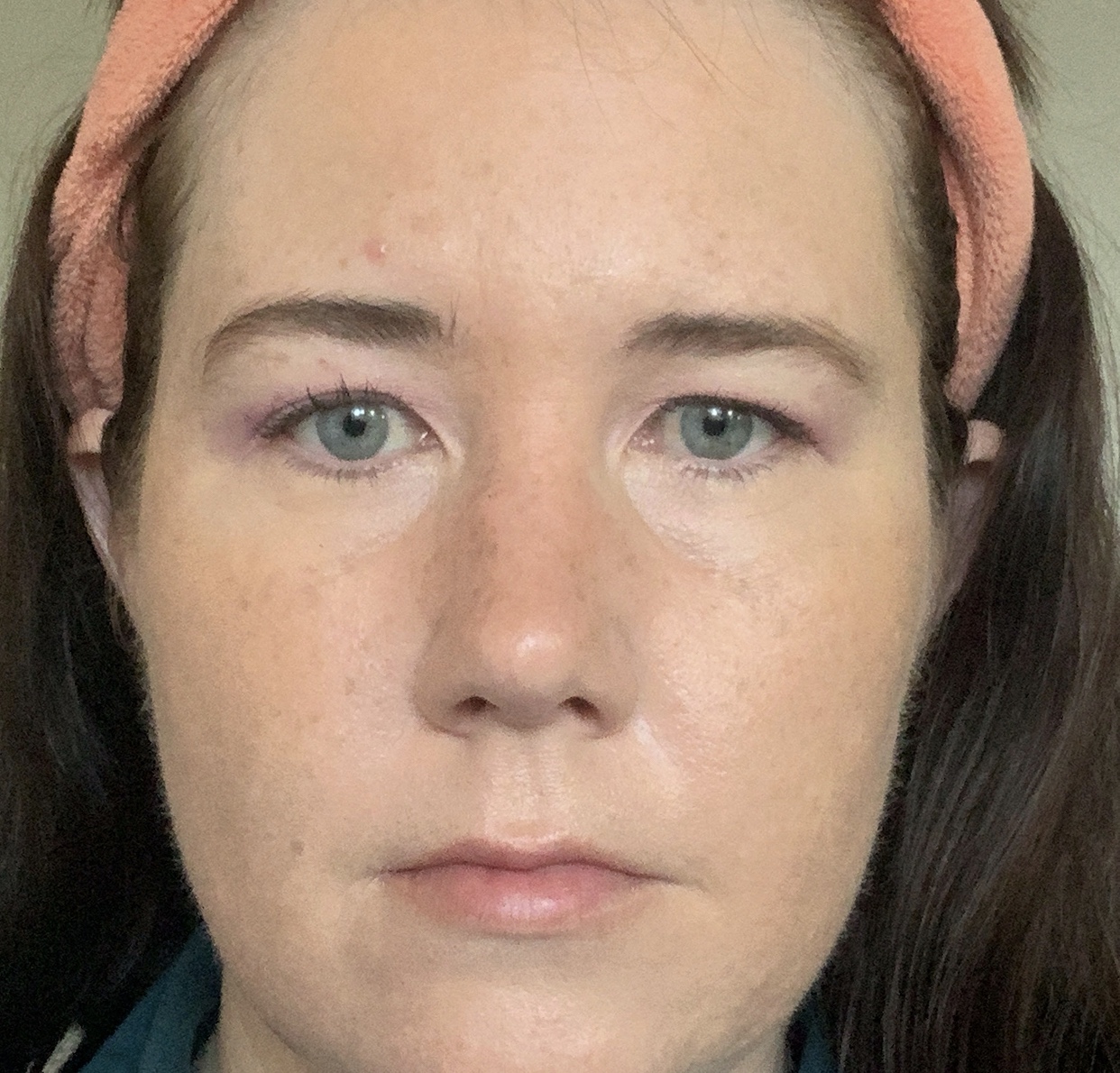 And now, the wear test. And I really put this foundation through its paces! It's still 30° here in mid May. First things first, this is not a transfer proof foundation by any means. I absolutely lost some product off of my forehead throughout the day because of my hat. On the rest of my face, however, it held up pretty well. I will acknowledge that my oils did start to poke through around my nose and chin towards the end of the day. But it didn't cause the foundation to break down at all. It also didn't skin into my lines or noticeably crease on me.
All in all, I do quite enjoy the Beautiful Skin Foundation from Charlotte Tilbury. And I would happily give it a recommendation. Especially to my drier skin friends. This is a foundation I see myself getting a lot of wear out of in the winter/spring months. Have you tried the Beautiful Skin Foundation Freon Charlotte Tilbury? Let me know in the comments below!
Cheers and love
Emily xo