I'll be the first person to admit that when it comes to beauty, makeup especially, I can be a bougie bitch. Dior, Charlotte Tilbury, Pat McGrath. Give them all to me now! But I also remember a time where those brands just weren't accessible to me. And I'll always have a soft spot for more affordable makeup brands. So today, I wanted to shine a spotlight on on five of my long time, budget friendly beauty faves! These are all so good, incidentally cruelty free, and best of all, under $20! Let's dive on in!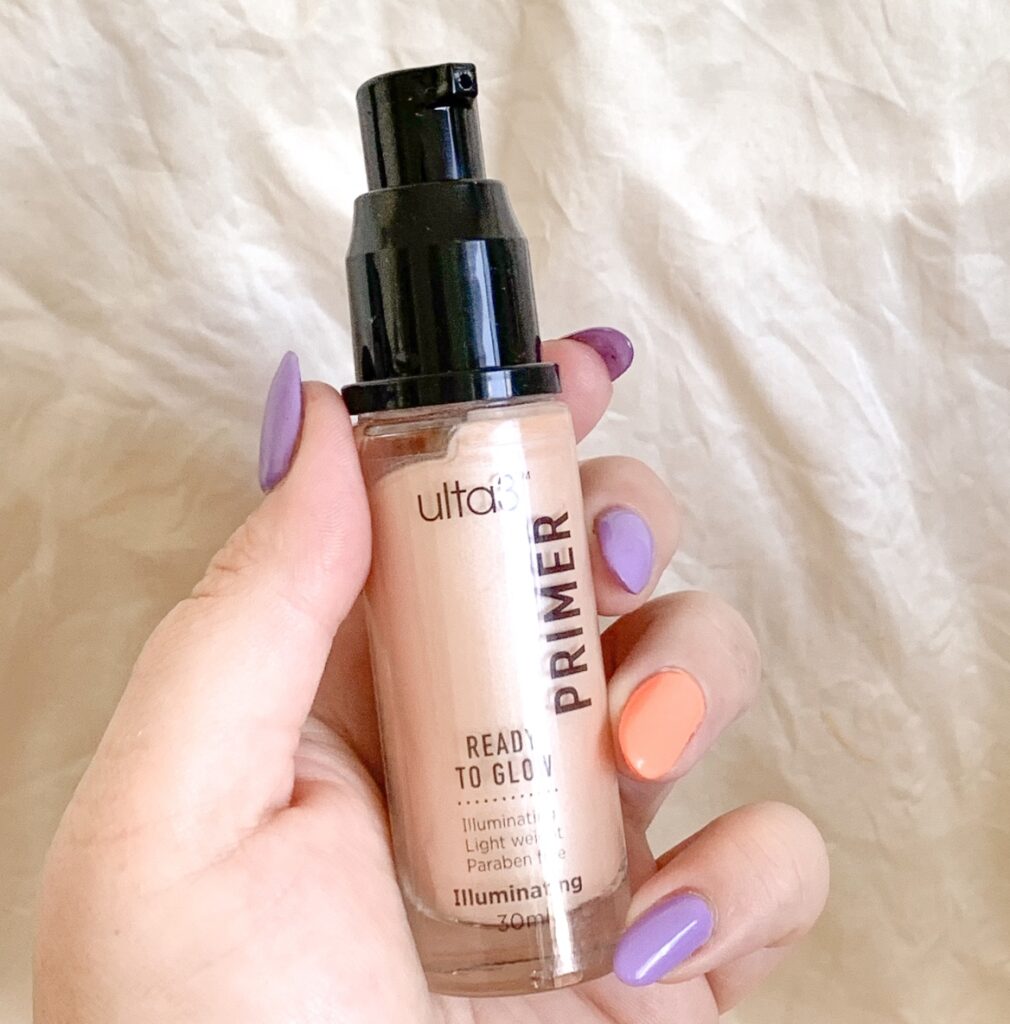 ULTA3 READY TO GLOW ILLUMINATING PRIMER – $9.95
I've always been obsessed with that 'lit from within' look. And this primer from Ulta3 gets me that look every time. It smooths out my base with ease and is super glowy without looking chunky or glittery on the skin. Best of all, it's loaded with a ton of super hydrating ingredients. Now, a little birdy has told me that this was recently discontinued. But they have a new primer that is super similar.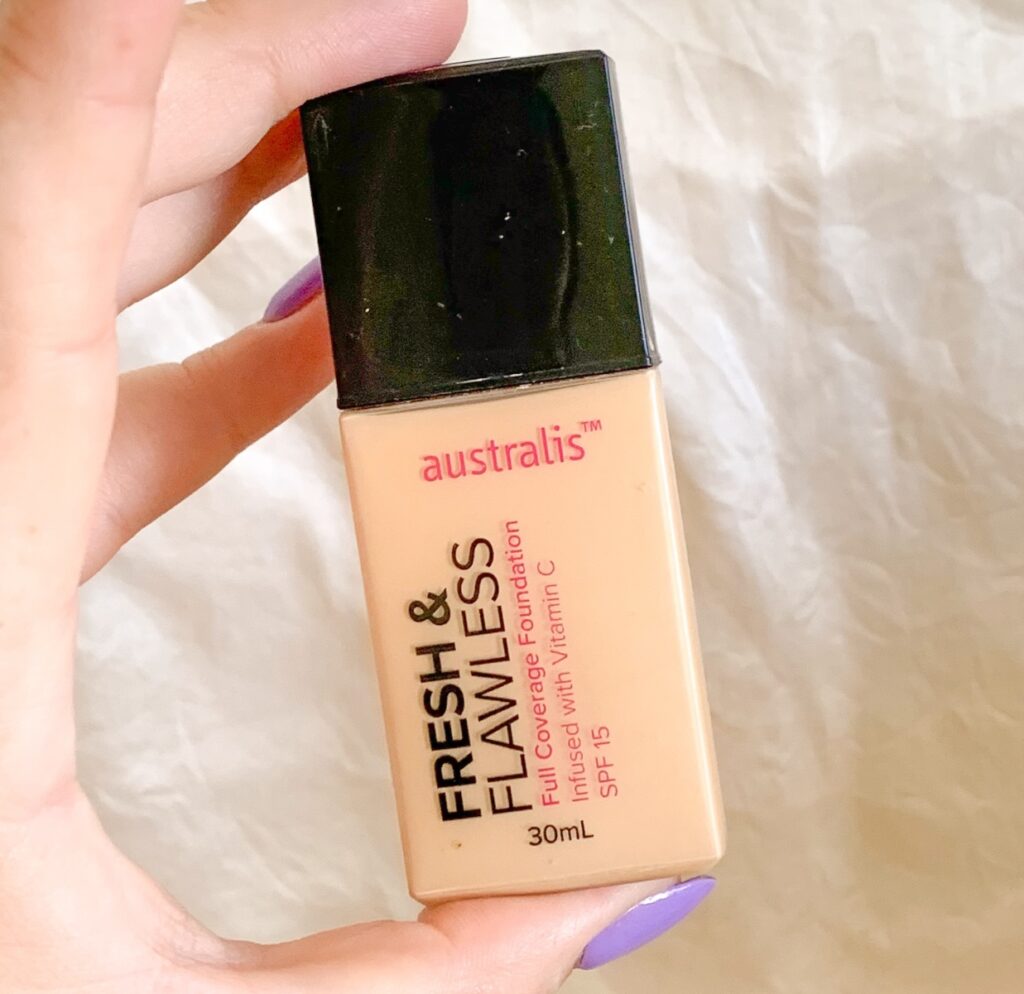 AUSTRALIS FRESH & FLAWLESS FULL COVERAGE FOUNDATION – $19.95
Hey, does anyone remember back in 2019 when I was completely incapable of shutting up about how good this foundation was? Well, I do and this foundation still rocks! I did a whole review on this back in the day. But long story short, very thin in consistency, but the coverage is beautiful and the wear time on it is *chef's kiss*.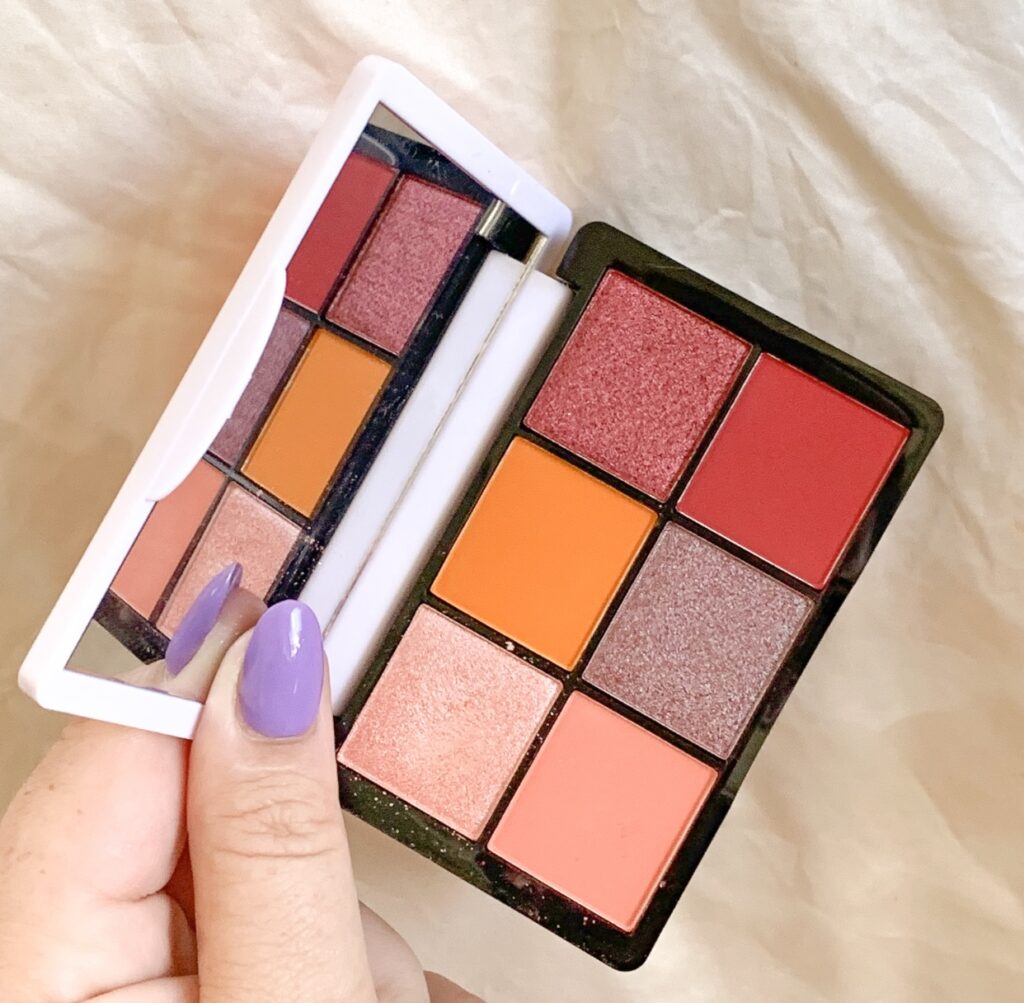 MECCA MAX MINI MIX EYESHADOW PALETTE in SUNSET SQUAD – $20.00
Alright, fine. You can take the girl out of Mecca. But you can't take Mecca out of the girl. But the entirety of the Mecca Max line is phenomenal and so affordable. I could have easily made this whole list about my Mecca faves (I have already done that, btw). I wanted to give a special shout out to their new Mini Mix palettes. Six super pigmented and blendable shadows for only $20? Now that's a deal!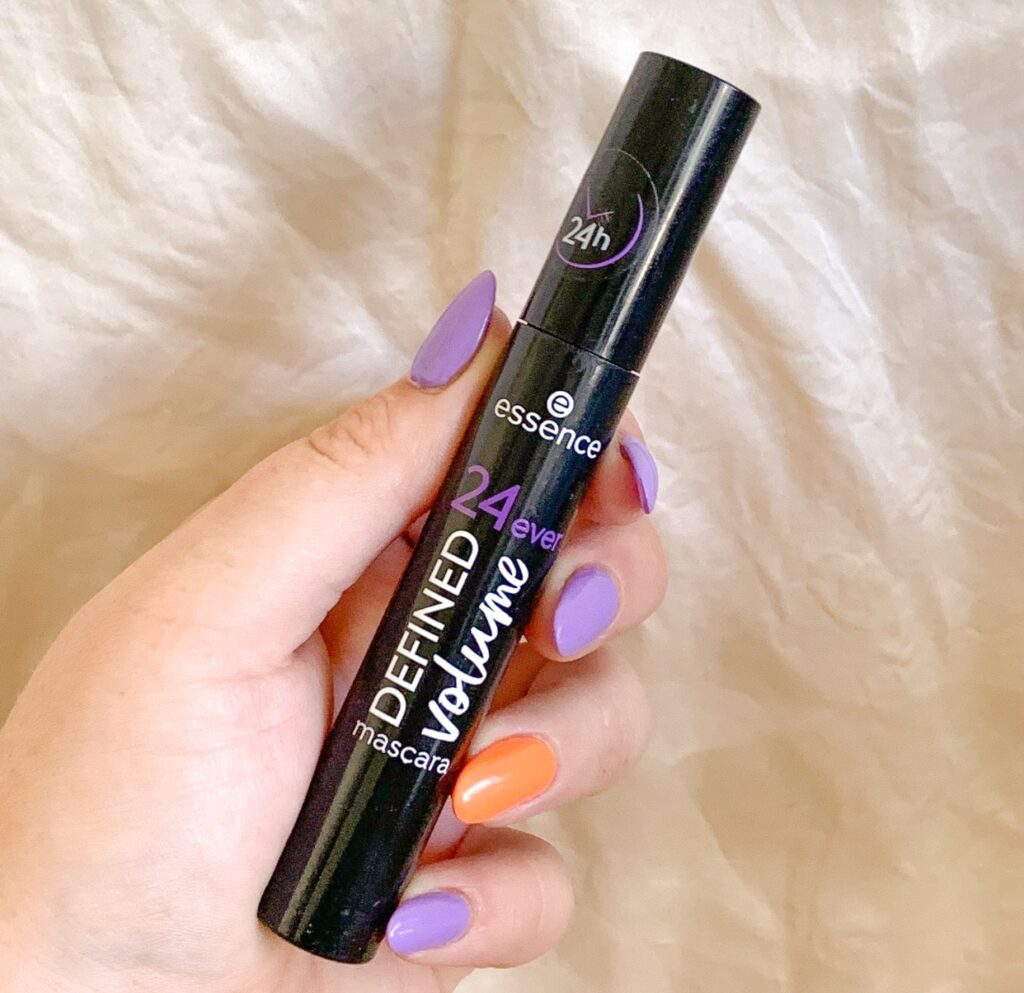 ESSENCE COSMETICS 24EVER DEFINED VOLUME MASCARA – $7.00
In the world of cosmetics, there is affordable makeup. And there is Essence. They have so many products that are not only fantastic quality, but they cost less than a 6 piece McNugget meal. If they have one product that stands above the rest, it has to be their mascaras. And my favourite has to be the 24Ever Defined Volume. I reviewed this a little while ago, but this allows for great volume and separation of the lashes without smudging or transferring everywhere. I know everyone hypes up the Lash Princess, but this is well worth a go.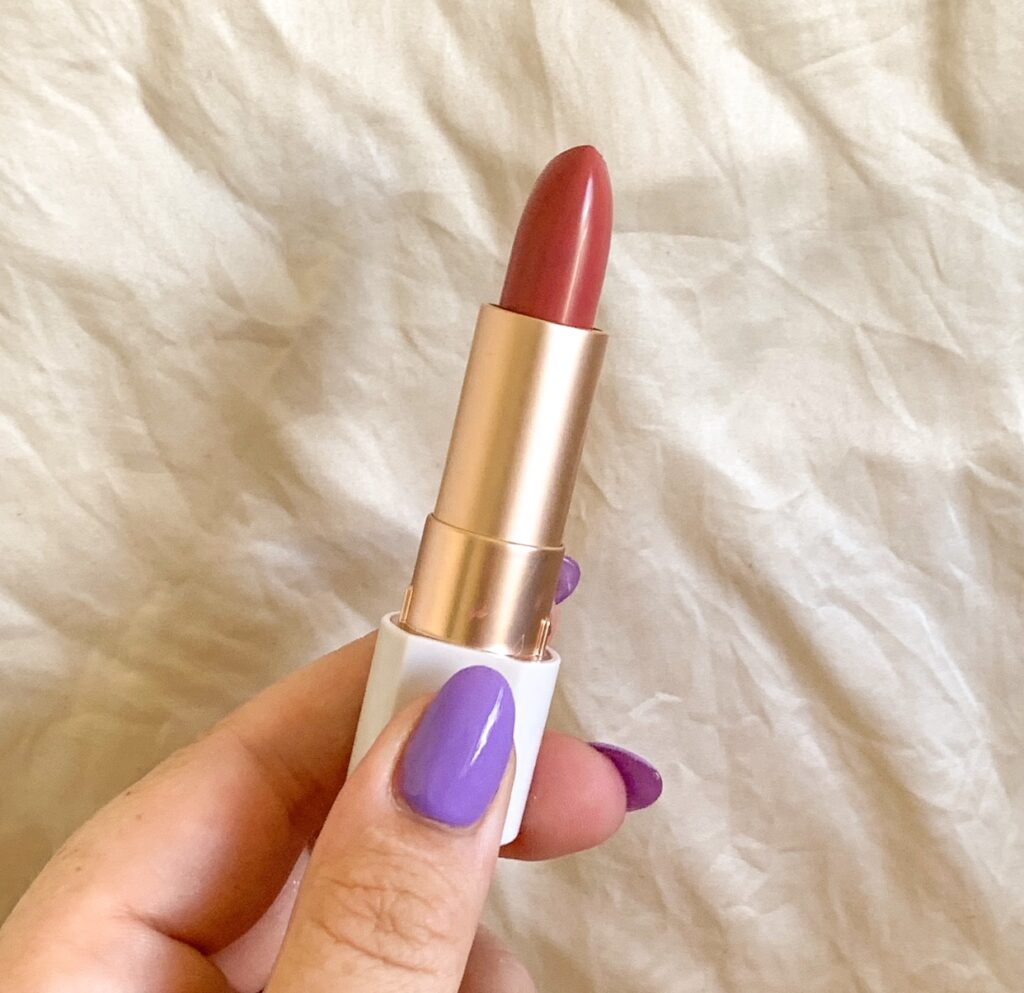 FLOWER BEAUTY PETAL POUT LIP COLOR in SPICED PETAL – $9.99
Flower Beauty is a brand that I've gone backwards and forwards on. I wasn't wild about some of their base products. But where they hit it out of the park is their lipsticks. My obsession of late has been their Petal Pout Lip Colors, specifically in this shade, Spiced Petal. This is supposed to be the Pillow Talk dupe. And to me, it's dang close! The finish on this is more of a cream rather than the matte finish of Pillow Talk. In any case, these lippies are so smooth, creamy, and pigmented. And at less than $10, you can't go wrong!
And those are some of my favourite budget faves! What are some of your must have affordable goodies? Let me know in the comments below.
Cheers and love
Emily xo