Happy Friday, y'all! I'm back today with another Bellabox First Impressions. Just in time to wrap my birthday month. Let's see what I scored this month.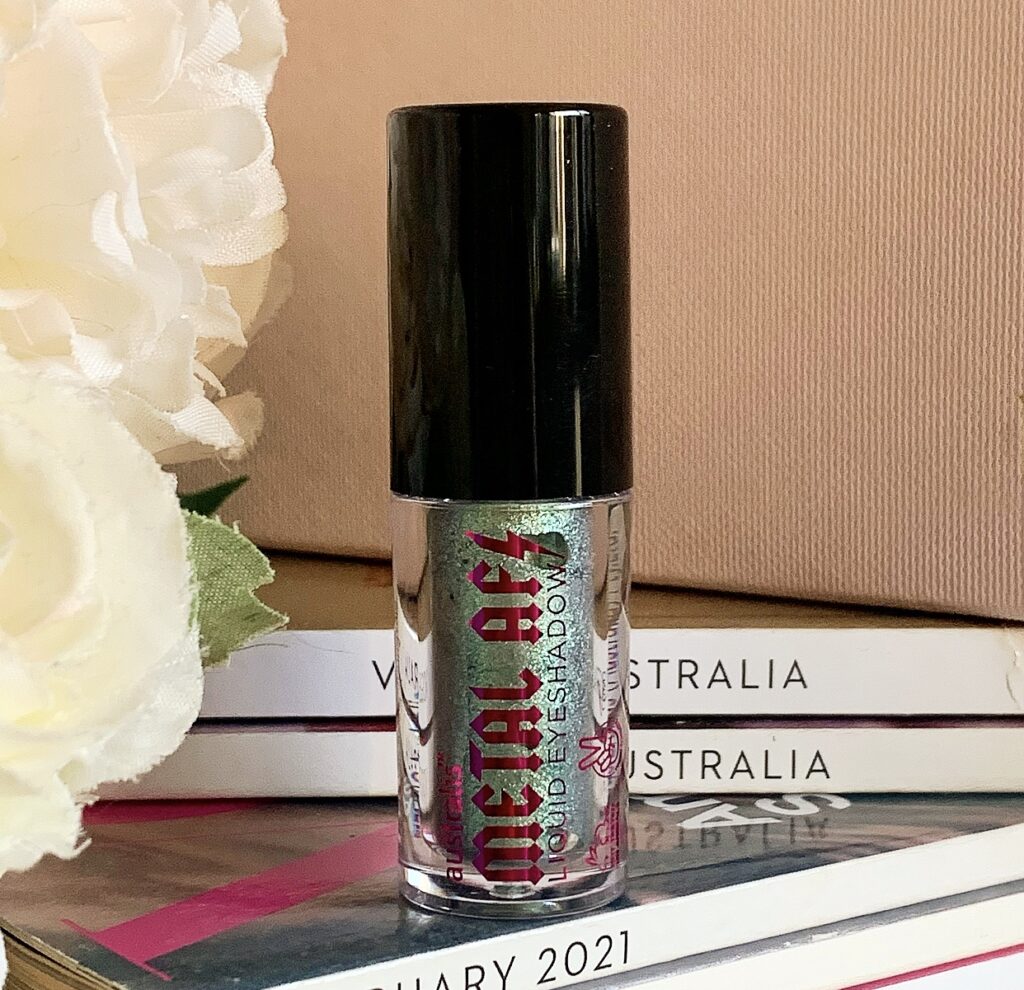 AUSTRALIS METAL AF LIQUID EYESHADOW in EMERALD – $14.95
The Australis Metal AF Shadows have been on my to try list for ages. So I was ecstatic to see them included as the hero product for this month's box. There were 6 shades to choose from. I, naturally, chose Emerald (it is my birthstone). And I don't regret it at all. I would use this more as a topper as opposed to a solo eyeshadow. But this would be a great way to jazz up an eyeshadow look
YOU CAN FIND AUSTRALIS AT – Priceline, Australiscosmetics.com.au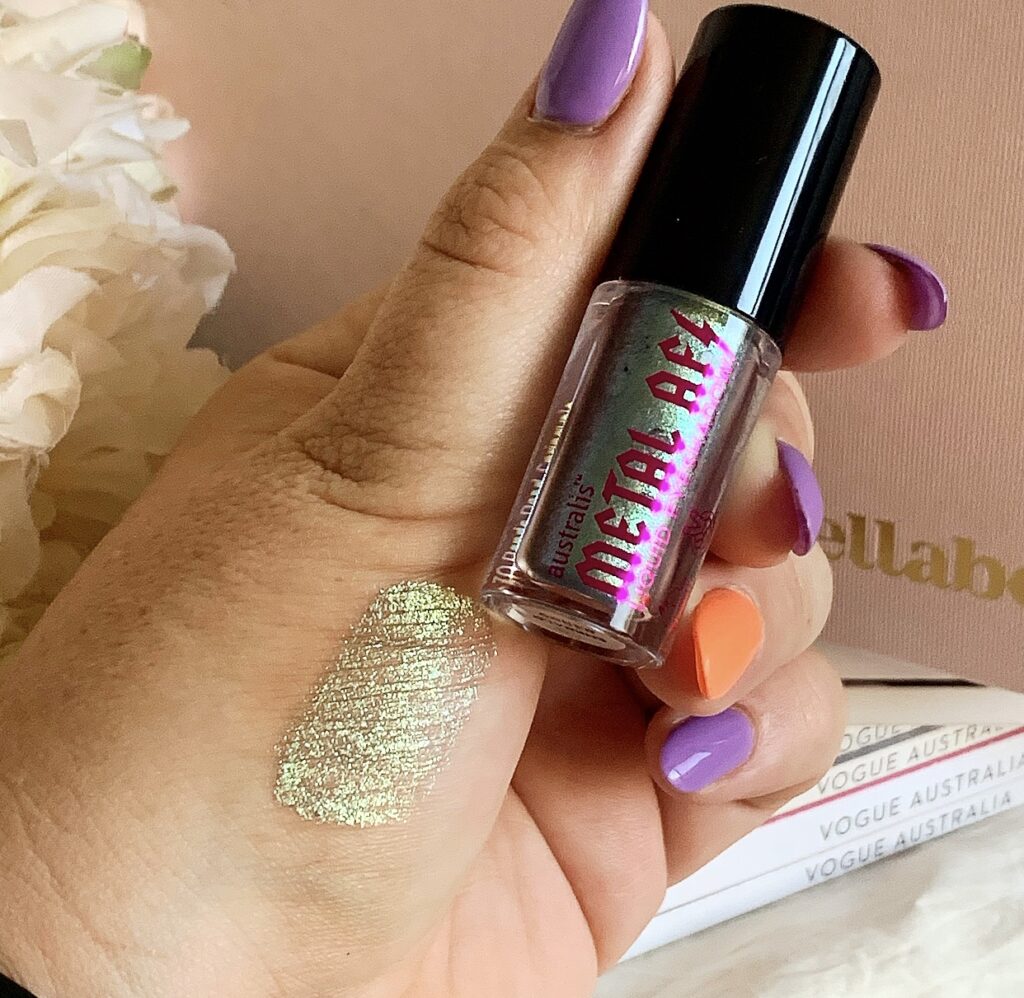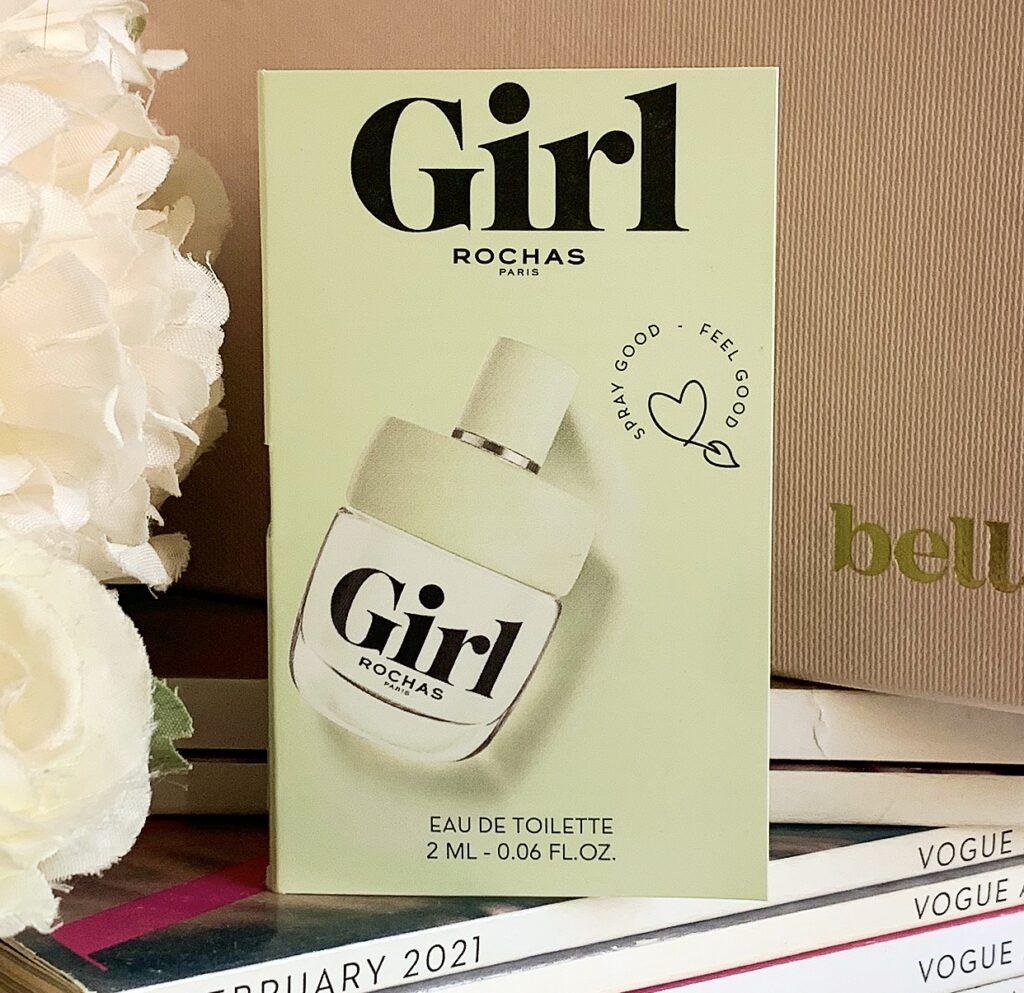 ROCHAS GIRL EDT – $107.00
I am still very much on my eyeshadow kick. And when I saw that this was an opinion, I immediately hoped I would get it. This perfume is everything! It has notes of Pink Peppercorn. Blackberry, Orange Blossom, Vanilla, Jasmine and White Woods. It's such a lovely, fruity floral scent and if I see it on sale, I plan on grabbing it.
YOU CAN FIND ROCHAS AT – Priceline, The Iconic, David Jones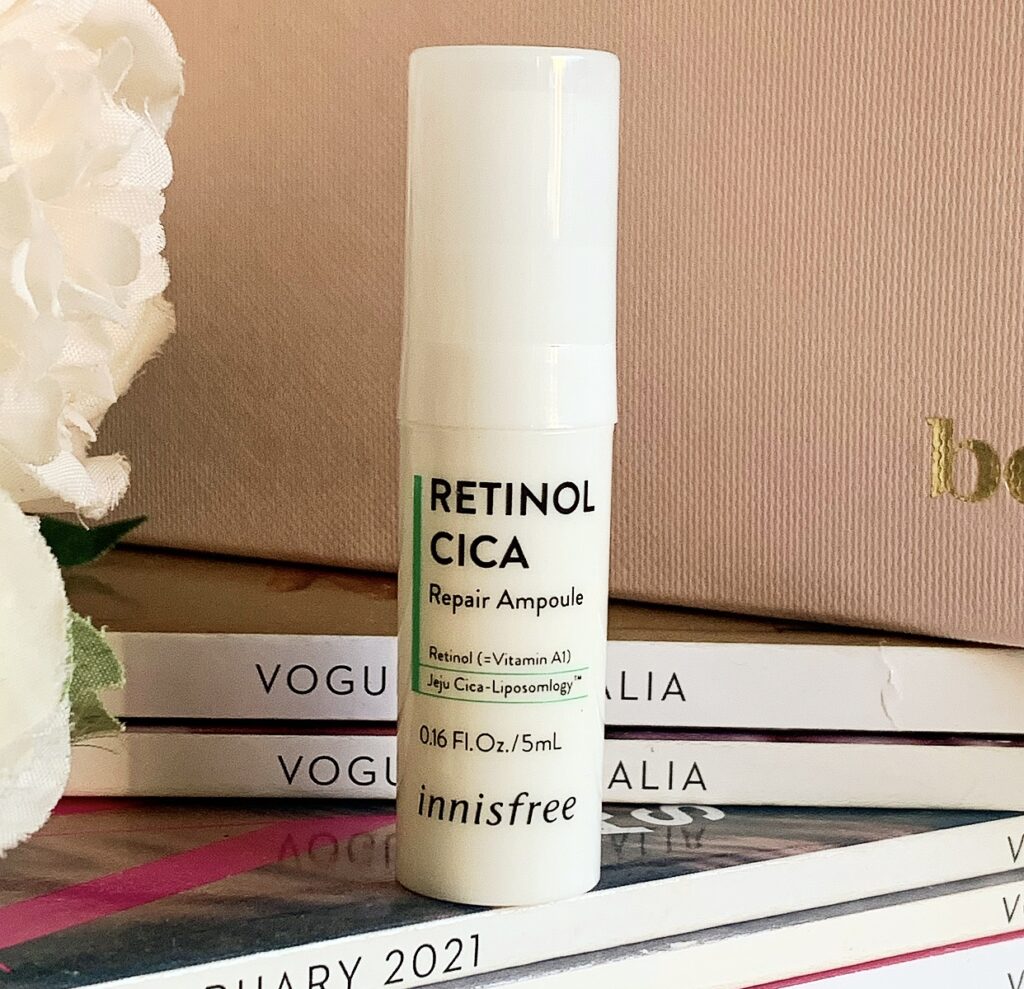 INNISFREE RETINOL CICA REPAIR AMPOULE – $54.00
Innisfree is one of those brands that I need to try more from. This Retinol Repair Ampoule is a newer launch from them and the friends that I know scored this in PR absolutely love it!
YOU CAN FIND INNISFREE AT – Adore Beauty, Innisfree Stores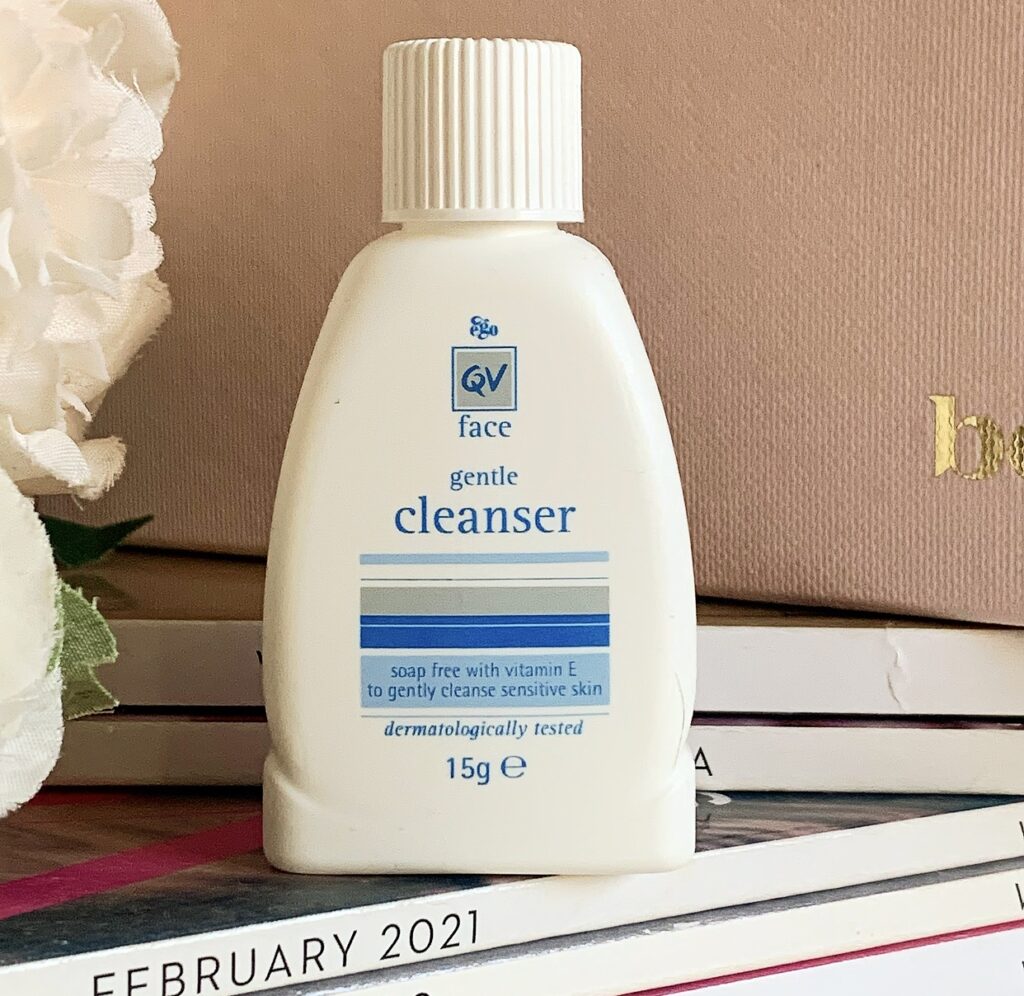 QV FACE GENTLE CLEANSER – $12.95 – $24.95
I recently made it my mission to use up all of the sample cleansers that I seem top have accumulated over the last year or so. And I was almost done! Now I have this to add to my pile. Thankfully, I know that this is a good one that I'll use up quickly.
YOU CAN FIND QV SKIN AT – Priceline, Chemist Warehouse,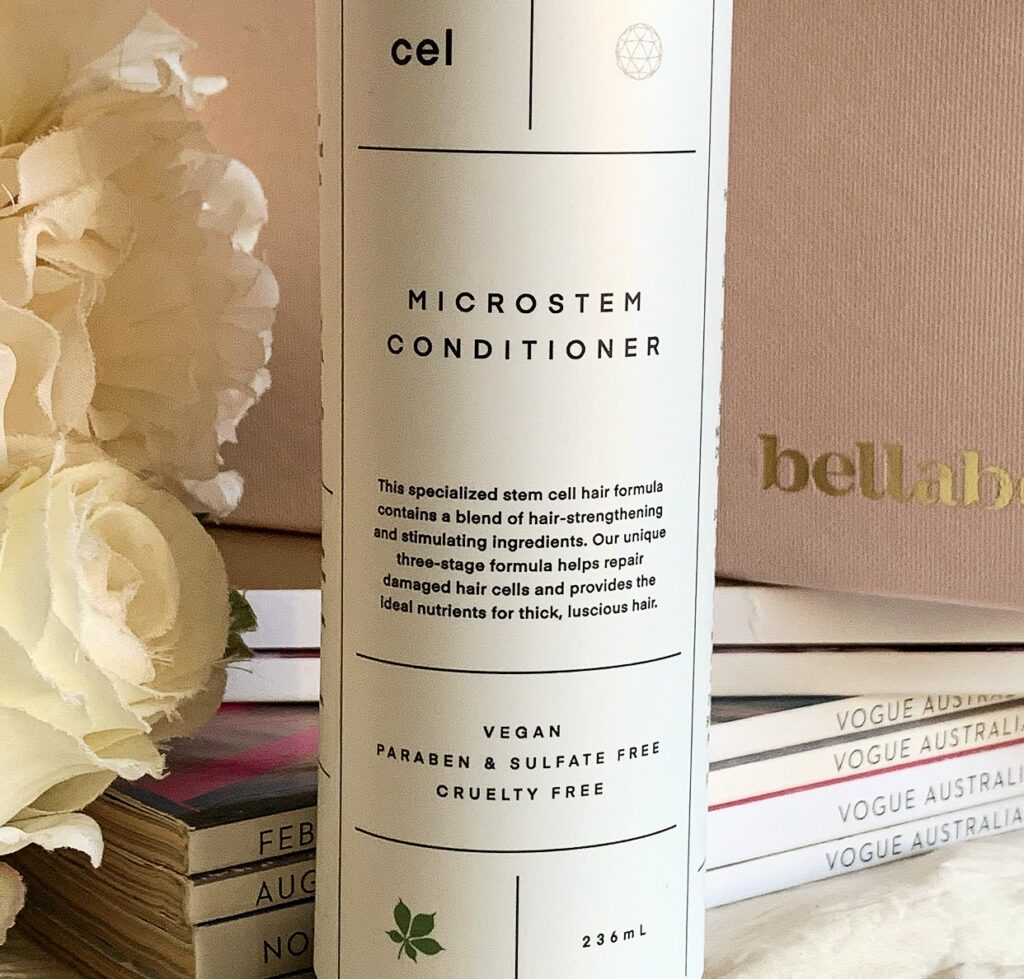 CEL MICROSTEM THICKENING CONDITIONER – $30.95
There were quite a few options as far as full sized items with this month's box. And initially, I was hoping this wasn't what I got (there was an essence up for grabs). But seeing as I am now a) almost out of the shampoo and conditioner that I'm loving. And b) not that impressed with the other shampoo and conditioner that I have, this rocked up at the perfect time. Here's hoping the shampoo comes next month!
YOU CAN FIND CEL AT – celsystems.com.au
And that's a wrap on this month's box! I'm super happy with everything that I got. What did you score in your box? Let me know in the comments below!
Cheers and love
Emily xo