And we have made it to the end of another season. Did this time around feel super long, or was just me? My last few months have been pretty chill. I celebrated my second wedding anniversary at the end of March. I had a lovely long break from work during April. And May, of course, meant I got to celebrate my birthday (haul coming soon).
As far as my seasonal faves go, however, this might be the most predictable favourites post I've ever done. Most of these products are ones that I have frequently mentioned on both Instagram and my TikTok (yes, I'm there now too). But, if I'm mentioning them, I must love them! Let's get into the faves!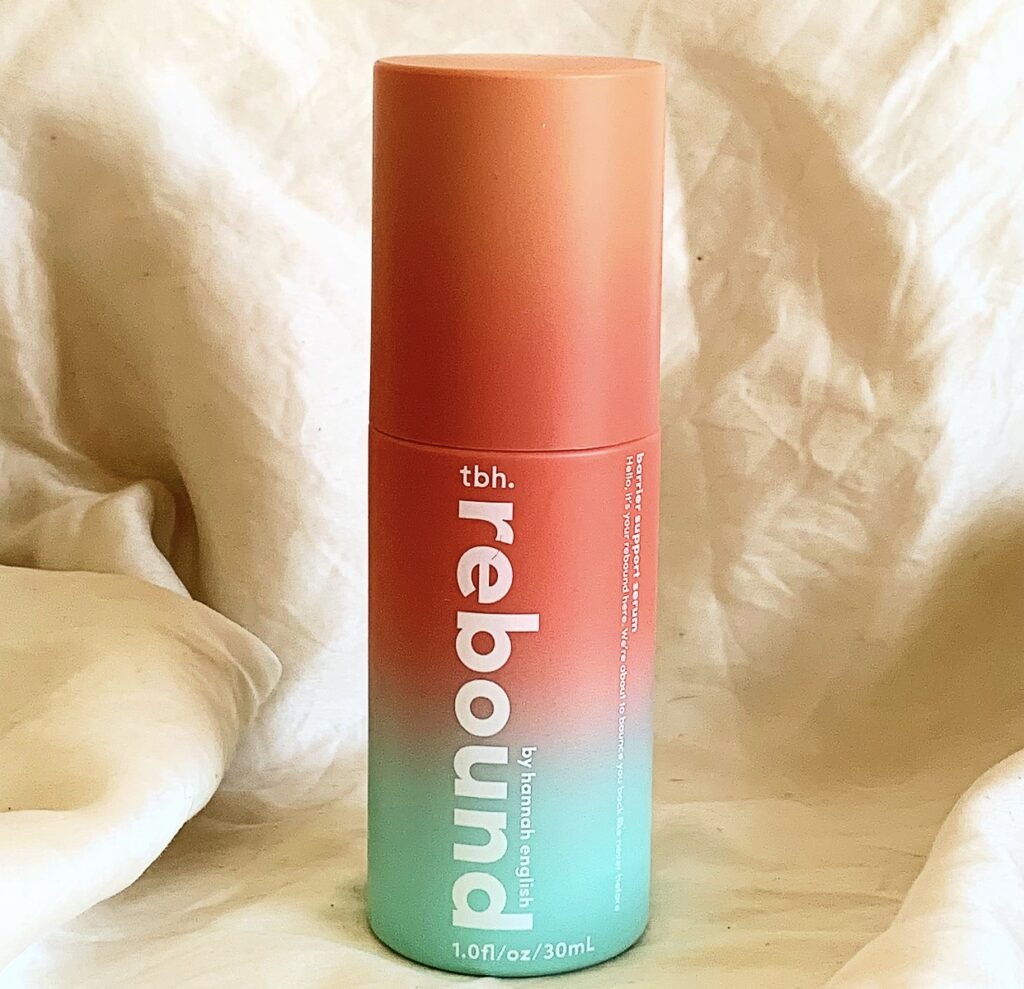 TBH SKINCARE X HANNAH ENGLISH REBOUND SERUM – $68.00
You know you can't live without a product when you're literally slamming the open bottle into your palm so you can get the last little bits out. This serum was developed in collaboration with skincare scientist and deadset legend, Hannah English. And it basically takes 4-5 serums and shoves them into a bottle of magic. This was my morning go to and I would also use this before I put on my retinol to make a hydration face sandwich alongside my moisturiser. To the team over at TBH and Hannah, congratulations, you should all be very proud!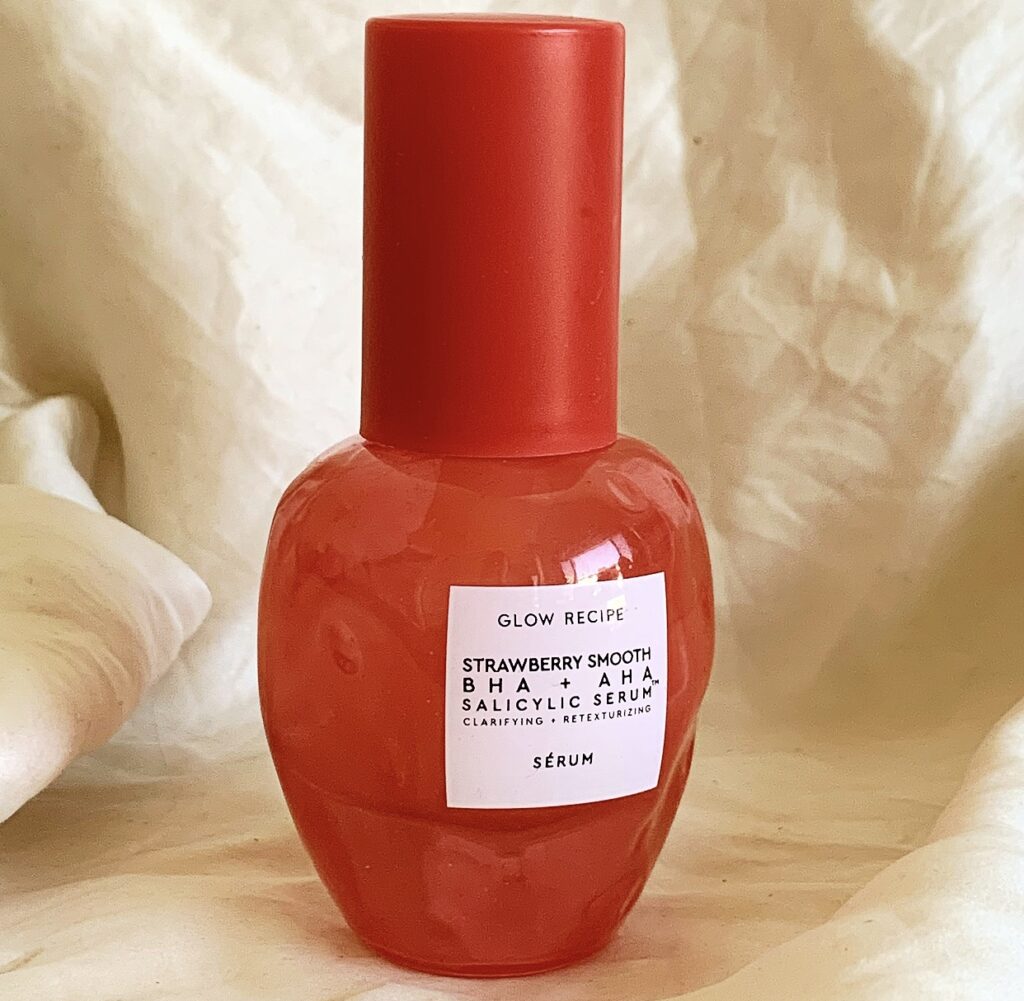 GLOW RECIPE STRAWBERRY SMOOTH BHA + AHA SALICYLIC SERUM – $60.00
This one just snuck into my favourites. I picked this up during the level 3 pre-release back in April. Mostly because I've long since reached the point with Glow Recipe where they say 'jump' and I say 'yes ma'am'. I've now been using this every morning since the start of May and, yep, another win for Glow Recipe. The big thing that I've noticed since I started using this has been the overall texture on my skin. I still get the occasional breakout (which, at 33, is extremely rude). But I'm also super prone to little whiteheads on my cheeks. They have reduced significantly since I introduced this into my routine. It's super gentle (no tingle), but very effective.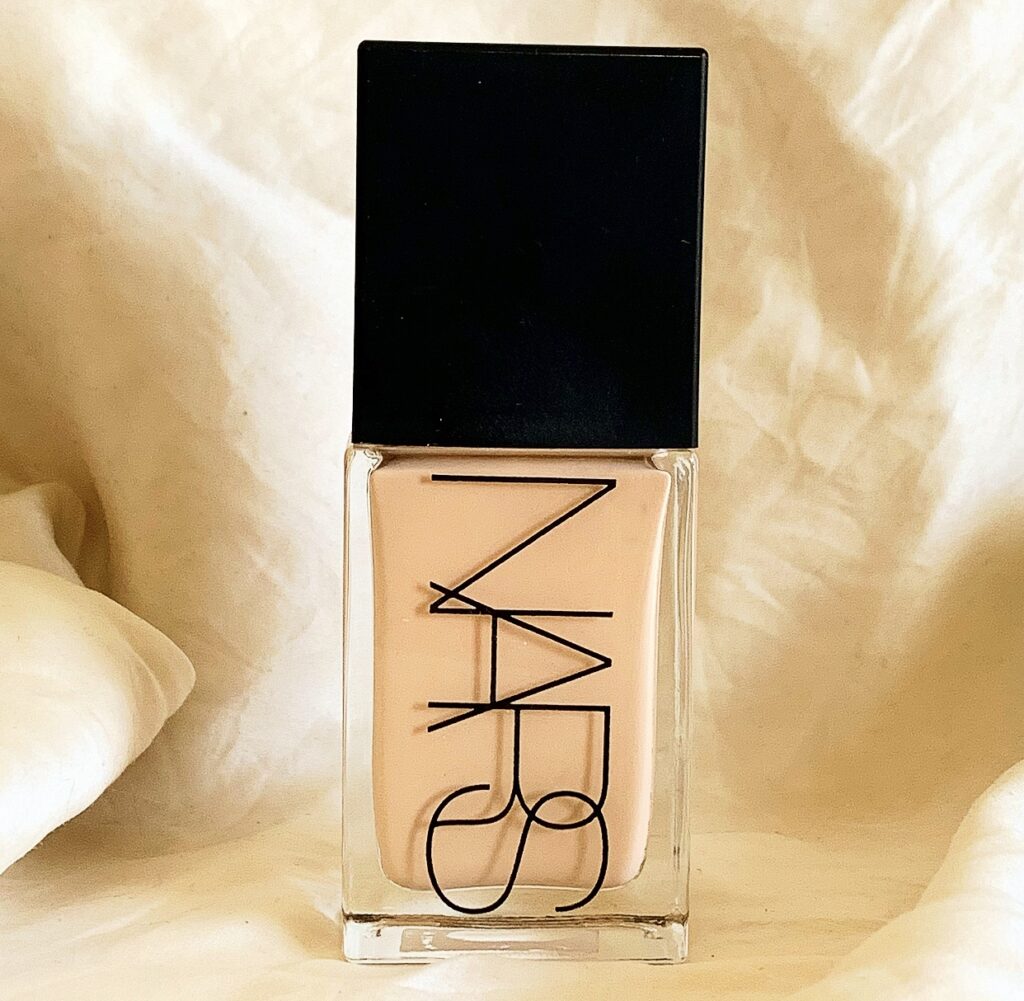 NARS LIGHT REFLECTING FOUNDATION – $73.00
I reviewed quite a few foundations over the last three months. And out of all of them, the Light Reflecting Foundation is in my No. 1 spot for Foundation of the Year. You can check out my full review for more detailed thoughts. But long story short, this not only looks better on my skin the longer it's on. It actively improves my skin underneath.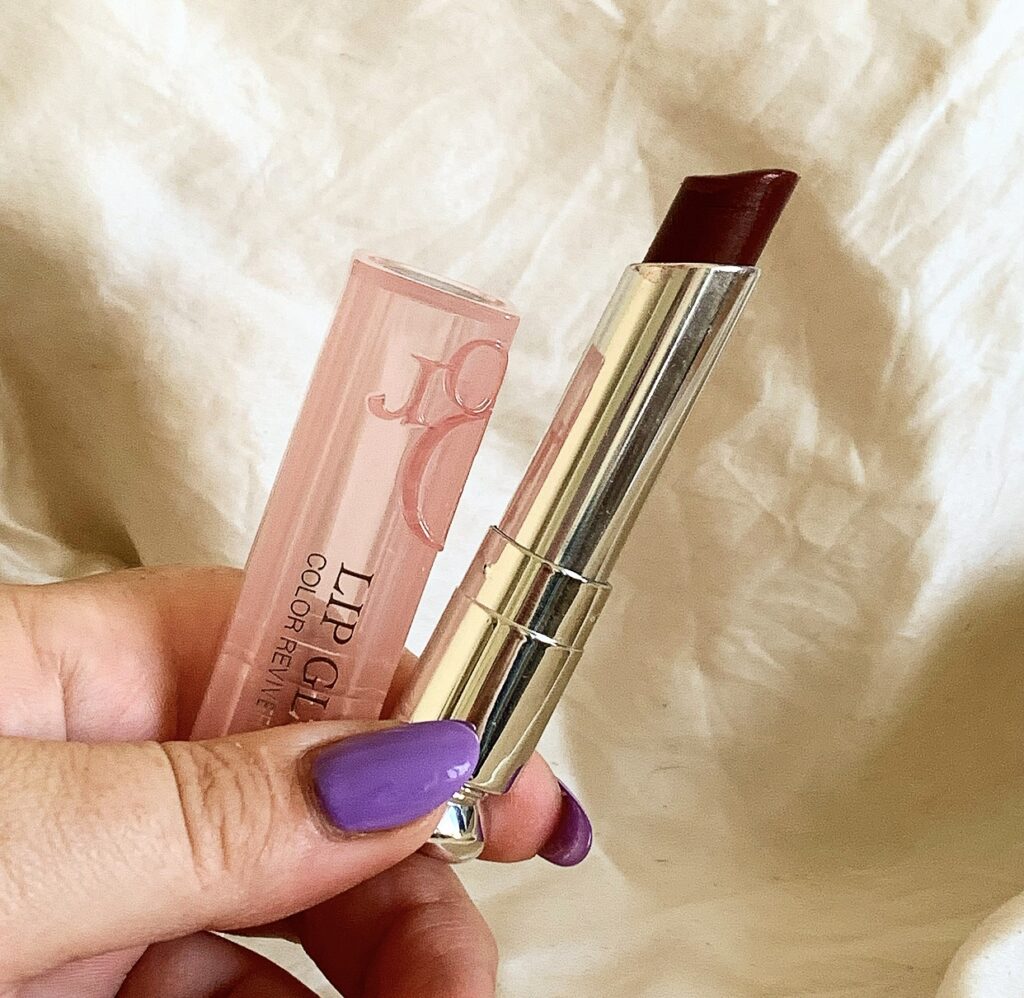 DIOR LIP GLOW ADDICT in MAHOGANY – $57.00
This is the least surprising addition to my favourites. I have been completely incapable of shutting up when it comes to this balm. I wear it basically everyday. It goes with virtually any look. It's the perfect cool girl shade and I totally love it. I also want to give a special shout out to the Huda Beauty Lip Contour 2.0 Liner in Honey Babe. These two paired together? Perfection.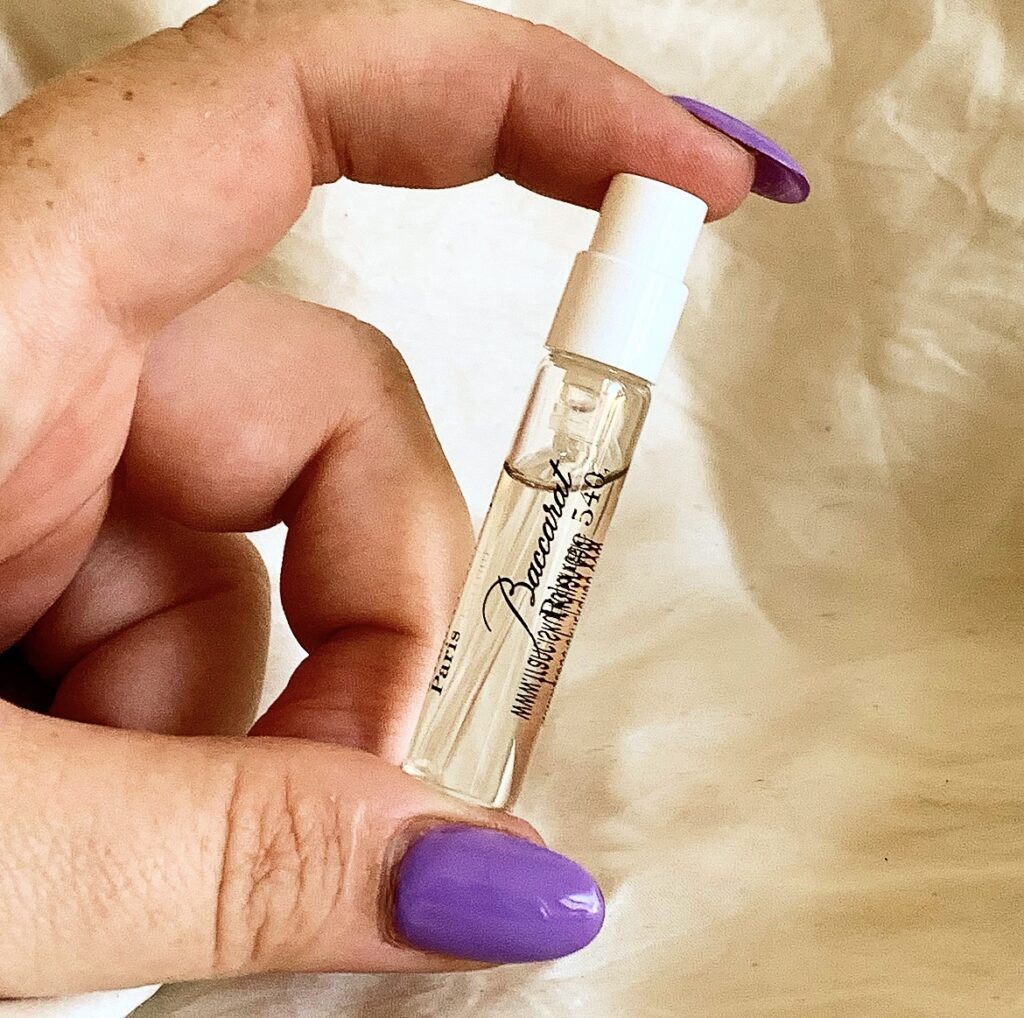 MAISON FRANIS KURKDJIAN BACCARAT ROUGE 540 EAU DE PARFUM – $219.00
One of the big things that I've been splurging on lately has been perfume sample packs. They are a great way of road testing an expensive fragrance before you commit to the full size. I saw that Maison Francis Kurkdjian had released one back in March. And seeing it as a opportunity to finally try the iconic Baccarat Rouge, I picked it up. Now, I did discover a few fragrances in that set that I now enjoy. But yes, Baccarat Rouge really is as beautiful as everyone says it is. It's a very autumn appropriate fragrance. With notes of Jasmine, Amber, and Cedar. It's feminine and bold. Also, this easily has some of the best wear I've ever had on a fragrance. I will be picking up a larger bottle down the line.
So, that's that for my beauty favourites. But that's not all! I have a few lifestyle faves that I want to chat about quickly too.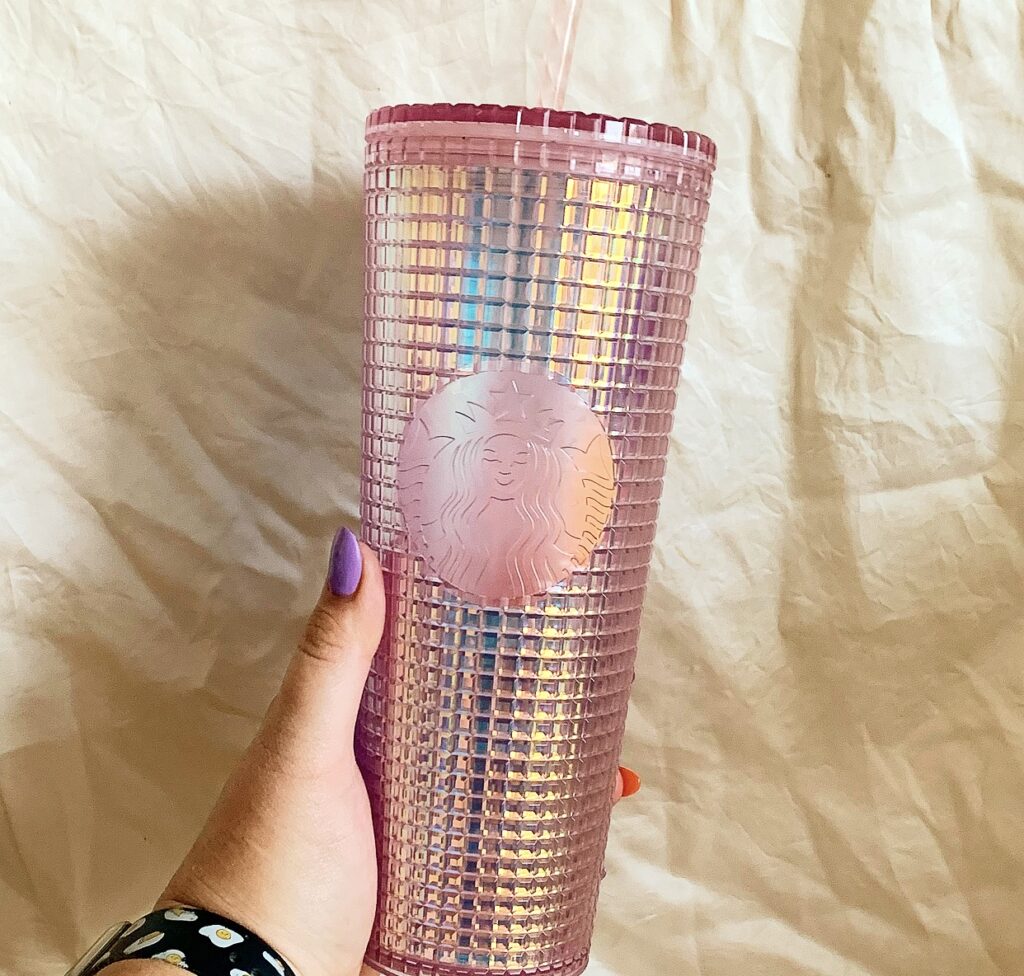 STARBUCKS COLD CUP PINK GRID STUD 710ml – $39.95
Starbucks Australia properly launched their online store earlier this year. And as someone who has watched many a YouTuber drink a beverage out of one of these gigantic cups, I knew I had to have one. Y'all, I am so obsessed with this cup. First of all, pink. Secondly, at 710ml, it's freaking huge! I can nurse an iced coffee for most of the morning in this. Finally, it's surprising durable. I've had this since February and I'm yet to break it (fun fact, I am an irresponsible monster). They have heaps of cool cup designs in stock now.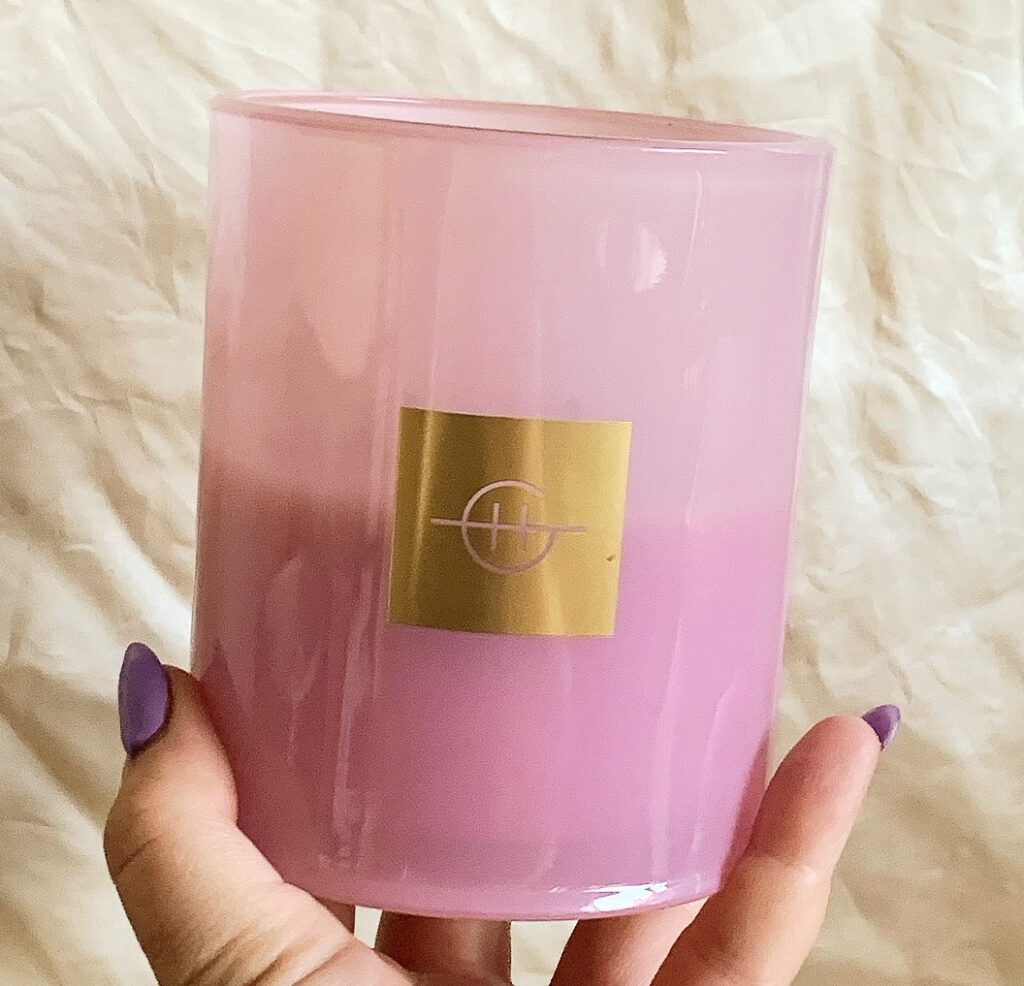 GLASSHOUSE FRAGRANCES A TAHAA AFFAIR DEVOTION – $54.95
OK, here is the confession that might get my Aussie Beauty Influencer card revoked. I hated A Tahaa Affair. It's easily my least favourite candle from Glasshouse, a company that I adore. It is mostly for irrational reasons. But whenever I would smell it burning in a shop, I would leave immediately. It took me getting my hands on the fragrance to develop an appreciation for it. The perfume added a complexity that the original scent didn't have (the OG is pretty basic). And when I heard that Glasshouse was bringing out the perfume in candle form for A Tahaa Affair's 15th anniversary, I had to grab it. I bought it a little bit over a week ago (again, another late entry for the faves). And you can see from the picture just how much I've loved it! I don't see this being added to the permanent line (it should). But I will pick up another one for sure.
ABBOTT ELEMENTARY – Quinta Brunson is someone who's career I've been following for a while. And she finally had her big break this with her new series, Abbott Elementary. Premiering late last year, the series is a documentary style comedy (think Parks & Rec, The Office, etc.) about the faculty of a inner city elementary school in Philadelphia. This show is basically a warm hug. It's sweet, eccentric, and bust your guts funny. While I adore the whole cast, the standouts have to be Janelle James, who plays the Principal Ava Coleman (a star if there ever was one). And the iconic Sheryl Lee Ralph playing kindergarten teacher and school stalwart Barbara Howard (if there is any justice, both of these women will be nominated for Emmy's later this year). All 13 episodes from season one are on Disney Plus and it has been renewed for a second.
And with that, that's a wrap on my faves. And a wrap on autumn! Now, onto winter! Hopefully.
Cheers and love
Emily xo