Happy Friday, y'all! It's time for yet another empties. I finished a ton of stuff in May so let's see what I liked and didn't like.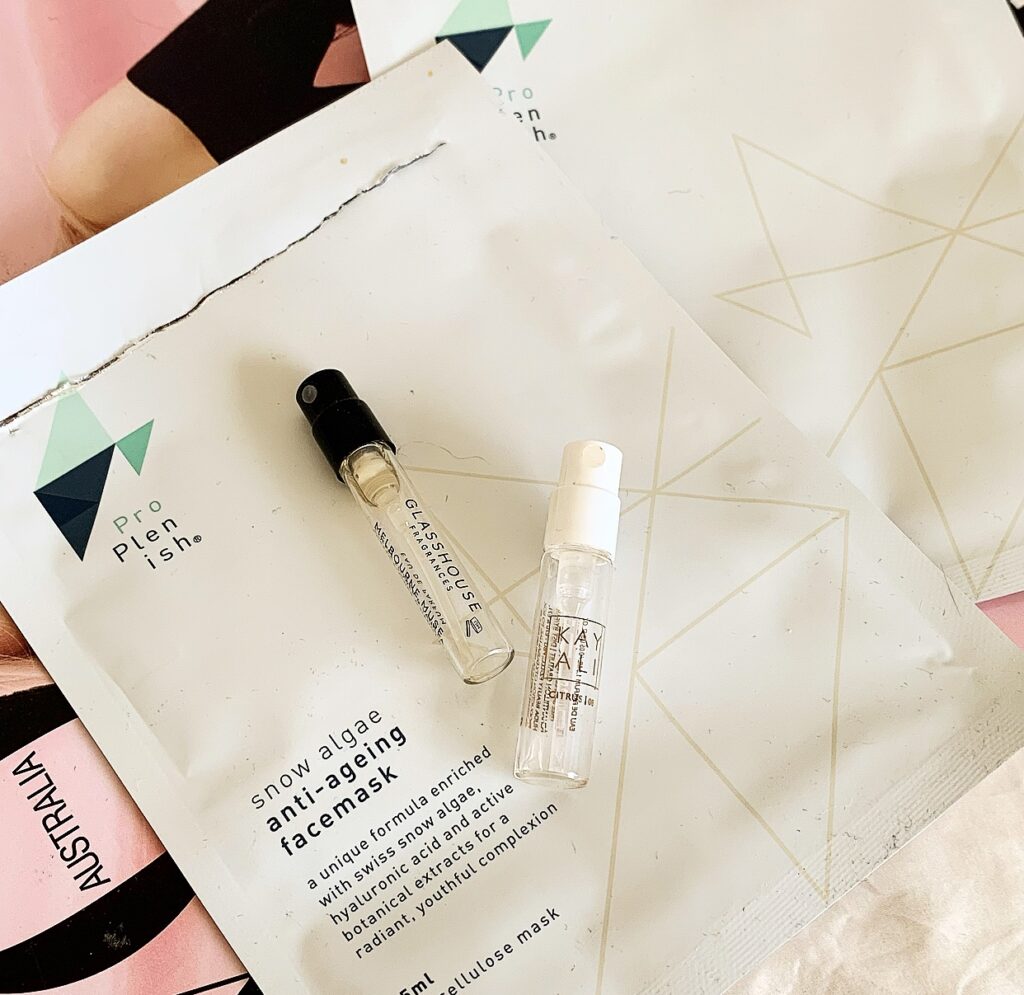 PROPLENISH SNOW ALGAE ANTI AGING FACE MASK – $39.95*
My goodness, these were lovely. They are made out of that bio cellulose material. So they were super slimy and saturated with serum. And I always felt refreshed after I used them. I still have a pile of sheet masks I need to use up. But I would considering grabbing these again.
GLASSHOUSE FRAGRANCES MELBOURNE MUSE EDP – $29.95
Scored this as a GWP and I definitely plan on picking up the full size. It's on the sweeter side, but the coffee scent is there too.
KAYALI CITRUS EDP – $130.00
The other, other, other Kayali fragrance that I love. I'm a sucker for anything citrus scented and this scratches that itch for me.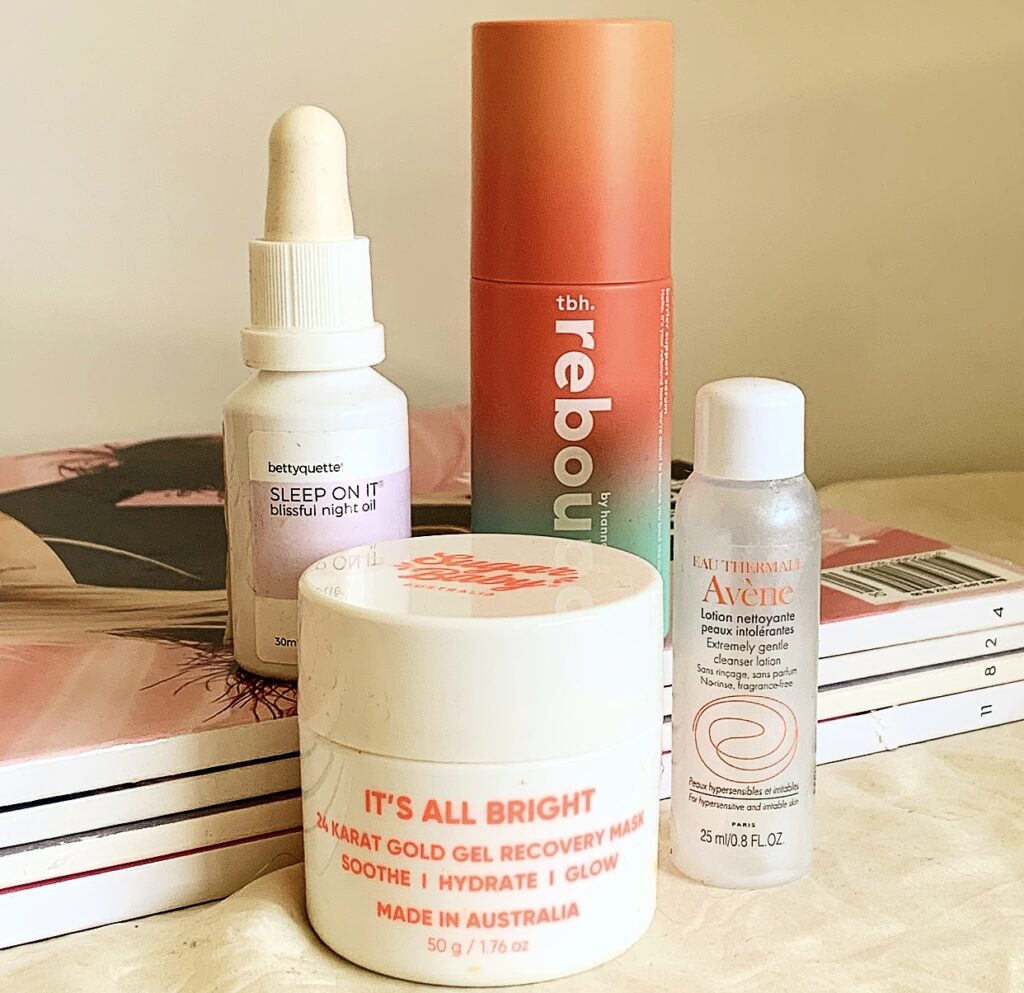 BETTYQUETTE SLEEP ON IT BLISSFUL NIGHT OIL – $45.00*
Loved this stuff a lot. Not too heavy on the lavender and it added a nice boost of moisture to the skin.
TBH SKINCARE REBOUND SERUM – $68.00
I emptied this the day my Fave's post went up. As soon as I use up the appalling number of hydration serums that I own, I'll pick this up again. A candidate for my Best of Beauty 2022 for sure.
SUGAR BABY BEAUTY IT'S ALL BRIGHT BRIGHTENING AND SKIN RECOVERY MASK – $29.00*
This was cool and it gave such a nice radiance to the skin. Sadly, I didn't get a chance to finish it properly though because it admittedly got lost in my collection.
AVENE EXTREMELY GENTLE CLEANSER LOTION – $31.99
As a basic morning cleanser, this was pretty good! No huge complaints. I do need to try more from Avene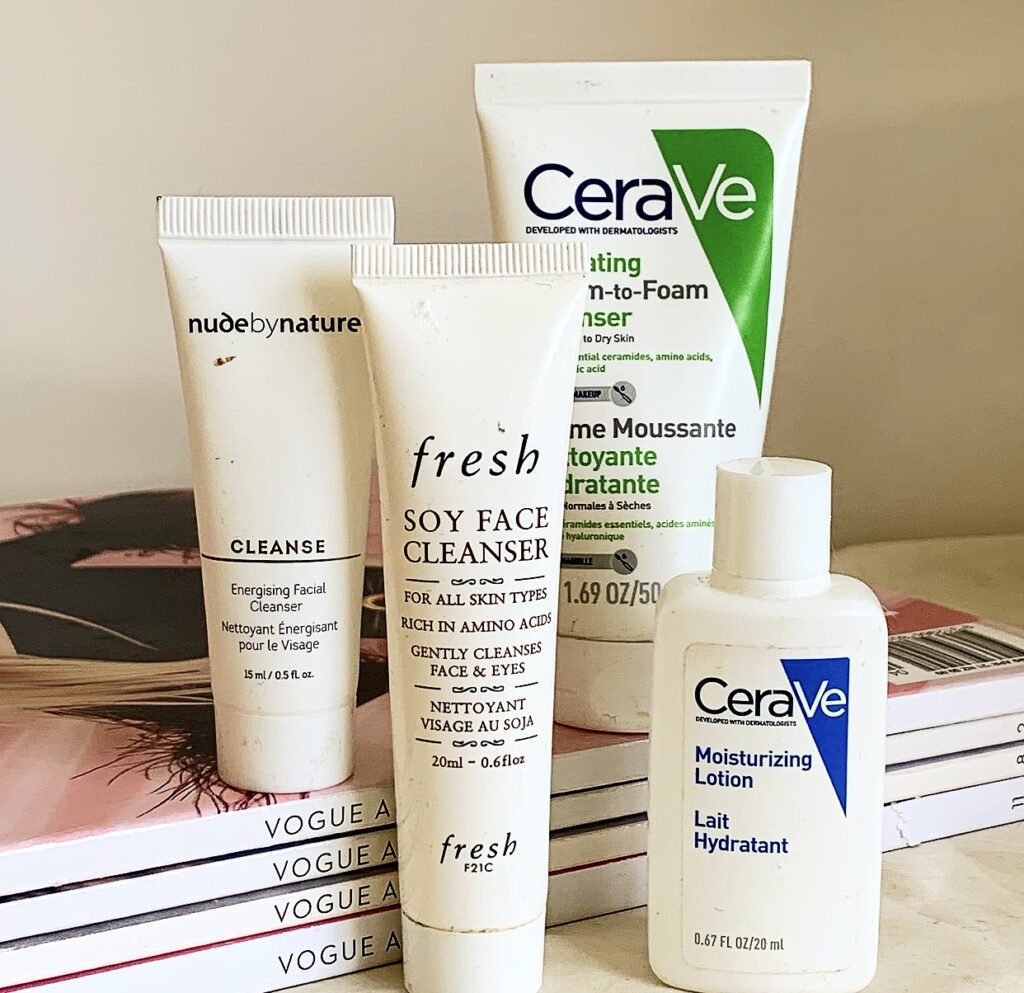 NUDE BY NATURE ENERGISING FACIAL CLEANSER – $22.95
This was the month for sample cleansers. And I liked this one from Nude By Nature a lot more than I like the moisturiser. Probably wouldn't pick it up though.
CERAVE HYDRATING CREAM TO FOAM CLEANSER – $15.99
Now that I've tried both this and the OG formula, I have to say that I liked the original Hydrating Cleanser better. But if it was out of stock, I would still grab the Cream to Foam before I would buy anything else.
FRESH SOY FACE CLEANSER – $57.00
The money I would pay for Fresh to take the scent of this and make it an EDP. As for the cleanser itself, it's pricey, but I love it.
CERAVE MOISTURISING LOTION – $17.39
Please don't hate me for saying this. But I didn't like this as a face moisturiser. I ended up using it on my body. But it does the thing that I hate where it takes too long to rub into the skin.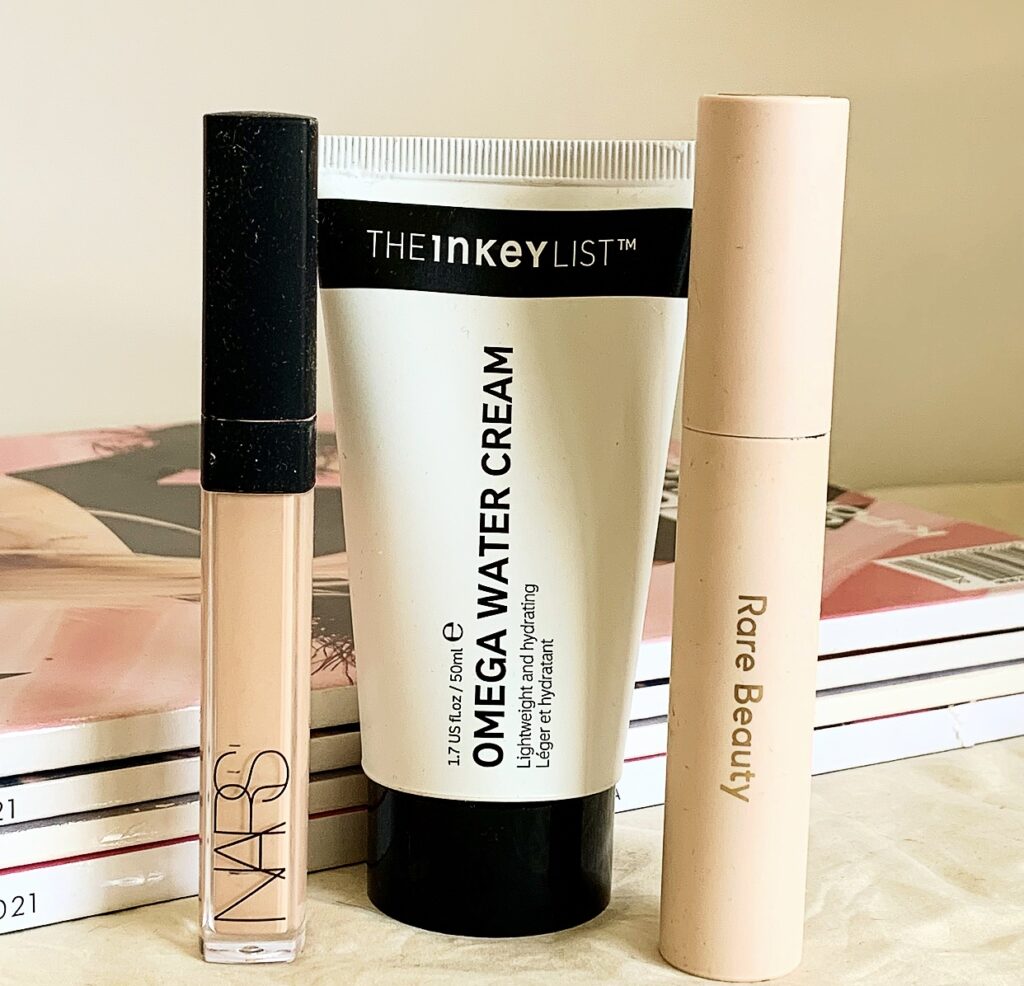 NARS CREAMY RADIANT CONCEALER – $45.00
A classic. And a definite repurchase.
THE INKEY LIST OMEGA WATER CREAM – $16.00*
I liked this. But I don't think that I love it enough to pick it up again. It is super affordable though.
RARE BEAUTY PERFECT STROKES MASCARA – $34.00
A 2021 Best of Beauty winner and a strong one for the repurchase category.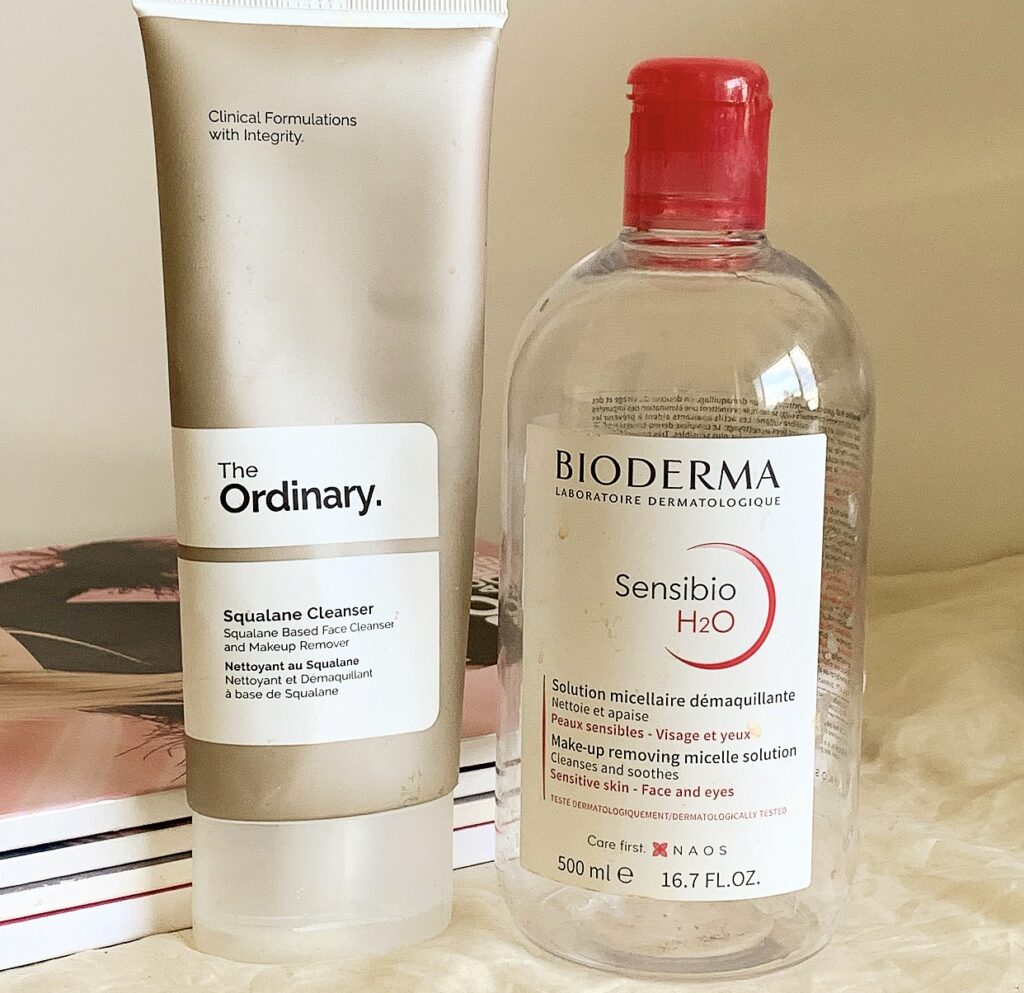 THE ORDINARY SQUALANE CLEANSER – $13.90*
I can see why this is always sold out. I adored this as a first cleanse at the end of the day. Very creamy and it removes my makeup and sunscreen with ease. A definite future repurchase.
BIODERMA SENSIBIO H20 MICELLER WATER SOULTION – $29.95
Fuck it, y'all already know.
And that is a wrap on my empties! I wasn't kidding. I used up so much stuff this month. I actually feel kinda proud of myself. I hope you all have an amazing weekend!
Cheers and love
Emily xo