Well, we all knew that this sale was right around the corner. Priceline is kicking off their biggest beauty sale ever! From today until the 20th (that's next Monday), they will be having up to 50% off their entire range of cosmetics (with the exception of Essence, of course). I have made it something of a tradition of showing y'all my picks for the sale. And I have some absolute bangers this time around. So, let's do the fun thing!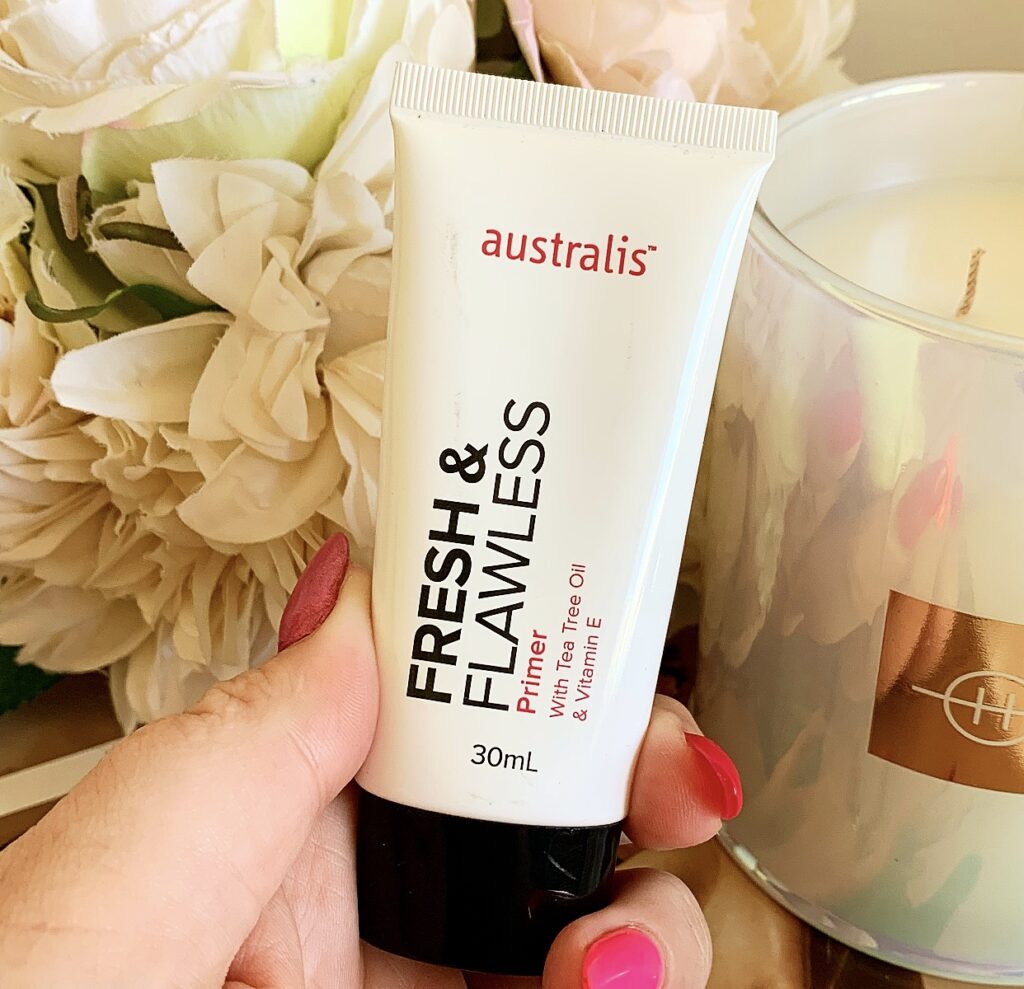 AUSTRALIS FRESH & FLAWLESS PRIMER – $9.98 *PR Sample*
With the temperature hitting below 5 degrees, I've been loading my skin with as much hydration as possible. And I've recently been blown away with the Fresh & Flawless Primer from Australis. Super hydrating and it leaves a nice hint of tackiness to the skin.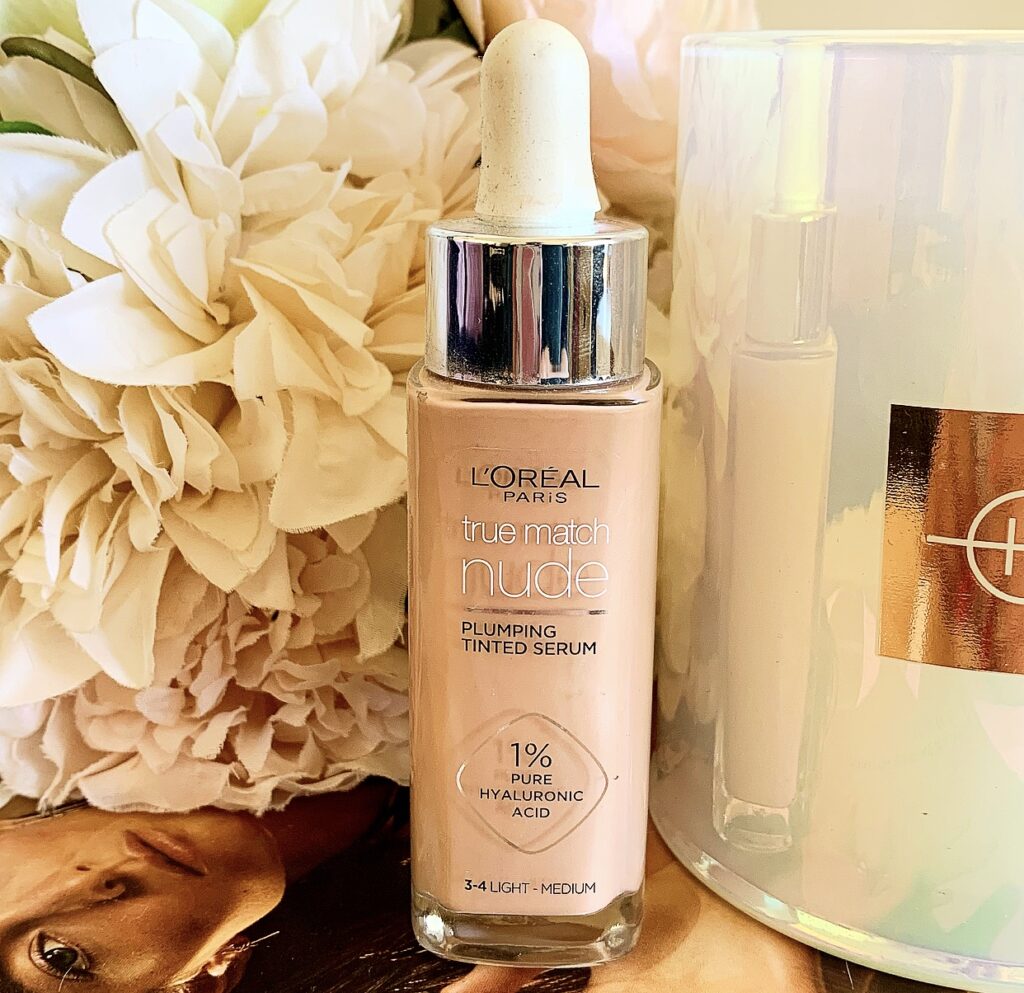 L'OREAL TRUE MATCH NUDE PLUMPING TINTED SERUM – $19.97
Now, this one I have only very recently pulled into my makeup routine (review coming next month). The main reason why I'm bringing it up for the sale is because at full price, this is one of the most expensive complexion products available at the drugstore. So, grabbing it half off is probably a good idea.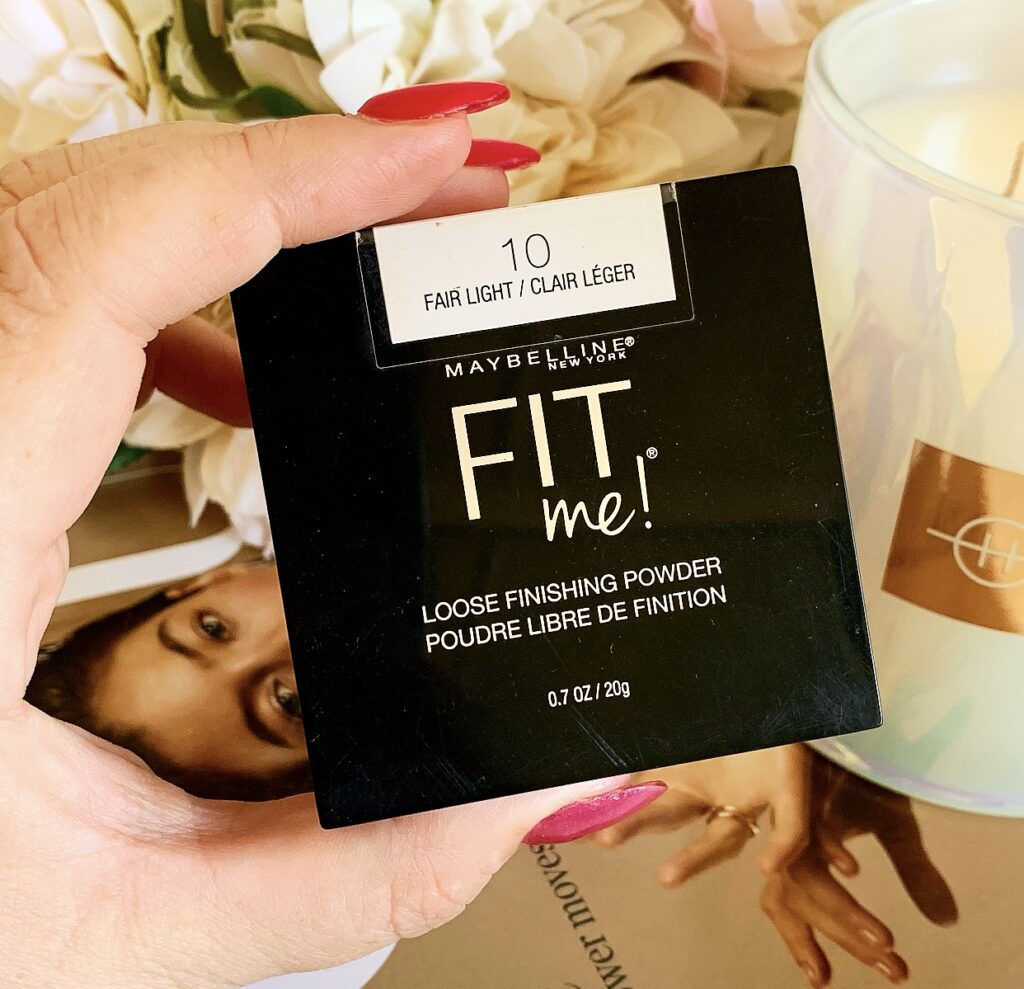 MAYBELLINE FIT ME LOOSE FINISHING POWDER – $10.50
I do try to avoid repeat recommendations on these posts. But the Maybelline Loose Powder has been doing the rounds on TikTok at the moment. So I pulled it out again recently to see if it's as good as I remember. Y'all? It's that good. This powder is exactly how I remember it. Super finely milled and it sets my base with ease. This will probably be a sellout during the sale.
MAYBELLINE THE COLOSSAL CURL BOUNCE MASCARA – $12.48
While I was pretty meh on this one during my review, I know a lot of my mates have said the Curl Bounce Mascara was a fave of theirs. So if you have your eye on it, I'd grab it. There is no time better than 50% off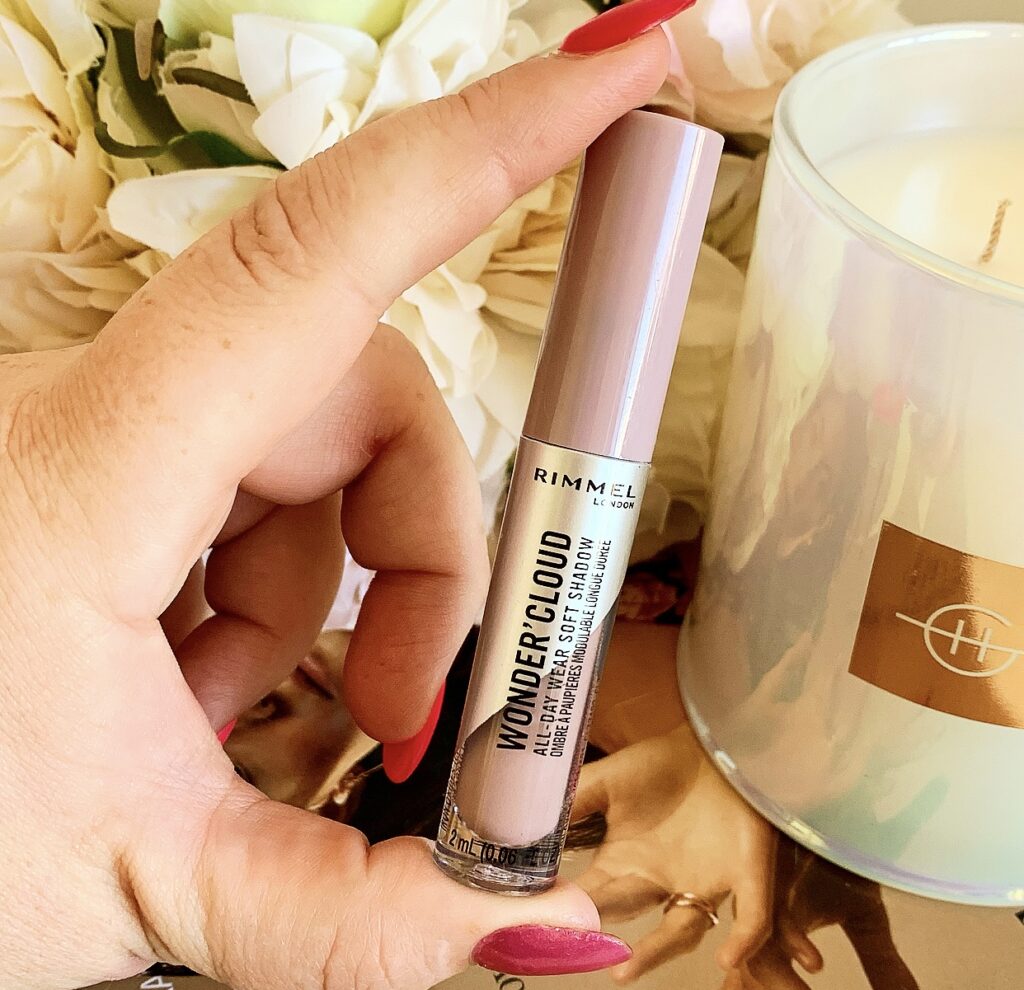 RIMMEL WONDER CLOUD LIQUID EYESHADOW – $8.98
These liquid shadows from Rimmel are criminally underrated. They blend so easily and they last for ages on the lid. I especially love them as a base for my powder shadows to really help the intensity pop.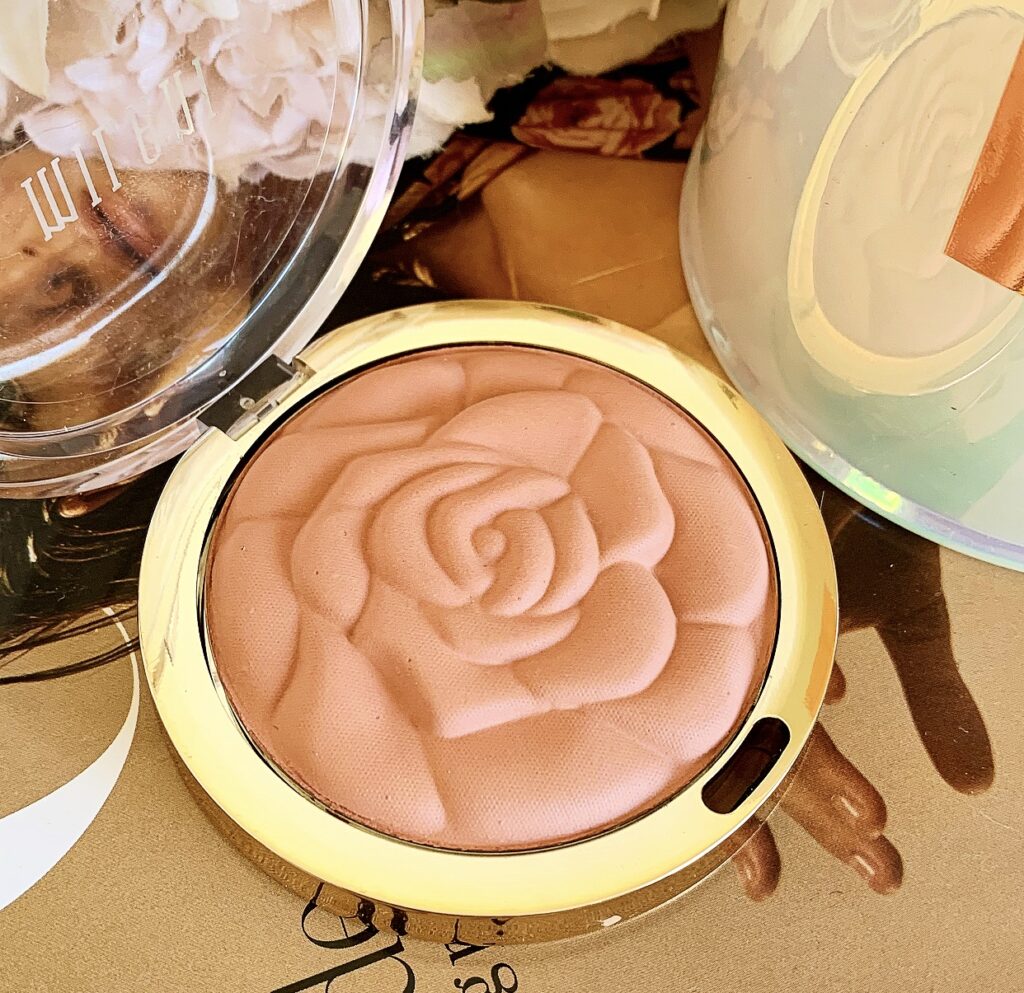 MILANI ROSE POWDER BLUSH – $13.79
I've been all about the orange blushes. But for my more subtle moments, the Rose Powder Blushes are something truly beautiful. The shade above is Romantic Rose. And when it's applied to the cheeks, it's a super close dupe to my beloved Pat McGrath blush in Nude Venus.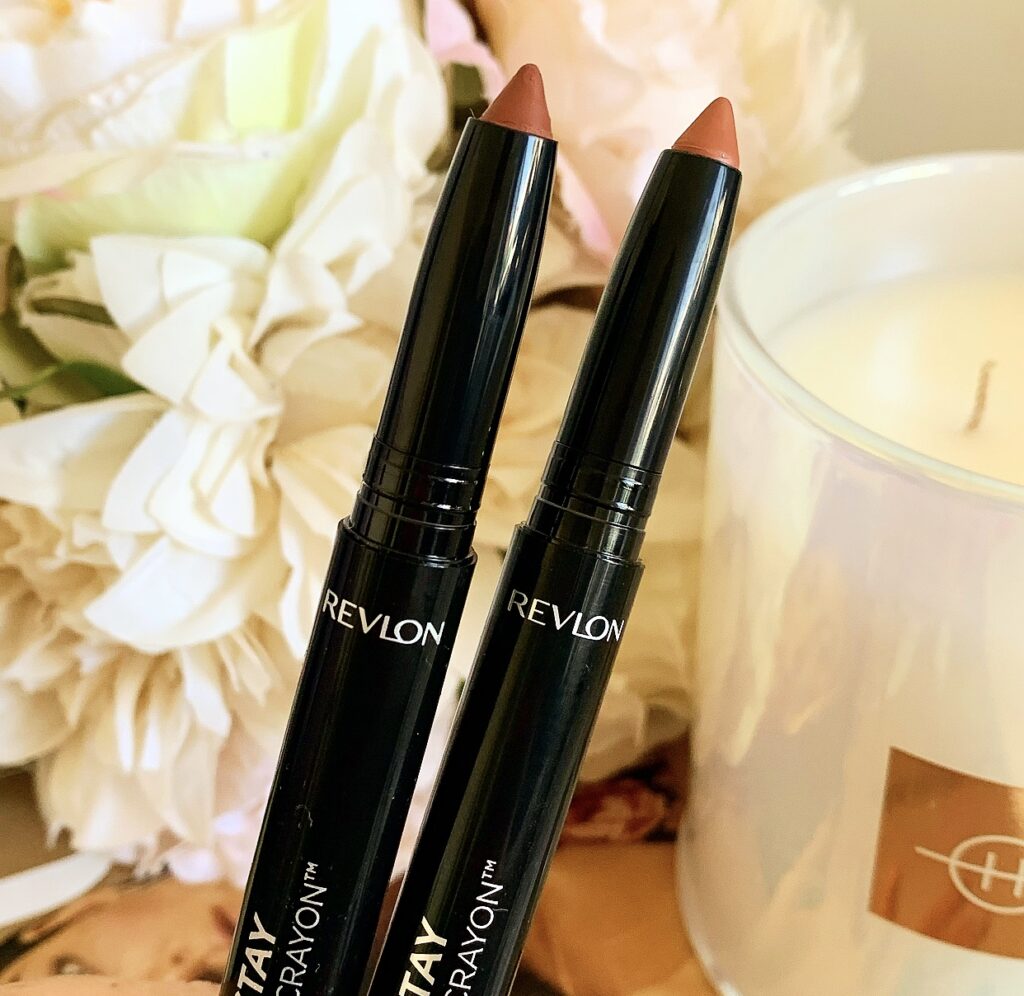 REVLON COLORSTAY MATTE LIGHT CRAYON – $12.48
I've always had a soft spot for lip crayons. And these new ones from Revlon are so pigmented and creamy. Most importantly, they are super comfy on the lips. I have the shades Clear The Air (left) and Tread Lightly (right). Definitely recommend picking these up.
And those are my picks for the sale! I actually probably will partake this time as it's been more than a minute since I last raided a Priceline sale. So stay tuned for a future haul.
Cheers and love
Emily xo