All righty, June is almost over. We all know why we are here. It's time for yet another Bellabox unboxing. This month's box is something of a mixed bag and I want to talk about it. In the words of Swaeetie, let's go.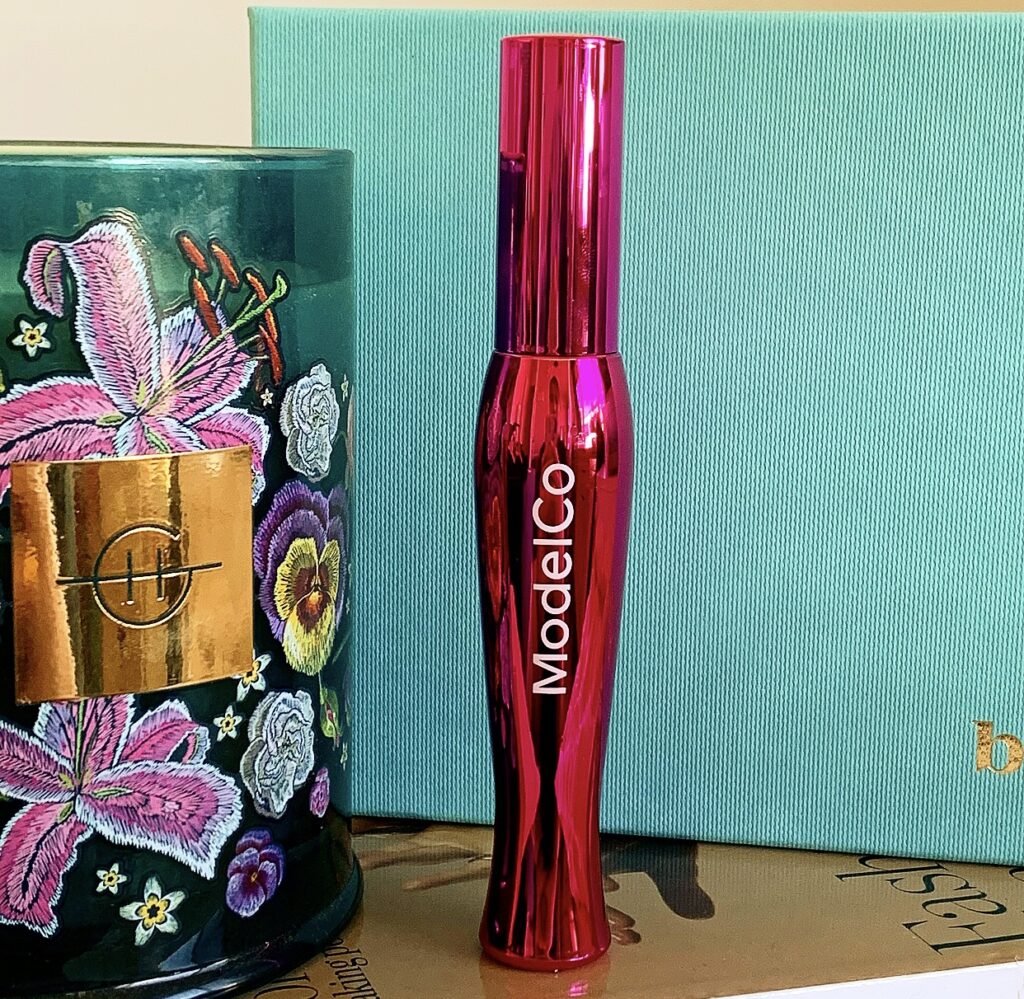 MODELCO LASH CONTOUR MASCARA – $22.00
Like I said, mixed bag. I've never been a fan of ModelCo. And I've been quietly boycotting their sister brand, McoBeauty, since last year. So to see them as the hero brand for this month's box was something of a disappointment. I'll use this mascara. But please don't expect a review.
YOU CAN FIND MODELCO AT – modelco.com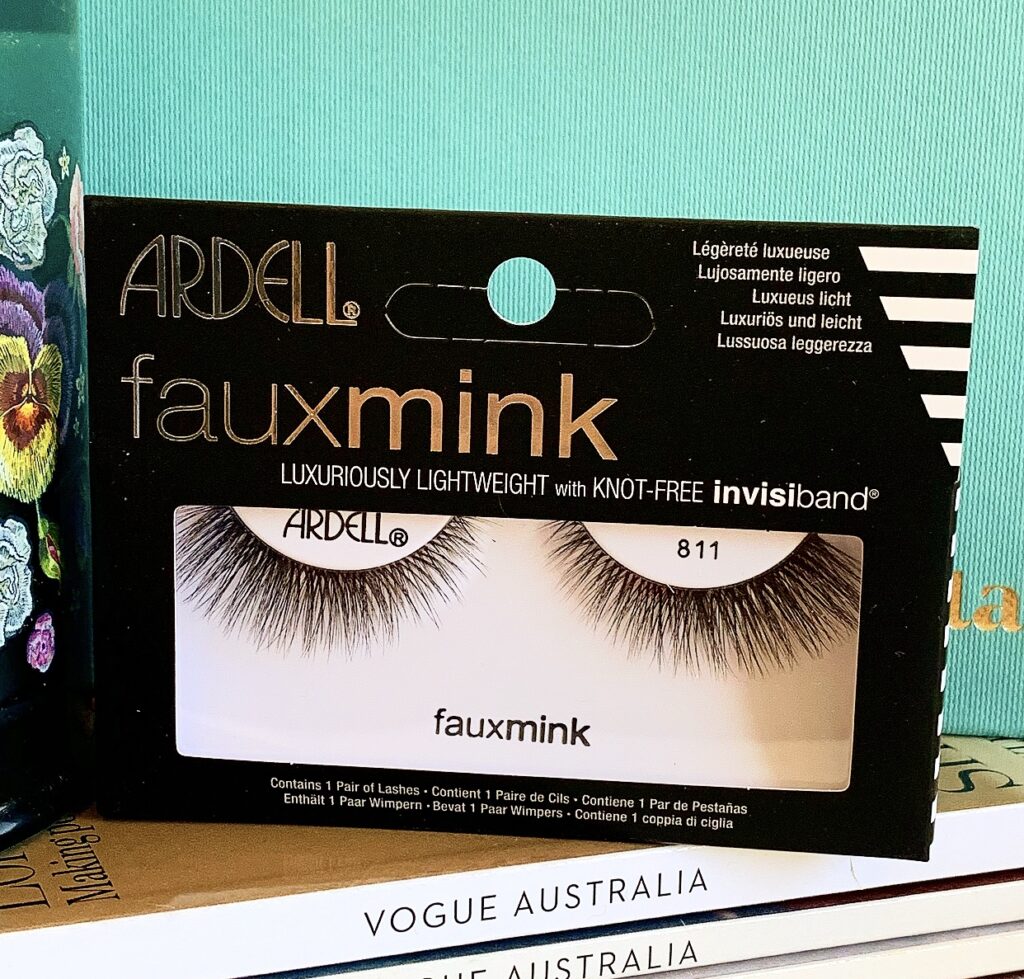 ARDELL FAUX MINK LASHES SET – $14.99
I am not a false lash wearer. I've tried so many pairs, I just don't like them. Into the giveaway pile you go.
YOU CAN FIND ARDELL AT – Priceline, Ultra Beauty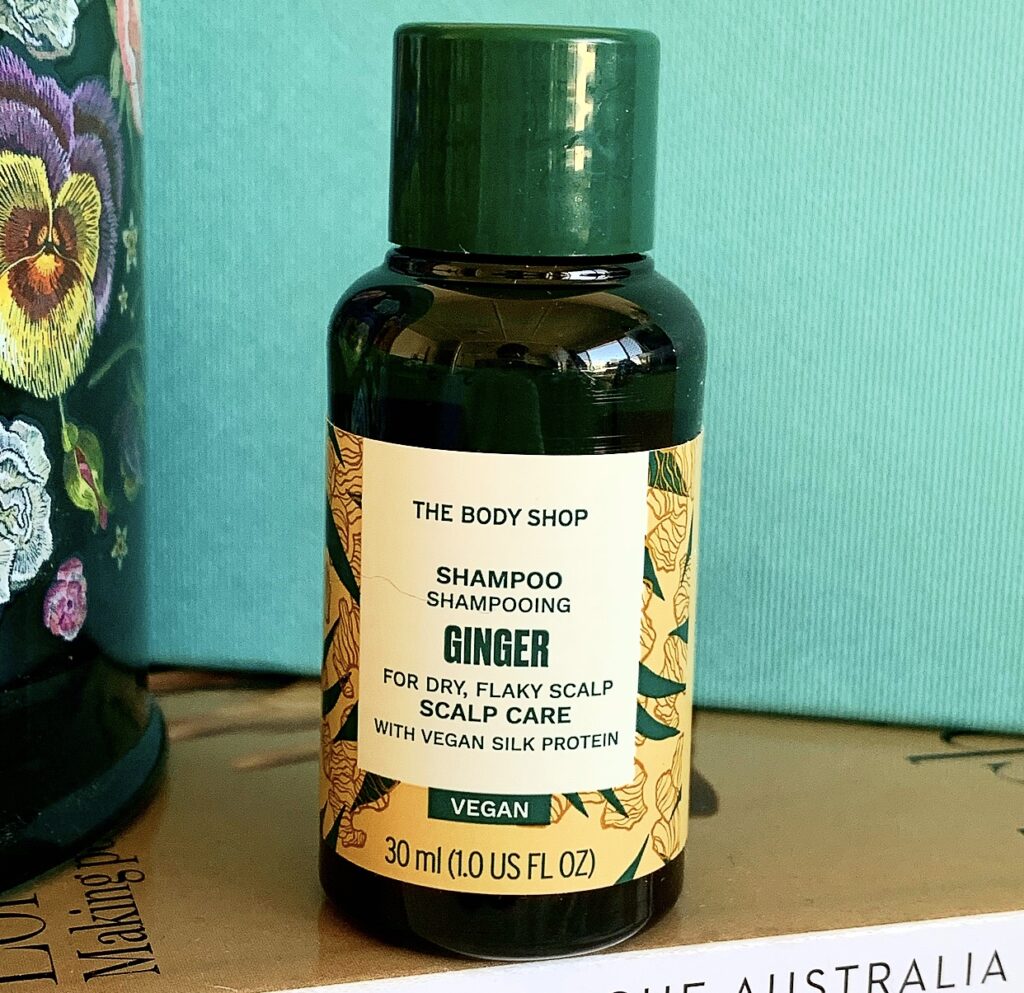 THE BODY SHOP GINGER SHAMPOO – $14.00 – $19.00
The final brand that I have beef with (hate that they have an MLM component). At the very least, I'll use this pretty quickly. I do like the zinginess of ginger.
YOU CAN FIND THE BODY SHOP AT – The Body Shop (instore and online)
GUESS BELLA VITA ROSA – $69.00
A little while ago, I used up the original Guess Bella Vita. A fragrance that I genuinely loved and will probably pick up. Bella Vita Rosa is the citrusy, musky older sister. With notes of Black Currant, Lemon, Jasmine, Magnolia, Musk and Sandalwood, it's a beautiful scent for a summer night on the town.
YOU CAN FIND GUESS AT – Priceline, Chemist Warehouse,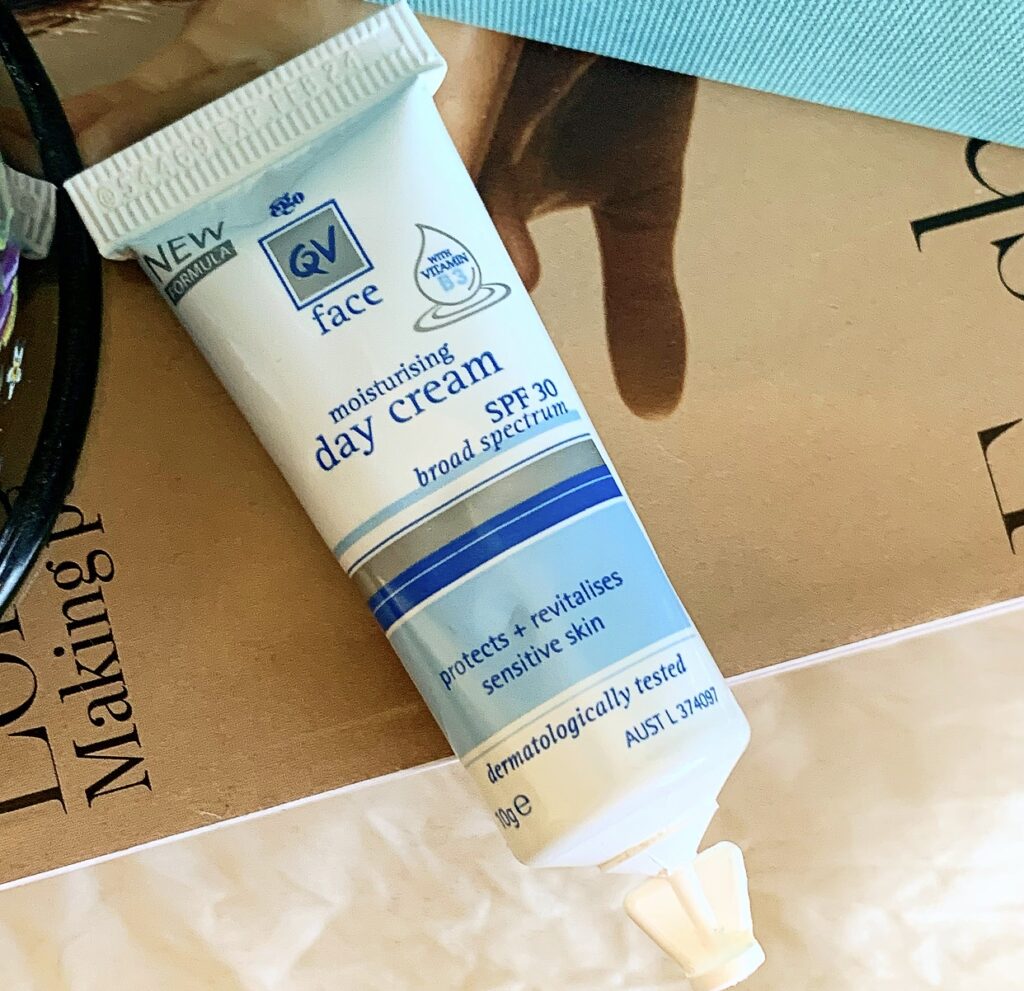 QV FACE MOISTURISING DAY CREAM – $16.60 – $24.95
Well, seeing a I have just used up a moisturiser and decluttered another, this rocked up at the perfect time. I love that it has SPF 30 and the texture is so hydrating. Really excited for this one.
YOU CAN FIND QV SKIN AT – Priceline, Chemist Warehouse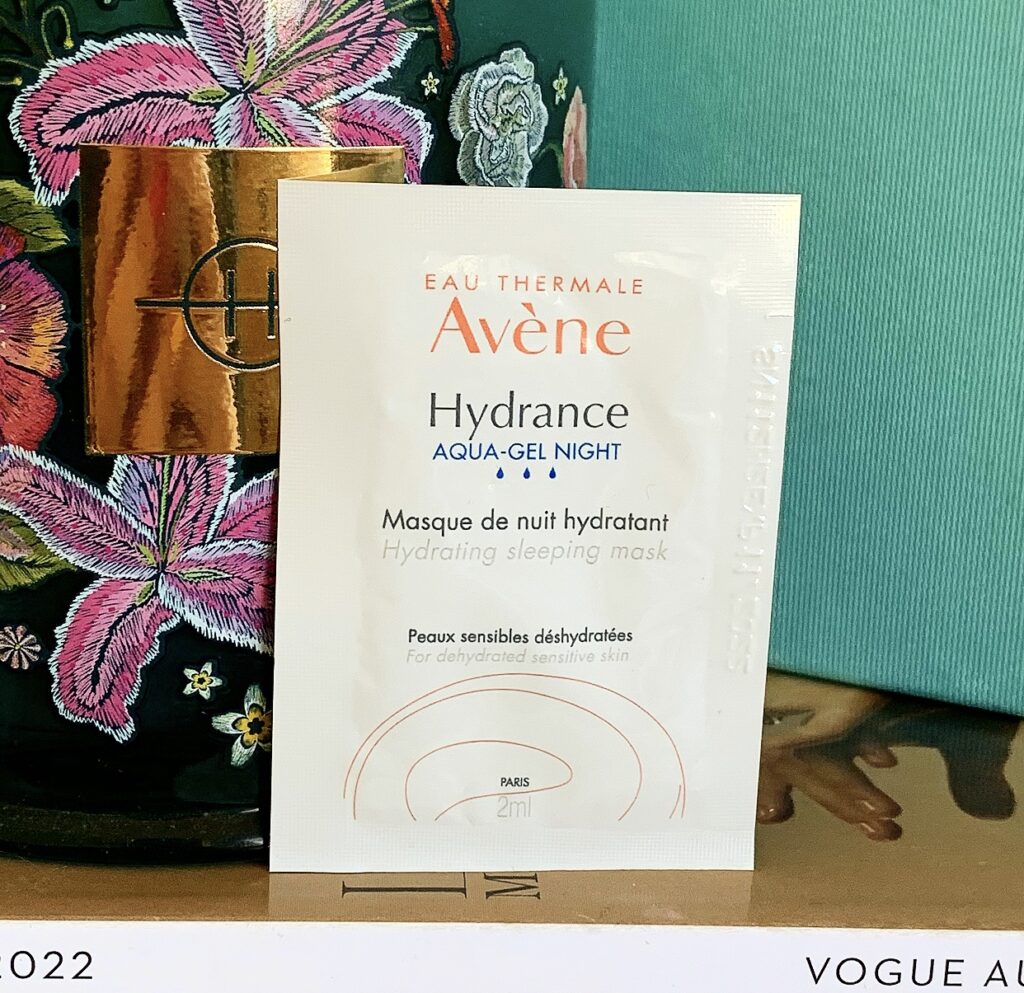 AVENE HYDRATING SLEEPING MASK – $56.99
I have been all about sleeping masks. And I'm kinda shocked that I didn't know until now that Avene had one. You know that this is going to be chock-a-block with the goodness so I can't wait to use it!
YOU CAN FIND AVENE AT – Priceline, Chemist Warehouse
And that's a wrap on my June box. Before I wrap this up, a quick announcement. The day I am writing this, Bellabox has announced that they are raising the price of the standard Bellabox's as of July 1st (from $19.95 to $22.95). So, I am currently tossing up the option of cancelling my box. I'll probably stay subscribed for the rest of the year. But with this box definitely being one of the weaker ones, I have to ask myself whether this is worth doing. Let me know what you think in the comments.
Cheers and love
Emily xo