Happy July! And it's trash time one again. This is going to be more of a quickfire empties. So, let's get into it!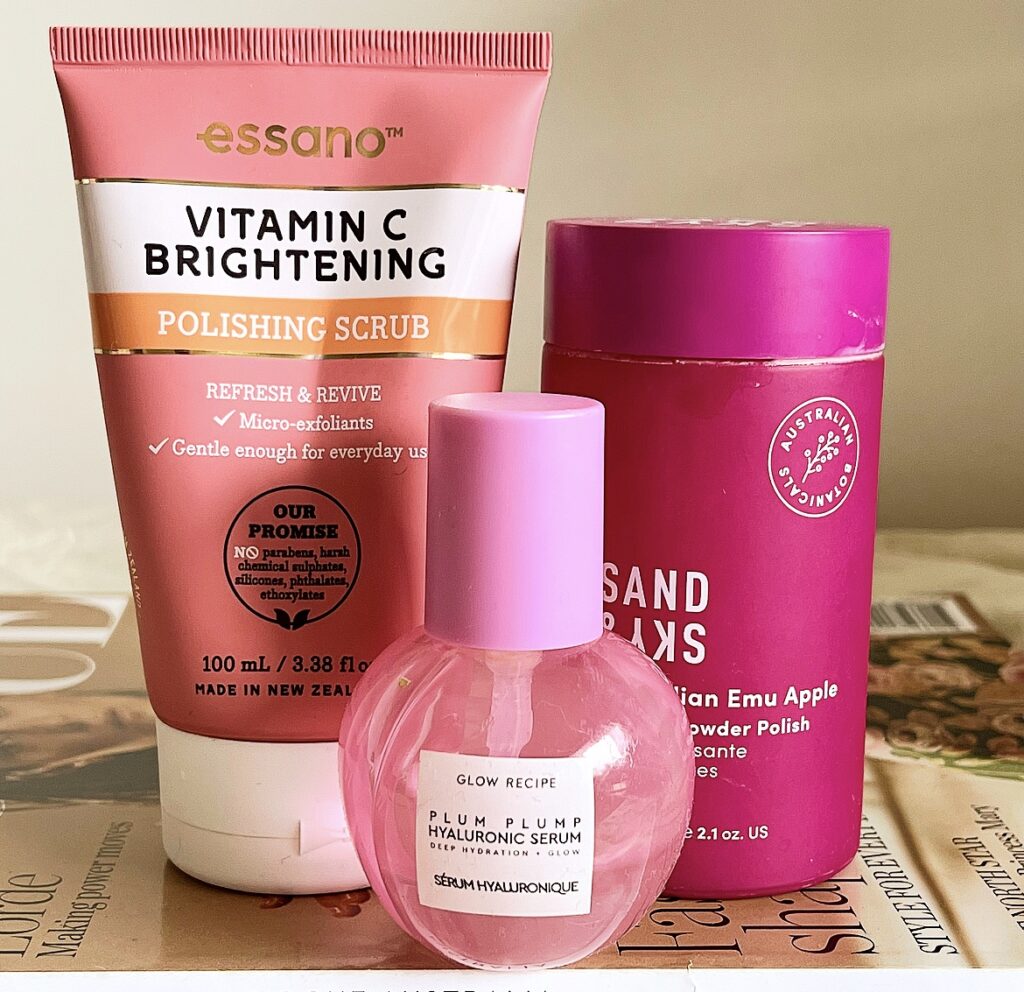 ESSANO VITAMIN C BRIGHTENING POLISHING SCRUB – $15.00*
I don't really use physical scrubs on my face anymore. But I quite enjoyed this as a body wash. Nice sweet scent and it did a good job on my elbows and knees
SAND & SKY ENZYME POWDER POLISH – $72.90*
Really enjoyed this at first. But there is just so much product in this. And like the above scrub, this ended up in the shower. Probably wouldn't pick this up again.
GLOW RECIPE PLUM PLUMP HYALURONIC SERUM – $63.00
Now this, I really enjoyed. With one small caveat. I loved the texture. But the shape of the bottle combined with the length of the pump tube made this very difficult to use towards the end. I believe this is a problem they have since rectified. And while I wouldn't repurchase it immediately, I probably will in the future. This is really good!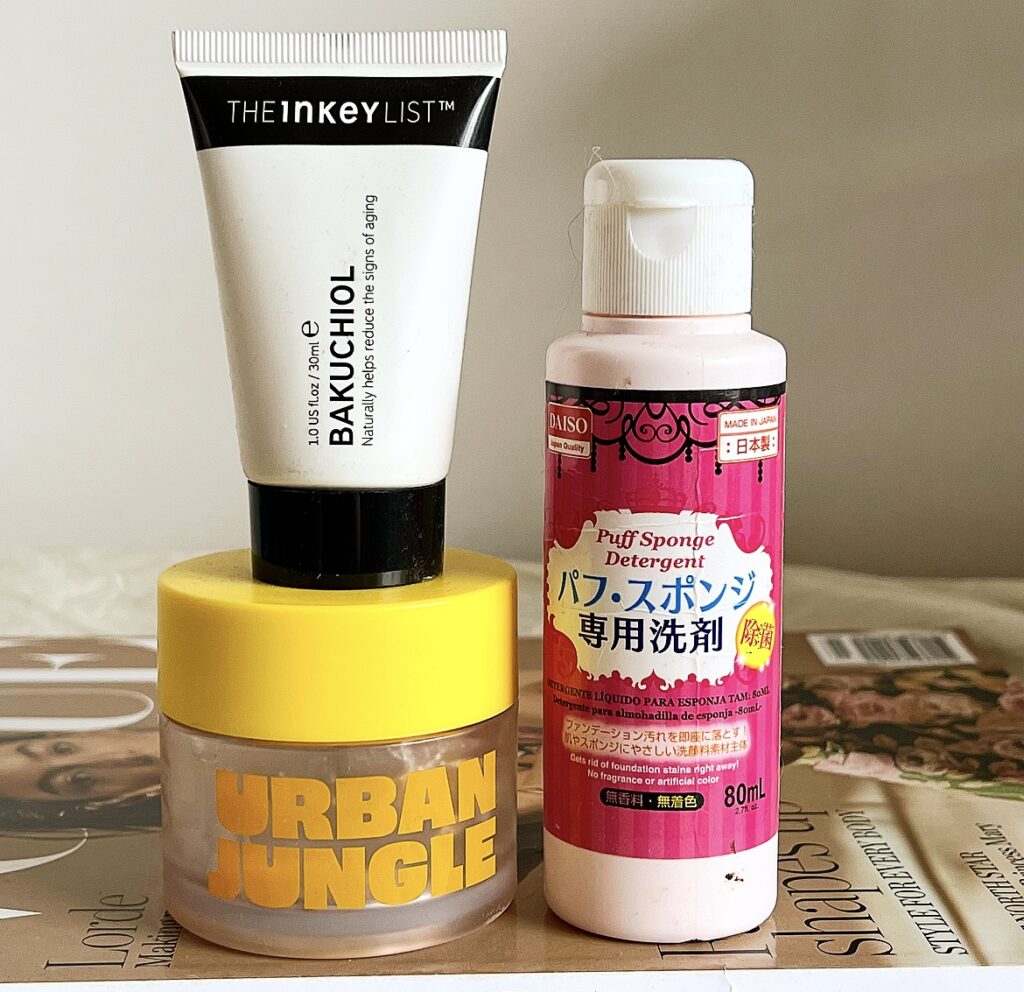 THE INKEY LIST BAKUCHIOL MOISTURISER – $20.00*
Good, basic, no nonsense moisturiser. I like that it's only 30ml as it didn't overstay it's welcome in my collection.
URBAN JUNGLE MELT ME SOFTLY CLEANSING BALM – $36.00*
Ok, this one was interesting. If you enjoy a firmer texture with your balms, you'll probably like this. I personally found this difficult to fully emulsify. And it was also a little bit gritty for my liking. However, it is fragrance free, it doesn't leave a film on the skin and it did do a good job at breaking down my makeup. So, mixed bag. There are other cleansing balms I liked better.
DAISO PUFF SPONGE DETERGENT – $3.10
I still have so many of these. But if you want a sign at how lazy I've been. The last time I featured this in my empties, it was still $2.80.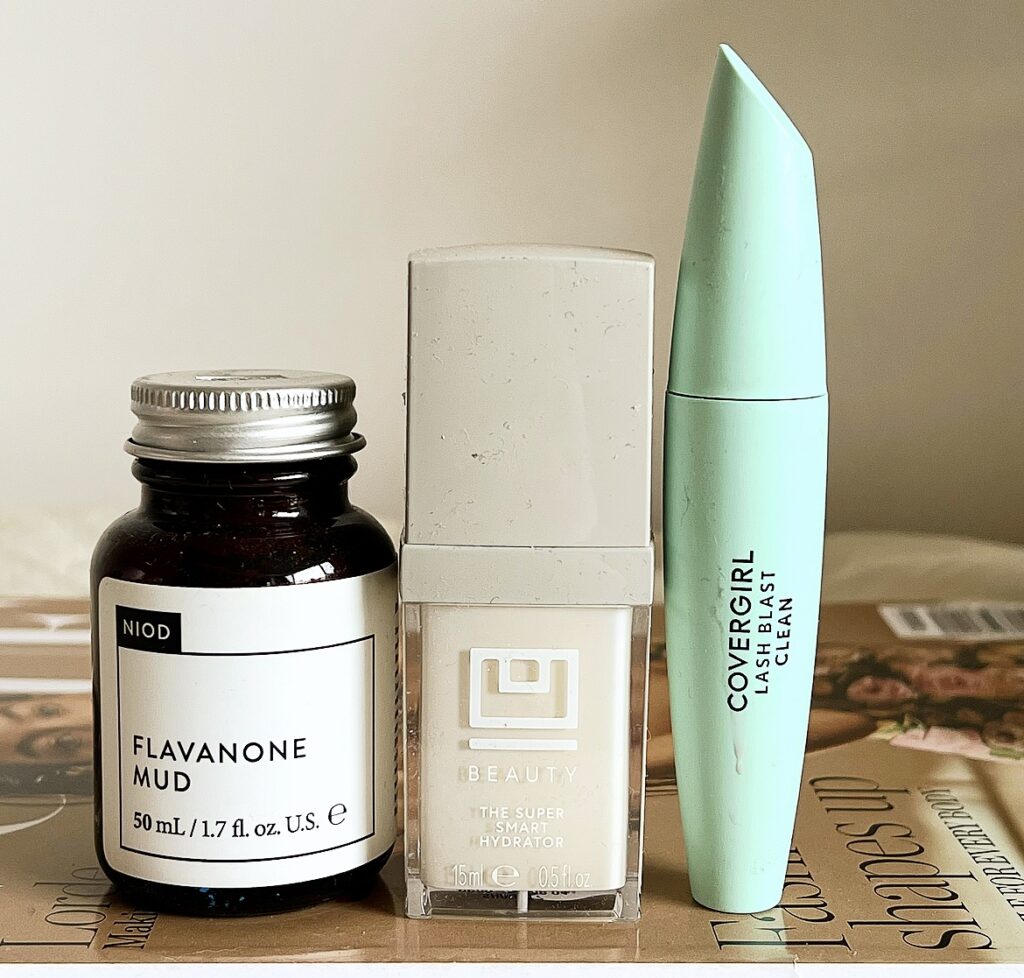 NIOD FLAVANONE MUD – $59.00
Magic in a bottle. Need I say more?
U BEAUTY THE SUPER SMART HYDRATOR – $132.69
HOLD THE EFF UP! You mean to tell me that this pasty bullshit that made my face feel like I smothered it in PVC glue is the same price as a 50ml Kayali perfume??? Thank god I got this in a sample box because there is no way in God's green earth that I would by it outright. This is a no, just in case you missed it.
COVERGIRL LASH BLAST CLEAN MASCARA – $20.95
Probably the best Covergirl mascara that I've tried. As soon as my review pile is shrunk, I'll pick it up again to wear as a between reviews mascara.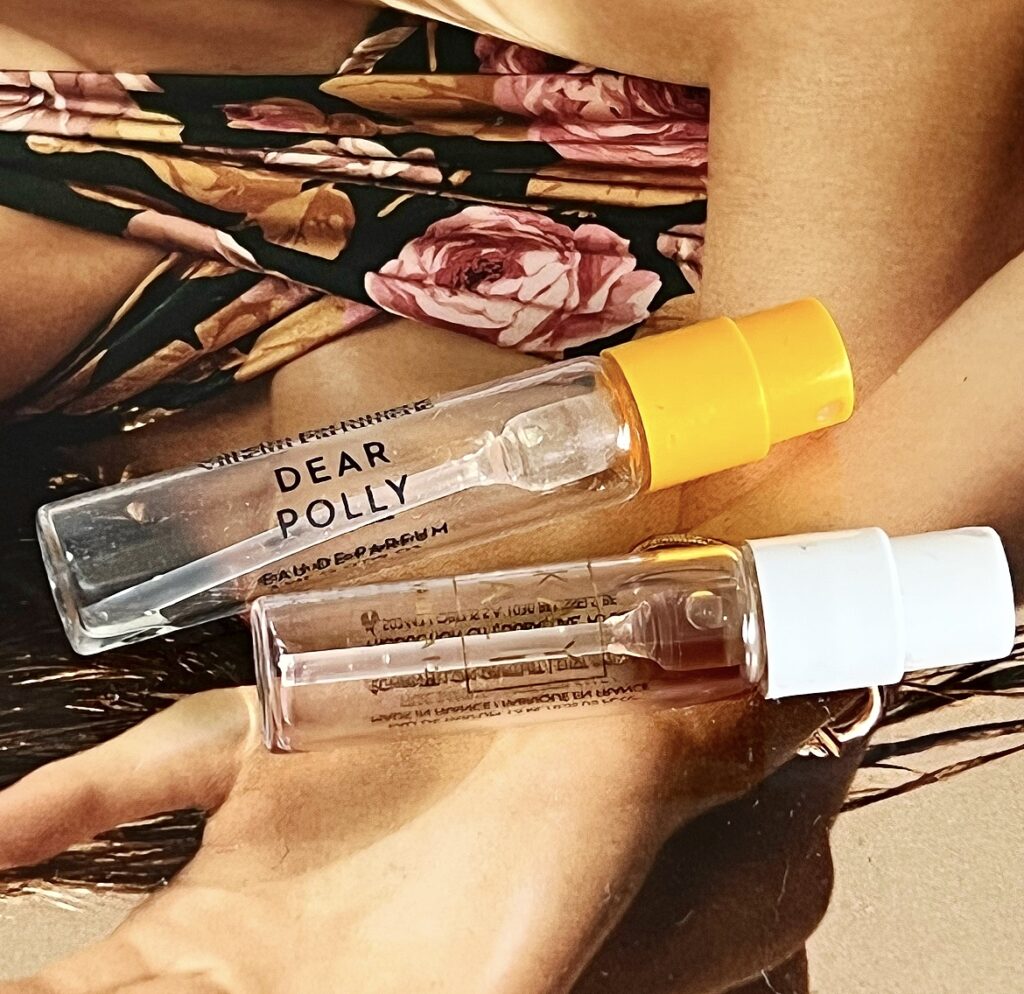 VILHELM PARFUMERIE DEAR POLLY – $224.00
I really, really liked this one. It's a black tea with a lovely sweetness of apple. I would love to see Vilhelm Parfumerie bring out a sample set because I'm super intrigued by quite a few of the perfumes in this line.
KAYALI VANILLA 28 – $133.00
Well, this one was a grower. Can't believe that I ever said I didn't like it. I can see why this is a best seller for Kayali. And I especially loved this paired with Juicy Apple. I would certainly consider picking up a bigger size.
And that is that for June! I hope y'all have an amazing weekend. Let me know what you finished up in the comments.
Cheers and love
Emily xo