Well, we are finally past the halfway mark of this year. And I've seen a lot of my fellow bloggers make their 'Best of 2022 so far' lists on their socials. Now, this is something that I don't normally do on here (I'm evil and I like keeping y'all in suspense). But I decided to do so this year because a) content. And b) I'm pretty darn certain that the five products I'll be talking about today are all timer's in my collection. I would be legitimately shocked if any of these didn't make my year end favourites. They are that good. So, enough dilly dallying. Let's do the dang thing!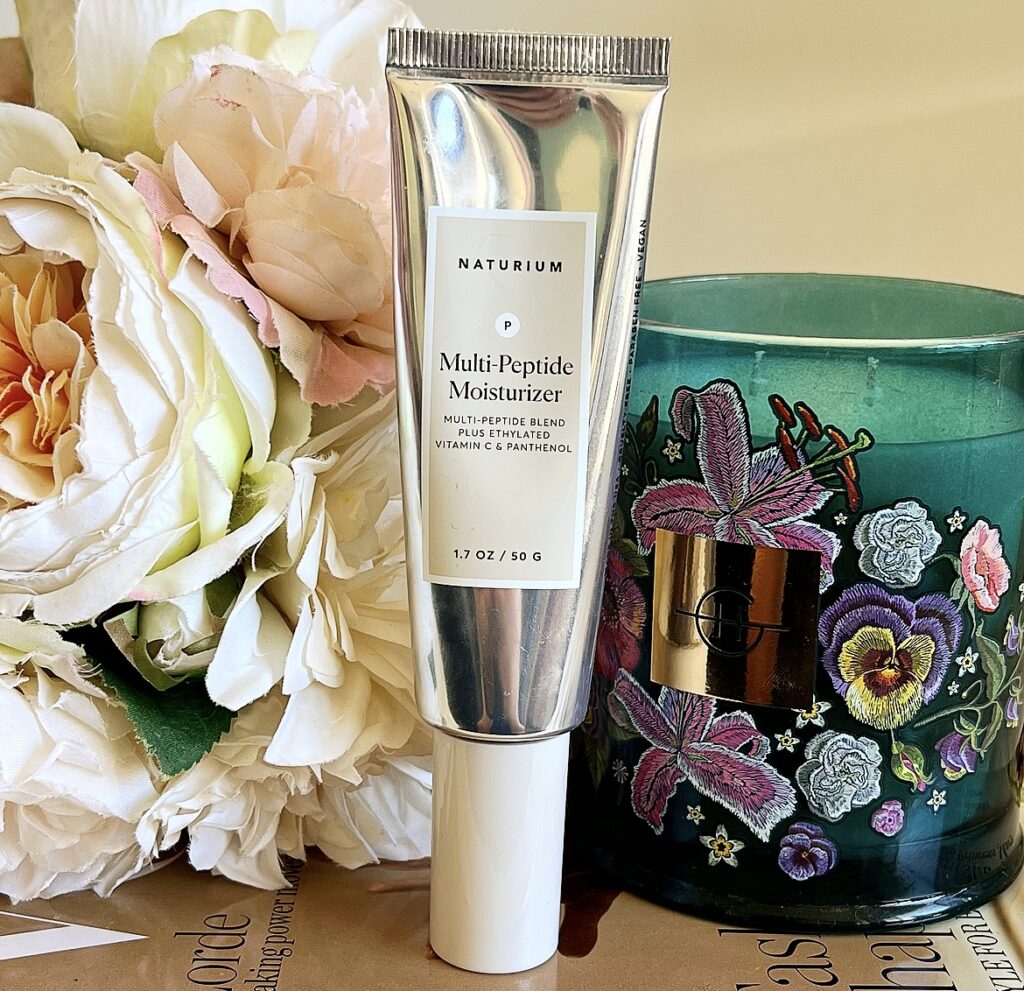 NATURIUM MULTI-PEPTIDE MOISTURISER – $33.50
When it comes to skincare, I probably try more moisturisers than anything else. And it's rare that I repeat purchase one immediately after finishing it because there is always something new and shiny to try. So when I tell you I bought this bottle of the Multi-Peptide Moisturiser within DAYS of using up my first tube, you know it has to be a good one. The formula is lightweight and insanely hydrating. And I'm loving it just as much now in the dead of winter as I did when I first used it in the summer months. I know that Naturium gets a lot of hype online. But this makes it worth it.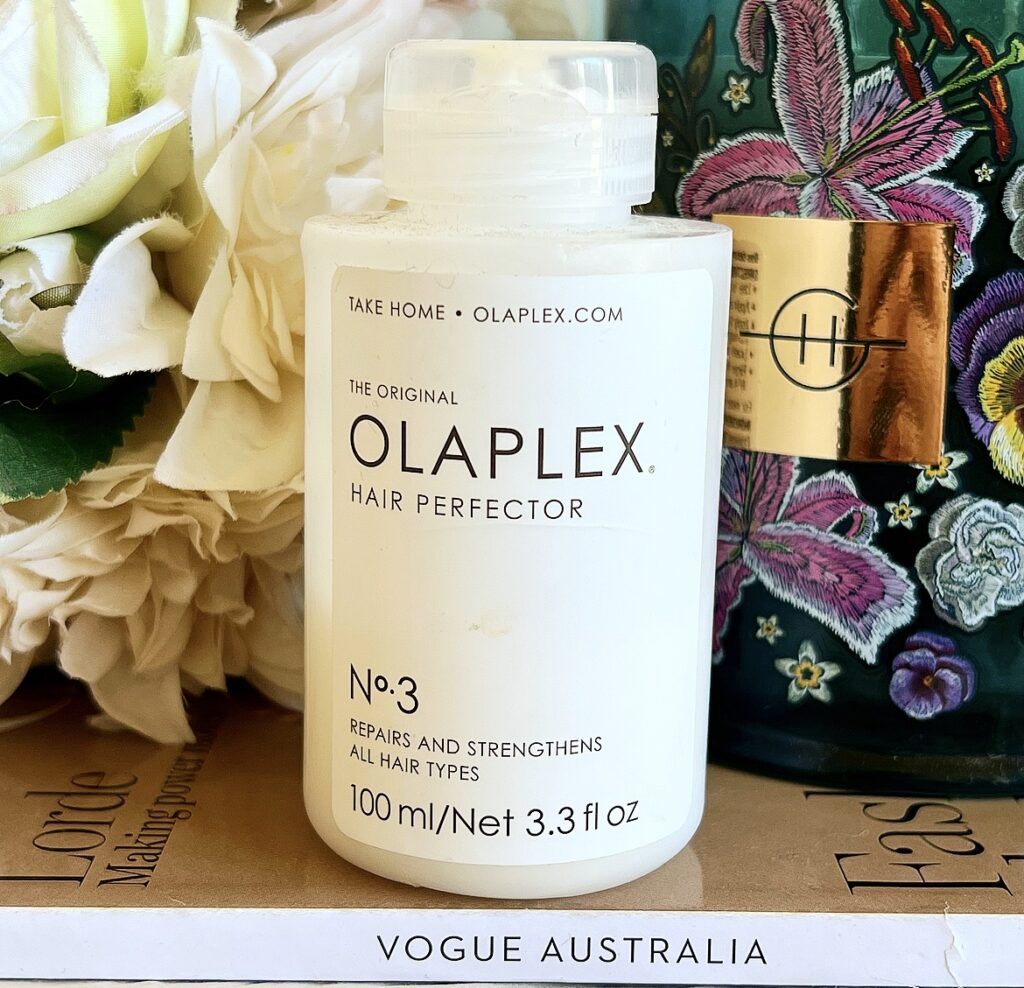 OLAPLEX NO. 3 HAIR PERFECTOR TREATMENT – $54.00
2022 was the year that I finally hitched myself to the Olaplex bangwagon. And while the shampoo and conditioner are both fabulous (I'll probably be talking about both in my July empties), the Hair Perfector is pretty much as good as everyone says it is. My hair, while not necessarily damaged, is colour treated, prone to breakage, and definitely needs all of the help it can get. I can always feel the difference whenever I do this treatment. It feels smoother, more lightweight, and easier to style. There is still one other high profile hair treatment I want to try this year. But until then, this is the fave for sure.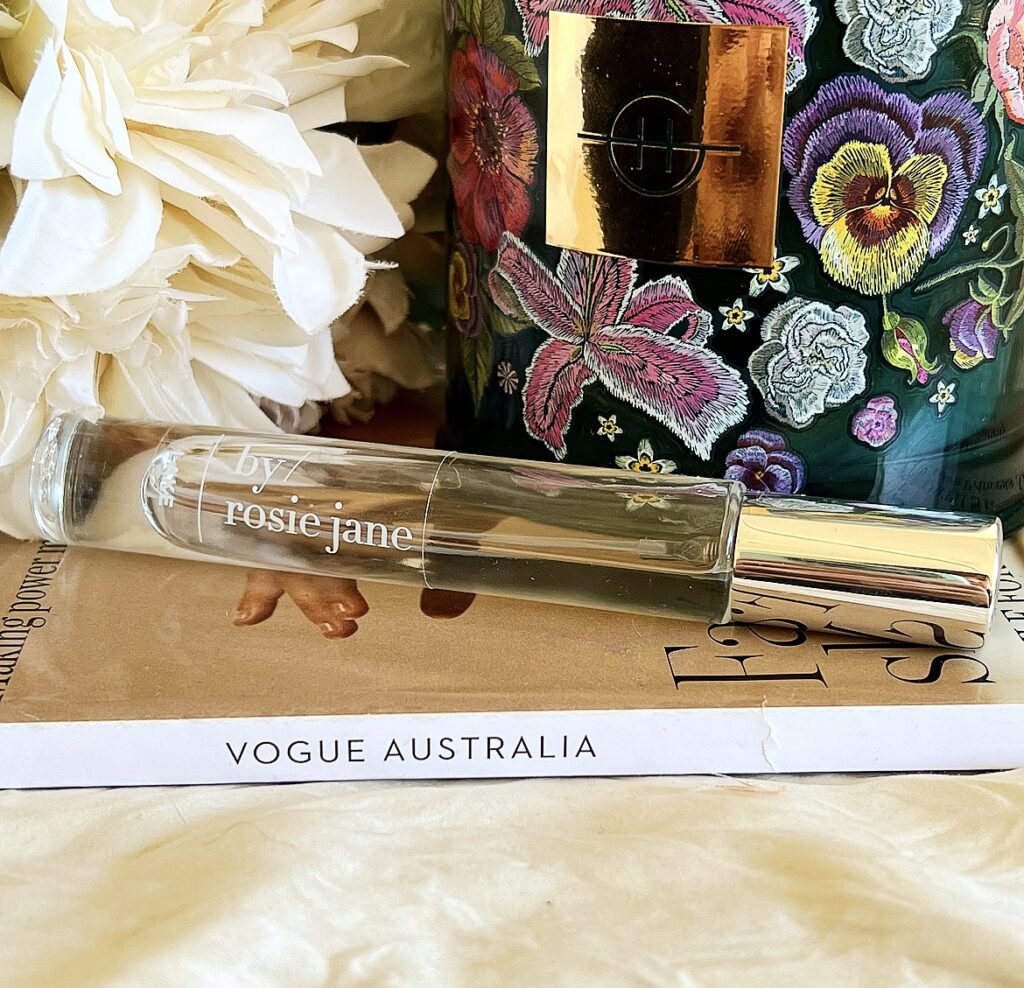 LAKE BY / ROSIE JANE – $43.00
For the last few months, I've been taunting my friends over on IG about a mystery fragrance that I am obsessed with. And today, I am finally ready to share. Everyone, I would like to introduce you to Lake from By Rosie Jane. I first discovered this fragrance from the incredible Peta Marine over on TikTok (she's a marine scientist and fragrance enthusiast), who suggested this as a possible dupe for the iconic Impulse X Spice Girls Body Spray collab from the late 90's. I am a child of the 90's who was obsessed with that spray. I had to have it. The notes on this one are very simple (Citrus, Bergamot, Sandalwood, Vanilla). And it may not smell like I remember the Impulse smelling, it definitely does something for me. It's quite autumnal and perfect for this time of year. I definitely recommend giving this a sniff the next time you're in Sephora.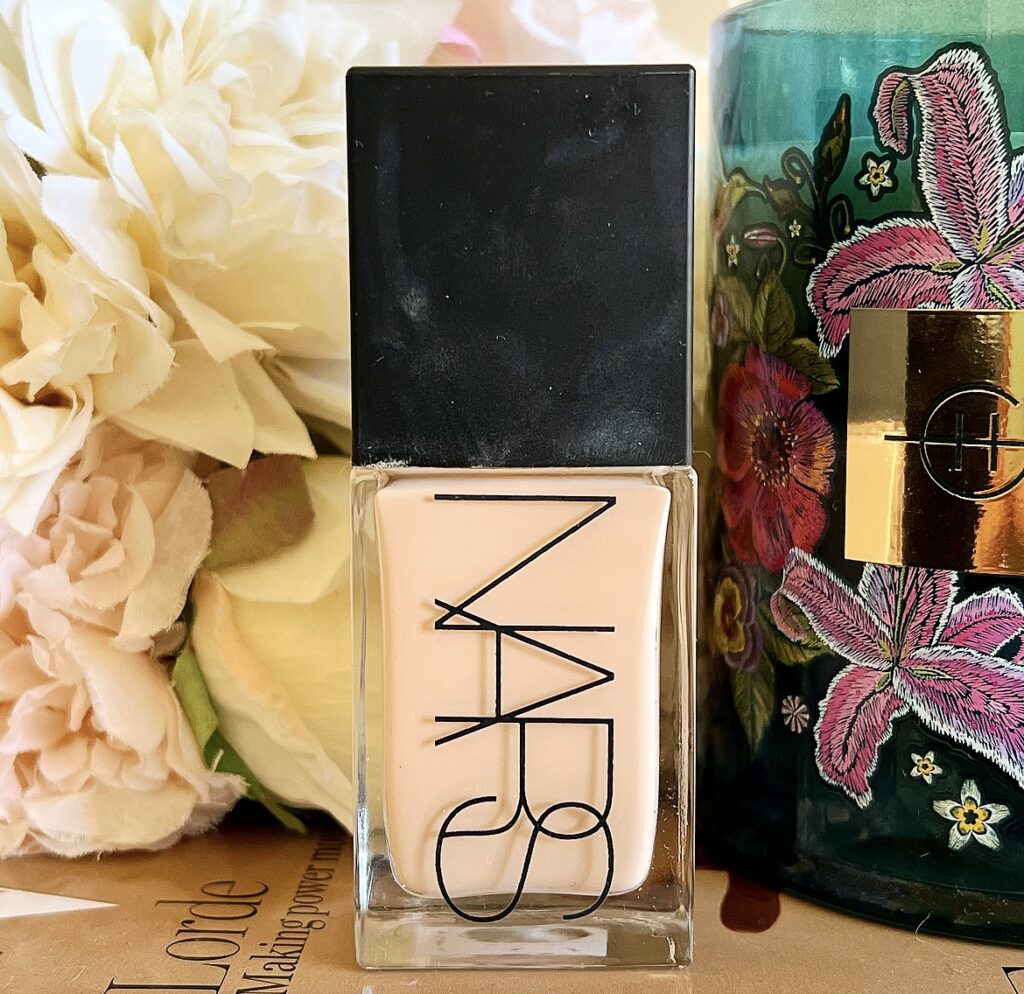 NARS LIGHT REFLECTING FOUNDATION – $73.00
This might be the least surprising product in this line up. I reviewed this one back in April. But quick version, this is still the best foundation I've tried in a very long time. Medium coverage, wears like a charm and actively improves in it's appearance the longer it's on my skin. I feel like this is going to be in a lot of 2022 favourites at the end of the year. And none of them are wrong.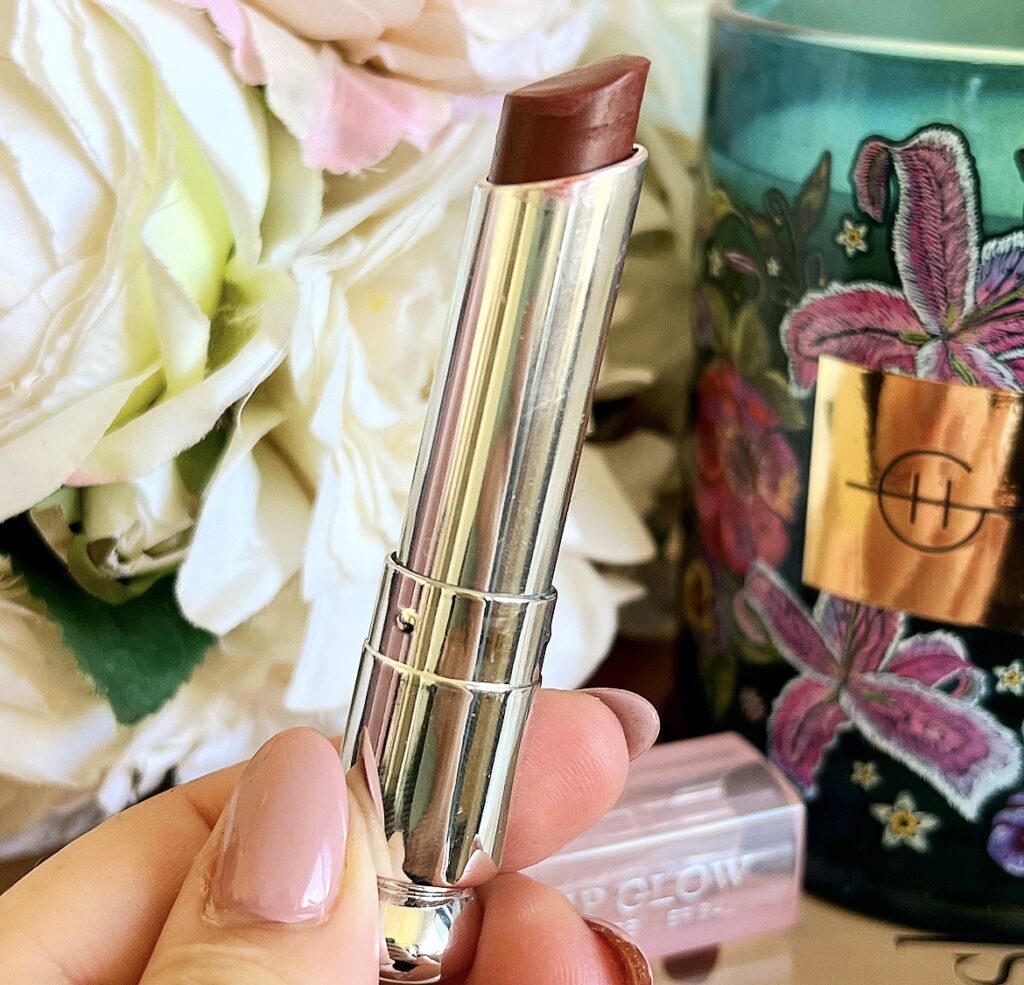 DIOR ADDICT LIP GLOW LIP BALM in MAHOGANY – $57.00
Ok, I lie. Maybe this is going to be the least surprising product that I'll be talking about today. Yep, this is another one that has popped up on a lot of favourites lists. And for good reason. This shade is basically perfect. I'm yet to see this look bad on anyone who has tried it and it pairs with any makeup look. Will I still be obsessed with this come January 2023? Anything's possible. But it's going to take one hell of a lip product to knock this from my number 1 spot.
And that is a wrap on that! What are some of your favourite beauty discoveries from this year so far? Let me know in the comments below.
Cheers and love
Emily xo