Did you know that every minute, there are three Pillow Talk related products being sold to makeup lovers all around the world? And it's so easy to see why! Pillow Talk is such a beautiful shade. A beige pink that compliments so many skin tones and occasions. And over the last few years, Charlotte Tilbury has made an empire out of this one shade. With a massive array of products now available.
On the topic of Pillow Talk, as the resident Charlotte Tilbury fanatic, I am often asked which products from the line I think are worth picking up. So that's what we are doing today! I am shining a spotlight on my five favourite products from the Pillow Talk line. These five products are easily my most used and are the ones I recommend to people who want to start on their Pillow Talk journey. Let's get into it!
MATTE REVOLUTION LIPSTICK – $49.00
It would be wrong for me to start anywhere else. This is the lipstick that launched a phenomenon. And also the lipstick that got me into pinky nudes! The formula is phenomenal, it wears so well. I'm obsessed for a reason.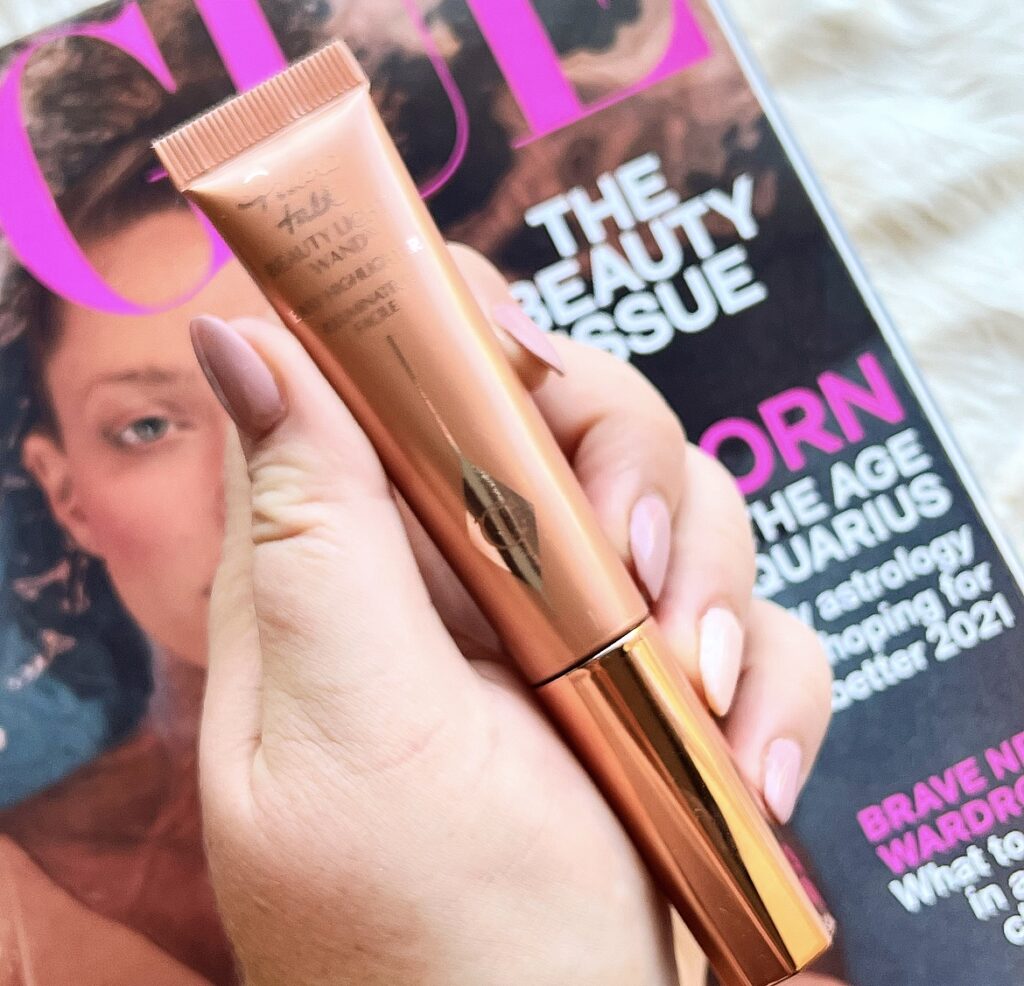 BEAUTY LIGHT WAND – $60.00
Speaking of obsessed, we have the Beauty Light Wands. And I'm not alone on this one. These became viral on TikTok recently because not only are they a dream to use, they wear all day long and provide the loveliest flush of colour to the cheeks. This pairs nicely with a product I'll be talking about in a second.
EYES TO MESMERISE – $44.00
I've been vocal about my love of the Eyes To Mesmerise cream shadows in the past. I've also frequently mentioned my love of pink eyeshadow. Put them together? You get this! And I couldn't love it more. A little bit goes such a long way. And once it's on, it's on! You don't even need to set it.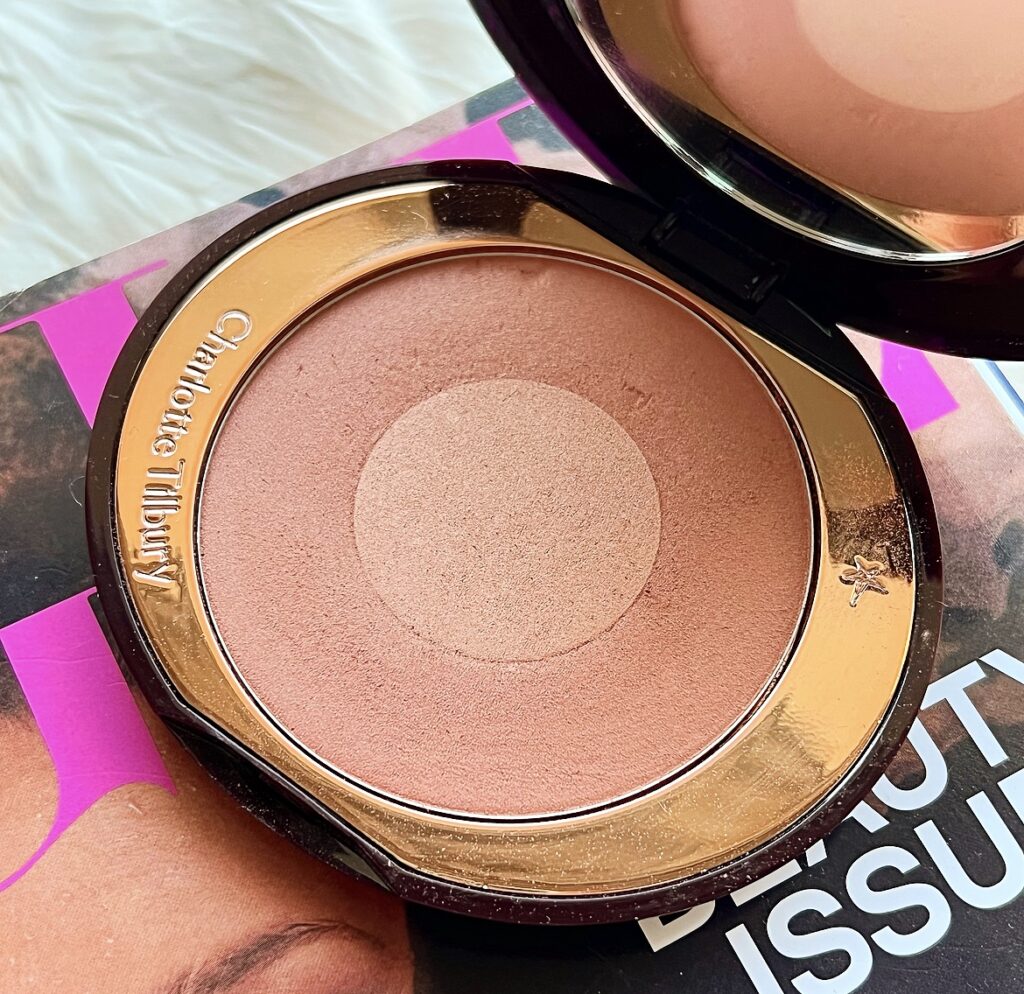 CHEEK TO CHIC – $55.00
If I've gone full glam and I just want a flush of colour on the cheeks, this is the shade I turn to. Hell, even if I've just gone super basic, I'll still use this blush. This shade just works so well in any occasion. It's by far my most used Charlotte Tilbury product (besides my Flawless Finish Powder) and I recommend it to everyone I know.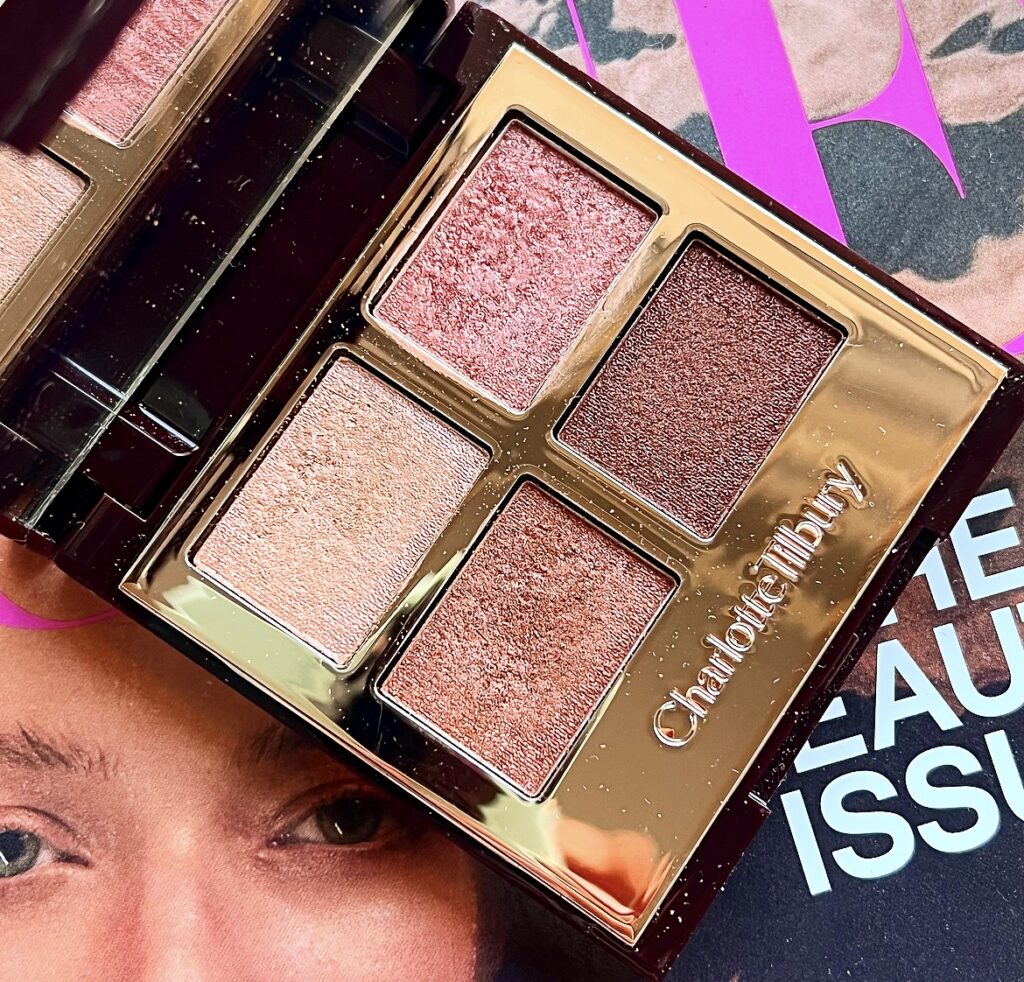 LUXURY PALETTE OF POPS – $80.00
I own quite a few of the Pillow Talk quads. But out of all of them, the Luxury Palette Of Pops is the one I use most frequently. I am a basic makeup gal. And more often than not, I just want to slap on a shimmery pink and go on with my day. This palette scratches that itch and so much more. The shades are so universal and suit so many people. I know that this is a palette that gets slept on. But I adore it!
And those are my picks from the Pillow Talk collection! I easily could have made this list 10. But I wanted to keep it short and sweet on this day. Before I wrap up, because I know y'all would want me to, I have swatched all five products out for you in order of how they appear on this list.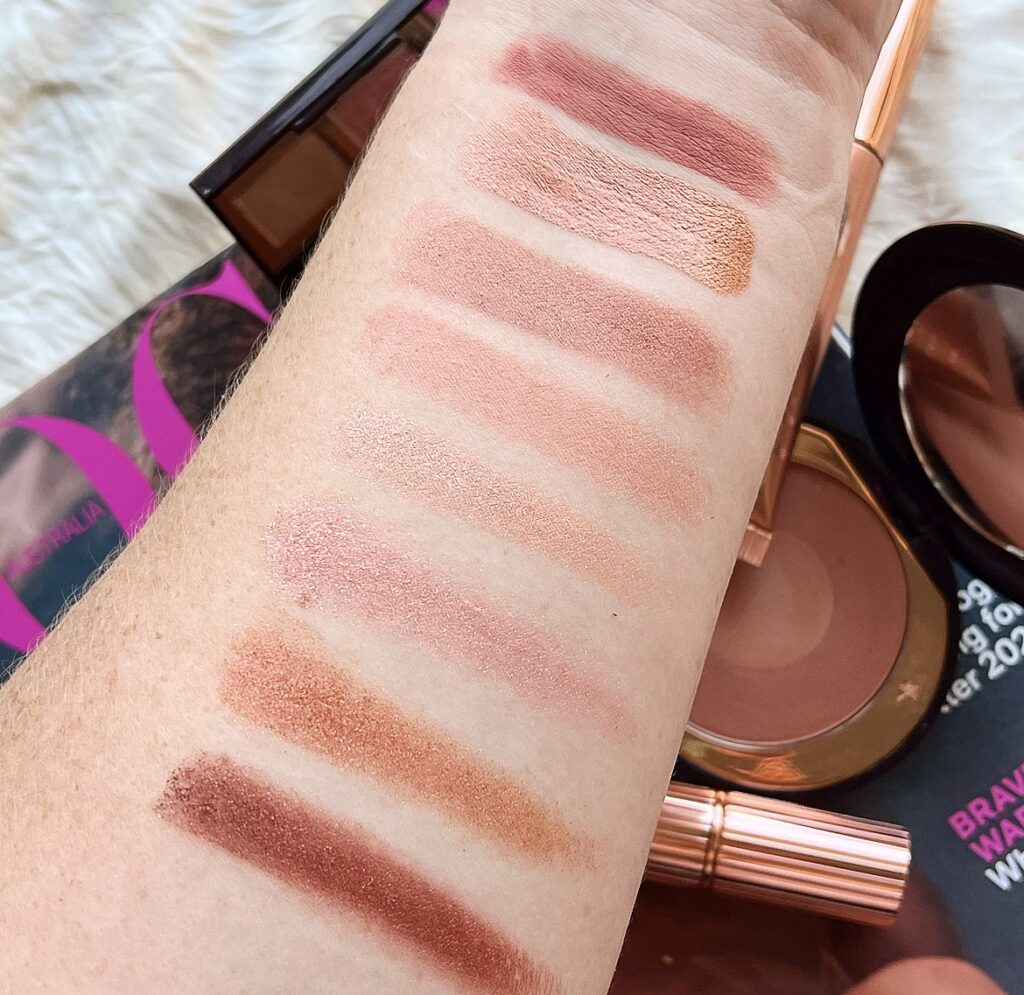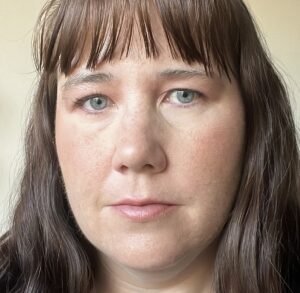 Which Pillow Talk product are you interested in picking up? And did I miss out on your favourite? Let me know in the comments.
Cheers and love
Emily xo