Over the last 4 years of running this blog, some of my favourite posts to do have been my wish list posts. I love sharing with y'all what I have my eye on. But what happens when I, with my adult money, actually buys something from the wish list? That's what I want to talk about today. I've gone through all of the wish list posts that I've made over years, picked out five products that I have since added to my collection, and I'm going to tell you my thoughts on them. The good, the bad, and the ugly. Let's get into it!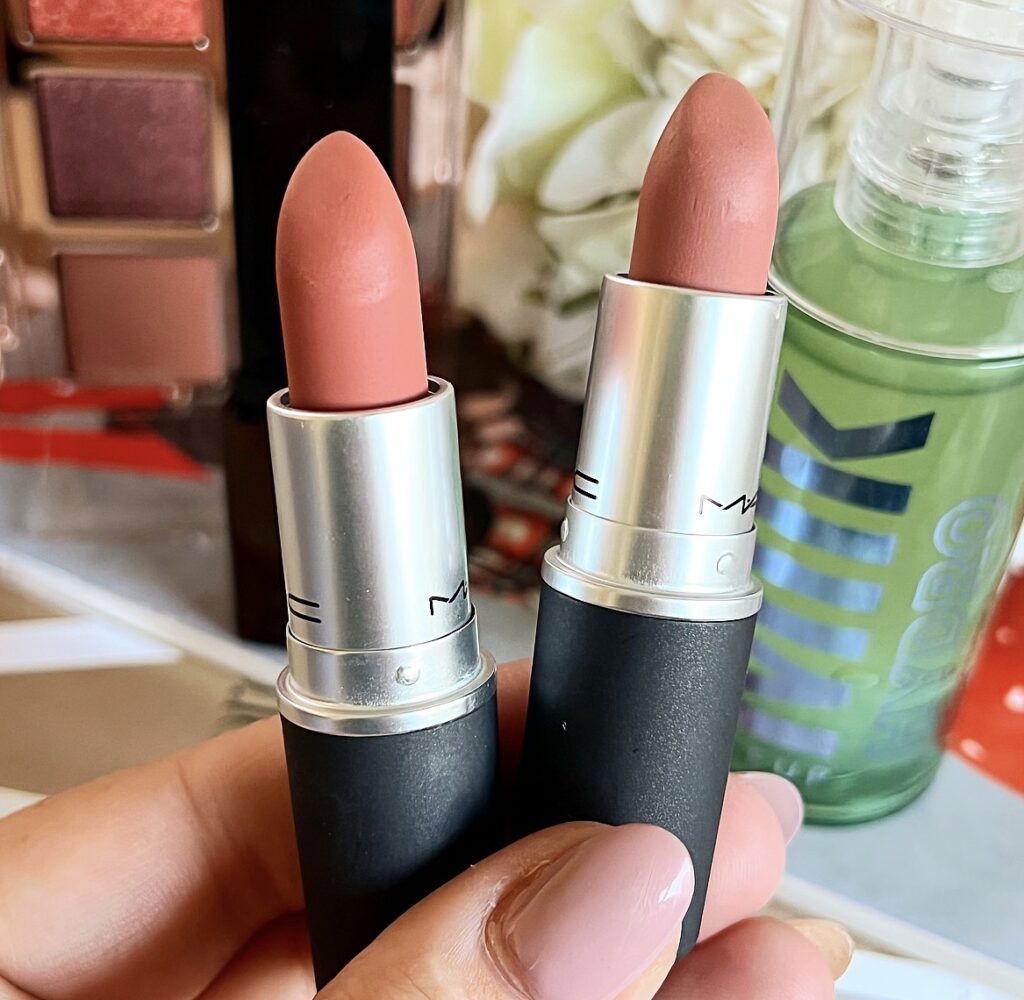 MAC POWDER KISS LIPSTICKS – $35.00
Wow. First of all, can we address the fact that these are now cheaper than when I did my initial wish list post back in 2018? That never happens. But yeah, these are actually fantastic. And by a mile my favourite lipstick formula from MAC. They have such a airy, yet creamy feel when you apply them to the lips. And while I will concede that the original matte formula does last longer, the Powder Kiss formula layers much better in terms of reapplication. I have a few shades now (pictured above is Mull It Over and Teddy 2.0). And I plan on adding to the collection come Lipstick Day on the 29th.
HOURGLASS VANISH SEAMLESS FINISH FOUNDATION STICK – $72.00
This was from my Mecca Fantasy Cart post and it was another good choice from me. It actually got the review treatment a little while ago. But long story short, it's the best stick foundation that I've tried to date. Super creamy and easy to blend out. But once it's on, it's on!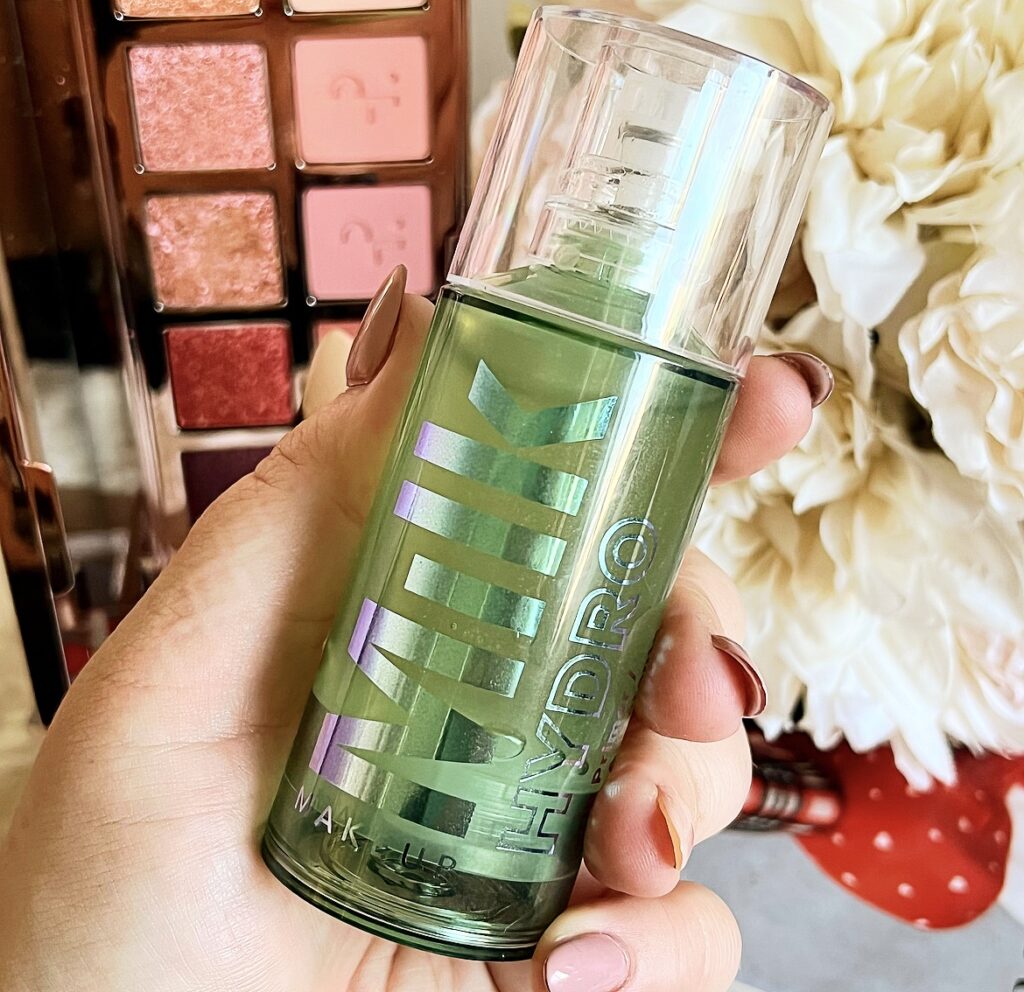 MILK HYDROGRIP PRIMER – $55.00
I've gone through a journey with this primer recently. It was a 'Best of Beauty' winner for me in 2021. And I was using it all the time during Summer. But recently, I just haven't been jiving with it the same way. Whenever I've worn it recently, it's caused my foundation on top to not blend as easily as it used to. Causing it to be patchy and uneven. It has been exceptionally cold as of late. And my skin has been preferring more hydrating primers. So maybe that's it. But I plan on revisiting it when it warms up.
KAYALI INVITE ONLY AMBER 23 – $157.00
This is the only one of the five products that I'll be talking about today that I haven't bought the full size of. But I did pick up a Kayali sampler pack last year that included this fragrance. And thank goodness I did because this is a scent that doesn't work on me at all. The best explanation I have is that the notes of tobacco, honey, and cherry smell almost medicinal. Kinda like I rubbed some cough syrup on my wrists. There is also a coconut note, which makes this impossible to wear around my coconut hating mother. And it's a scent that lingers. Which would be great if I liked it. It was through that discovery pack, however, that I found the Sweet Diamond fragrance. Which I do now own the 50ml of. It's everything I wanted this to be. The lesson? Either get a tester or buy a perfume discovery pack first.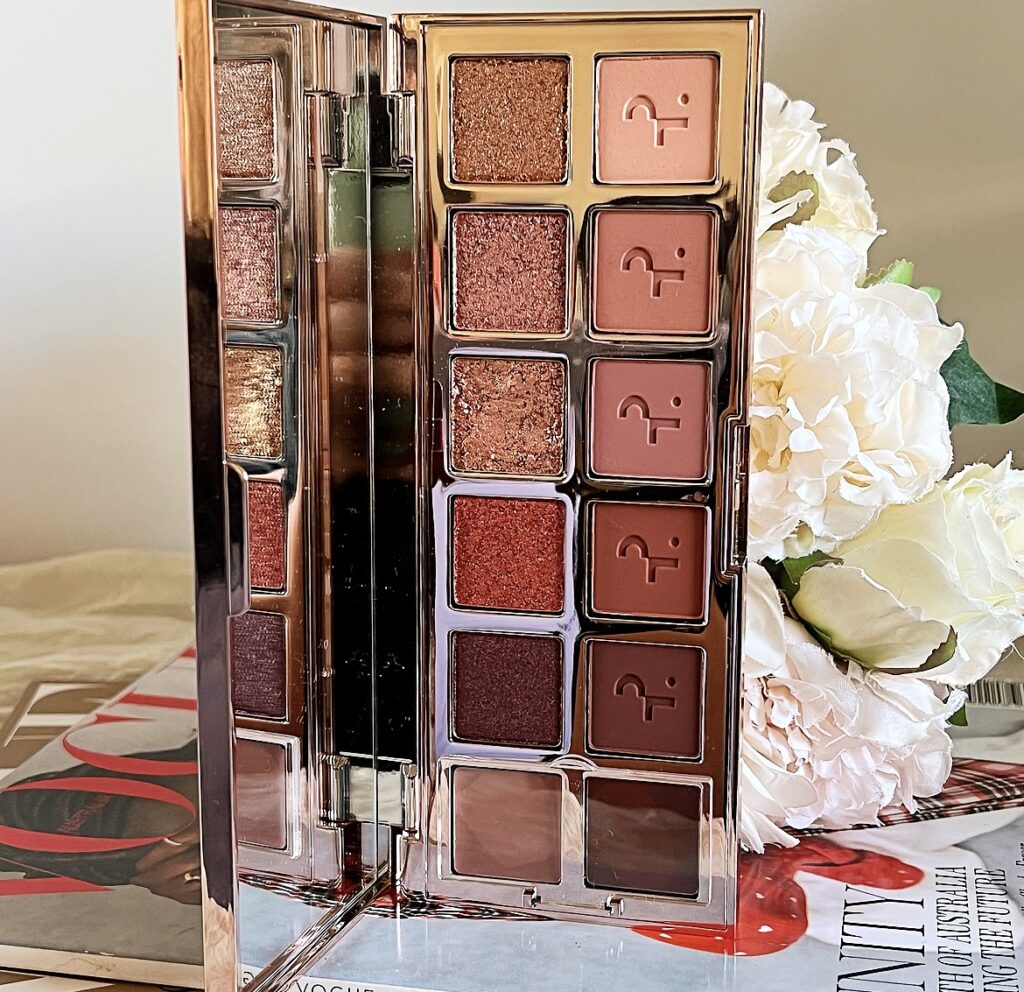 PARTICK TA MAJOR DIMENSIONS VOL. 2 EYESHADOW PALETTE – $101.00
And finally, from my most recent wish list, we have this magnificent beauty that is my favourite palette of the year so far. Granted, I haven't bought all that many palettes this year. So it isn't competing with much. Formula wise, it's the matte shades that are the standouts. I had hoped that they would be as good as the blushes. And they absolutely are! So easy to blend, great pigmentation, and not a lot of fall out. The shimmers are also lovely now that I know how to apply them. They are almost reminiscent of the old Huda Beauty shimmers from the original Rose Gold palette. Where you could apply them with a densely packed shader brush. But you get the best results with your fingers. The two cream shades are are extremely pigmented and set down nicely. But admittedly, I don't use them as often. I do hope that this palette launches at Sephora Australia soon. Because it's definitely worth it.
And that is a wrap! Now that I have some spaces on my wishlist, I have room for new things to lust after. Stay tuned for Friday where I'll be chatting about that. What product from your wishlist did you treat yourself with recently?
Cheers and love
Emily xo