After the fun of Tuesday's post, I figured it was high time that I followed that up with the five products that are currently doing the attention grabbing fan dance at me. The beauty world has definitely been keeping me on my toes with all of these amazing releases. So, let's get into it!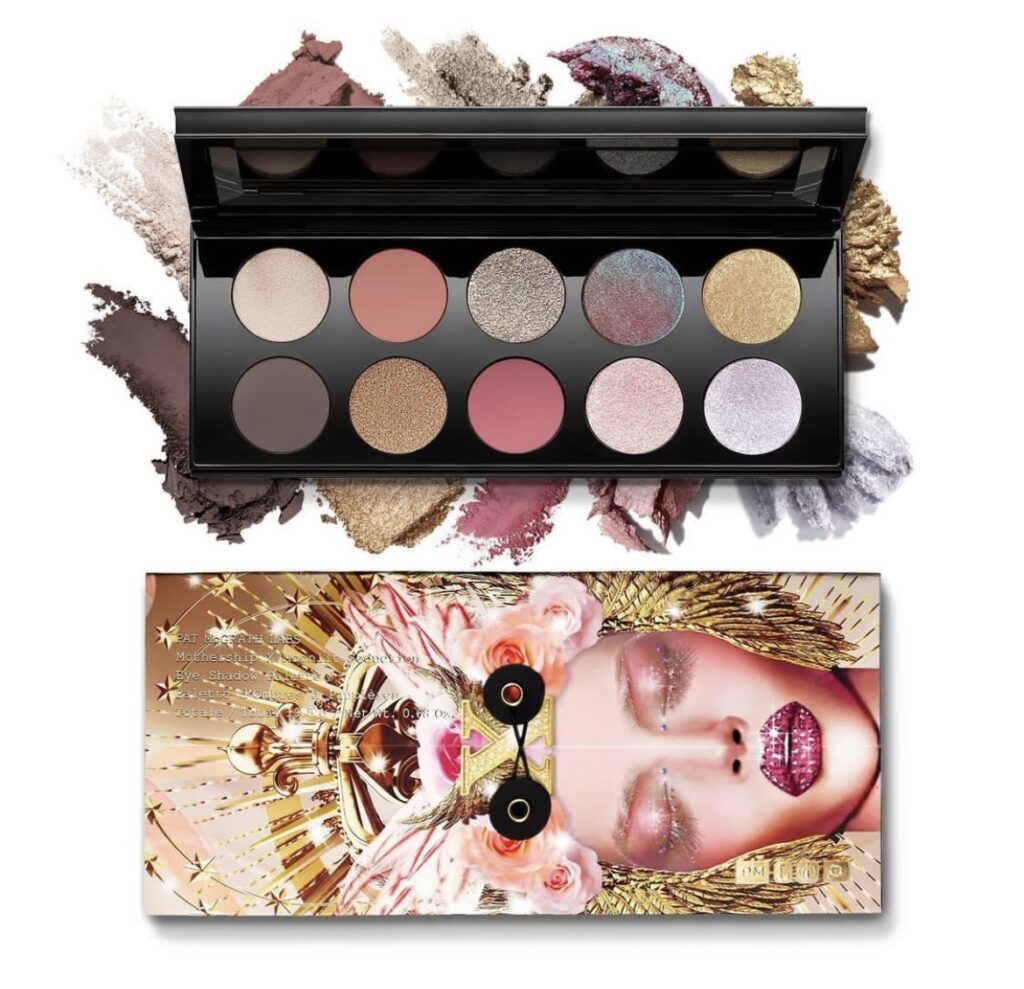 PAT MCGRATH MOTHERSHIP X: MOONLIT SEDUCTION – $TBA
The biggest no brainer of them all. As you may well know, I am a complete Pat tragic (I just got the Motherships IV and V on Monday). And a new Mothership palette release is an instant *add to cart* for me. I will be buying this at launch and expect a part 2 of my Pat McGrath swatches sometime in the future.
DIOR BACKSTAGE EYE PALETTE in CORAL NEUTRALS – $92.00
I've gone back and forward on the Dior eyeshadow palettes a few times. The quality is supposed to be pretty good. But I've always thought that the colour stories were a little basic. This one, however, is the first one that has actually piqued my interest. I'm deep in my pink/red/coral fantasy at the moment (if my most recent blush purchases didn't give that away). And I am very here for this colour story. It is limited edition, but still available at the time of writing.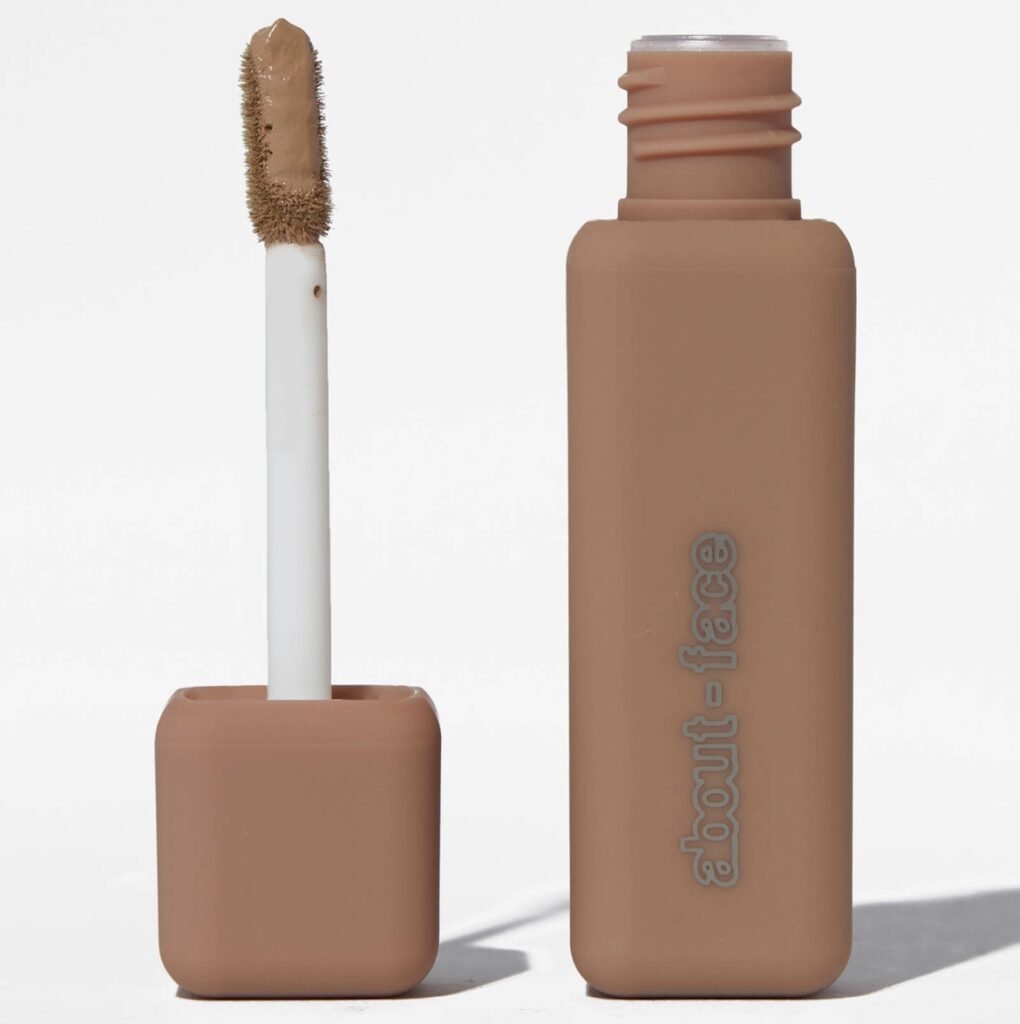 ABOUT FACE BEAUTY MATTE FLUID EYE PAINT – $35.50
God damn TikTok. I've seen so many creators obsessed with these (Elizabeth Makeup Artist and Hannah English being the two most prominent examples). The range of colours available is insane. Quite literally every colour of the rainbow. And now that they are available on Beauty Bay as well as Cult Beauty, I feel like these will eventually end up in an order that I'll place.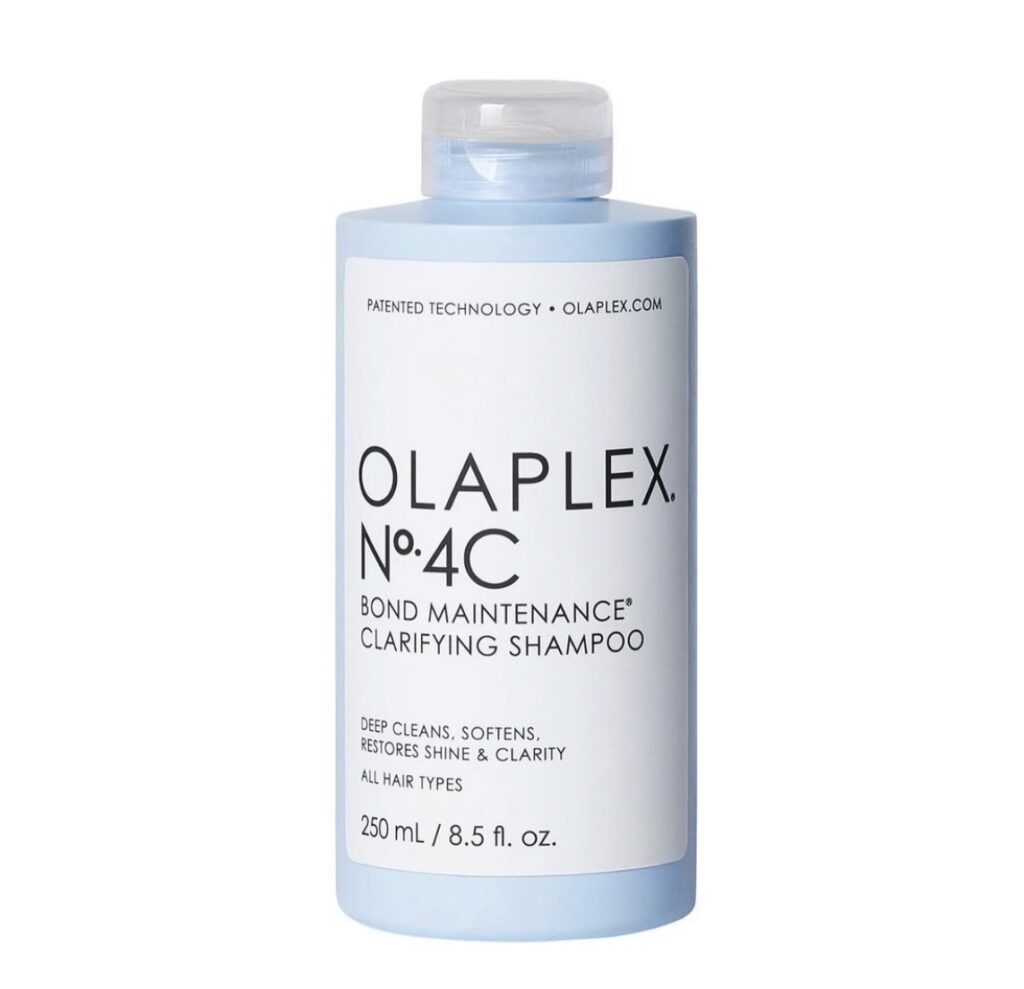 OLAPLEX NO. 4C BOND MAINTENANCE CLARIFYING SHAMPOO – $TBA
I've been using Olaplex on my hair for a while now. And while I do enjoy it, I had always hoped that they would release a clarifying style product. My hair is very thin and I use styling products and dry shampoo between washes a lot. So the build up is very real with me. This just got announced the other week and I am so excited. I am also, coincidentally, almost out of my Olaplex shampoo. So I'll be buying this pretty quickly, I suspect.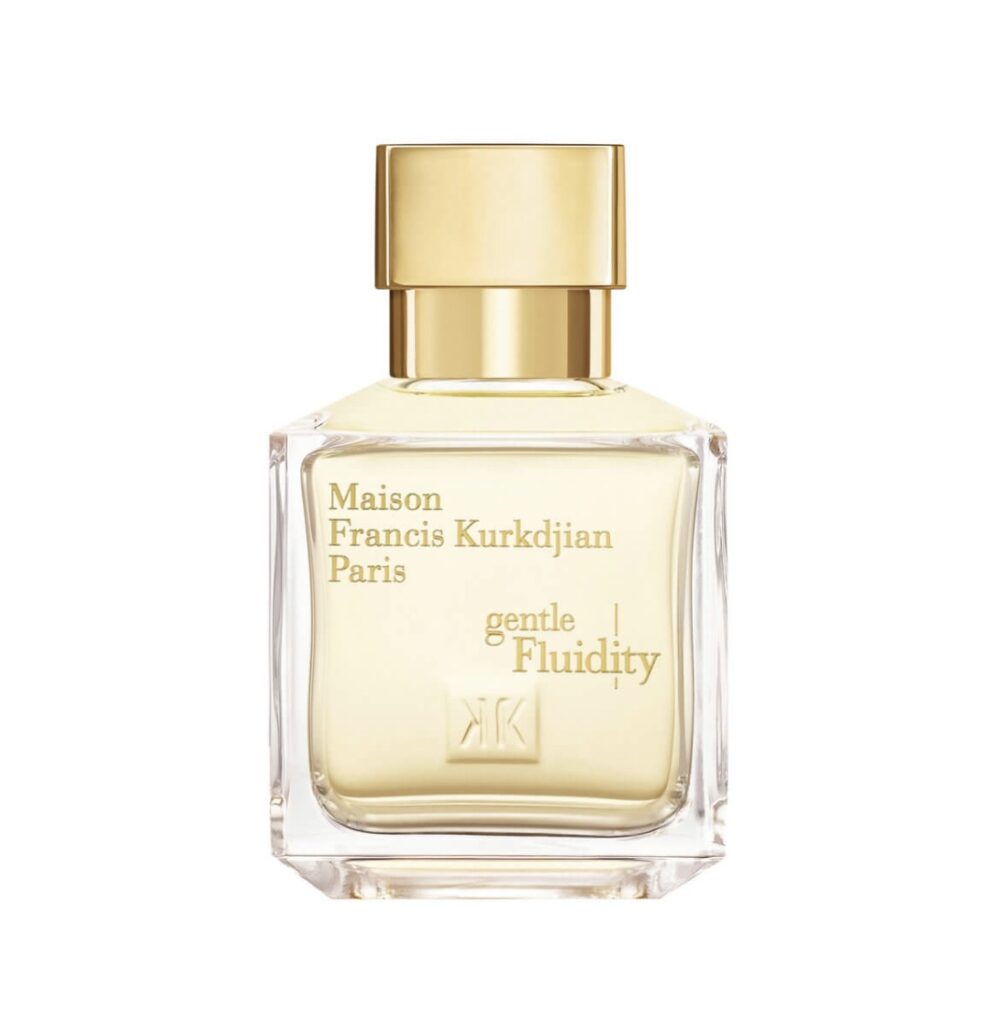 MAISON FRANCIS KURKDJIAN GENTLY FLUIDITY GOLD – $280.00
I mentioned back in my Autumn favourites that I picked up a MFK sampler set so I could finally see if I liked Baccarat Rouge enough to buy it. And while I do love it and would totally get it, there was another fragrance in that set that won me over even harder. If there is one Maison Francis Kurkdjian perfume that I'm buying this year, it's Gently Fluidity Gold. This is along the same sweet lines as Baccarat Rouge, but less floral and more vanilla woodsy. With a spicy addition of coriander and nutmeg to keep things interesting. I was wearing my sample pretty much constantly for a while there. But I've had to lay off it because I'm almost out. I do want to grab this maybe as my tax present to myself. We shall see!
And that's a wrap on the wish list! Looks like I have some saving to do. Have an awesome weekend, y'all!
Cheers and love
Emily xo