Every few months on here, I do an updated skincare routine to address my skin's needs with the changing seasons. But I don't only do that with skincare. When it's the dead of winter, my makeup wants and needs change as well. Especially with it comes to lip products. Out are matte lipsticks, in are glossy, tinted lip colours. I have tried so many different tinted lip balm style products over the years. And today, I'm talking about my five absolute favourite ones. These are the ones that I recommend to everyone in my life. Let's get into it.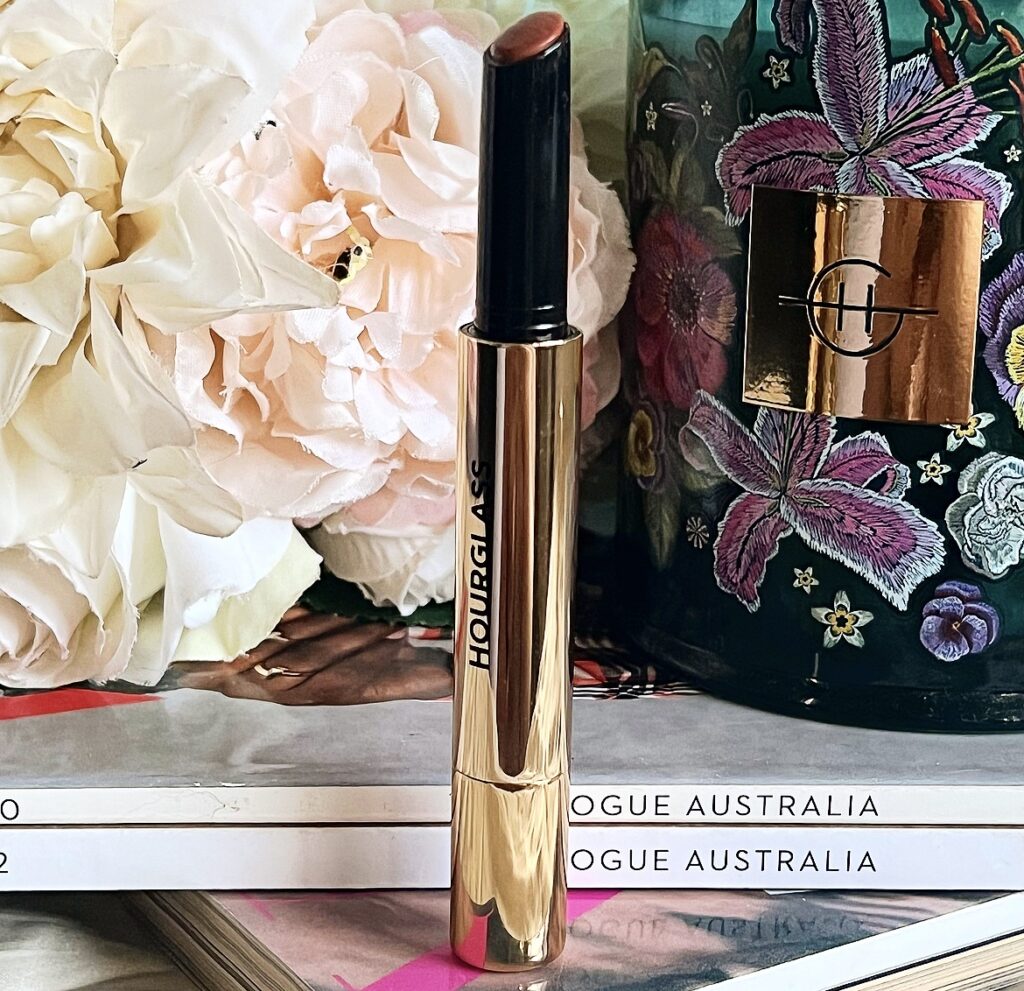 HOURGLASS PHANTOM VOLUMIZING GLOSSY BALM – $50.00
Have I only had this for a minute? Yes. But It's basically been the only lip product that I've been wearing since I got it. This is basically a lip gloss in stick form. With just enough pigment to add a little something something to the lips. This also contains Menthyl Lactate, which gives your lips that plumping effect. And the formula also contains a whole bunch of super nourishing ingredients. I put this at 5 only because it is so new. But I do plan on buying more of these when Mecca restocks.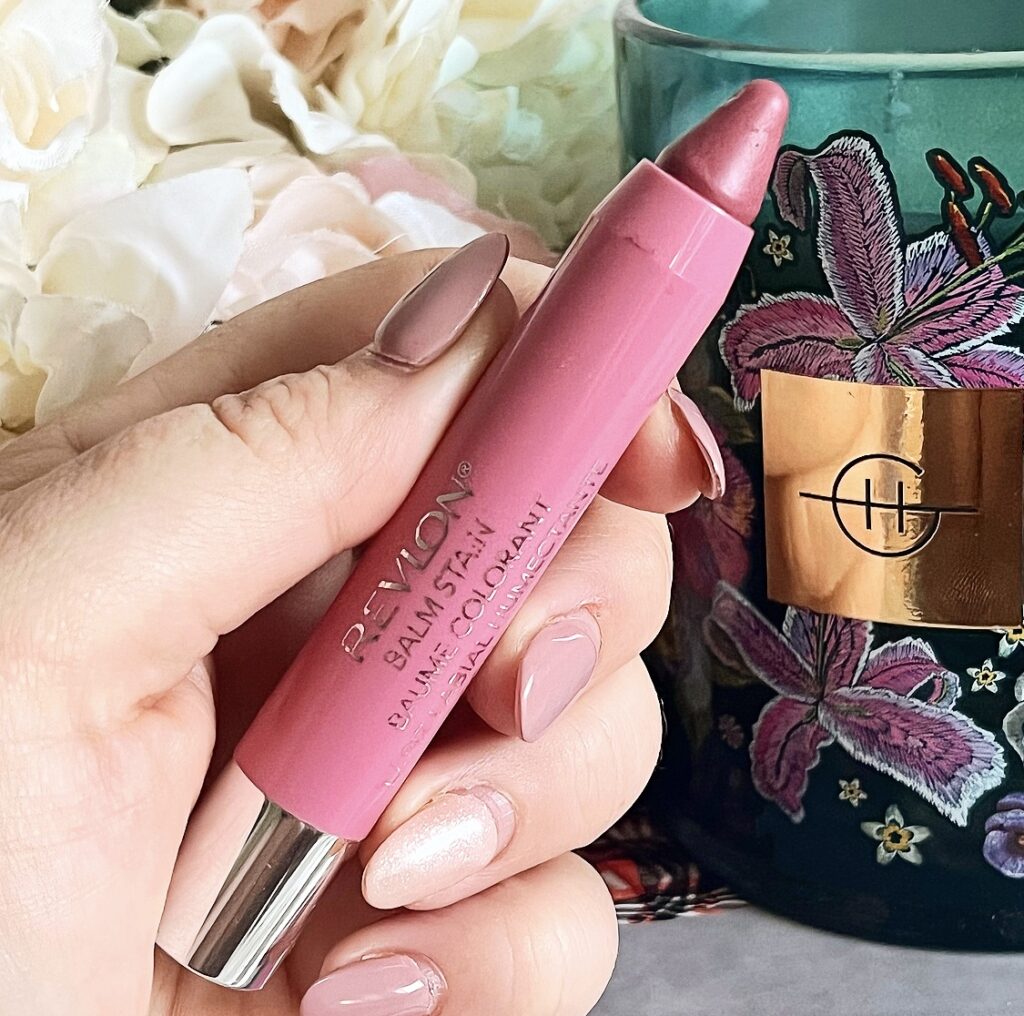 REVLON COLOURBURST BALM STAIN – $19.95
Going from a new favourite to a lip stain that I've been using since I was a teenager. These were my first tinted lip product that wasn't just a lip balm. And I still love them to this day. As far as formula goes, these are probably the least glossy. But they give that lip plumping effect. And on balance, because they are more stain like, they actually have the best wear time out of the five. While these are still available, I do feel like they are slept on as far as drugstore lip stains go.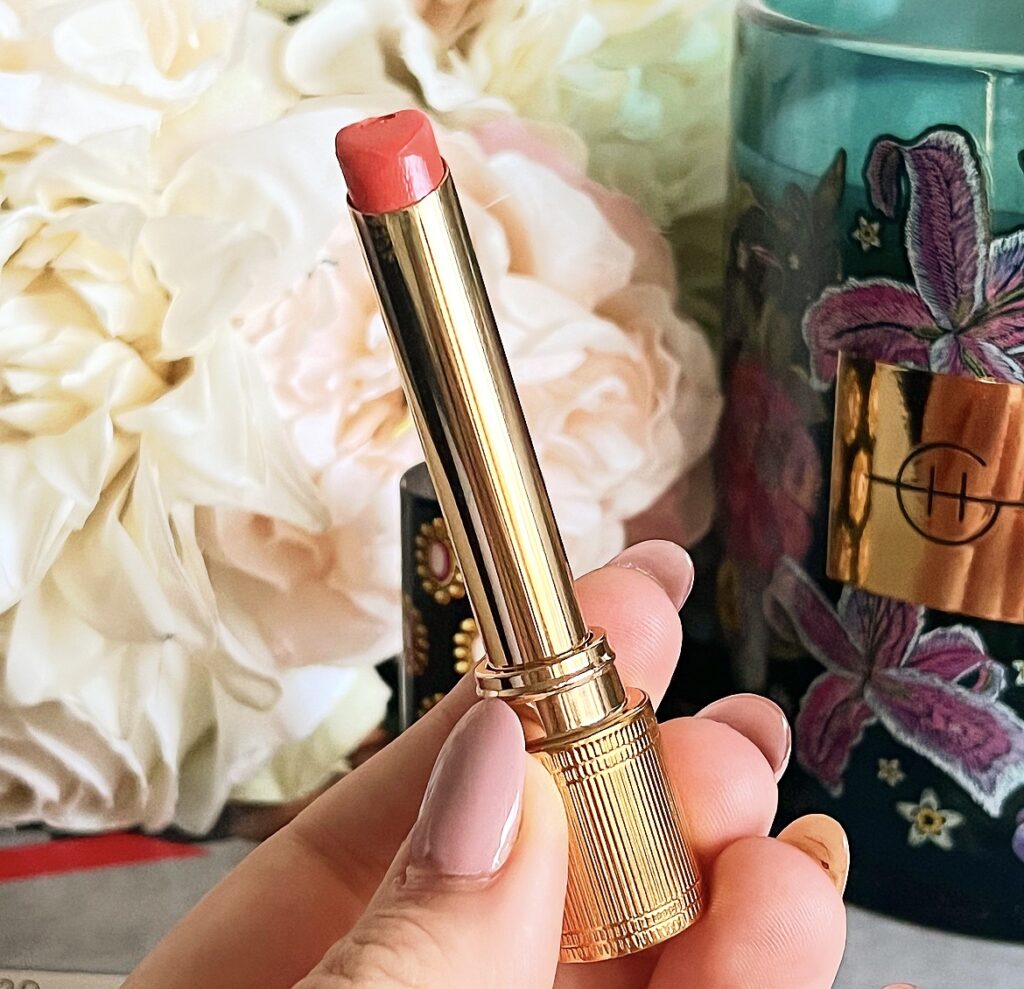 GUCCI ROUGE DE BEAUTE BRILLIANT LIPSTICK – $64.00
Now this is for when I want to feel bad and bougie. Out of the five products that I'll be talking about, this is the one that I would say is the most pigmented. You only need one swipe for good colour payoff. The formula is also super smooth and filled with fruit butters and oils to add with hydrating your lips. These were marketed as limited edition. But they are still readily available at the time of writing. One more thing, out of the five, this by far has the largest range of shades (18!). So there is a shade to suit you, I'm sure!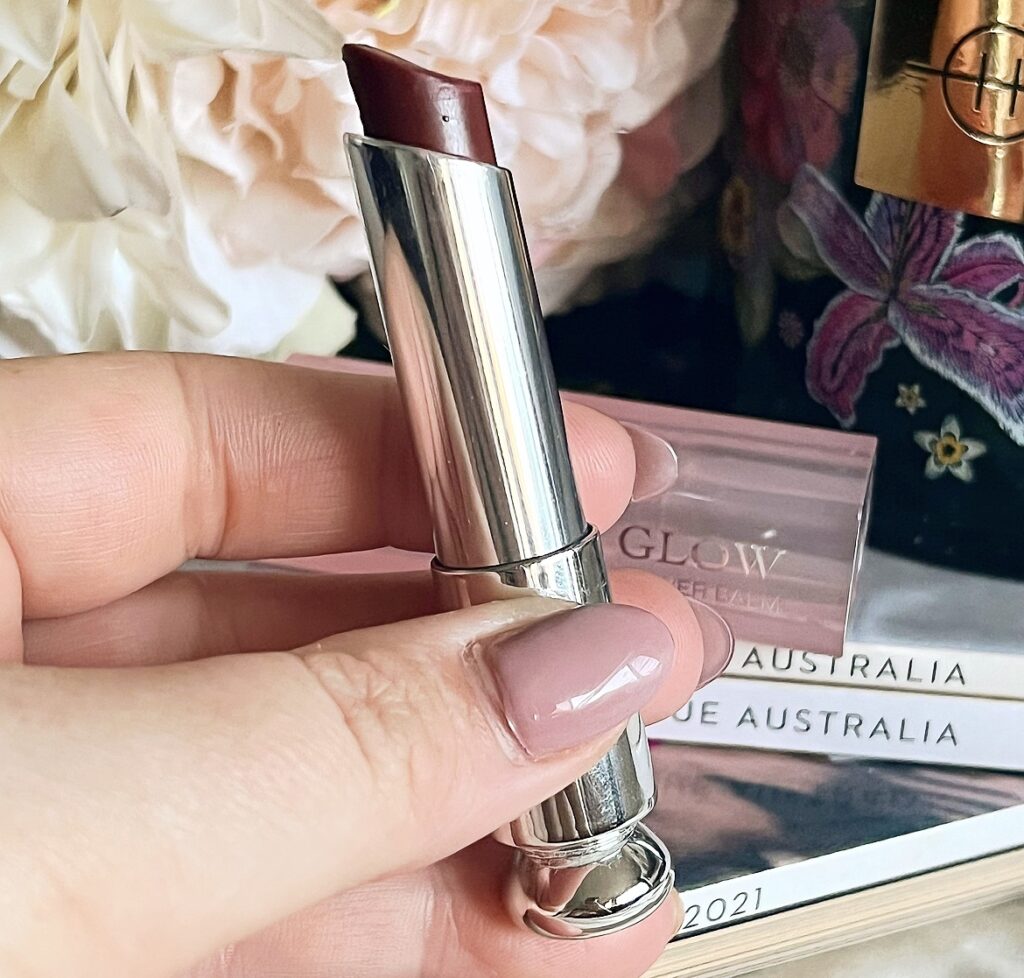 DIOR ADDICT LIP GLOW LIP BALM – $57.00
I bet you're shocked to see this at no. 2 on this list. The reality is, as much as I do enjoy this balm, this is the rare circumstance where I like it more for the colour than I do the formula. That isn't to say that the formula is bad. There is good stuff to be found here (lots of soothing seed oils and hydrating ingredients) There are just ones I like better. It's the shade that pushes it this close to the top. The shade (Mahogany) complements so many different skin tones. It pairs with any makeup look. It's my perfect winter shade.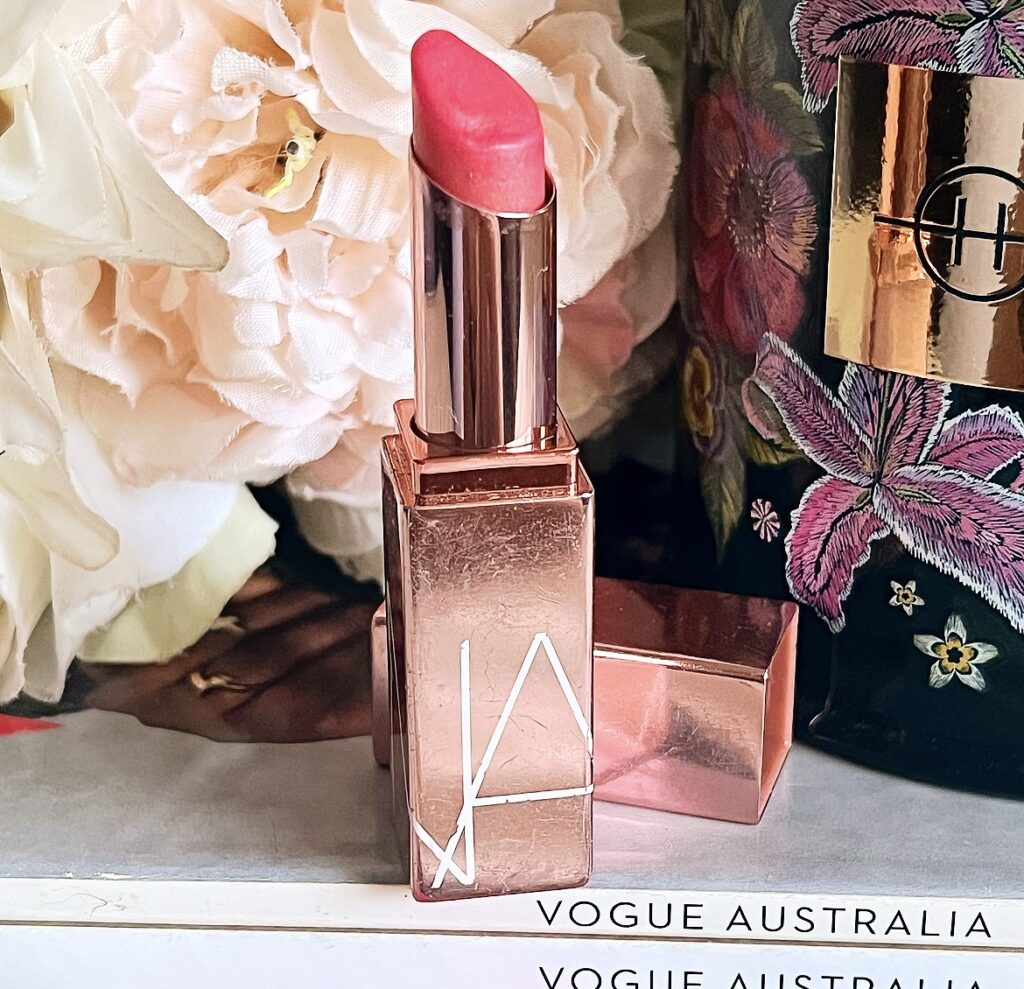 NARS AFTERGLOW LIP BALM – $42.00
But in the number 1 position, only the OG's will know. I have loved the Nars Afterglow Lip Balm for so long. This is my 'I don't need to think, I just need to apply' balm. And the thing that pushes it above and beyond is that not only is it a beautiful shade of pink, it's also a great lip balm in it's own right. It contain Monoi Oil, a favoured ingredient for Nars's lip products. And it leaves my lips feeling nourished and soothed on those windy days. I freaking adore this one and that's why it's at no. 1.
And those are the balms that will be going to the grave with me. Before I wrap this up,, I've gone ahead and swatched all of them for you.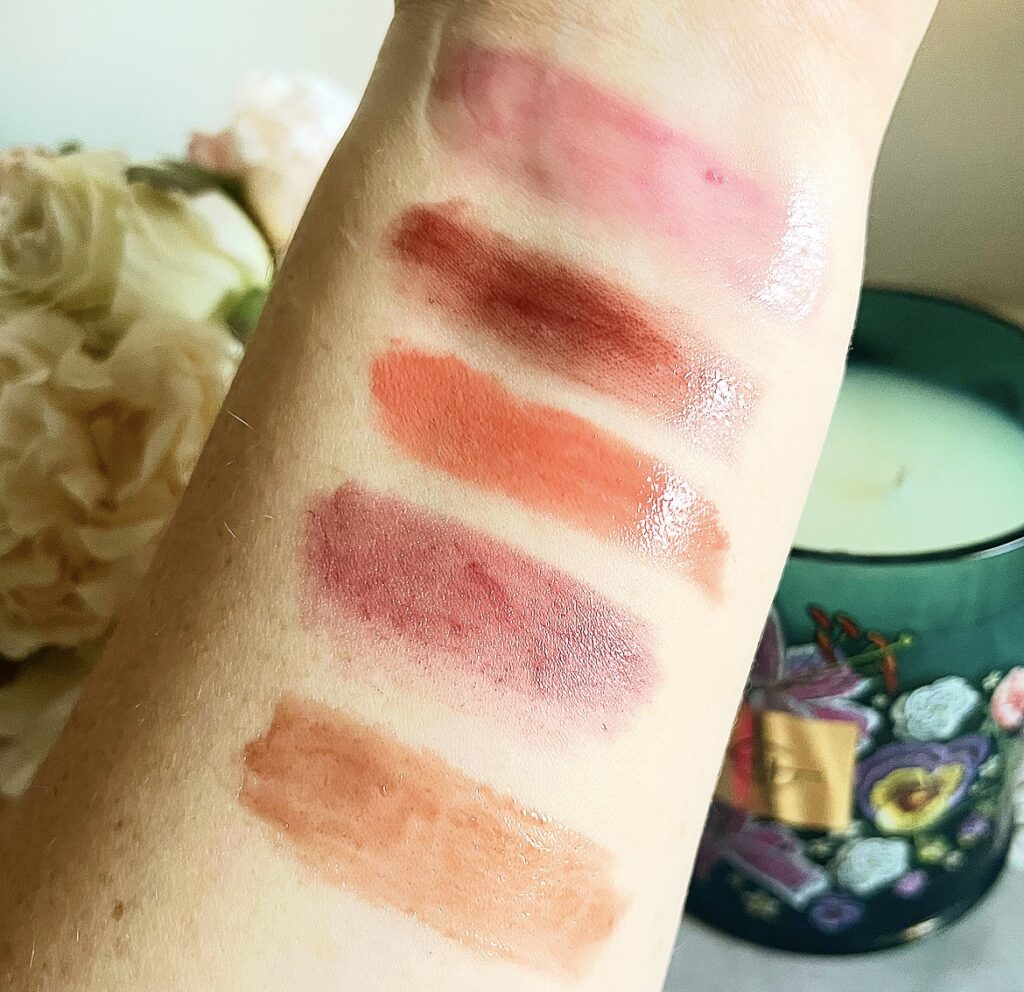 What is your favourite tinted balm? Let me know in the comments.
Cheers and love
Emily xo