Y'all, I have a confession to make. You see, I did my Best in Beauty so far post back at the start of the month. And when that post went live, I got asked why I didn't have a mascara in the line up. The truth is, where last year was a bevy of amazing mascara releases, this year has been super underwhelming. So, naturally, I asked around for recommendations. And a bunch of you suggested the newbie from Milk Makeup. The Rise Lifting and Lengthening Mascara. I picked it up a few weeks back and I've spent the last month testing it out behind the scenes. And I'm now ready for the review! So, if you want to know if the new one from Milk rises to the top, just keep reading!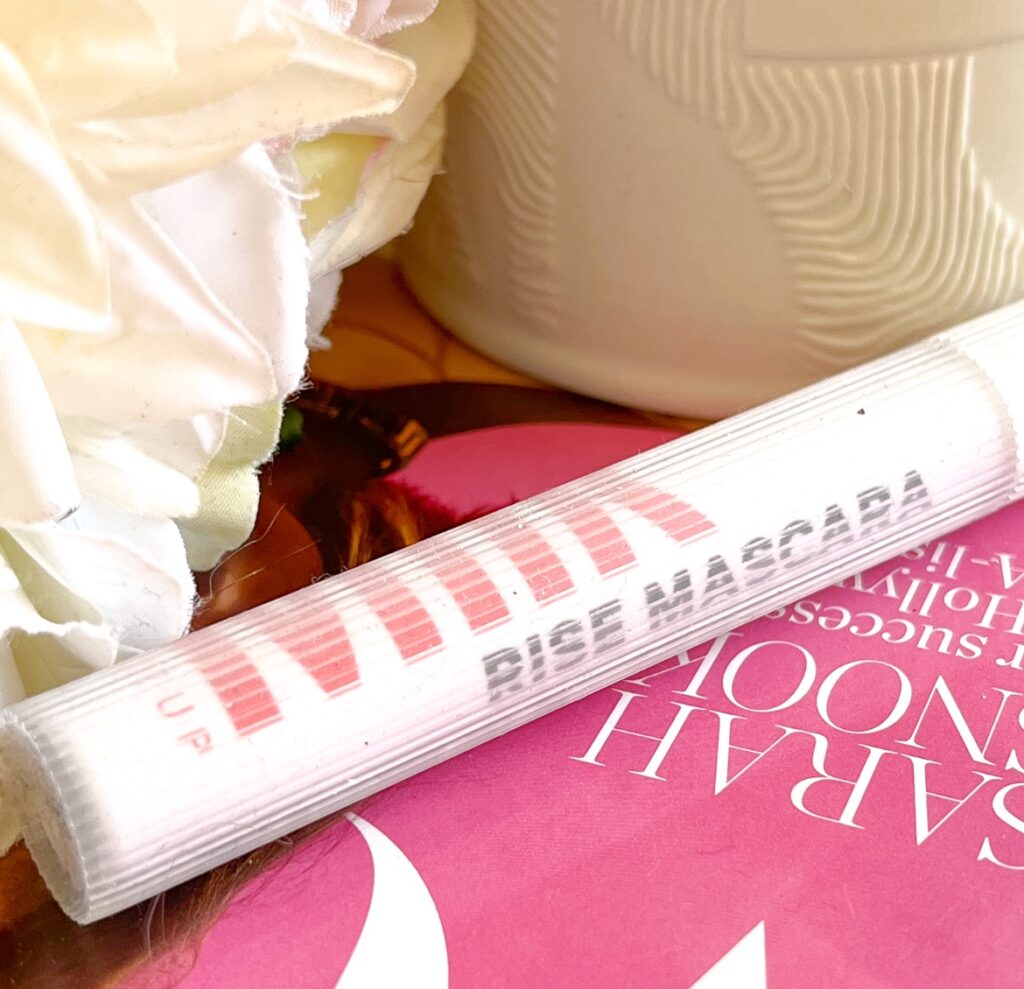 MILK MAKEUP ROSE LIFTING + LENGTHENING MASCARA – $43.00 – sephora.com.au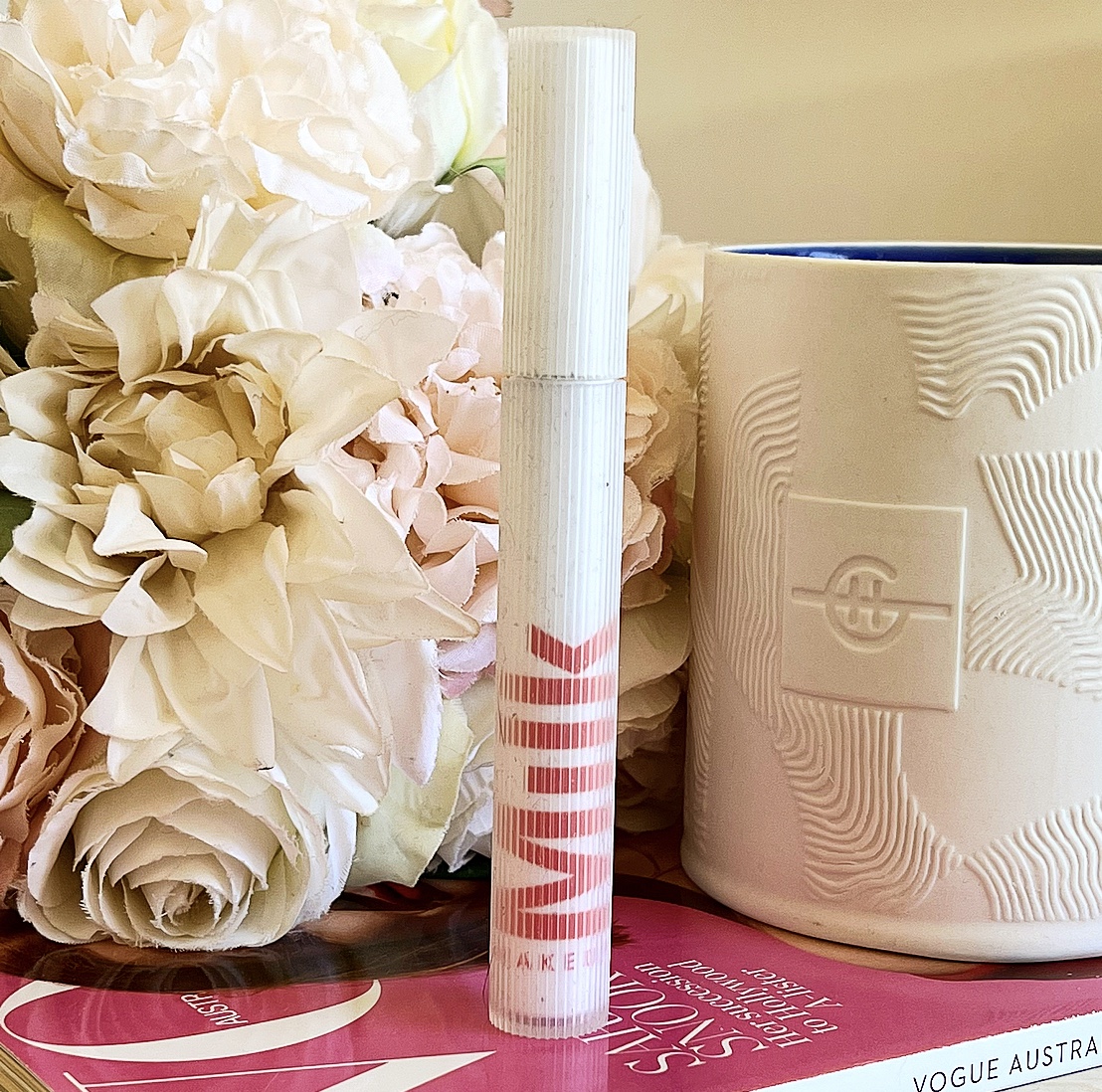 Starting with the packaging, this is another unique one for me. It's a simple, thin, white tube with red and black detailing. On it's own, not that interesting. But there is a rubberised outer casing on the outside. It's designed to be easy grip for those who might struggle with that kind of thing. Which I do like and think it's a good, inclusive move. But personally speaking, I genuinely hated the feel of it. Fortunately, it's also easy to remove. The Milk Rise Mascara is vegan, cruelty free and the full size contains 10ml of product.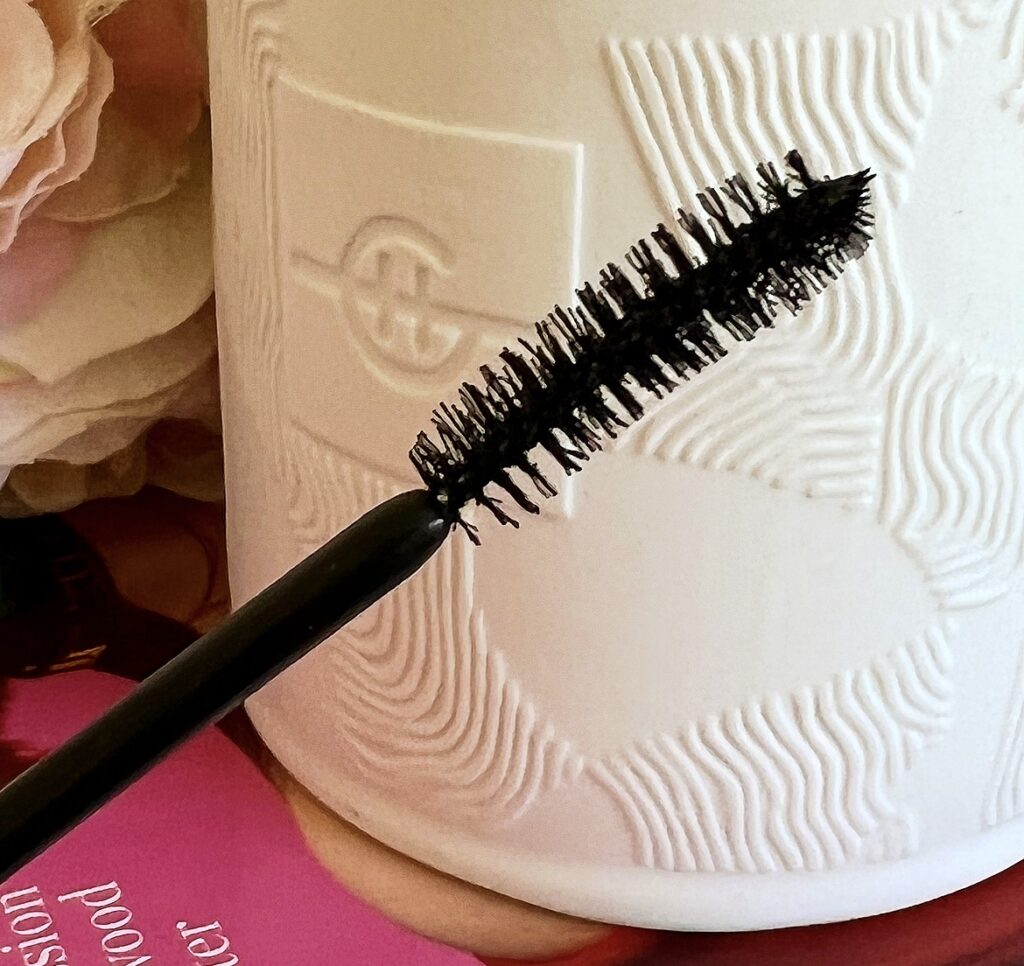 The wand for the Rise mascara is a skinny, curved wand with natural bristles. With a small cluster of bristles towards the tip for easy application for the lower lashes. This kind of wand is great for lifting and getting good length. Though I wish it was a little bit shorter. This is another mascara that would dot product on my lid if I wasn't careful.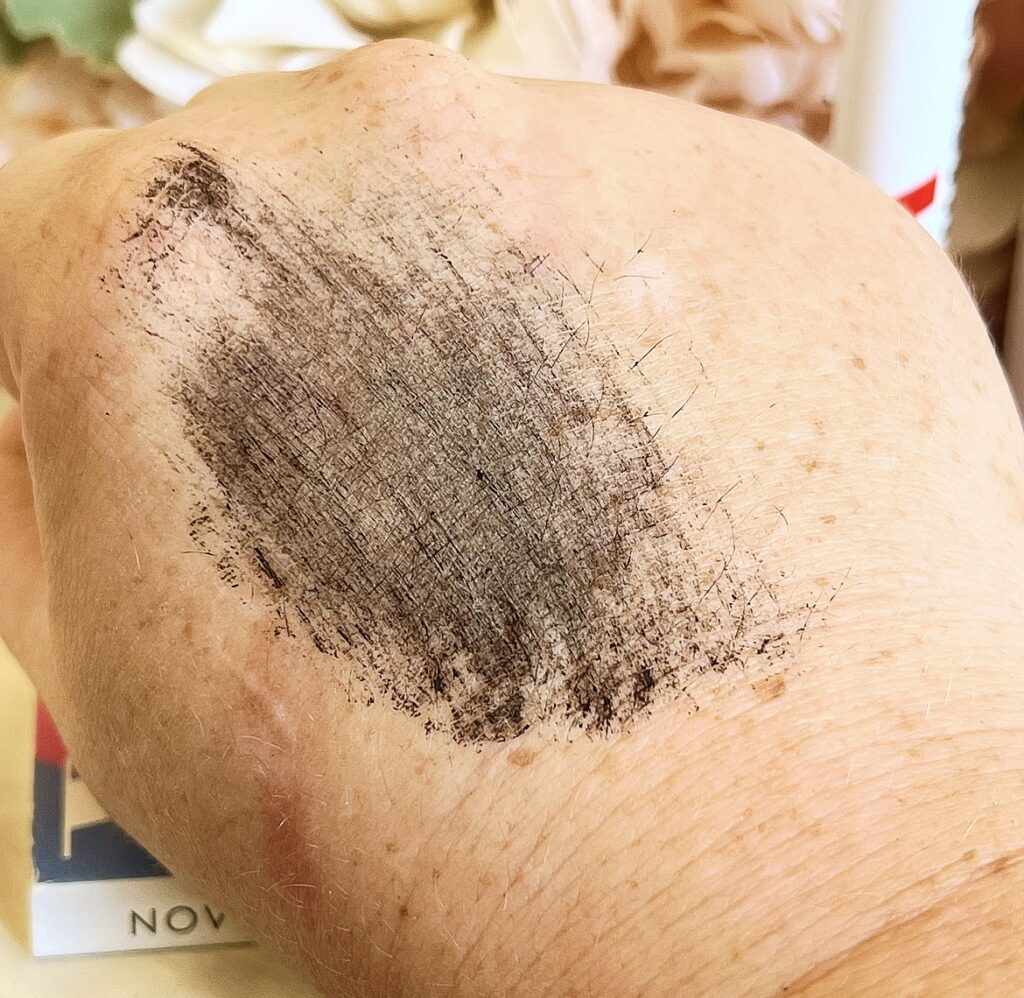 The formula of this is very dry and quite thick. And I found that if I didn't comb it through thoroughly, it would actually get a little clumpy on the lashes. There are a lot of seed butters and natural waxes in this formula. So I'm a little surprised that it isn't creamier. It's also not as black as some of the mascaras that I've tried. It's more of a charcoal rather than a pitch black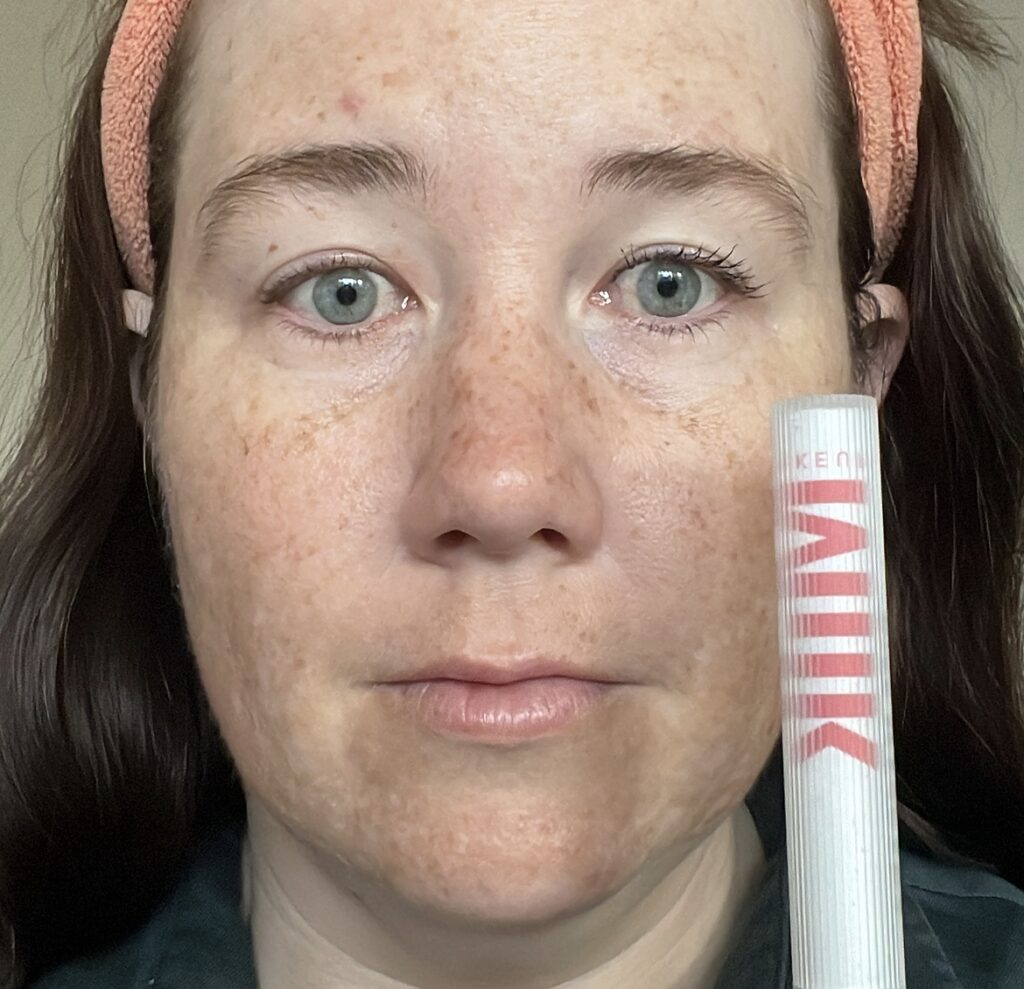 As far as application goes, I'll say this right from the start. If you're a fan of volume, you might as well quit reading now as this is not the mascara for you. The key focuses of this mascara are right in the name. Lifting and lengthening. I do reckon I get a nice amount of lift with this mascara. Which is surprising when you consider how dry the formula is. And while it's far from the most lengthening mascara that I've tried here, it does give some noticeable length. A con though is that I felt like I had to use a lot of product to get my lashes to this point. Might be just me though.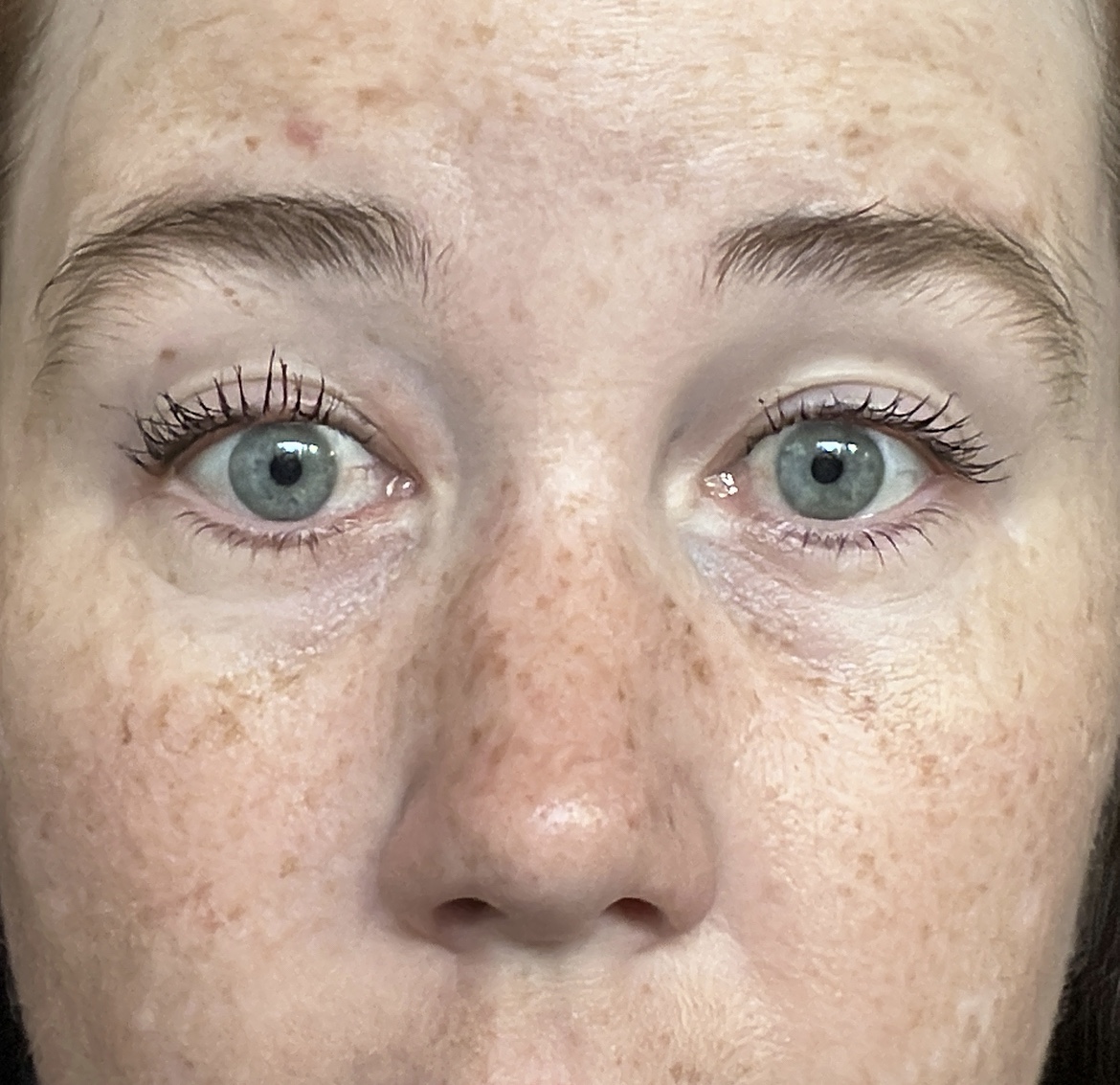 What isn't just me though is my overall thoughts after my wear test. The only good thing I'll say is that I kept that lift and length throughout the 9 hours I was wearing this mascara. But the rest is all bad. This might go down as the flakiest mascara I have ever reviewed! I was noticing the flakes within 2 hours of wear. Fortunately, they didn't fall into my eyes. But they did collect in my crease and under my eyes. Speaking of under eyes, hello smudge city! This is another mascara in the 'transfers worse when wearing makeup' pile. But the transfer on my bare face was still very noticeable.
All said and done, the Milk Makeup Rise Mascara was a complete mess for me and I won't be giving it a recommendation. It's not quite an all timer bad like the Kosas mascara (remember that one?), but I definitely won't be purchasing it again. Have you tried the Milk Makeup Rise Lifting + Lengthening Mascara? Let me know in the comments. And please give me your mascara recommendations! I need some new contenders.
Cheers and love
Emily xo