July 29 was International Lipstick Day! As a beauty lover, this is one of my favourite days of the year. Why is that you ask? Free MAC lipsticks, that's why!
Yeah, once a year, I take the opportunity to stock up and bulk up my MAC lipstick collection. And I really outdid myself this year. As not only did I score some absolutely beautiful shades, I scored two freebies as well! And now that they have arrived a Emmie's Beauty Life HQ, it's time to have a little swatch party. These are the 6 shades that I grabbed this year. I'm not going to sort them into variety this time. I'm just going to swatch and have fun! Let's get into it!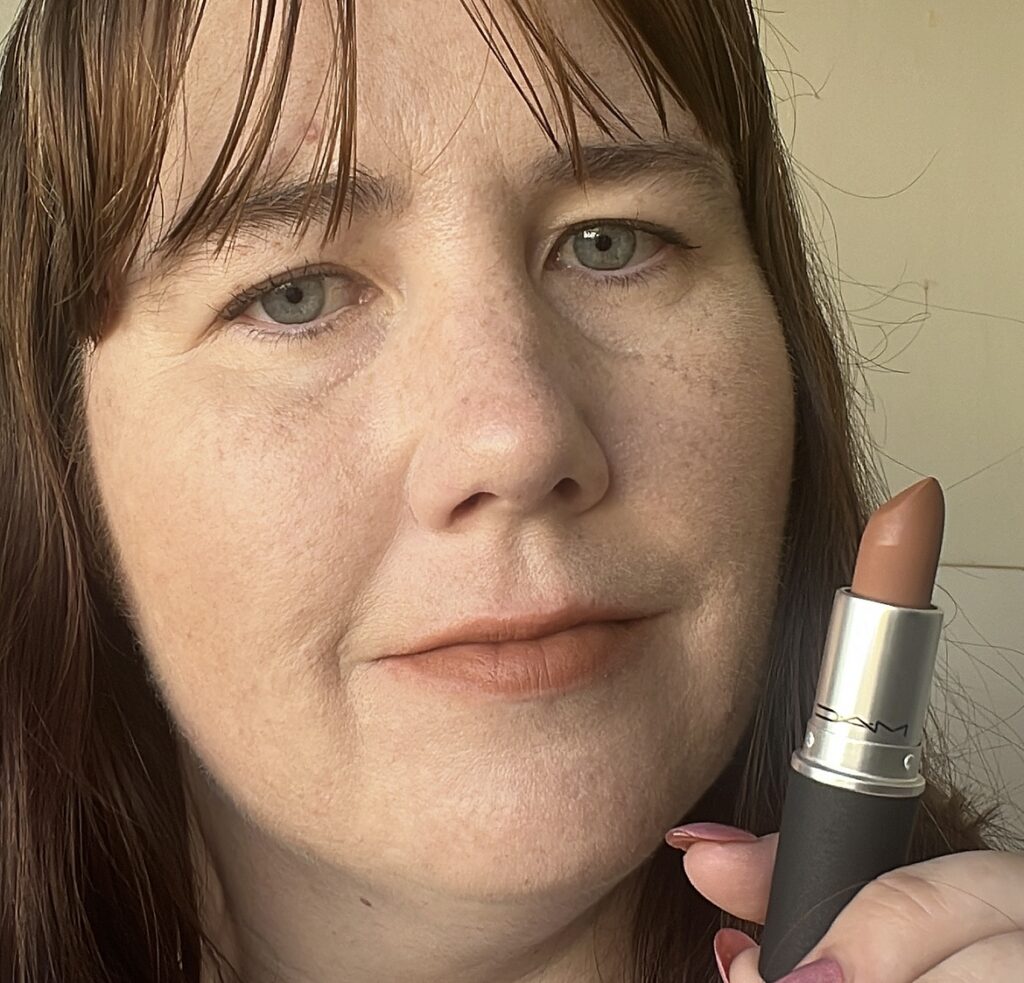 SHADE – Impulsive
TYPE – Powder Matte
COLOUR DESCRIPTION – Mid Tone Warm Yellow Nude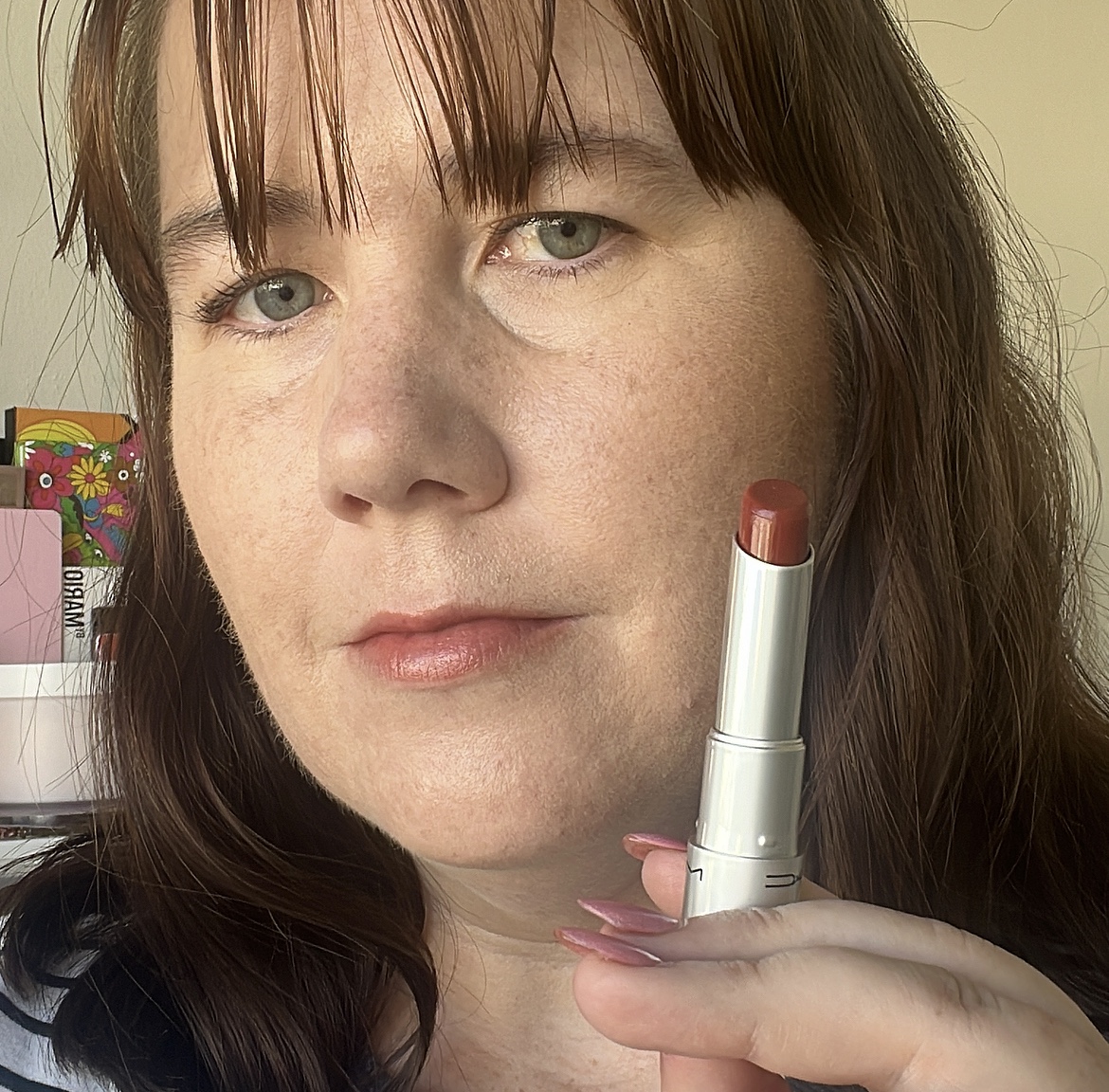 SHADE – That Tickles
TYPE – Glow Play Lip Balm
COLOUR DESCRIPTION – Deep Red
*Emmie's Note* This is one of MAC's newer lip lines. An extension of the Glow Play range that launched with the blushes a few years back (those blushes are phenomenal btw). The formula itself is very sheer. But it can be built up. It's also very nourishing and comfortable on the lips. They are also slightly cheaper than the regular MAC lipsticks.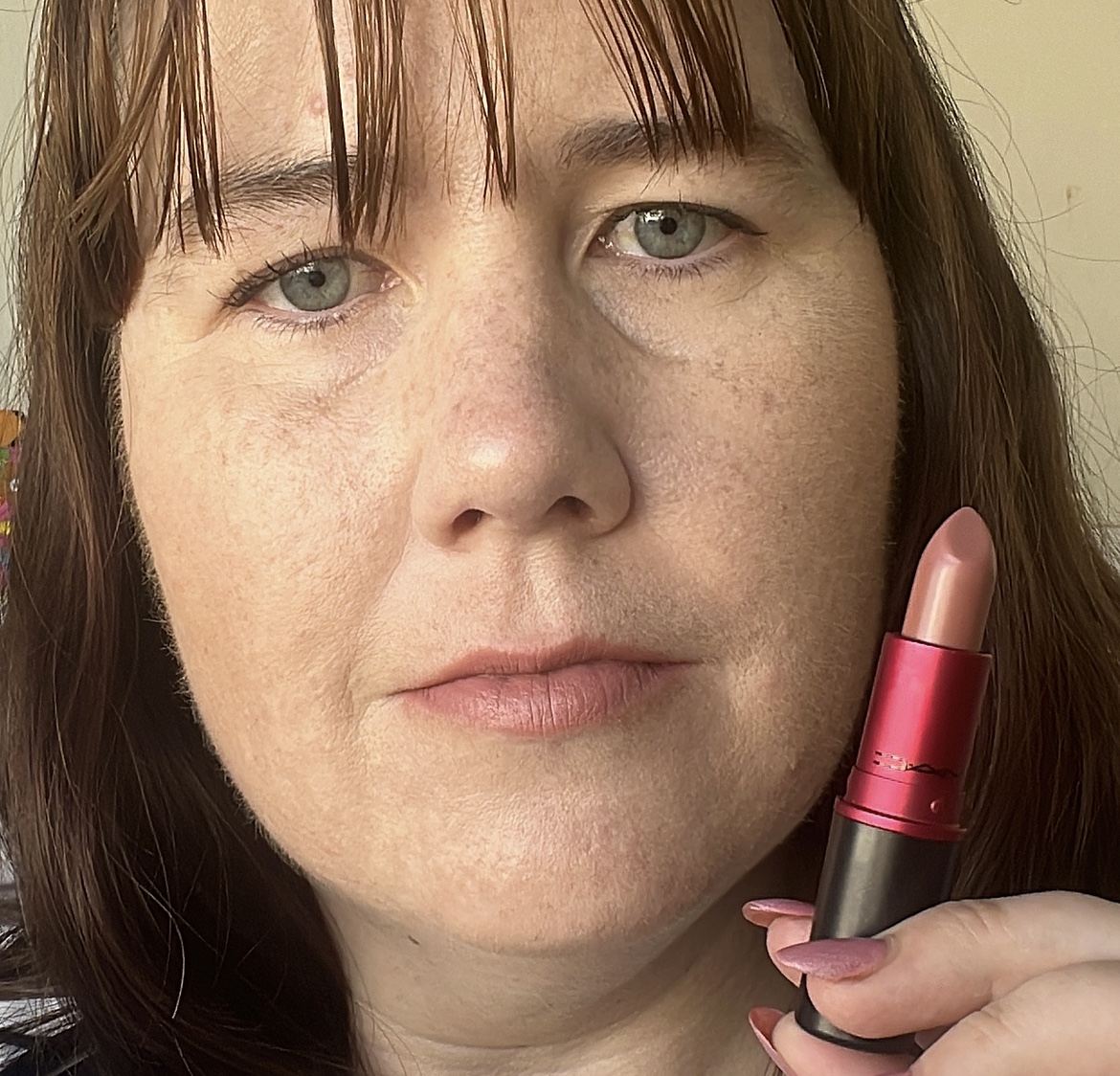 SHADE – Viva Glam II
TYPE – Satin
COLOUR DESCRIPTION – Muted Beige Pink with Shimmer
*Emmie's Note* Wow! My first Viva Glam lippie! For those who aren't aware of the Viva Glam campaign, it was established 30 years ago through MAC and 100% of the selling price is donated to the Viva Glam Fund. Those funds are used to help vulnerable communities who are affected by HIV, AID's and COVID-19. There are a few shades that a permanent to the line (this is one of them). But you will occasionally see celebrities collaborate in these campaigns too.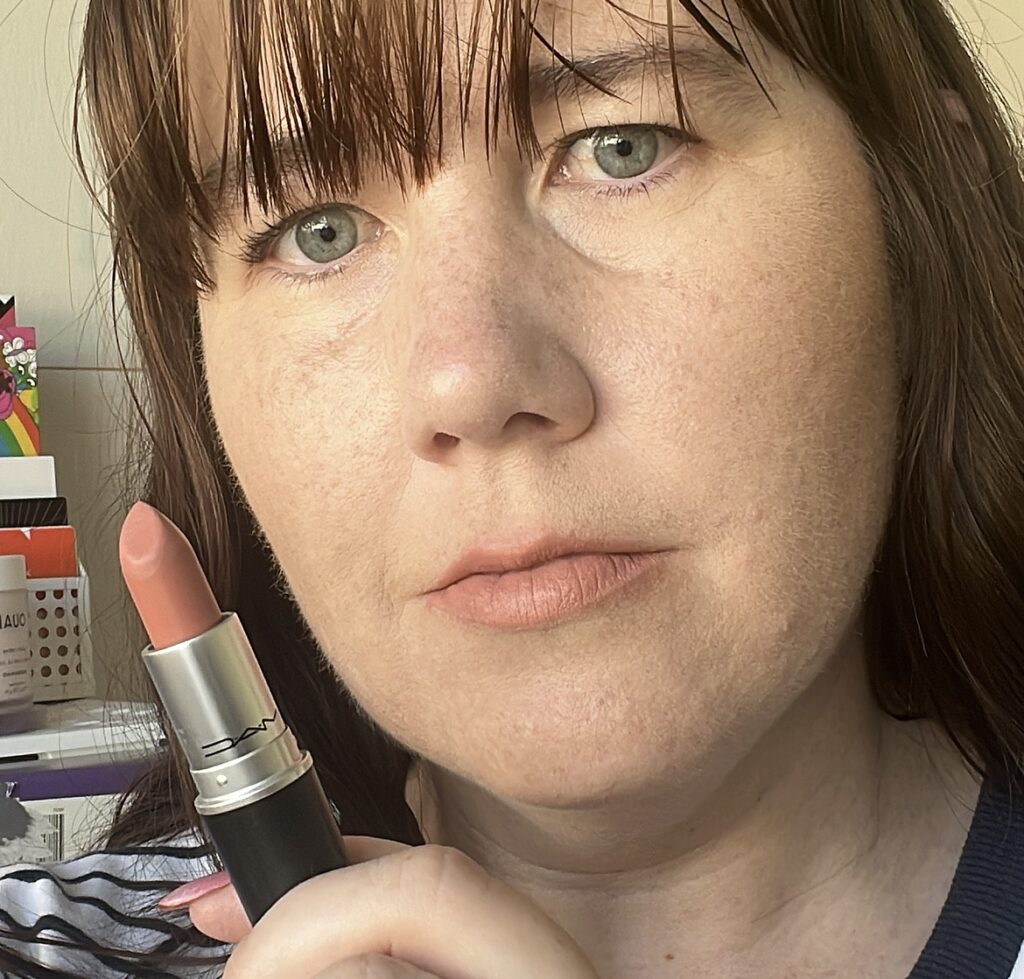 SHADE – Honeylove
TYPE – Matte
COLOUR DESCRIPTION – Light Beige Toned with Rose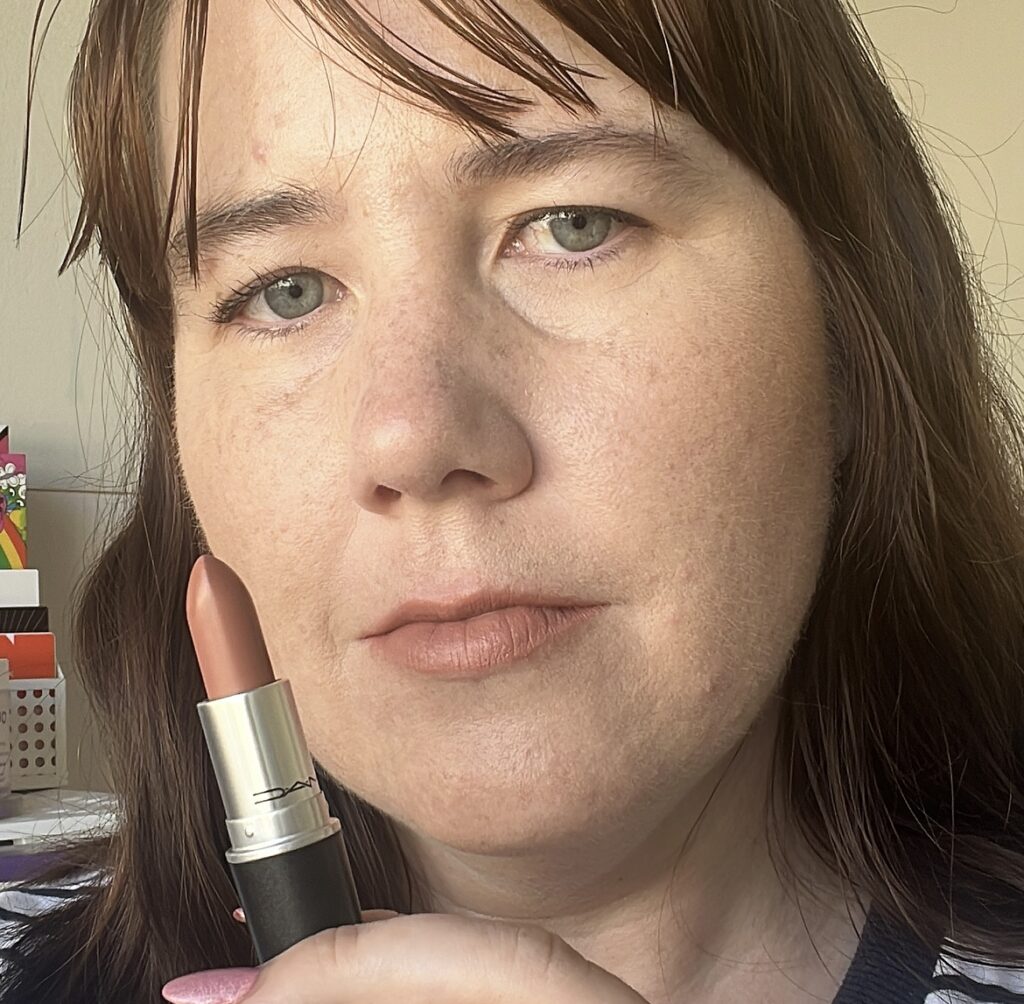 SHADE – Yash
TYPE – Matte
COLOUR DESCRIPTION – Deep Neutral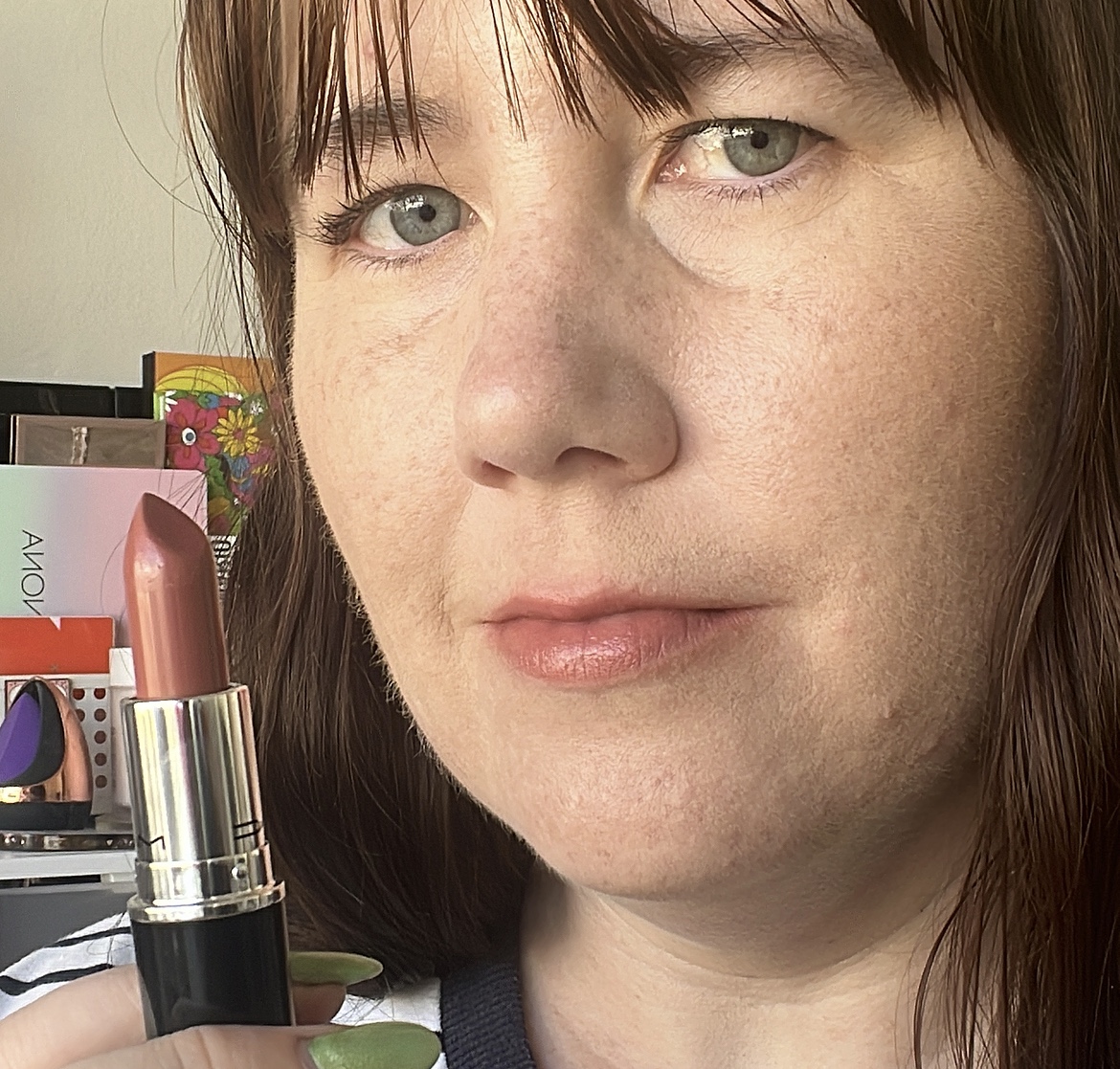 SHADE – Hug Me
TYPE – Lustre Glass
COLOUR DESCRIPTION – Blushed Nude
*Emmie's note* I can't seem to find my original Hug Me in the old Lustre formula. I will add comparisons at a later date.
And those are the newest additions to my MAC lipstick collection. I also have them swatched out on my arm for your viewing pleasure.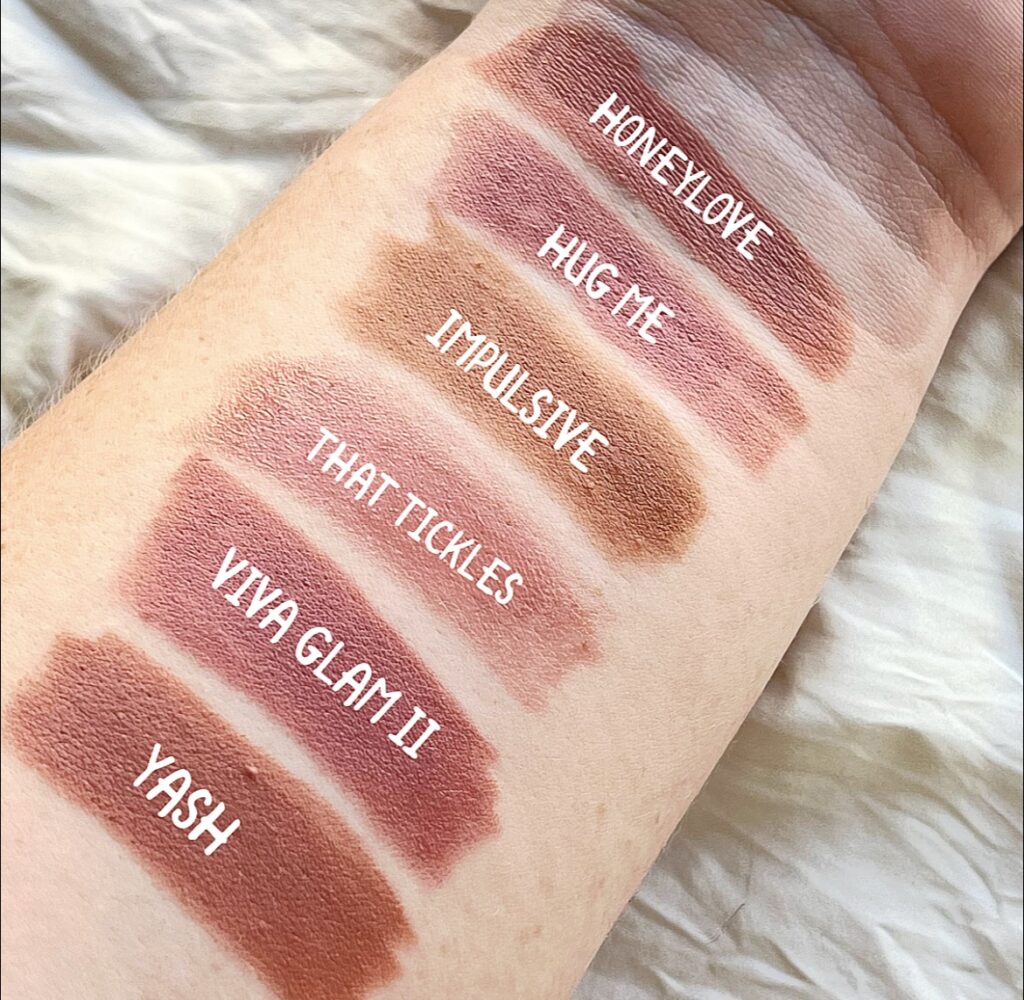 Did you pick up any lippies during the sale? Let me know in the comments.
Cheers and love
Emily xo