Once again, I find myself in a silly goofy mood. The kind of mood where the only thing I want to do is rage at makeup brands for taking my favourite products away from me. Because there seems to be a lot of that happening as of late and it's really starting to bug me. So, that's what we are doing today. Is it petty? Yes. But sometimes my saltiness can bring joy to others. Let's get to raging!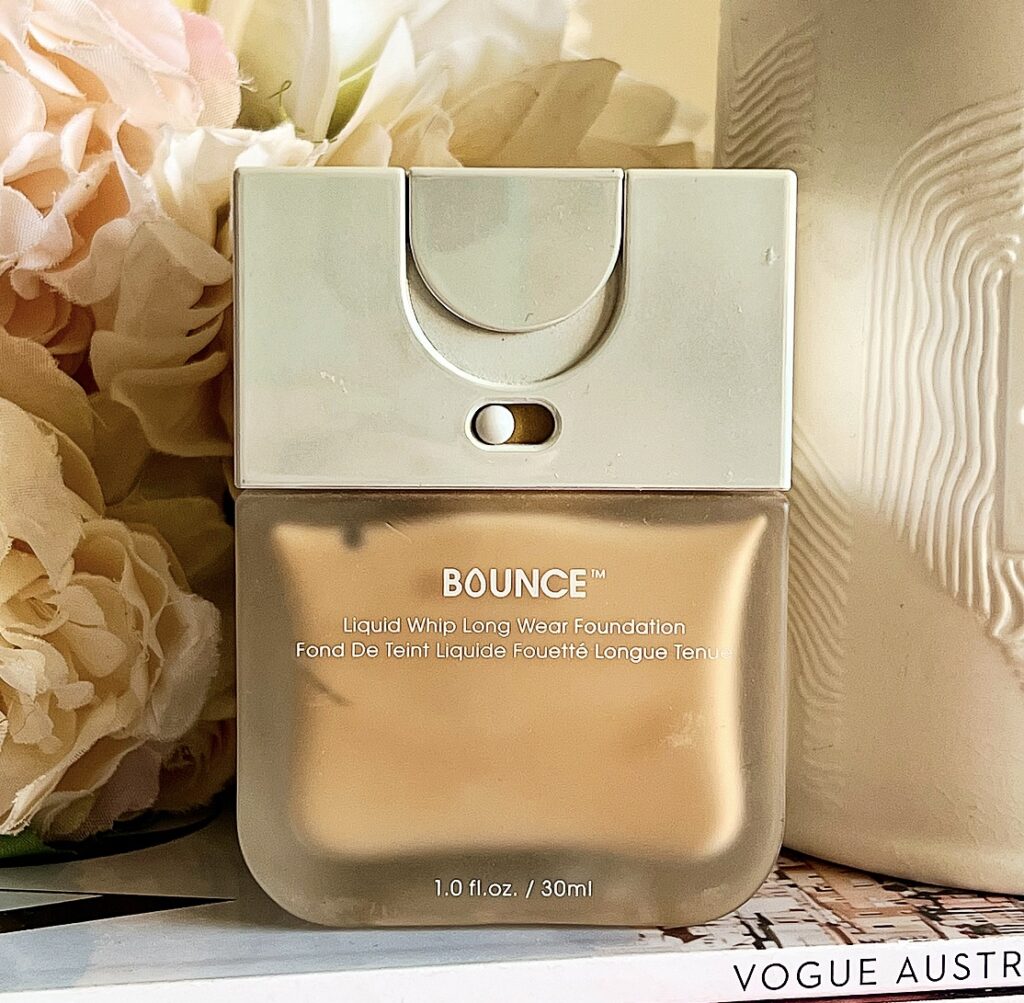 BEAUTY BLENDER BOUNCE LIQUID WHIP FOUNDATION
I like to think that I'm pretty on the pulse as far as makeup releases go. But I have to admit that it took me way too long to realise the reason this foundation was on sale all the time was that it was being discontinued. And that genuinely broke my heart. This was one of my first foundation reviews on the site and I still love it to this day. It had a great shade range, it looked so natural on the skin, and it wore all day even during 40 degree heat. Now, I have recently heard that this is coming back in new packaging. But I have also heard that they are reformulating as well. So, I'll have to pick up the new one when it launches here so I can compare the two.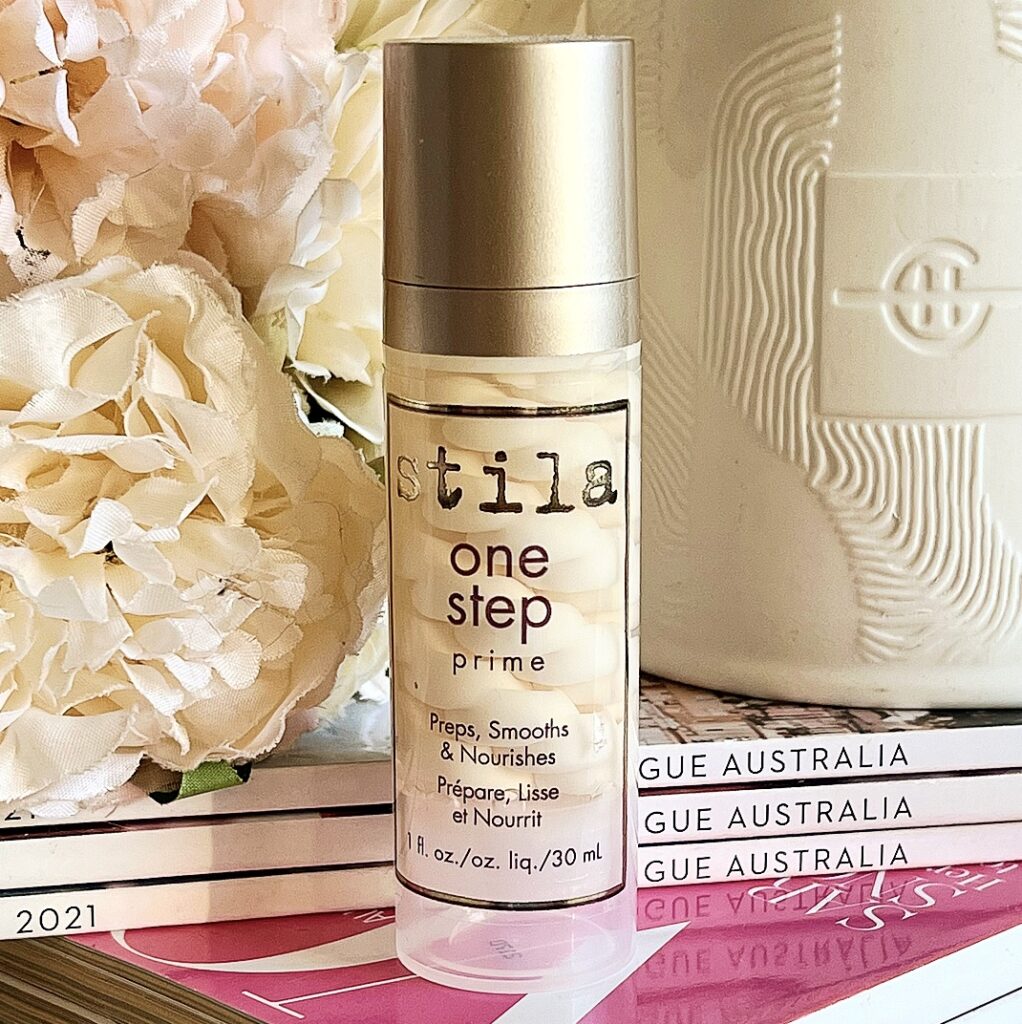 STILA ONE STEP PRIME
This one sucks because it was kinda my fault. Allow me to explain. Stila, as a brand, isn't really on my radar. I've tried a few things from them over the years, But none have really wowed me. I ended up with this primer through a mystery box Mecca did a few years back. And because I was already testing out other primers, I didn't get around to using it until last winter. Y'all? It was love at first sight. This primer is equal parts soothing, nourishing, and hydrating and it was exactly what my dry skin needed at the time. I immediately wanted to put it in my Five Faves for that winter. And I couldn't BECAUSE IT WAS ALREADY GONE! Stila had quietly discontinued it and I'm not sure that I'll ever forgive them.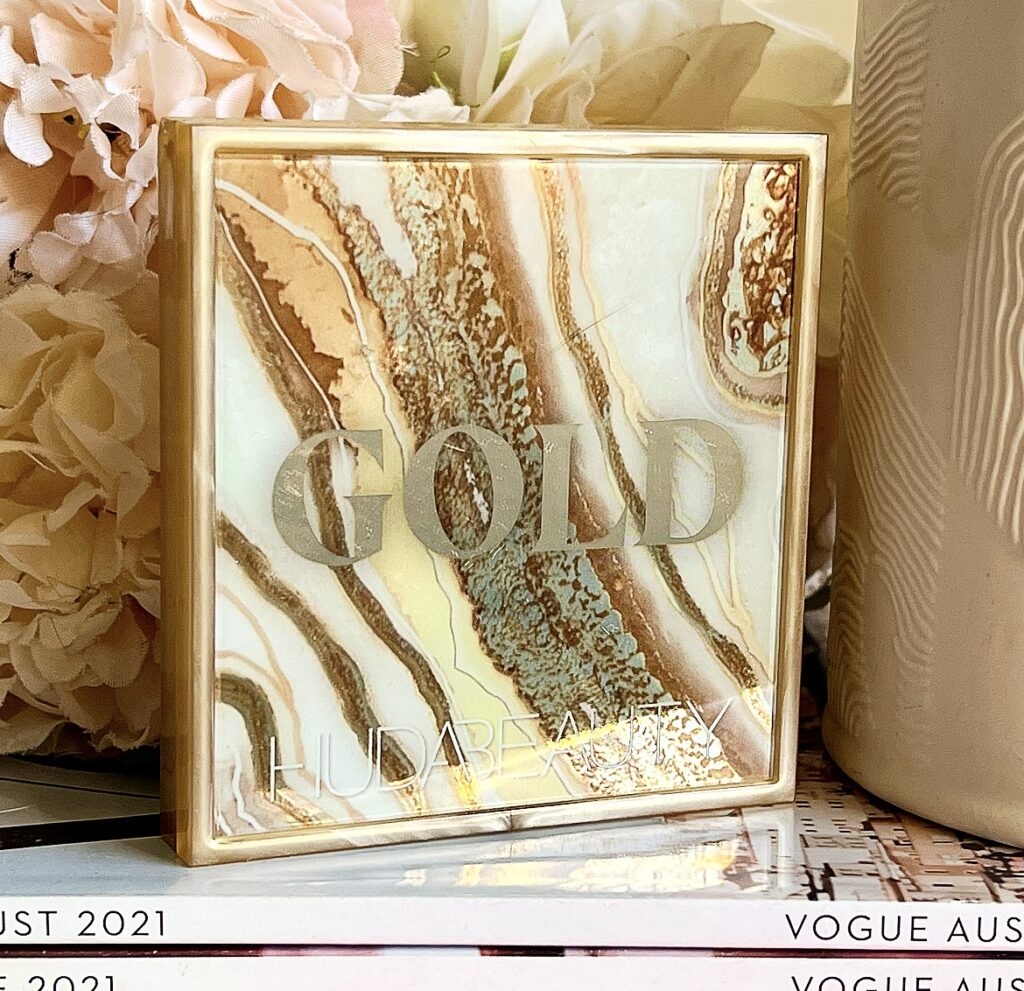 HUDA BEAUTY GOLD OBSESSIONS EYESHADOW PALETTE
I wanted to steer clear of any products that were intentionally marketed as 'limited edition' this time around. But I had always quietly hoped that Huda would make this palette permanent. Because this is the palette that I want to recommend to people who want fun and unique gold shadows. And I can't anymore. Here's an idea. Bring this palette back with a revamped version of those Precious Stones Obsessions palettes from a few years back. Make it a royal crown collection. That would be awesome!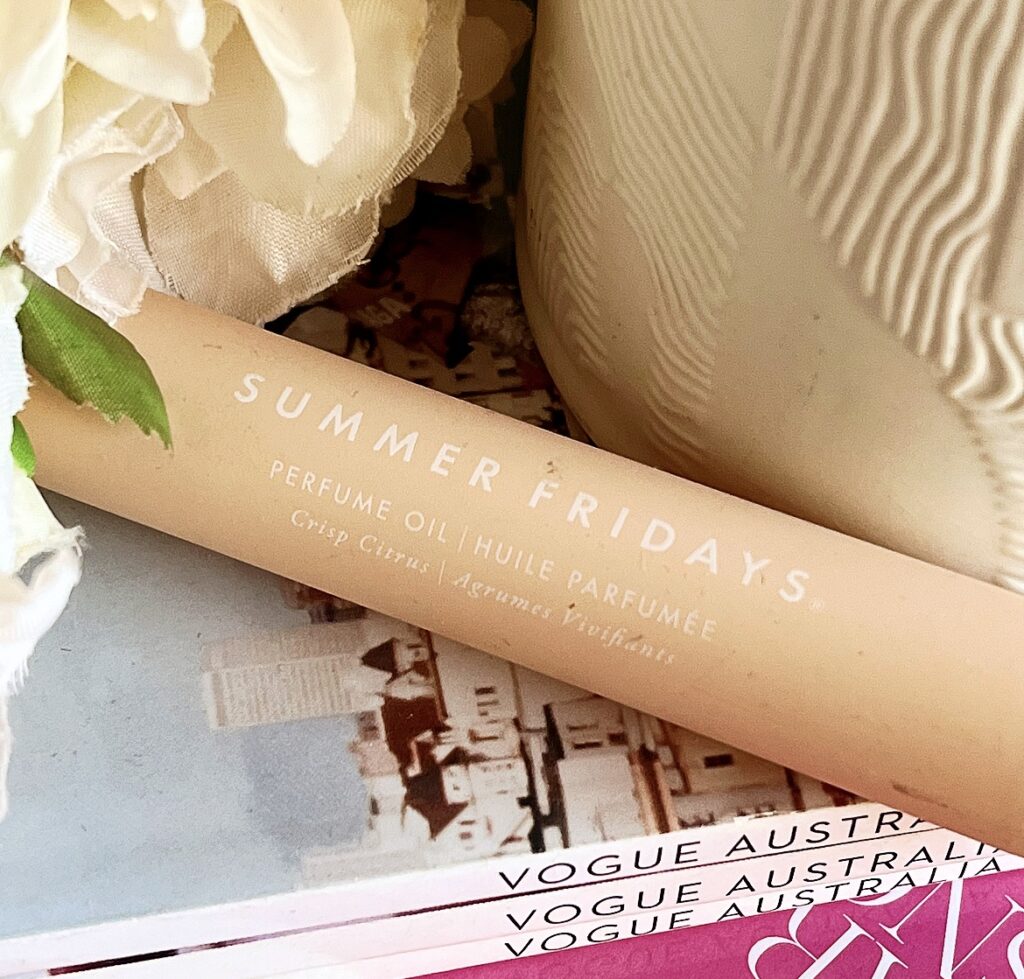 SUMMER FRIDAY'S PERFUME OIL in CRISP CITRUS
Lauren? Marianna? We need to have a chat. Because I am getting dangerously close to running out of my beloved Crisp Citrus perfume oil. And I have to know when y'all are going to bring this back in a deluxe size. Because I'm not sure I can live without this. And I'm not alone in asking this question. Whenever I post about these perfumes, my comments are flooded with the following questions. A) Summer Friday's does Perfume Oils? Where can I buy them? And B) When are Summer Friday's bringing these back? The people want to know!
BITE BEAUTY UPSWING MASCARA
Bite Beauty announced their closure a few months back. Which was a massive blow to fans of cruelty free beauty. Not only did they have a great range of amazing lip products (RIP to the Cafe Lip Glosses). But they made one of my favourite mascara discoveries of last year. The Upswing Mascara. This was a fantastic mascara for separation and volumisation. And once it was on the lashes, it didn't budge. Which is rare in the vegan makeup world for me. I picked up one more tube for old times sake. But I'm sad that I'll probably never be able to get this again.
Phew, I needed that vent. What discontinued makeup product personally affected you the most? Let me know in the comments below.
Cheers and love
Emily xo