Well, that was a lovely break!
For those who missed it, I was over in Townsville last week. And even though I was technically there for work, I did have some downtime for shopping. And shop I did! I hit up all of my favourite haunts over there and I came back with some rather fabulous goodies. So, if you want to see what I picked up while I was away, just keep reading!
The very first thing I picked up while I was away was, of course, YOUR BEST SKIN by HANNAH ENGLISH. Hannah has been one of my favourite people on Instagram for years and I was delighted to see her publish a book that was chock full of her knowledge. A definite must read for anyone with an interest in skincare.
Getting into the makeup now. And I had to make a beeline to Myer to see all of the high end goodies. I grabbed my very first DIOR LIP GLOW OIL in CHERRY. These have recently gone viral again on TikTok so I wanted to grab one while I still could. And Cherry was a great choice. A lovely, super light tint of red.
I also hit up the Chanel counter and picked up two newbies. First, the CHANEL LIP AND CHEEK BALM in VITAL BEIGE. I already own one of these and I know that I love the formula. So I wanted another to add to my collection. The other thing is something I have wanted for the longest time. The CHANEL LES BEIGE HEALTHY GLOW BRONZING CREAM. Because I am still working on my cream bronzer post (it's coming, I swear!) I figured it was a good reason finally bite the bullet and buy one of the most iconic cream bronzers of all time.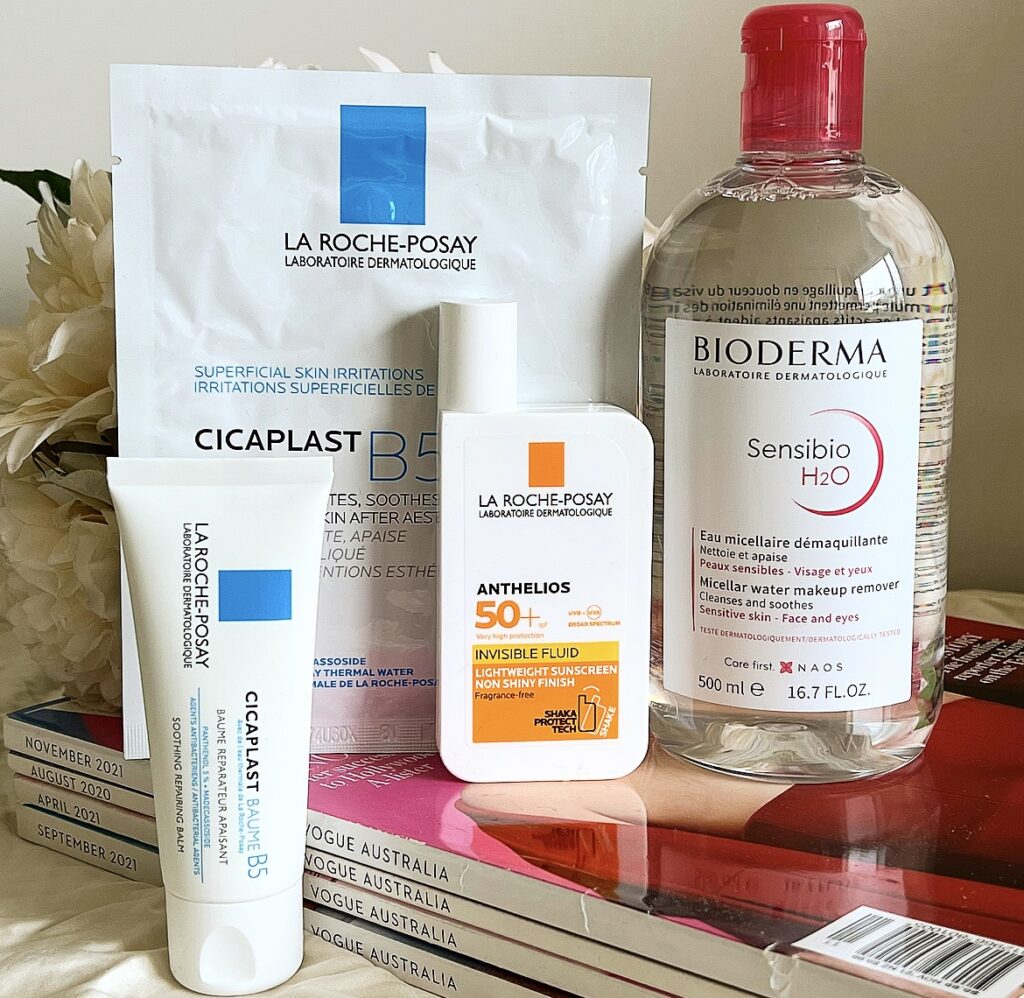 Next up, good old Chemist Warehouse! And my first target was the La Roche-Posay stand so I could stock up on a few faves. I first grabbed a few of the LA ROCHE-POSAY CICAPLAST B5 MASK. I always have to have these on hand and I can't buy them in town anywhere. I also grabbed a tube of the LA ROCHE-POSAY CICAPLAST BAUME B5 SOOTHING REPAIRING BALM. This has also recently gone viral. So I wanted to grab it while I still could. But I've also heard that it's being reformulated. So I'm curious about that.
A new bottle of the LA ROCHE-POSAY ANTHELIOS INVISIBLE FLUID SPF 50+ also made it's way into my cart. This sunscreen is a favourite of mine, I just haven't used it in a while (don't come for me, TGA. I paid for this and I have the receipt). Finally for skincare, I grabbed a bottle of the BIODERMA SENSIBIO MICELLE WATER because of course I did.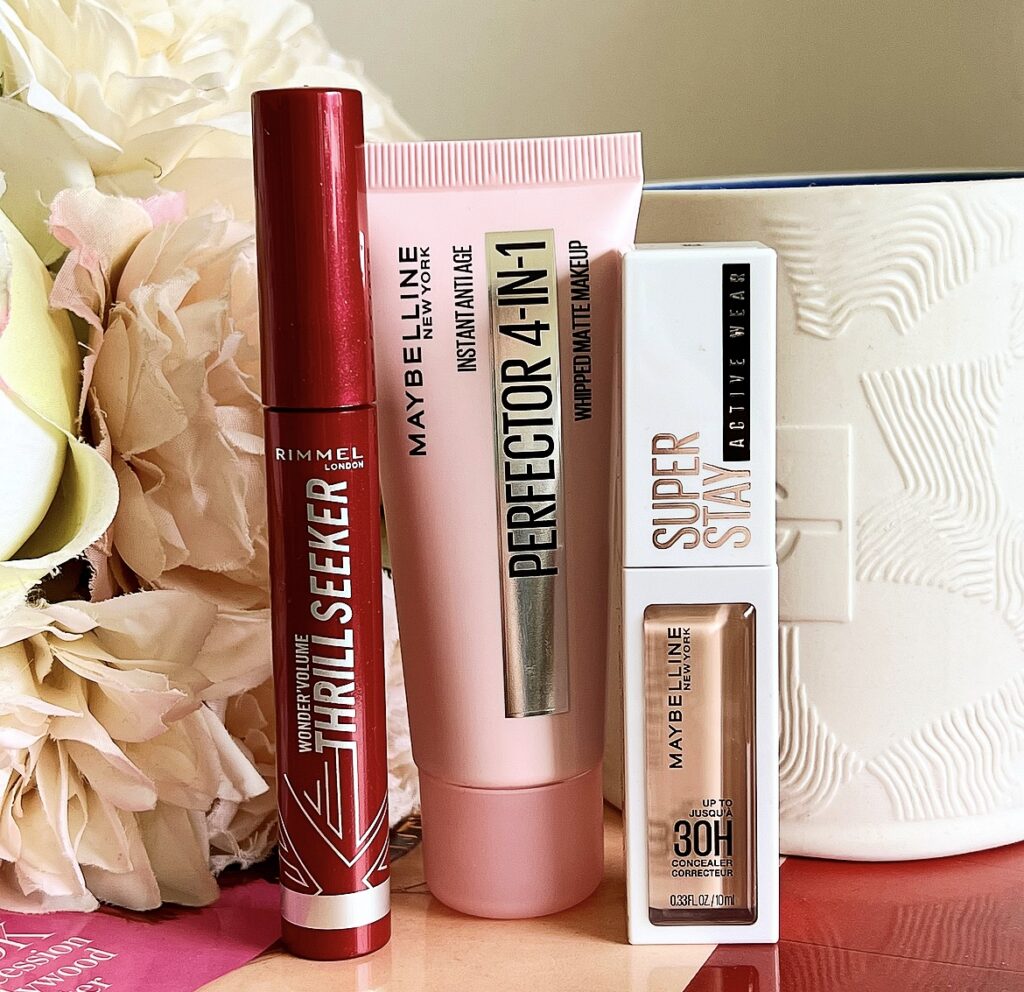 Staying at Chemist Warehouse, I picked up a few new releases to test out. First up, the RIMMEL WONDER VOLUME THRILL SEEKER MASCARA. Now, this one is new new (I picked it up the day it launched). So expect a review very soon. I also grabbed a few Maybelline goodies. Against my better judgement, I bought the new MAYBELLINE INSTANT AGE REWIND INSTANT PERFECTOR 4 in 1. This is supposed to be a primer, BB cream, concealer and powder all in one. And I won't lie, I'm skeptical about the claims. But I knew I had to try it for myself and Maybelline was 40% off. That is also my justification for picking up the MAYBELLINE SUPER STAY CONCEALER. Though that one, I did actually want to try.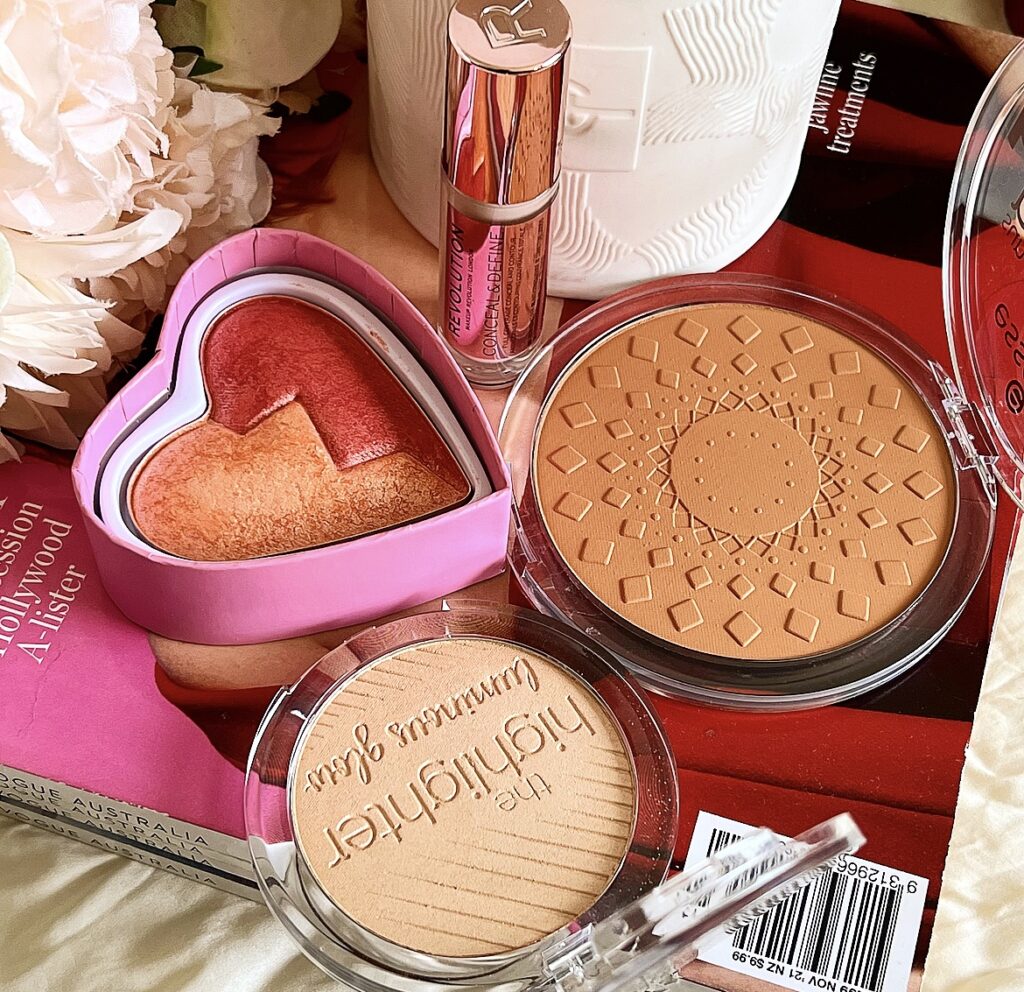 Finally, we have Priceline! And I wanted to grab a few things for my upcoming 'Most Affordable Face' post (which should be up next week). I have quite a few things from Essence already for the post. But I did have a few products missing. So I grabbed the ESSENCE MATT BRONZING POWDER in SUNNY and the ESSENCE THE HIGHLIGHTER in MESMERISING. I also didn't have an affordable concealer. So I picked up the MAKEUP REVOLUTION CONCEAL & DEFINE CONCEALER. Lastly, I saw that I Heart Revolution was being discontinued from the Willow's Priceline (and possibly Priceline period?) And that is my justification for the I HEART REVOLUTION HEARTBREAKERS SHIMMER BLUSH in STRONG ending up in my cart.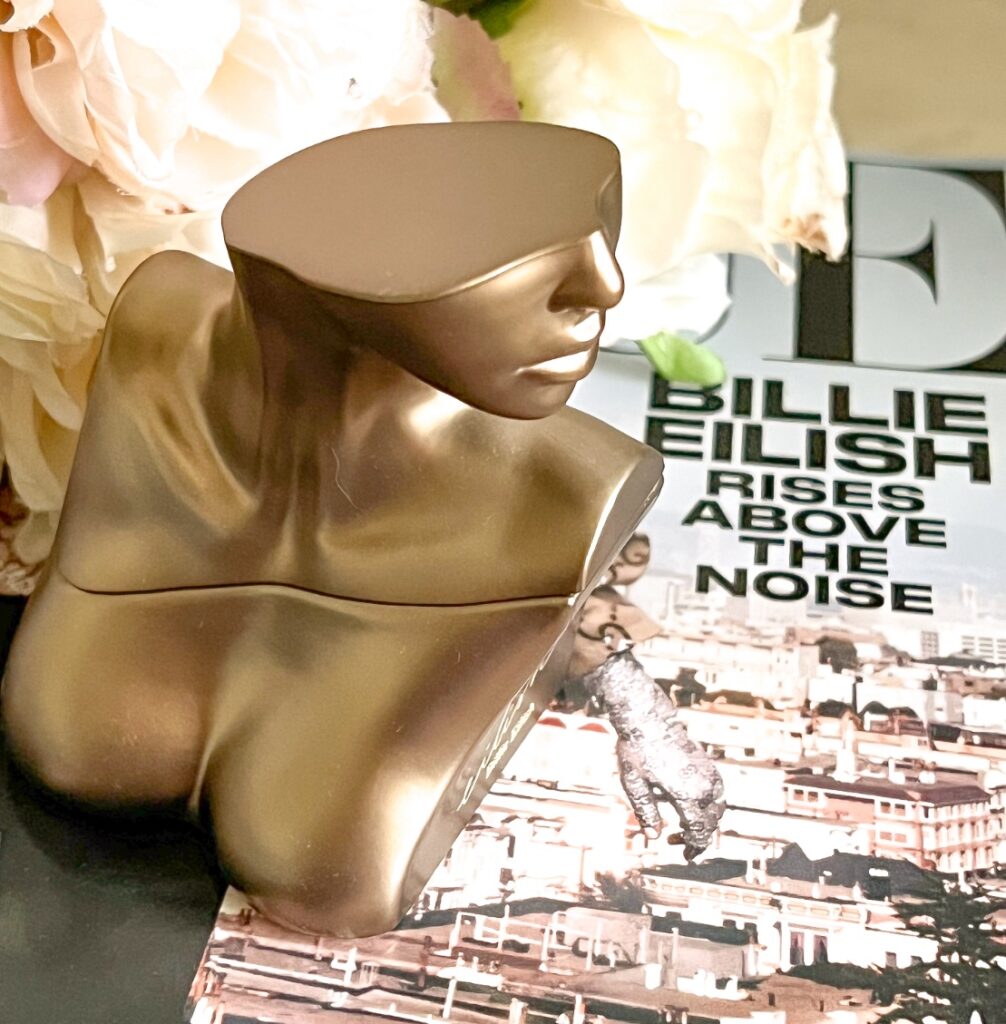 The last last thing I grabbed was something I didn't expect to find at all. The EILISH by BILLIE EILISH EDP had launched in Australia about a week before I left. And it sold out super fast both in store and online (the 30ml is still out of stock on the Priceline website). So I was going to wait for the online restock to grab it. And then I happened to see the 30ml available at the Willow's Priceline (Willow's really coming in for the win today). Long story short, it immediately landed in my cart!
As far as the scent goes, it's definitely in the gourmand family. The top notes are Red Berries, Sugar, and Mandarin Orange. The middle is Vanilla (definitely what I pick up on the most), Cacao, Spice, and Rose. The bottom notes are Tonka, Amber, Musk and Wood. I do like it, but I always suggest smelling in store if you can.
And that's my Townsville Haul! Now, no more hauling until Black Friday! If there is anything here you want me to talk about in more detail, by all means, let me know!
Cheers and love
Emily xo