So, fun fact! I actually did a have a different post lined up for today. But then I jumped on the Sephora app only to be greeted with an up to 25% off sale! So, yeah, that takes precedence every time. The sale starts 10pm tonight for Gold members *dats me* and Wednesday night for Black and White members. Weird times, I know, but a sale is a sale. Now, it's been a minute since I last did a sale recommendations post (I usually save these for TikTok). But I have a few new faves that I want to talk about. So, if you want to see what my sale picks are, just keep reading!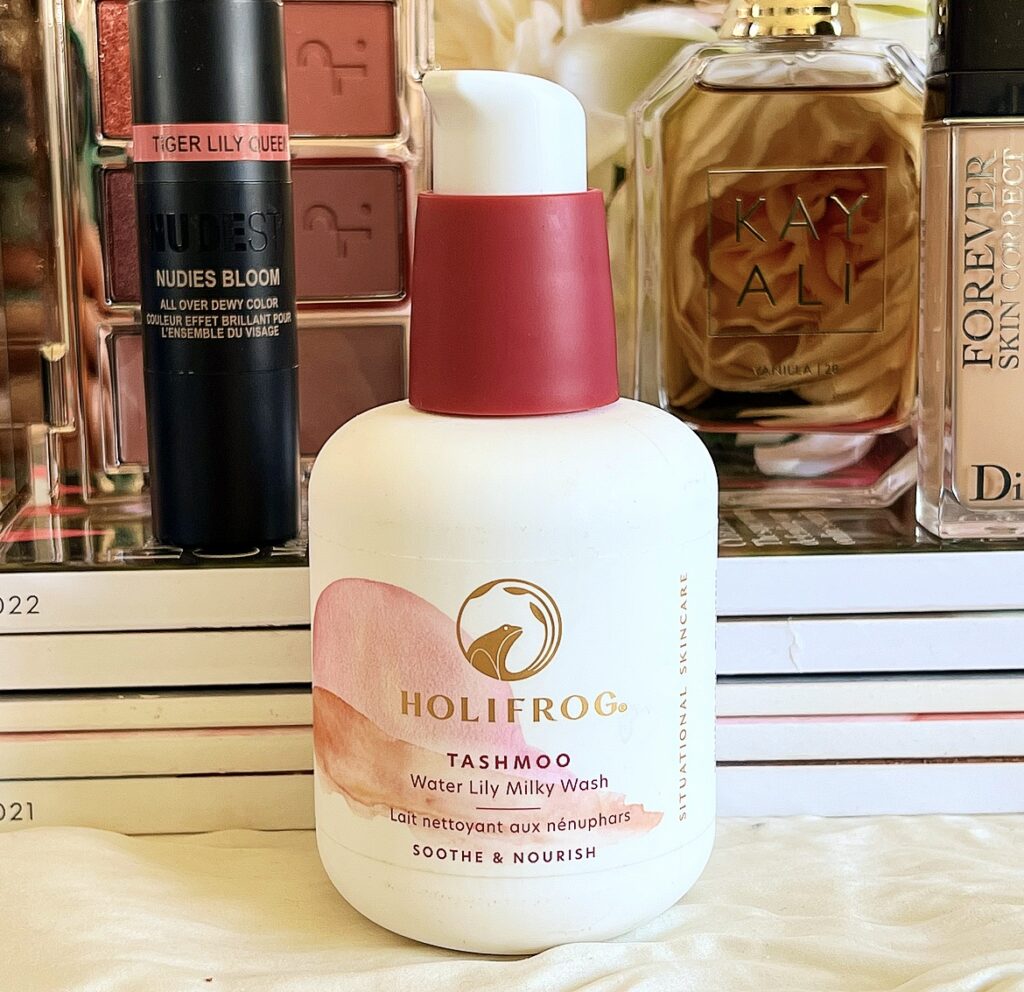 HOLUFROG TASHMOO WATER LILY MILKY WASH – $54.00
Holifrog's Shasta AHA wash has been one of my favourite skincare discoveries of the year. But it's a bit much for me to use every single day. And I had been on the hunt for a new nighttime cleanser that I could use on a more regular basis. A mate of mine recommended Tashmoo and it's been heaven ever since. It does an excellent job of cleansing the skin without leaving it feeling squeaky and tight. Best of all, you get heaps of it!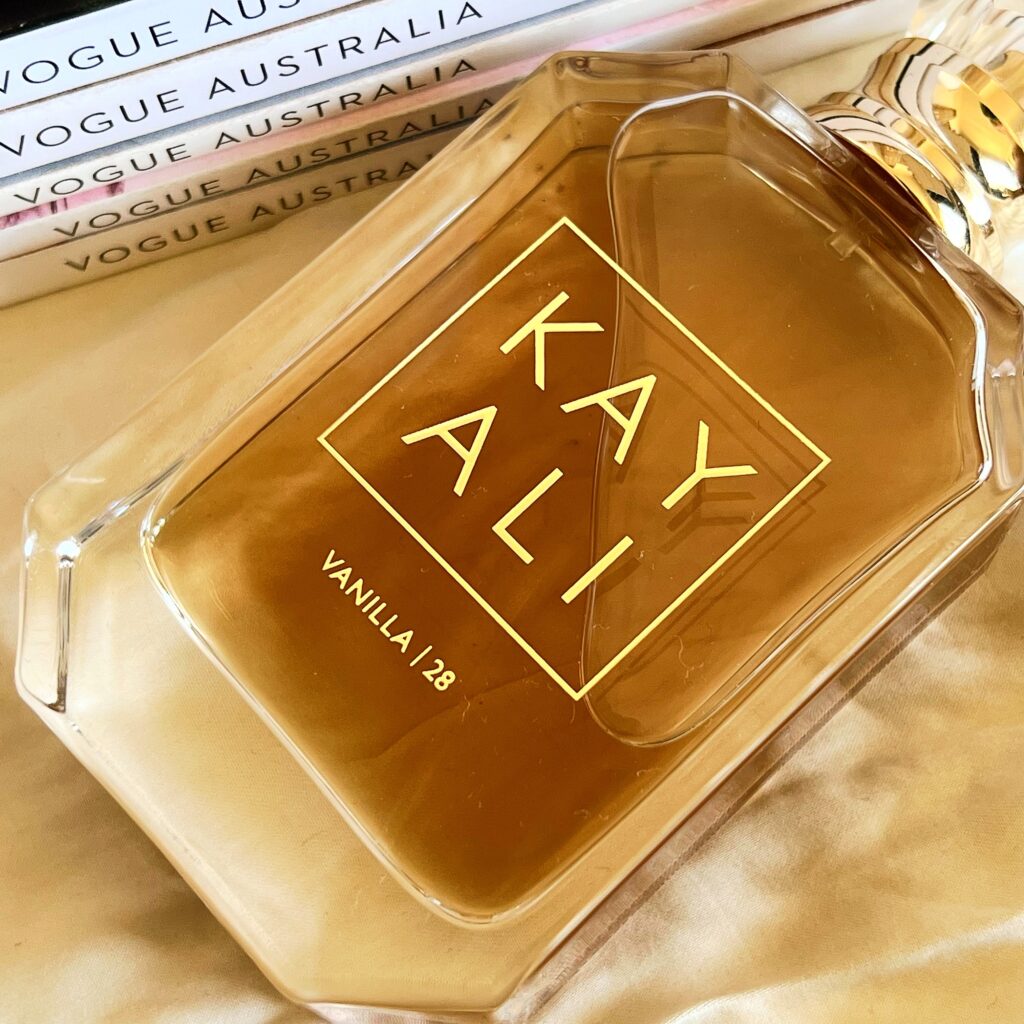 KAYALI VANILLA 28 EDP – $133.00
You know, there was a time where I didn't like this scent. What the hell was I thinking? This is a brown sugar, floral vanilla that lasts for ages on me and smells utterly incredible! Smell it for yourself, you won't regret it!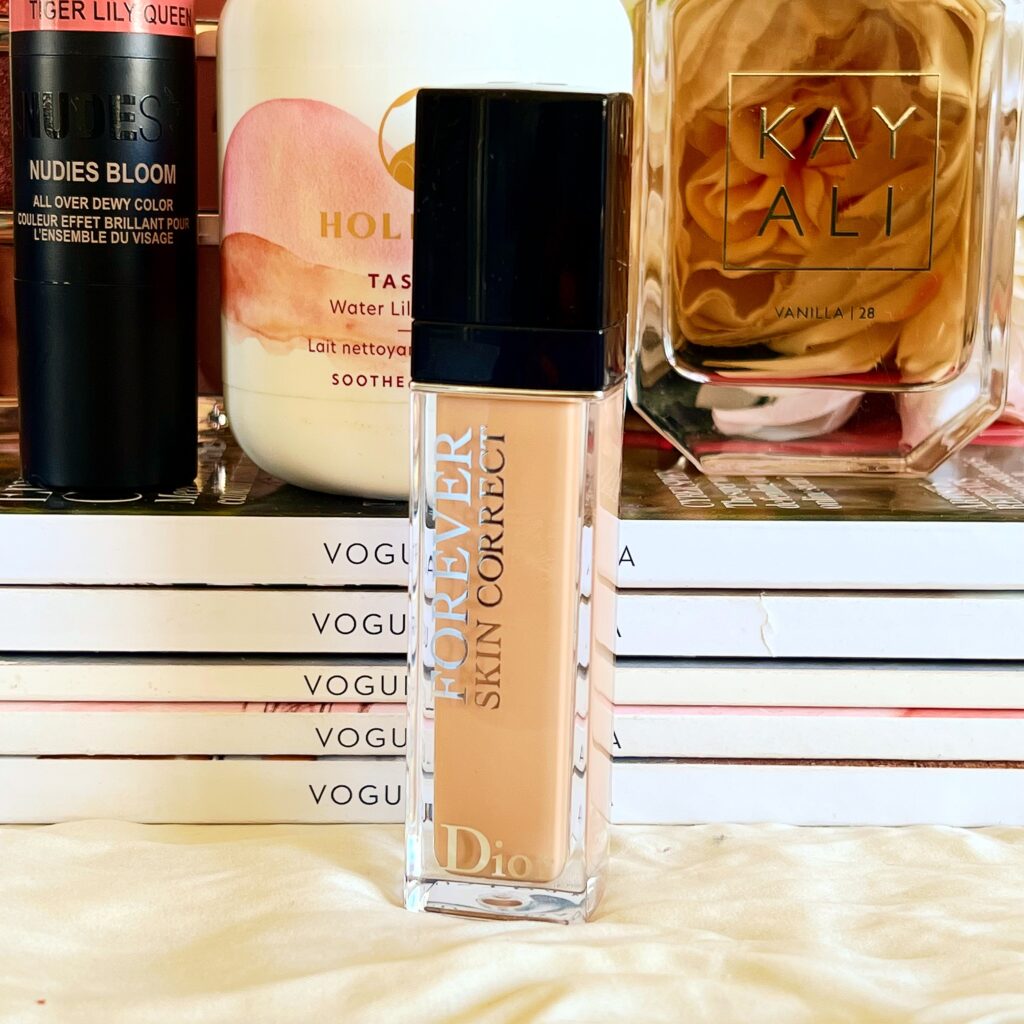 DIOR FOREVER SKIN CORRECT CONCEALER – $71.00
I know that the new Dior Face & Body Concealer is the new hotness. But I wanted to shout out the Forever Skin Correct for being an absolutely fantastic concealer. I've been using this pretty regularly since I ran out of my Nars Radiant Creamy. And while this isn't as radiant, the coverage is so much better and it kinda wears better too. This is my current favourite concealer and I strongly recommend it.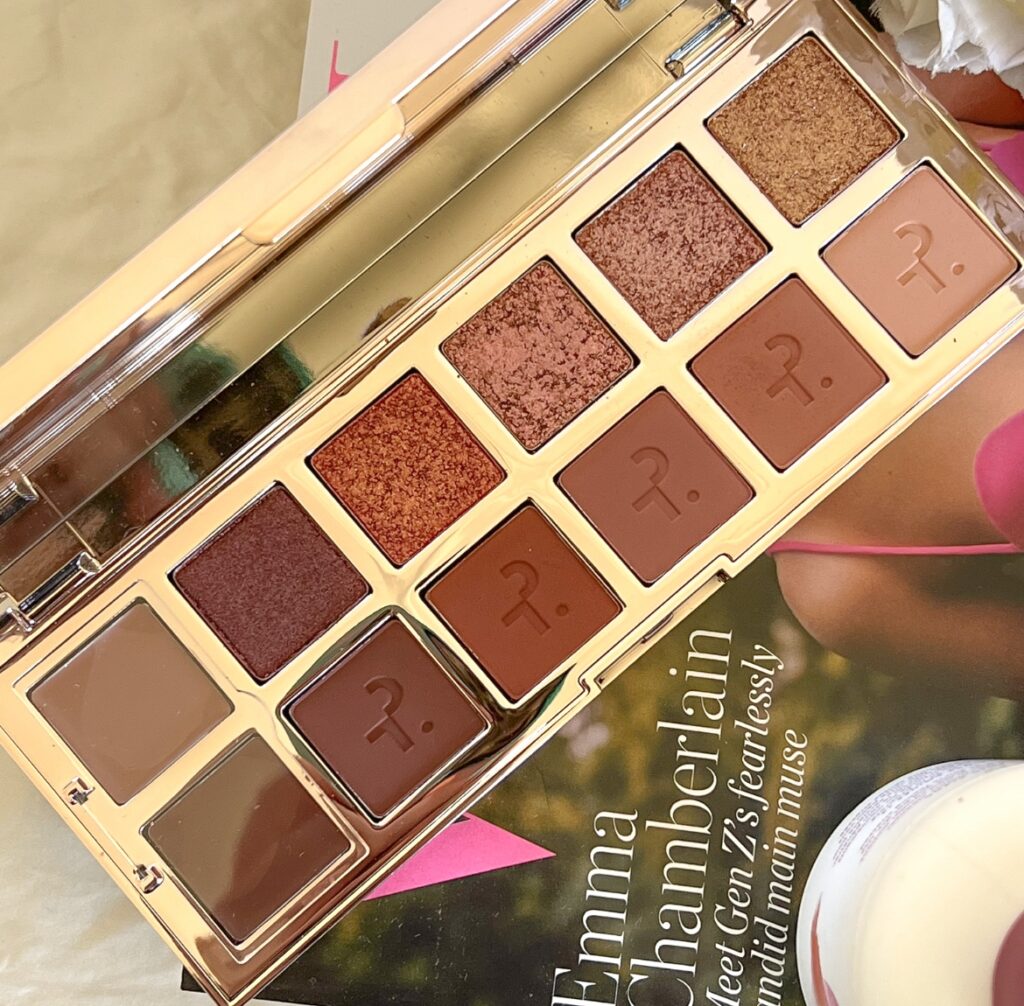 PATRICK TA MAJOR DIMENSIONS ROSE EYESHADOW PALETTE – $104.00
Holy smokes, it's finally at Sephora! Only took five months. This is such a phenomenal palette. And if you're like me and a sucker for a rose gold eye, you need this palette in your life. The mattes are so easy to work with and the shimmers are so sparkly and everything I could possibly want! This will be a sellout, I'm sure.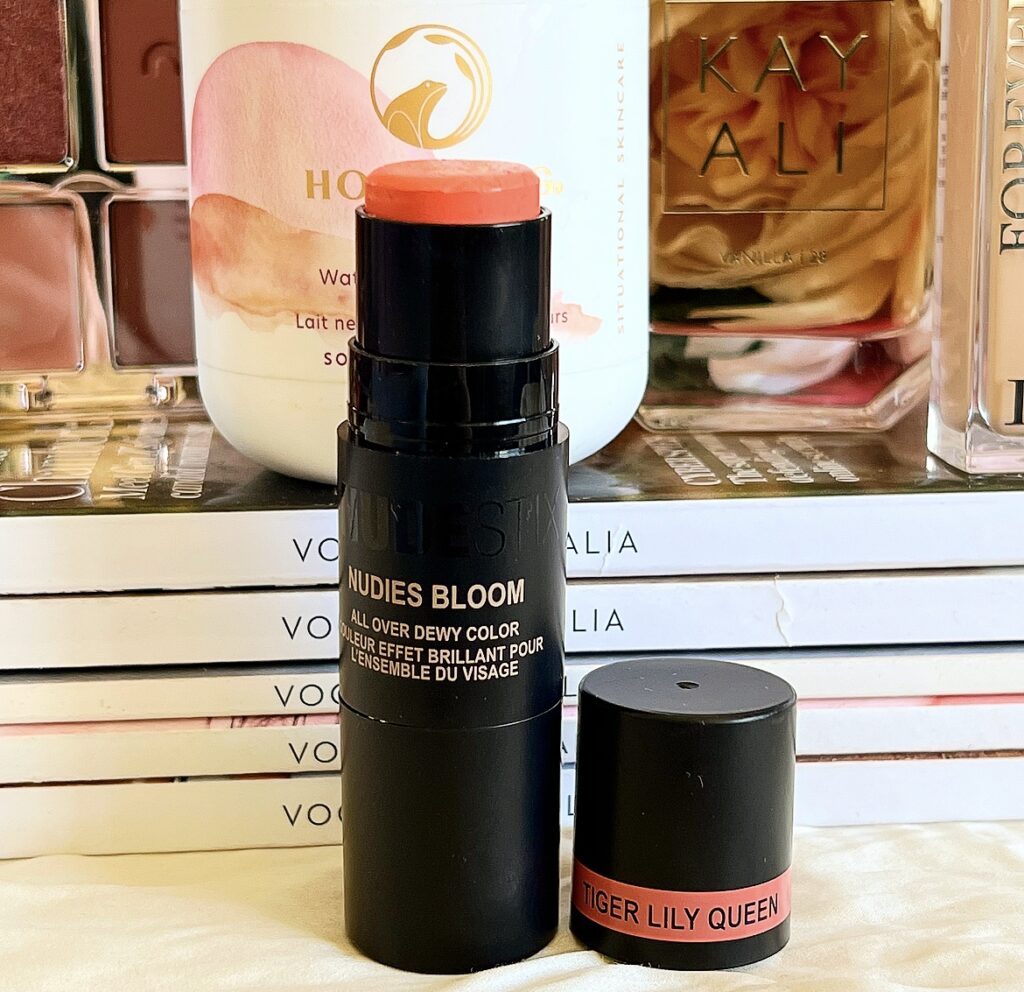 NUDESTIX NUDIES BLOOM ALL OVER DEWY COLOUR – $51.00
I'm still not huge on highlighters anymore. But there are occasions where I need that hint of dewiness to the skin. And the Nudies Bloom All Over Dewy Colour Sticks from Nudestix scratch that itch for me. They are quite pigmented in their own right (a little goes a long way). But they add a gorgeous glossy glow to the skin. Again, I feel like this formula is slept on in comparison to the matte formula. I do recommend them.
And that is a wrap on my Sephora recommendations. Stay tuned to my Instagram (@emmiesbeautylife) to see what I inevitably pick up during the sale. And, as always, let me know what y'all are grabbing!
Cheers and love
Emily xo