Hey howdy hey! And welcome to Spooktober! First of all, I would like to thank everyone who checked up on me last week. I've had a few medical issues recently and really needed a break last Friday. But, I'm back and better than ever (for the time being anyway). Now, to business. I have empties, let's talk about them!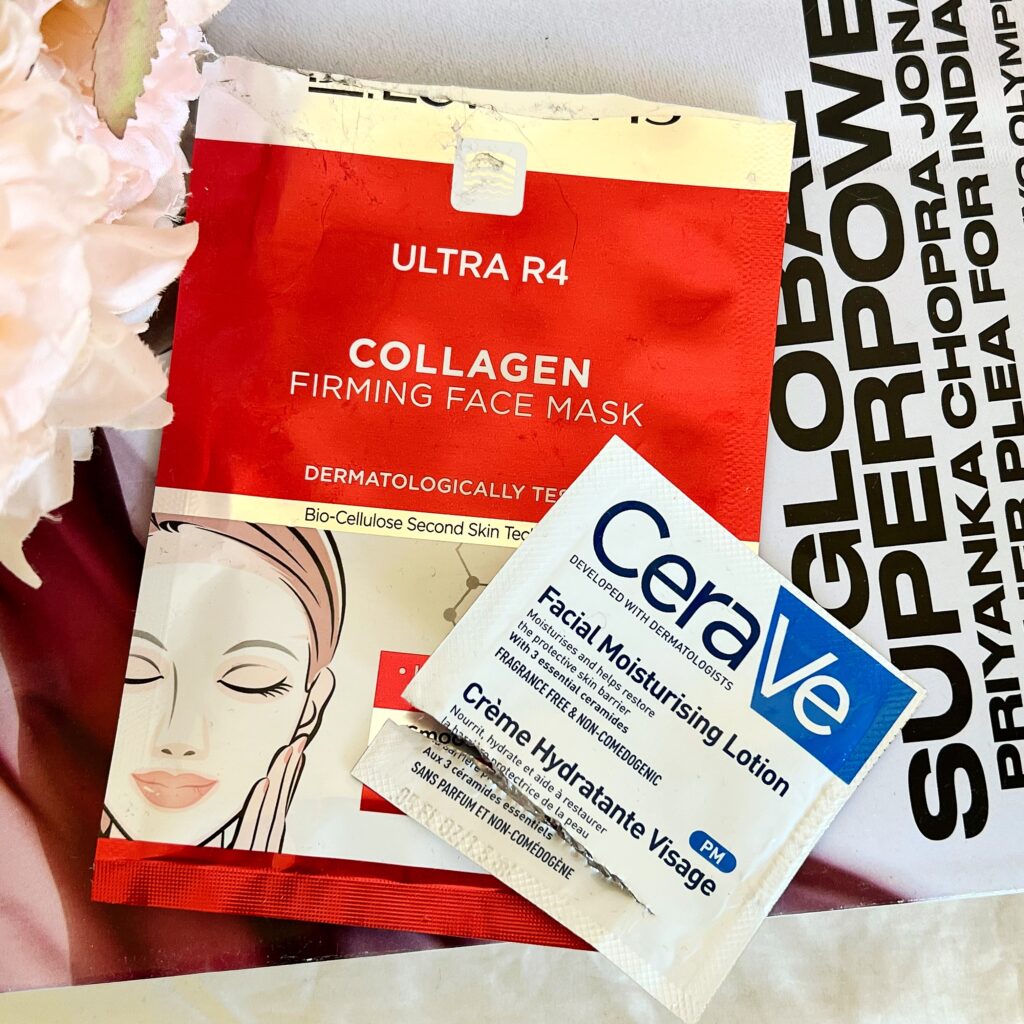 DR LEWINN'S ULTRA R4 COLLAGEN FIRMING FACE MASK – $9.99*
You know me, all a face mask needs to do to impress me is a) be reasonably affordable, and b) not melt my face off. This ticked both boxes.
CERAVE FACIAL MOISTURISING LOTION – $23.99
I remember not enjoying the original Moisturising Lotion from Cerave. But seeing as this is actually for the face, I liked it a lot better. Definitely one I would consider buying during a sale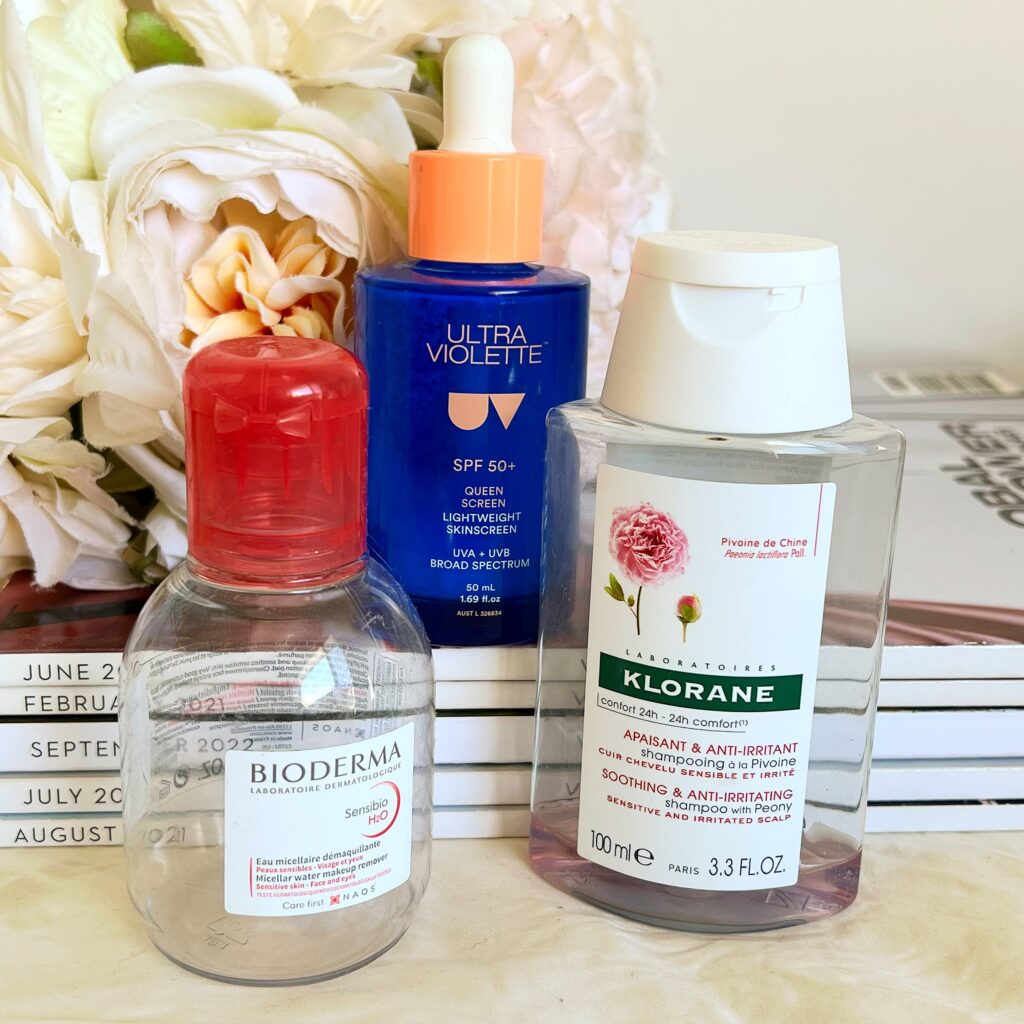 BIODERMA SENSIBIO MICELLAR WATER – $11.99*
It's so cute and teeny! Honestly, I'd keep the bottle for travel. But the lid is damn near impossible to remove. Bioderma, what's with that?
ULTRA VIOLETTE QUEEN SCREEN SKINSCREEN – $47.00
Talented, brilliant, incredible, amazing, show stopping, spectacular, never the same, totally unique, completely not ever been done before… Need I say more *Purchased myself*
KLORANE SOOTHING & ANTI-IRRITATING SHAMPOO – $21.99
Did this smell super pretty? Yes. Will I buy it? No. I'm mostly just biding my time until I can buy Olaplex again.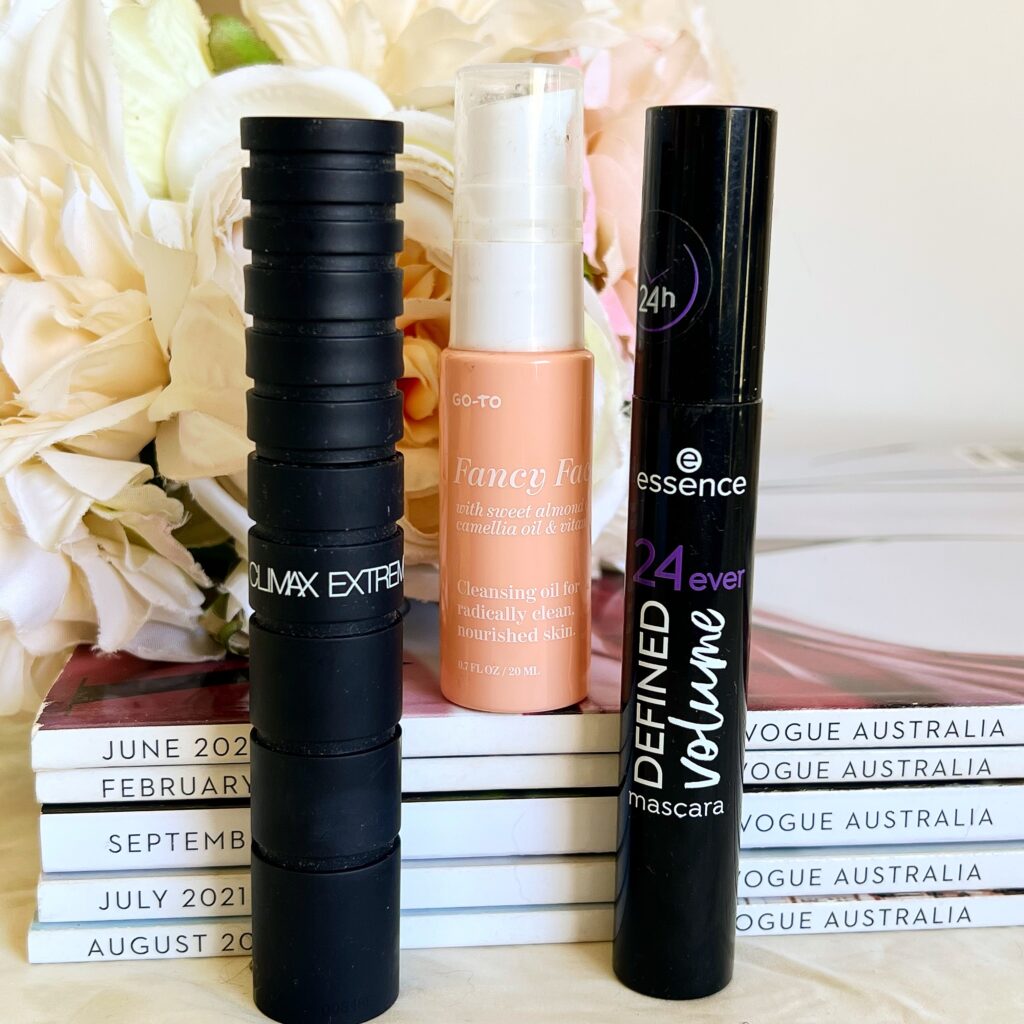 NARS CLIMAX EXTREME MASCARA – $37.00
If you want a volumising mascara, this is your girl! And I did find that the formula did dry out nicely as the product went on. Having said all that, this mascara is mysteriously absent from the Mecca website. The original Climax mascara is still there though.
GO TO SKINCARE FANCY FACE CLEANSING OIL – $45.00
This was fine. Not something I would rush out and repurchase. But it did the job.
ESSENCE 24EVER DEFINED VOLUME MASCARA – $7.00*
This one I really enjoyed! Definitely one of the better mascara's that I've tried this year. The formula on this did dry out pretty quickly though.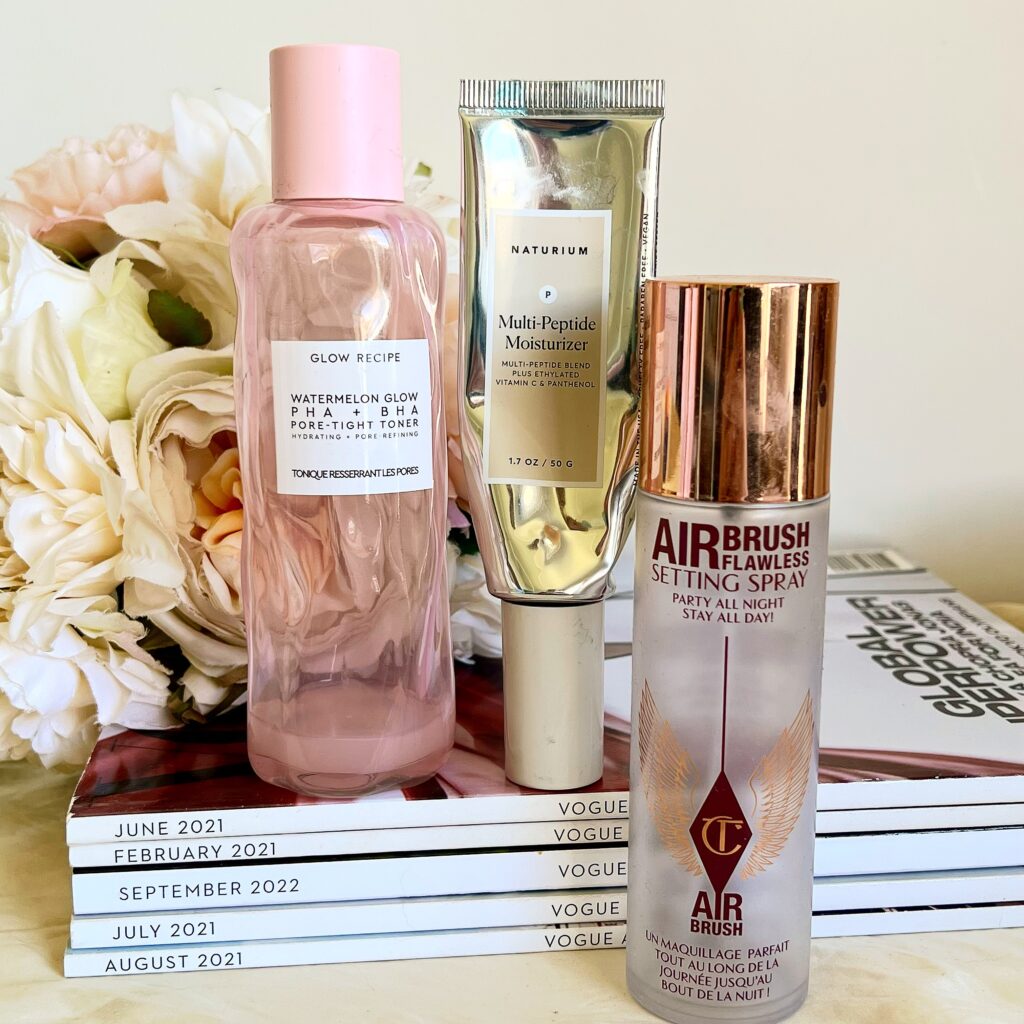 GLOW RECIPE WATERMELON GLOW PHA + BHA PORE TIGHT TONER – $51.00
Really, really lovely toner that is gentle enough to use nightly. But does an excellent job at refining my skin. I would grab this again. But I have so many other toners to get through first.
NATURIUM MULTI PEPTIDE MOISTURISER – $33.50
Favourite daytime moisturiser, period. Absolute repurchase
CHARLOTTE TILBURY AIRBRUSH FLAWLESS FINISH SETTING SPRAY – $49.00
The setting spray that broke the internet. This stuff is a game changer for my summer makeup routine. And as soon as I run out of the new Milk HydroGrip setting spray, I'm rebuying this. Without question.
And that's it for my September empties. Generally speaking, I'm super stoked with the products I managed to finish up last month. And I'm ready to try some new things. Stay tuned for my Friday post for more info on that. I hope y'all have a rad October and happy Spooky Season!
Cheers and love
Emily xo