A few weeks back, I found myself down a Beauty Tag YouTube rabbit hole. When I was reminded of a tag I myself did almost 4 years ago. That tag was the If I Could Only Own 5 Tag. Which I believe Emily Noel was the originator of the trend. The idea was that if you were to lose your entire makeup collection, which 5 products would you repurchase before anything else to get you by.
Now, when I reread my original post from 2019 (which you can find here), I was kinda surprised by my choices. Less because the products are bad in any way. But just how much my personal tastes have changed in that time. So, I wanted to give this tag a redo and showcase the products I would choose now. Let's dive on in!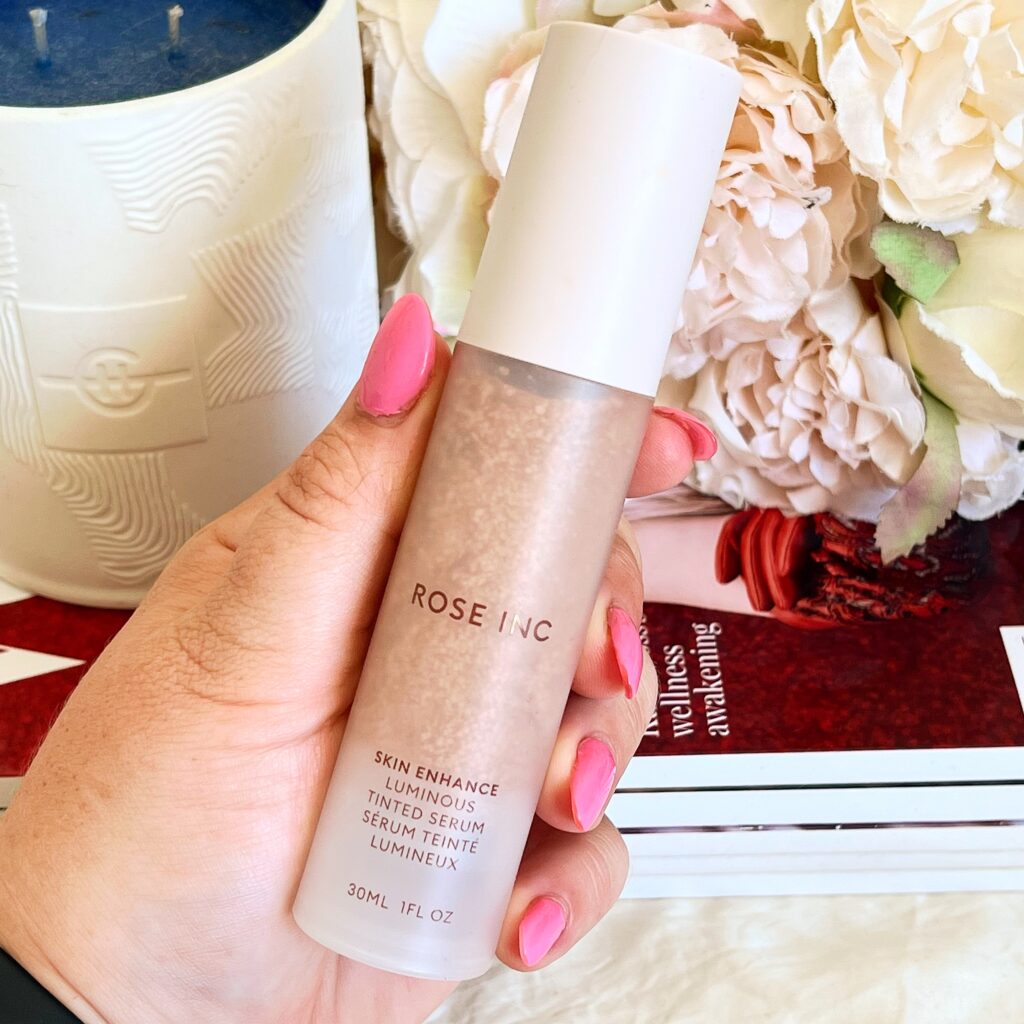 My first choice is still a base product of some description. In the original post, I chose the It Cosmetics Matte CC Cream. Which, admittedly, I haven't revisited since I finished it. That's because these days, I'm far more drawn to lighter coverage products that don't feel quite as heavy on the skin but still even out my complexion. And for that, the first product to pop into my head was the ROSE INC SKIN ENHANCE LUMINOUS TINTED SERUM – $73.00 – mecca.com.au). This is the product you'll see me using between foundation reviews because the coverage is so light and comfortable.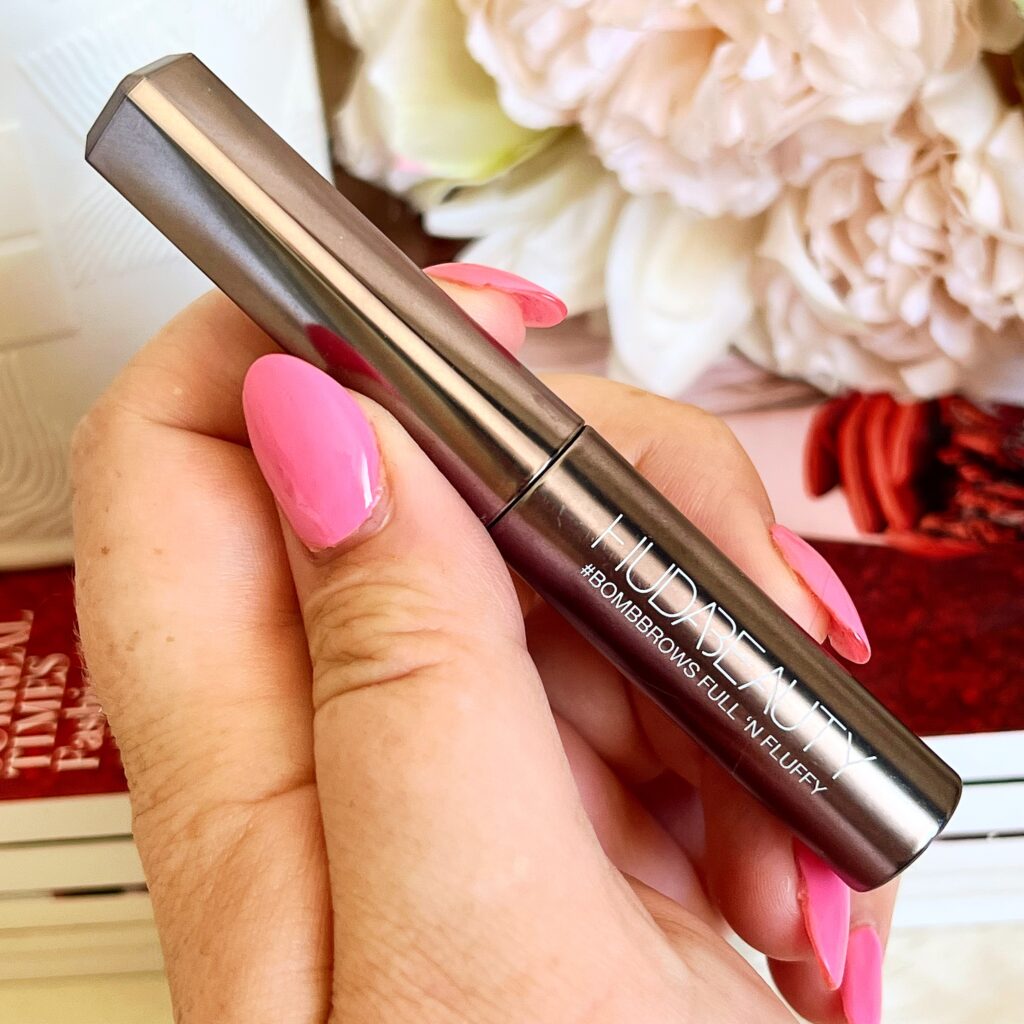 Product number 2 in the original post was the Rimmel Stay Matte Pressed Powder. An iconic pressed powder that I used to adore. But, now that my skin has begun to lean more dry, I know that it's a powder that I wouldn't reach for as much anymore. Product number 2 this time around couldn't be anymore different. It's the HUDA BEAUTY #BOMBBROWS FULL 'N FLUFFY BROW GEL – $29.00 (sephora.com.au). This has been my gatekept go to brow product all year long. It's the teeniest freaking wand you've ever seen. And it adds colour and shape to my unruly brows.
Product number 3 is still a bronzer. But it's also a good example of what I mean by changing tastes. My original pick was the Australis Sweet Like Chocolate Bronzer. Which is still a banging bronzer. But I chose that at a time when I was scared to use cream products. Now, I am all about the creams. And my pick is the WESTMAN ATELIER FACE TRACE CONTOUR STICK in BISCUIT – $72.00 (mecca.com.au). Now, why this one over my beloved Charlotte Tilbury? First of all, never underestimate the convenience of a stick product. This stuff is literally swipe, blend, go! Secondly, I am a troll who likes to keep y'all on your toes in regards to my upcoming Cream Bronzer showdown.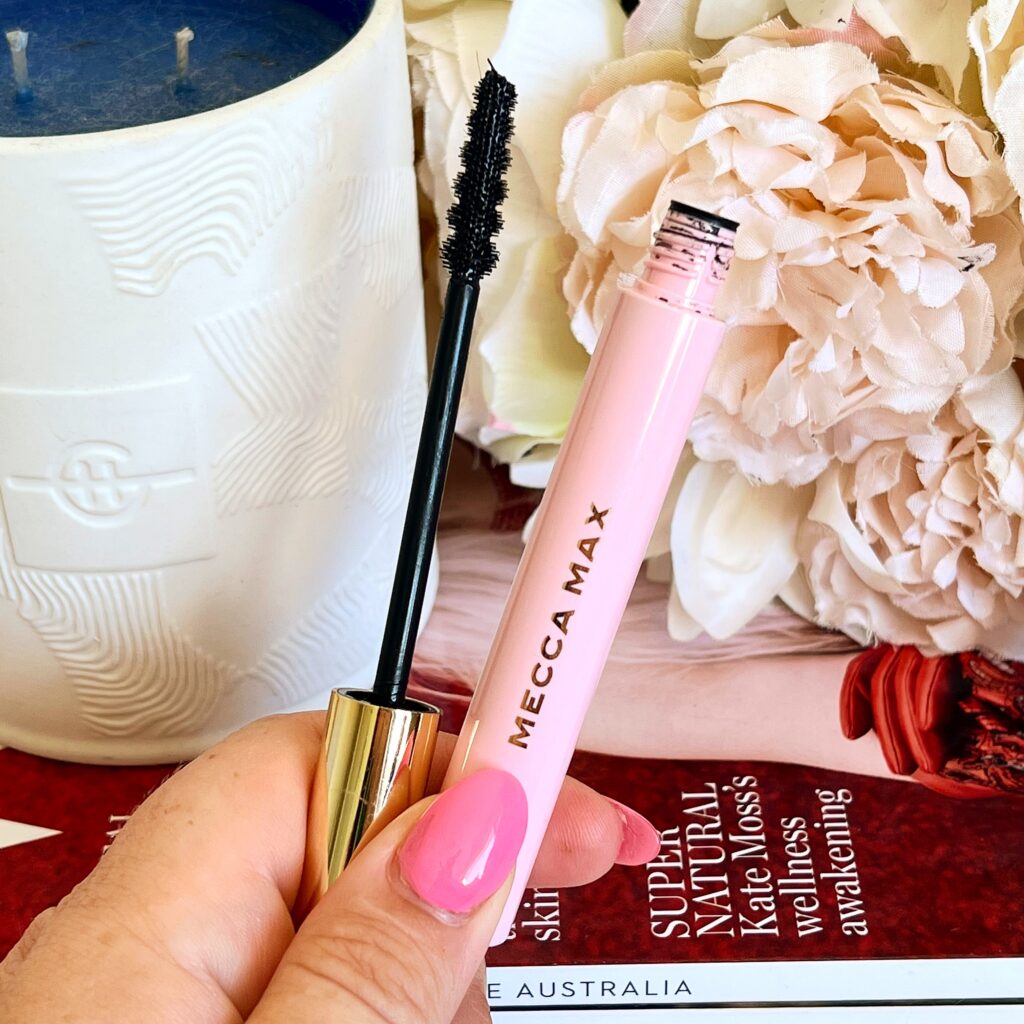 Number 4 is still a mascara. In my original post, I chose the Rimmel Wonder'Luxe Volume Mascara. Which is an all timer for me. But I have since learned the ways of the tube! My pick now is the MECCA MAX WHIPLASH TUBING MASCARA – $25.00 (mecca.com.au). I get asked all the time what my favourite mascara is. It's this one. Doesn't smudge, doesn't flake, doesn't budge until you budge it at the end of the day. God Tier.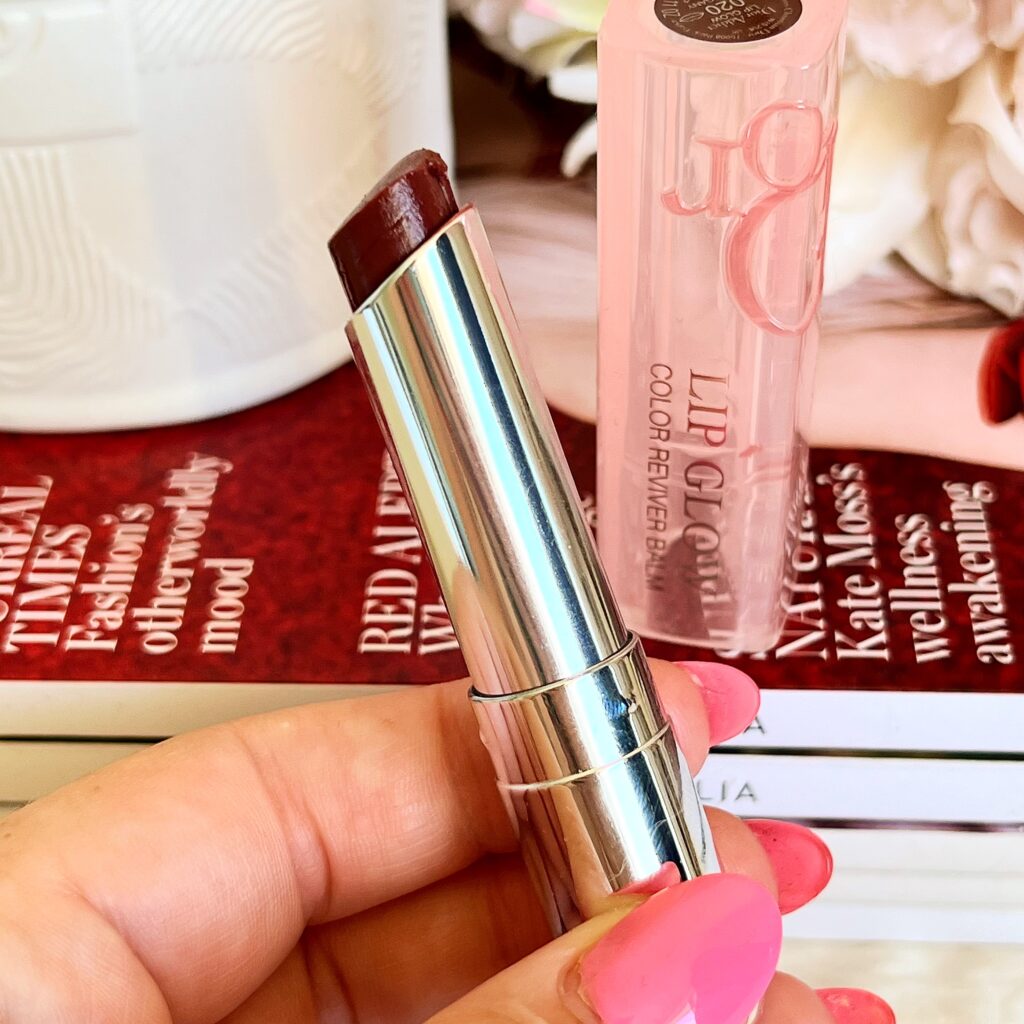 Finally, we have a lip product. And for me personally, matte lips have been out for a while. Glossy, balmy lips are my vibe now. Which means bye bye, MAC Velvet Teddy (I still love you). Hello DIOR ADDICT LIP GLOW BALM in MAHOGANY – $60.00 (dior.com.au). Like you didn't know this was going to be my pick. This shade is a part of my soul now and I would fight tooth and nail to get it back.
And that is all for this post. This was such a fun one to do. And it was especially fun to see what some of my old favourites were. Let me know down below if you do this tag. I would love to see it!
Cheers and love
Emily xo