Well, we are back here again! Sephora announced today (at the time of writing) that they are doing a 20% off sale for Click Frenzy. This sale will be going live exclusively on their website at 10pm Monday and it will run until probably Thursday (at the time of writing, I'm not sure. I'll edit when I do know).
Now, seeing as I just did a sale recommendation's post around 2 months ago., I had every intention of sitting this out. But a) you all seem to enjoy my recommendations. And b) I've decided that I want to do something different this time around. The five products that I've chosen to highlight aren't the newest or shiniest. But they are products that I consider to be staples of my routine. And are ones that I feel like don't get mentioned as often when sales like these come around. So, let's see what I'm shouting out this time.
*Em's Note* I just wanted to say this before I began. November is a super overwhelming time when it comes to sales. So, please don't feel the need to just spend for the sake of the sale. Sephora does these sales all the time throughout the year. So you're definitely not missing out on anything if you sit this one out. Please shop responsibly.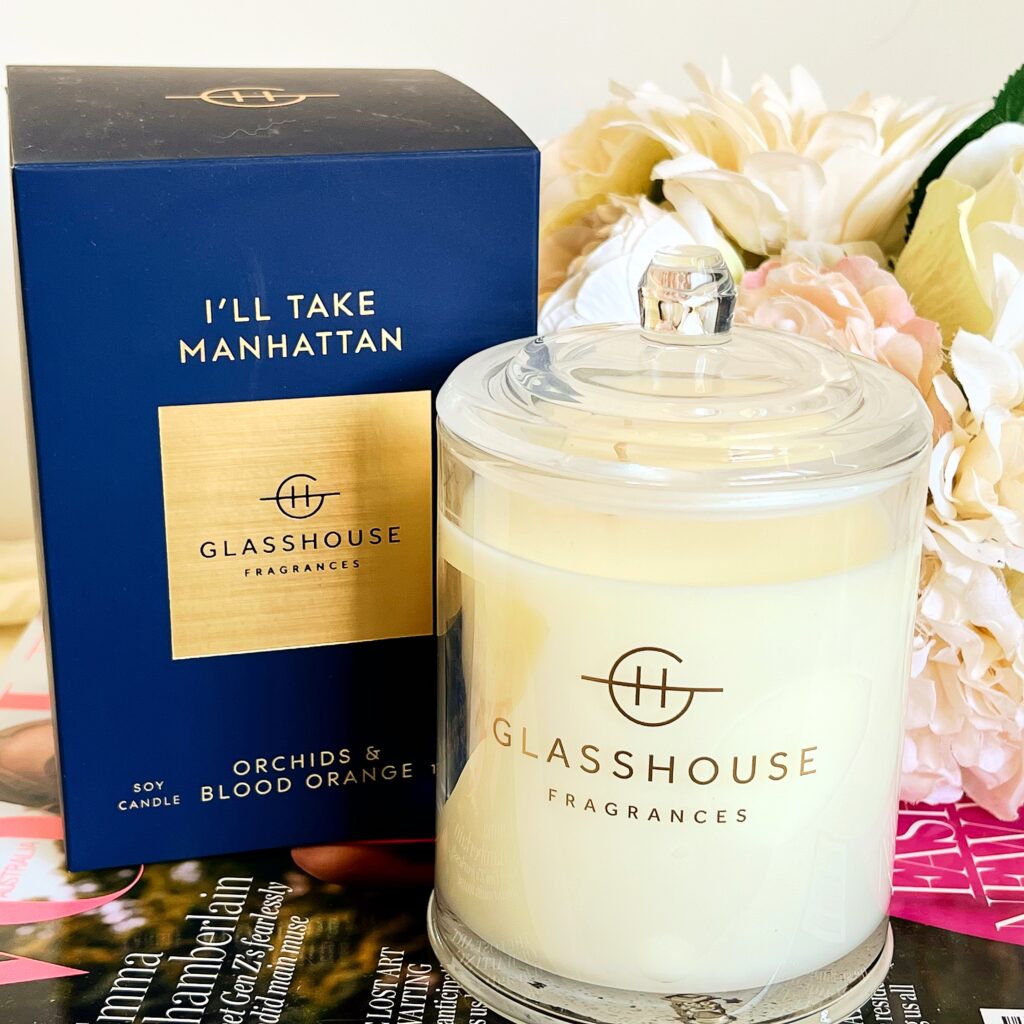 GLASSHOUSE FRAGRANCES I'LL TAKE MANHATTAN SOY CANDLE – $55.00*
Few things have bought me more joy this year than Glasshouse being sold at Sephora. Glasshouse rarely does sales on their website. So, if there is candle that you've been eyeing off as a gift for a loved one, or even for yourself, now is a great time to get a saving. While I do have a soft spot for their classic range (pictured above is I'll Take Manhattan, which is Orchids and Blood Orange). I also know that the Christmas range is also available.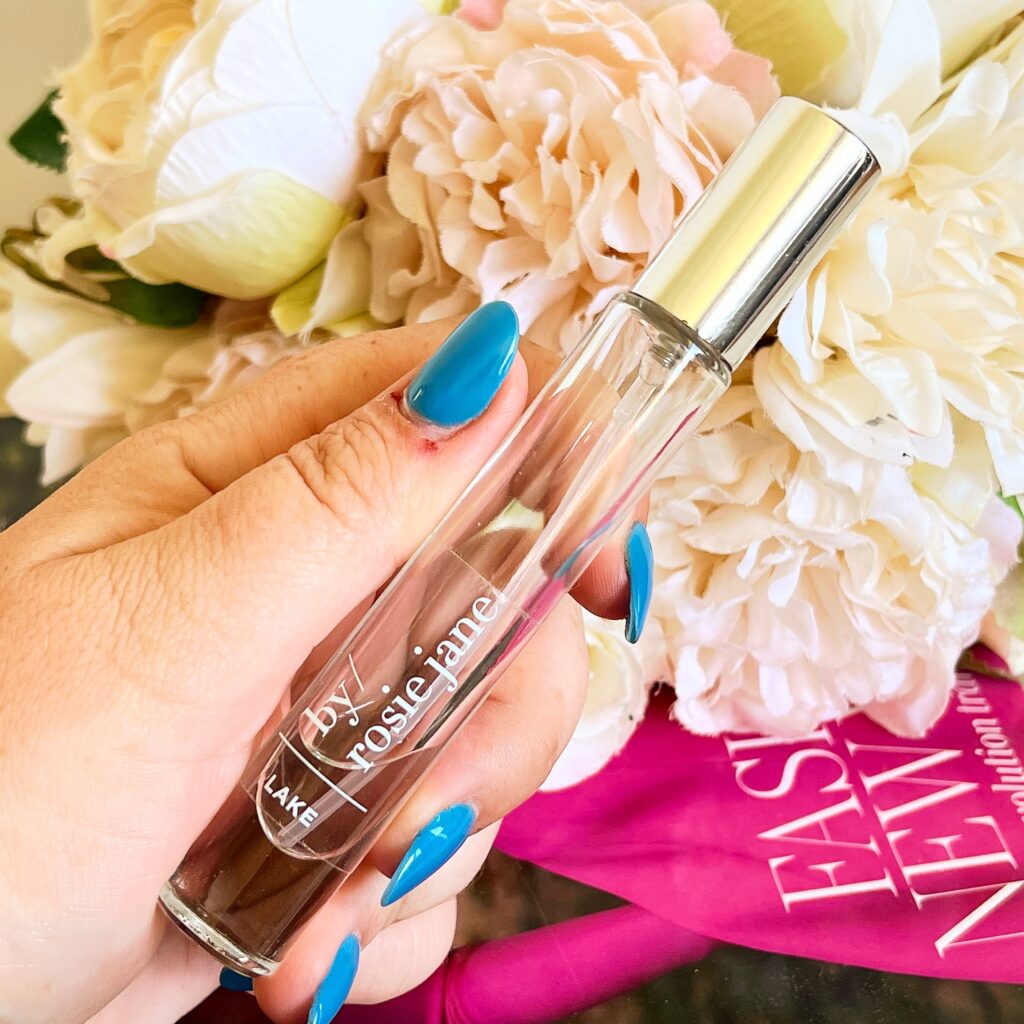 BY ROSE JANE LAKE EAU DE PARFUM – $46.00
I've recommended Kayali perfumes in my last two recommendations posts. But this time, I wanted to shout out the perfume that will be in my favourites for this year. Lake from By Rosie Jane is a citrus vanilla with a dash of woodsiness added to the mix. I've described it as my perfect autumnal fragrance (even though I wear it year round) and I truly cannot get enough (my bottle is almost empty!). By Rosie Jane also does some fun sample sets as well. A range that I have to explore more.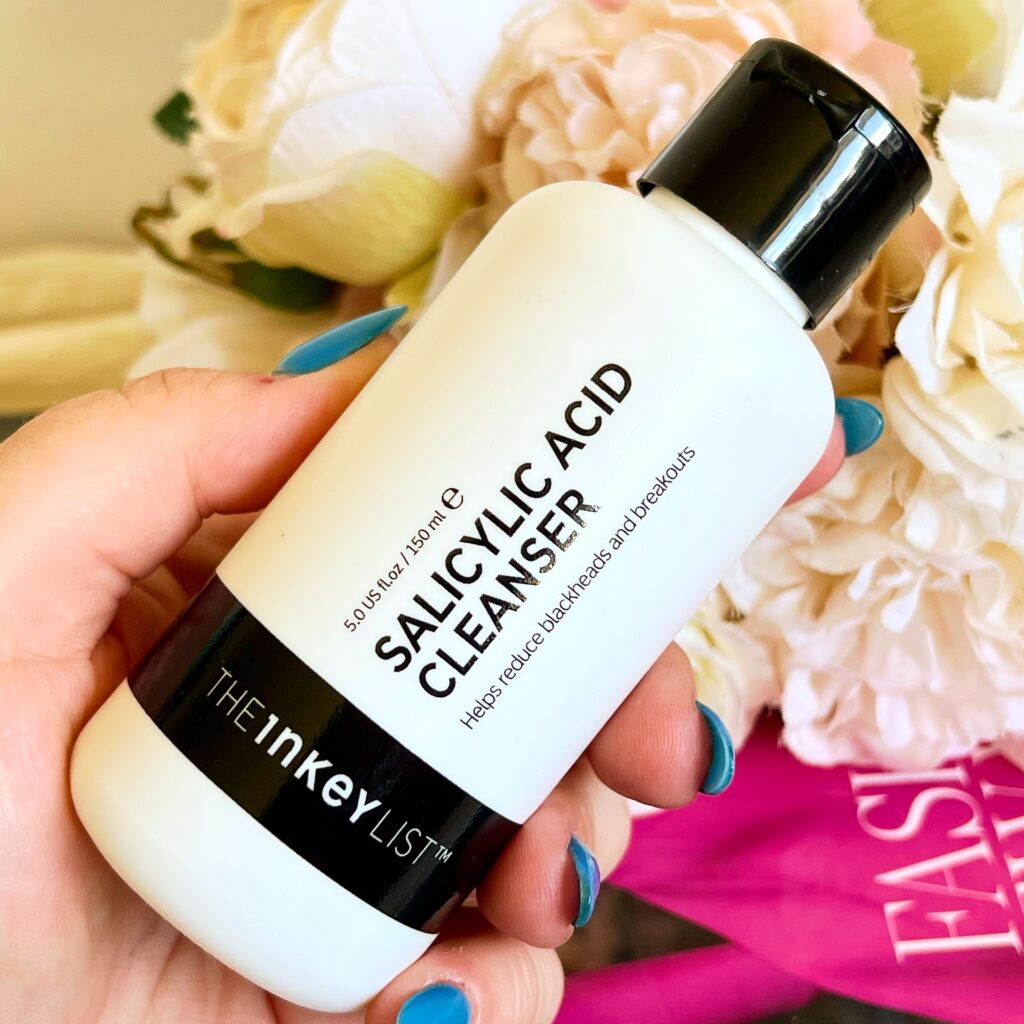 THE INKEY LIST SALICYLIC ACID CLEANSER – $19.00*
Between this one and the Hyaluronic Acid Cleanser, I have to give the edge to the HA. But either way, you cannot go wrong with The Inkey List's skincare range. It's already super affordable. So 20% off is frankly a bonus. The Salicylic Acid Cleanser is an amazing second cleanse for those who do have acne prone skin.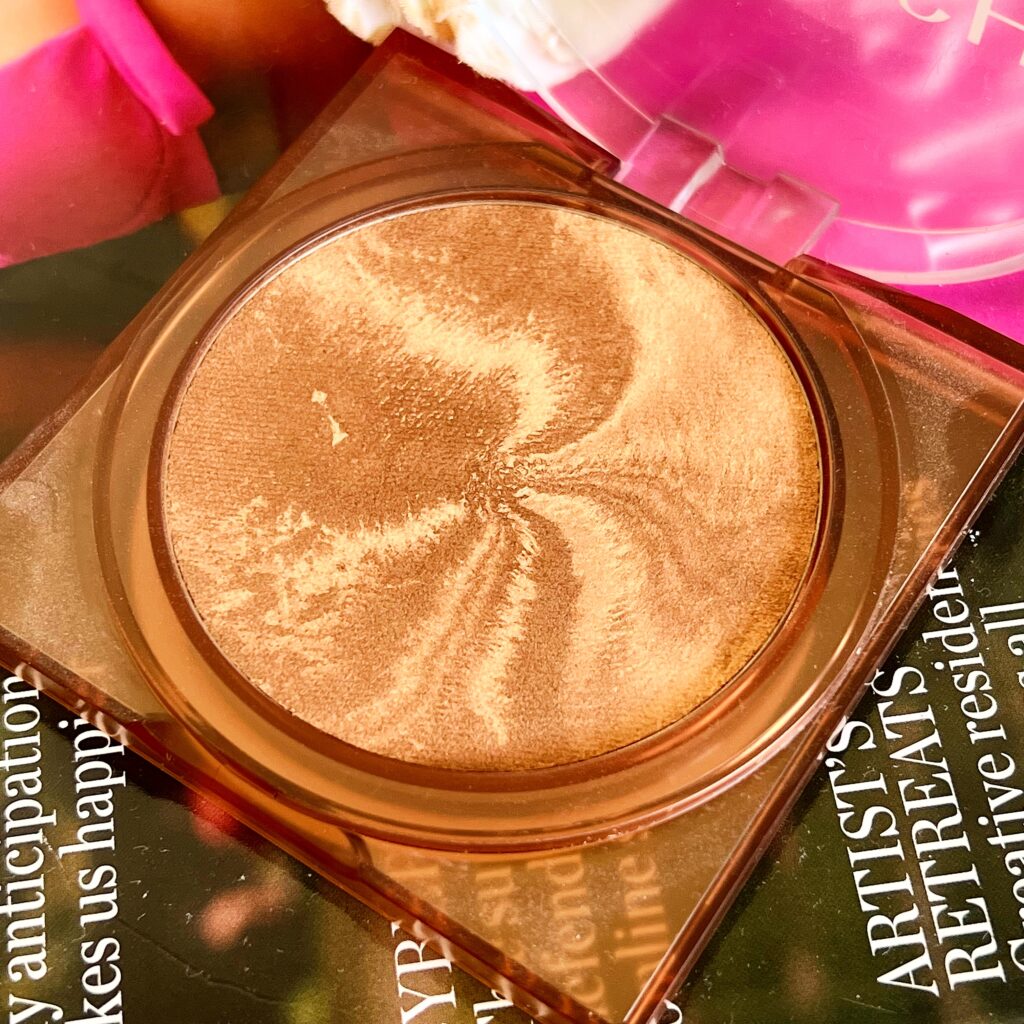 HUDA BEAUTY GLOWISH SOFT RADIANCE BRONZING POWDER – $49.00
This is the bronzer that I pulled out for my Shop My Stash. And over the last few weeks, I've really grown to love it! I'm usually way more of a matte bronzer fan. But the kiss of glow that this give makes my skin look so healthy and radiant. The shade range of this is pretty great too.
ULTRA VIOLETTE SHEEN SCREEN HYDRATING LIP BALM – $25.00
We all know by now the importance of wearing sunscreen every single day. But our lips are often forgotten about. Which is why I freaking adore the Ultra Violette Sheen Screen Lip balms. Not only do they add a lovely tint to the lips, they also provide SPF 50+ protection and contain lanolin for maximum lip repair. They have a beautiful range of shades and they smell delish too *Always read the label. Follow the directions for use. Avoid prolonged high-risk sun exposure. Wear a hat, protective clothing and sunglasses when exposed to the sun. Re-apply frequently.*
And that is a wrap on my recommendations. Before I finish, I'll give y'all a sneak peek on what I'll be grabbing.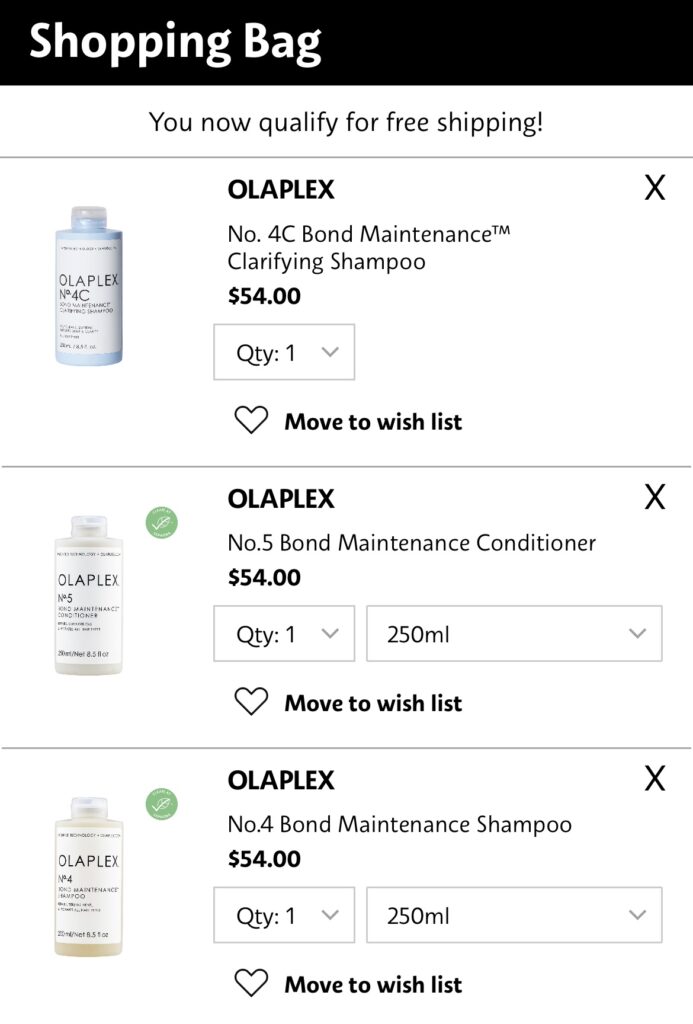 Yep, that's it. Nothing but Olaplex. I am finally down to the last of my shampoo and conditioner samples that I've had lying around. And this is the first shampoo and conditioner range that I have truly fallen in love with. Besides, Sephora is one of the few retailers that includes Olaplex in their sales. So, I'm stocking up while I can. If you are grabbing anything during the sale, I would love to hear about it in the comments.
Cheers and love
Emily xo