Winds in the east. Mist coming in. Like something is brewing. About to begin!
That's right, y'all. Black Friday season has well and truly kicked off. And Priceline has added their own spin to things with their Pink Friday Sale. This sale starts today and goes until the 22nd of November. And, as expected, nearly all of their cosmetic lines are 50% off!
Now, as is tradition here at Emmie's Beauty Life HQ, I always do my picks for the sale. And it's good timing too because Priceline has had some really good releases as of late. So, if you want to know what I reckon you should pick up, just keep reading!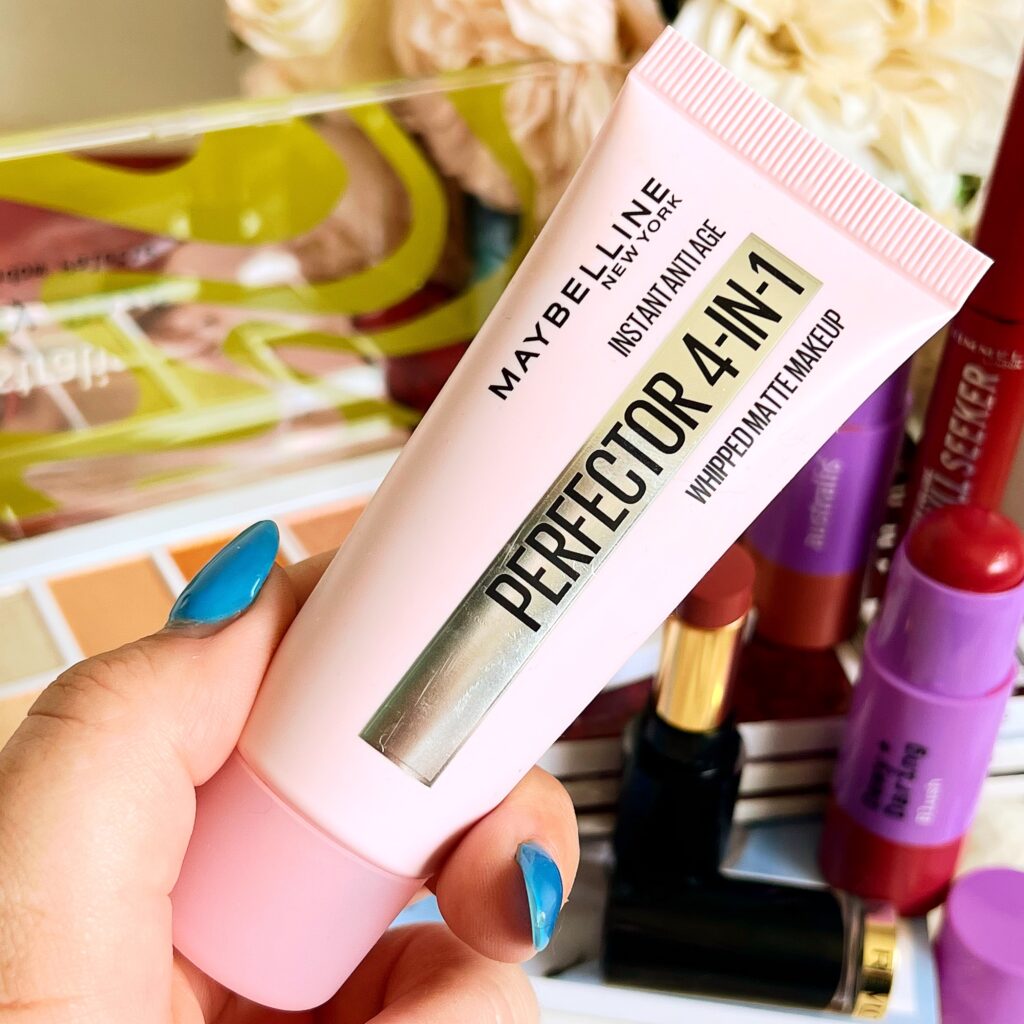 MAYBELLINE INSTANT AGE REWIND INSTANT PERFECTOR 4 in 1 – $17.49
Listen, I know that the new Instant Perfector Glow is the new hotness at the moment. And under normal circumstances, I would recommend it. Because it's awesome. The reason I can't, however, is that it's a Chemist Warehouse exclusive at the moment. Fortunately, the matte version is available at Priceline and it kinda freaking rules. I especially love this as a primer for my more sheer coverage products as it not only bumps up the coverage, it also helps turn a overly dewy finish into something more natural. I know that this is being slept on. But I do recommend it.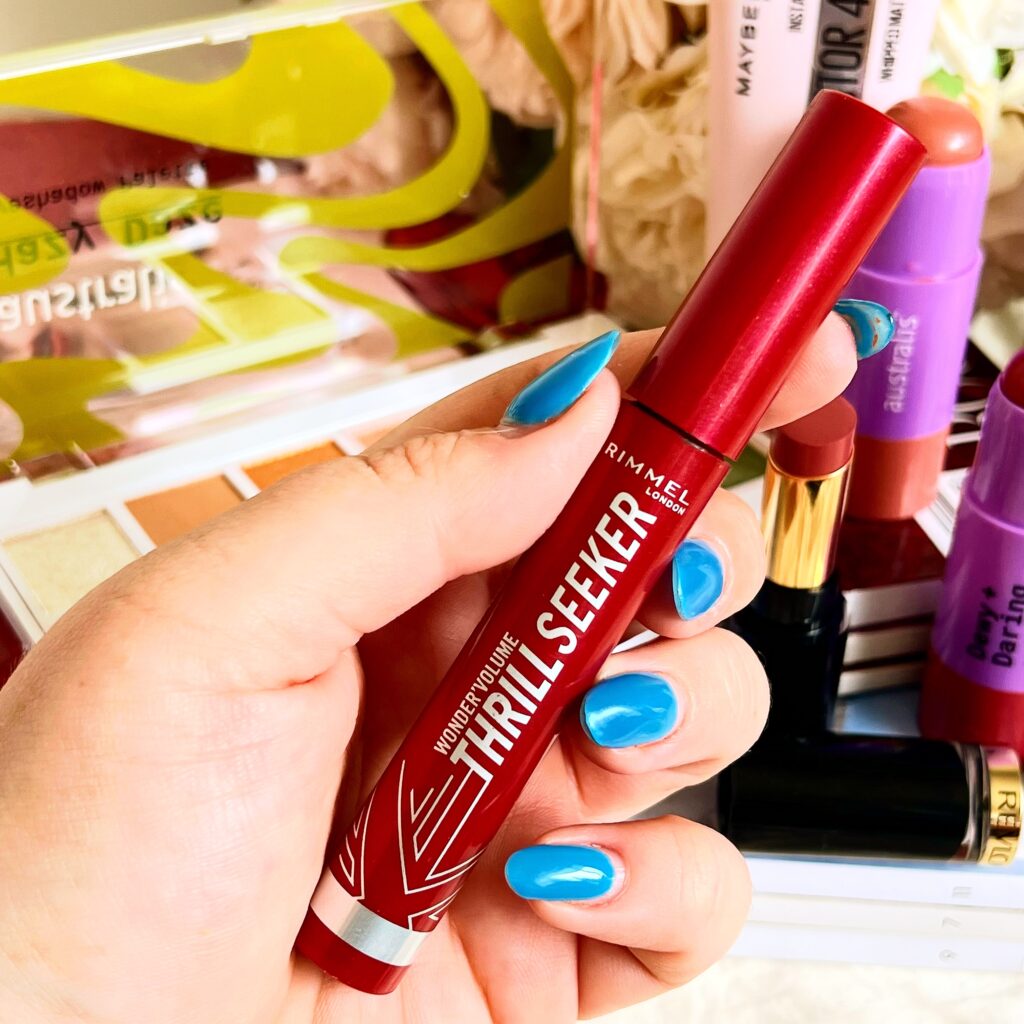 RIMMEL WONDER'VOLUME THRILL SEEKER MASCARA – $11.98
My favourite mascara of 2022, without question. I have a full review of this already. Just go buy it. Nothing else needs to be said.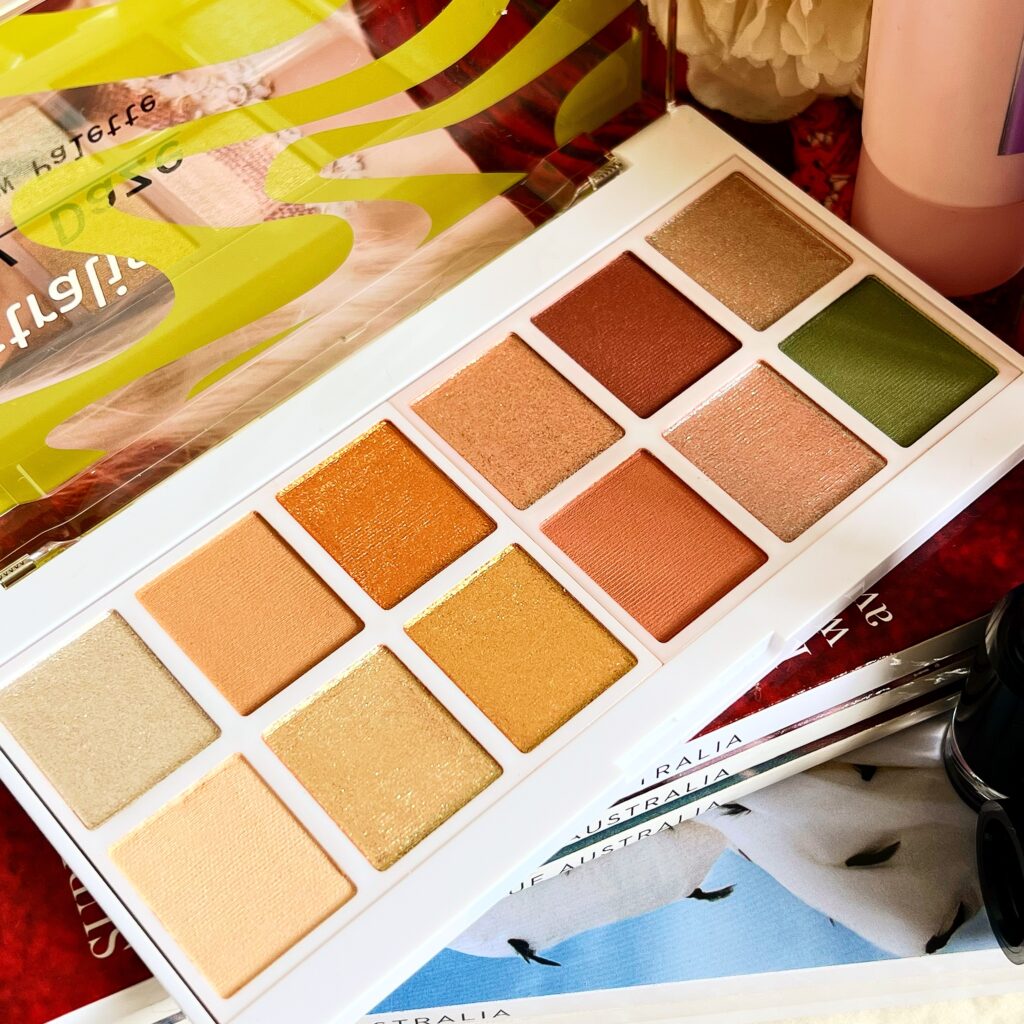 AUSTRALIS HAZY DAYS EYESHADOW PALETTE – $7.48*
Australis has been absolutely smashing it as of late. With two massive new launches happening this week. They released two new eyeshadow palettes as part of their first collection And while I know that the purple toned Dream of Me palette is going to be the popular one, I have to shout out the Hazy Days palette. I'm just a sucker for a green toned neutral palette. And the formula of these shadows is gorgeous. There are even some fun duo chrome shades in this palette. For less than $10, you can't go wrong.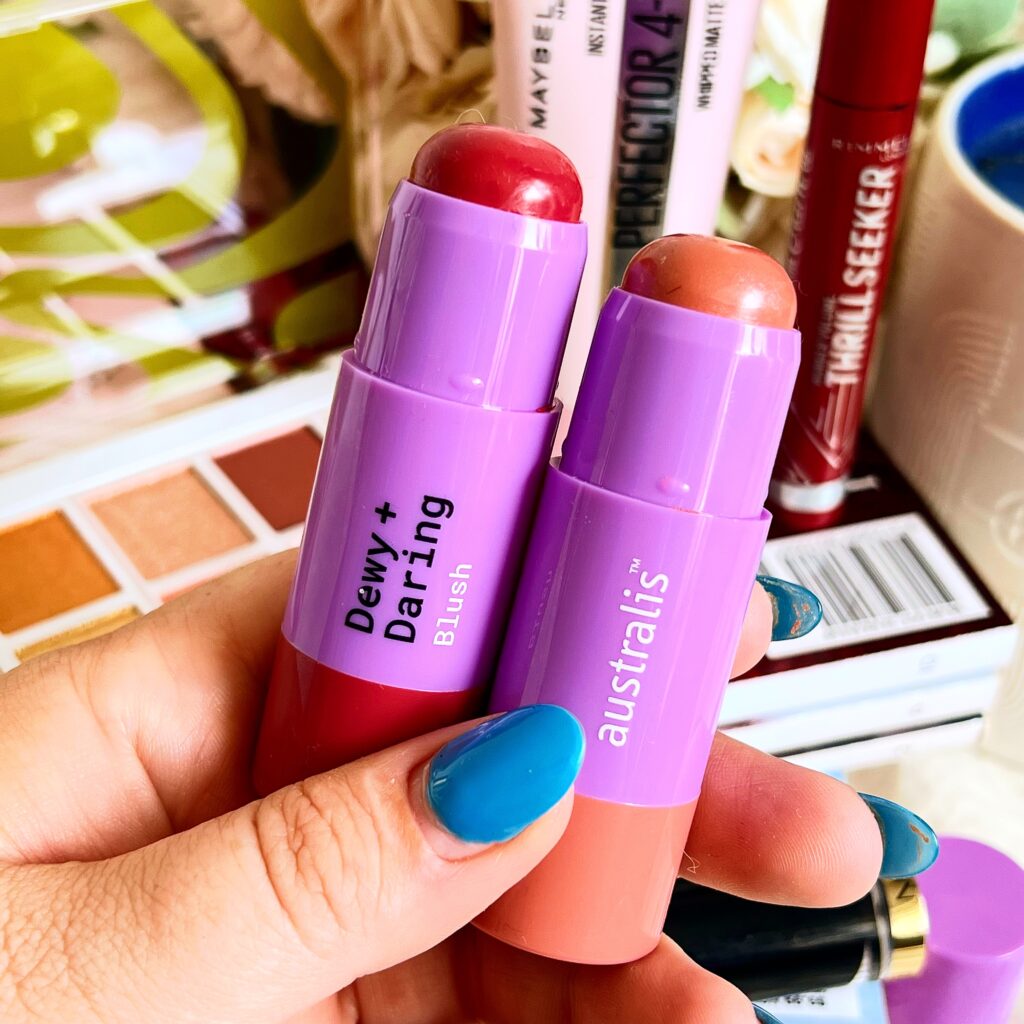 AUSTRALIS DEW & DARING CREAM BLUSH – $7.48*
The other big collection was their Dew & Daring range. Which includes cream highlights, bronzers, and blushes! Out of the three, I have to shout out the blushes. They nailed this formula. They are so creamy and dewy. But still really easy to blend out and layer. I have featured the shades Main Character (my personal fave so far) and Side Chick. These will probably be the big sellers during the sale.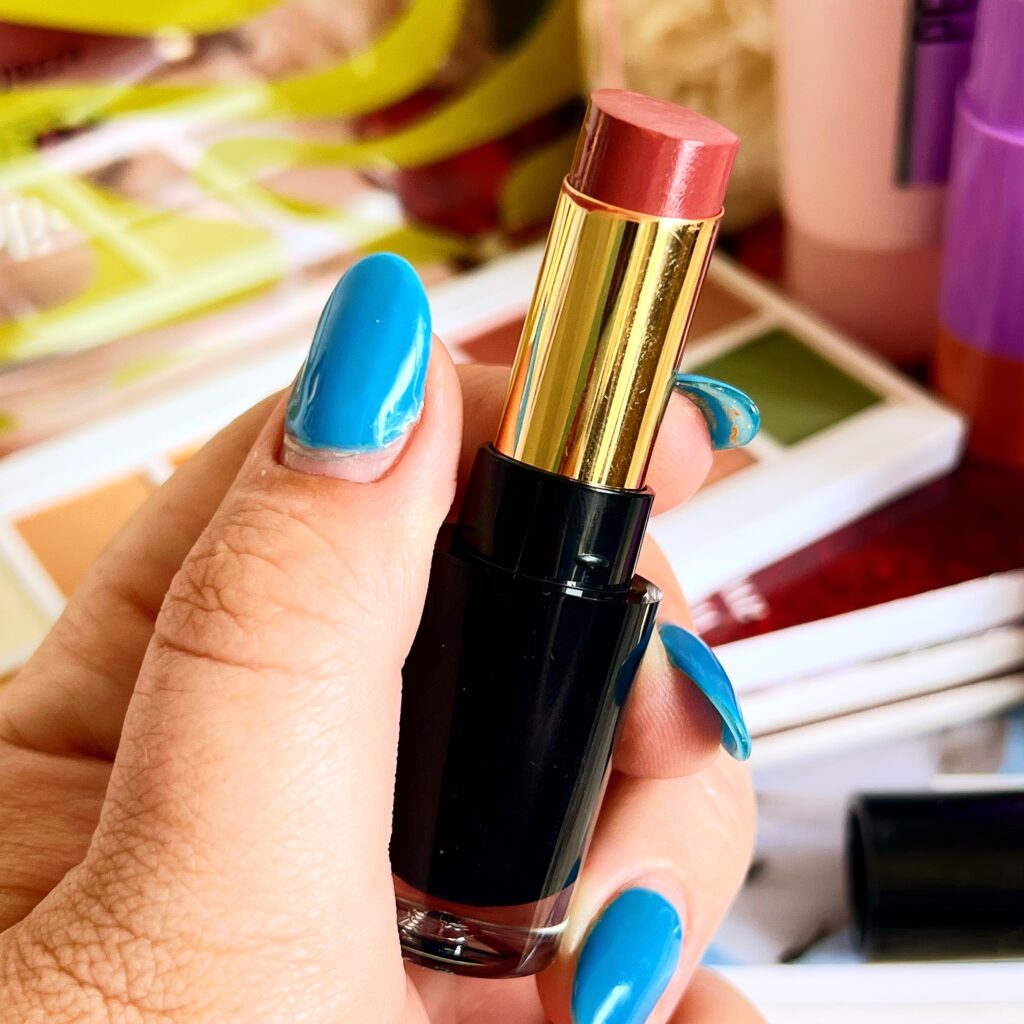 REVLON SUPER LUSTROUS GLASS SHINE LIPSTICK – $12.48
I've been on something of a hunt to find a dupe for my favourite tinted balm (Dior Lip Addict in Mahogany) for most of the year now. And I saw someone mention these on TikTok. While I won't say it's an exact dupe, the shade is gorgeous (this is Rum Raisin). And they glide on the lips like butter. So smooth and glossy.
And those are my picks. As always, please remember to shop responsibly during the sale. And if you are getting anything, let me know in the comments. I'll be sitting this sale out for the time being. So I want to live vicariously though y'all!
Cheers and love
Emily xo