2021 was a big year for Maybelline releases. With the award winning Sky High mascara basically taking over the world. But did you know that there was another Maybelline mascara release that slipped completely under the radar that year? That mascara being an extension of their best selling Colossal line, the Colossal 36hr Volumising Mascara.
In all honesty, it slipped under my radar too. And I admittedly wouldn't have picked it up at all had it not been for Bellabox including it in their September box. So, now that I do have it, it would be wrong of me to not talk about it. I spent the majority of December putting it through it's paces and I have a few thoughts. So, let's get into this review!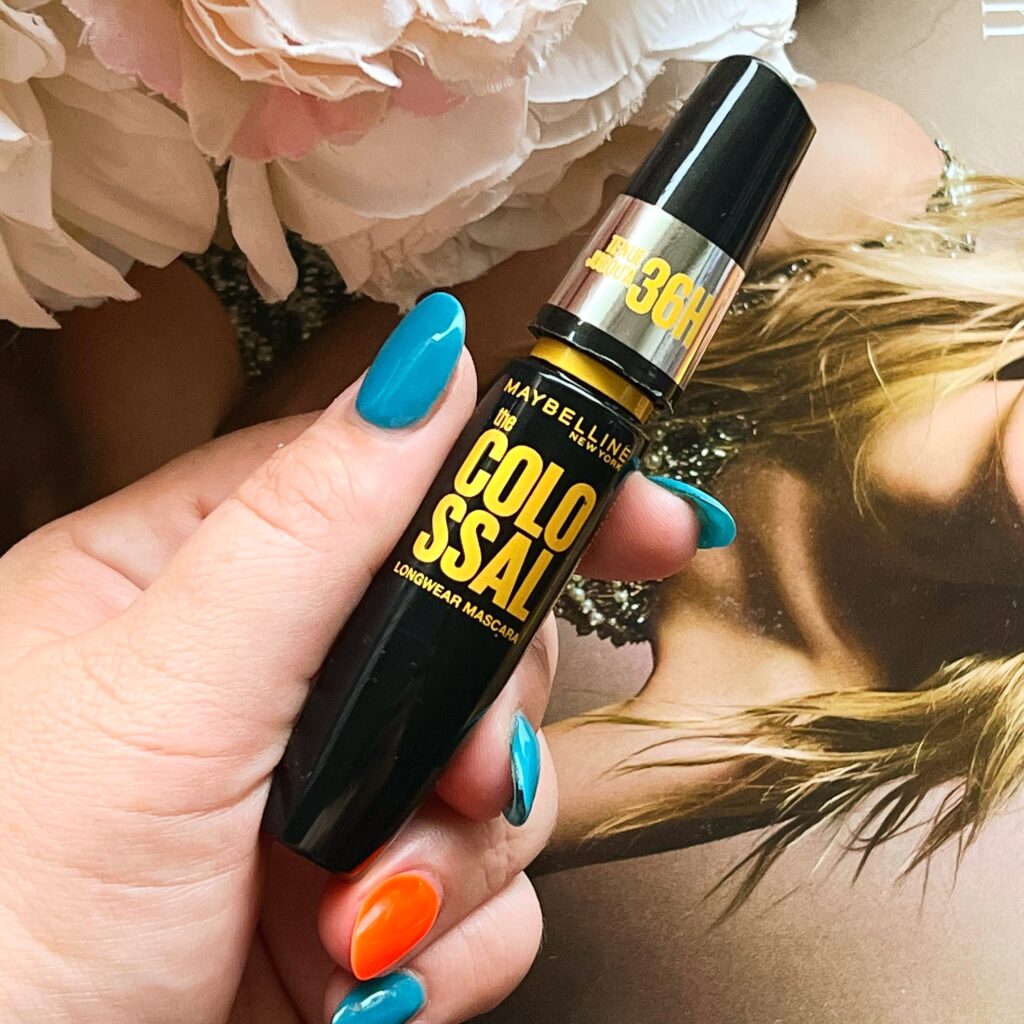 MAYBELLINE COLOSSAL 36hr VOLUMIZING MASCARA – $25.99 – priceline.com.au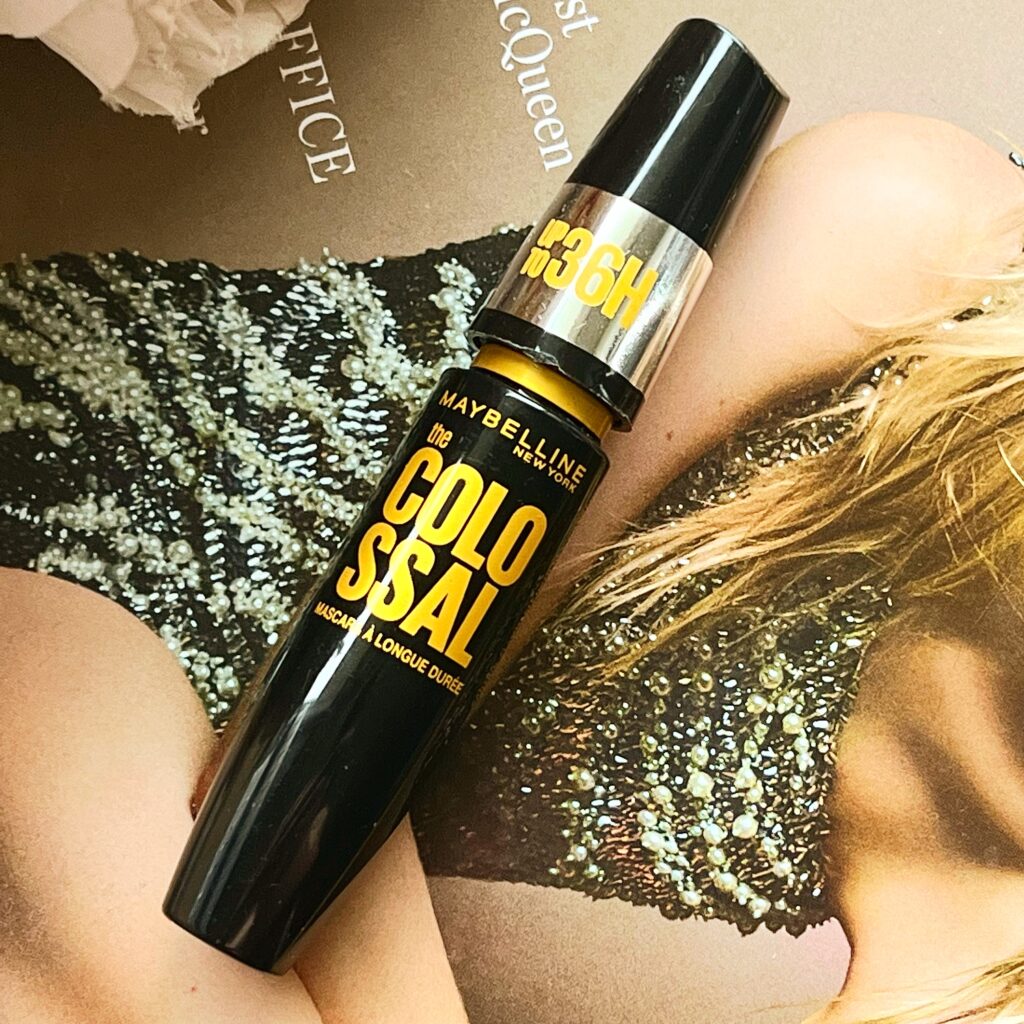 Starting with the packaging, it's a Maybelline Colossal Mascara. If you've seen one, you've pretty much seen all of them (in my defense, I see a lot of similar looking packaging between brands). The big difference is that the tube is glossy black in colour with yellow and mirror chrome detail. The Colossal 36hr Mascara contains 8ml of product.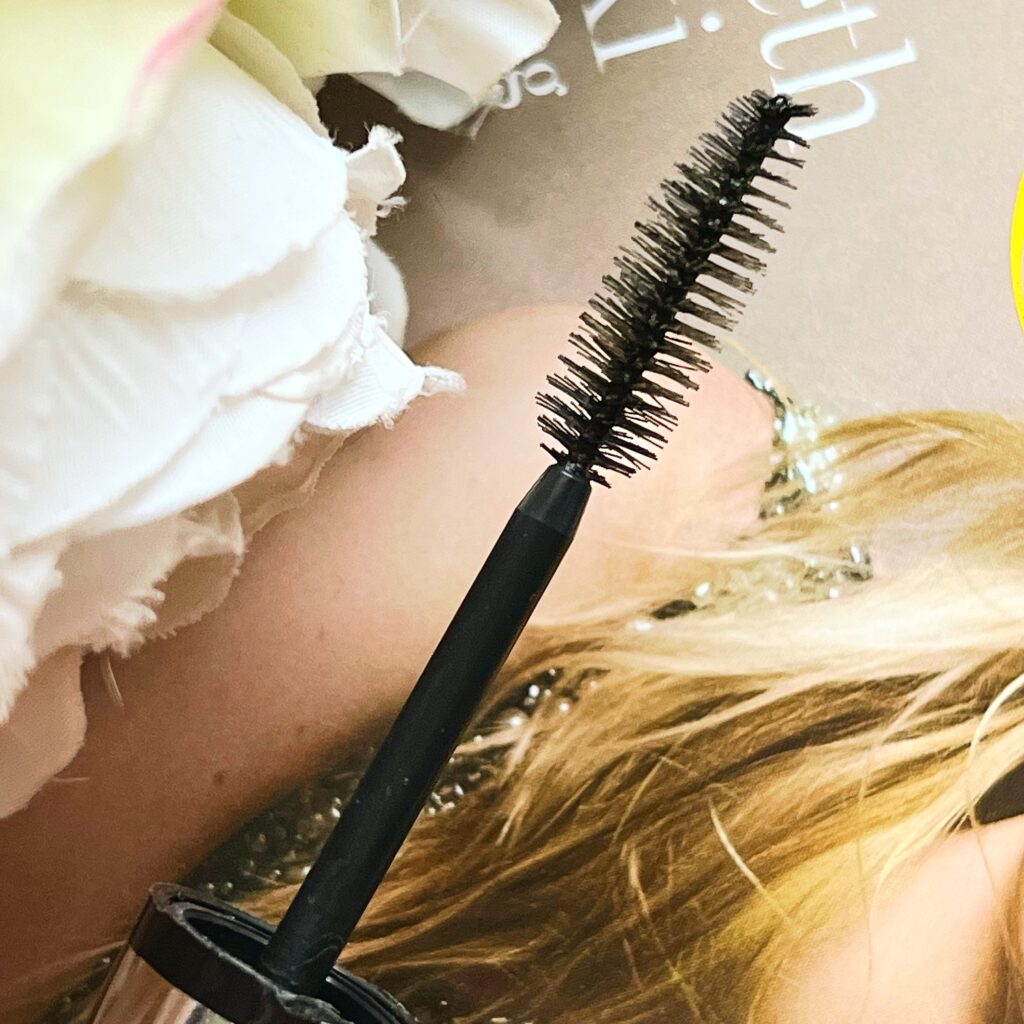 The wand on the Colossal 36hr Masara is an interesting one. It's ovular in shape, with the tip being slightly narrower than the base. The bristles are firm, synthetic, and evenly spaced. It's a fluffier brush than I would normally go for. But the thing that works in it's favour is that it's on the smaller side. And therefore, very easy to use without dinging yourself in the eye.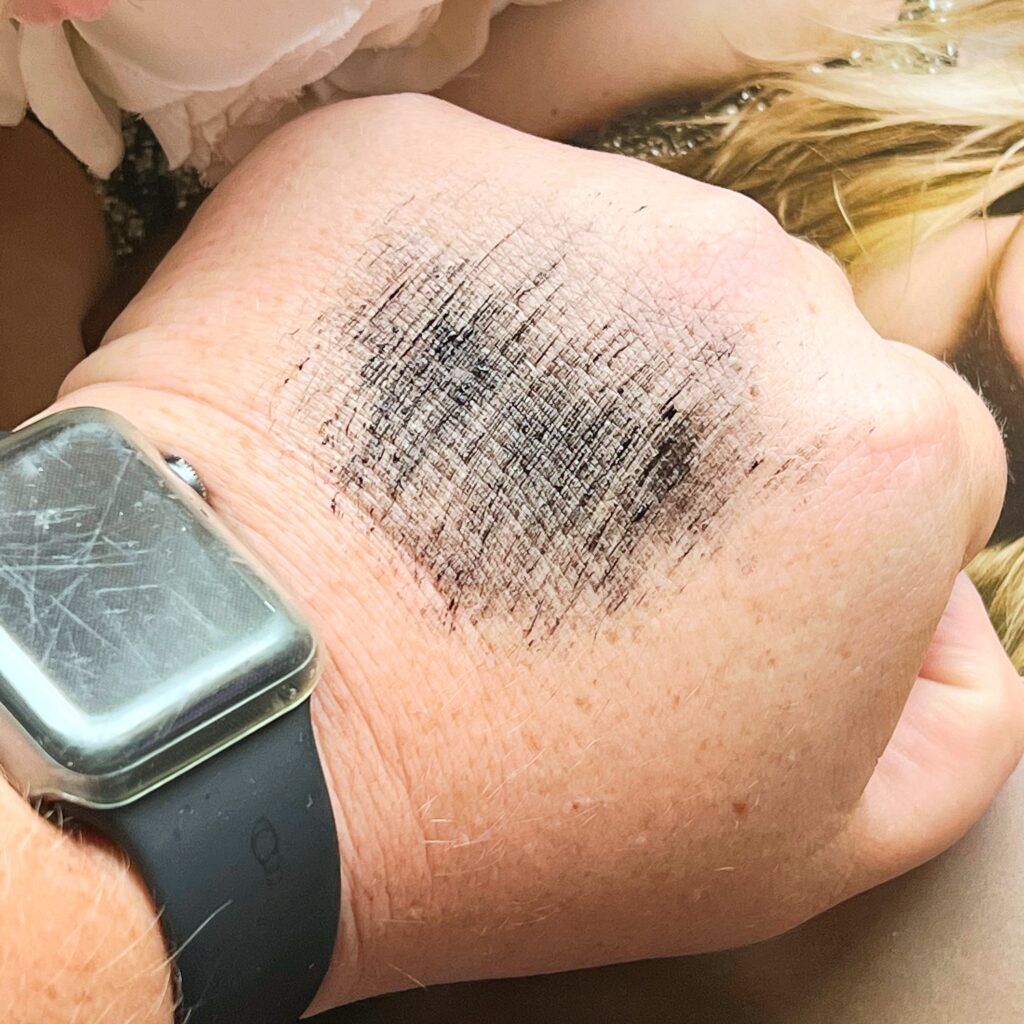 The formula is very rich in black pigment (the shade is literally called Very Black). And while the formula is on the thicker side, texture wise, it feels a lot drier than a lot of the mascara's I've tried recently. Another thing I noticed is that it dries down very quickly. Which, in this case, is probably a good thing.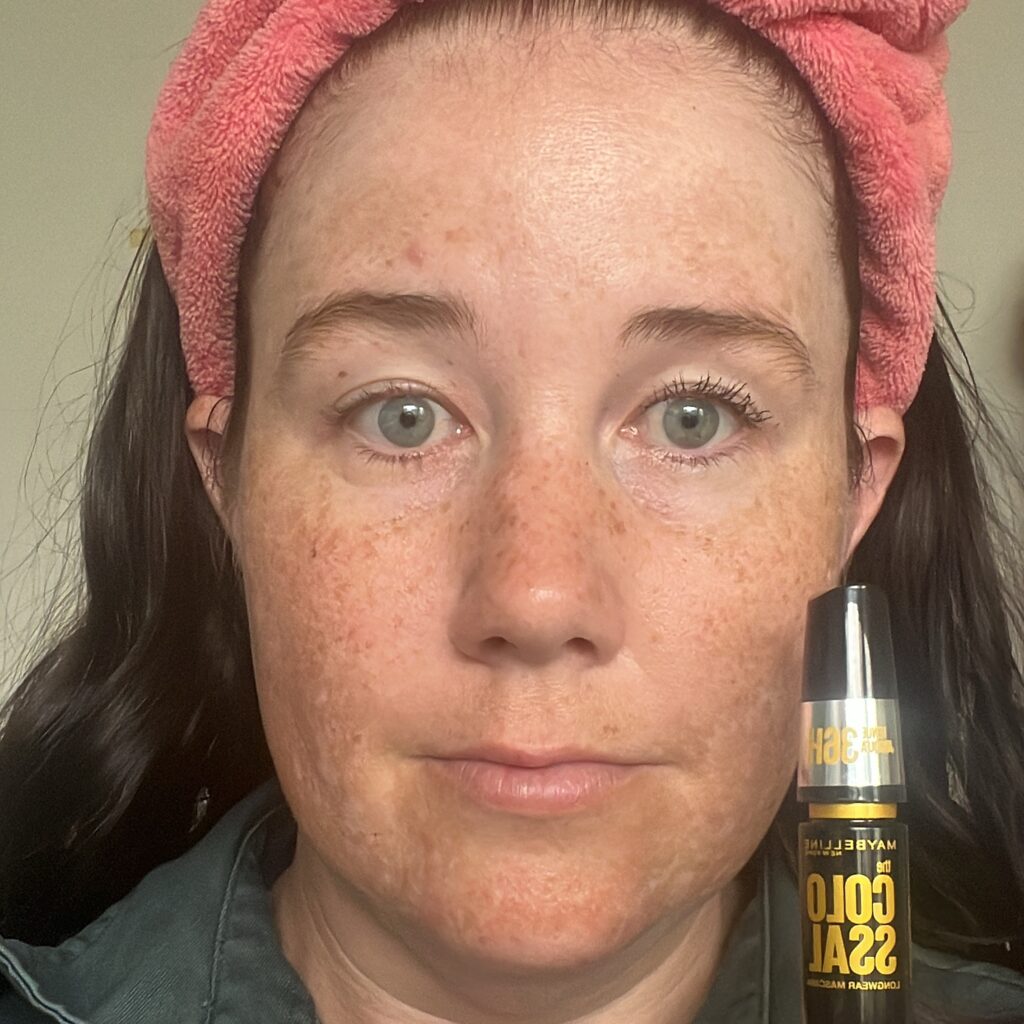 When I first applied the Colossal 36hr Mascara, I was initially unimpressed. It gave a little bit of length and separation. But that was pretty much it. It was when I went in for the second coat that the magic happened. This is a mascara that layers beautifully! And I got some decent volume from it. Not so much that my lashes looked clumped together. In fact, the way the brush is shaped means that clumps get brushed out really easily.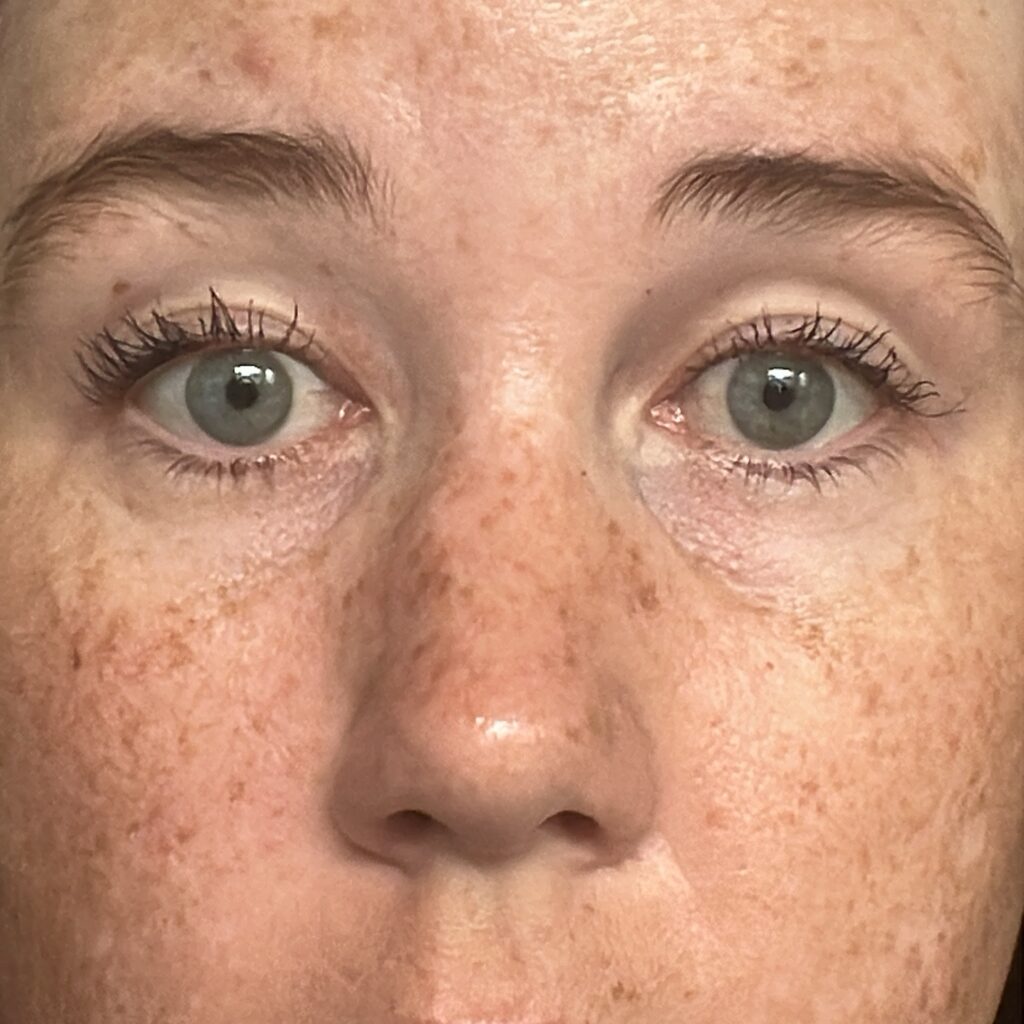 And the good vibes continue with the wear test! Despite mentioning that this was a drier formula, I didn't have any issues with this mascara flaking. Which is what I expected when I first applied it. There was also no smudging or noticeable transfer. It wore brilliantly during both 40 degree weather and high humidity. And it didn't transfer when I was wearing other makeup with it. In fact, the only negative thing I have to say about this mascara is that it's a little difficult to remove. I strongly recommend an oil based cleanser for this one. And really massage it onto the lashes before wiping away with a microfiber cloth.
All in all, this ended up being something of a hidden gem. And while it's not exactly bumping the Maybelline Falsies Lash Lift from my number one spot (it's still a one coat wonder!), I have no issue giving the Maybelline Colossal 36hr Volumising Mascara my thumbs up! Have you tried the Maybelline Colossal 36hr Volumising Mascara? Did you get it in you Bellabox? Let me know in the comments.
Cheers and love
Emily xo