And welcome back to part two of my Best in Beauty series. Now, I know that on Tuesday, I said that I would be tackling my favourite skincare goodies. But this week really got away from me. So, I'll be pushing that post to next week for my finale. For today, however, we'll be talking about my top 5 fragrances of 2022.
If you've been following me over on Instagram, you'll know that I've been on something of a fragrance journey. And I've discovered so many new favourites that I fell in love with this year. In fact, I had a more difficult time narrowing this down to five than I did my favourite foundations (and I actually had a lot of those!). But these are the five that I wore the most out of my collection. And if they were to go missing, I would immediately repurchase.
BOY SMELLS SUEDE PONY EDP – $148.00 for 50ml
NOTES – Top: Pineapple, Plum, Saffron, Cardamom. Middle: Suede, Violet, Hazelnut, Coconut Water. Base: Woodsy Notes, Spanish Labdanum, Indonesian Patchouli Leaf.
Starting off our list is the perfume I consider to be the biggest outlier of the five. You see, usually when it comes to me and perfumes, I either want to smell like fruit, candy, or spice. I'm incredibly basic like that. Suede Pony definitely isn't any of those. What it is, however, is an intoxicating mingle of woodsy and herbal notes (that patchouli note hits with this one). And out of the five, this definitely lasts the longest on the skin. This is definitely not one I recommend for a blind buy. Absolutely smell it in store first. But if this is your bag, you will adore it.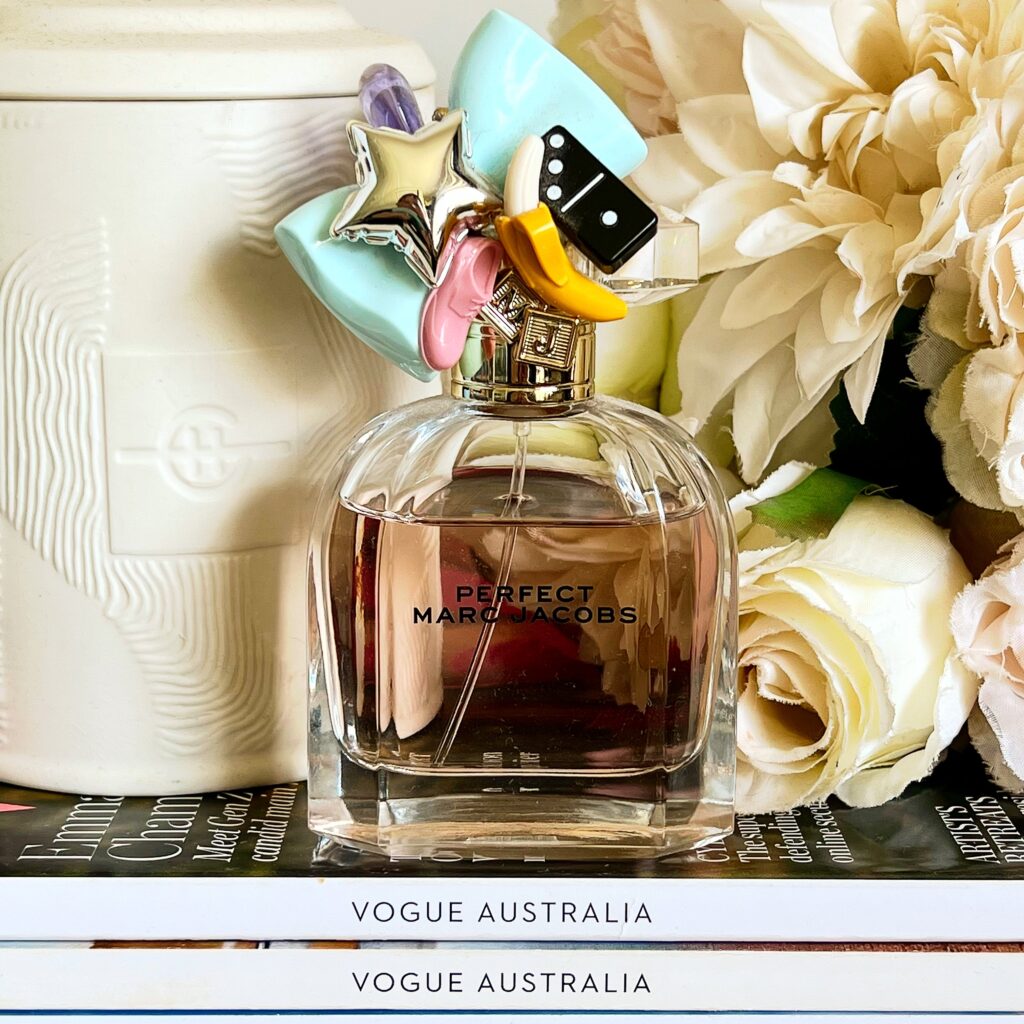 MARC JACOBS PERFECT EDP – $162.00 for 50ml
NOTES – Top: Rhubarb, Narcissus. Middle: Almond Milk. Base: Cashmeran, Cedar.
Fun fact, this was the first perfume I bought in 2022. So, I've had 12 months of loving this one. I know that liking Marc Jacob's perfumes is a little passe (or, at least that's what TikTok keeps saying). But I really love this one. It's such an easy, light, inoffensive fragrance to chuck on. No matter the occasion. Also, it's easily the most aesthetically pleasing perfume bottle that I own.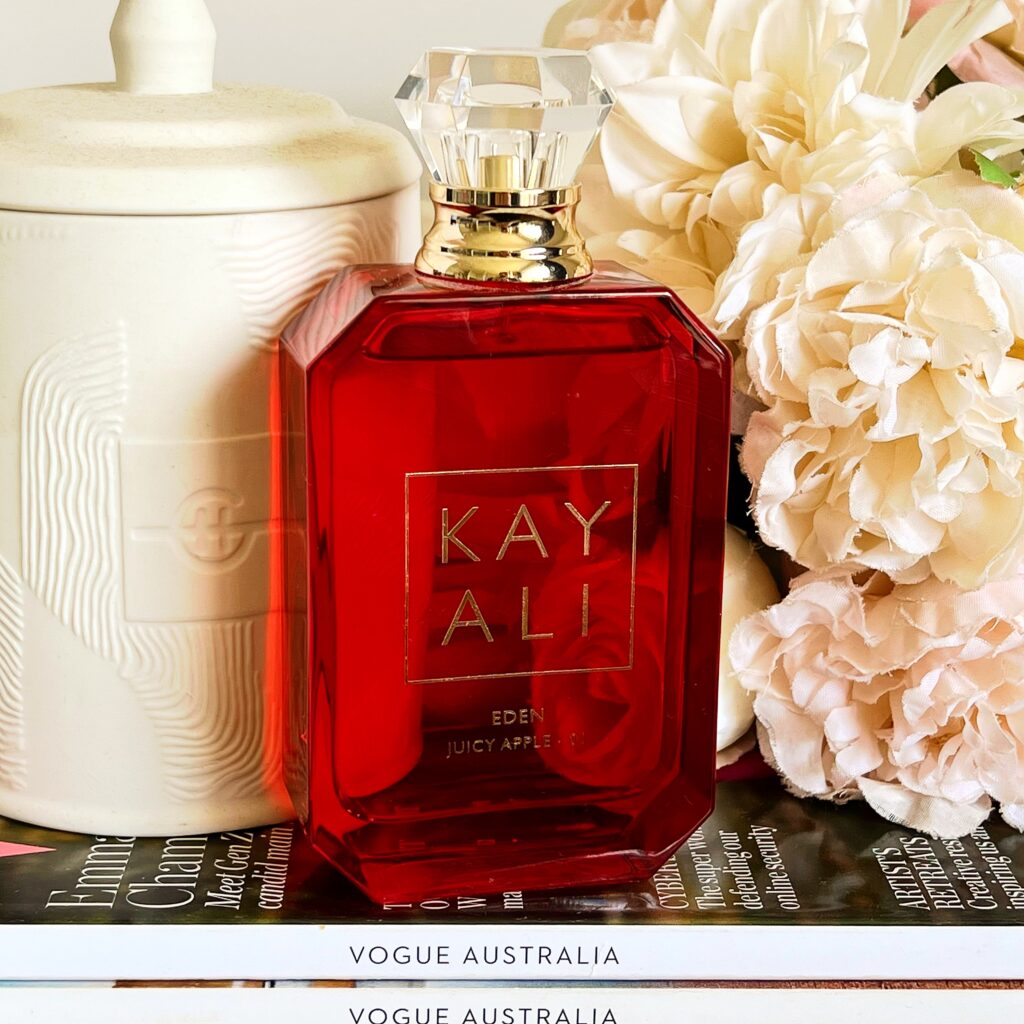 KAYALI EDEN JUICY APPLE 01 – $185.00 for 100ml
NOTES – Top: Red Apple, Litchi, Black Currant, Pink Grapefruit. Middle: Wild Berries, Raspberry Blooms, Jasmine, Rose. Base: Sugar, Musk, Vanilla Flower, Moss, Amber.
Well, considering that this was the brand that sparked my perfume obsession, it seems only right that I had at least one Kayali fragrance on here. And let me tell you, picking which of the five I have to be on this list was the toughest decision I've ever made for one of these lists. Lovefest came super close. But I left that one off because it was a more recent release (though it is a banger, it's No. 6). I knew in my heart it had to be Eden Juicy Apple. It's the only Kayali fragrance that I own in the 100ml because I never want to be without this one. It's femme, fruity heaven in a bottle.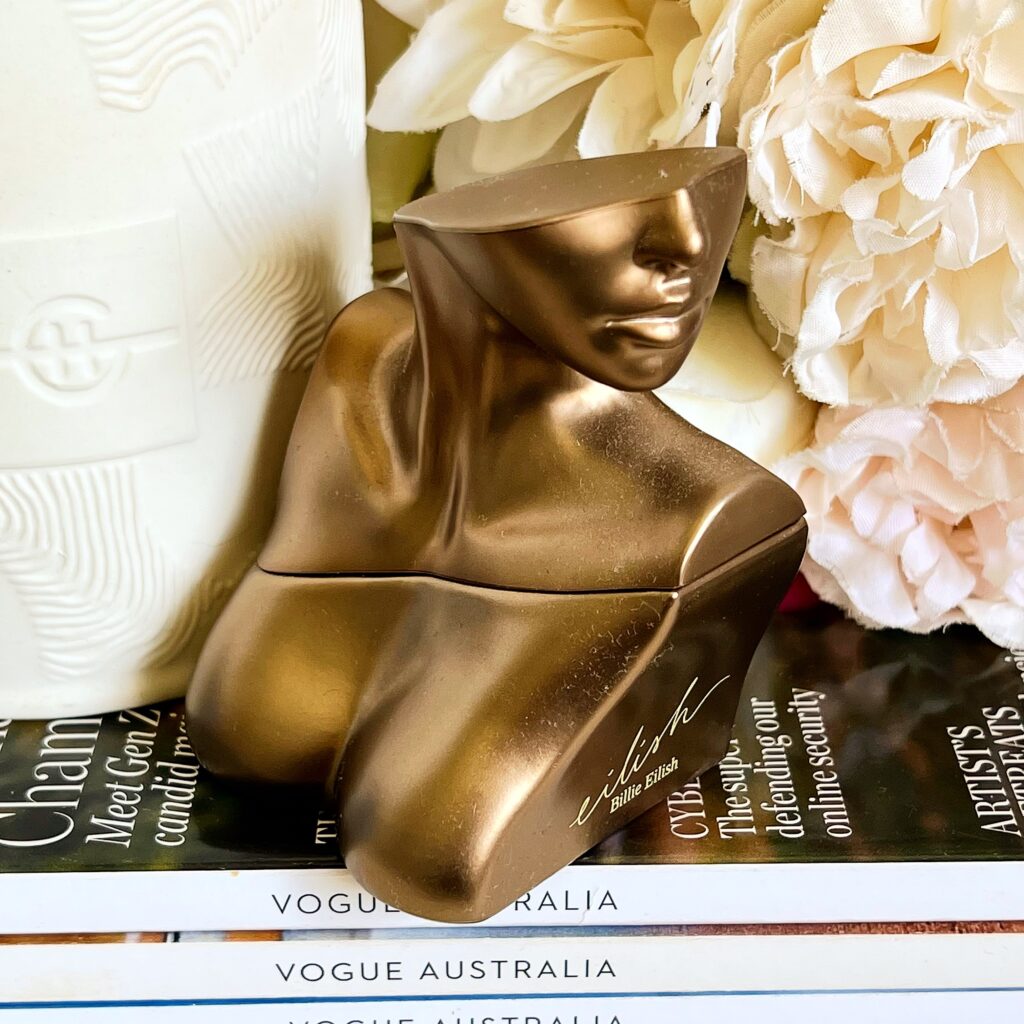 EILISH BY BILLIE EILISH EDP – $68.00 for 30ml – priceline.com.au
NOTES – Top: Sugar, Red Berries, Mandarin. Middle: Vanilla, Cacao, Spice, Rose. Base: Tonka Bean, Amber, Musk, Woodsy.
I'm not going to spend too much time here. My love of this fragrance is extremely well documented at this point. Warm, sugary, vanilla goodness that lasts for ages on the skin. I think the bigger shock is that this isn't my number one. Which leads me to…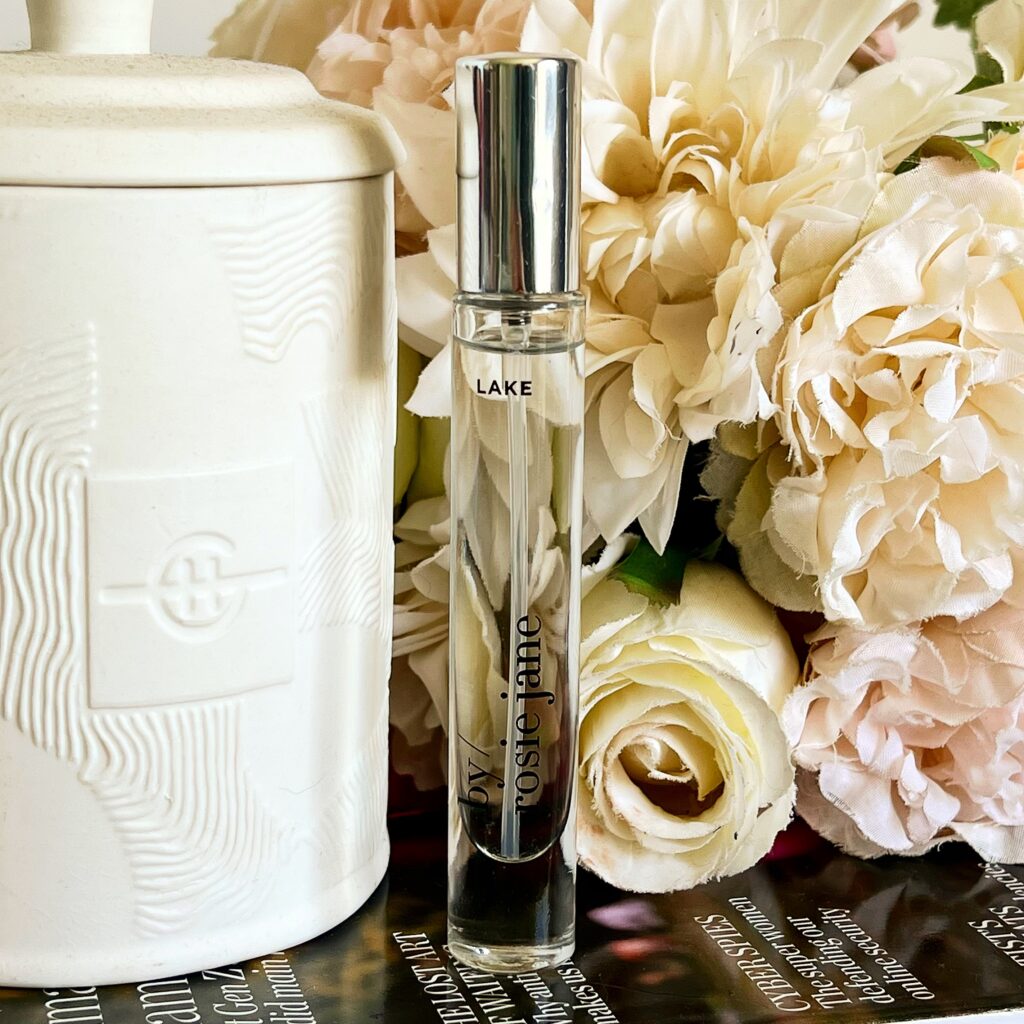 BY/ROSIE JANE LAKE EDP – $46.00 for 7.5ml
NOTES – Citruses, Vanilla, Sandalwood, Bergamot.
If you saw my Best of 2022 (So Far) post from back in July, you would have seen me mention that this was the perfume that I wanted to gatekeep more than anything! I wore the absolute hell out of this in 2022. To me, this is the perfect autumn scent. With the right balance of sweet and woodsy. But it also works no matter the occasion. This is one of only two perfumes that I repurchased this year. And if you sell it out on me, I'll never forgive you (that's a joke).
And those are my top 5 perfumes of 2022! What was your favourite perfume? I would love to know for science reasons. Stay tuned for Tuesday for the finale of my Best in Beauty series!
Cheers and love
Emily xo