Yeah, couldn't end the month without this!
That's right, y'all. The Bellabox First Impressions are back for 2023. I have my January box here and I'm so excited to show you all what I got. So, for the first time this year, let's go!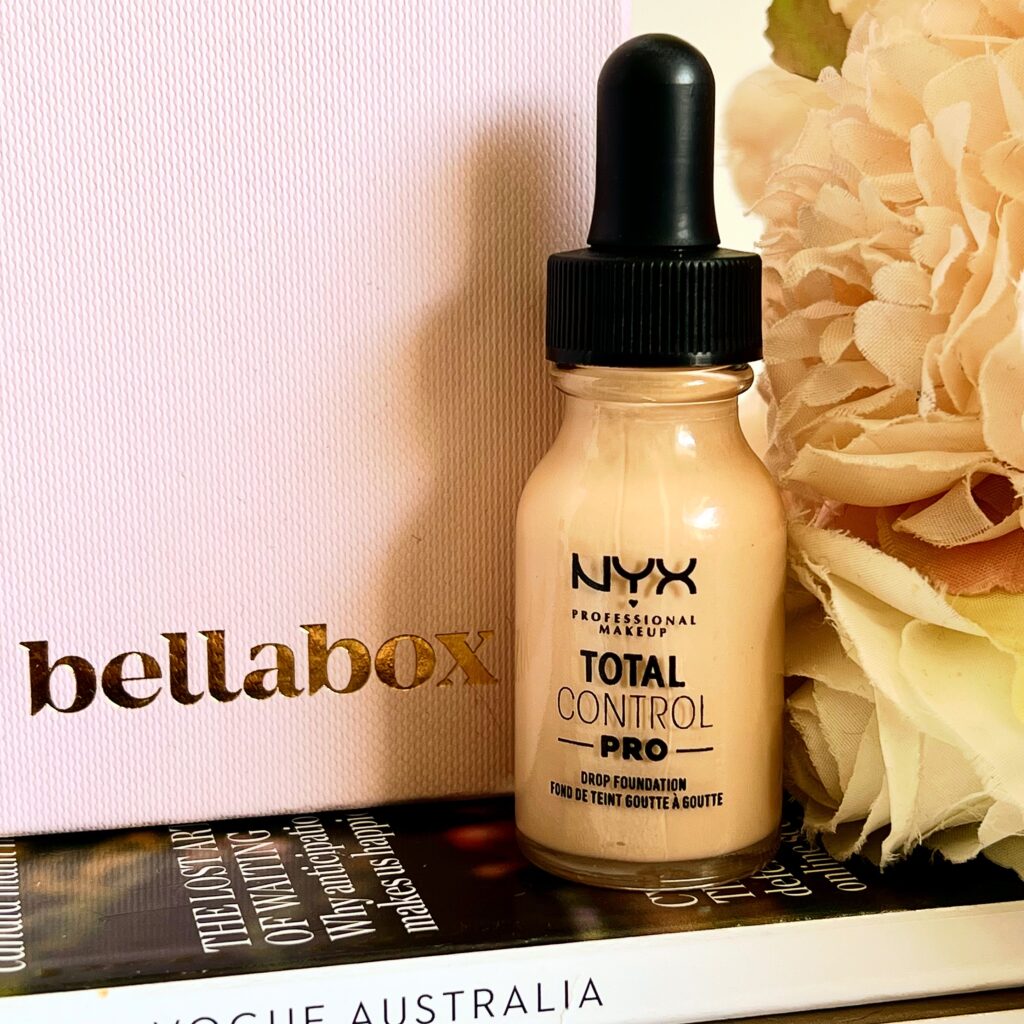 NYX PROFESSIONAL MAKEUP TOTAL CONTROL PRO DROP FOUNDATION – $34.99
It's like Bellabox knew that I did a declutter of my foundations at Christmas time. All members got to choose from either the NYX Total Control Pro Drop Foundation or the Maybelline Dream Urban Cover Foundation. Seeing as I had received the Maybelline in a previous box and I didn't like it that much, I went with the NYX. I remember this being a popular one when it launched. And it has a pretty good shade range. This might get the review treatment sometime in the future.
YOU CAN FINS NYX PROFESSIONAL MAKEUP AT – Priceline, Amazon AU
CANCER COUNCIL FACE DAY WEAR SERUM SPF 50+ – $24.95
No joking, I just got sent this sunscreen in PR the day before this box rocked up. So I can now tell you my thoughts on this sunscreen when I try it without getting smacked on the pee pee by the TGA. In any case, this is one that I've wanted to try for a while. It's formulated for those with dry or sensitive skin. And it provides SPF 50+ protection. *Always read the label. Follow the directions for use. Reapply every two hours and avoid prolonged sun exposure. Use five methods of sun protection. Protective clothing, eyewear/sunglasses, a broad-brim hat, and shade*
YOU CAN FIND CANCER COUNCIL AT – Coles, Woolworths, Priceline, Chemist Warehouse, cancercouncilshop.org.au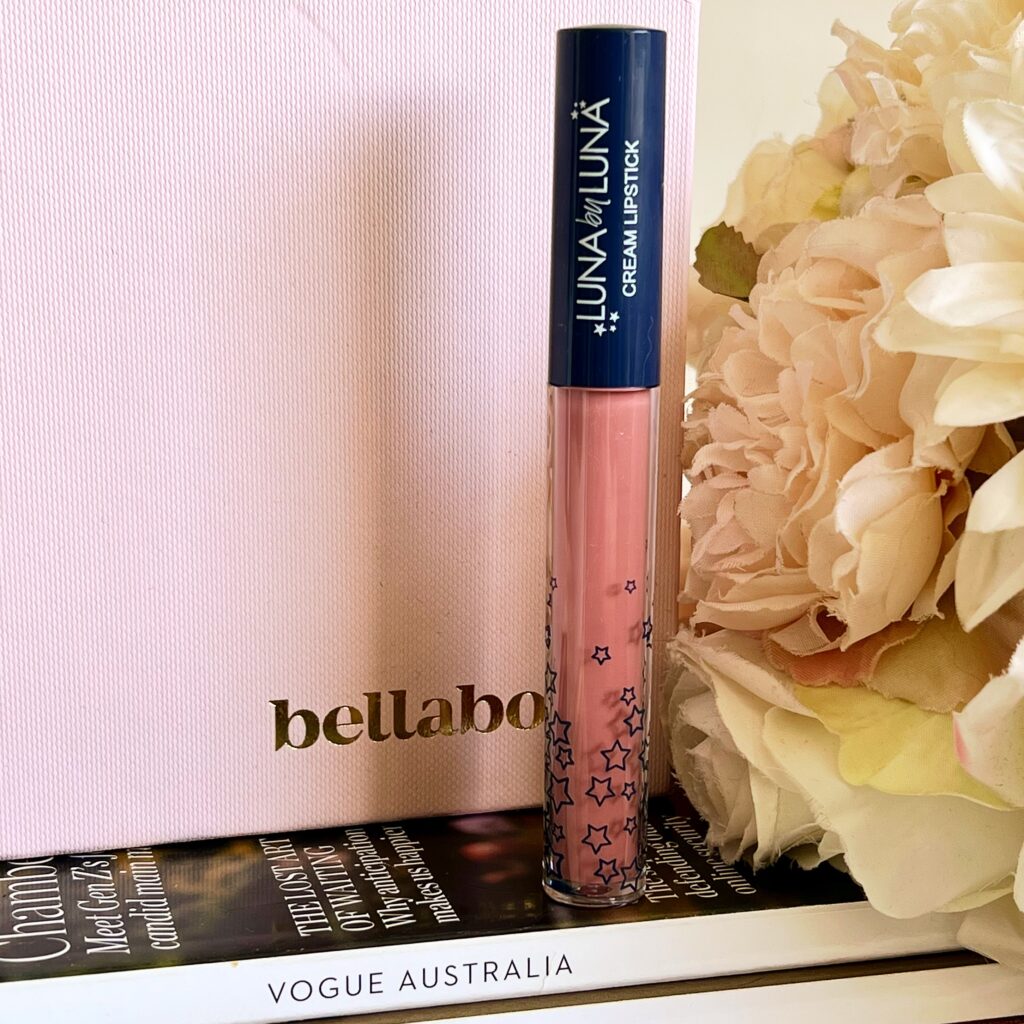 LUNA BY LUNA CREAM LIPSTICK in KARINA – $18.00US
Yeah, foundation wasn't the only thing I decluttered at the end of last year. All of my liquid lipsticks got either gifted to siblings or turfed because they had long since expired. And remembering that I got this shade the first time in early 2020, I'm pretty sure this ended up in the latter pile. The reality is I don't really wear liquid lipsticks anymore. So, this one will be gifted to a niece.
YOU CAN FIND LUNA BY LUNA AT – lunabyluna.com.au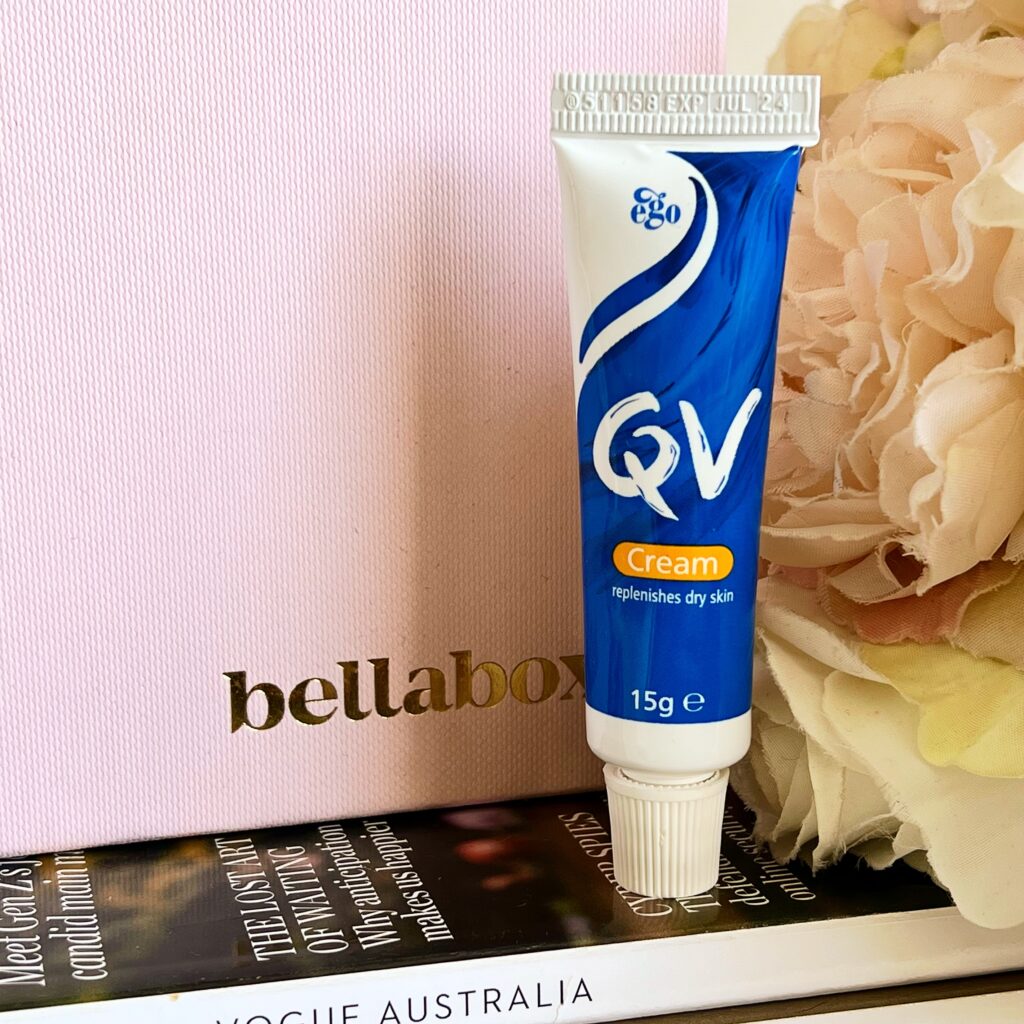 QV CREAM – $8.43 for 100g – $41.32 for 1kg
Every single product I've tried from QV has been absolutely incredible for my dry skin. I'll be holding onto this for winter for sure.
YOU CAN FIND QV SKINCARE AT – Priceline, Chemist Warehouse, Amcal, Guardian Pharmacy, Other Leading Pharmacies.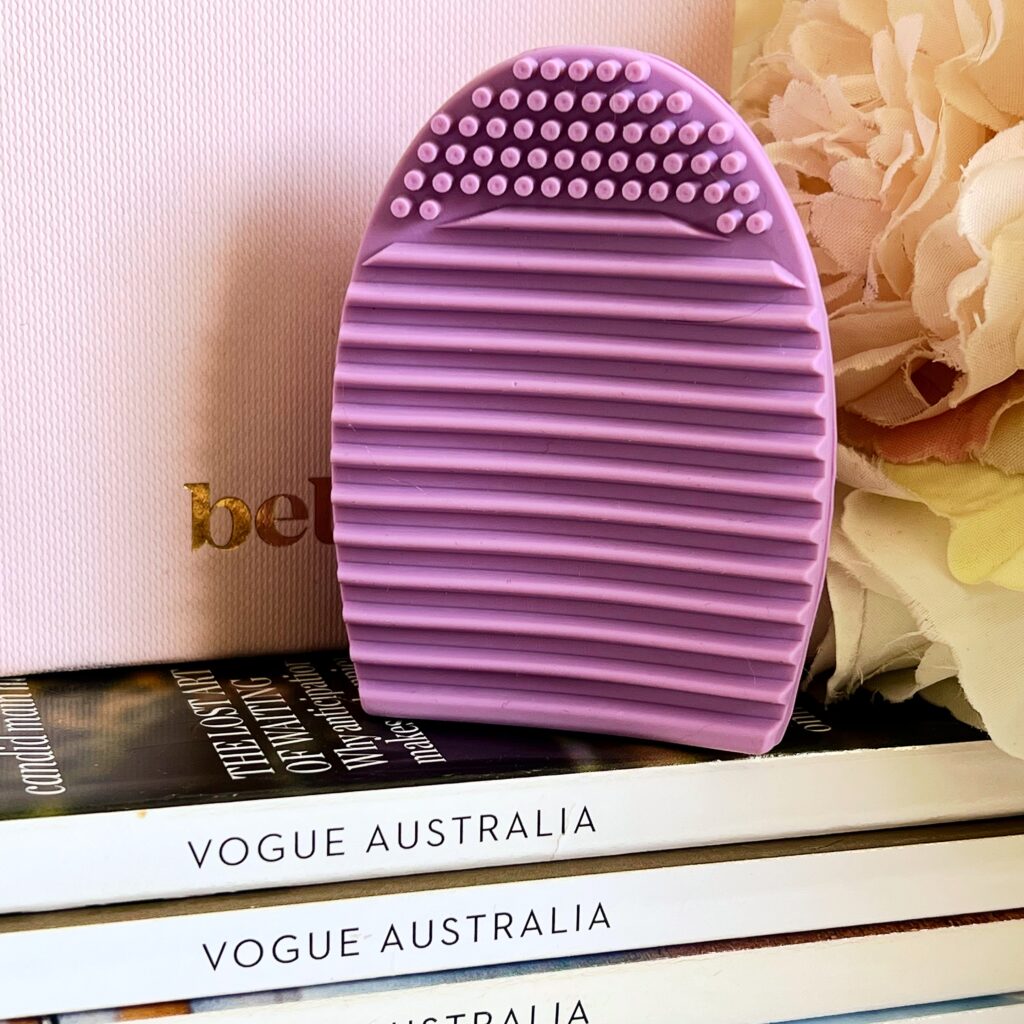 KAWAII LILAC BRUSH CLEANER – $11.00
You know, I was going to be salty about getting one of these again (I got it in my box the first time in April 2019). But I have torn my whole apartment apart trying to find my old one and I can't find it anywhere. Which means either I've already gotten rid of it because it was gross and old. Or my cats have taken it and hidden it somewhere. Either way, well played, Bellabox. You never cease to humble me.
EXCLUSIVE TO BELLABOX
So, that's a wrap on my January Bellabox. A few repeats in this month's box. But I'm not mad about it because I'll use almost everything in it. What did you get in your Bellabox this month? Let me know in the comments.
Cheers and love
Emily xo