Longtime readers will know that I have been on something of a journey when it comes to Essence and their ever popular mascara range. I've been fortunate enough to have been sent a few over the years. And my success rate with them isn't the best (I think I'm 1-3 as far as the ones I actively like). But I'm no quitter. And I have another one that I've spent the last little while testing out. That being the creatively named Essence Another Volume Mascara… Just Better Mascara. Now, this one has been very popular amongst my circle of blogger friends. And I know that this review is highly anticipated. So, let's get into my thoughts.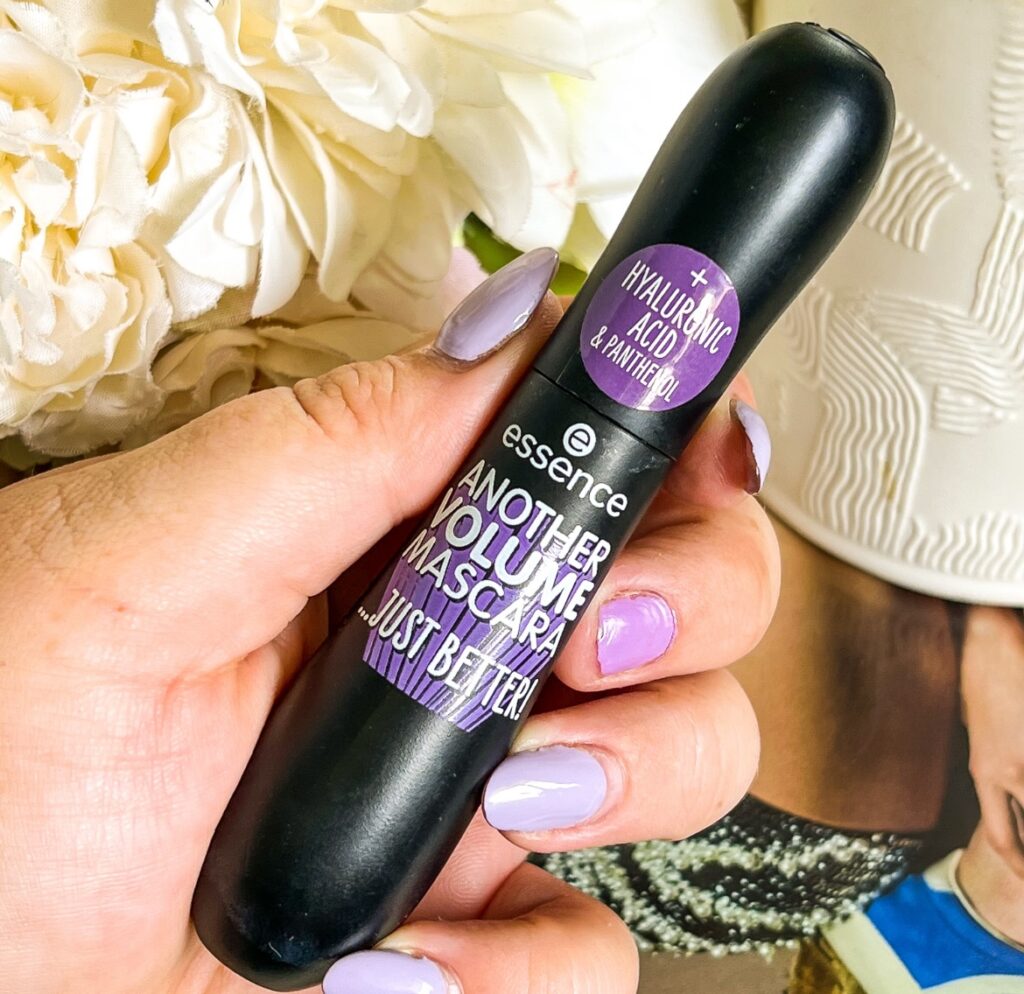 ESSENCE ANOTHER VOLUME MASCARA… JUST BETTER MASCARA – $7.00 – priceline.com.au
*PR Sample*
*Em's Note* While this product was sent in PR, all thoughts and opinions are my own.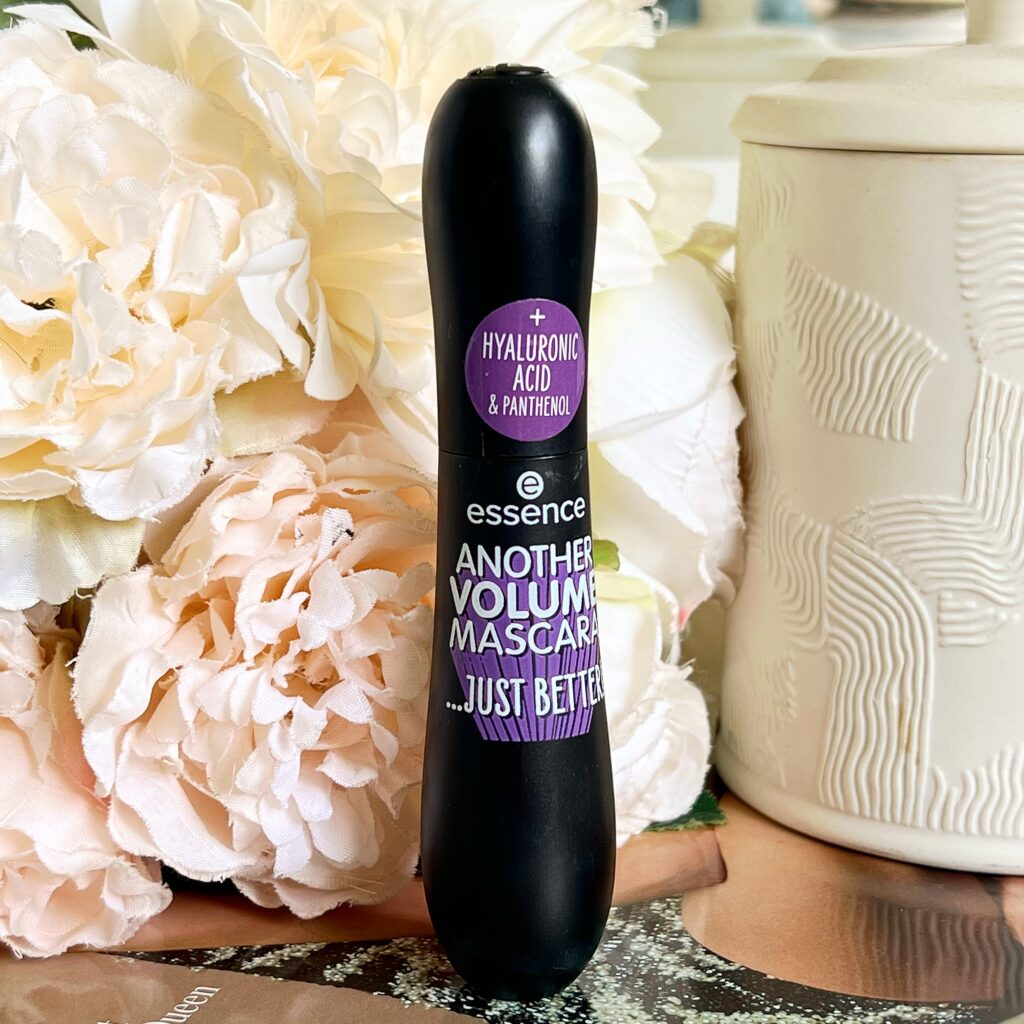 Starting with the packaging, the AVMJB Mascara (yeah, I'm shortening it. The name is too long) is another one for the uniquely shaped mascara pile. It's almost bulb like. With the bottom being wider than the top. The tube is matte black with purple and white detailing. It's the same, lightweight packaging that I've come to expect from Essence at this point. The AVMJB Mascara is vegan, cruelty free, and contains 16ml of product.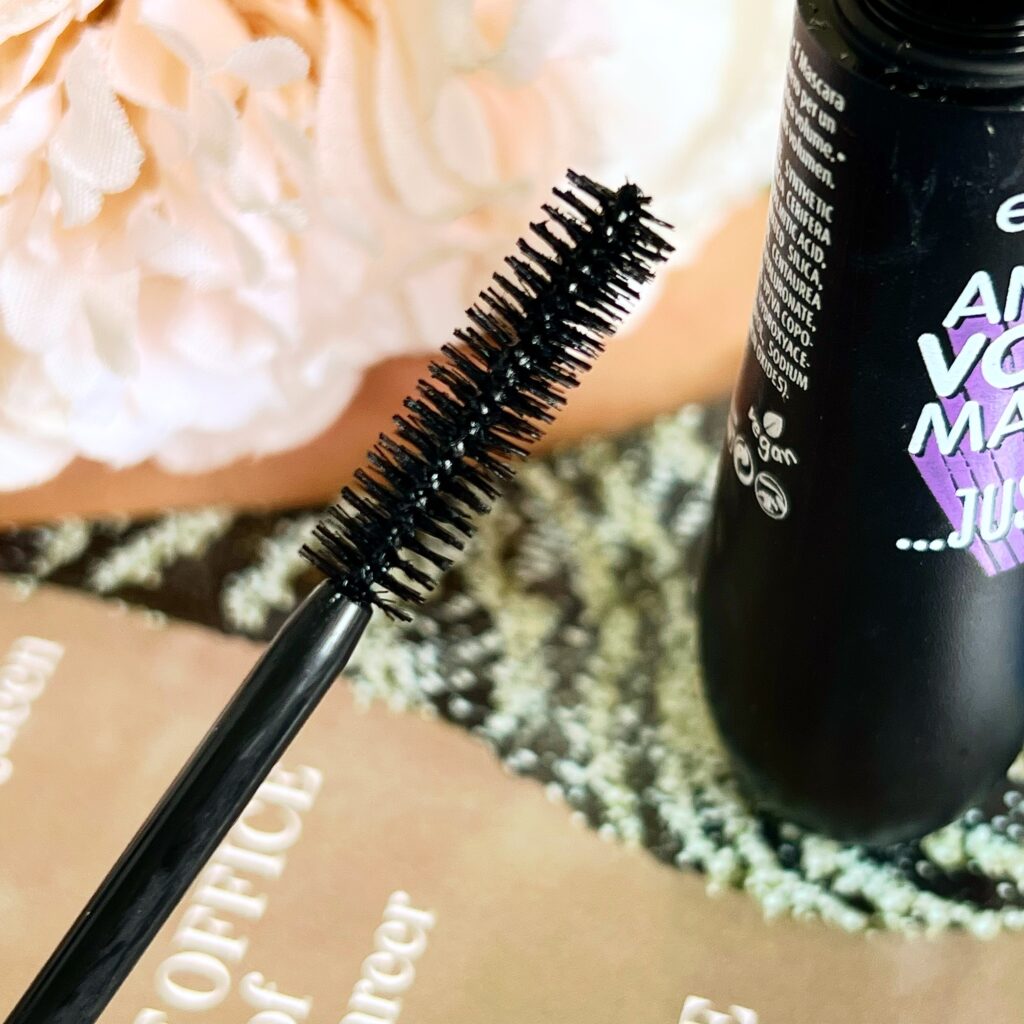 The wand of the AVMJB Mascara is pretty no frills as far as some of the Essence wands that I've seen. It's very straight and cylindrical in shape and it uses synthetic fiber bristles. I'm generally not a fan of brushes like these because there is no easy way to reach my inner lashes. Also, it's a larger wand. Which means I, on more than one occasion, have dinged my eyelid with the brush.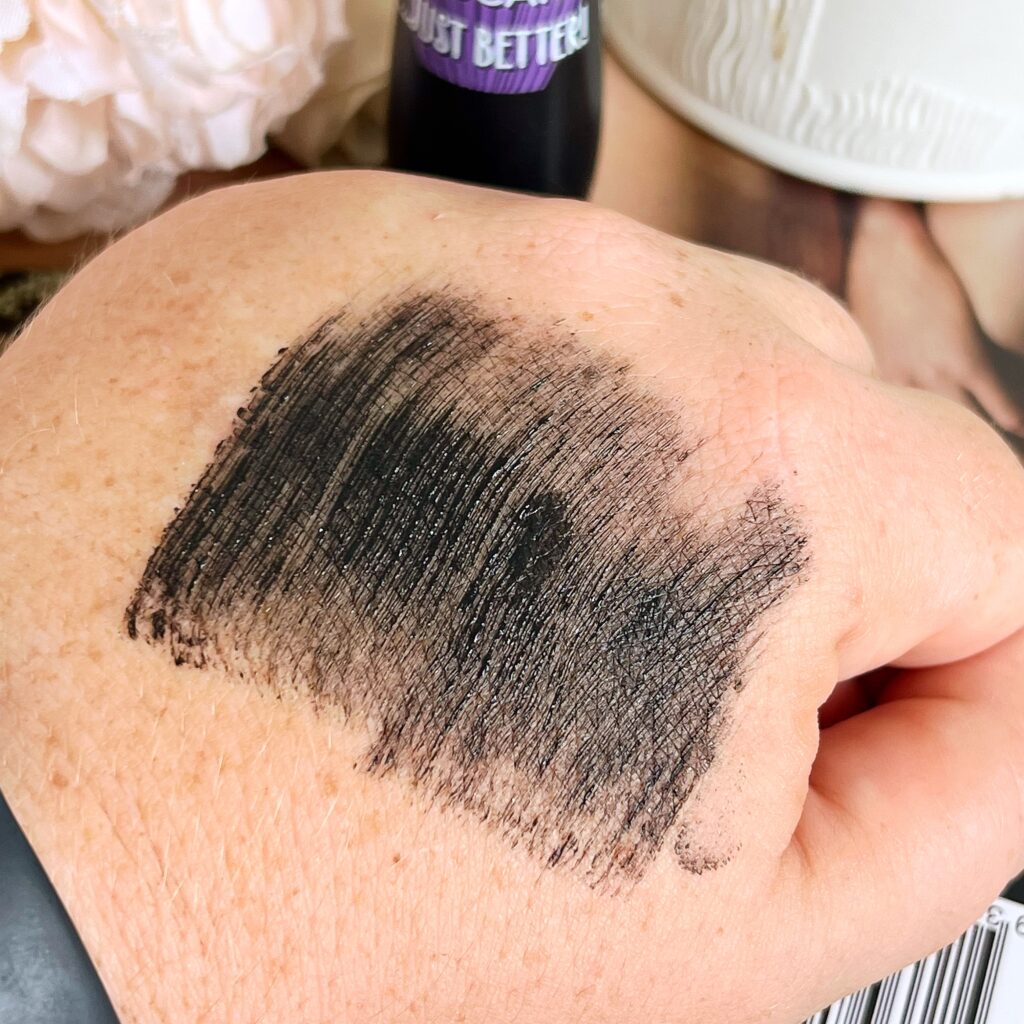 The formula is super black and intense with pigment. Like, this is one of the blacker mascara's I've come across. There is Panthenol and Hyaluronic Acid in the formula. Both of which are supposed to be good for healing and conditioning brittle lashes. Which I thought was worth noting. Unfortunately, I'm not wild about the actual formula itself. It's very thick and very wet. And I do feel it when it's on my lashes.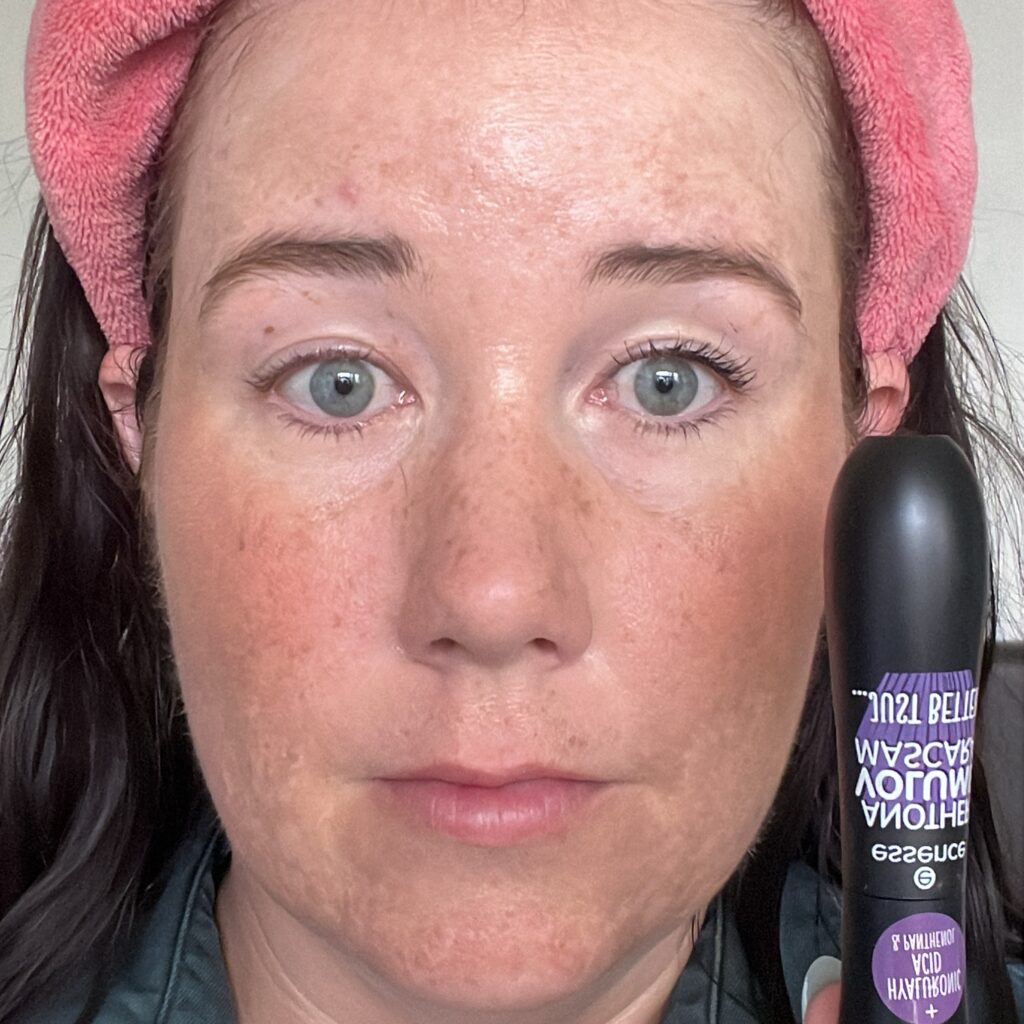 Applying this mascara was interesting because I had to completely change the way I do it. Because the wand is on the larger side, I do have the lean my head back quite a bit in order to apply with without dinging anything. This also benefits with a wiggle approach. Where you wiggle the wand at the base of the lashes and then coat up.
As for my overall first impressions, I thought it was pretty ok. It did do exactly what it said on the bottle which was volumise. I got some decent length and separation as well. And it also layered nicely. It didn't wow me though. I didn't think it went above and beyond what I would expect.
But now for the wear test. And yeah, I definitely have my nit picks. Because the formula is on the thick side, I did notice my lashes droop quite a bit throughout the day. It also did transfer on me on both my eyelid and my undereye. Not enough to be annoying but enough to be noticeable at the end of the day. I will say that it's been quite humid. So that might be affecting the wear. But I have worn other mascara's in humid/rainy weather and I've had little to no transfer.
So, we can up the tally to 1-4 as far as Essence Mascara's I like. The Essence Another Volume Mascara… Just Better Mascara just does nothing for me. I don't like the wand or the formula. And despite the oh so affordable price, I can't bring myself to recommend it. Have you tried the Essence Another Volume Mascara… Just Better Mascara? Let me know in the comments below! And I'll probably have another Essence Mascara review up soon. Because I still have a few in my pile.
Cheers and love
Emily xo