I've been in the beauty game for a pretty long time now. And I've spent a lot of that time seeking out and testing the new and exciting launches. But there are some products that are that great, that genuinely amazing, I will continue to repurchase them time and time again. And that's what I'll be chatting about today. I don't think that any of these will be surprises to regular readers (I am nothing if not predictable when it comes to my faves). But I figured that this would be fun to talk about. So, if you want to see which products I've repurchased, just keep reading!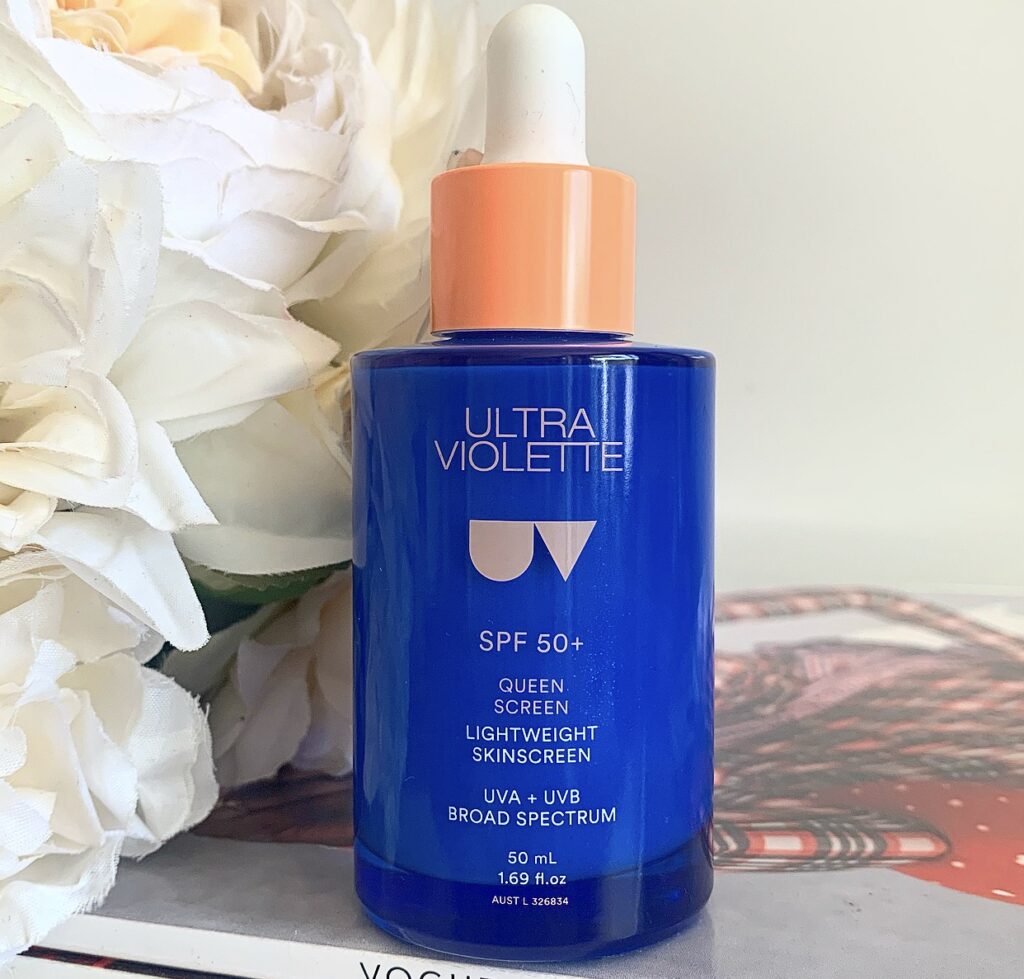 ULTRA VIOLETTE QUEEN SCREEN SKINSCREEN – $47.00
TIMES REPURCHASED – 4
This was the product that inspired the entire post. And for good reason. The Queen Screen is by far my favourite sunscreen for my face. And it's been the sunscreen that I've recommended to anyone who will listen. Everything about it works for me. The formula is so smooth and silky on the skin. It smells amazing (not at all like sunscreen). And it's an easy one to reapply throughout the day.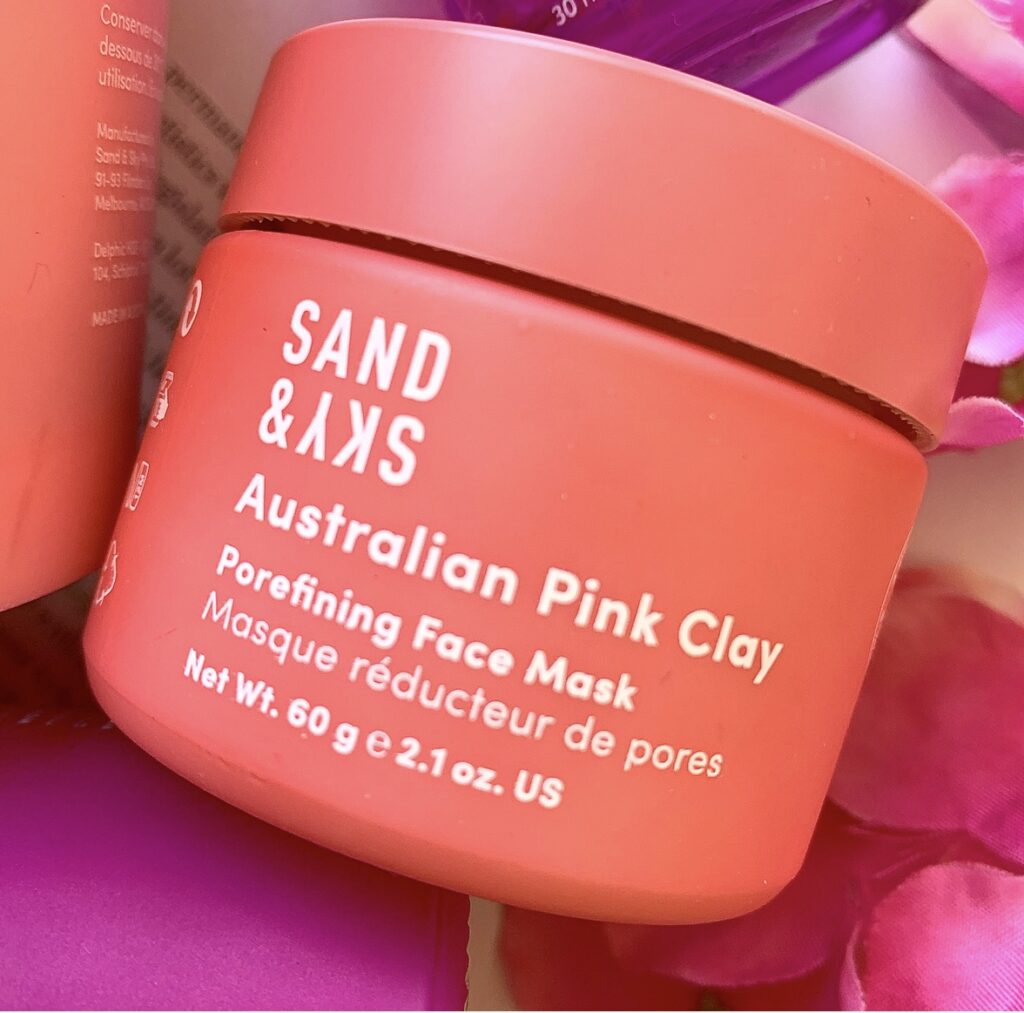 SAND & SKY PORE REFINING FACE MASK – $60.90
TIMES REPURCHASED – 6
And now, something I haven't repurchased for a minute. But I've repurchased enough times in the past to mention here. The Sand & Sky mask was my favourite skin clearing mask for ages. And even though it's now been overtaken by the Flavanone Mud from Niod, this one will always have a special place in my heart. It's quick acting, easy to rinse off and it also doubles as a rad spot treatment. Might have to grab this again soon.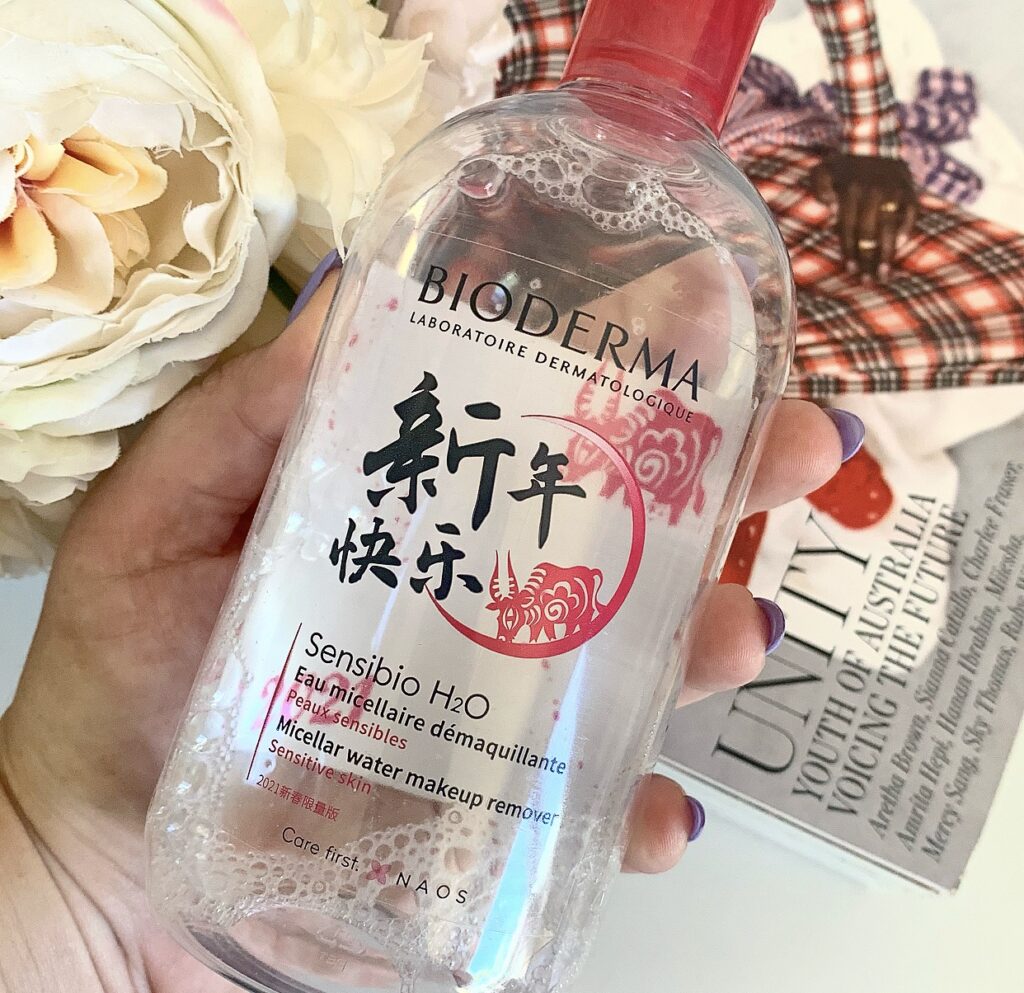 BIODERMA SENSIBIO MICELLAR WATER MAKEUP REMOVER – $29.95
TIMES REPURCHASED – 5
If you've seen any of my morning routines over the last two years, you would know that this has been my staple morning cleanser. And it's almost a part of me that when I notice the bottle running low, I instantly add another bottle to cart. It's just that good. Super gentle and it leaves my face feeling cleansed with feeling stripped. A cult fave for a reason.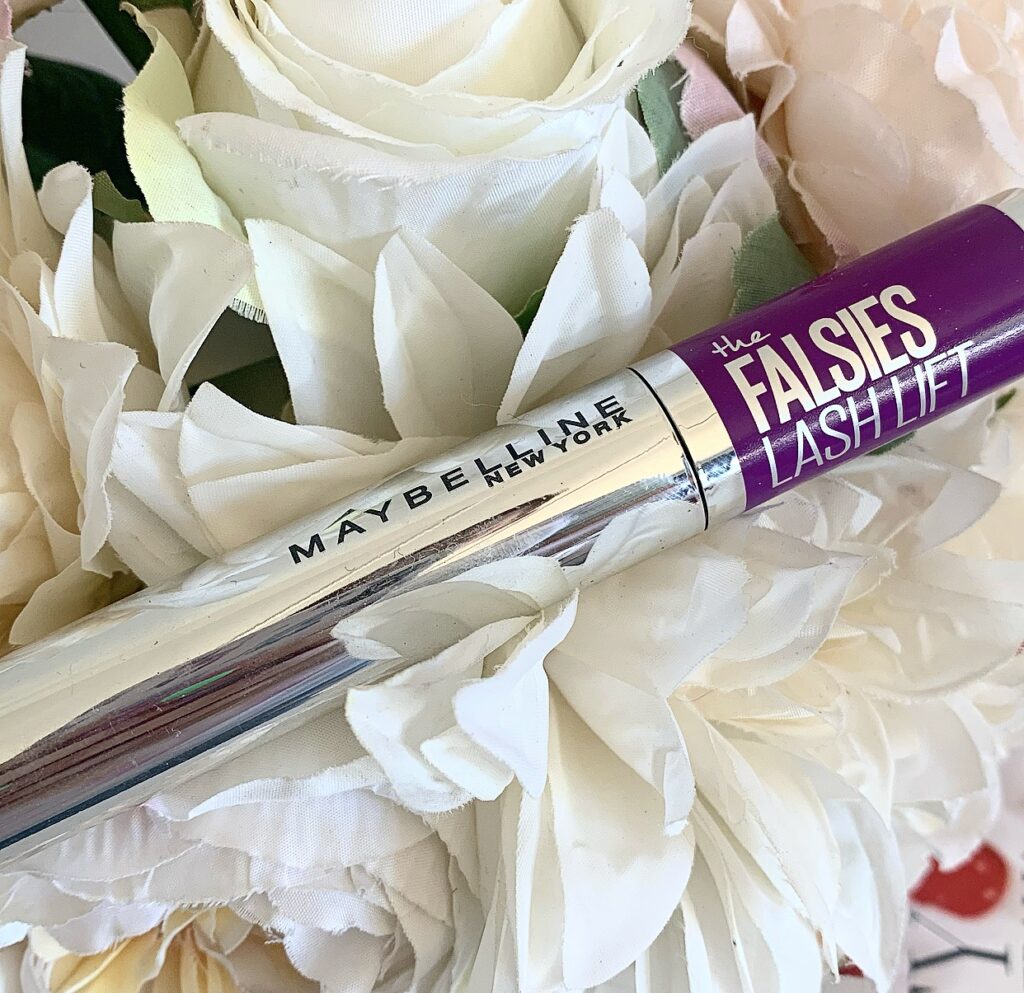 MAYBELLINE THE FALSIES LASH LIFT MASCARA – $24.95
TIMES REPURCHASED – 3
Again, not a huge surprise. I did just name this mascara as my 'Best of the Best'. The Falsies Lash Lift is the mascara that I use between reviews and I'm rarely without a tube in my supply.
AUSTRALIS FRESH & FLAWLESS PRESSED POWDER – $15.95
TIMES REPURCHASED – I don't even know anymore
That isn't a joke. I've been using the Australis Fresh & Flawless powder for so long, I genuinely cannot remember how many I've gone through. My love of this powder not only predates this blog, but I'm almost positive that I first used this powder in high school (for context, I graduated 15 years ago this year!). This is my go to summer powder for when my face is a touch oilier than normal. But I can still use this in winter. It's an Aussie classic that I'll probably repurchase for the rest of time!
And those are just some of my frequently repurchased products! I might make this the start of a new series so let me know your thoughts down below. And also, tell me some of your most repurchased beauty faves!
Cheers and love
Emily xo