Well, this rocked up right in the nick of time! Yes, it's Bellabox time once again and I have a whole bunch of goodies to get excited over. So the only thing to do is get straight into it.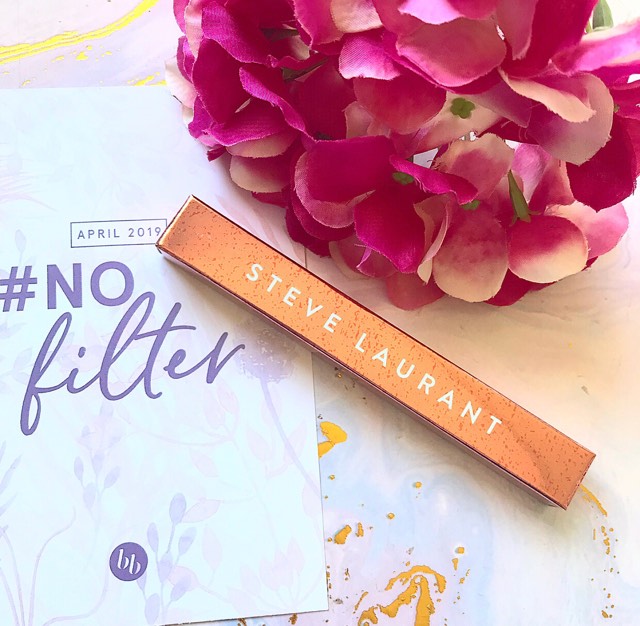 STEVE LAURANT PRESISION TIP LINER – $33.87
The hero product for this month. This is the second time we've had a Steve Laurant product pop up in our Bellabox. With the Lip Pots showing up a few months back. This one however, I'm not that excited for. I'm still not that big of a liquid liner person so this might end up in a future giveaway.
YOU CAN FIND STEVE LAURANT AT: www.stevelaurant.com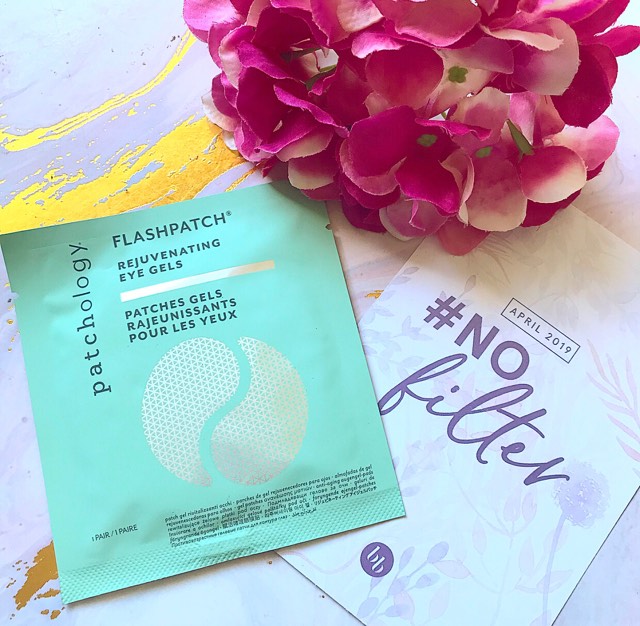 PATCHOLOGY FLASHPATCH REJUVENATING EYE GELS – $4.22
This one however, I am very much here for. I adore eye patches like these and Patchology has great products that I personally recommend. I will probably use these tonight.
YOU CAN FIND PATCHOLOGY AT: mecca.com.au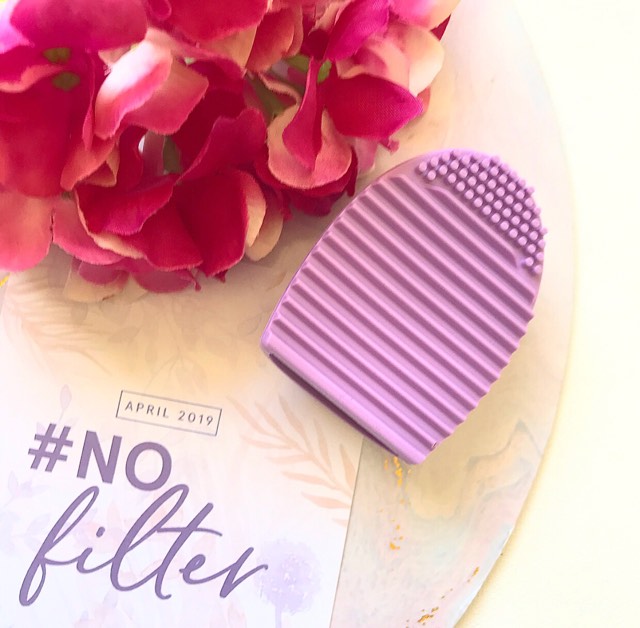 KAWAII BRUSH CLEANSING EGG – $11.00
This could not have come at a better time. My cat found my old brush cleaning egg and decided to turn it into a chew toy. So that one is in the bin and I've been putting off cleaning my brushes until this arrived. So, I thank you. Now, I have to clean my brushes. Wait? Why am I excited for this???
YOU CAN FIND KAWAII AT: www.kawaiienterprise.com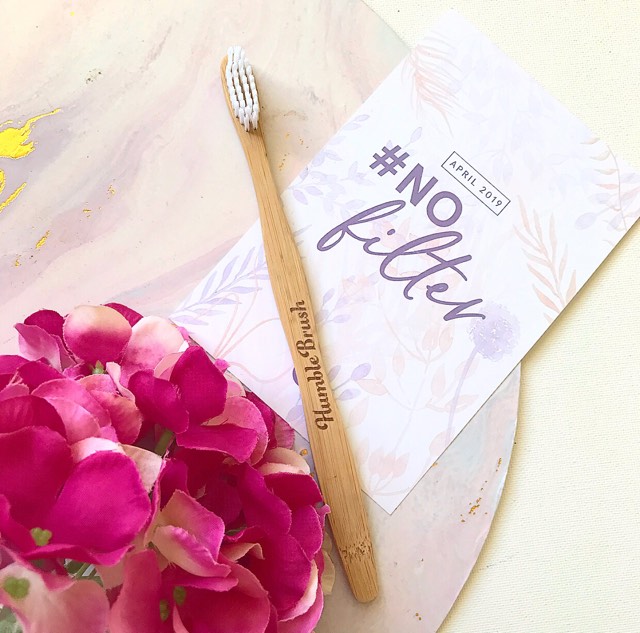 THE HUMBLE CO. HUMBLE TOOTHBRUSH – $5.99
Over the last year, I've been making more of a conscious effort towards buying things that are more environmentally friendly. And this is kinda perfect. The handle is 100% biodegradable bamboo and the bristles are made of nylon, which is recyclable Plus, who on Earth is going to turn down a toothbrush? This is something that we should be using everyday.
YOU CAN FIND THE HUMBLE CO. AT: www.priceline.com.au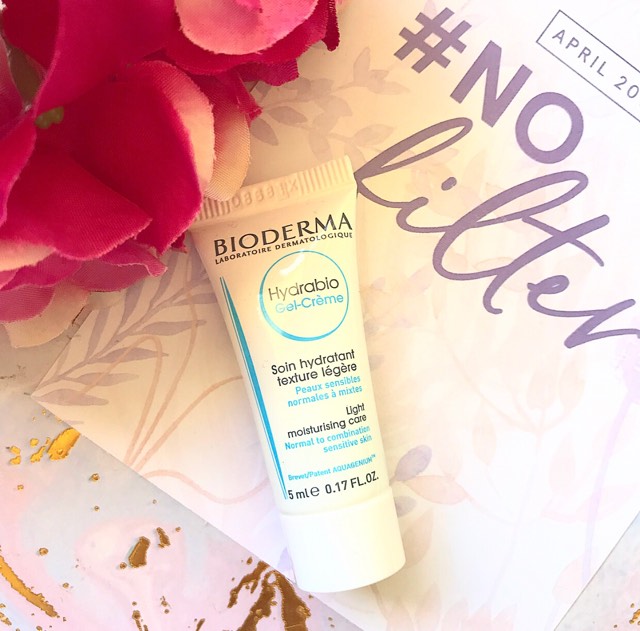 BIODERMA HYDRABIO GEL CREAM – $42.99
I freaking love Bioderma! Everything I have tried from them so far has been a hit with me so I fail to see how this is going to be any different. This moisturiser is high in Vitamin E and it helps repair dry and uneven textured skin. Which means it'll be perfect for me coming into winter.
YOU CAN FIND BIODERMA AT: www.adorebeauty.com.au
OGX FRIZZ DEFY MOISTURE + SHAMPOO AND CONDITIONER – $17.99ea.
This used to be a holy grail haircare brand for me. But I stopped using it regularly when I started to cut SLS out of my routine. This little sample pack however is part of their Sulphate Free range so I might keep this on hand and give it a go.
YOU CAN FIND OGX HAIRCARE AT: www.priceline.com.au
And that's this months box! Did you get anything different in your box? Let me know below!
Cheers and love
Emmie x