So, yeah, about me disappearing like that…
Long story short. I smashed my phone screen pretty badly a few weeks back and I had two options. One, wait three months for the in town phone repair guy and risk breaking my screen even more. Two, send it off to Sydney and have Telstra fix it. Obviously, I chose the latter and now I'm back and ready to blog!
Now, before I can get into my more recent reviews, I do have some catch up to do first. And today I'm going to finally do a deep dive on my April Bellabox. I got this the day after I sent my phone away so I've basically had this sitting on my desk for the better part of a fortnight. And there is a ton of goodies in this box that I'm super excited to tell you all about. So, let's get to it!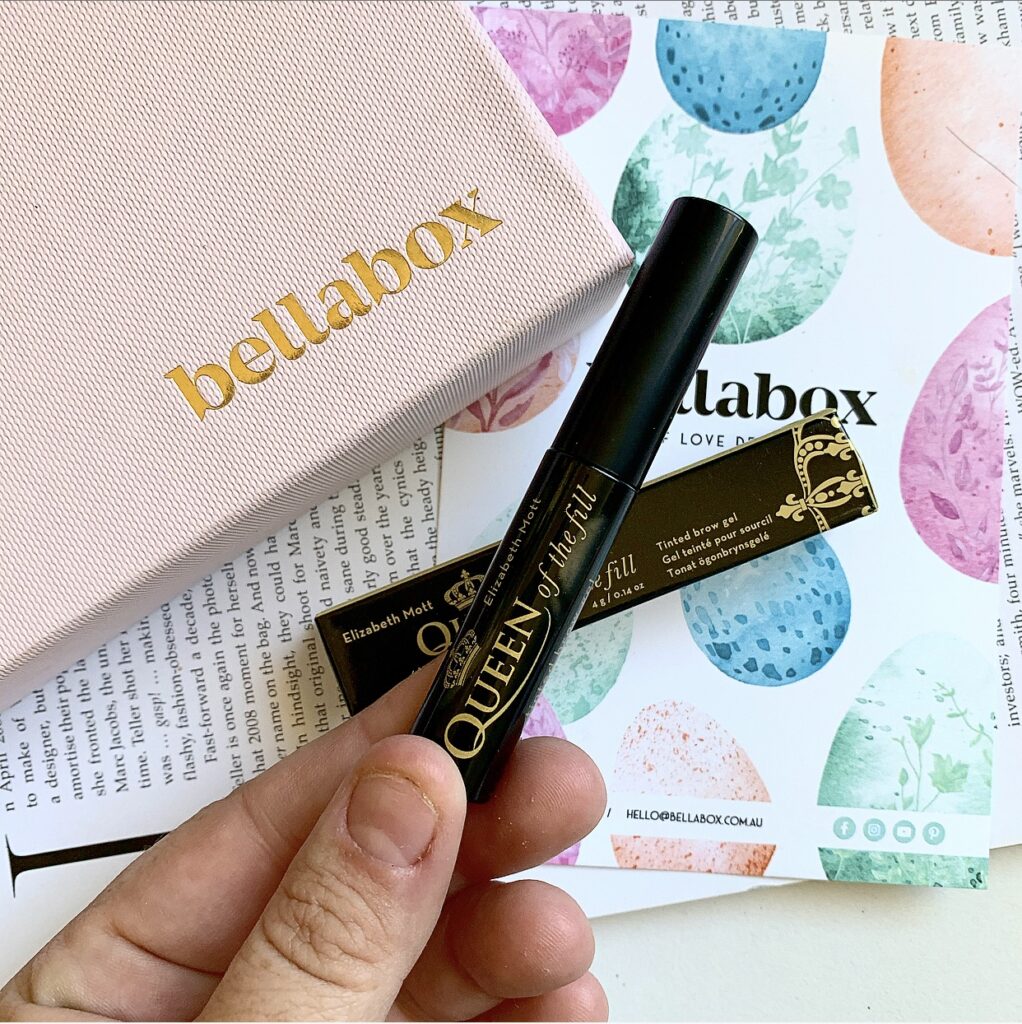 ELIZABETH MOTT QUEEN OF THE FILL BROW GEL – $20.00US
I'm pretty blessed in the brow department, so brows gels are really the only brow product that I use on a daily basis. So I was pretty happy to see this as the hero product in my box. It has a nice, teeny brush and it applies to the brows quickly and easily. I'll definitely keep you posted on how I go with this.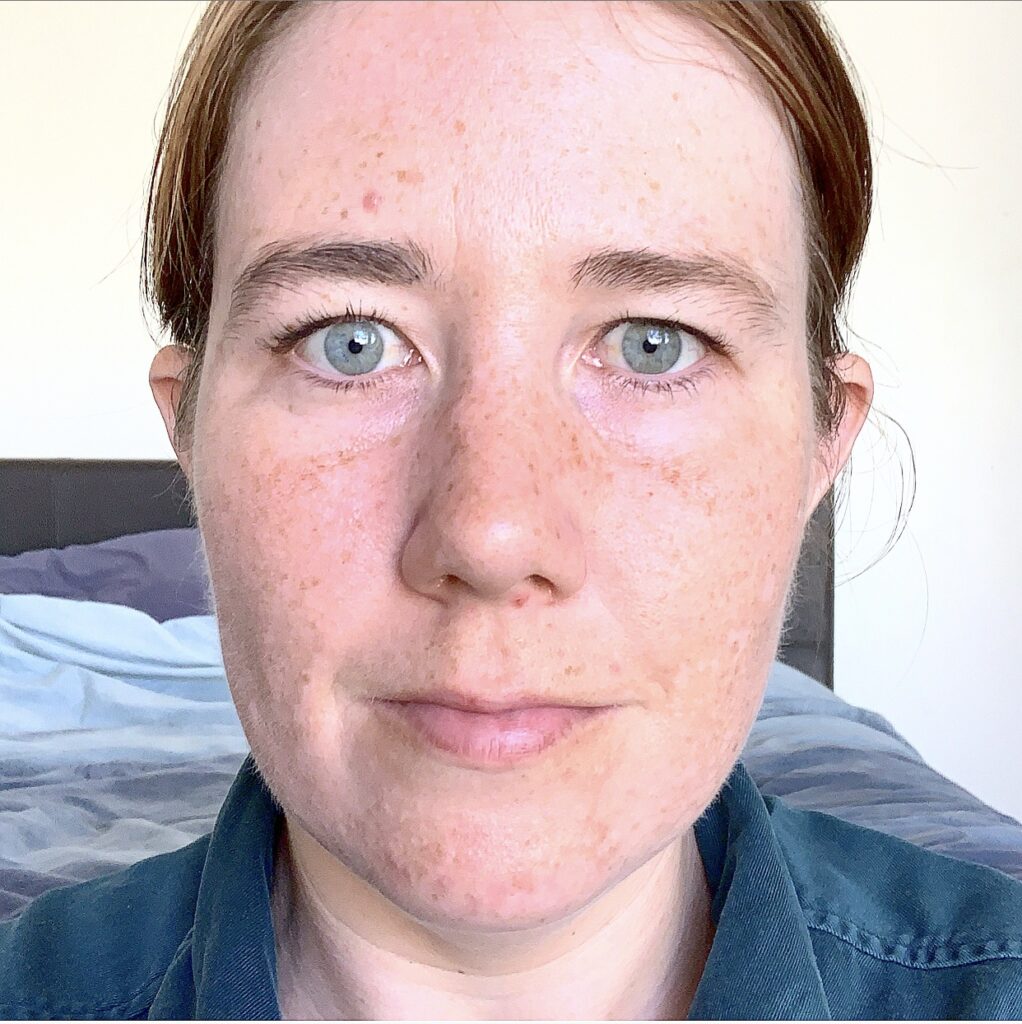 YOU CAN FIND ELIZABETH MOTT AT – amazon.com.au, thebeautymultiple.com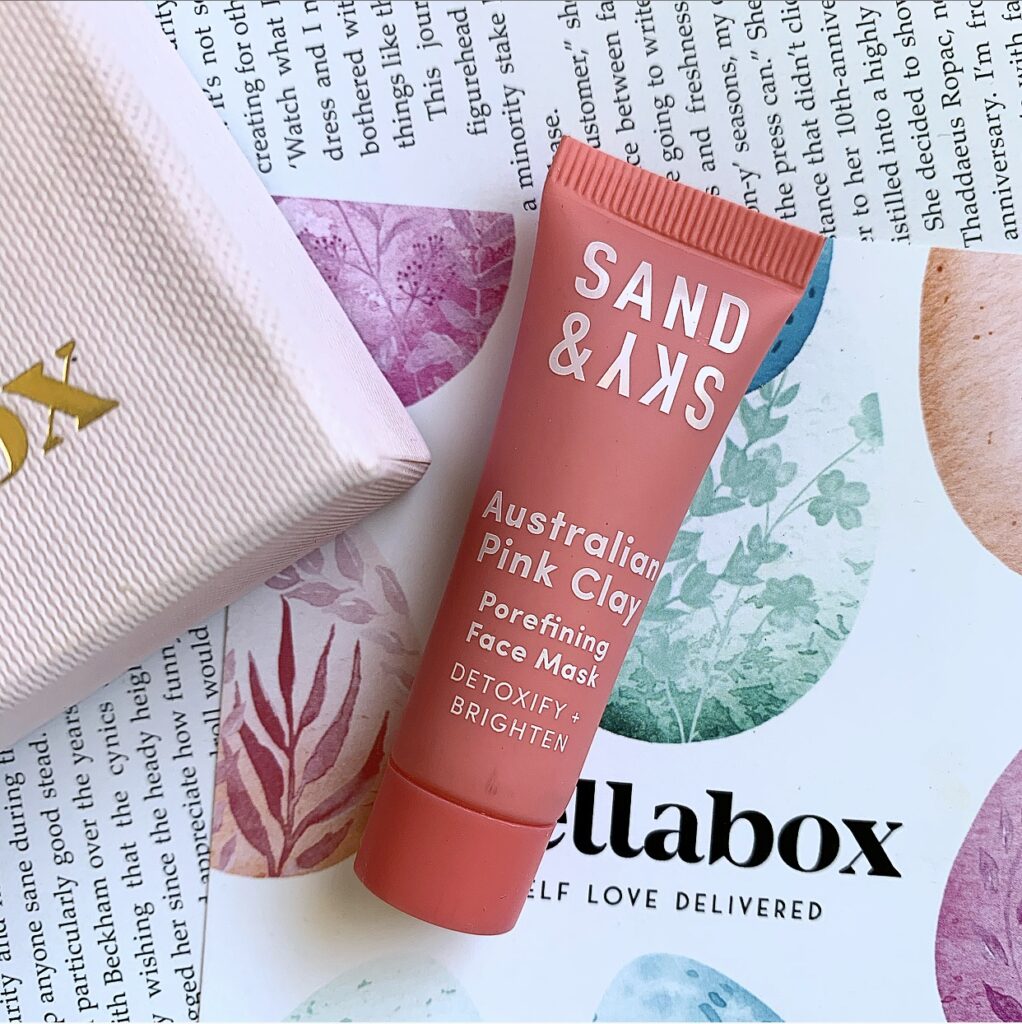 SAND & SKY AUSTRALIAN PINK CLAY PORE REFINING FACE MASK 0 $69.90
I love the Sand & Sky mask. Do you want to know how much I love the Sand & Sky mask?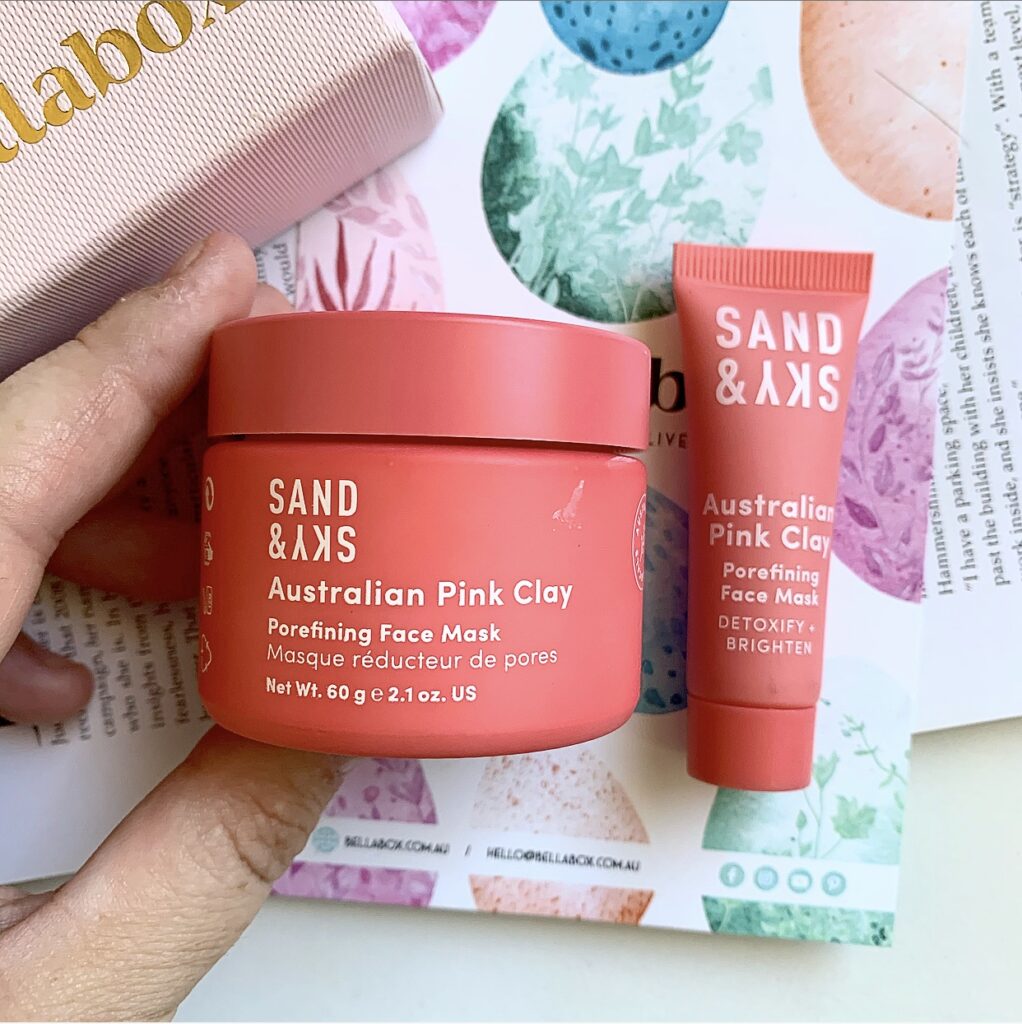 The mini of this will be the fifth one of these I'll have used (the big tub is no. six). No words can describe how much I love this. The difference in my skin is so noticeable and I cannot recommend it enough!
YOU CAN FIND SAND & SKY AT – sandandsky.com, mecca.com.au, adorebeauty.com.au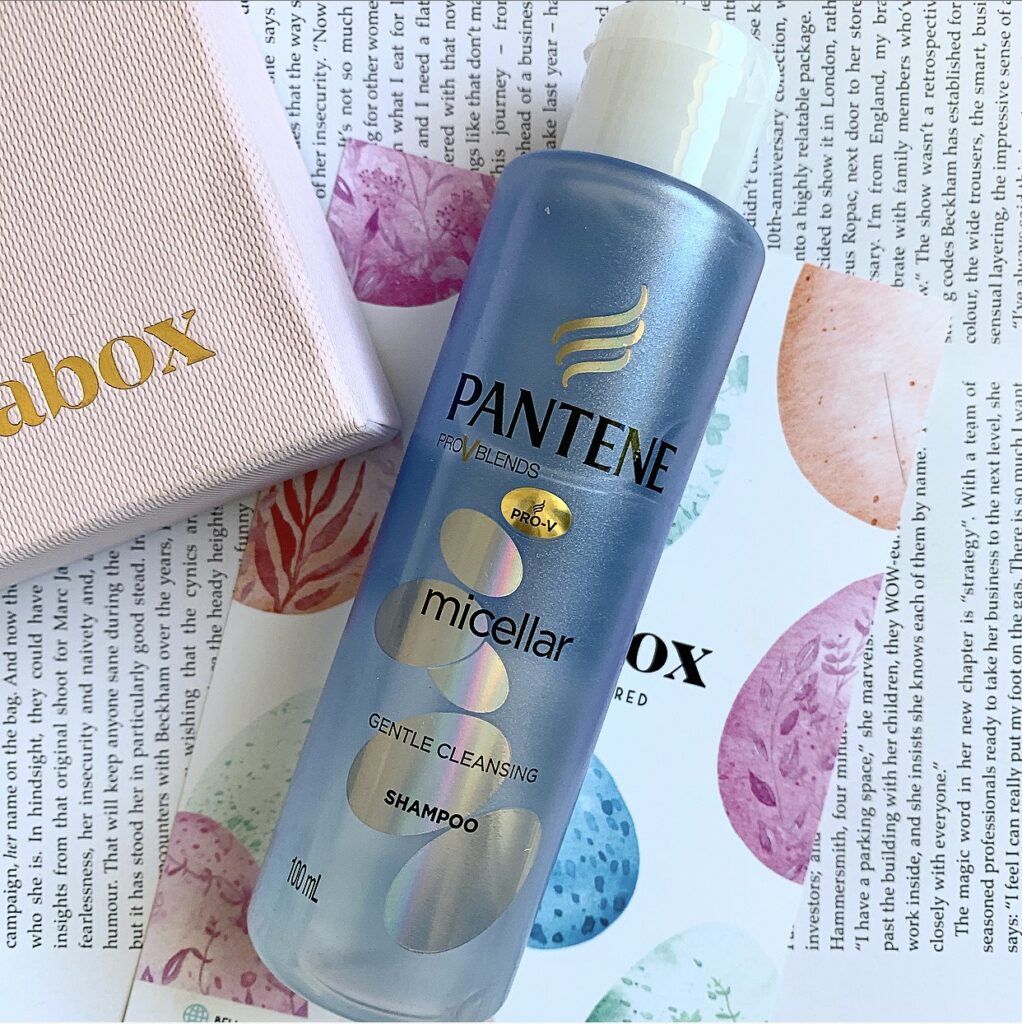 PANTENE BLENDS MICELLAR GENTLE CLEANSING SHAMPOO – $12.99
The scent of Pantene is so nostalgic to me. My mum used it for basically my entire childhood. So it's pretty awesome to see them expanding their range. I'll be interested in whether this has SLS in it. But I'll probably wind up using this. Hopefully we also get the conditioner at some stage too.
YOU CAN FIND PANTENE AT – Priceline, Woolworths, Coles, Chemist Warehouse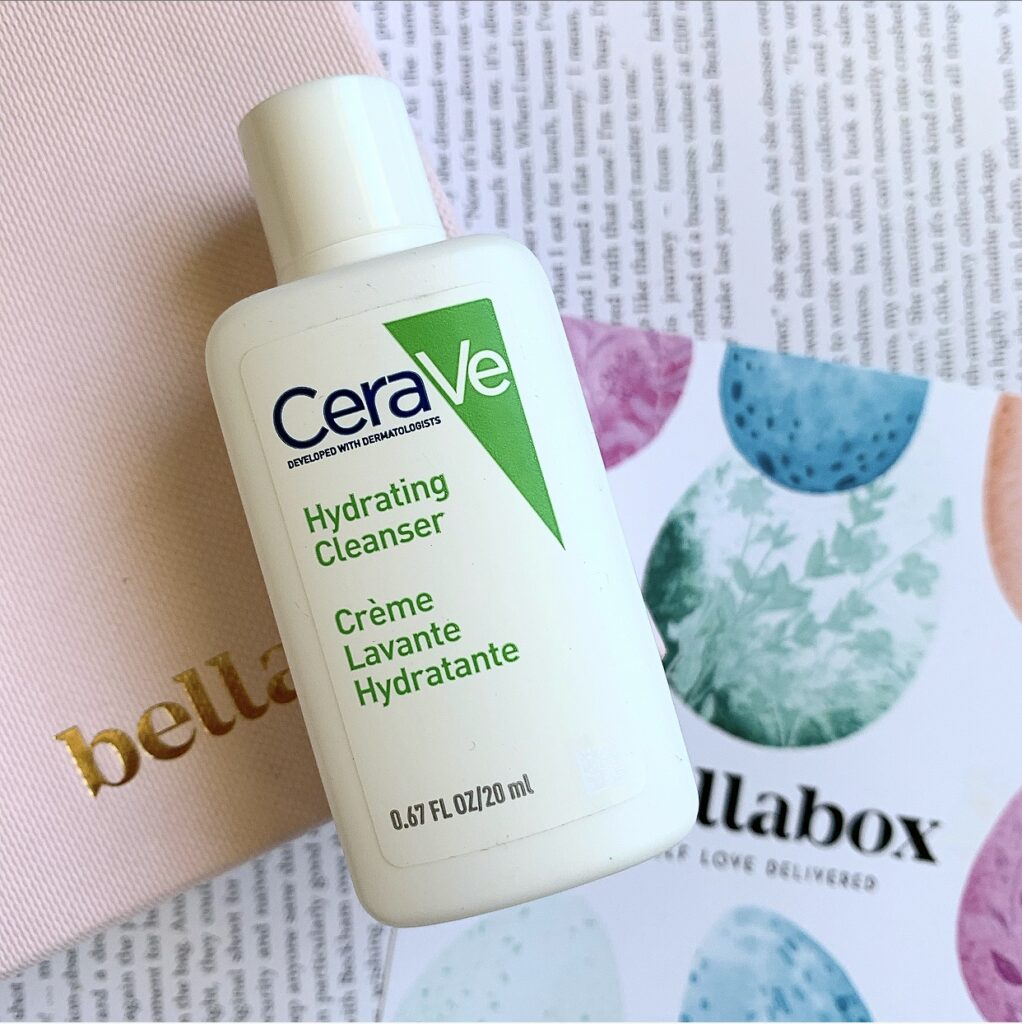 CERAVE HYDRATING CLEANSER – $12.99-$27.99
I love the Cerave Hydrating Cleanser. Do you want to know how much I love the Cerave Hydrating Cleanser?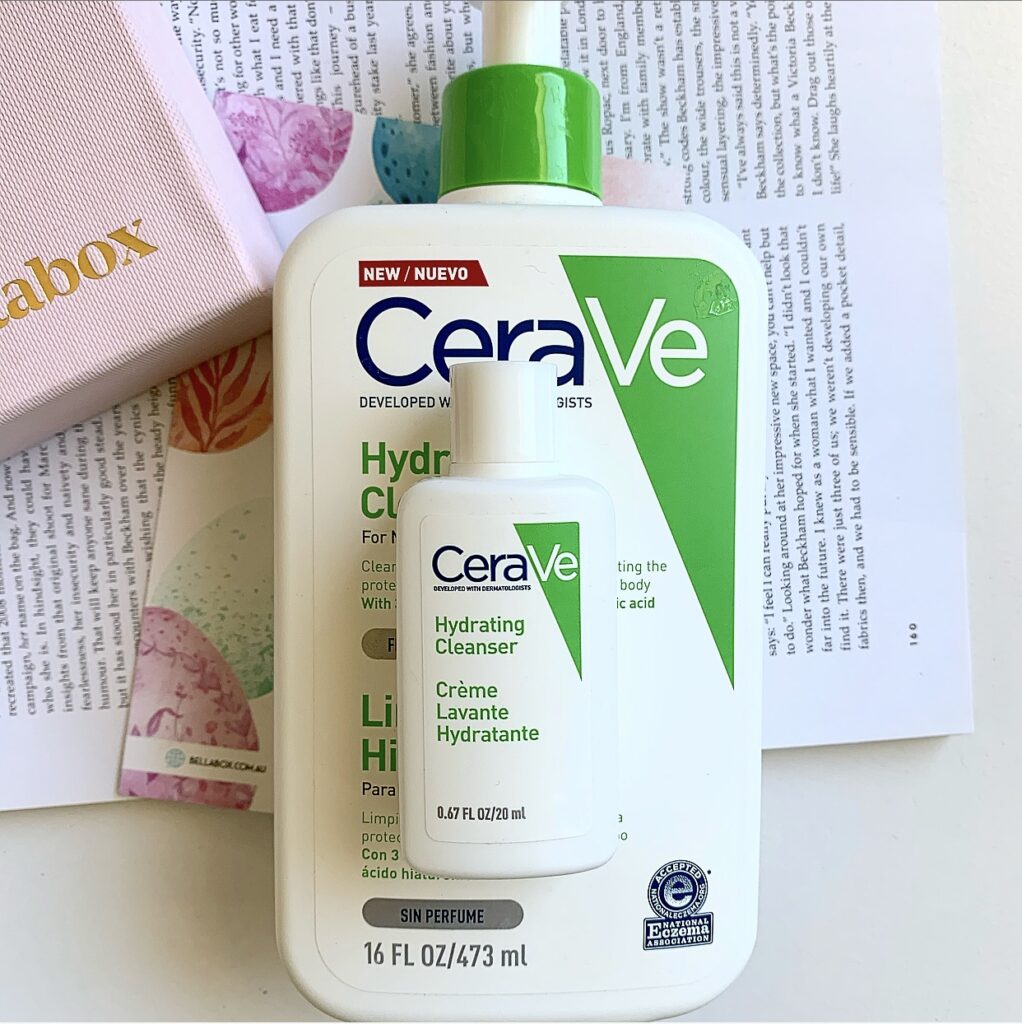 Cerave only launched in Australia last year but it's been a cult favourite in the States for a very long time. And now I know why. The big bottle you see above is actually the second bottle that I've owned (I used up a smaller one last year). This cleanser is so gentle and refreshing and it leaves my skin soft and hydrated. If you have dry skin, this is an essential!
YOU CAN FIND CERAVE AT – Chemist Warehouse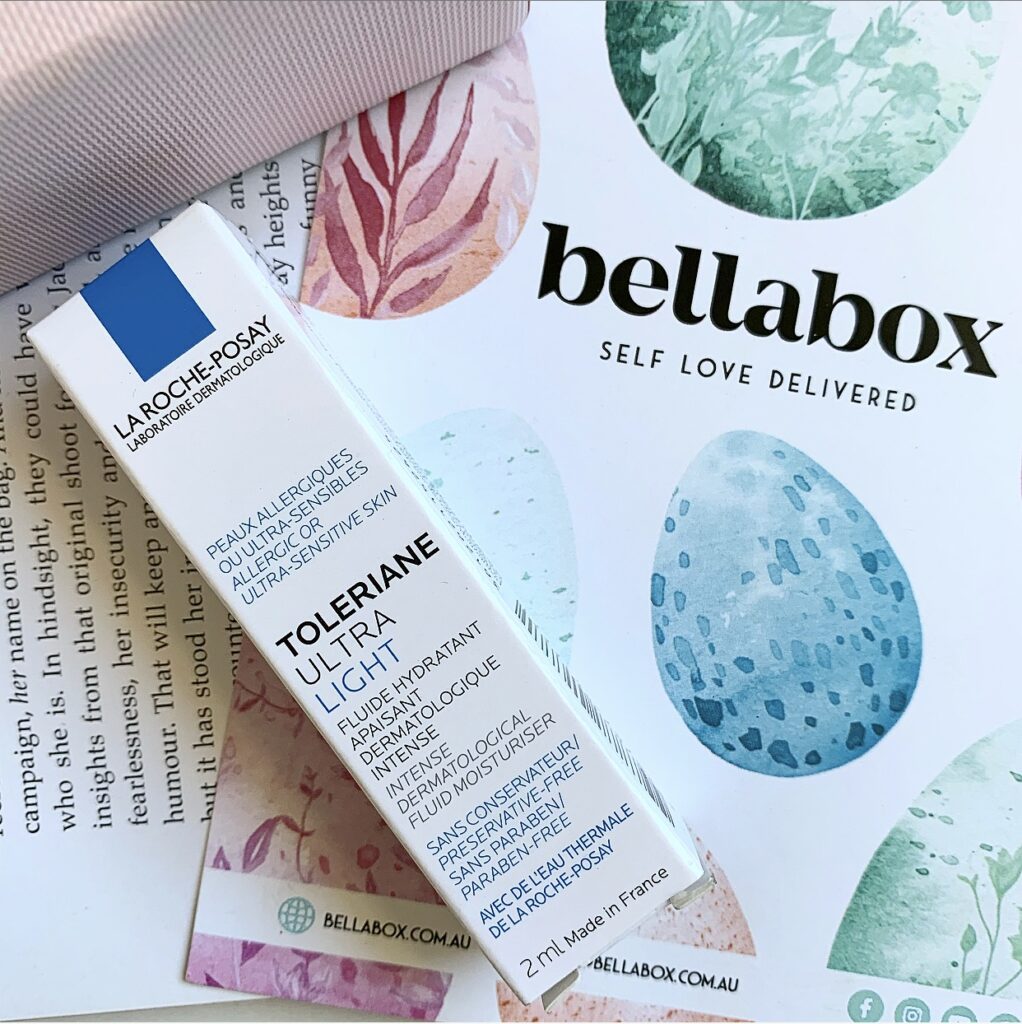 LA ROCHE POSAY TOLERAINE MOISTURISER – $31.99
Another La Roche Posay goodie for me to try out. I'm usually fond of their moisturisers (I may have even tried this one already). And, seeing as it's getting chillier, my skin needs all of the hydration it can get.
YOU CAN FIND LA ROCHE POSAY AT – adorebeauty.com.au, Priceline, Chemist Warehouse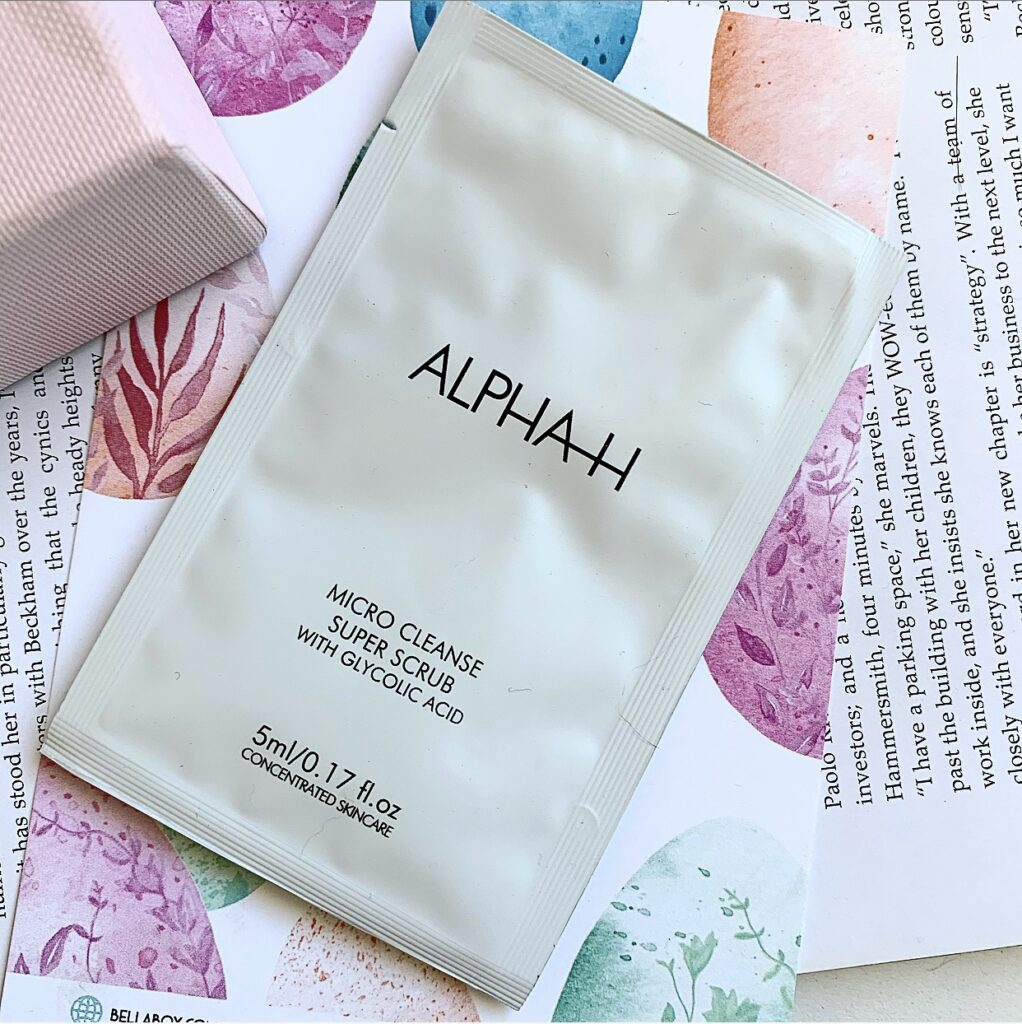 *BONUS* ALPHA-H MICRO CLEANSE SUPER SCRUB – $49.95
I haven't tried much from Alpha-H. And the few things I have tried haven't exactly impressed me. But I won't discount this! I do enjoy an exfoliating moment these days so I'll give this a go!
And that's my April Bellabox. It feels good to be back! And I can't wait to talk about my May Bellabox whenever I get it. Did you get anything different? Let me know in the comments below.
Cheers and love
Emmie xo