Happy Friday, my guys, gals and non binary pals! And happy end of April, as well! It's Bellabox time once again. This month's box was a little late. But better late than never. Let's dive on in!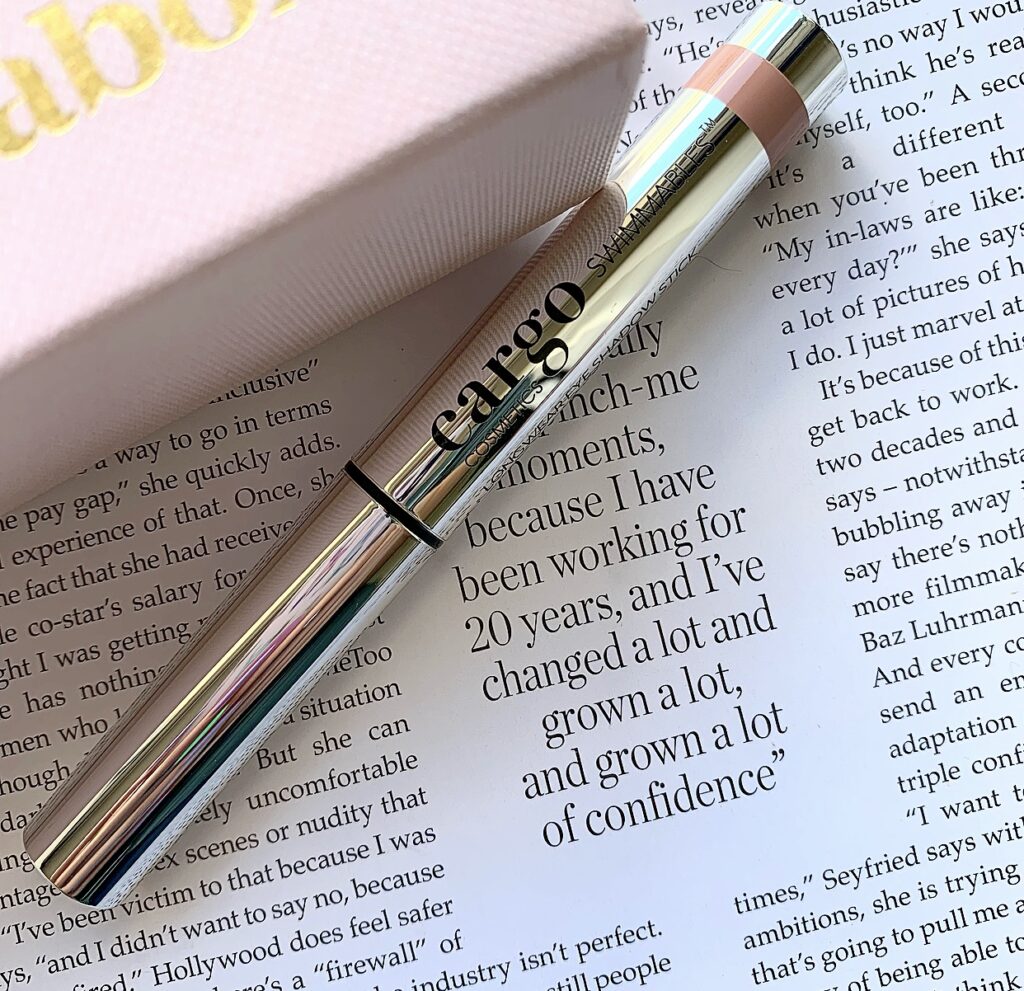 CARGO COSMETICS SWIMMABLES EYESHADOW STICK – $26.46
The hero product for April, we were all given the option of three different shades of the Swimmables Eyeshadow Stick. And I, like an idiot, naturally assumed they were all shimmery pencils and picked the lightest one, Botany Bay. Which is matte. It's still a gorgeous shade and the sort of thing I love throwing on my lids for a no effort makeup look. I just simp for shimmer.
YOU CAN FIND CARGO COSMETICS AT – cargocosmetics.com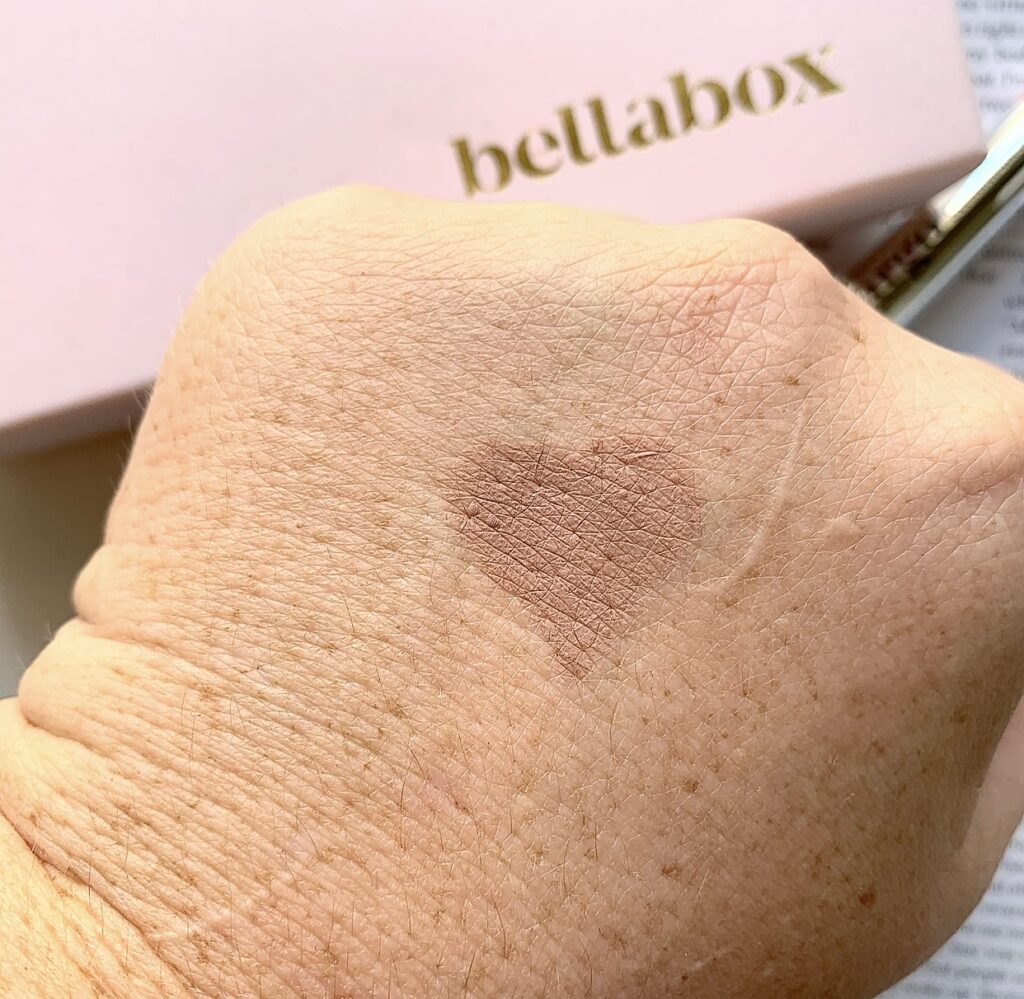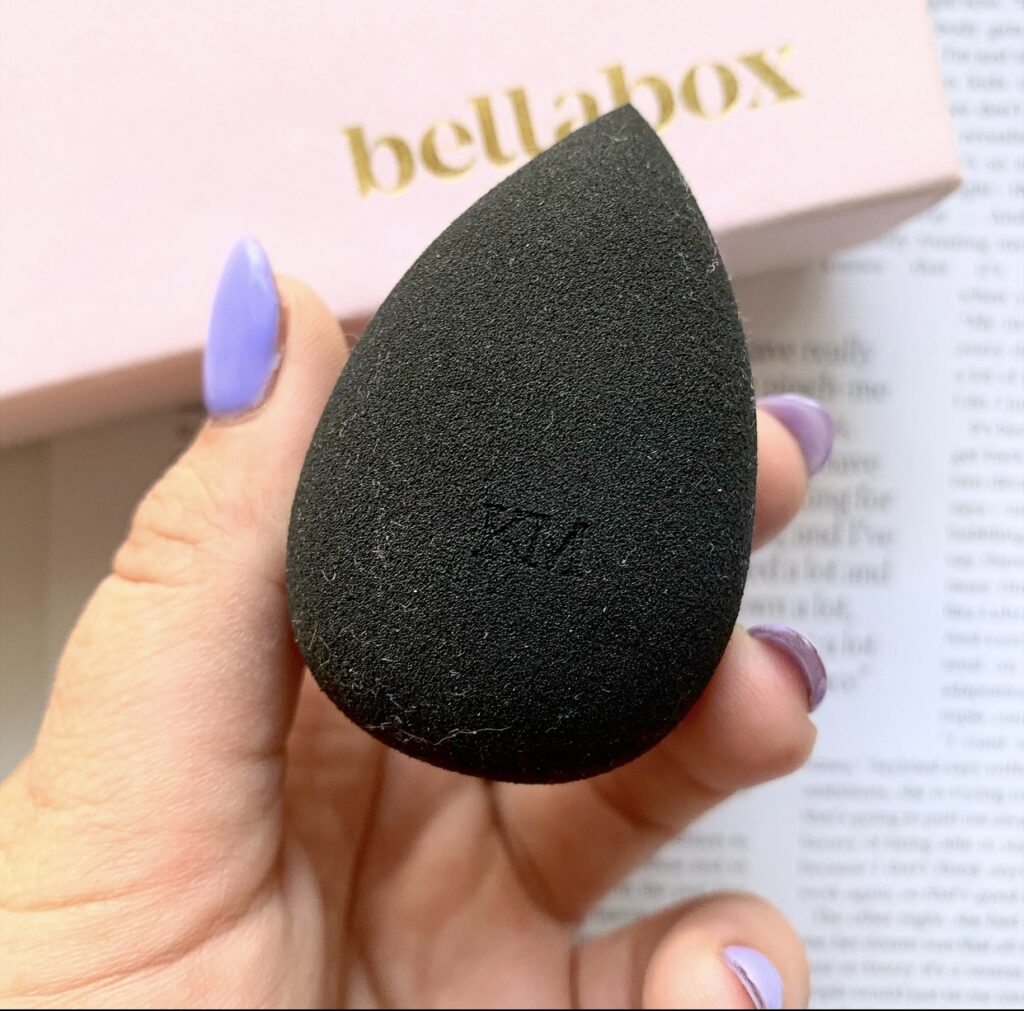 KM MAKEUP COMODO BLENDER – $9.95
A newer launch for Bellabox, the KM Makeup Comodo Blender comes all the way from Germany and apparently blends seamlessly without absorbing makeup. On the one hand, we'll see about that. On the other hand, I did discover the Modelrock Sponge through Bellabox. And that is my favourite sponge of all time. I'll keep you posted!
YOU CAN FIND KM MAKEUP AT – bellabox.com.au (Bellabox Exclusive)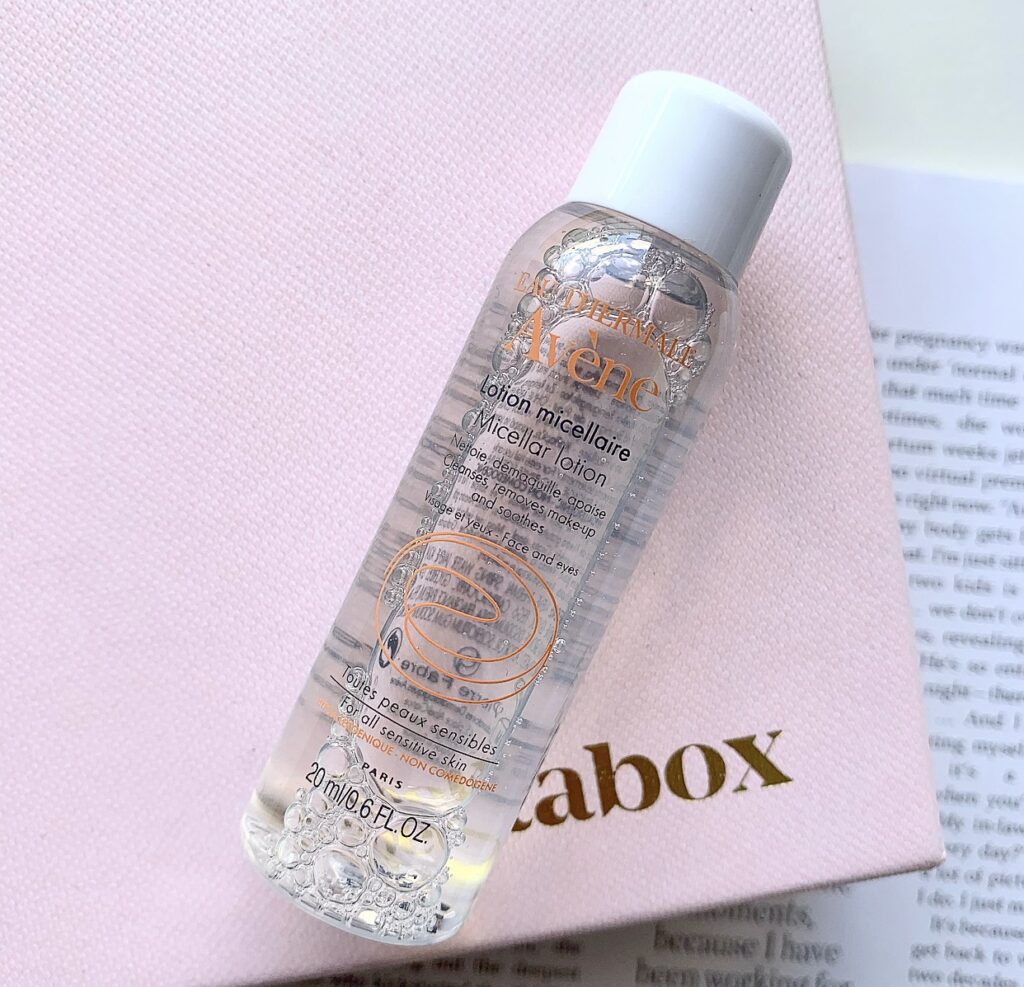 EAU THERMALE AVENE MICELLAR WATER – $40.99
You know me, I love a good Micellar Water. And I have heard great things about this one from Avene. It's fragrance free and non irritating. Can't see a problem with it!
YOU CAN FIND AVENE AT – Chemist Warehouse, Priceline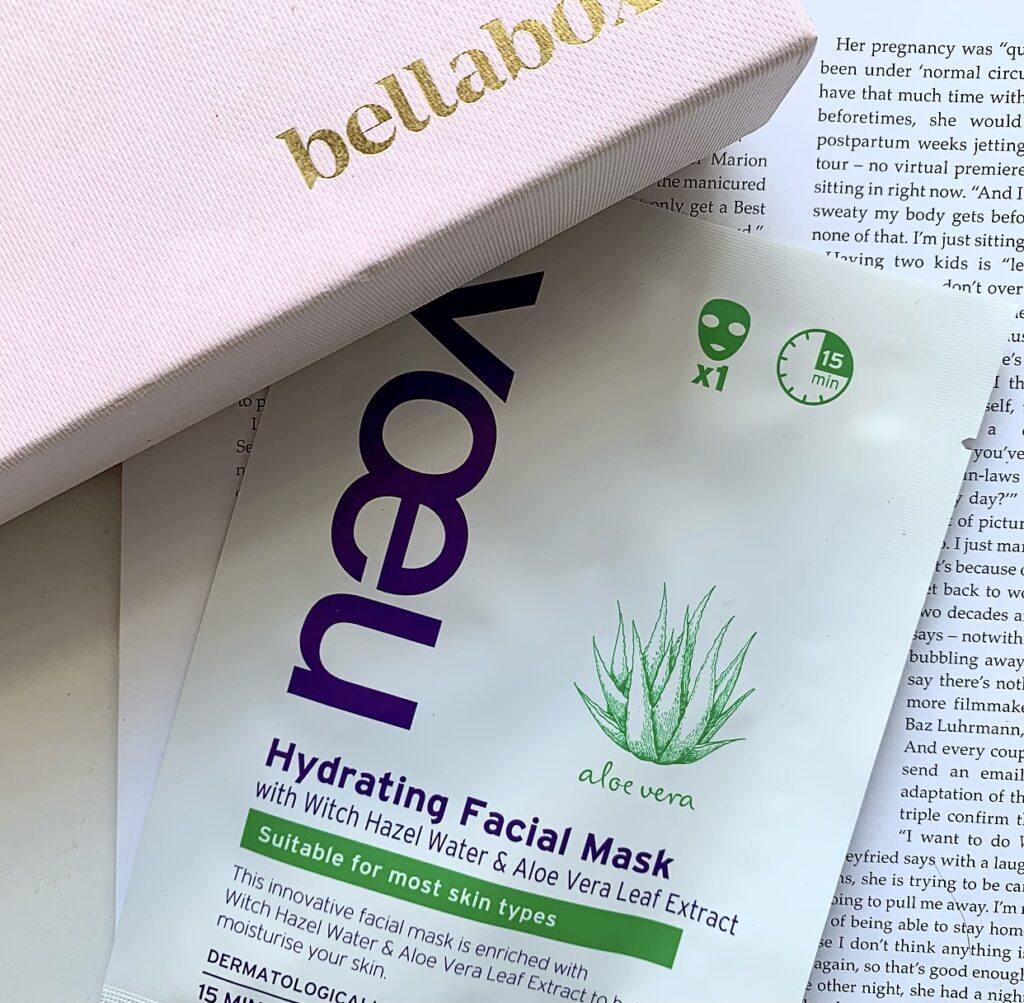 VOEU HYDRATING FACIAL MASK – $4.00
Speaking of irritating! This was the one product that I had hoped I wouldn't get. I have used this mask before and oh boy! Did I have a bad time with it. It's the Witch Hazel in this mask that my skin doesn't agree with. So I might pass this on to my sister.
YOU CAN FIND VOEU AT – Woolworths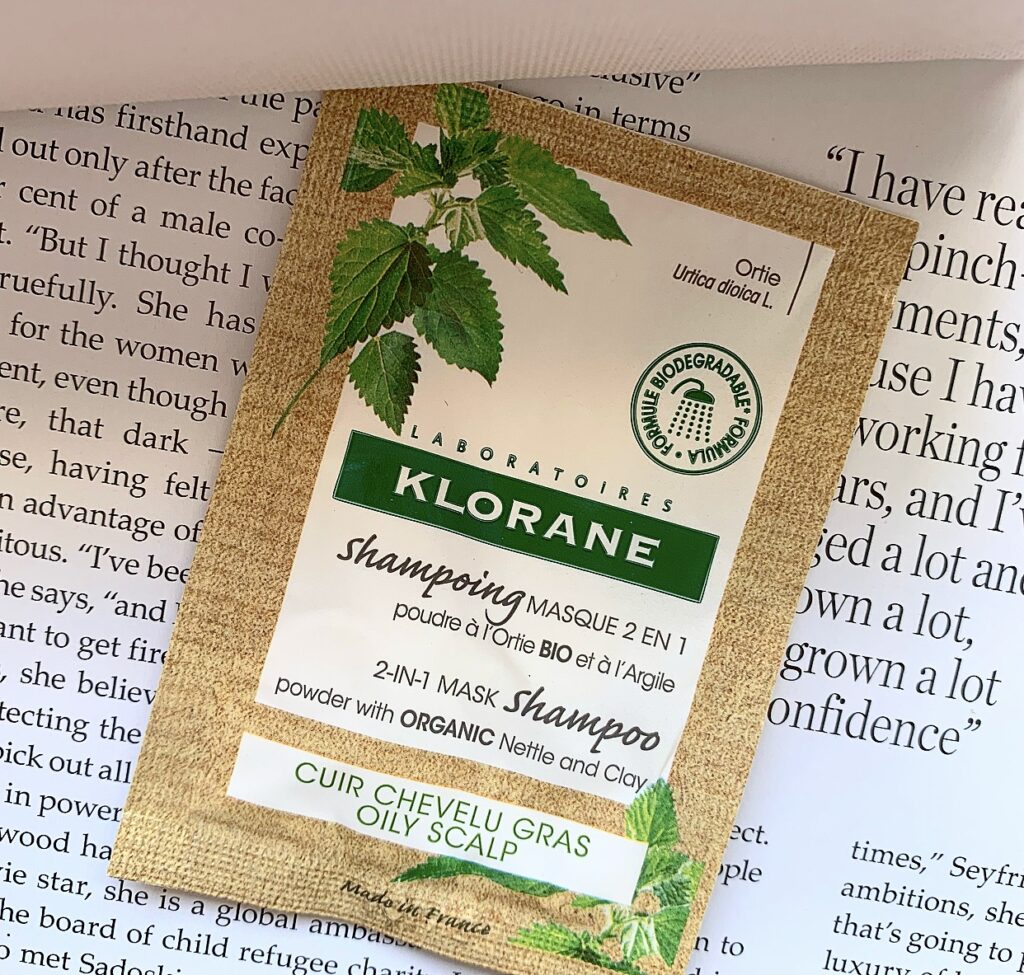 KLORANE MASK POWDER WITH ORGAIC NETTLE & CLAY – $25.99
Now this, I'm intrigued by. The idea is that it's an oil absorbing hair mask that is supposed to replace shampooing your hair as the first step. I do have oily hair (especially on day 3-4), so I shall try and report back!
YOU CAN FIND KLORANE AT – Chemist Warehouse, Priceline, adorebeauty.com.au
And that is my Bellabox for April. Again, a mixed bag. But I can use more of the products this time around. And I am a little salty that I didn't get the sanitizing hand cream mini that was an option (my full size is half empty now). What did you get in your box this month? Let me know in the comments below!
Cheers and love
Emily xo