Just in the nick of time!
My August Bellabox has arrived and I have to say, this month has so many exciting things, I hardly know what to do with it all! You know, besides tell you all about it. This month's theme is Glam Squad and all of the products in this months box will help you look great in a snap. So if you want to know what I got in this months box, just keep reading!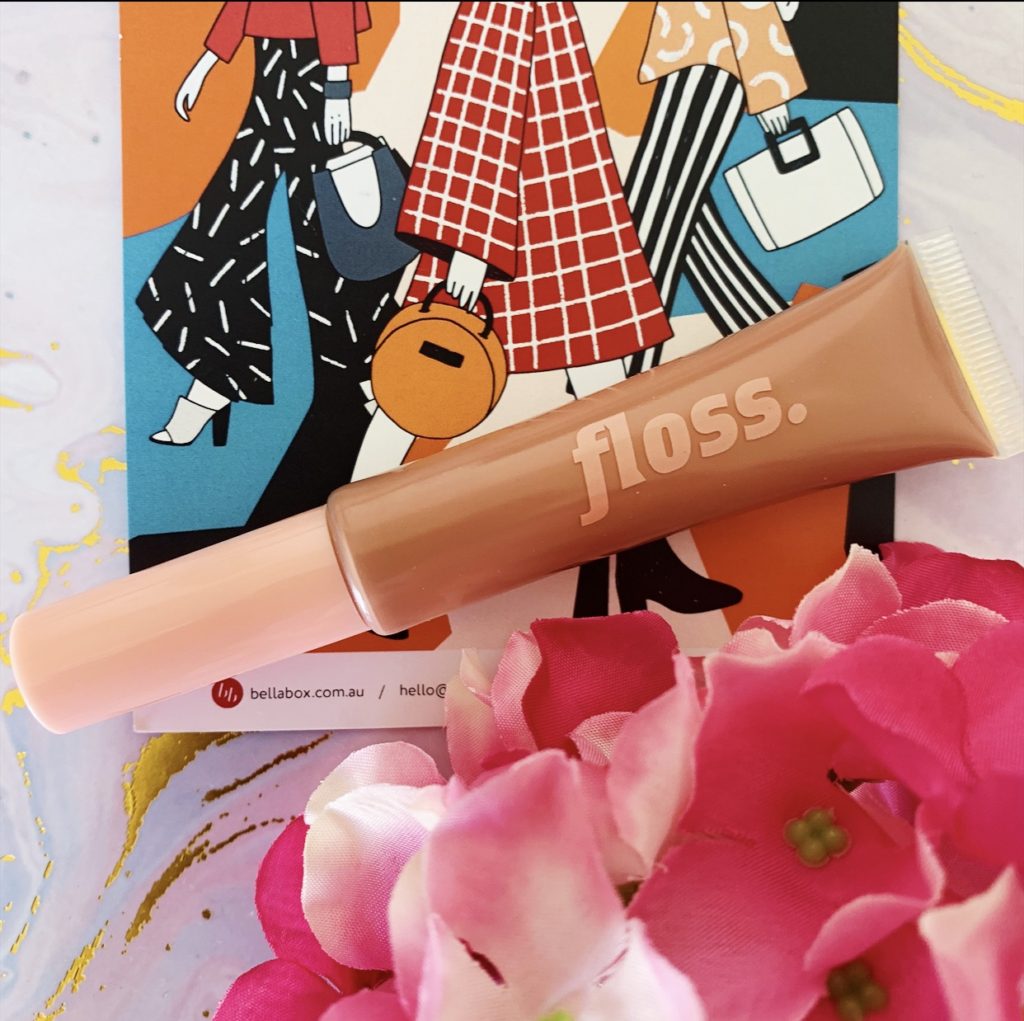 FLOSS MY NEW FAVOURITE LIP GLOSS – $23.00
The first of the two hero products this month, Floss appears to be a newer brand to the makeup game. But this lip gloss has had a lot of positive buzz around now. Having now tried it, I can see why! I chose the shade LHR, which is my ideal nude shade. The formula is glossy without being too sticky and it lasts pretty well on the lips. I can definitely say it's living up to it's name!
YOU CAN FIND FLOSS BEAUTY AT: flossitup.com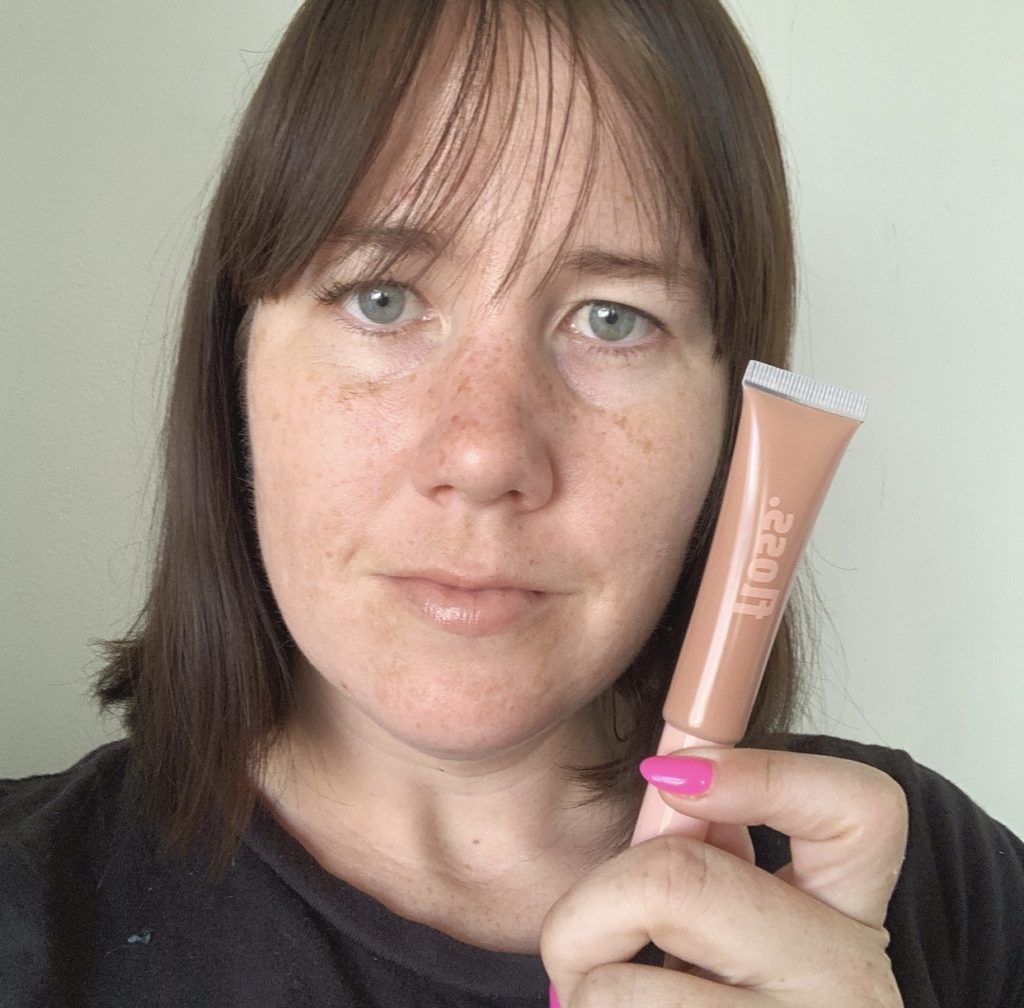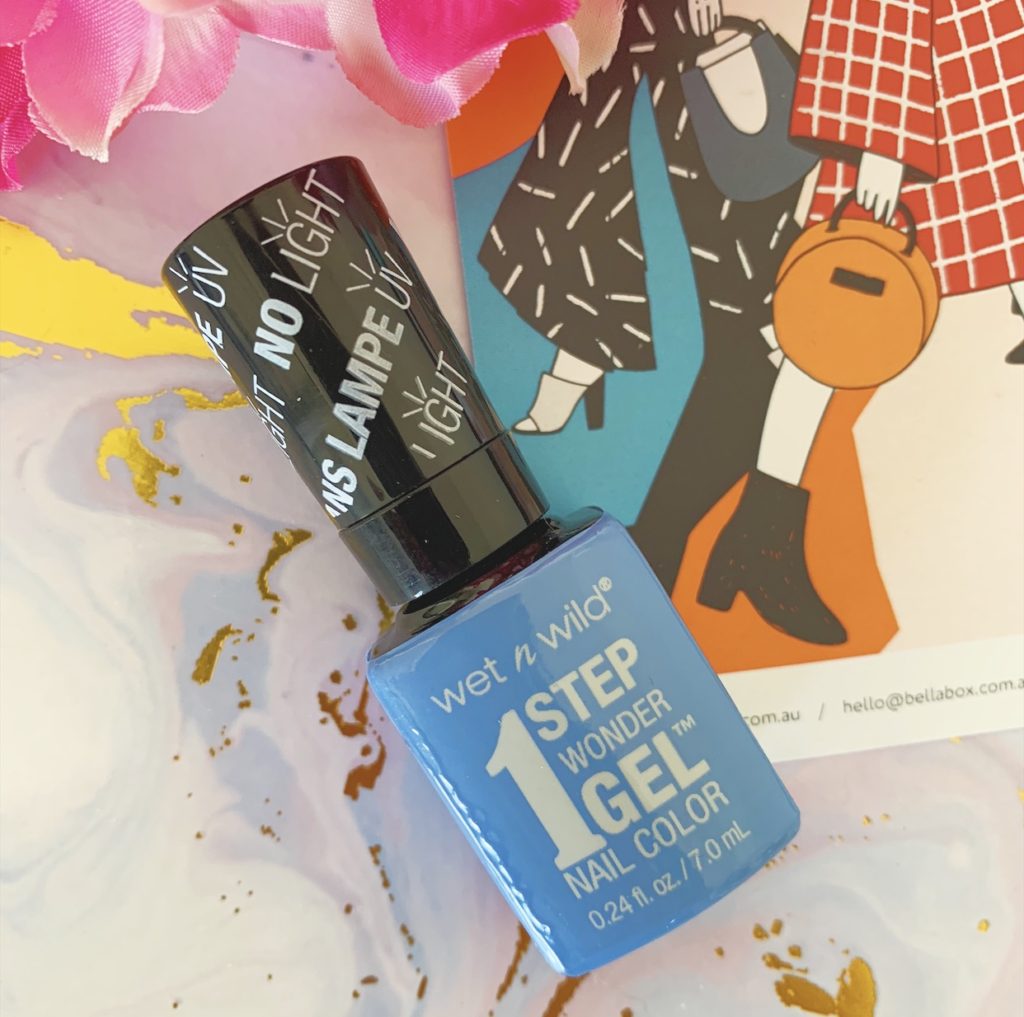 WET N WILD 1 STEP WONDER GEL NAIL COLOUR – $5.99
The other hero product, The 1 Step Wonder Gel boasts full opaque colour payoff without the need of a UV lamp. Now, normally I pass along my nail polishes (I get my nails done at a salon), but this time I got the shade Peri-Wink-Le and this is such a fun colour, I might just keep this and use it on my toes.
YOU CAN FIND WET n WILD AT: discountbeautyboutique.com.au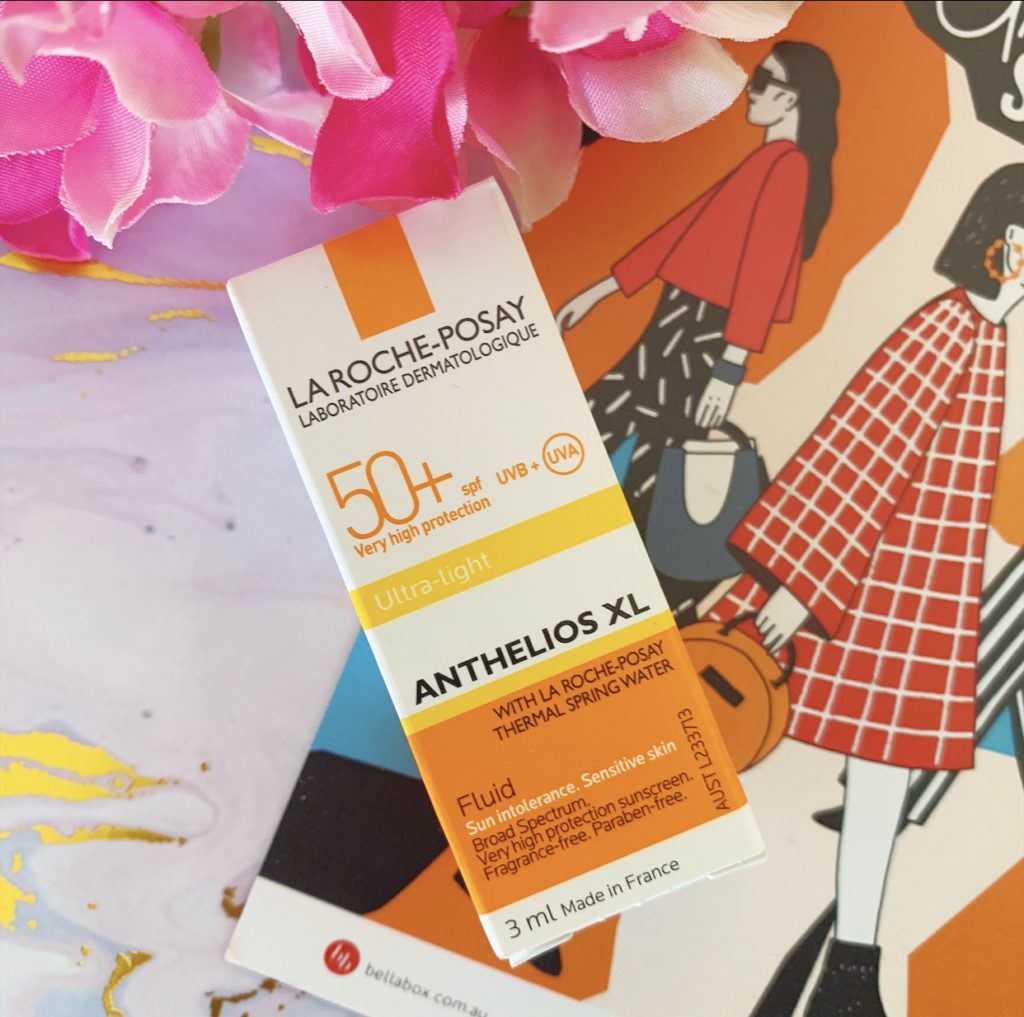 LA ROCHE-POASY ANTHELIOS XL ULTRALIGHT FLUID SPF 50+ – $29.95
Probably the one product I was hoping I would get this month. I'm traveling very soon and I was hoping to get a mini sunscreen before then so I don't have to take my beloved Queen Screen with me. Sunscreen is important and if anyone tries to tell you otherwise, poke them in the eye!
YOU CAN FIND LA ROCHE-POSAY AT: Priceline, Chemist Warehouse
DERMA E VITAMIN C SERUM – $34.95
I love Vitamin C anything in my skincare so you can absolutely bet that I'll be using this straight away. This formula is non-oxidising, Vegan, Cruelty Free and it also had Hyaluronic Acid as well. Super stoked to try it out.
YOU CAN FIND DERMA E AT: Priceline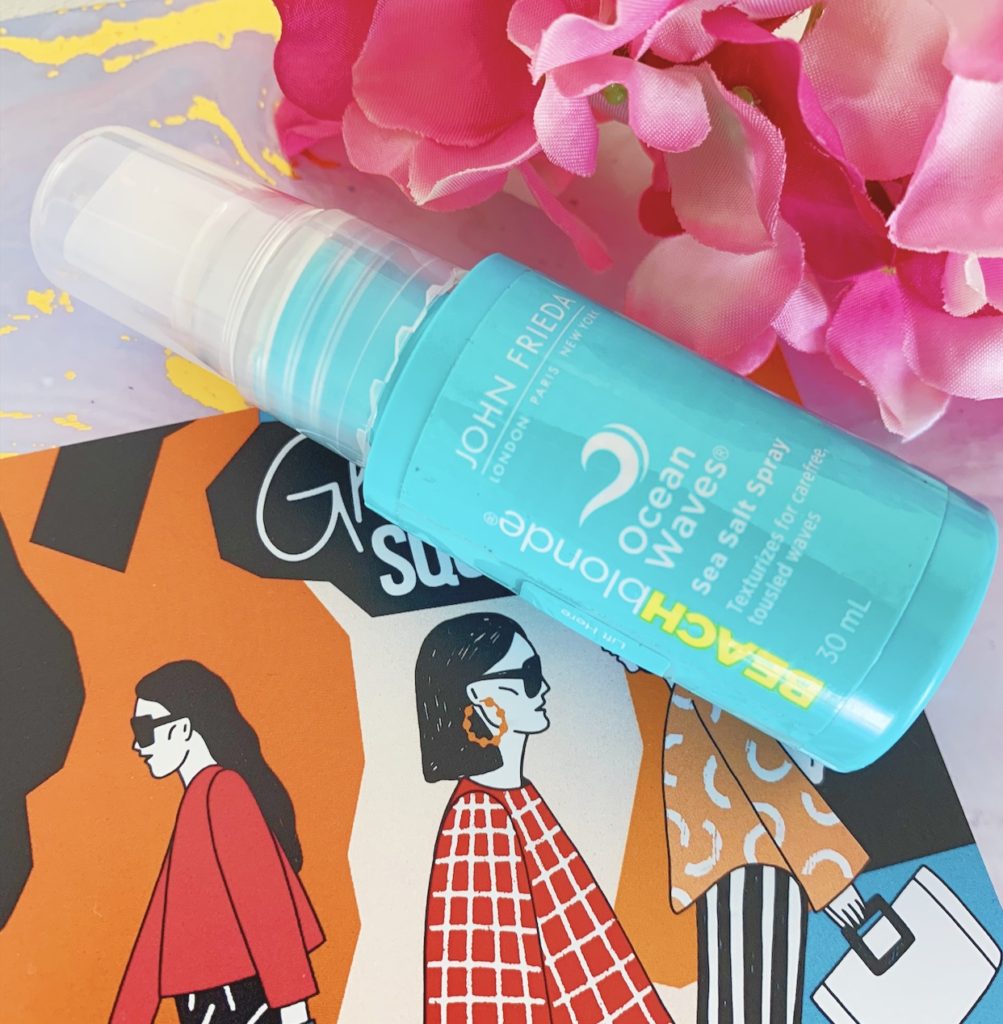 JOHN FRIEDA BEACH BLONDE TEXTURIZING SPRAY – $16.99
I've always been interested in trying out texturizing sprays like this (I have a review on one coming soon). And this looks nice and cute. I might chuck this in my holiday bag and use it then. I've liked a lot of John Frieda's products in the past so here's hoping this is good as well.
YOU CAN FIND JOHN FRIEDA AT: Priceline, Chemist Warehouse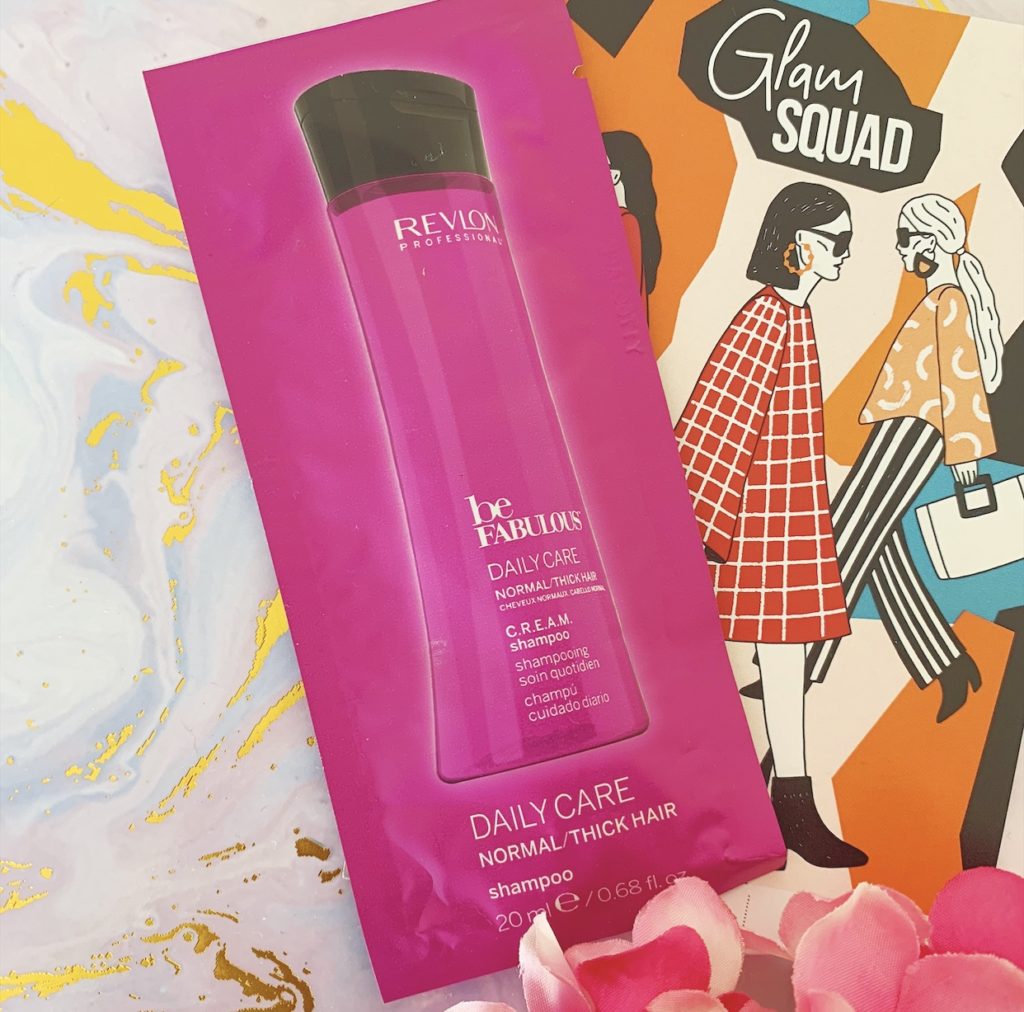 REVLON PROFESSIONAL BE FABULOUS DAILY CARE SHAMPOO – $29.99
The bonus this month. This will probably get passed along because even though it's a pretty good salon brand, I was quick to notice that it had SLS listed in the ingredients. Which is a thing I've been trying to avoid using these days. So hopefully one of my sister's will like it!
YOU CAN FIND REVLON PROFESSIONAL AT: ozhairandbeauty.com.au
And that's it for the August box! And I have to say, it's another slam dunk. So many products that I can't wait to try. What did you get in your box? Let me know in the comments below!
Cheers and love
Emmie xo