And the slow countdown to the end of the year is on! Hasn't August just taken forever? Or am I alone in that sentiment? Anyways, enough moaning, there's a Bellabox full of goodies for me to talk about. So, let's do this!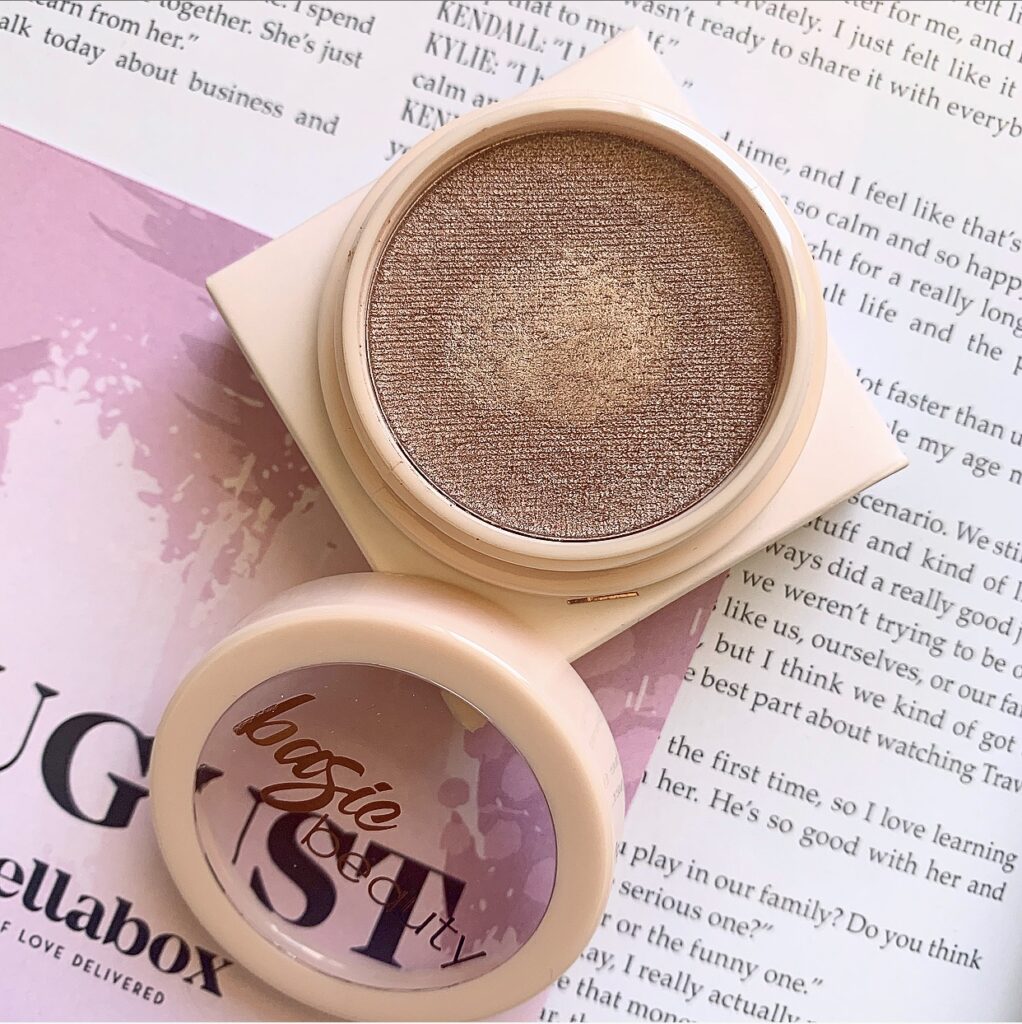 BASIC BEAUTY WET JELLY GLOW HIGHLIGHTER in SPRING BREAK – $18.00US
The hero product for this month's box, Basic Beauty is another amazing black owned beauty brand that is now on my radar. There were two shades of highlighter to choose from and I chose Spring Break, a stunning bronze shade. It might be a little dark to use as a highlighter (though it does sheer out nicely), but I can see this blown out all over the eyelids. The texture of this is so cool too! So creamy and smooth. I can't wait to try more.
YOU CAN FIND BASIC BEAUTY AT – shopbasicbeauty.com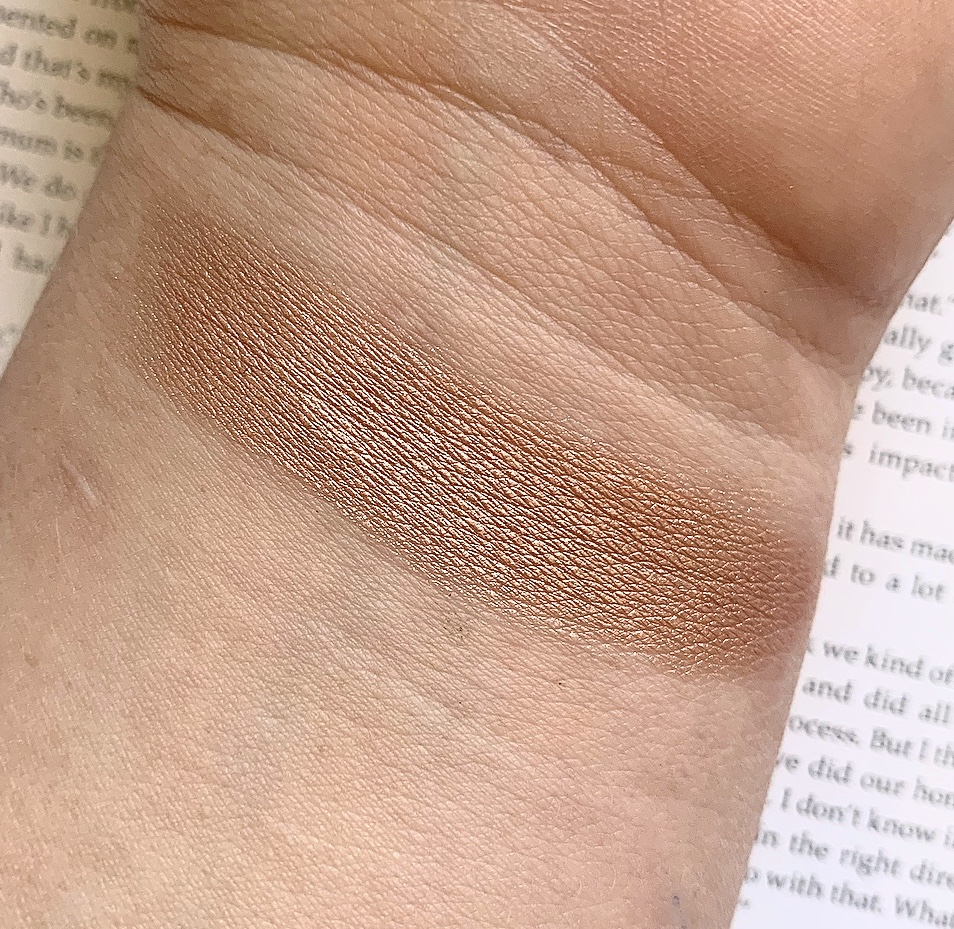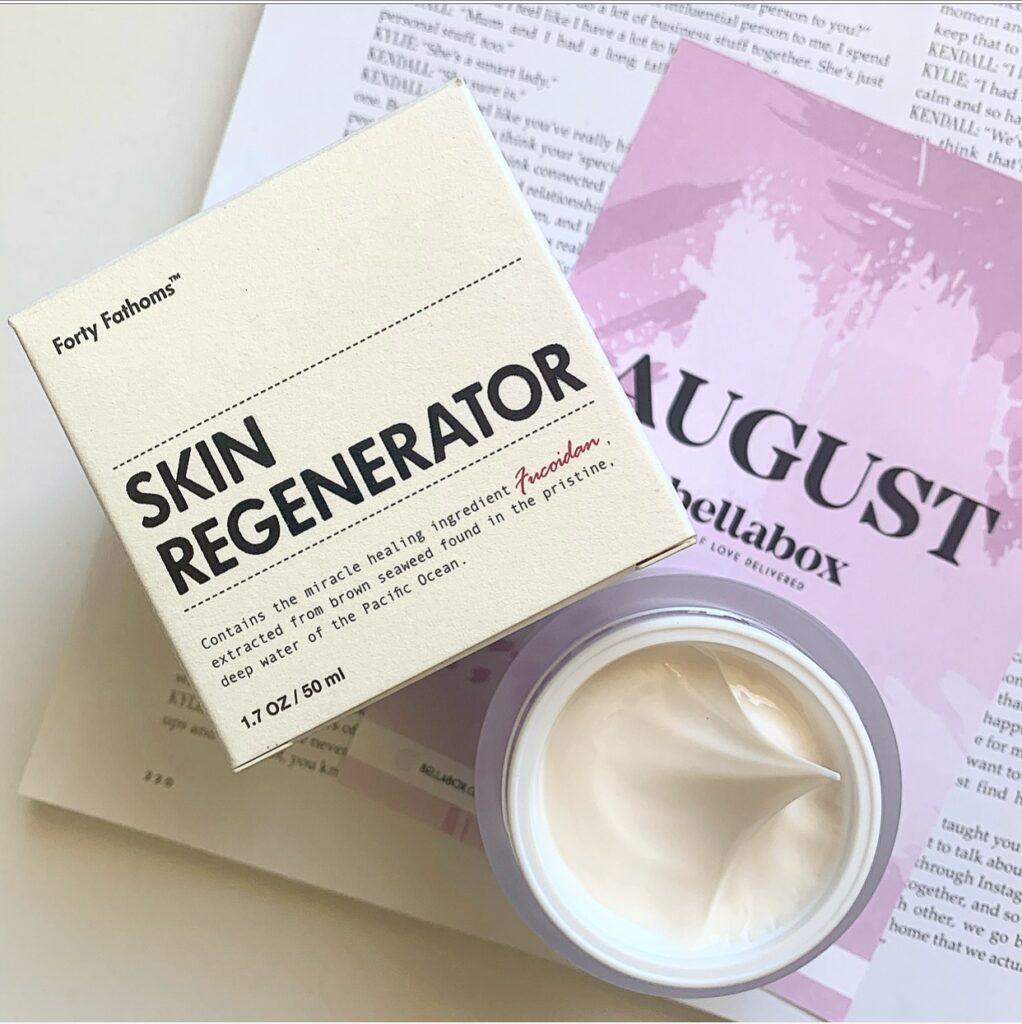 FORTY FATHOMS SKIN REGENERATOR CREAM – $62.95
This popped up as an option in a past box and I was sad that I missed out then. So I'm pretty psyched to have it now! This is a very, very thick cream. Like thicc with two c's. And the little bit I tried on my hand before was so hydrating. I can't wait to use it!
YOU CAN FIND FORTY FATHOMS AT – Priceline, Chemist Warehouse, fortyfathoms.com.au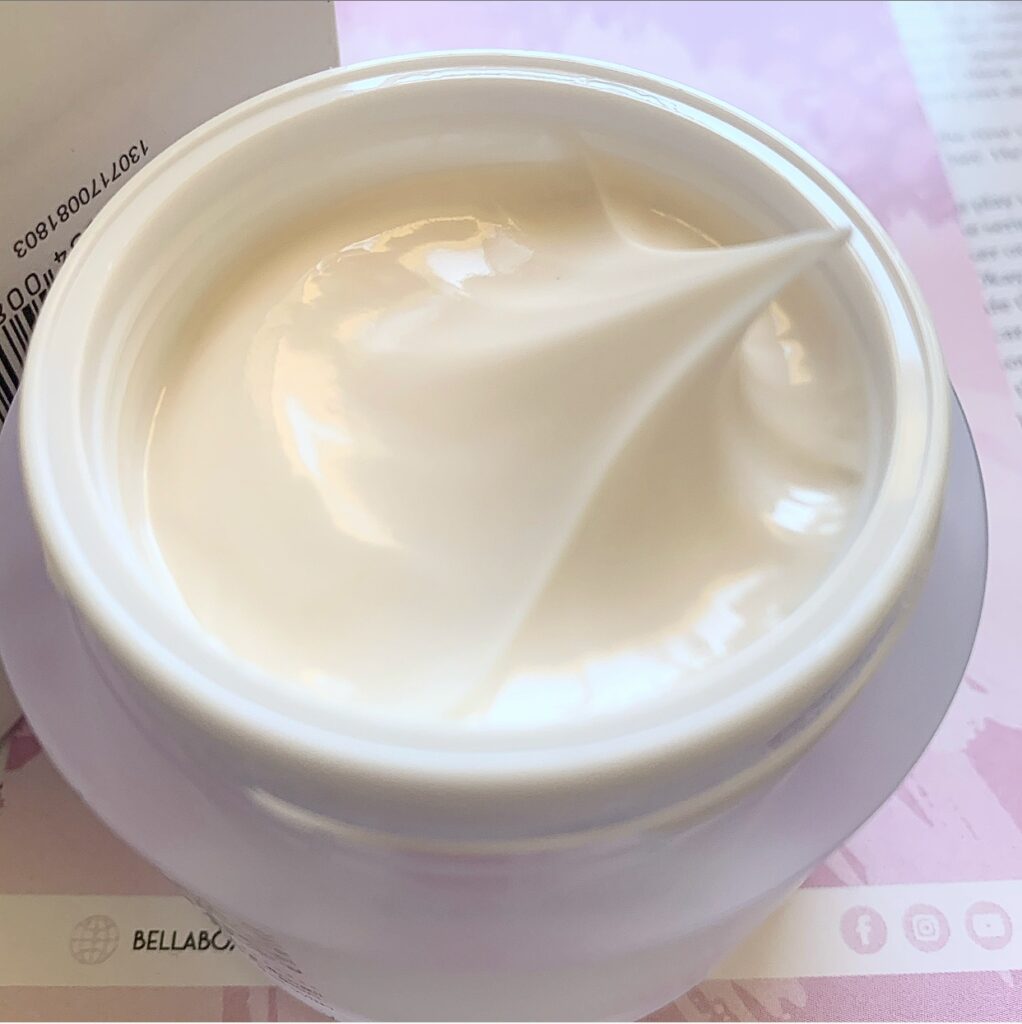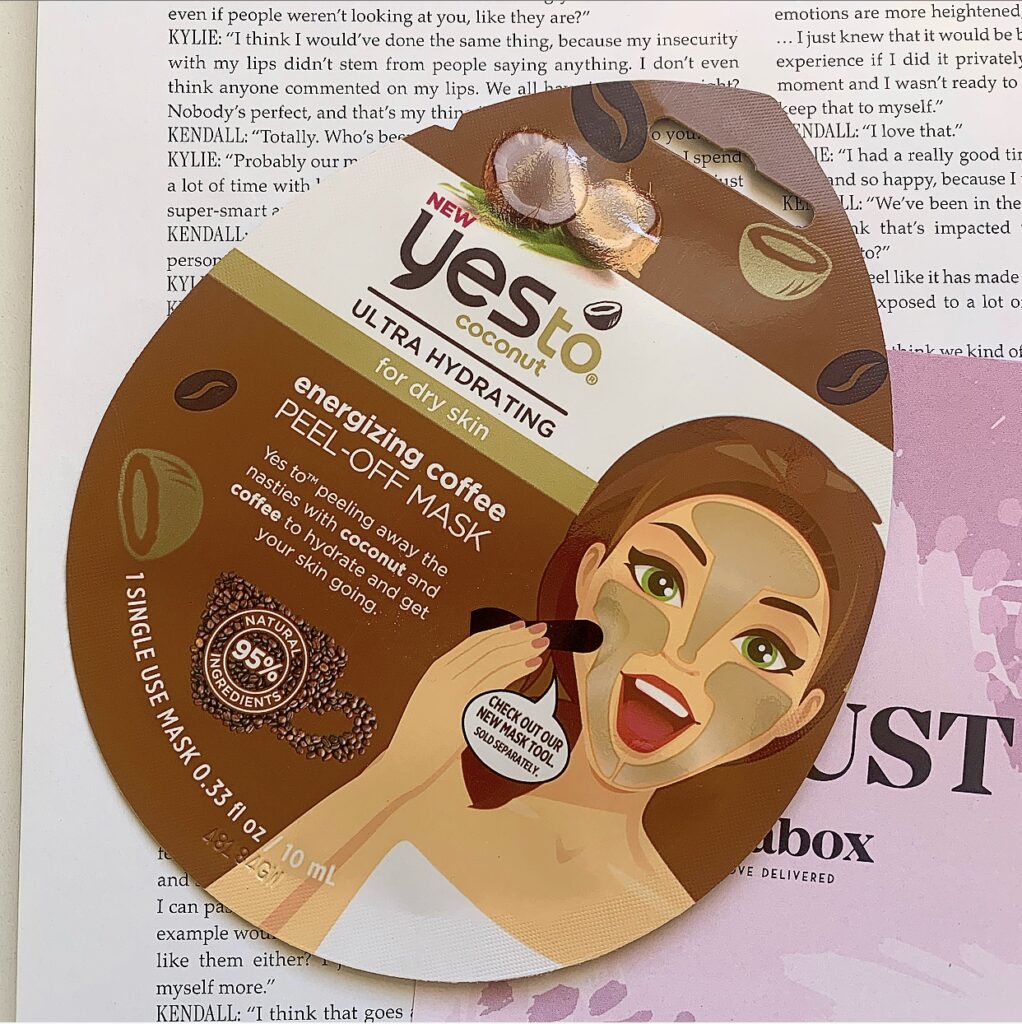 YES TO COCONUT ENERGIZING COFFEE PEEL OFF MASK – $5.99
I had every intention of using this mask tonight. But then I got tired and used a different mask. So, stay tuned for my empties for my thoughts on this one. I like coconut, I like coffee and I like things I can peel off.
YOU CAN FIND YES TO AT – Priceline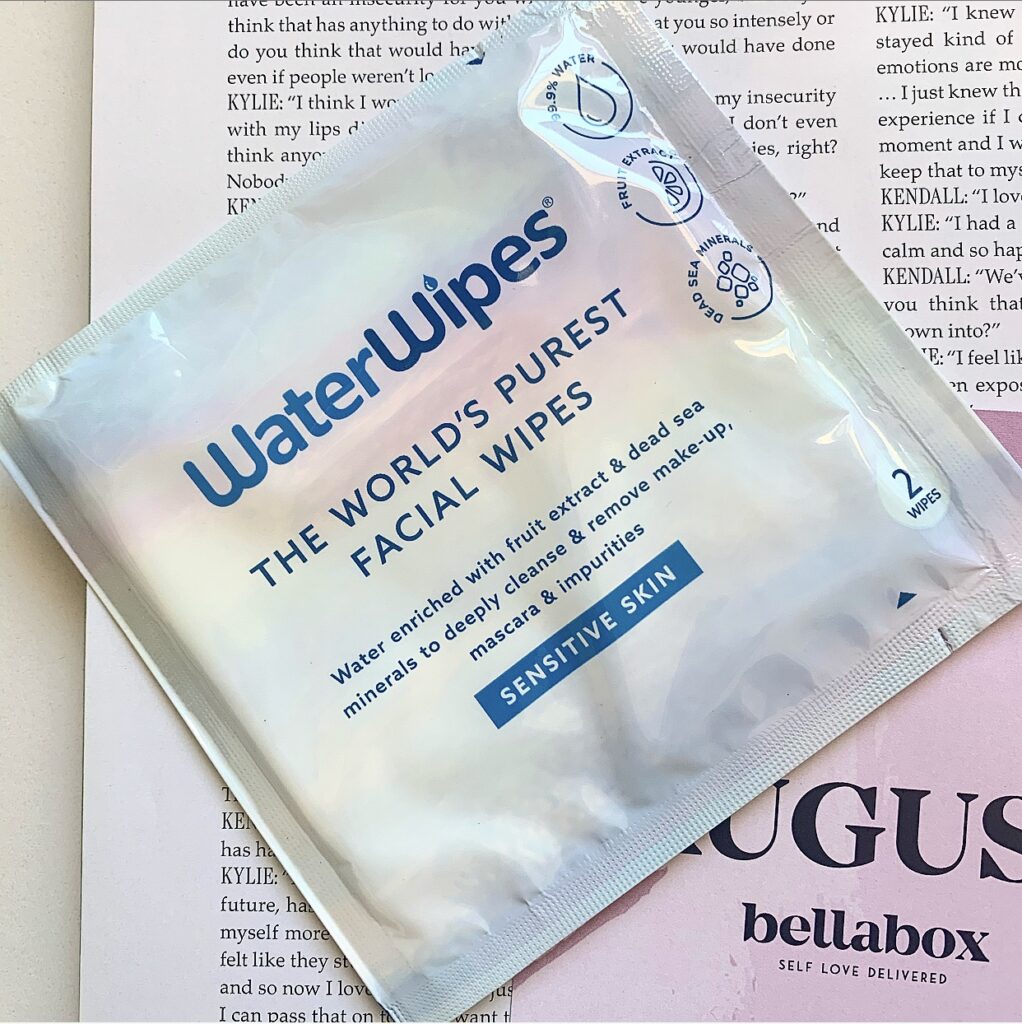 WATERWIPES FACIAL WIPES – $9.00 for 25pk
As much as I don't use makeup wipes anymore, I do like have one or two around for those occasions where my Face Halo's are in the wash. I've used these in the past and I love how gentle they are on the skin.
YOU CAN FIND WATERWIPES AT – Coles, Amcal Pharmacy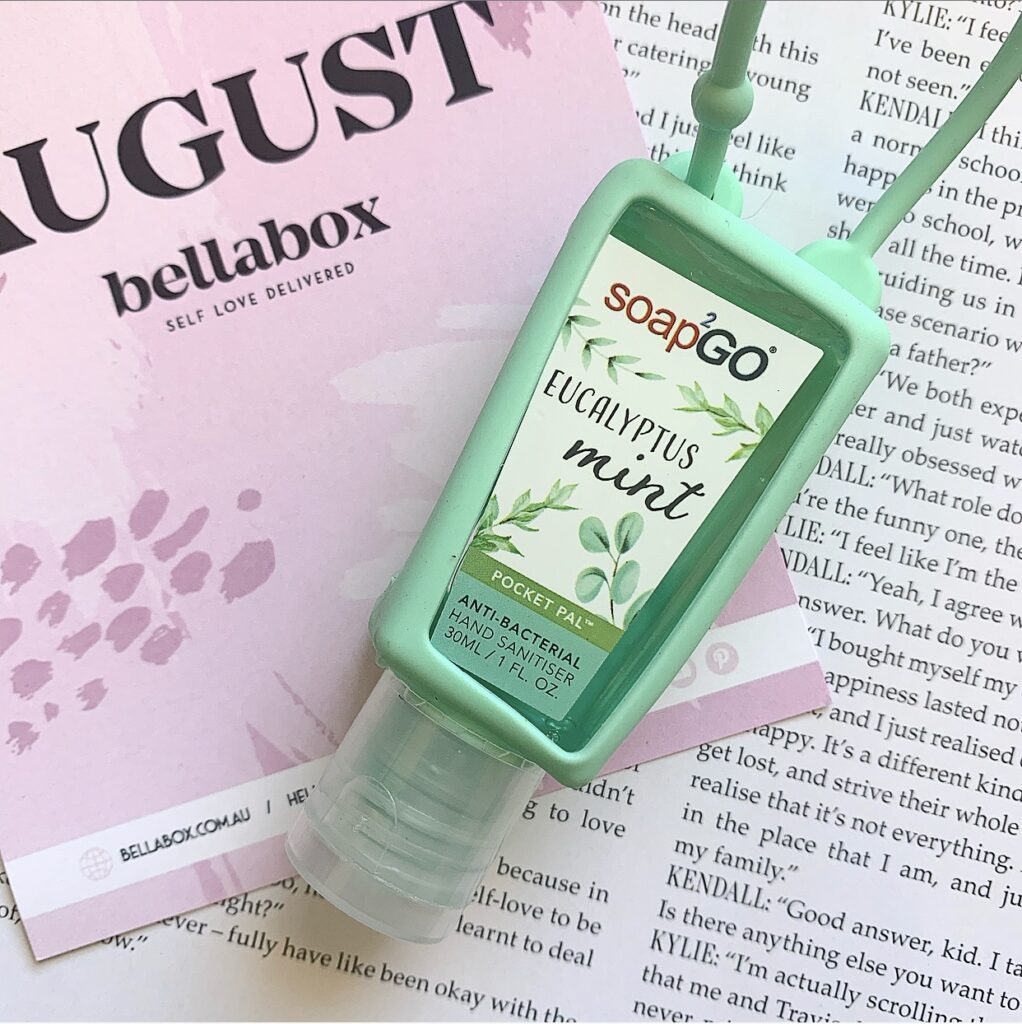 SOAP2GO ANTI-BACTERIAL POCKET PAL HAND SANITISER GEL – $2.99
In a pre-COVID world, I would have shrugged off getting a hand sanitiser as something that was not that exciting. Now that we are in a COVID world, this is a precious commodity that I shall treasure forever. Kinda wish that I got the Watermelon scent though.
YOU CAN FIND SOAP2GO AT – soap2go.com.au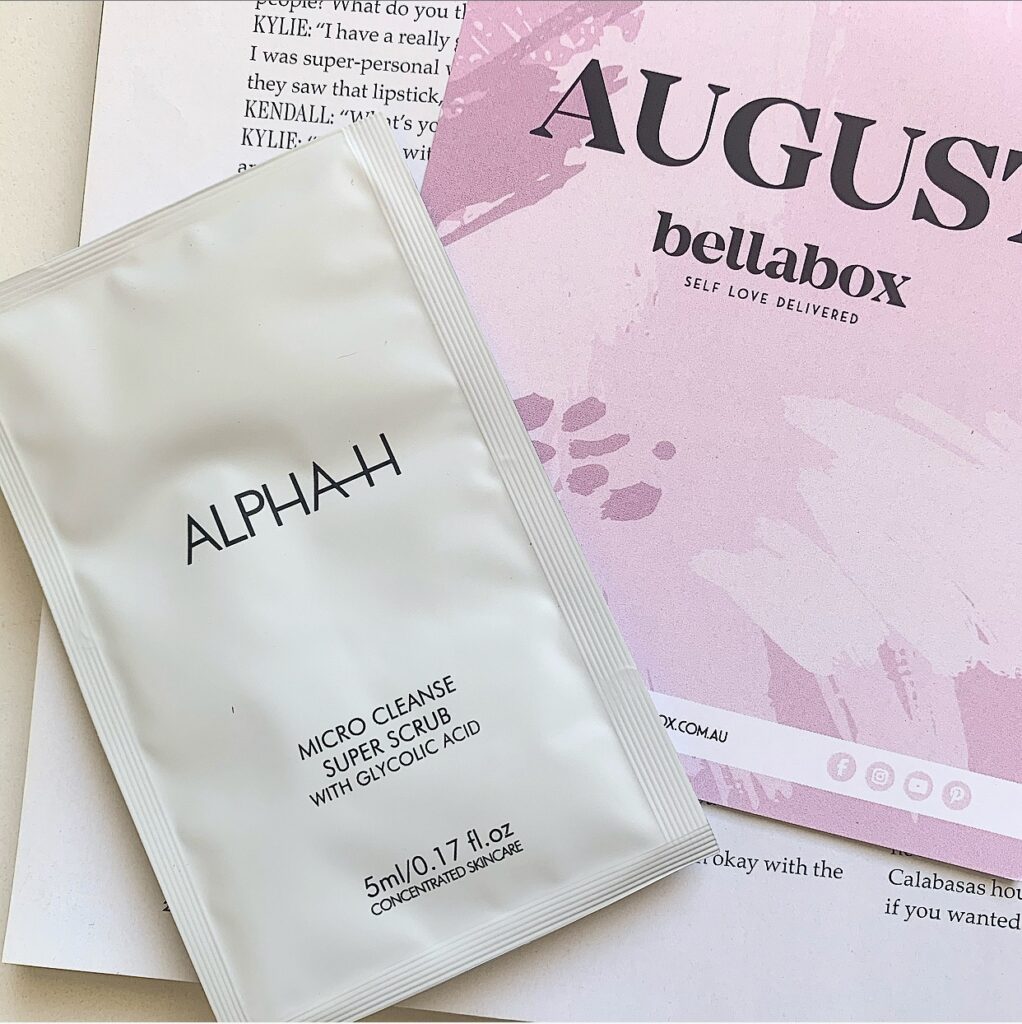 ALPHA-H MICRO CLEANSE SUPER SCRUB – $49.95
I still haven't used the last one of these that I got. Good thing I have a sample challenge coming up
YOU CAN FIND ALPHA-H AT – adorebeauty.com.au
And that is my August box! I legit love everything in it and can't wait to use them all. Did you get anything different in your box? Let me know in the comments below.
Cheers and love
Emmie xo