I'll be real with you all. I'm running out of witty intros for these posts. You read the title. You know what you're in for. Let's dive in!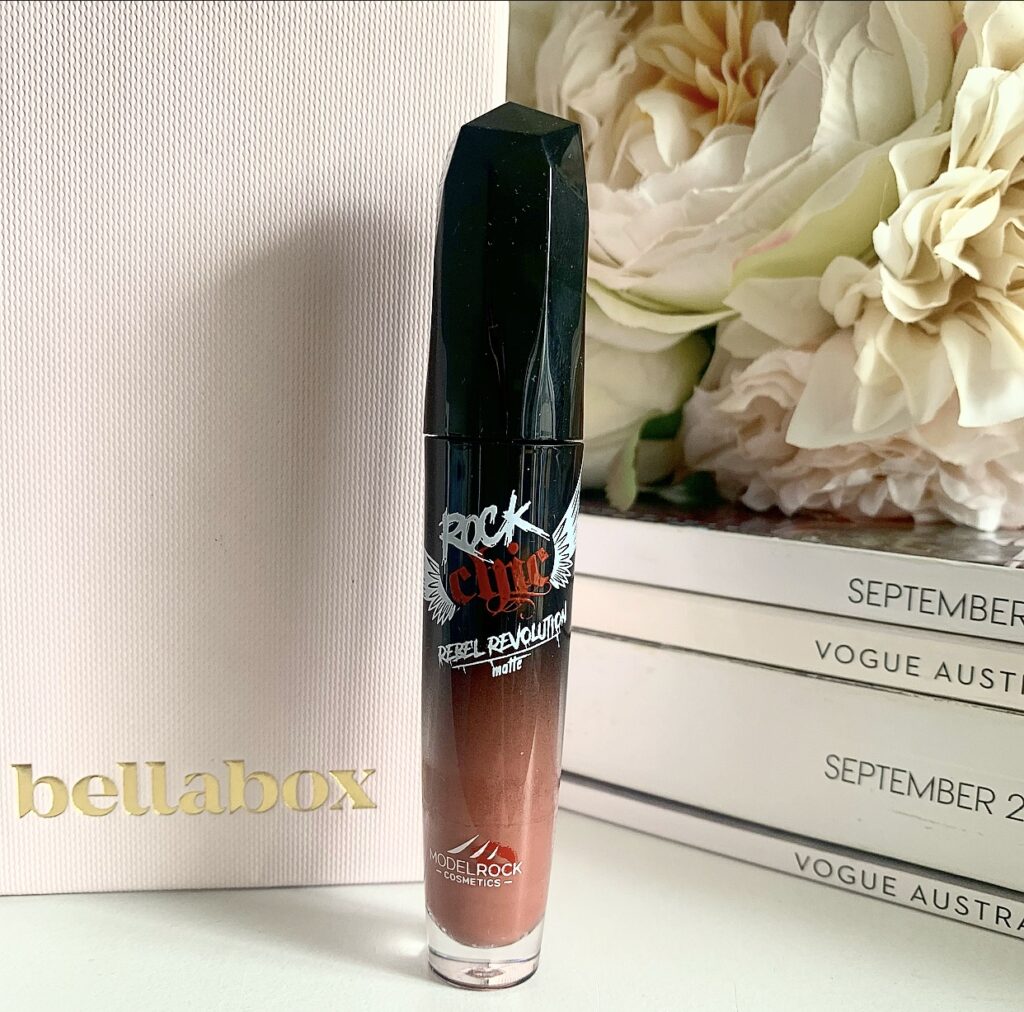 MODELROCK ROCK CHIC LIQUID TO MATTE LIPSTICK – $28.00
Bellabox had a ton of options available as the hero product this month. But the lipstick junkie in me had to try out the ModelRock liquid lipsticks. They had a few stunning shades to choose from and I picked Woodstock, which is a very grungy warm toned brown nude.
YOU CAN FIND MODELROCK AT – modelrocklashes.com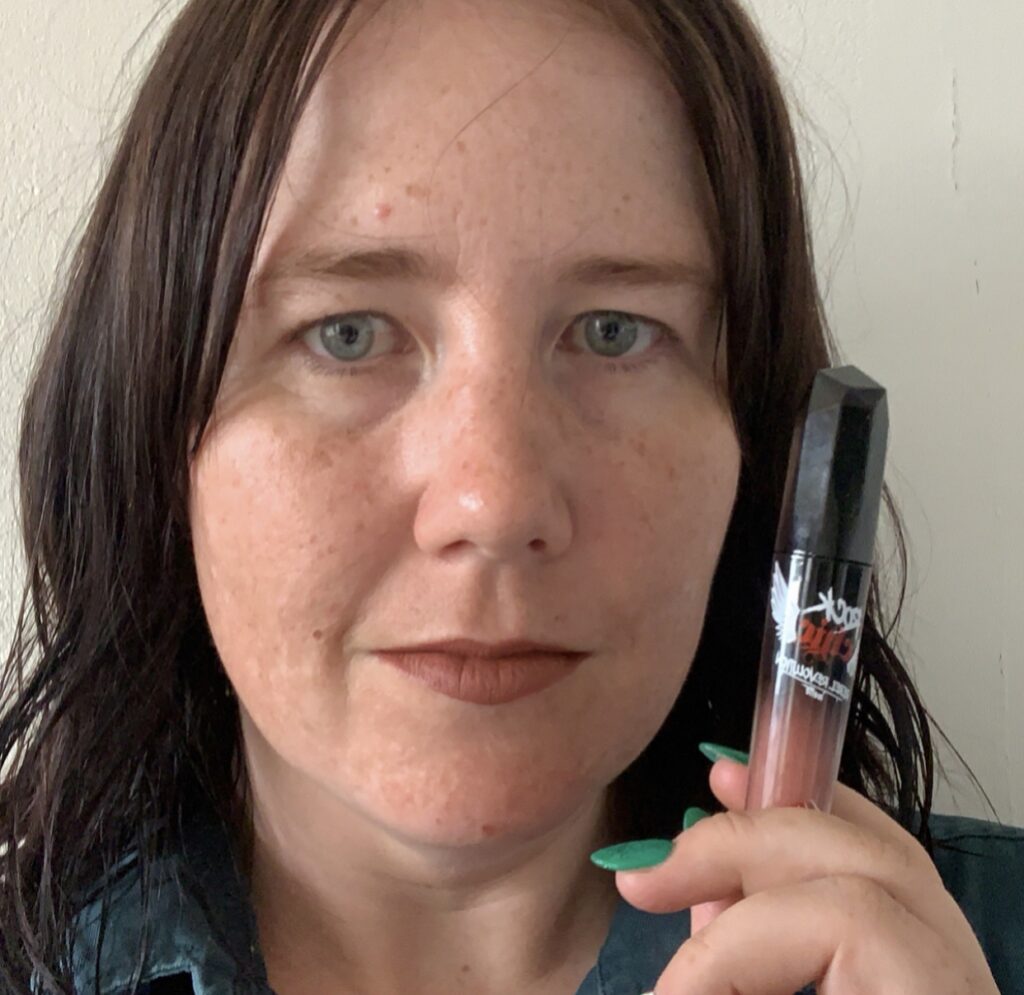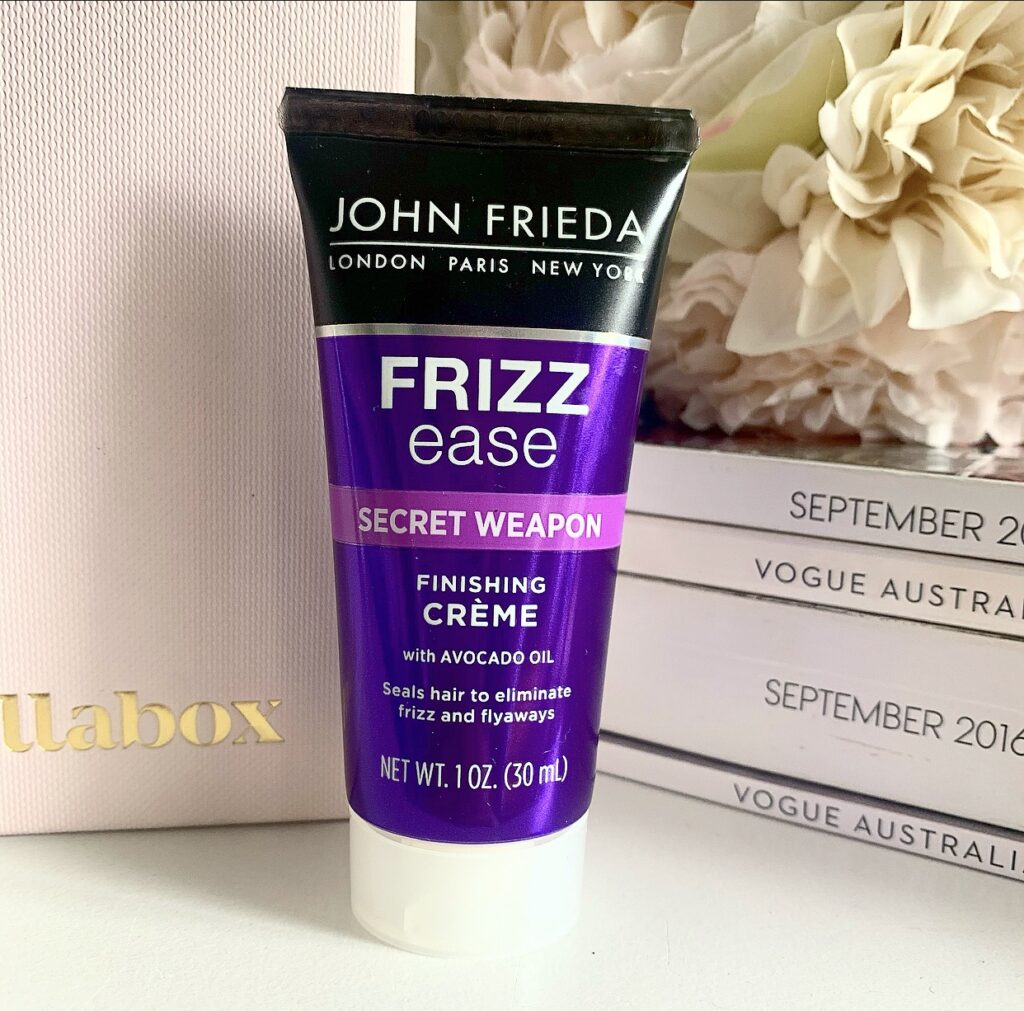 JOHN FRIEDA FRIZZ EASE SECRET WEAPON – $16.99
Under normal circumstances, I'm quite blessed with straight, unproblematic hair. But seeing as I'm heading to Townsville next month (AKA, the capital of humidity in Queensland), this will be coming with me.
YOU CAN FIND JOHN FRIEDA AT – Woolworths, Coles, Priceline, Chemist Warehouse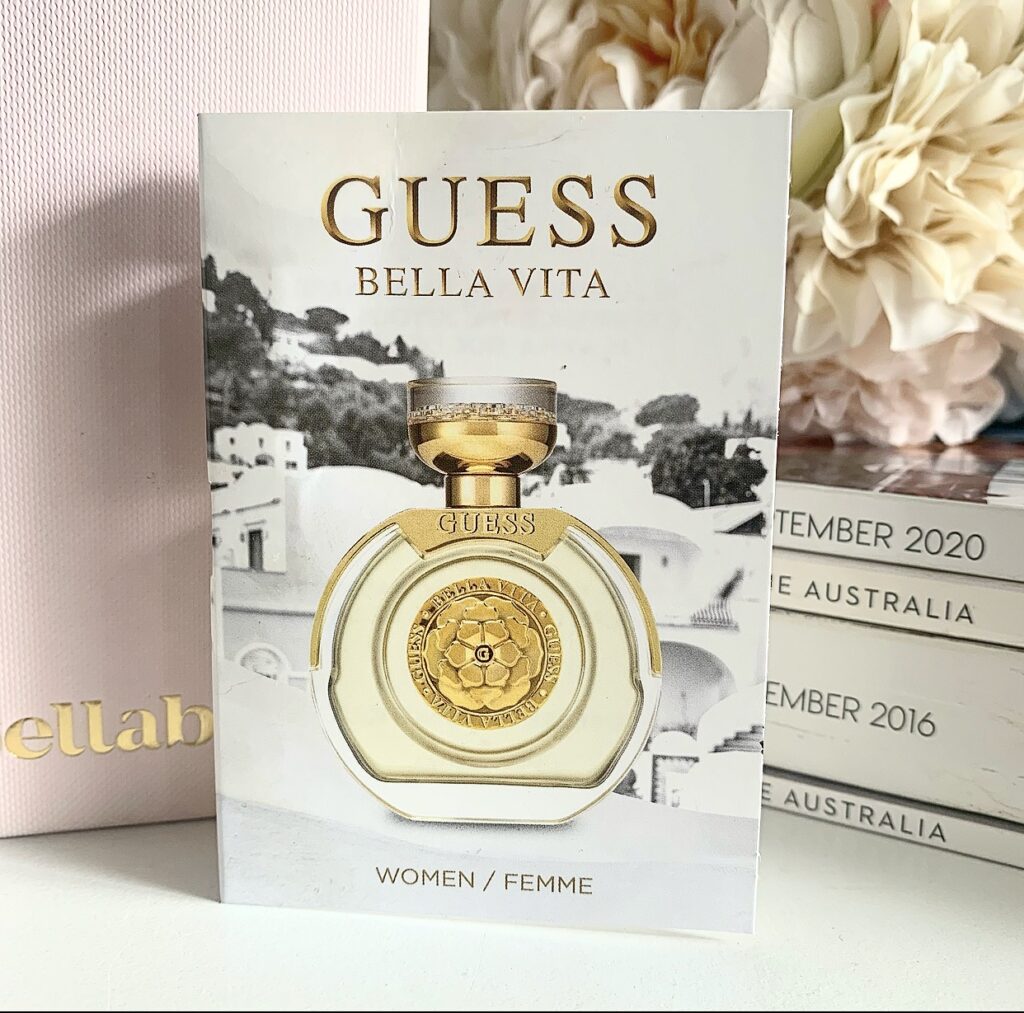 GUESS BELLA VITA EAU DE PARFUM – $69.00
I've had a pretty great strike rate when it comes to Bellabox sending me perfumes. And this one is no exception. It has a lovely, fresh and fruity scent that suits this time of year perfectly.
YOU CAN FIND GUESS AT – Priceline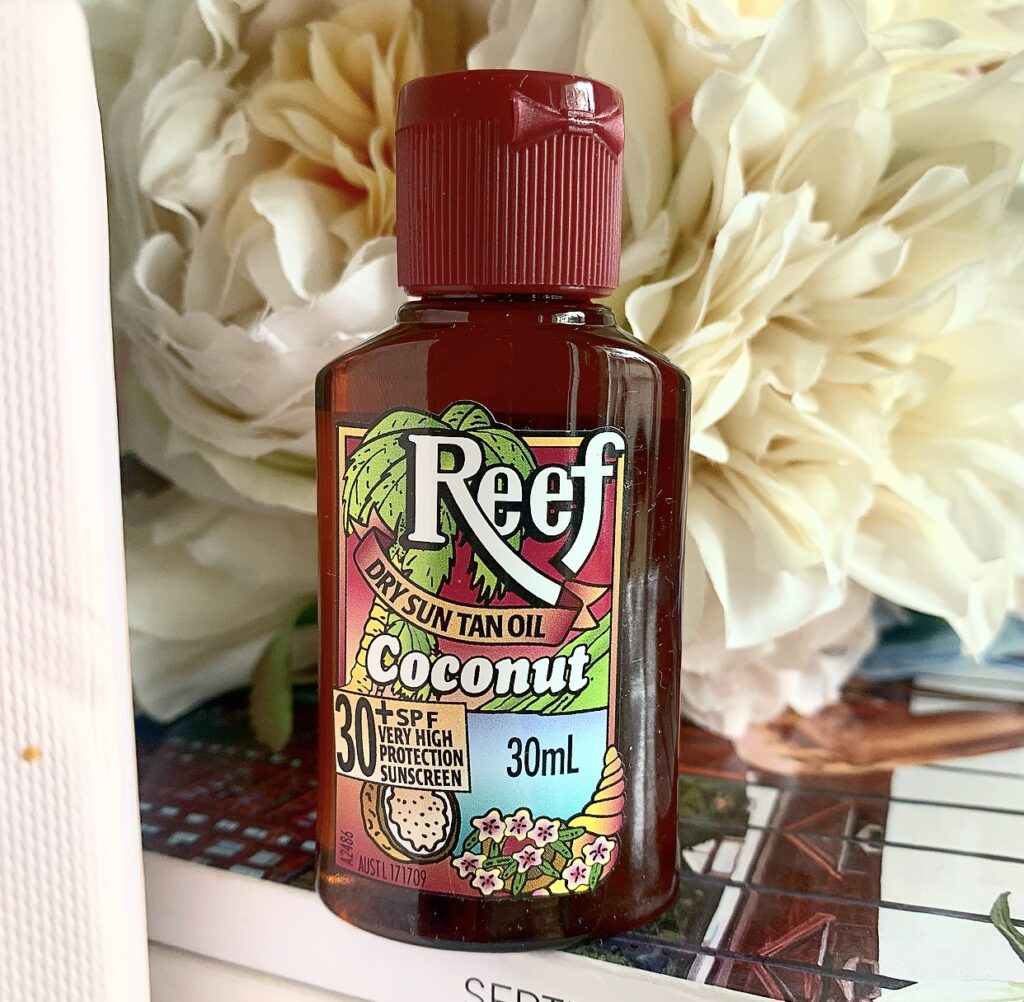 REEF COCONUT SUN TAN OIL SPF30 – $11.49
Not gonna lie, this product concerns me for a lot of reasons. One, it's coconut scented. That means it's an at home product only. Also, I'm not that big on oils. I might pass this one along.
YOU CAN FIND REEF AT – Chemist Warehouse, Priceline, Woolworths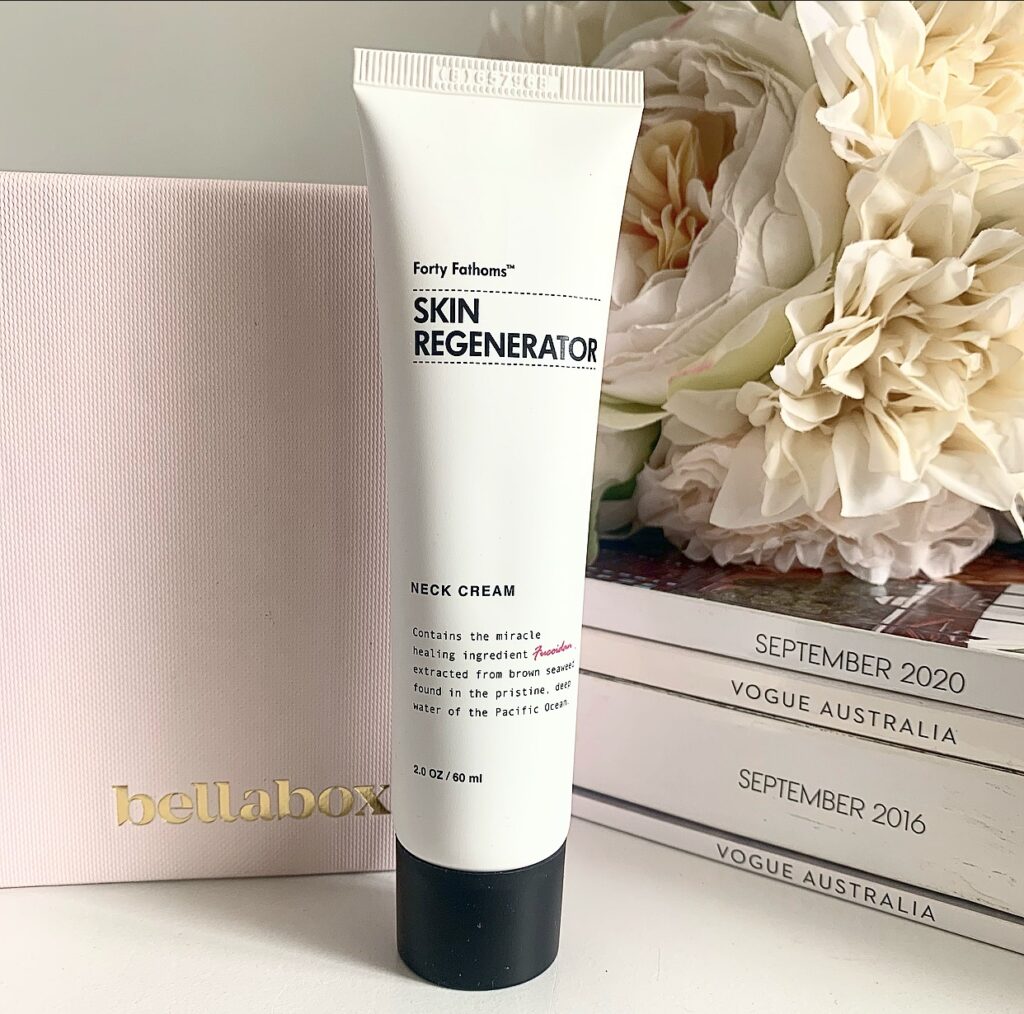 FORTY FATHOMS SKIN REGENERATOR NECK CREAM – $42.95
This is now the second neck cream that I have in my possession. And while I personally believe that neck creams are a bit gimmicky, I'm still willing to give it a go. I quite enjoyed the moisturiser that I got from Forty Fathoms so I'll probably like this too.
YOU CAN FIND FORTY FATHOMS AT – Priceline, Chemist Warehouse, fortyyfathoms.com.au
And that is my December Bellabox. Before I wrap this post up, I just want to say a few words. This will be my last post for 2020. I'll still be around on social media (you can find me here, here and here), but I do plan on taking a break to spend some time with my family. 2020 has been, for better or worse, one of the more interesting years that I can recall. I have had some massive highs (getting married) and some serious lows (pretty much everything else). But keeping this blog going as my outlet is my achievement that I'm most proud of.
I just want to thank you all so much for your continued support this year. My life has quite literally changed so much and I know that I wouldn't have this without you. I hope you all have a Happy Holidays, a Merry Christmas and a rad New Year.
Cheers and love and a solid kick in the ass to 2020
Emily xo