And here we are. My last Bellabox for 2019! I have to say, these have been some of my favourite posts to do this year and I'm so happy to hear that I've turned some of you onto Bellabox throughout this year. This month's theme is Holiday Haul (of course) and I scored a bunch of amazing goodies that will keep me looking good during this festive season. So, if you want to know what I scored this month, just keep reading!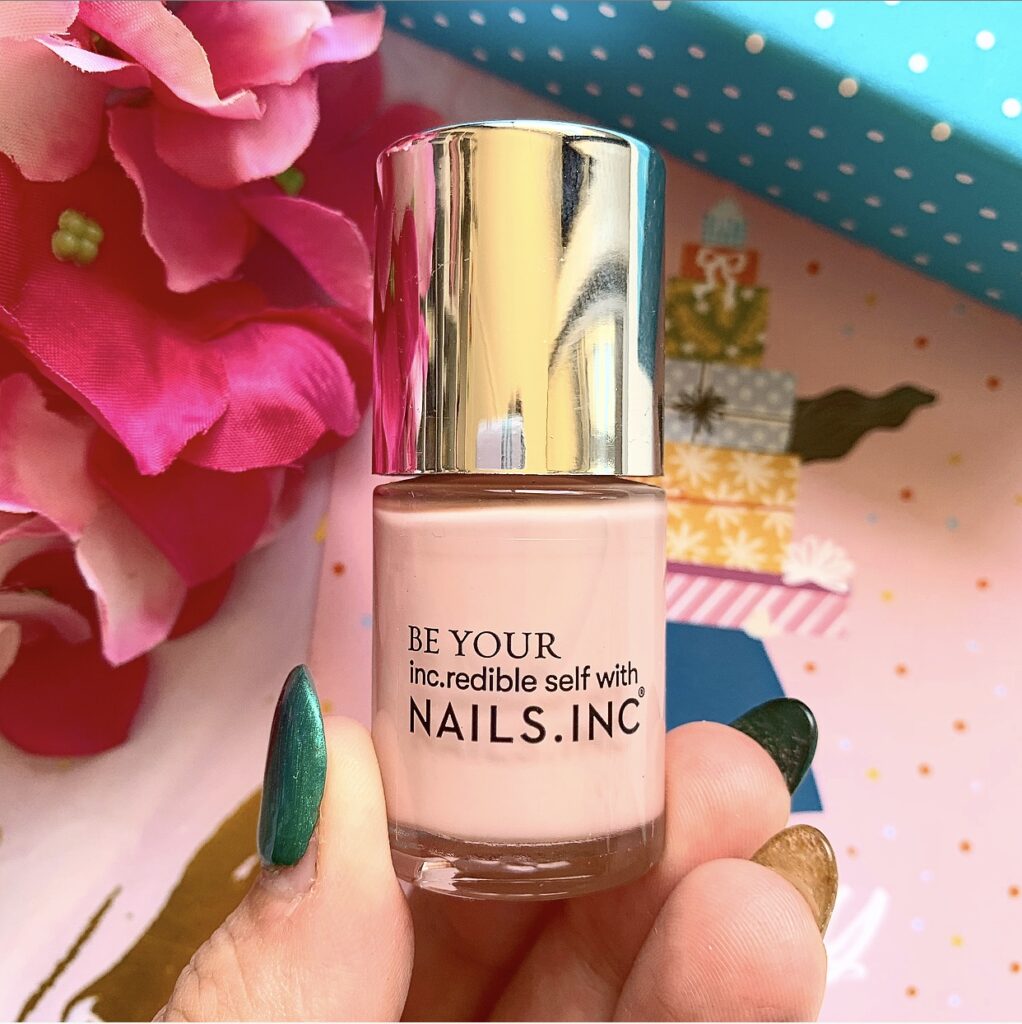 NAILS INC. NAIL POLISH – $17.00
The hero product for this month, I didn't end up keeping the last Nails Inc polish that I received but I might just keep this one. This is in the shade Mayfair Lane and it is a stunning soft pink. This is the sort of no nonsense shade I love wearing on my toes at the moment!
YOU CAN FIND NAILS INC. AT – David Jones, Sephora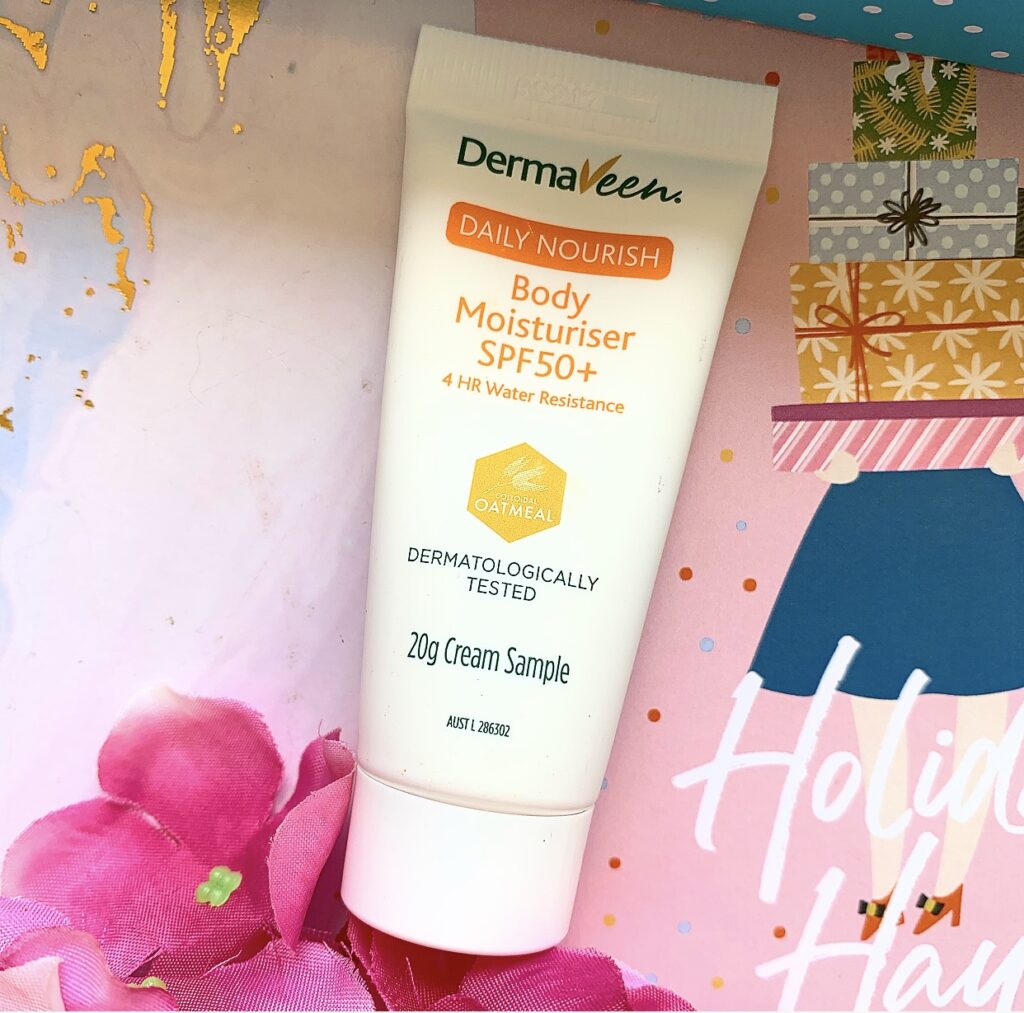 DERMAVEEN DAILY NOURISH BODY MOISTURISER SPF 50+ – $17.99
I'm a simple gal. I see SPF50+, I want it. This will definitely get used up quickly! And I really loved the last Dermaveen product I got so I see this going well too.
YOU CAN FIND DERMAVEEN AT – Chemist Warehouse, Priceline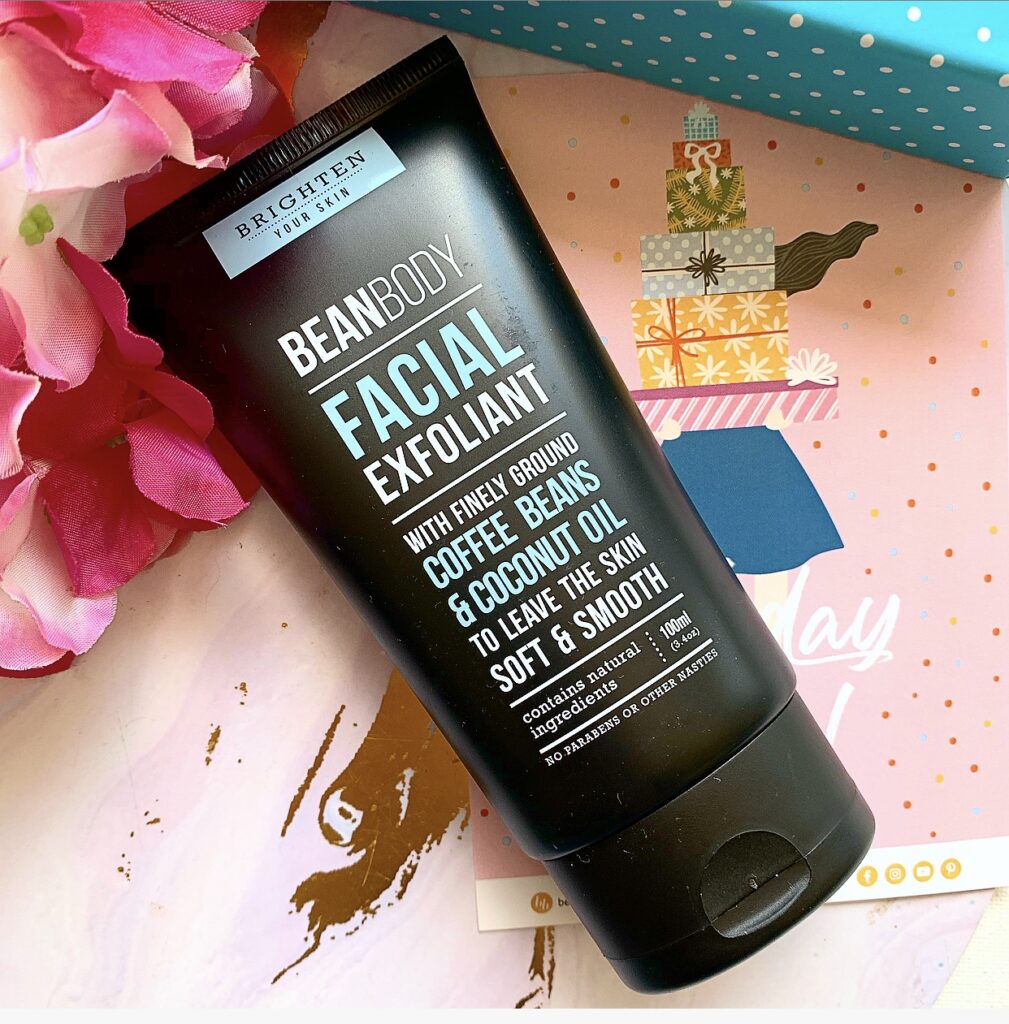 BEAN BODY FACIAL EXFOLIANT SCRUB – $14.99
Full disclosure, I was a little disappointed to see this in my box. I don't like physical exfoliants for the face and there was another product that I hoped I would get instead of this. And I had fully intended to give it to one of my sisters. And then I smelled it. OH MY GOD! This smells like chocolately heaven. I still won't use it for my face but my legs will love it!
YOU CAN FIND BEAN BODY AT – ausnz.beanbodycare.com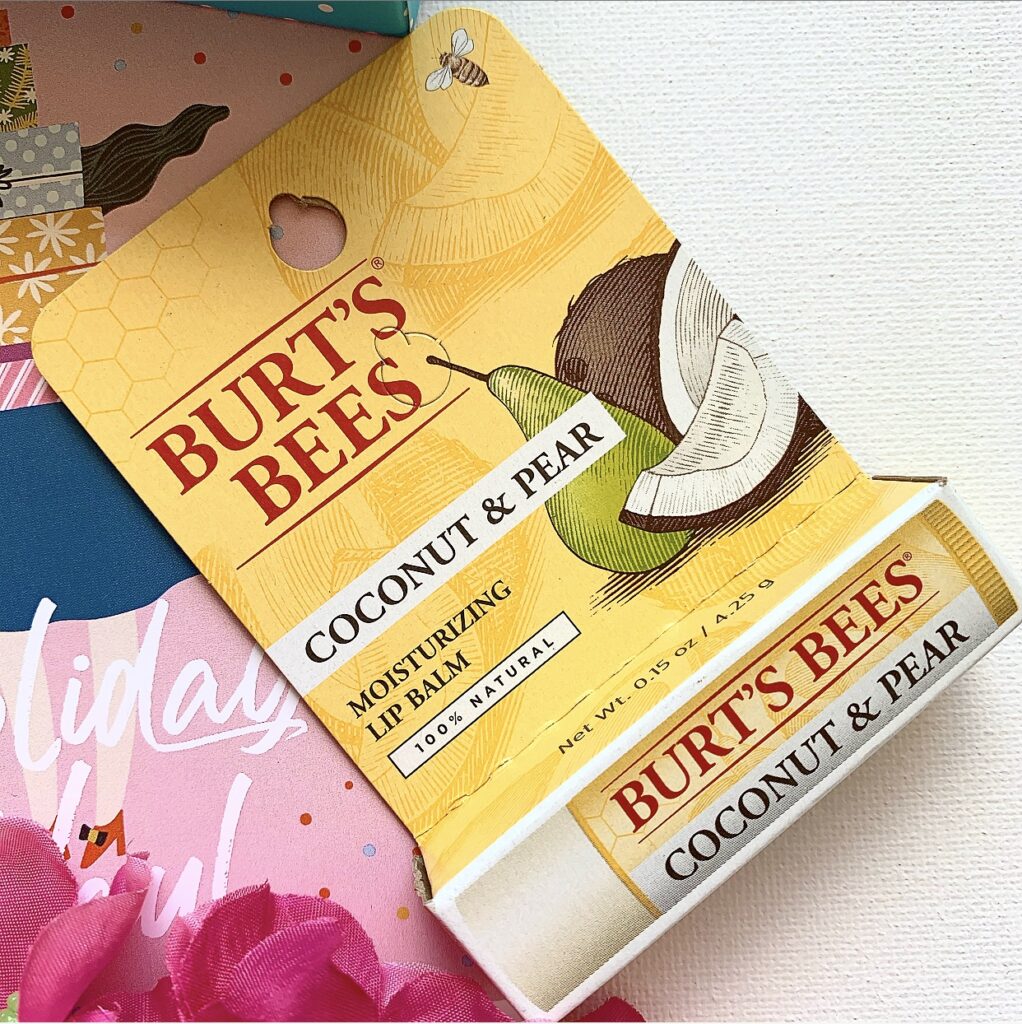 BURT'S BEES MOISTURISING LIP BALM – $6.95
You know, when I started this year, I didn't have any Burt's Bees lip balms. I now have four! I'm not mad about it at all. This is actually my favourite stick lip balm. But because I'm still using one up, I'll gift this to my sister.
YOU CAN FIND BURT'S BEES AT – Coles, Priceline, Chemist Warehouse, Woolworths, Big W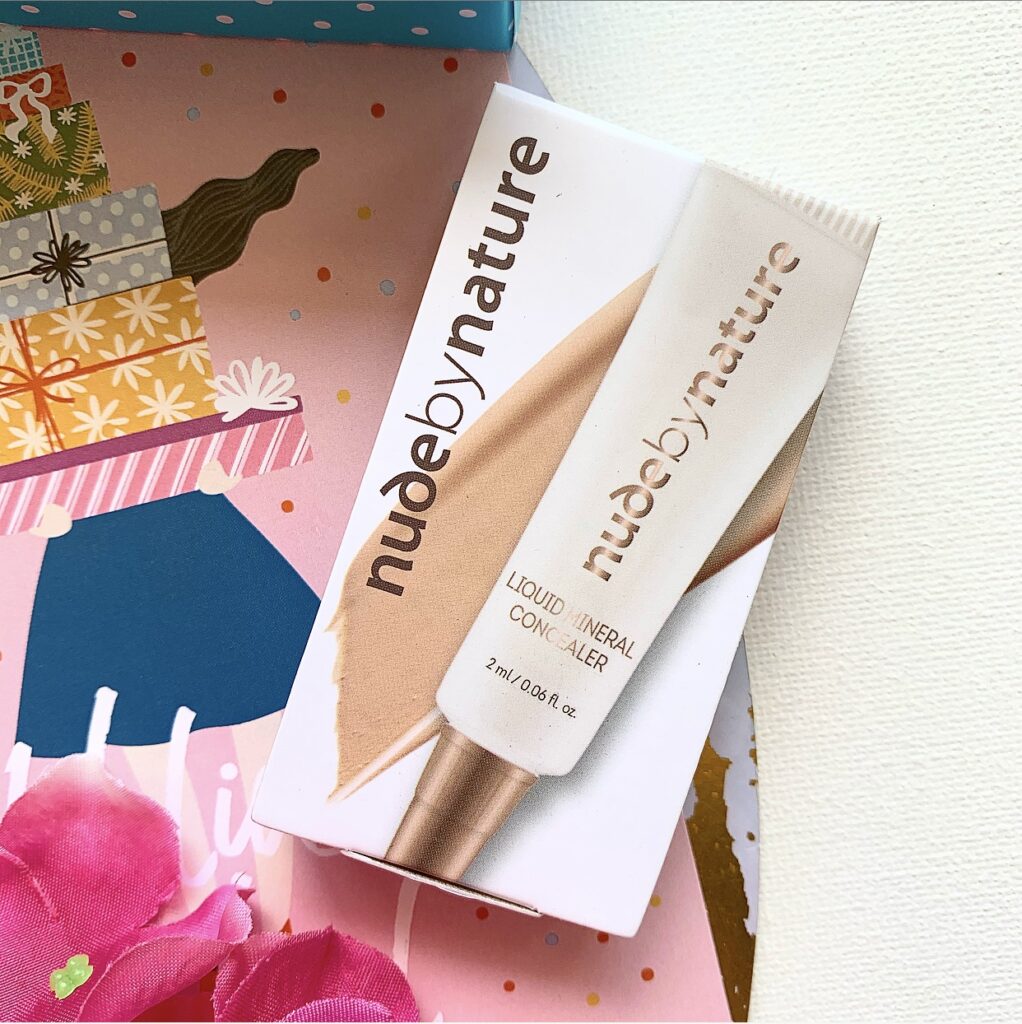 NUDE BY NATURE LIQUID MINERAL CONCEALER – $19.95
Nude by Nature is one of the brands that I really love yet never talk about. Their powder foundation was once upon a time a legit fave (I haven't used it in years). But I haven't tried their concealer before. I got the shade Medium which I suspect might be to dark for my undereye but perfect for spot concealing on my chin.
YOU CAN FIND NUDE BY NATURE AT – nudebynature.com.au (use code BB15OFF for 15% off the Nude by Nature range)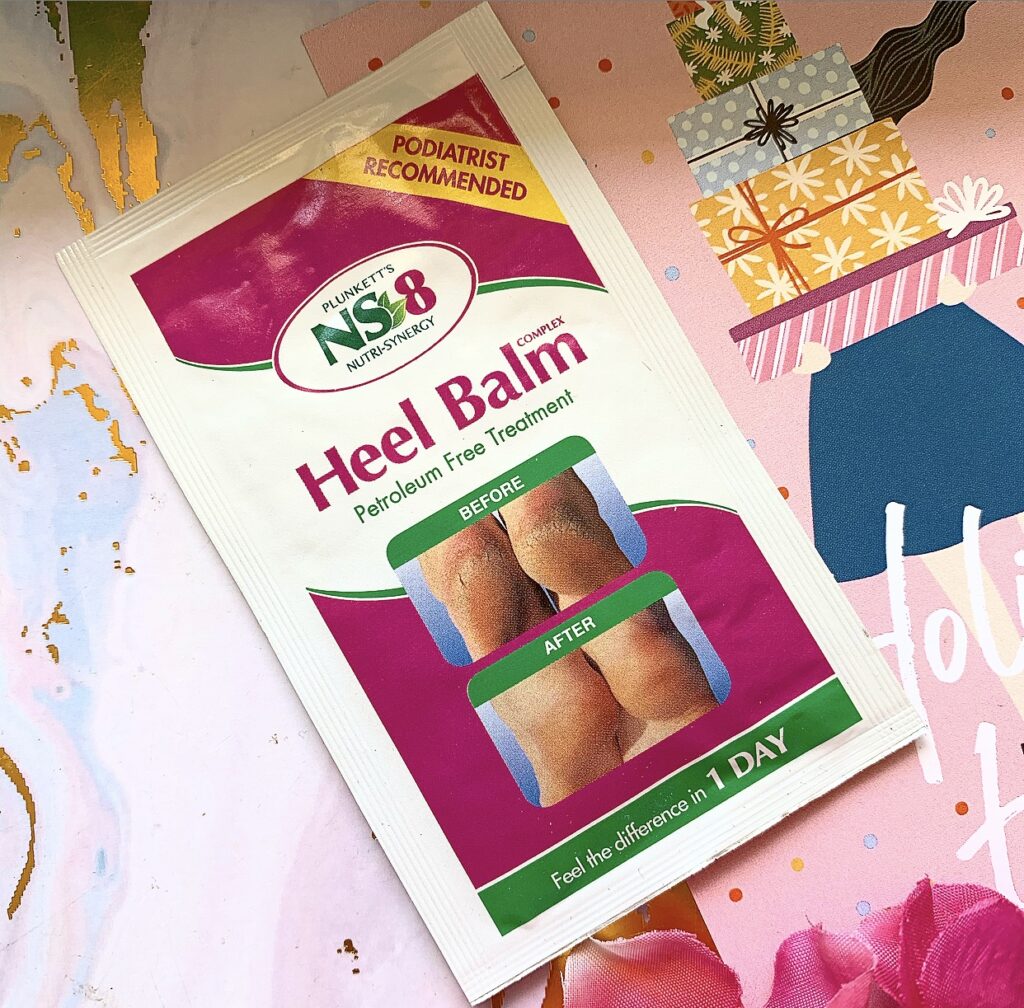 PLUNKETT'S NS8 HEEL BALM – $10.49
I have two weeks off coming very soon and you can bet your butt I'll be using this the first chance I get! I wear leather work boots and my feet are a mess. So I have high hopes for this!
YOU CAN FIND PLUNKETT'S AT – Priceline
And that's what I got in my Bellabox! Did you get anything different in your box? Let me know in the comments below!
Cheers and love
Emmie xo