Hooray! It's BellaBox time once again. This month's theme is Sun Kissed and it's all about getting ourselves beauty ready for Summer. So let's not waste too much time and dive on into this month's box!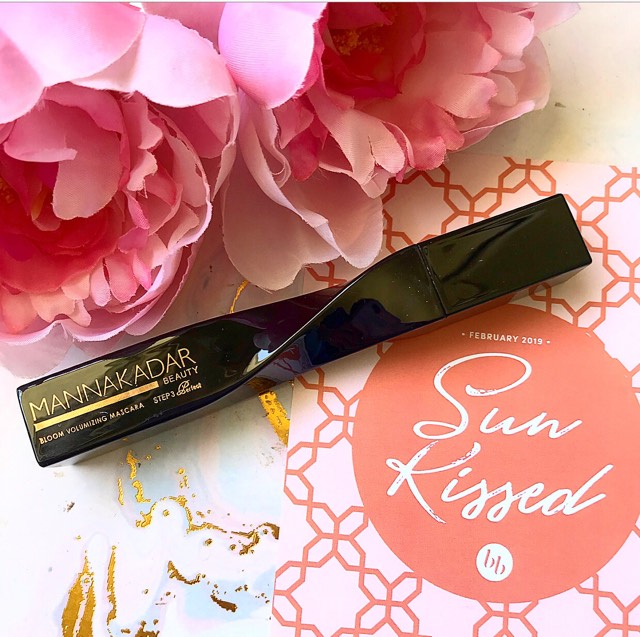 MANNA KADAR BLOOM MASCARA – $29.00US
You guys have been following me long enough to know that mascara is my weakness. And I'll never turn down the chance to try a new one out. The packaging of this looks awesome (I love the twist) and the wand is nice and petite, which means I can reach my inner corner lashes easily.
YOU CAN FIND MANNA KADAR AT: www.mannakadar.com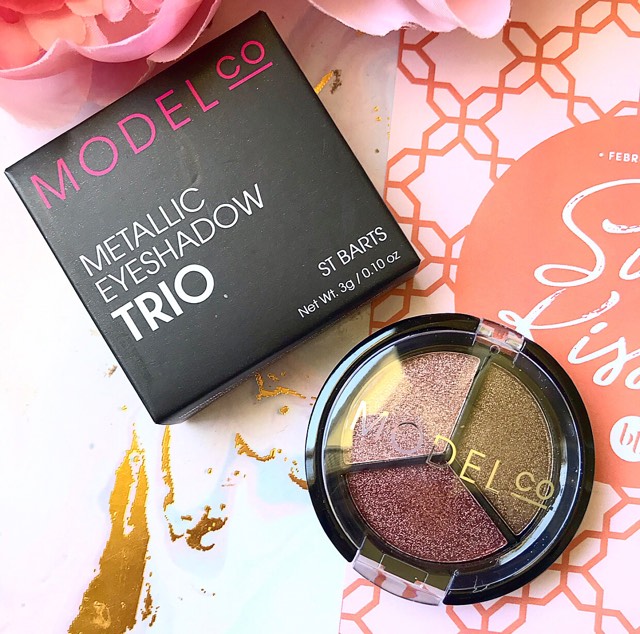 MODELCO EYESHADOW TRIO in ST. BARTS – $18.00
I've had a hit and miss relationship with ModelCo over the years. Especially with their eye products. But even I have to admit that I was danged impressed by the swatches of these. Also, the colours are right up my alley. This is a win for sure with me.
YOU CAN FIND MODELCO AT: www.modelco.com.au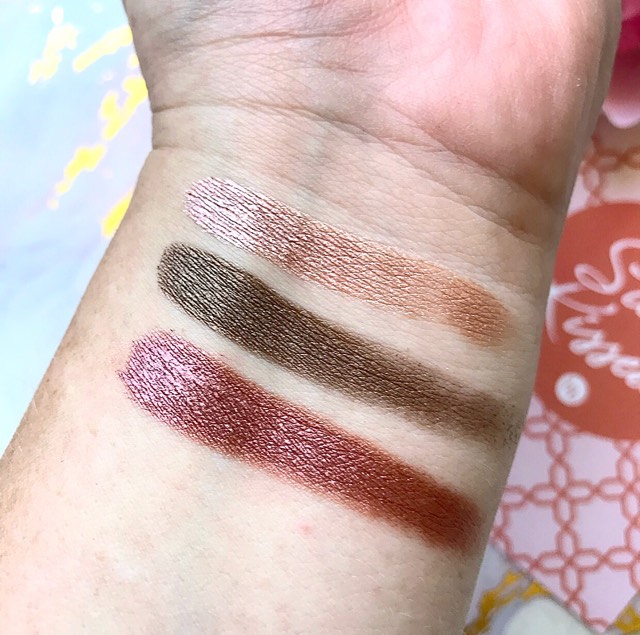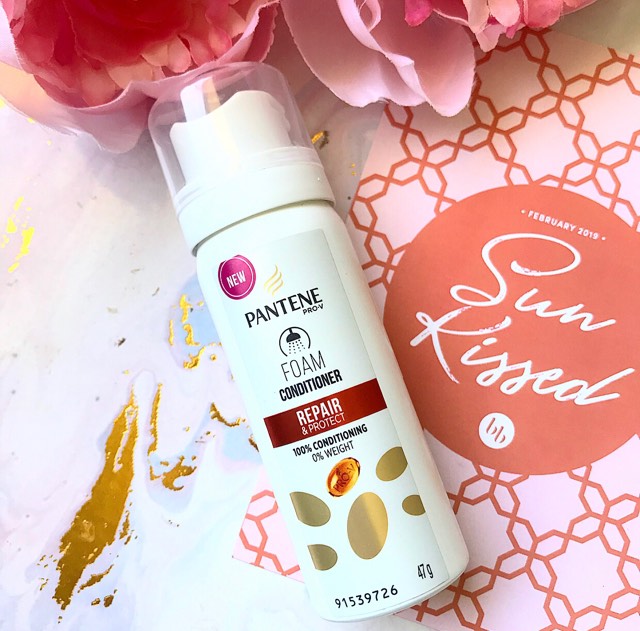 PANTENE REPAIR & PROTECT FOAM CONDITIONER – $9.99
This is one of those products that intrigued me when it first launched last year. It's a conditioner in a foam form so it doesn't weigh your hair down as much as a regular conditioner. I have since heard mixed reviews about it so I'm interested in trying it for myself
YOU CAN FIND PANTENE AT: Priceline, Woolworths, Coles, Chemist Warehouse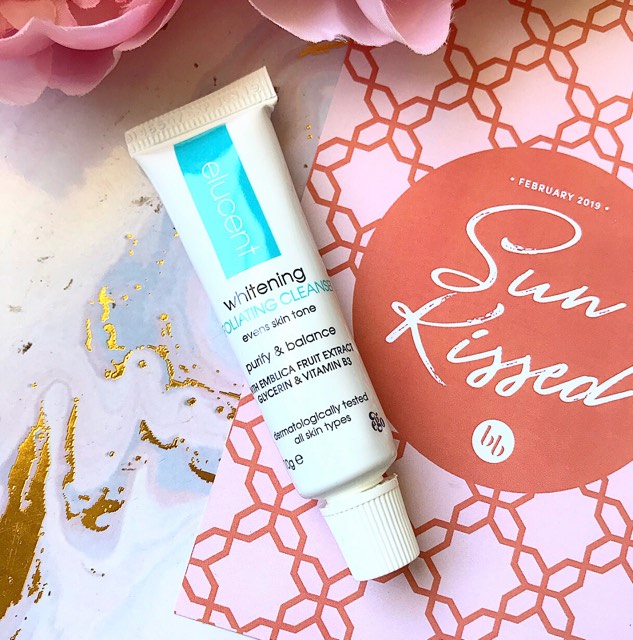 ELUCENT WHITENING EXFOLIATING CLEANSER – $29.99
I've really gotten into brightening products over the last few years and this did excite me when I saw it in my box. It says it's gentle enough for daily use so we'll see how my skin reacts.
PALMER'S COCONUT SHEET MASK – $4.99
There is no universe where I'm turning down a sheet mask these days. This might however get left until winter because my skin tends to dry out more then. Or I might use it tonight, we'll see.
YOU CAN FIND PALMER'S AT: Priceline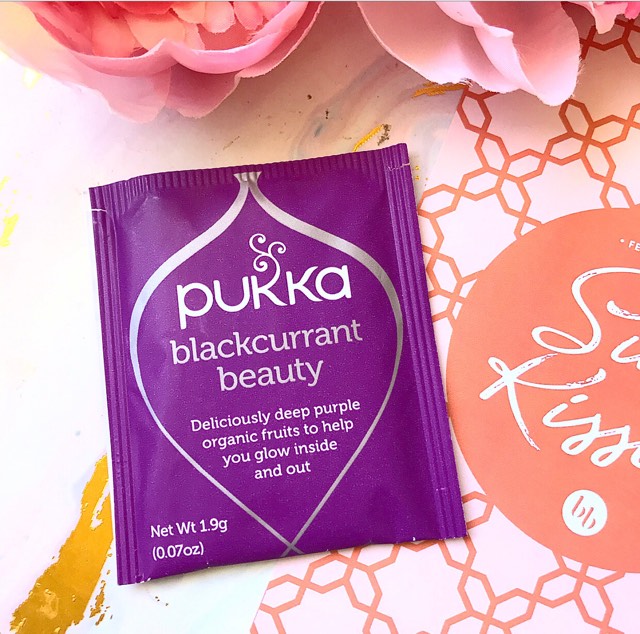 *BONUS* PUKKA BLACK CURRANT BEAUTY TEA – $7.95
This was the bonus item for this month. I'll try it, but I doubt I'll buy it again seeing as it not only contains Black Currants (which I don't like), but also Liquorice Root (which I REALLY don't like)
YOU CAN FIND PUKKA TEA'S AT: www.nourishedlife.com
And that's all for this month's box. A couple of new things that I'm super excited to try out. Did you get anything different in your box? Let me know below
Cheers and love
Emmie xo