Huzzah! It's Bellabox time once again! I was particularly looking forward to this month's box because I got super excited by the sneak peek. So, let's dive right on in!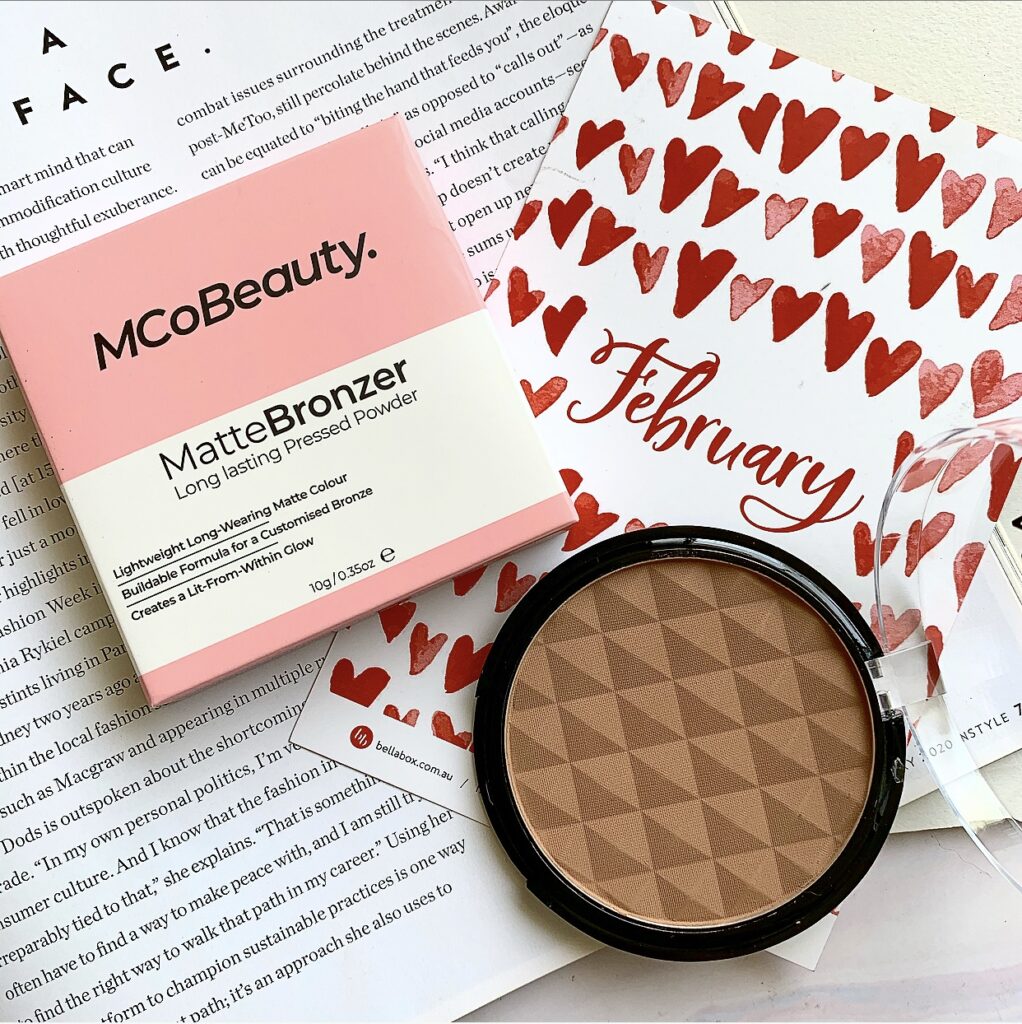 MCOBEAUTY MATTE BRONZER – $18.00
McoBeauty has had a very good run with me at the moment. So I was very happy to see their newly released bronzer featured in this month's box. The colour is so gorgeous! It's that rosy, woody toned shade that I love. Which is why it pains me to say that I won't be keeping this. I have a ton of bronzers already that I'm slowly decluttering at the moment. So this will be kept for a future giveaway.
YOU CAN FIND MCOBEAUTY AT: www.mcobeauty.com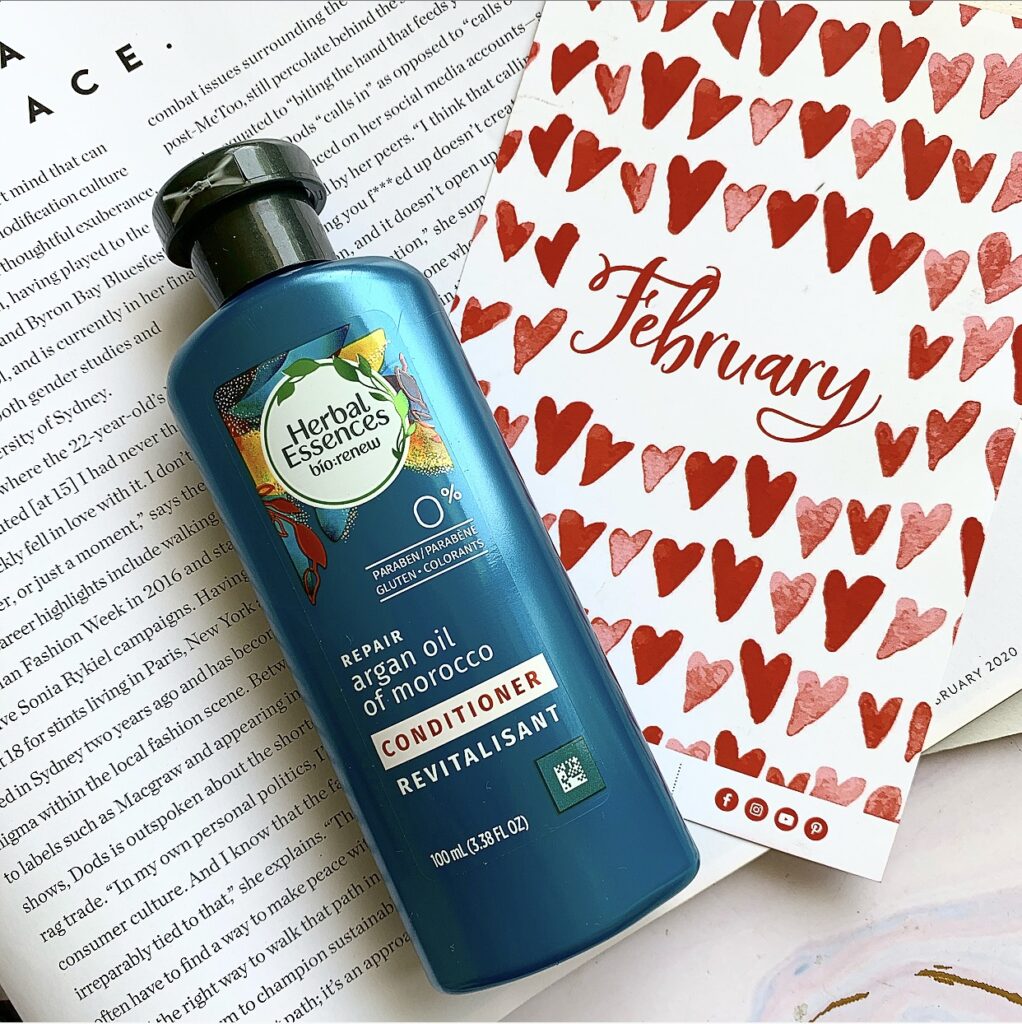 HERBAL ESSENCES BIO: RENEW ARGAN OIL OF MOROCCO CONDITIONER – $11.99
I got the shampoo in last month's box so I wasn't surprised to see the conditioner here. Seeing as I wasn't planning on keeping the shampoo, I can at least now donate both of them together.
YOU CAN FIND HERBAL ESSENCES AT: Woolworths, Coles, Priceline, Chemist Warehouse.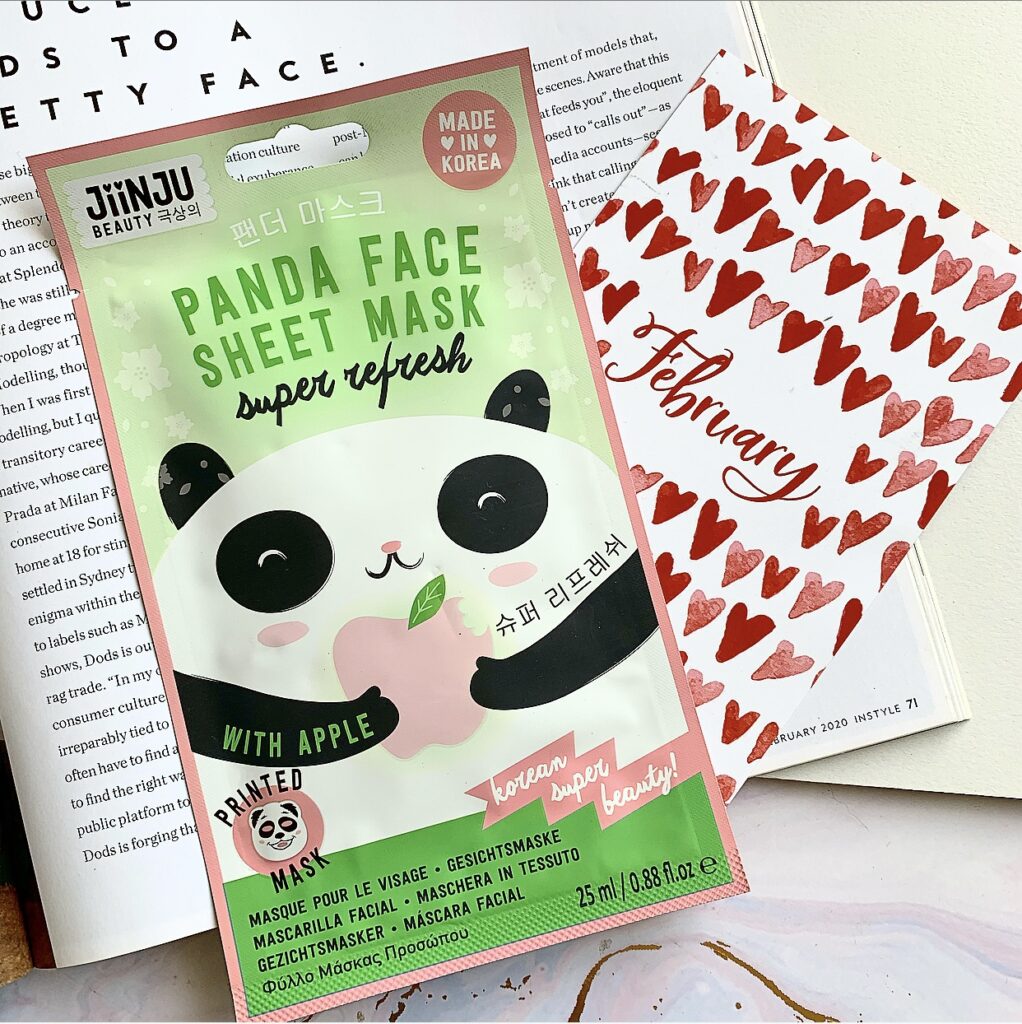 JIINJU BEAUTY PANDA FACE SHEET MASK – $5.00
I utterly adore Jiinju face masks. I buy a ton of these when they are on special so I can treat my skin to a little extra hydration. I have used the Panda one before and it's really good so I'm very happy to have another.
YOU CAN FIND JIINJU AT: Woolworths, Coles.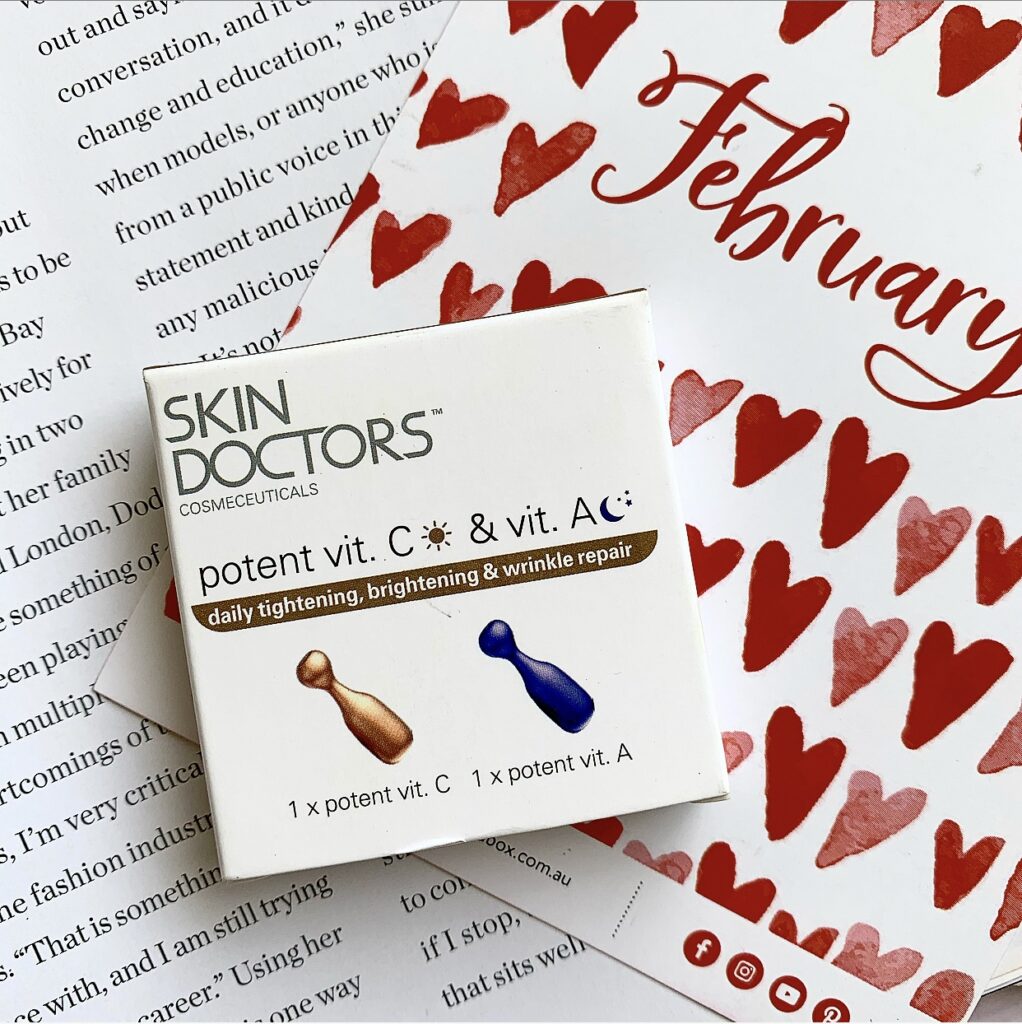 SKIN DOCTORS POTENT AMPOULES – $59.95
I'm a very simple lady. I see Vitamin's A & C in skincare? I want to try it. So I'll probably use these very quickly and you'll hear me talking about these in my empties.
YOU CAN FIND SKIN DOCTORS AT: Chemist Warehouse, Priceline.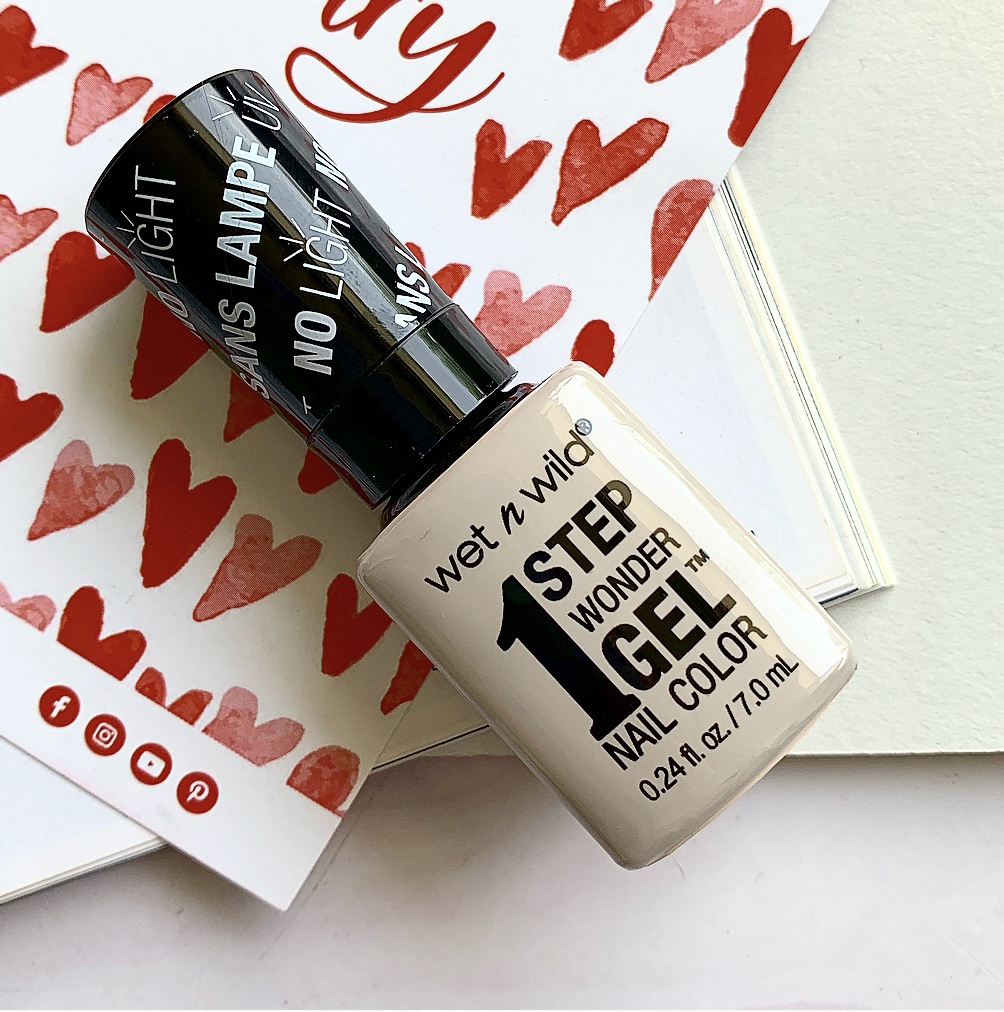 WET N WILD 1 STEP WONDER GEL NAIL POLISH – $5.99
You know, I was tempted to get a bougie pedicure in the lead up to my wedding. Now that I have this gel polish, I might just save my money and do it myself. It's in the shade Condensed Milk, a stunning off-white and it'll be perfect for a bridal pedicure!
YOU CAN FIND WET N WILD AT: www.discountbeatyboutique.com.au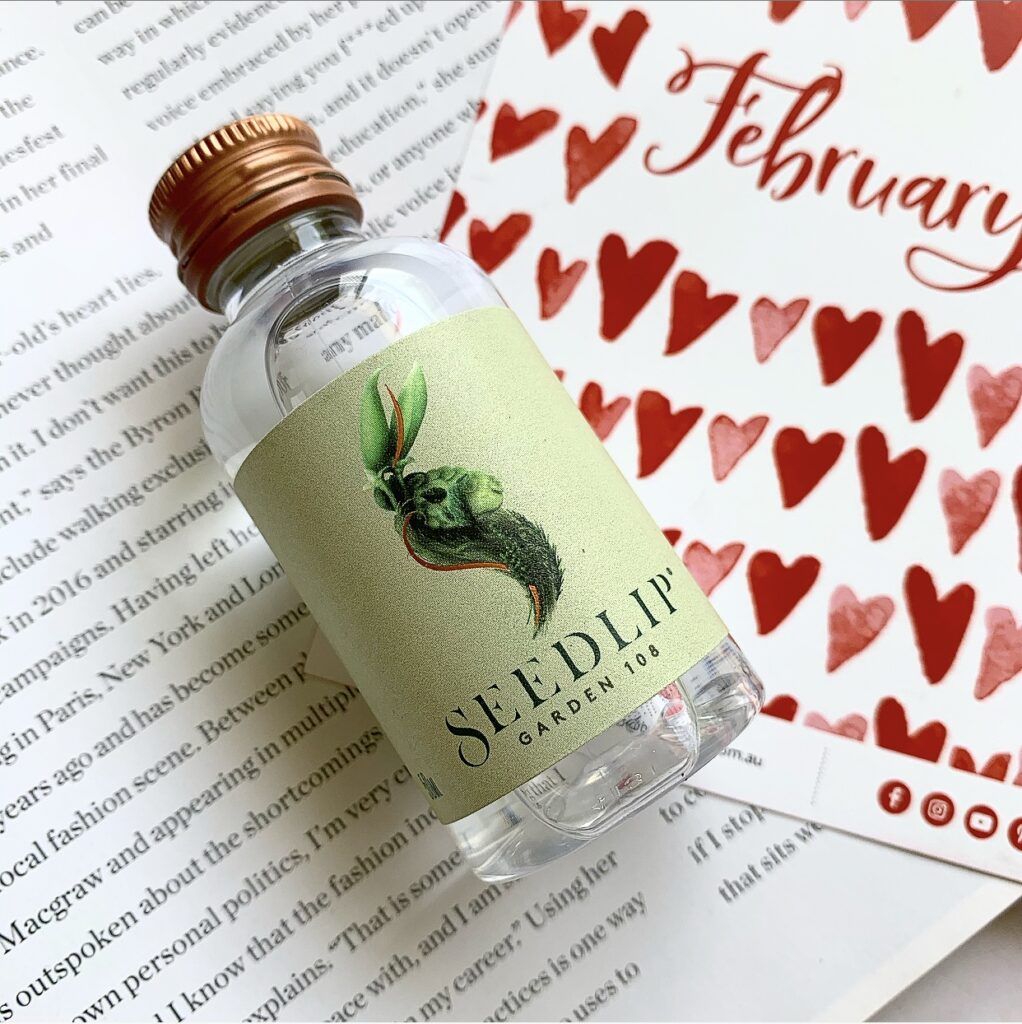 SEEDLIP GARDEN 108 NON ALCOHOLIC SPIRIT – $49.95
Now this is interesting. Seedlip is based originally in London and they are apparently the world's first non-alcoholic spirit company, specializing in sophisticated flavour combinations. And as someone who isn't a huge drinker, this is definitely up my alley. I might give this a taste test tonight after work.
YOU CAN FIND SEEDLIP AT: David Jones.
And that's what I scored this month. Did you score anything different? I know that there were a few different combo's this month so I'm always excited to see what you guys got!
Cheers and love
Emmie xo