You know, any other month, this post would be going up on time. That's February for ya!
In any case, it's time for another Bellabox First Impressions. If you're new here, this is where I do a deep dive into my monthly Bellabox. Bellabox is a monthly beauty subscription box. It's only $19.95 per month and they usually come loaded with some great goodies. And this month's box is no exception. So, let's do the fun bit.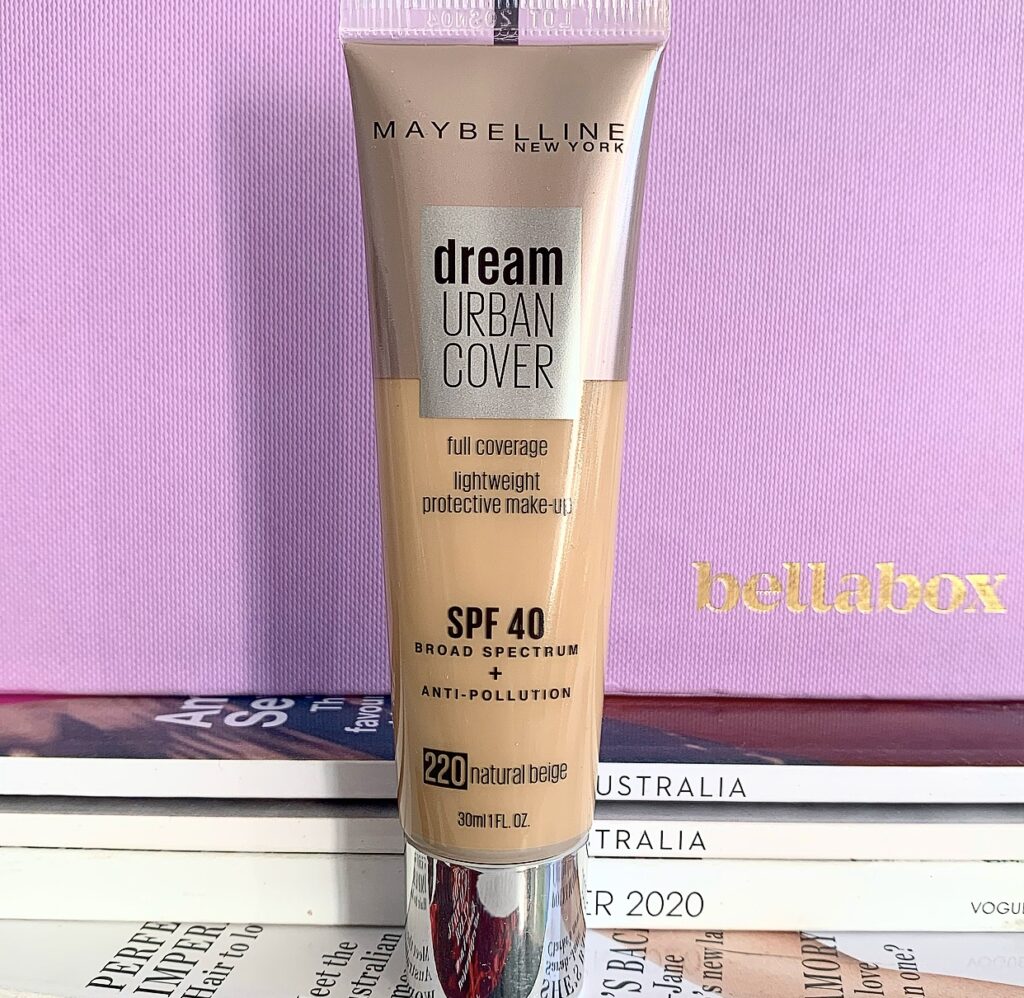 MAYBELLINE DREAM URBAN COVER LIQUID FOUNDATION in 220 NATURAL BEIGE – $24.95
The hero product for this month, we all got a full sized Maybelline foundation. And fortunately for me, this is one that I've never tried before. The Dream Urban Cover Liquid Foundation boasts a flawless natural coverage and contains SPF 40 (though I wouldn't rely on this as a sunscreen on it's own). Because of it's small shade rage (10 in Australia, 16 in the States), I won't be reviewing it properly, but I will keep you posted on what I think of it.
YOU CAN FIND MAYBELLINE AT – Chemist Warehouse
BRITE ORGANIX HAIR MASK – $10.00
I've really been getting into hair treatments as of late. So this one from Brite Organix is more than welcome. It's supposed to be good for strengthening hair. And considering that I have a lot of breakage, I'll definitely try it out sooner rather than later.
YOU CAN FIND BRITE ORGANIX AT – Priceline, briteorganix.com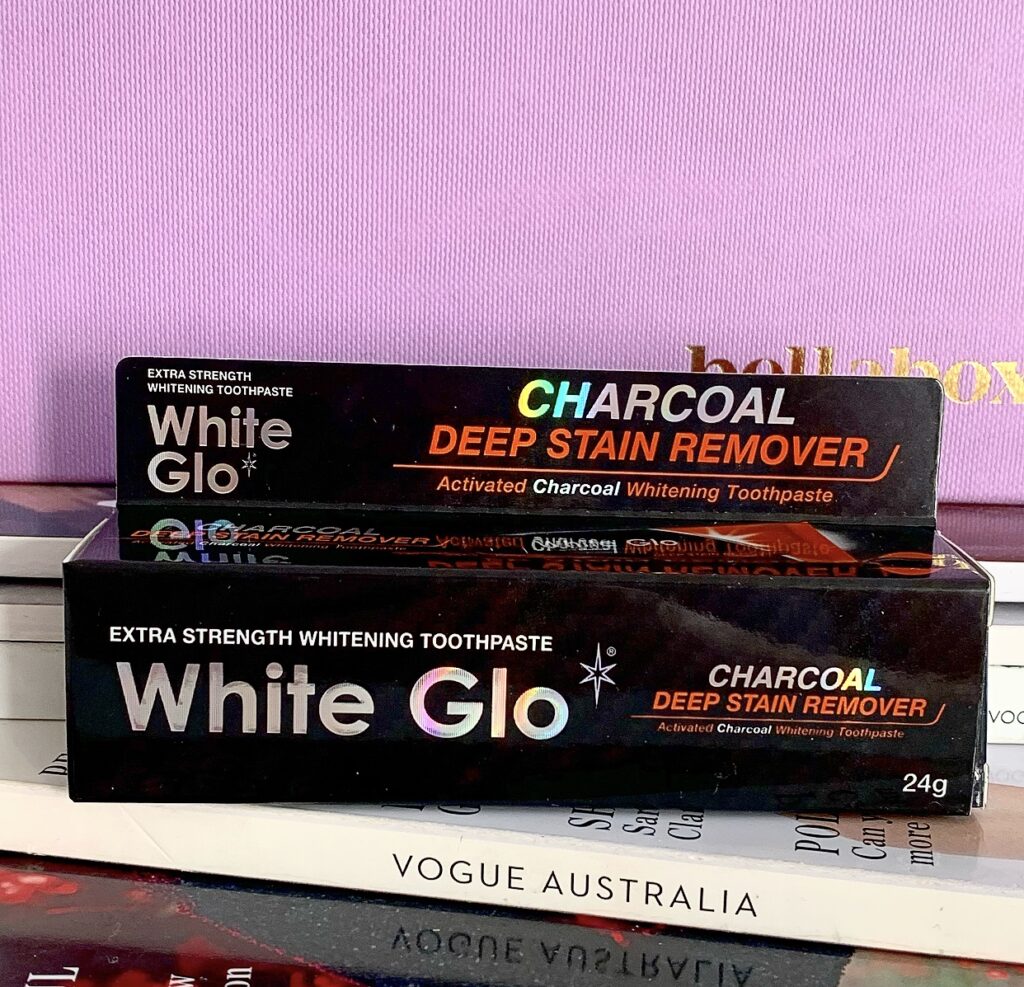 WHITE GLO CHARCOAL TOOTHPASTE – $5.99
My first repeat product for a while. I got this toothpaste in one of my earlier boxes. And while I don't subscribe to the gimmick that charcoal does anything for your teeth, I do remember enjoying this.
YOU CAN FIND WHITE GLO AT – Coles, Woolworths, Priceline and Chemist Warehouse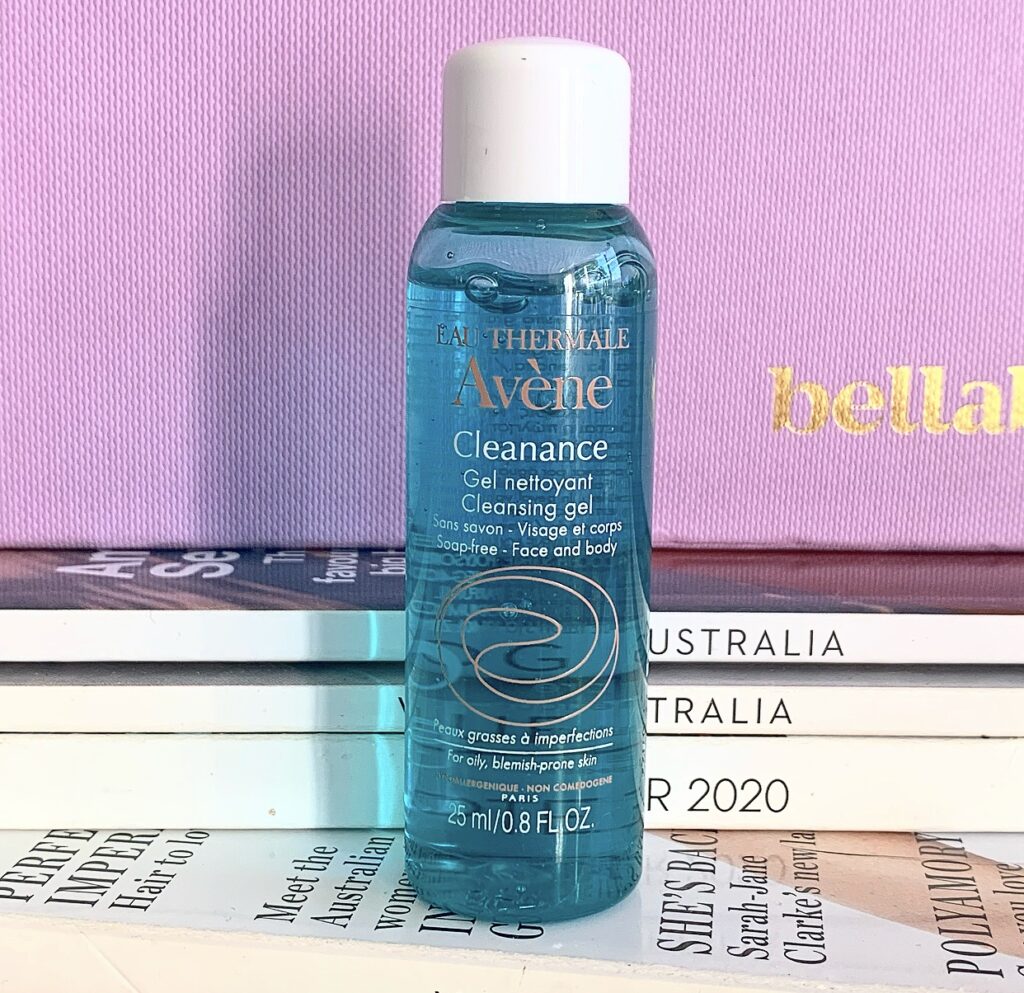 AVENE CLEANANCE CLEANSING GEL – $24.95
Another repeat product. But thankfully, another welcome one. The Cleanance cleanser is a goodie for a reason.
YOU CAN FIND AVENE AT – Chemist Warehouse, Priceline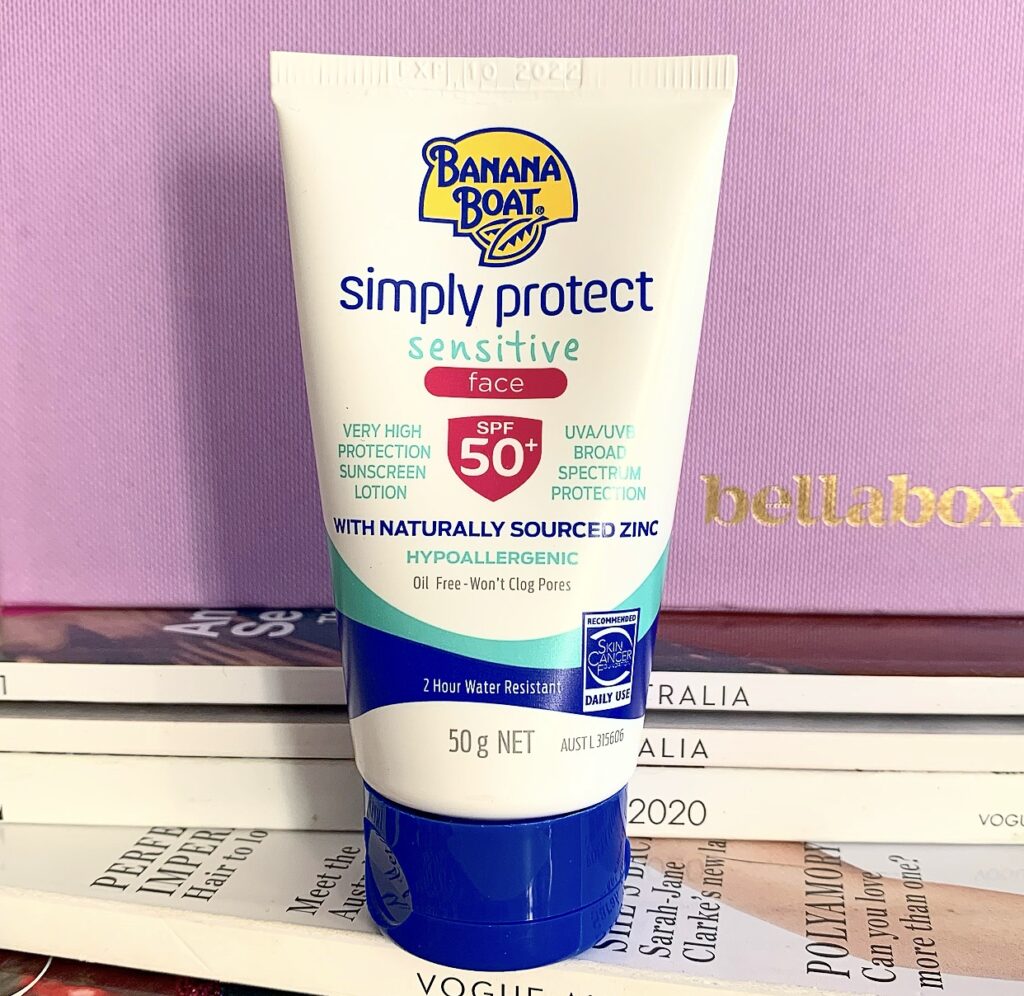 BANANA BOAT SIMPLY PROTECT SENSITIVE FACE SUNSCREEN LOTION SPF 50+ – $16.99
There is not a world in existence that I will knock back a sunscreen. And I love that Bellabox included this now even though we are heading into winter. The Simply Protect Sensitive Face Sunscreen uses Zinc as it's filter. And apparently has little to no white cast (I'll be the judge of that). I love how small and compact the packaging is as well. This will end up in my handbag for sure!
YOU CAN FIND BANANA BOAT AT – Priceline
And that's all for my February box! In my eyes, it's another winner. Let me know what you got in your box down below. i saw that there were a few options out there.
Cheers and love
Emily xo