You know the saying by now, the new year cannot truly begin here on Emmie's Beauty Life until my Bellabox has arrived. And fortunately, it did while I was on holiday. So, let's do a quick dive into what I got.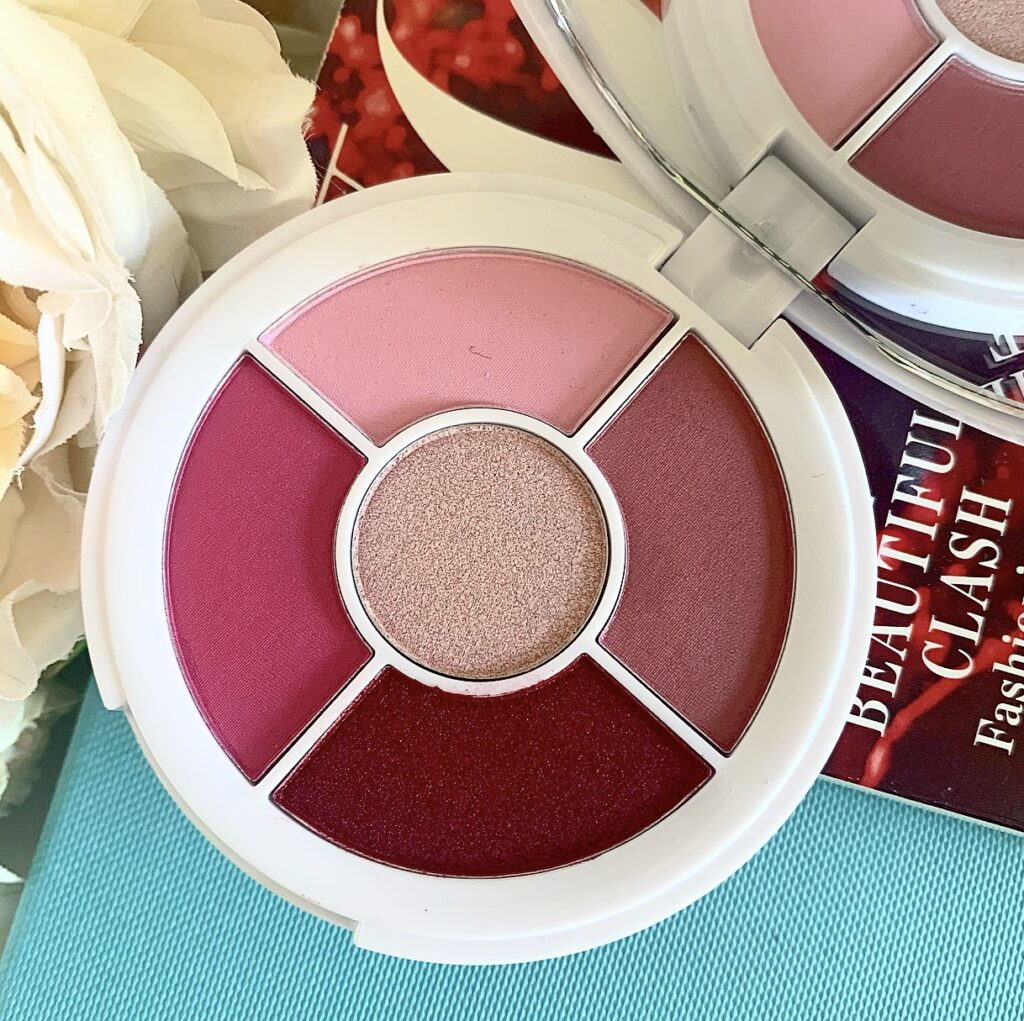 I HEART REVOLUTION DONUT EYESHADOW PALETTE in RASPBERRY ICING – $13.50
I was pretty psyched when I heard that Revolution Makeup was going to be the hero brand for this month. It's a line that I haven't tried that much from. But the few thing I have tried, I've really liked. There were a few items to choose from, and I ended up going with one of the Donut Palettes (specifically the pink one). Why? Come on, how cute does it look? And I won't lie, it's actually bigger than I thought it would be. Super excited to give this a go.
YOU CAN FIND I HEART REVOLUTION AT – Priceline, Glamraider.com.au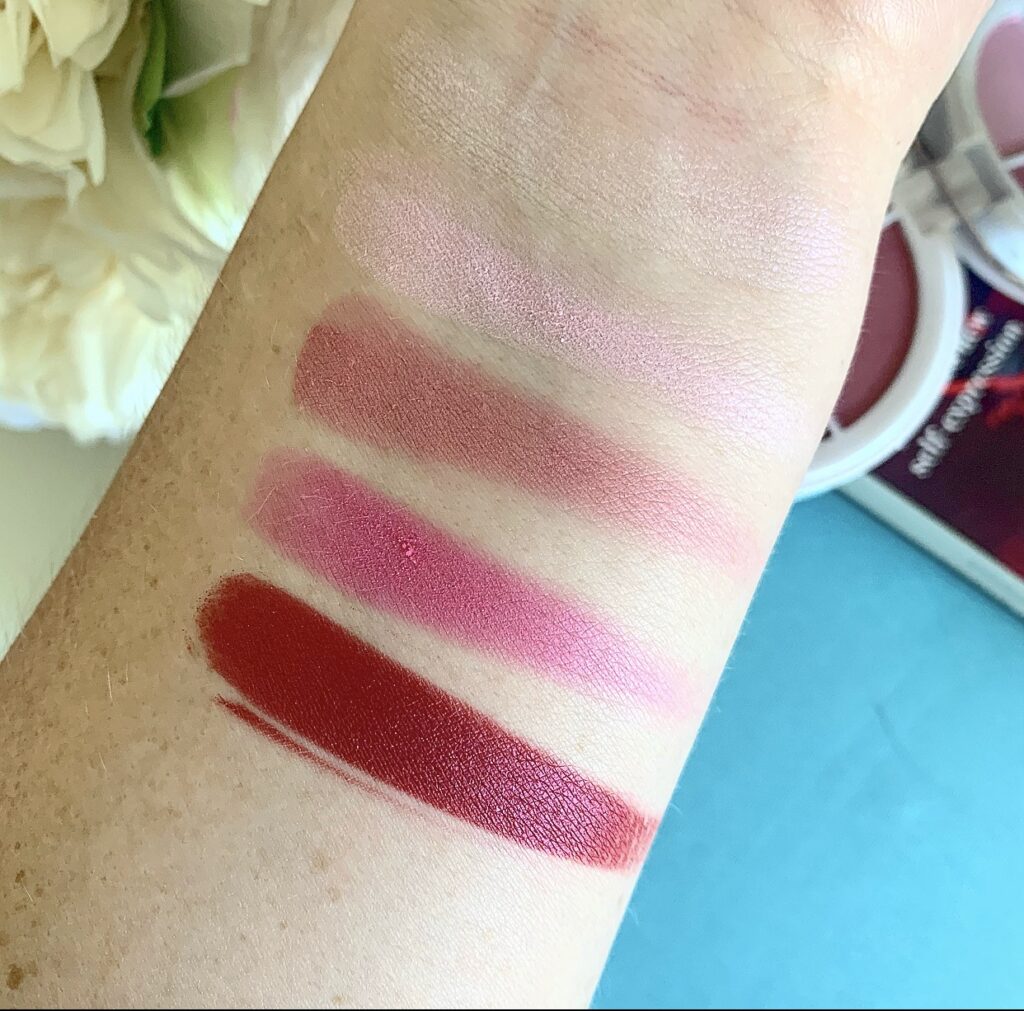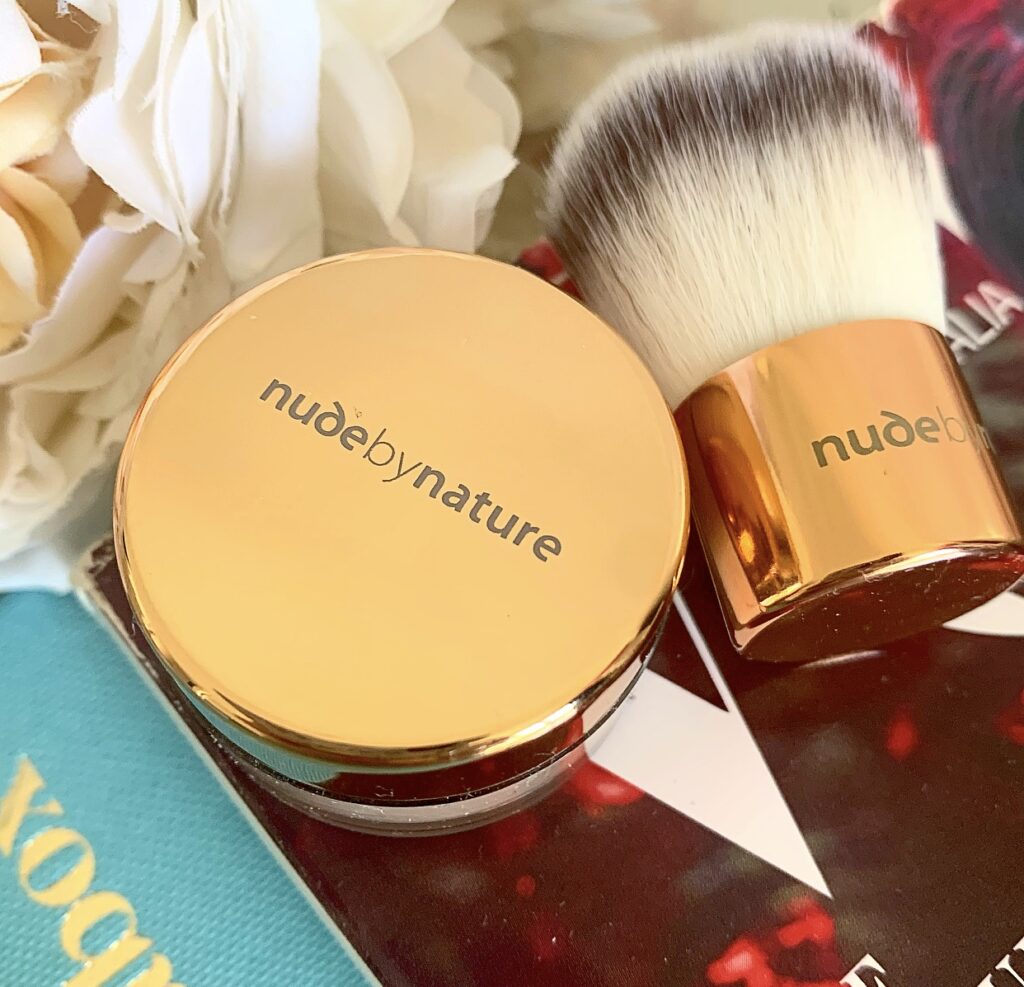 NUDE BY NATURE NATURAL MINERAL COVER FOUNDATION in LIGHT/MEDIUM – $39.95
I've been through more tubs of this powder than I can count! It's the perfect foundation for summer because once it's on, it's surprisingly budge proof (great if you're in a mask wearing situation). Plus, it feels super lightweight on the skin. A definite winner that will get used quickly.
YOU CAN FIND NUDE BY NATURE AT – Chemist Warehouse, Myer, Priceline, Target and Independent Pharmacies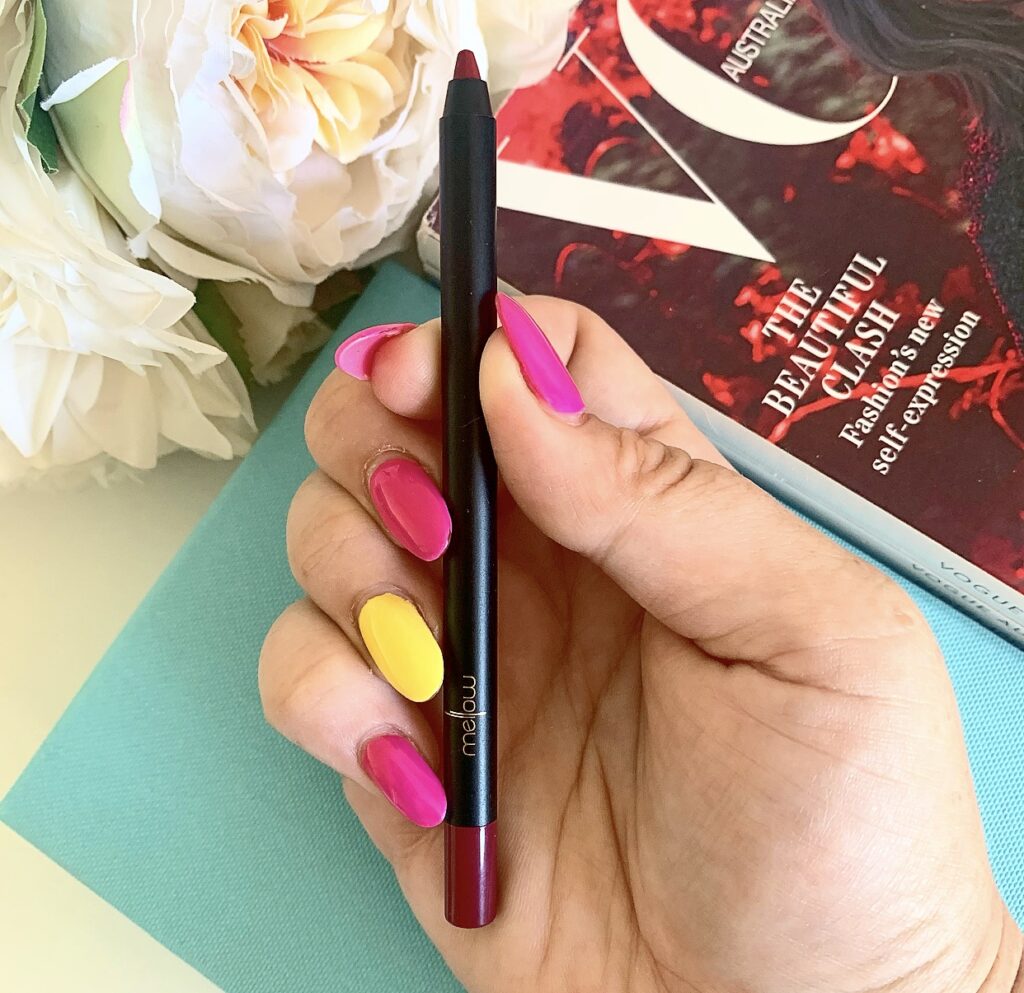 MELLOW COSMETICS GEL LIP PENCIL in ADRIA – $19.00
Mellow has some banging lip products in their line. But I feel like their lip liners are super underappreciated. So I was super happy to get another one in this month's box. I got the shade Adria, which is a stunning berry red shade. Maybe not the shade for right now, but I can see myself rocking this come winter.
YOU CAN FIND MELLOW COSMETICS AT – Mellowcosmetics.com.au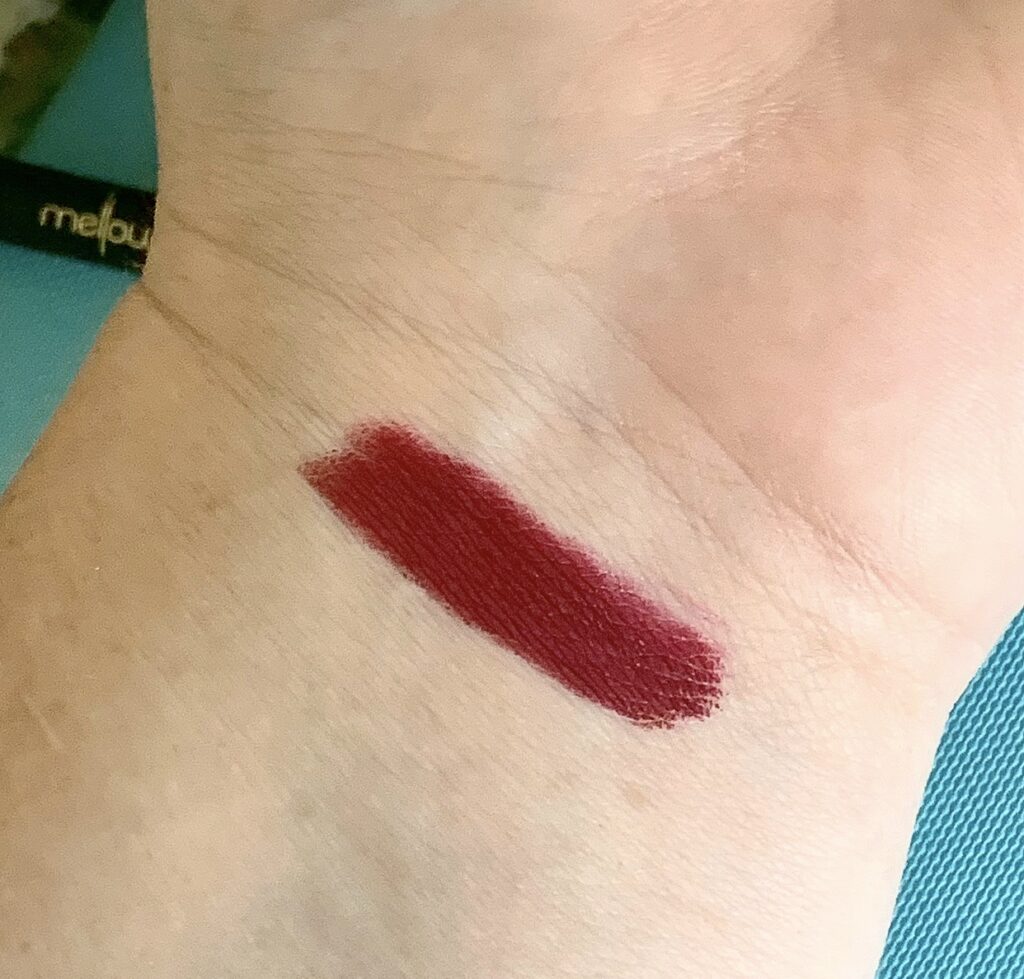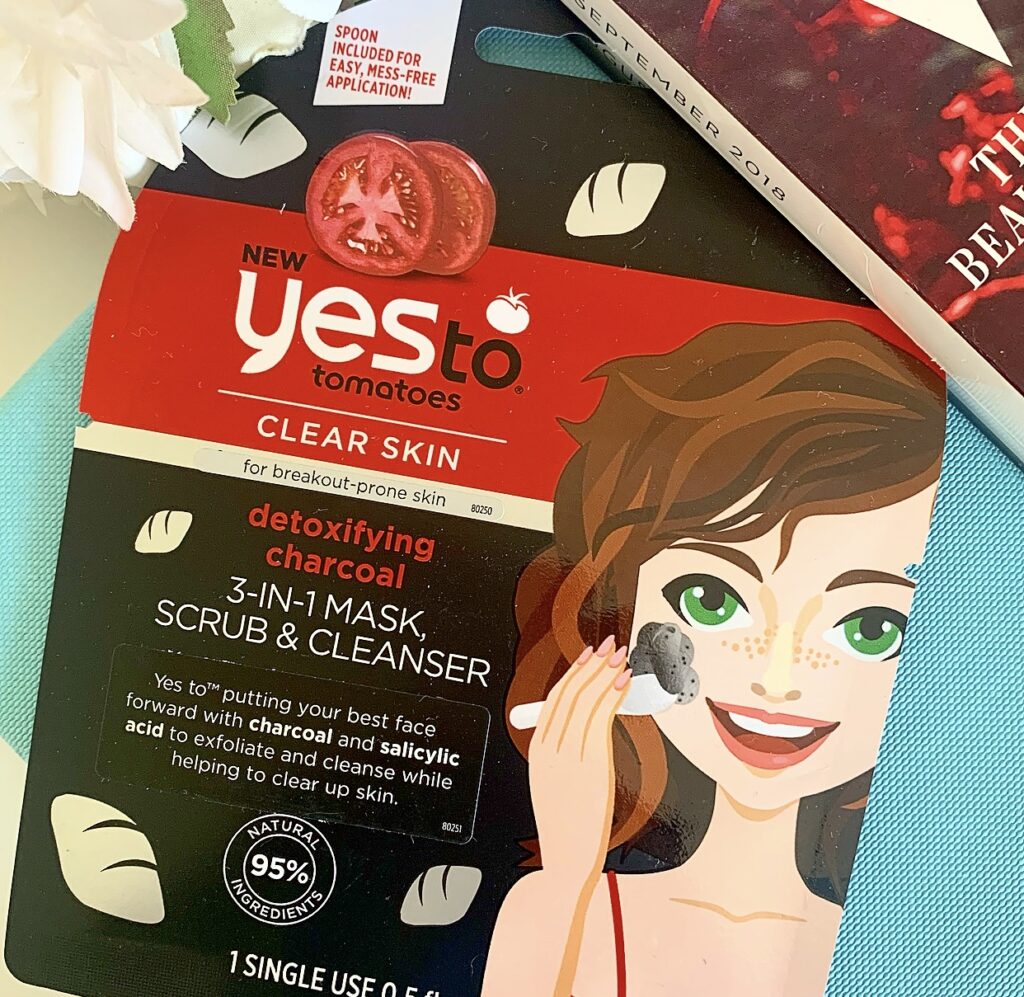 YES TO TOMATOES DETOXIFYING 3 in 1 MASK, SCRUB & CLEANSER – $7.99
I've had a mixed history with Yes To over the years. While I quite enjoyed their mask stick, I hated the coconut peel off mask I got a few Bellabox's back. I will admit to having a few breakouts as of late so this mask might get used quickly.
YOU CAN FIND YES TO AT – Priceline, ASOS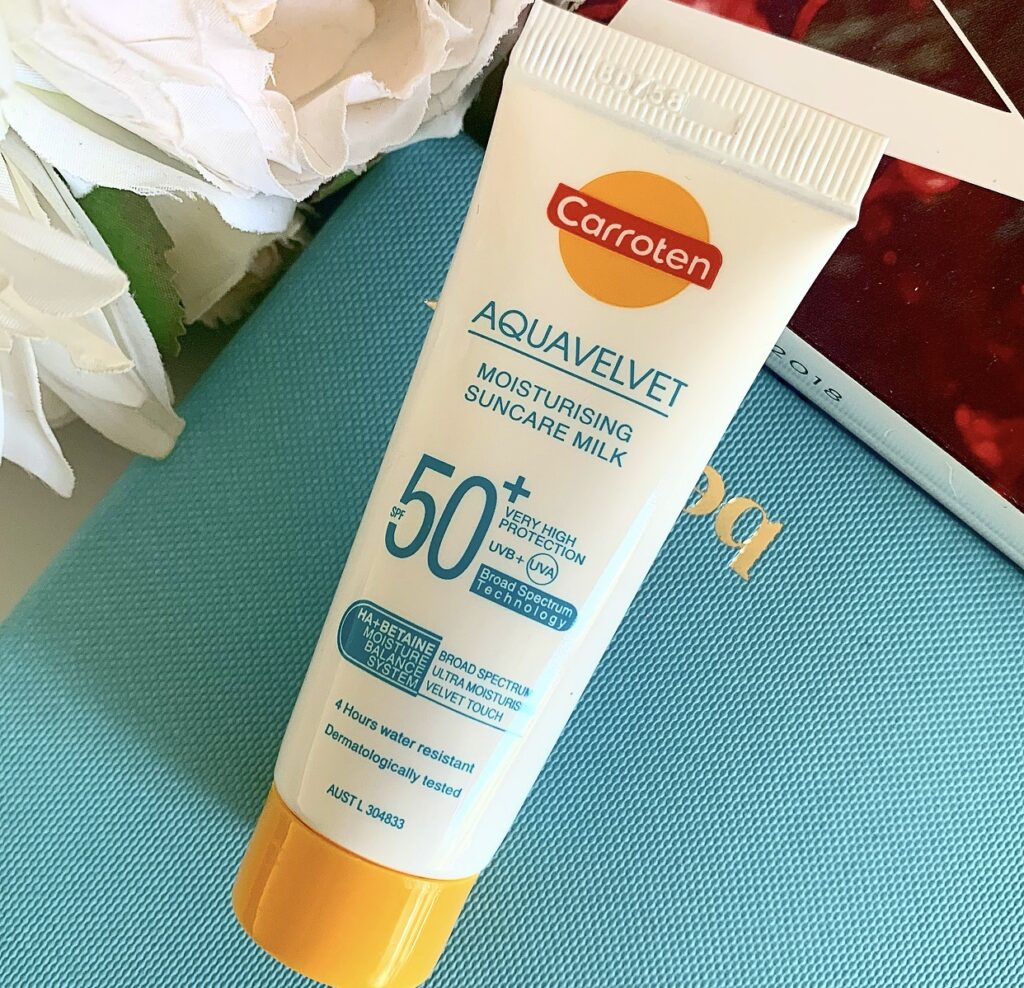 CARROTEN SPF50+ AQUAVELVET MOISTURISING SUNCARE MILK – $17.99
Wear SPF everyday. Nothing else needs to be said.
YOU CAN FIND CARROTEN AT – Chemist Warehouse.
And that is my January box. I have to say, this has probably been my favourite box for a while. All five products are awesome and I can't wait to use them! What did you get in your Bellabox? Let me know down below!
Cheers and love
Emily xo