A little later than I would like. But I guess it's better than not getting it at all!
In any case, my July Bellabox has finally arrived! And I have to say, they really outdid themselves with this month's box. There are so many goodies that I'm very excited to try. So, if you want to see what I got, just keep reading!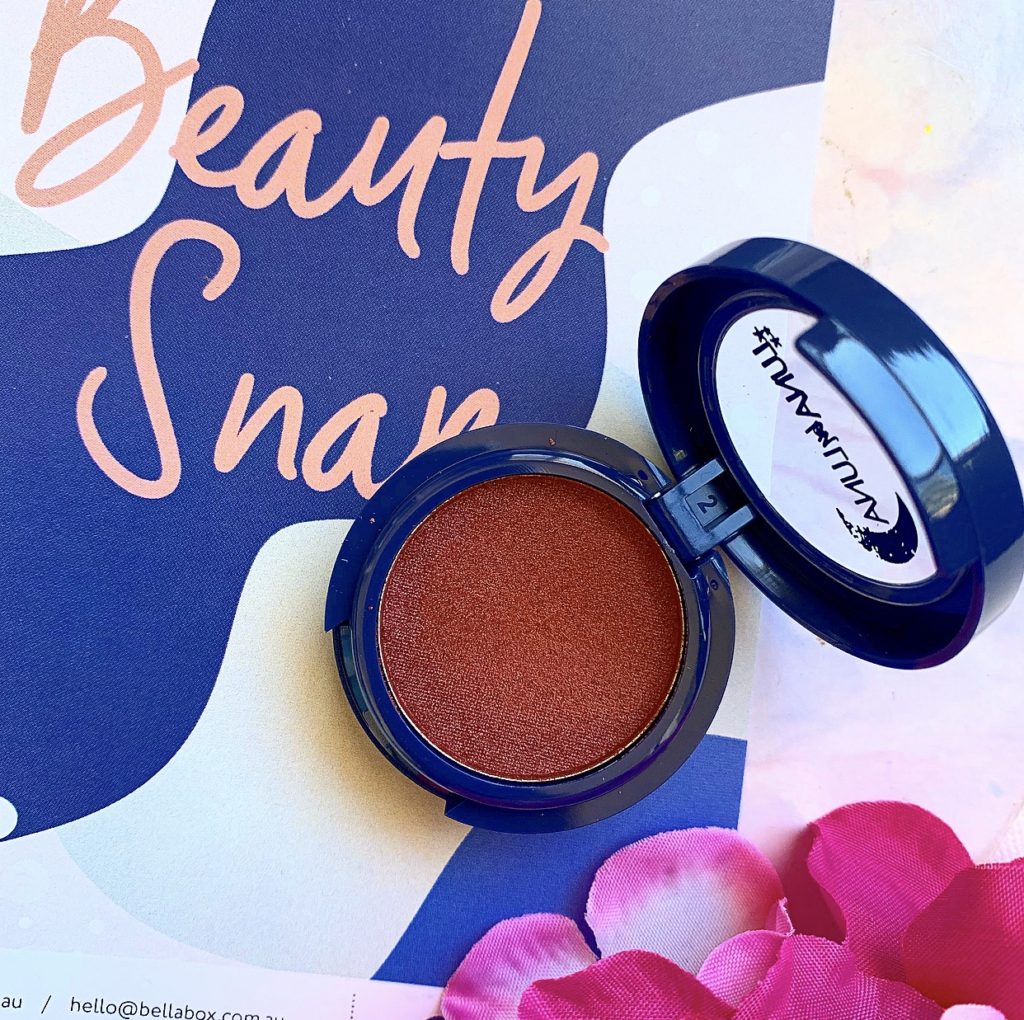 LUNA BY LUNA EYESHADOW – $15.00
One of the two hero products in this months box. Luna By Luna is a new brand to me. But from the quick look I did on their website, they have some awesome products and I'm always up for trying something new. We all got our choice of eyeshadow and I got Mirage, which is a gorgeous berry red shade that will look stunning all over the eye.
YOU CAN FIND THIS AT: lunabyluna.com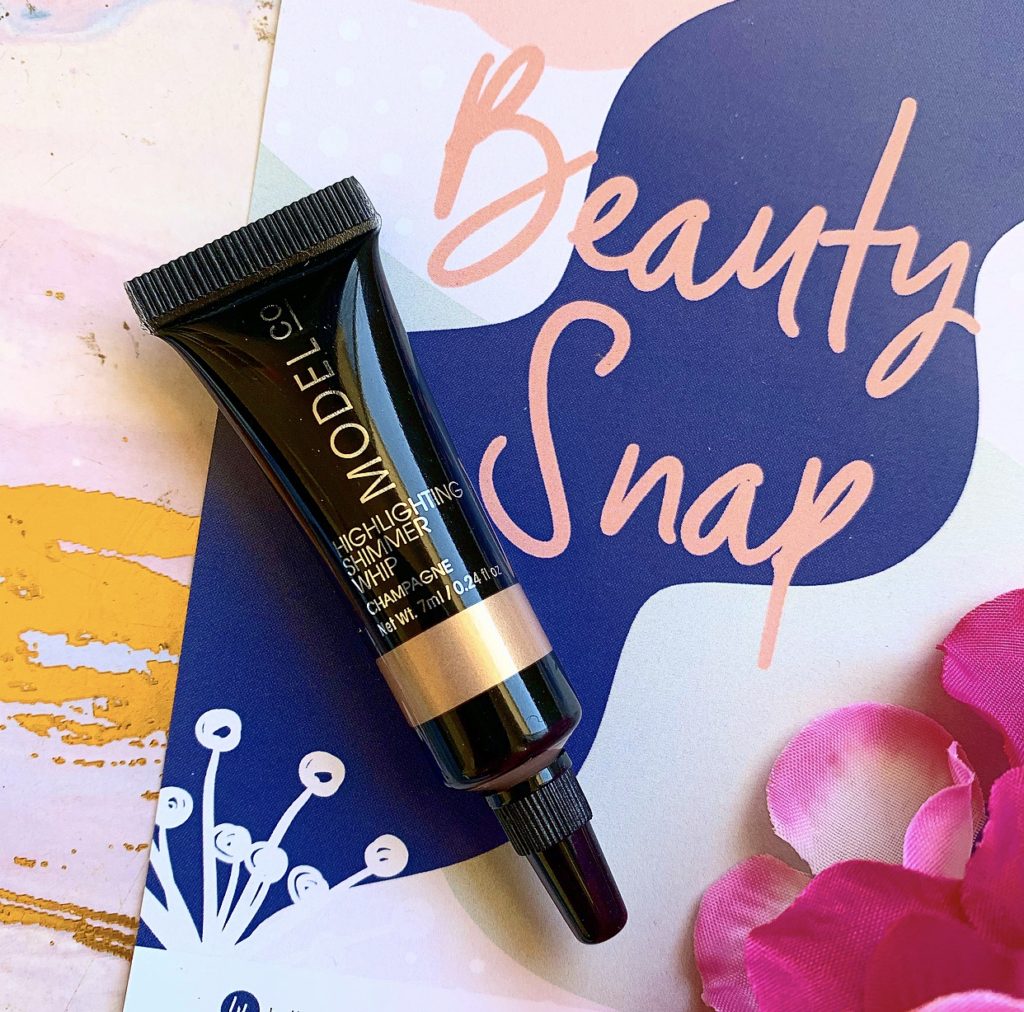 MODELCO HIGHLIGHTING SHIMMER WHIP – $12.00
I'm really getting into cream products at the moment and there is a cream highlight stick from ModelCo's sister brand that I positively adore! This has the most gorgeous golden glow to it and I can't wait to slather this all over my face!
YOU CAN FIND THIS AT: modelco.com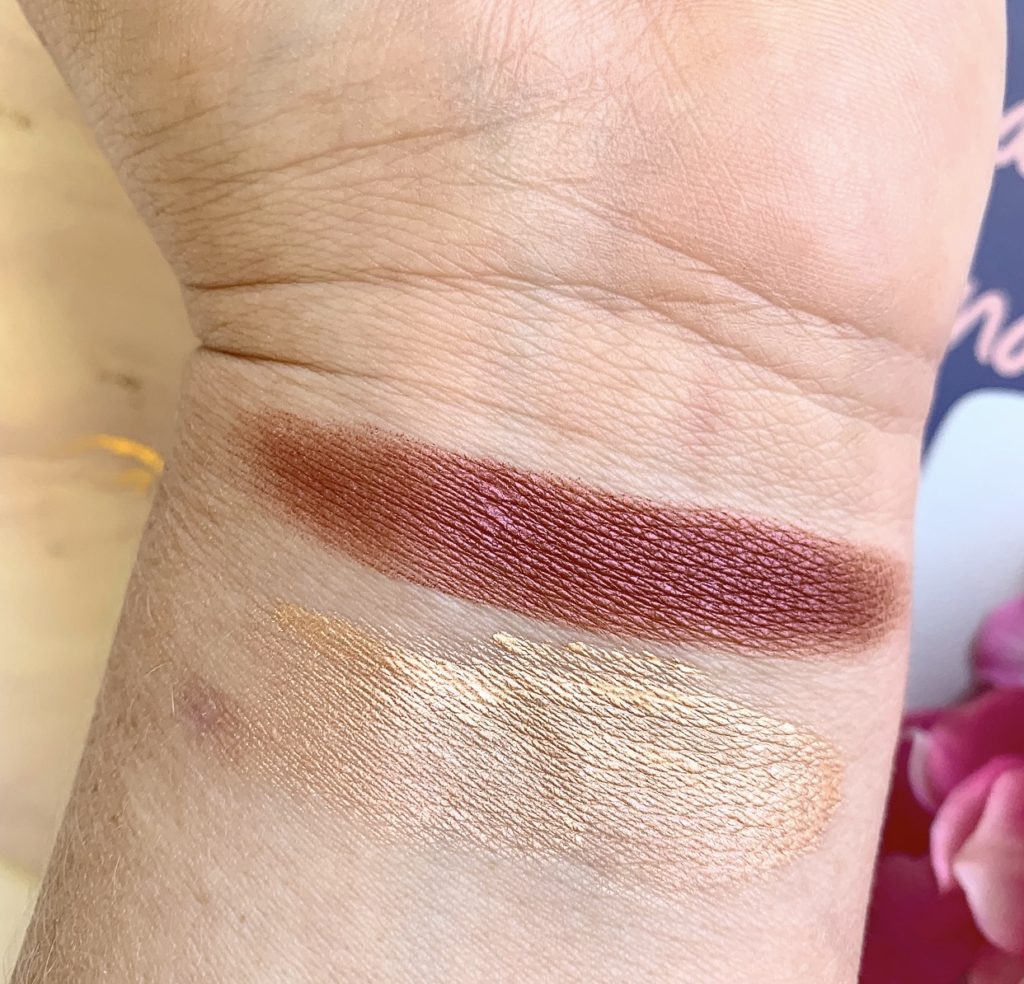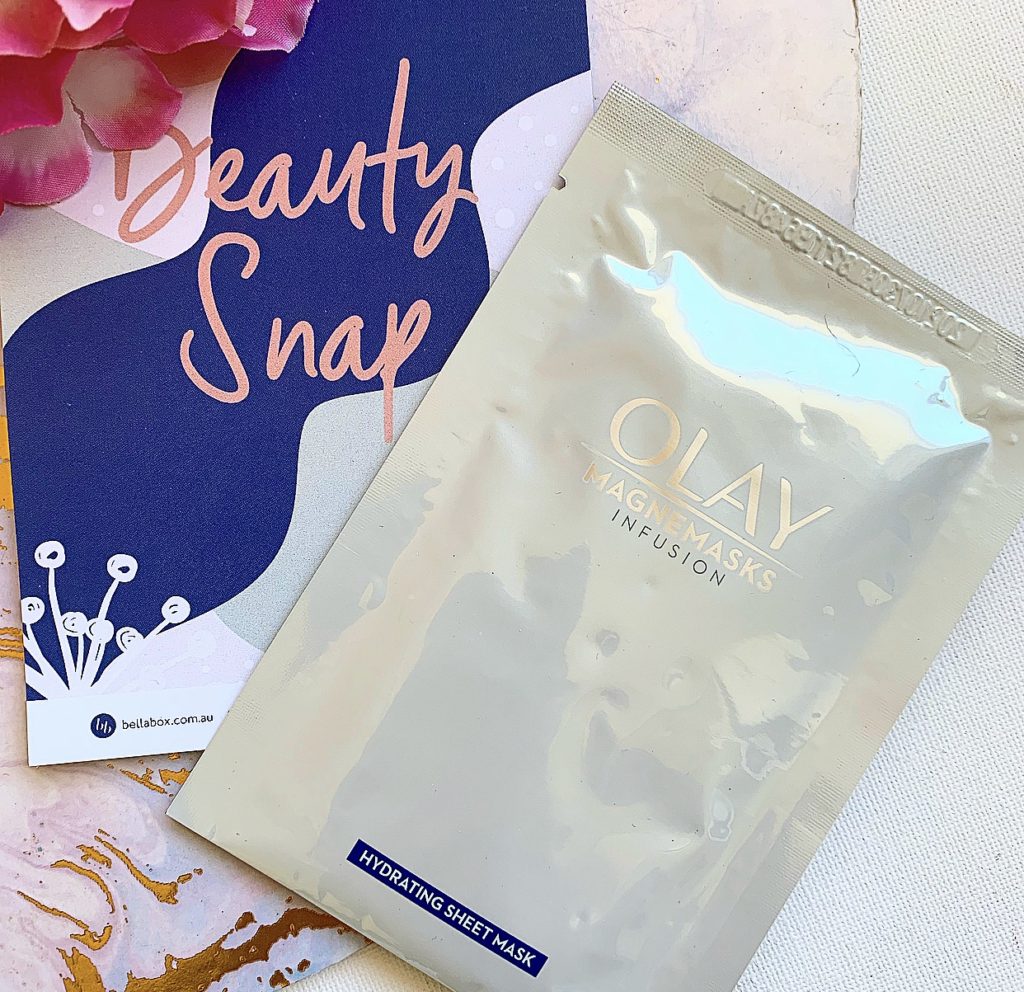 OLAY MAGNEMASKS INFUSION HYDRATING SHEET MASK – $28.95 for 5 pack
I've seen these sheet masks popping up around Instagram as of late. And I'm not one to turn a sheet mask down. So I'll give this a go and get back to you!
YOU CAN FIND THIS AT: Priceline, Woolworths, Coles, Leading Pharmacies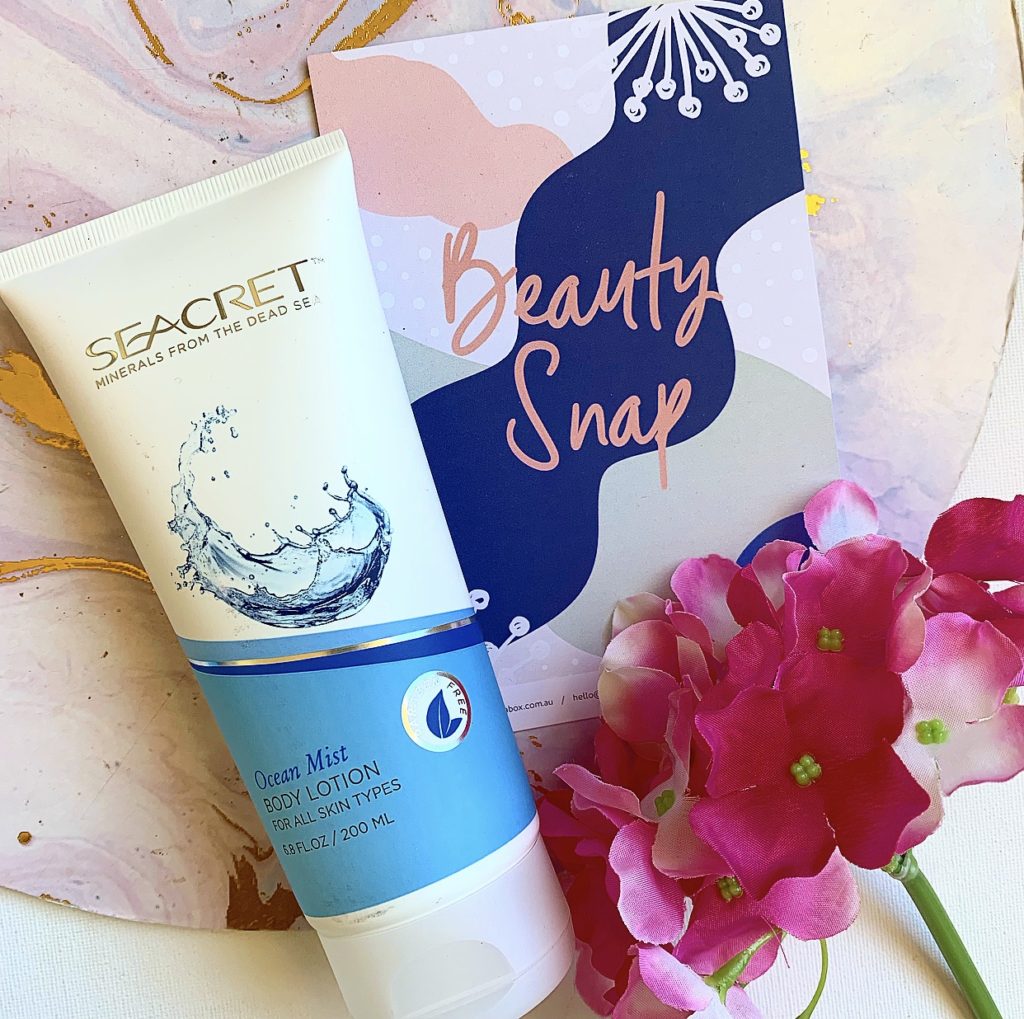 SEACRET SPA OCEAN MIST BODY LOTION – $30.00
Getting this in this months box is excellent timing as I have recently finished two of my body creams and I was in the market for a new one. As long as it hydrates my arms and legs, I'm sure to love this. It also smells delightful.
YOU CAN FIND THIS AT: seacretspa.com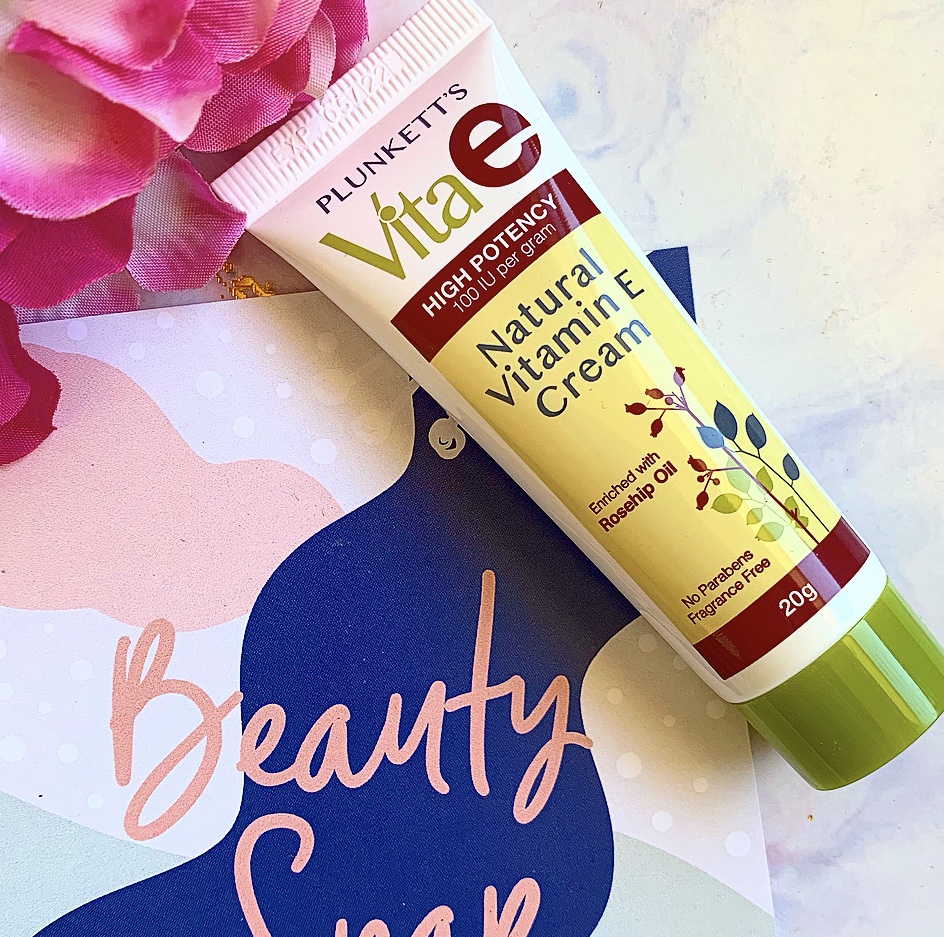 PLUNKETT'S NATURAL VITAMIN E CREAM – $15.45
I love a good vitamin E cream, but seeing as I have the full sized Seacret one, I'll probably pass this on to my mum. She'll definitely appreciate it.
YOU CAN FIND THIS AT: plunketts.com.au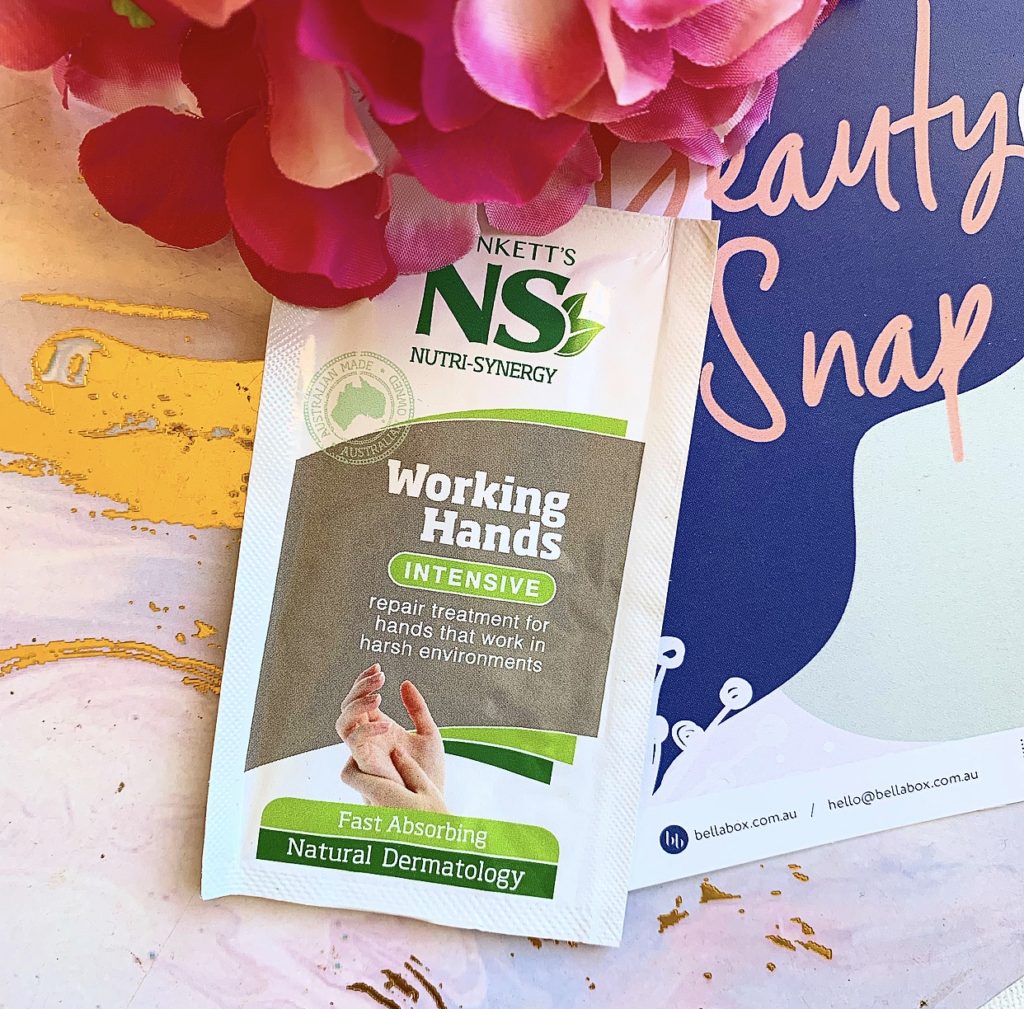 BONUS! PLUNKETT'S WORKING HANDS – $11.95
This one however I'll be keeping. My hands do get super sore from cleaning fish tanks so this will be good to use on occasions like that.
YOU CAN FIND THIS AT: plunketts.com.au
And that's my BellaBox for July! Like I said, this was yet another win for me. Did you get anything different in your box? Let me know in the comments!
Cheers and love
Emmie xo