Guys, we are now more than halfway through 2020! That just seems so crazy to me! Maybe we can survive this garbage fire of a year after all.
Anyways, onto more pleasant topics, my July Bellabox arrived last Friday and I'm so excited to tell you guys about this one. There are a ton of goodies so we should dive right on on!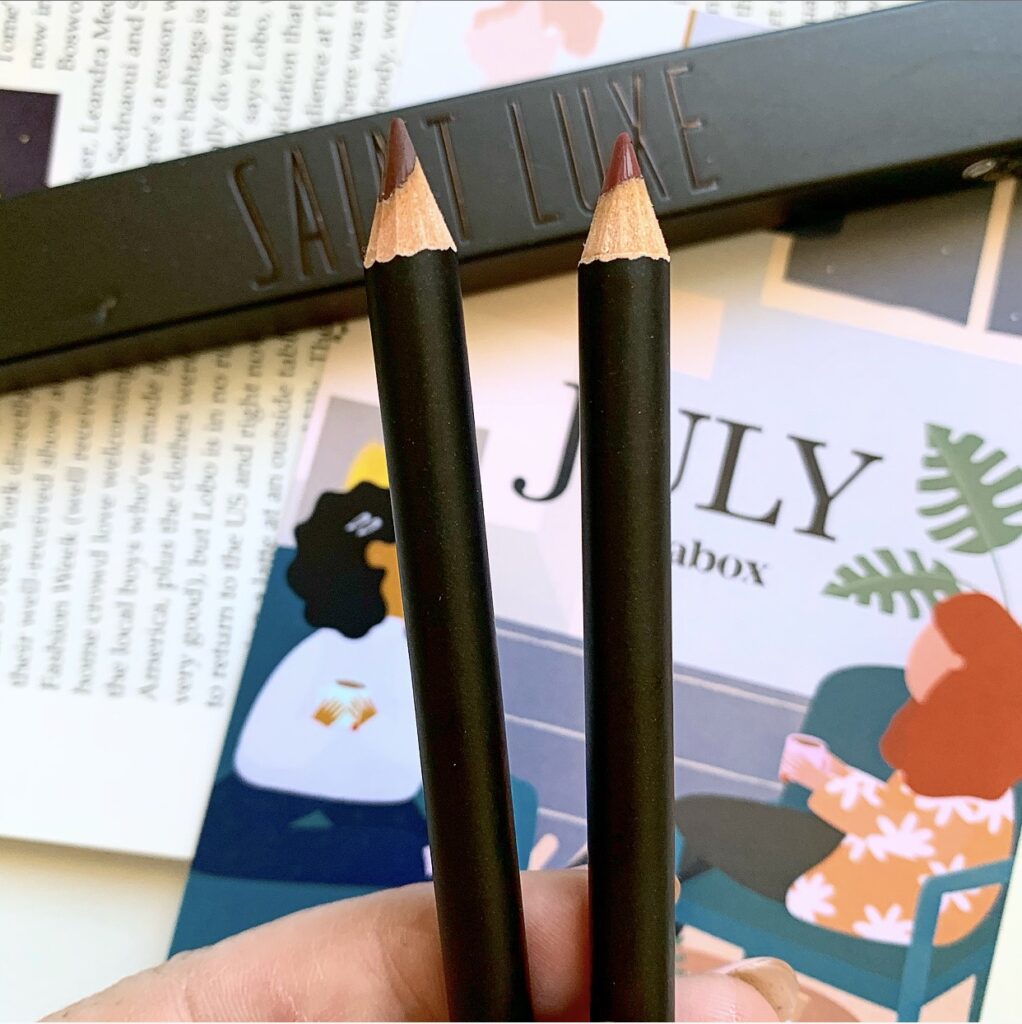 SAINT LUXE LUSH EYELINER + LIP LINER SET – $40.00US
Saint Luxe is a newer brand to come to my attention. But I love that Bellabox chose to feature a black owned brand in this month's box (diversity, you love to see it). The eyeliner is a gorgeous brown shade and the lip liner is that rosy, woody neutral shade that I adore! I can't wait to explore this brand more and see what else they come out with!
YOU CAN FIND SAINT LUXE AT – saintluxebeauty.com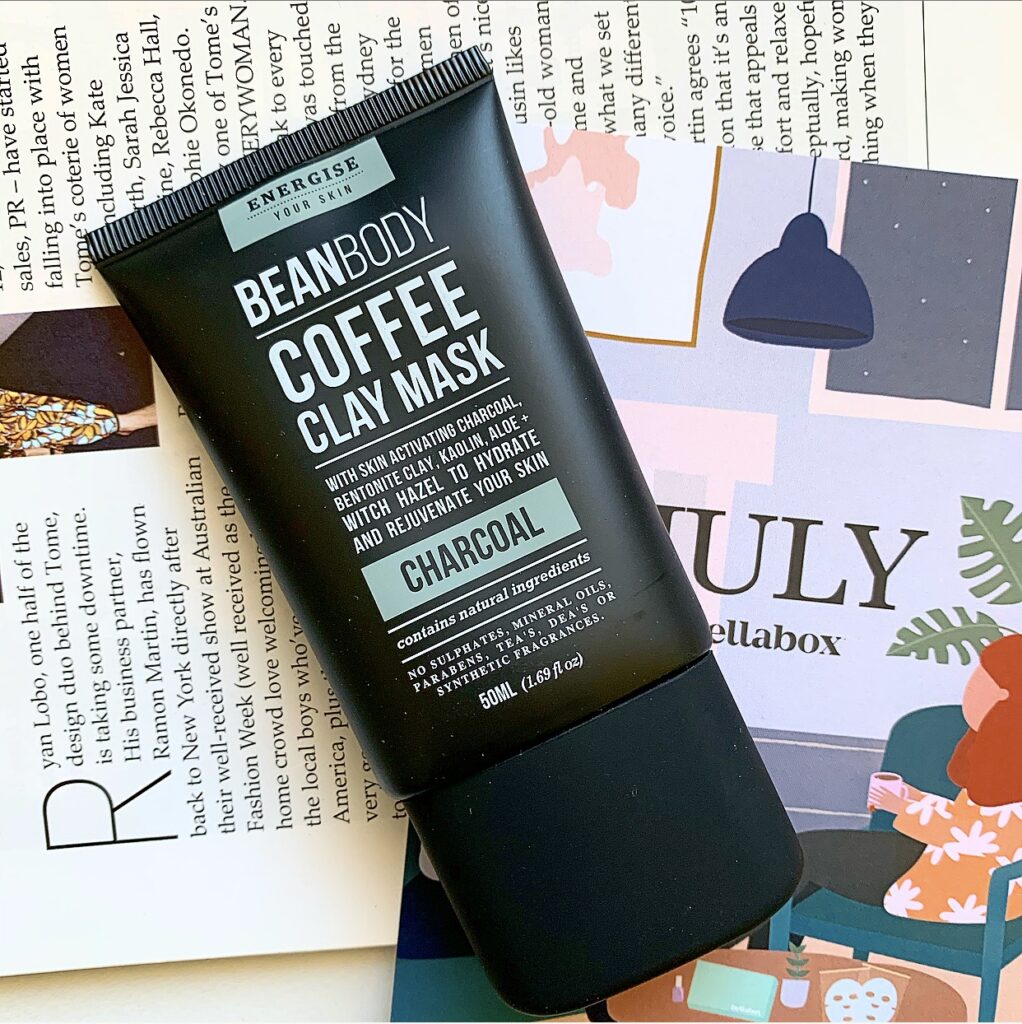 BEANBODY COFFEE CLAY MASK – $29.95
Well, seeing as I have literally just washed this off of my face, I might as well give you a mini review of this one. It's a Kaolin and Bentonite clay based mask (those generally being the types of clay I prefer). It has a nice dry down. Not too dry or tight. Rinsed off easily as well. One thing I will say is if you don't like the smell of coffee, I would skip this mask immediately. Because I can still smell the scent of this mask. It's pretty strong.
YOU CAN FIND BEANBODY AT – beanbodycare.com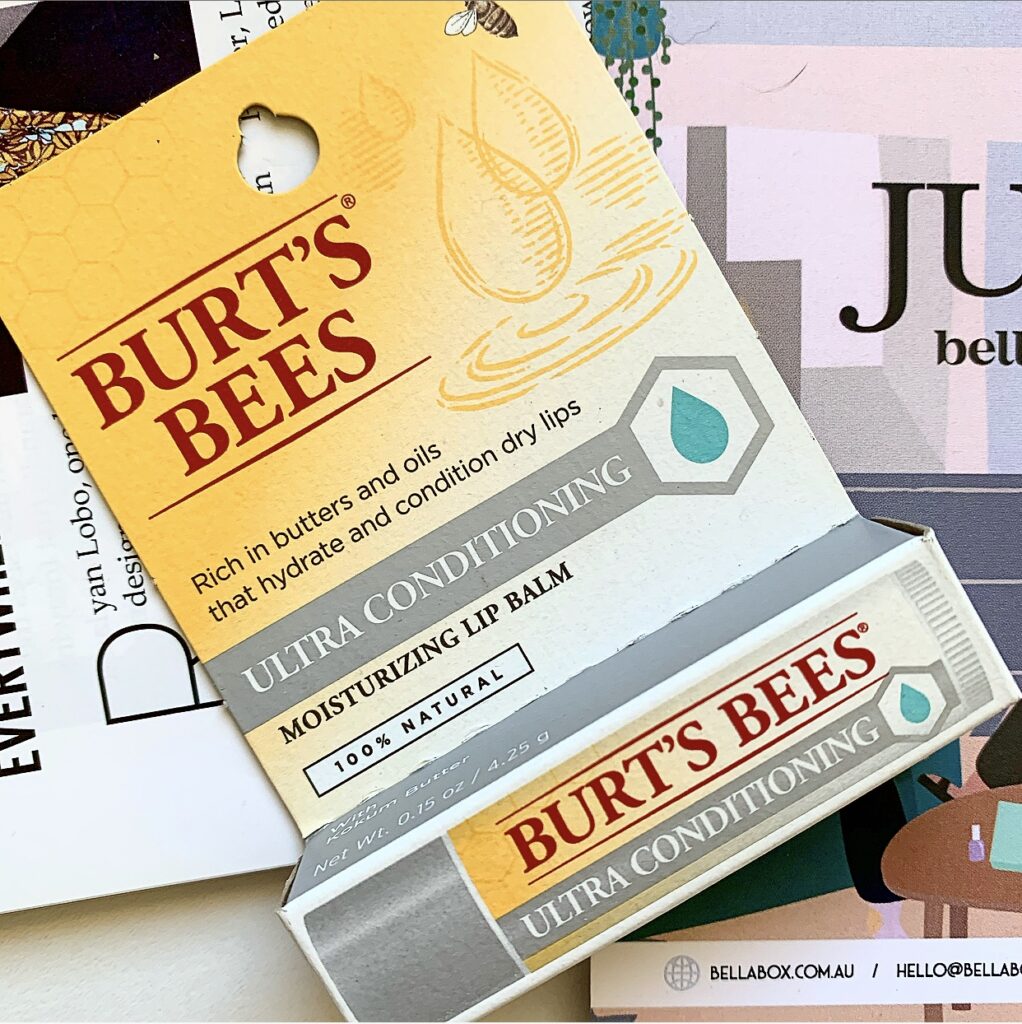 BURT'S BEE'S ULTRA CONDITIONING MOISTURISING LIP BALM – $6.99
I'm a lip balm fangirl from way back when. But even I am getting a little overwhelmed by the amount of Burt's Bee's lip balms that I have received in the last two years. This will probably get saved for when the Save the Dignity drive happens this year. At least then I know that it'll go to someone who will use it.
YOU CAN FIND BURT'S BEE'S AT – Priceline, Chemist Warehouse, Woolworths, Coles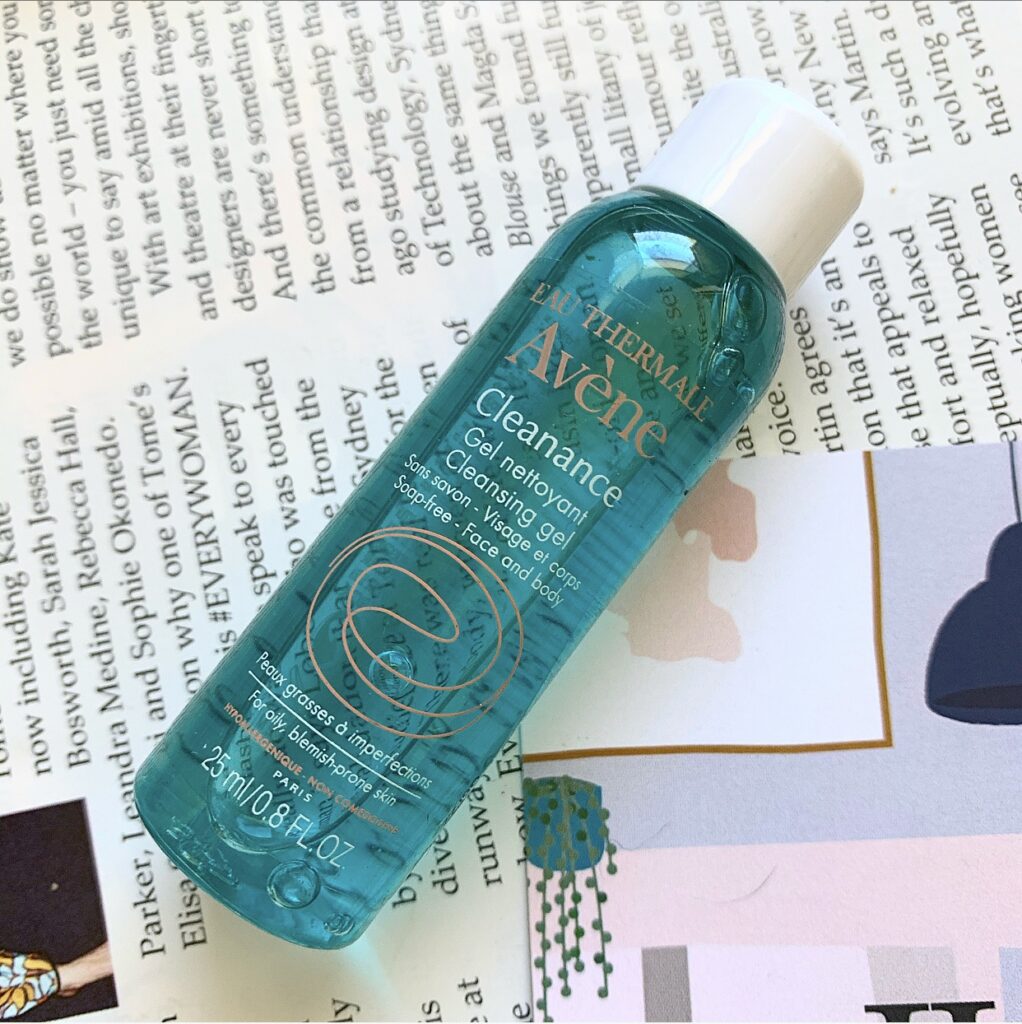 AVENE CLEARANCE CLEANSING GEL – $24.99
Ahh, Avene. This takes me back! I used to adore the whole Clearance range when my skin was a little more temperamental than it is now. And it's been a minute since I last used this cleanser. So I'm excited to see how well it holds up!
YOU CAN FIND AVENE AT – Priceline, Chemist Warehouse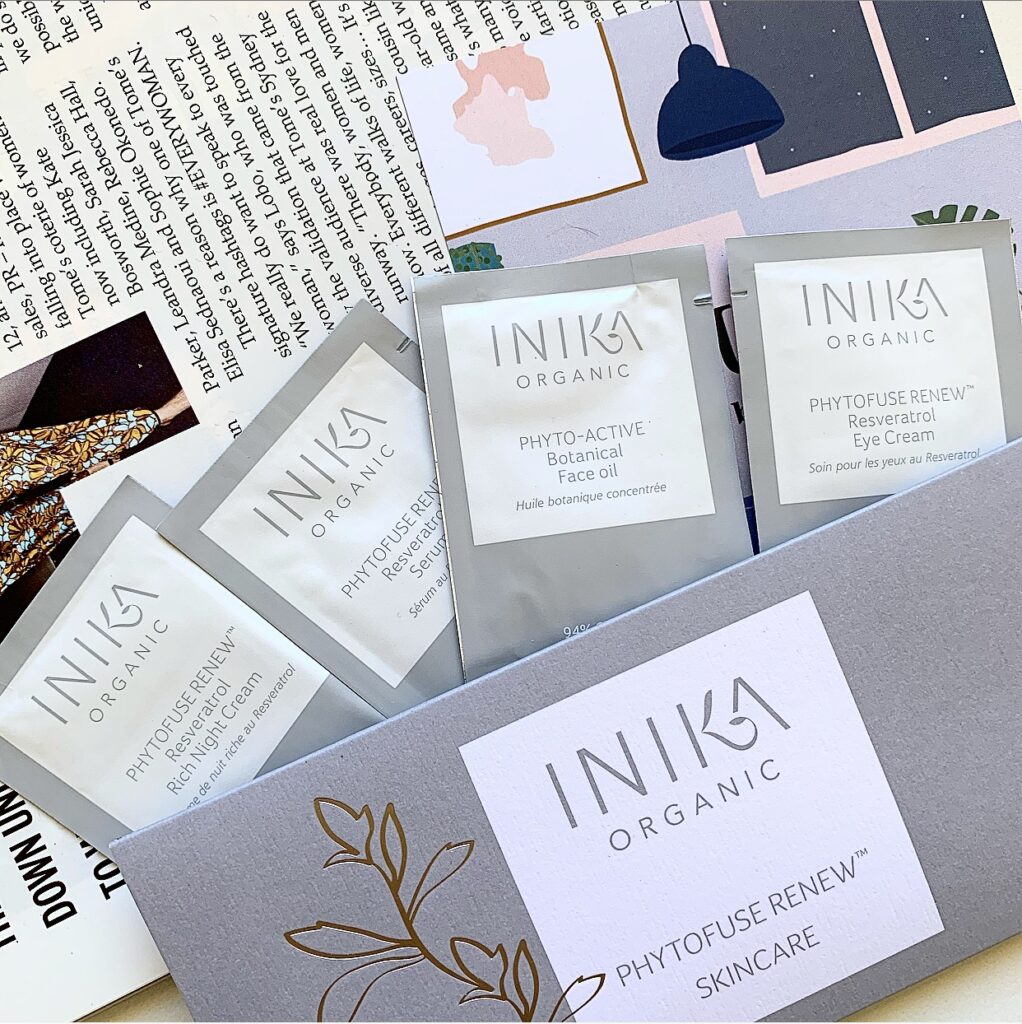 INIKA ORGANIC PHYTOFUSE RENEW SKINCARE COLLECTION – $69.00 – $99.00
The Inika Phytofuse range launched a few months back at my local pharmacy. And there have been a few products in that line that I've had my eye on. So, this little collection of samples came at the right time!
YOU CAN FIND INIKA ORGANIC AT – Adorebeauty.com.au, Lookfantastic.com.au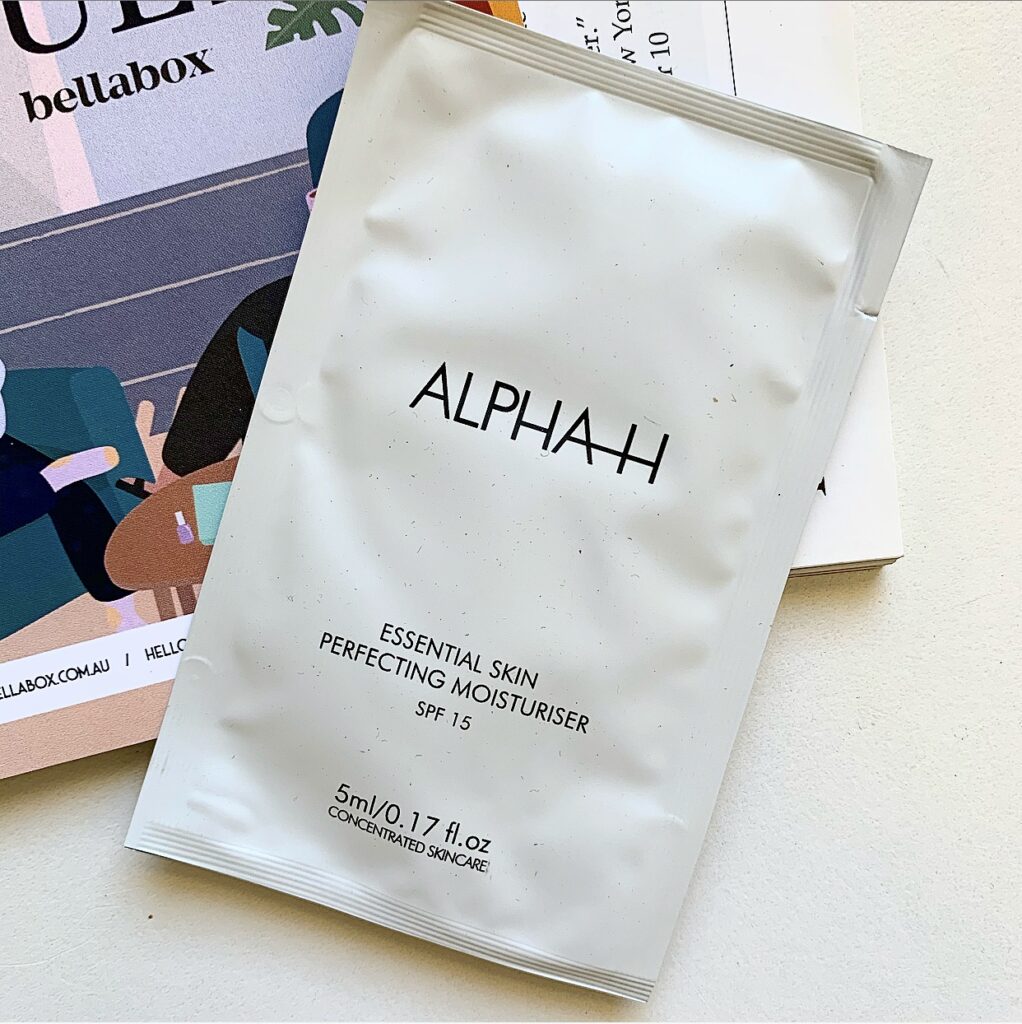 ALPHA H ESSENTIAL SKIN PERFECTING MOISTURISER – $59.95
Finally, the last few goodies that I've received from Alpha-H have actually impressed me quite a bit. So I can't wait to give this a go. It says it's for daytime, but I'll probably use this whenever.
YOU CAN FIND ALPHA-H AT – Adorebeauty.com.au, Lookfantastic.com.au
And that's it for July! Definitely a few winners in this month's box that I' super excited to try. Did you score anything different in your box? Let me know in the comments below.
Cheers and love
Emmie xo