Oh yes folks. It's Bellabox time once again. I have a lot of products to talk about and all the time in the world to talk about them! So, let's do this.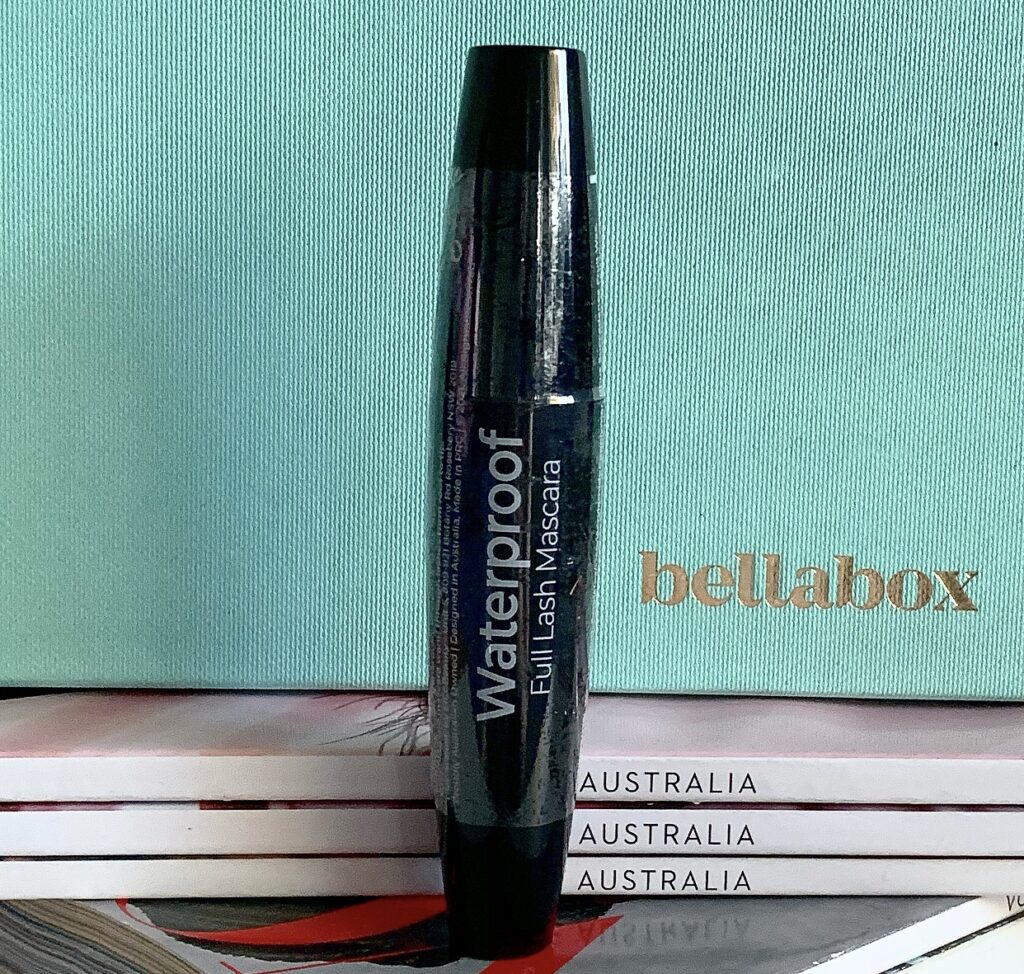 MCOBEAUTY WATERPROOF FULL LASH MASCARA – $22.00
The hero product for this month's box, the McoBeauty Full lash mascara is one that I've never gotten around to reviewing. But it is one that I've used and enjoyed in the past. Having said that, due to some of McoBeauty's recent actions (including the recent dismissal of valid concerns from the Australian BIPOC community), I don't necessarily feel comfortable promoting this brand on my page anymore. So, for the foreseeable future, this will be the last time that you will see me talk about McoBeauty on both this website and my Instagram page.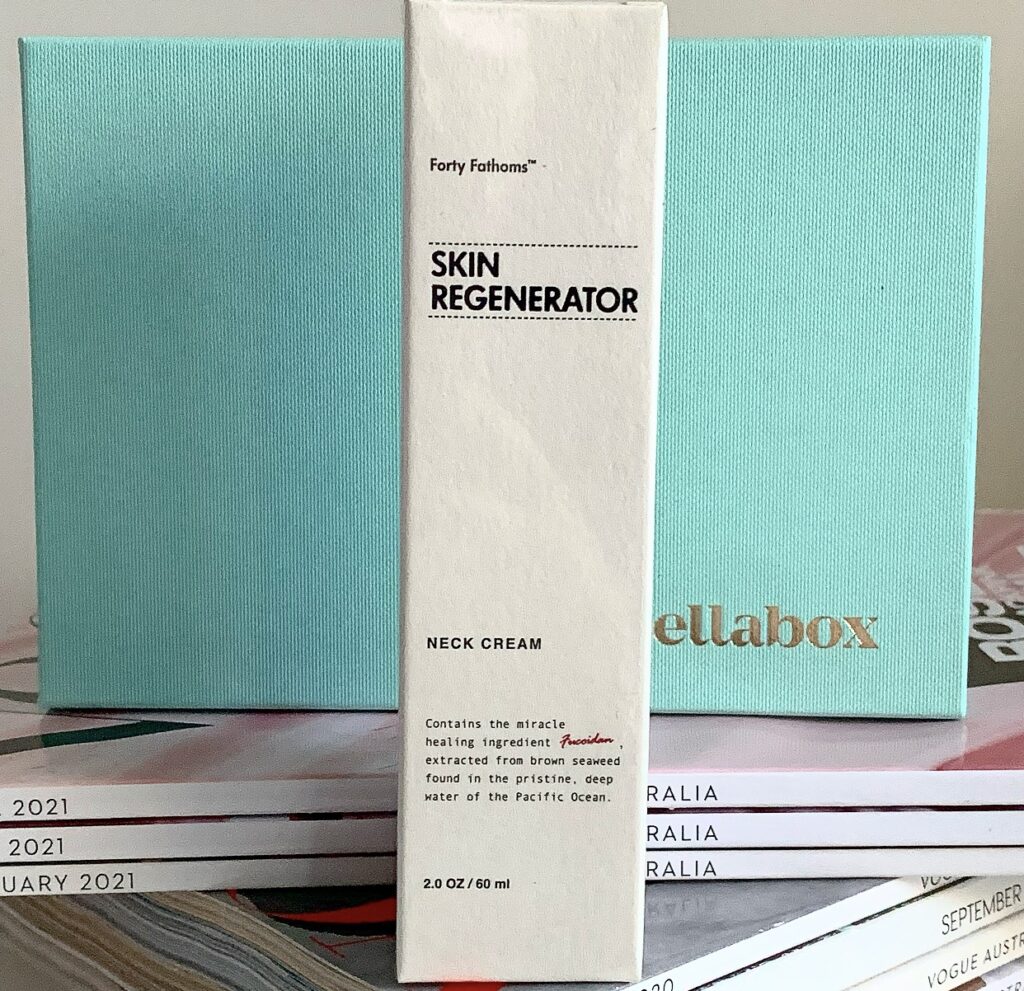 FORTY FATHOMS SKIN REGINERATOR NECK CREAM – $42.95
The first of THREE double ups that I scored in this month' box, this neck cream is immediately going into my donation pile. It's a fine product, but I mostly used my first bottle on my arms and chest as a moisturiser and I have enough other moisturisers in my collection to fill that role.
YOU CAN FIND FATHOMS AT – Priceline, Chemist Warehouse, fortyyfathoms.com.au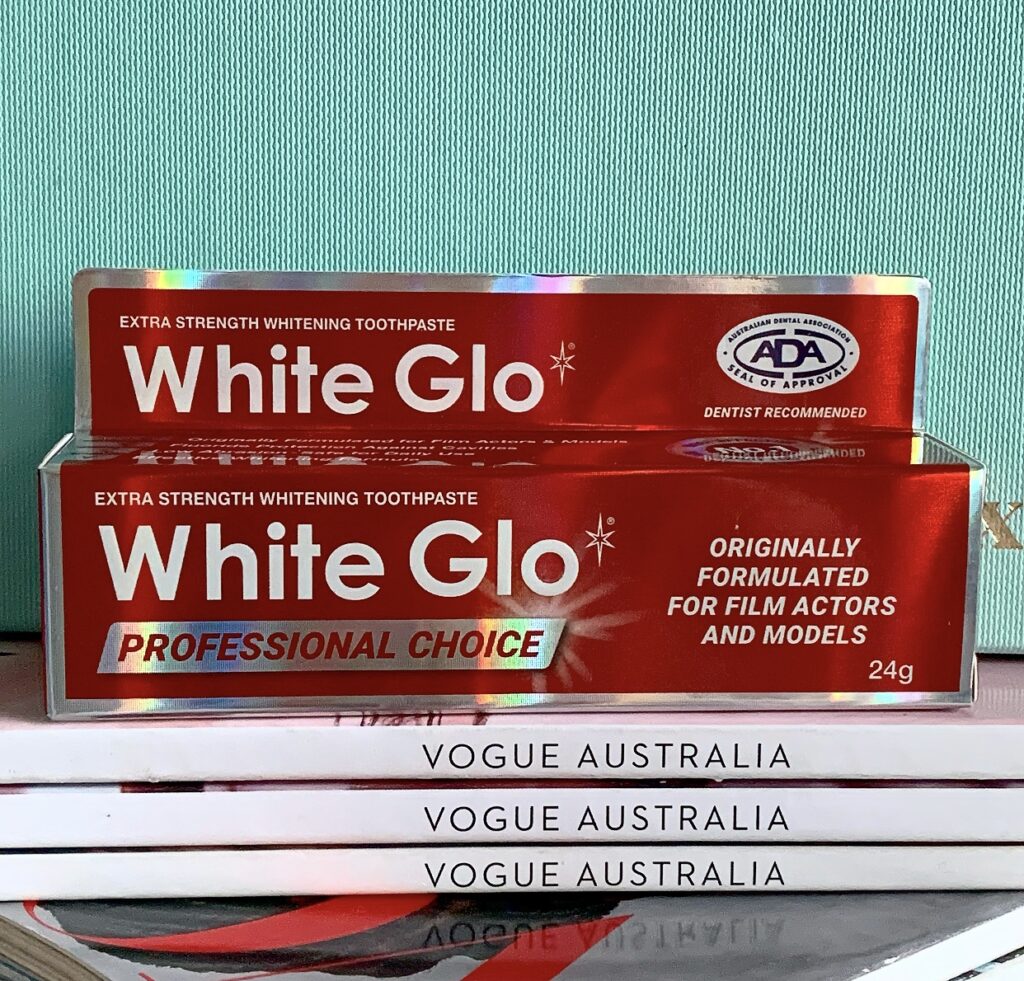 WHITE GLO PROFESSIONAL CHOICE TOOTHPASTE – $5.30
Finally, a toothpaste that doesn't have a wacky taste! Apparently, it is one of the better reviewing toothpaste's on the market and it has the seal of approval from the Australian Dental Association. I can't say that I'm not intrigued to at least try it. And at $5 for the full size, I might have to pick it up for real.
YOU CAN FIND WHITE GLO AT – Chemist Warehouse, Priceline
BRUMESE DREAM SMUDGE-PROOF VELVET LIQUID LIPSTICK in – $18.00
Now this I'm super excited for! Burmese Dream launched last year here in Australia (Full disclosure, I was offered to be sent PR from them and I turned it down). And these liquid lipsticks have been all over my feed! There were 13 shades up for grabs and I got the shade Pae Pyote. Which is a stunning deep chocolatey red brown shade (it's also named after a delicious breakfast that is popular in Myanmar). It's the kind of shade that would look stunning on basically any skin tone and I can't wait to play with it more!
YOU CAN FIND BRUMESE DREAM AT – burmesedream.com.au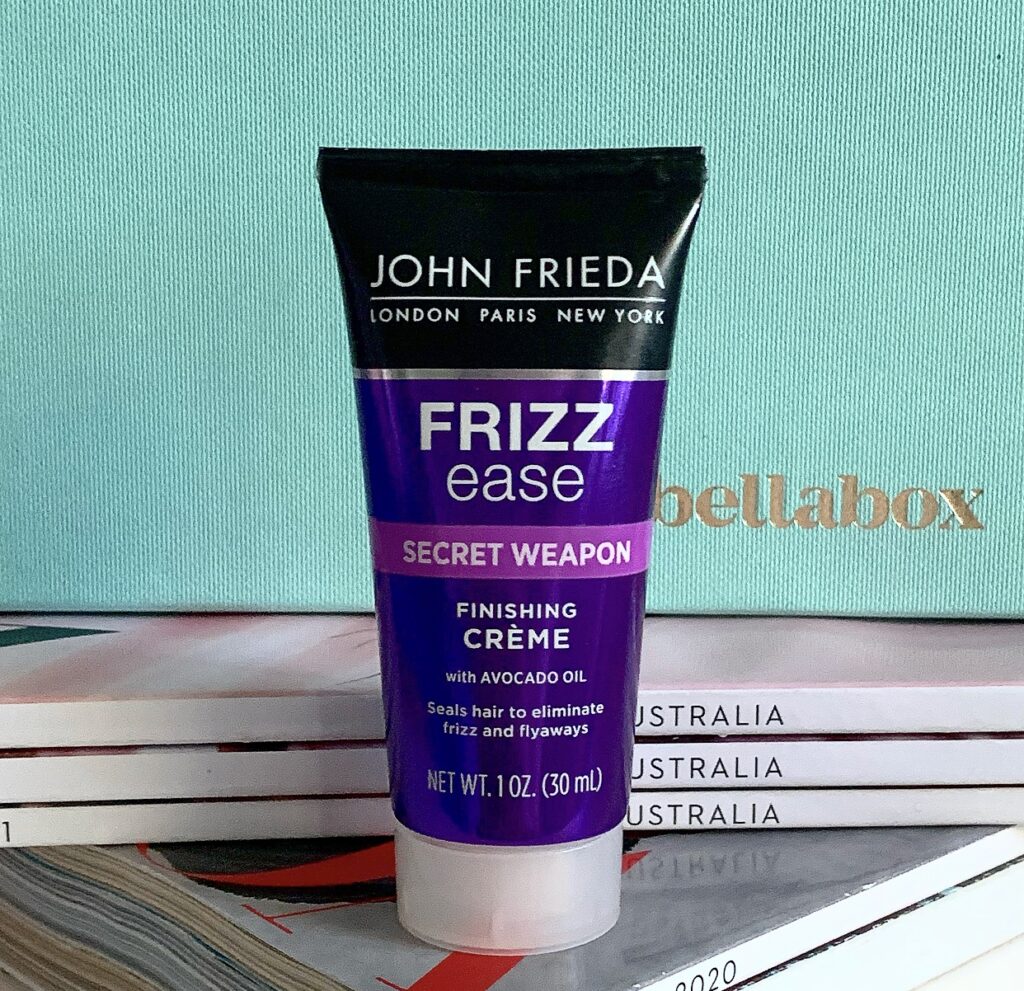 JOHN FRIEDA FRIZZ EASE SECRET WEAPON – $16.99
The second double up (I looked it up, I got both this and the neck cream in my December box), this one I object to a lot less. I do have pretty dry, frizzy hair during winter. And I've actually gotten a lot of use out of the first bottle I received. So, this is more than welcome!
YOU CAN FIND JOHN FRIEDA AT – Woolworths, Coles, Priceline, Chemist Warehouse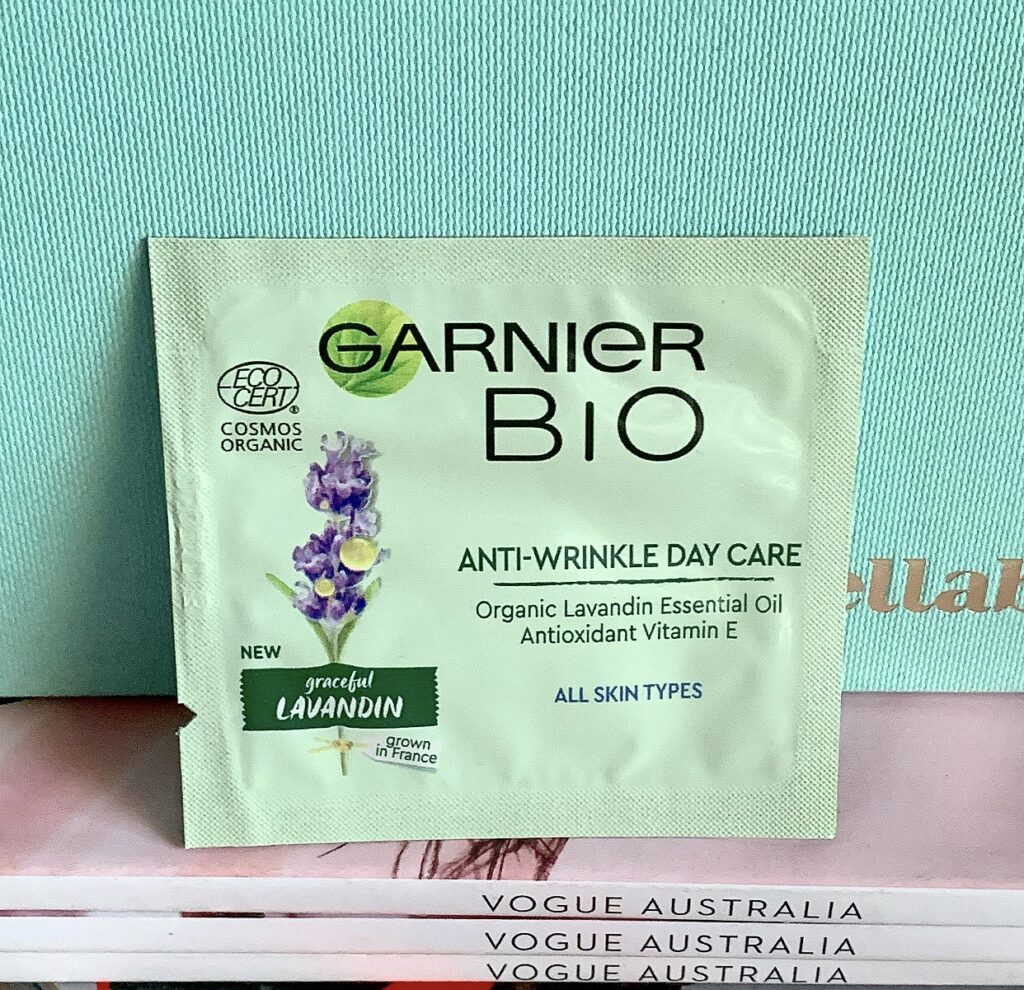 GARNIER ORGANICS LAVANDIN ANTI-AGING DAY CREAM
The final double up (I first received this back in my September 2020 box). I remember not being overly annoyed by the scent. But it's still not a product that I'm interested in picking up because Greenwashing is a gimmick that needs to go away.
YOU CAN FIND GARINER AT – Chemist Warehouse
And that is my July Bellabox. If I'm being completely honest, this has been my least favourite box for a while. While I'm excited to have the liquid lipstick, the fact that three of these products are ones that I've had before is very disappointing. I do hope that next month's box is an improvement because I've been getting gradually less and less happy with these boxes and I have been seriously considering ending my subscription. So Bellabox, you're officially on notice! Let me know what you guys got in the comments.
Cheers and love
Emily xo